Create and sell custom jackets with no risk or investment. Sign up for free, add your designs, and list your jackets online. From setup to profit in a couple of clicks.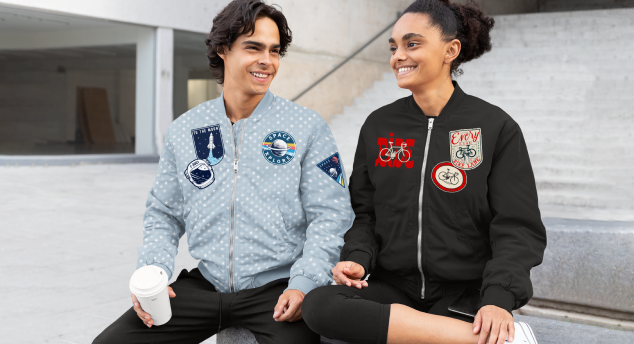 Design Custom Jackets Online
Custom Jacket Printing with Printify
Our catalog offers all-over-print and embroidered jackets, ready for your design. From lightweight materials to warmer options for the cold weather. Create and style your own custom outerwear with various jacket styles from our product vault.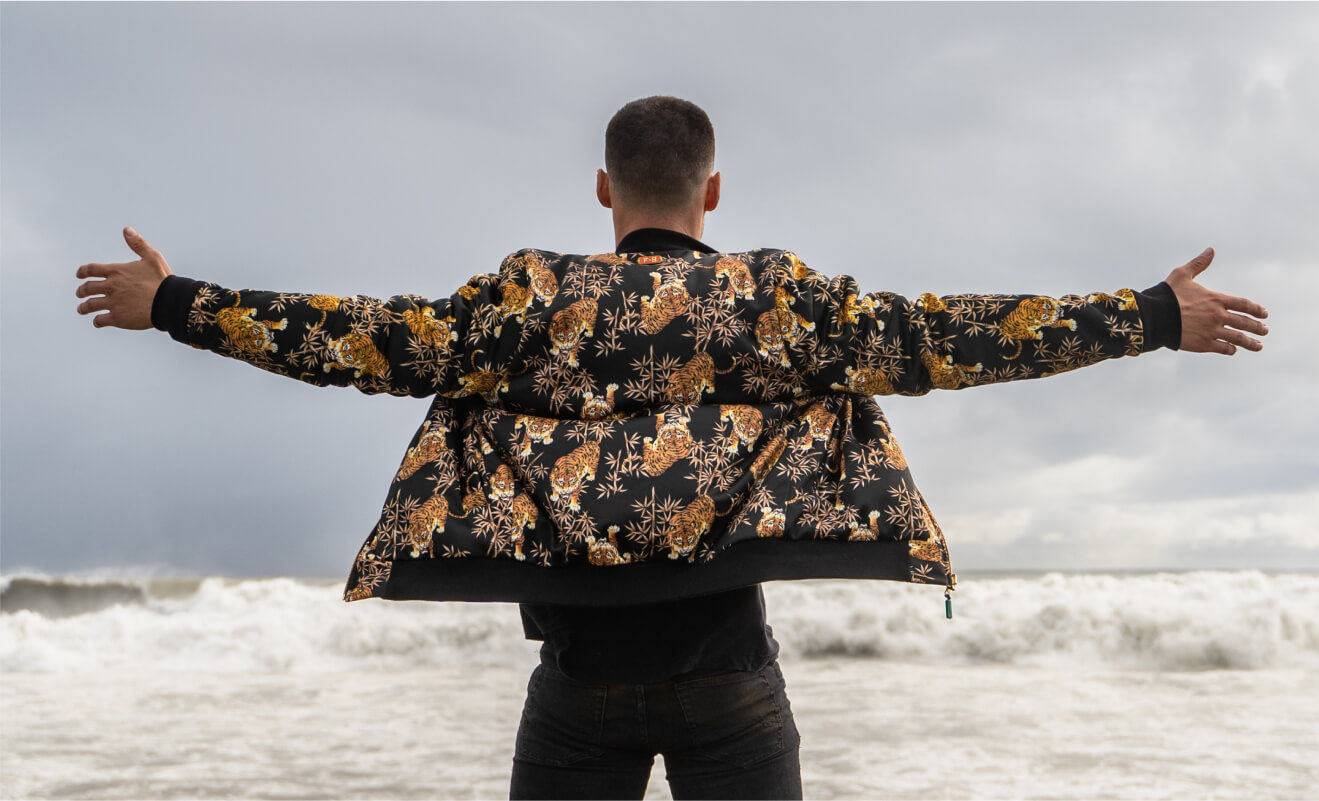 Customized All-Over-Print Jackets
With all-over print, your designs will be custom printed on a piece of fabric and then cut and sewn into a jacket, creating a durable, warm, and stylish piece of apparel for men and women looking to add a little "street" to their wardrobe. No blank spots or visible seams. AOP jackets are easy to create, require no minimum quantity, and ensure evergreen style.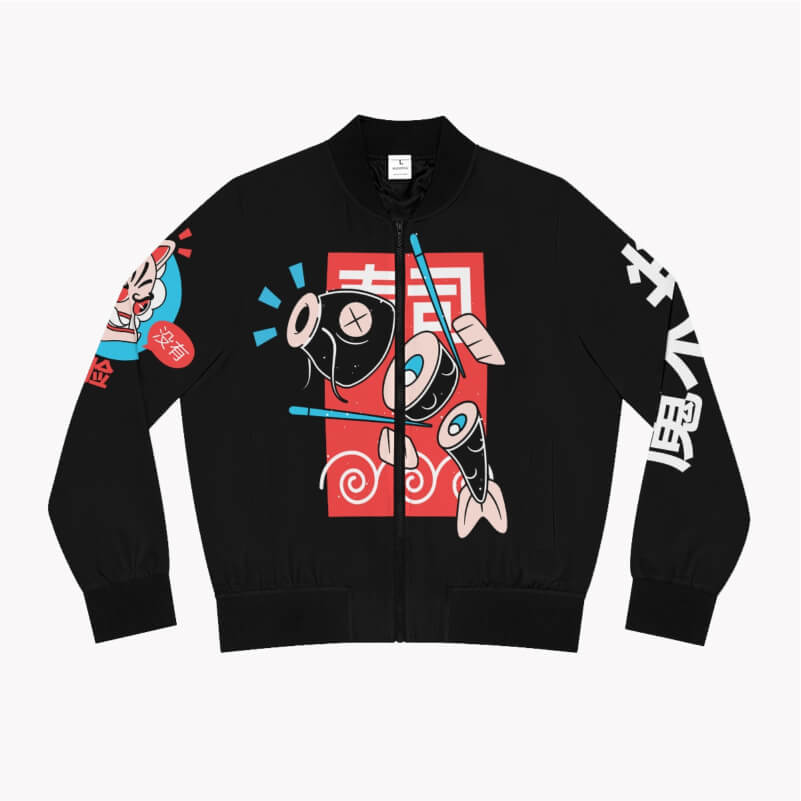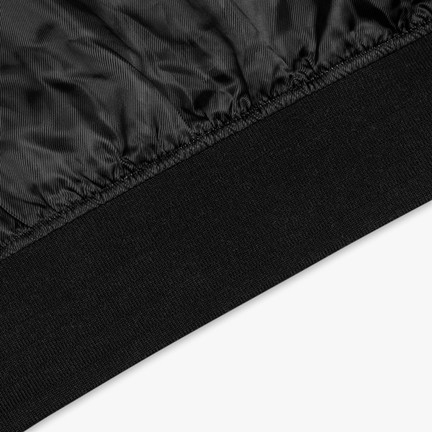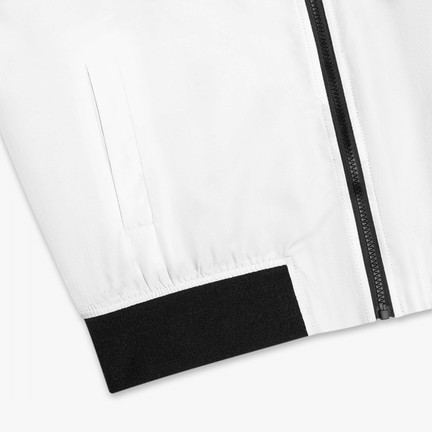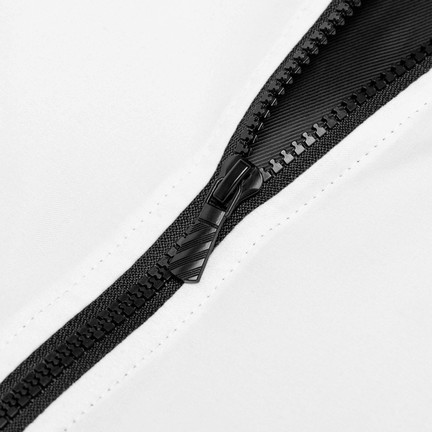 From USD 29.85 · From USD 22.99 with Printify Premium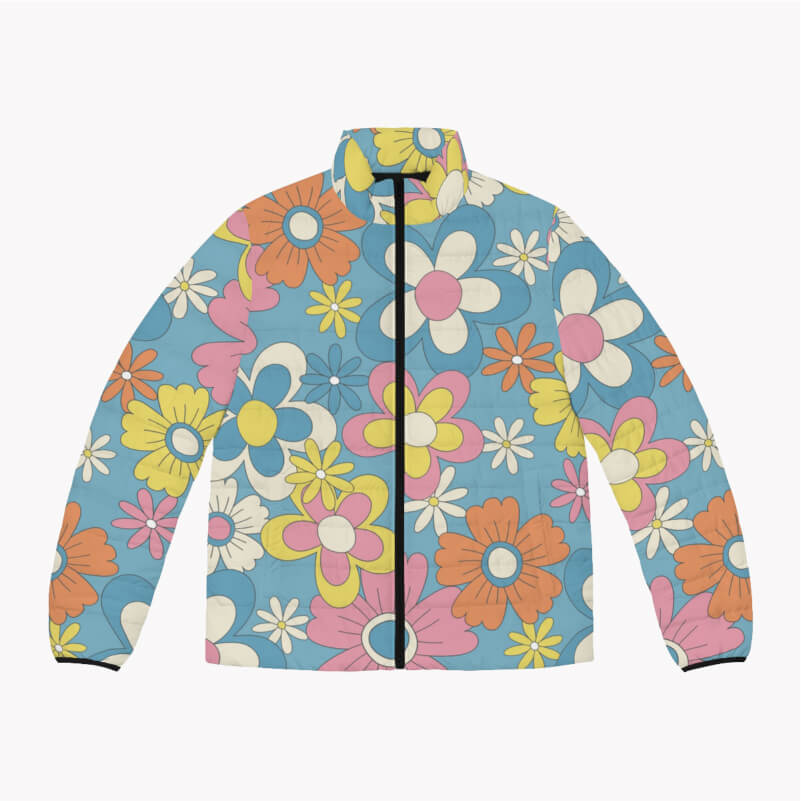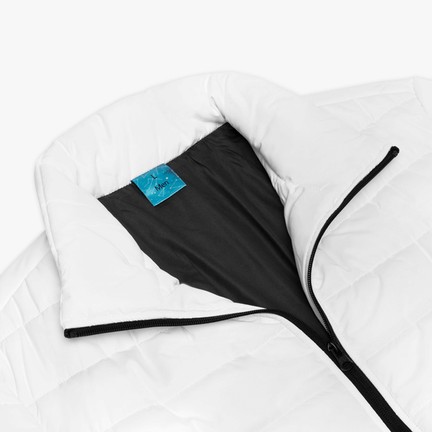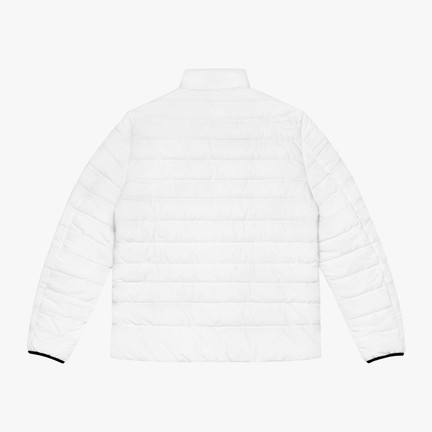 From USD 54.78 · From USD 42.18 with Printify Premium
Drumroll, please! We're proud to introduce the newest member of our outerwear collection – the Men's Puffer Jacket (AOP). Our catalog is always expanding, offering new and unique product options for you and your online store. Expand your brand and inventory with custom puffer jackets for men. 
Our latest addition is a warm and practical jacket, protecting the wearer from wind, rain, and cold weather. Pick your jacket color, upload your artwork from saved designs, and create puffy custom men's jackets to stand out from your competition.
Printify Is Trusted by 2 million+ Merchants Worldwide With More Joining Every Day
I don't have to invest the money I can't lose into my business. With Printify, I only pay the fulfillment fees, and the rest is all profit.
I really appreciate working with Printify on my brand. Afro Unicorn was only supposed to be my design on a white shirt. It is so much more. Printify allows me the time to run the business and not work in the business.
Printify helped me start a completely hands-off revenue stream. When you spot a niche that you want to enter quickly, you don't have to worry about buying stock or equipment.
Printify Premium has helped my profit margins tremendously, and spending $20 a month has probably saved me over $200 a month.
Using Printify saved our struggling business of 6 years and gave us more time with our family.
I like Printify products because they tie in with our organisation's message.
I love the Printify Mockup Generator. It keeps everything consistent and allows me to keep my brand looking sharp and professional.
Start Selling Custom Jackets!
How to Design and Sell Your Own Jackets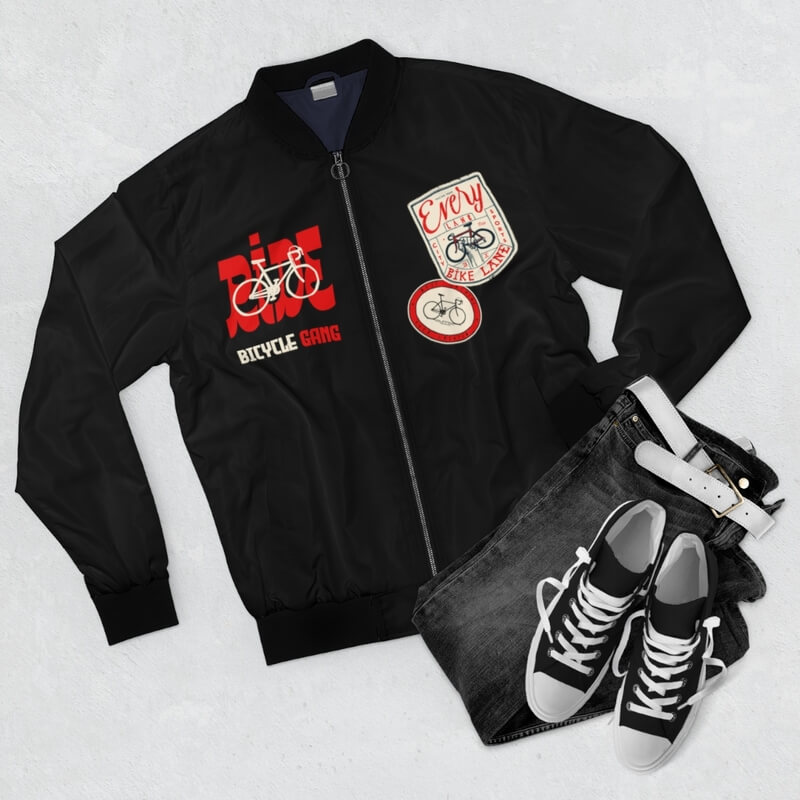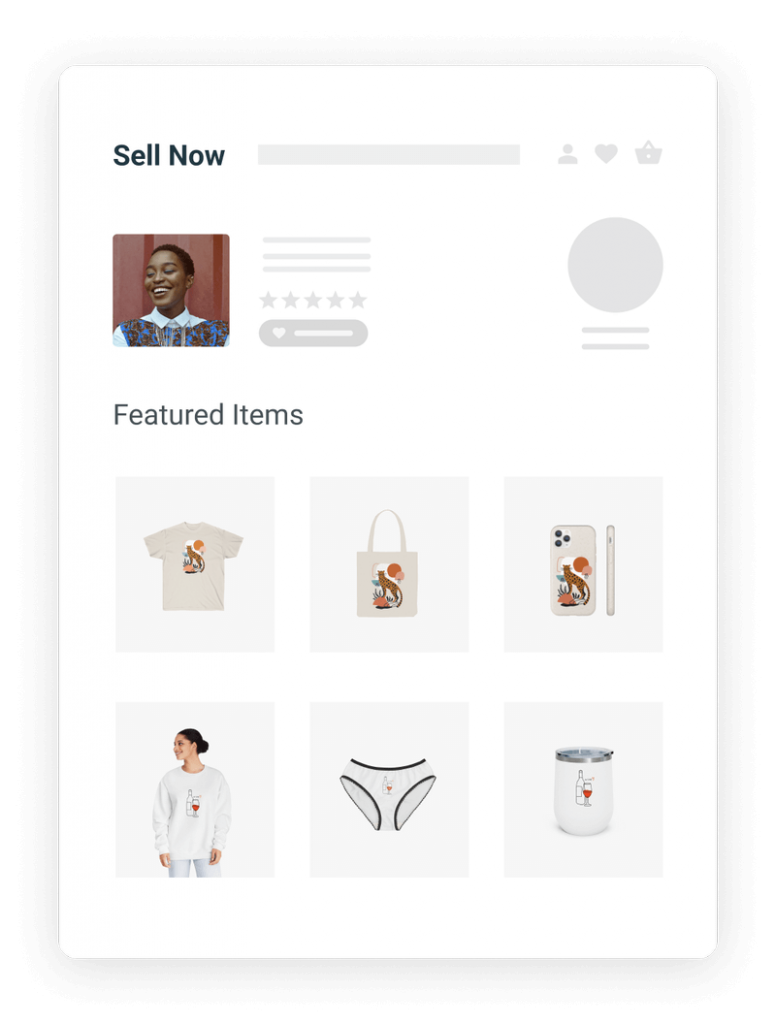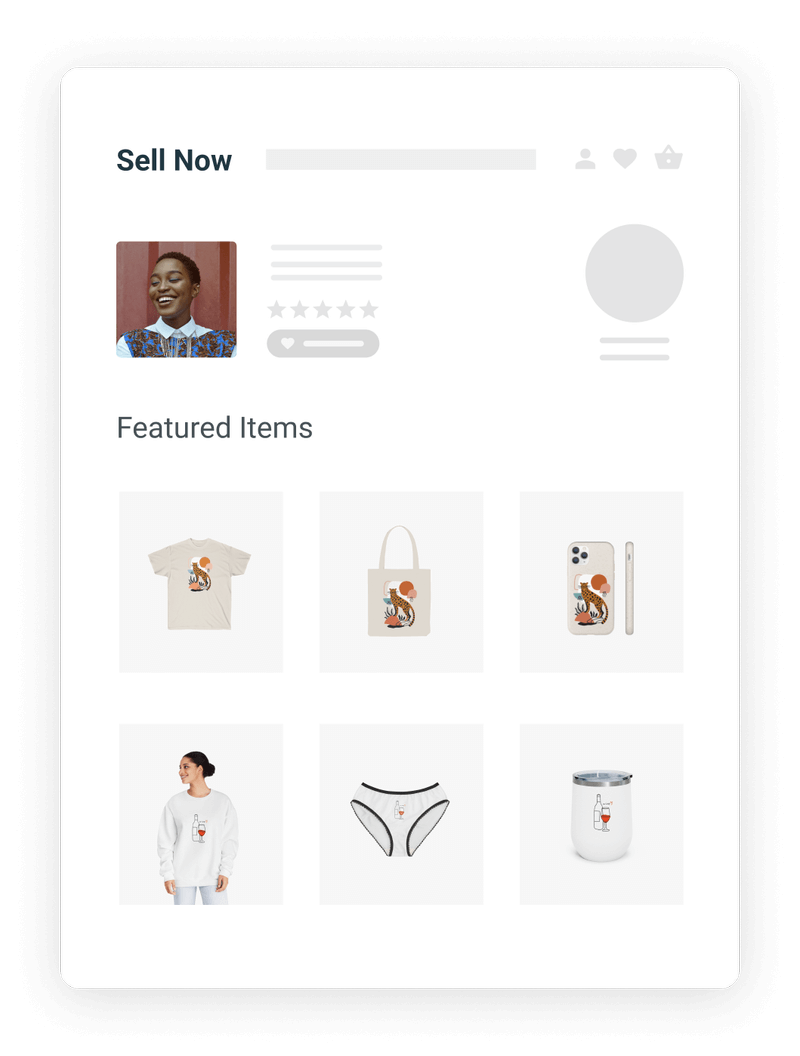 1. Choose a Jacket from our Catalog
Browse our Catalog and pick your favorites. From embroidered jackets to bombers, and more, we've got the perfect option for you. Pick your style and start designing your very first custom jacket.
Now comes the fun part. Use our free Mockup Generator as your custom jacket maker tool to customize your products to perfection. Upload designs, add layers and text, and have your personalized jackets ready in minutes.
Boost your brand with custom jackets for men and women and sell them on your chosen sales channel. Printify offers integrations with the biggest eCommerce marketplaces and platforms for your convenience.
Personalized Jacket Design Ideas
Here are some design ideas and tips for your custom jackets. Browse our options, current trends, and styles for inspiration. Easy to create, customize, and sell. Try your hand at custom jackets.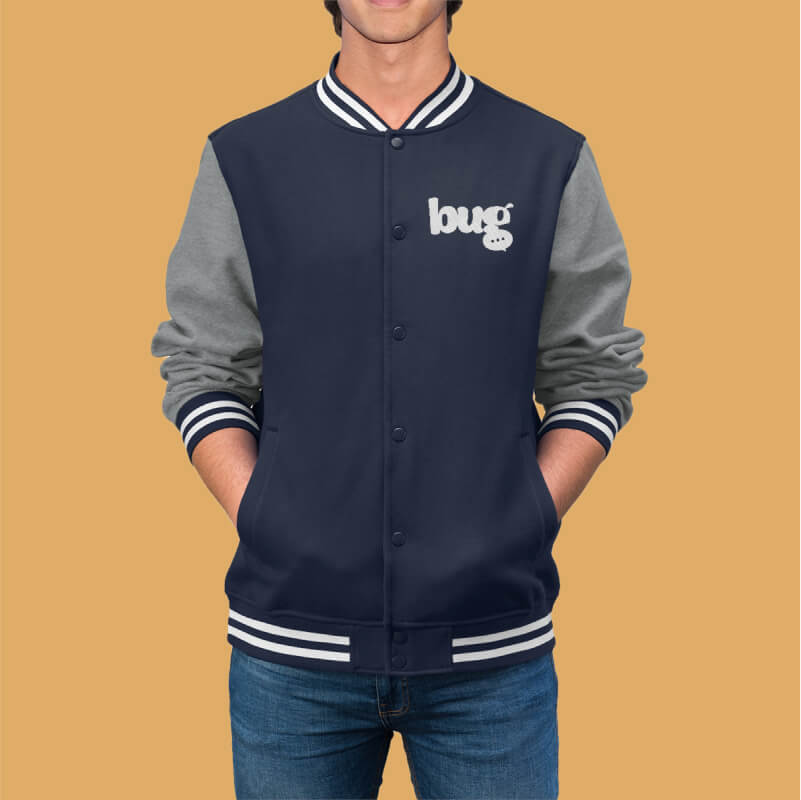 Custom Jackets With Logo or Name
A custom jacket with a printed company logo or name will be an appealing deal for brands, businesses, and people who want to raise awareness or present themselves in a unique and stylish way. Create a custom name jacket, add your logo with an image or quote, and boost your sales with brand-friendly jacket designs.
If you don't want to try your hand at brand and logo jacket designs, creative patterns are always a great option to attract the attention of expressive customers looking for something bright and flashy. From tropical prints to abstract patterns, brave colors, and more. Upload your creative designs and set yourself apart from other brands.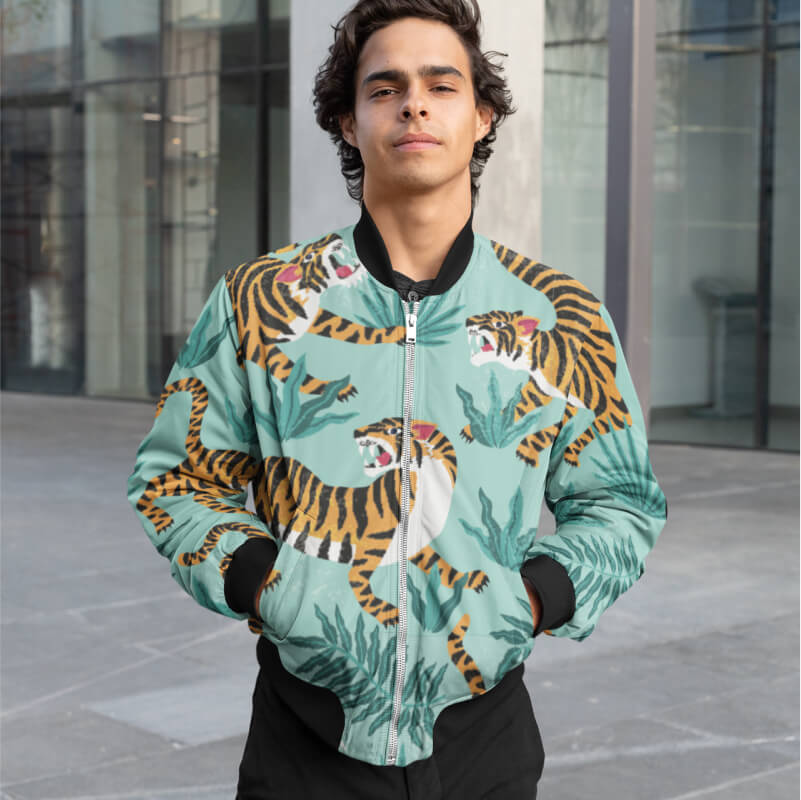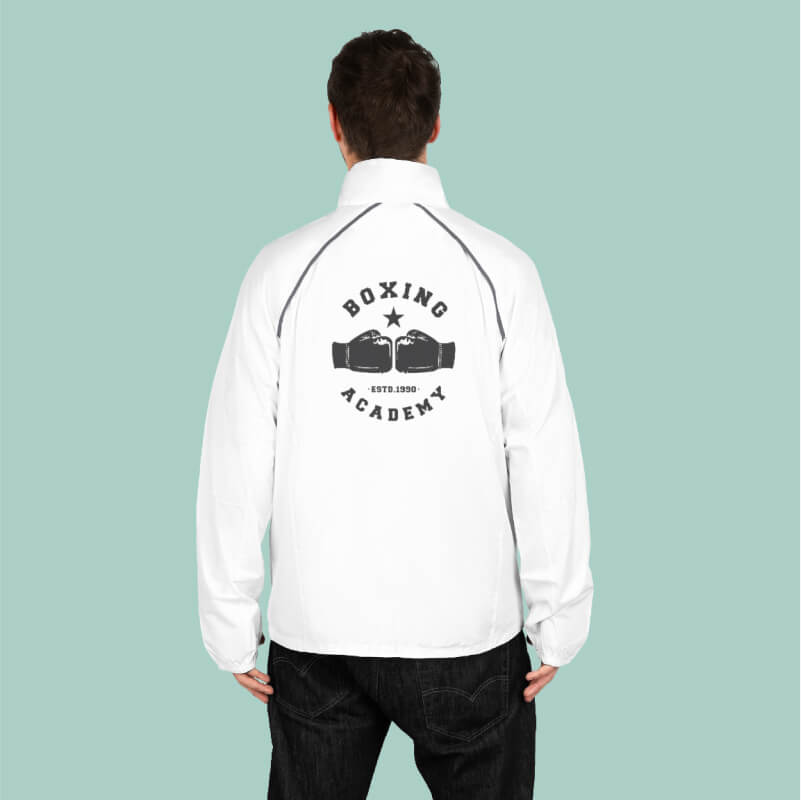 What better way to boost team spirit and show your competitors what they're up against than customizing branded jackets for the whole team and your fans? From a team logo design to names, quotes, and cheerful patterns. Add team-inspired designs from sleeve to sleeve and boost team morale for a reasonable price.
Custom Jackets for Couples
Nothing says "He's with me" better than matching jackets. By adding matching his and hers custom jackets to your store, you can feed young (or old) love's craving for being together 24/7. There's so much room for creativity: embroidered initials look so good on a varsity jacket; while a bold all-over-print can bedazzle any timeless bomber.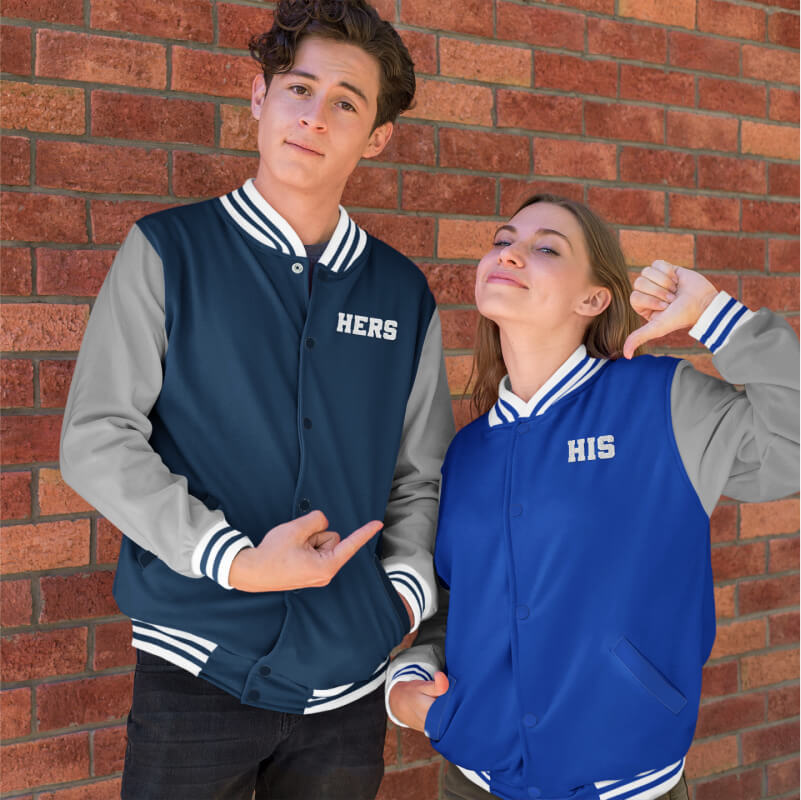 Start Selling Custom Jackets!