Forget mass-produced, zero personality custom jackets. Showcase your unique designs and dress to impress… or start selling!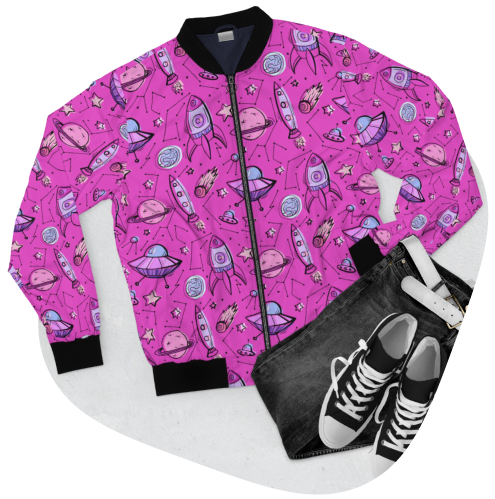 Why you should create and sell custom jackets online?
Make bold fashion statements with unique custom designs that cover every inch of the garment
Create and sell as many jackets as you want. Want one? Sure thing. Want 200? Yeah, baby!
Print providers in the USA and China
Choose the best print provider based on production time and lowest price.We manage printing and shipping.
What custom jacket styles we offer?
Classic pieces that will never go out of style, the custom bomber, and varsity jackets are iconic looks for both men and women. Design a custom jacket for yourself or as a special gift for a loved one and bring out their personality for the world to see. Or add these jackets to your store and help your customers to make bold and daring fashion statement. But first, what's the difference between these two iconic styles?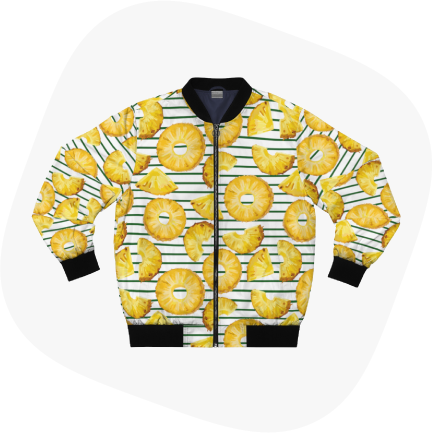 A great custom bomber jacket is magical for many reasons, and especially effective if layered over a hoodie. All over print (or sublimation) is so in right now, and our bomber jackets are extremely customizable: from solid color backgrounds with bold prints or your favorite actor's face on your back to breathtaking all-over prints. Without getting too technical, the process involves heating a transfer paper with your design to 350 to 400 degrees Fahrenheit.
At this point, the design becomes a gas that permeates onto the garment (pretty cool eh). The result is a high quality, long-lasting image with bright colors.
Embroidery Varsity Jacket
From being one of the most searched to one of the most popular trends with a rich history, varsity jackets have developed into a phenomenon that knows no border, language or culture. Being versatile and gender-neutral, varsity jackets are widely recognized all over the world.
And embroidery is taking over the fashion industry, as it represents a bold, personal, and fresh take on products that otherwise might seem quite basic, we think it's time you added it to your store, adding a touch of preppiness to your customers' wardrobe.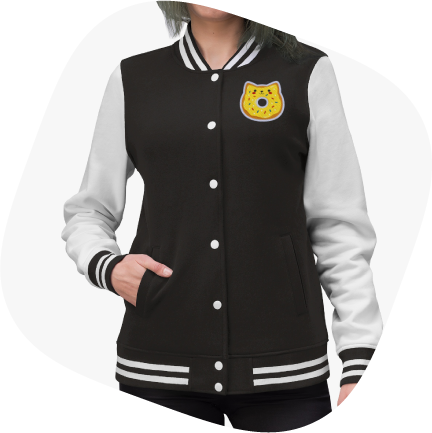 Custom jackets are the essence of streetwear
Street style is the king. Treat your customers' fashion cravings with a line of trendy jackets. Custom jackets are so easy to design, and as you can probably guess, there's a huge market for them—at the moment, the competition is really small. To create a streetwear collection, put your designs—either unique all-over prints or cool embroidery—on our jackets that you can find in our catalog, put a price tag on and start earning. 
Design ideas for custom jackets
Using the Printify online design tool, you assemble your design hassle-free. All you need to do is select the print style you want to use and the mockup generator will take you through step by step. And because the jackets are custom print, you can be as daring as you like (especially with AOP and DTG). Each of these production styles require a slightly different process, in terms of how your design needs to be added to the garment. The fun part about the design tool is that the more you use it, the more you will understand what you can do with your designs.
Custom jackets are a perfect statement piece for the reason: it's outerwear. It's the first thing people see. So the possibilities are endless—from team jackets to corporate presents to bachelorette parties and so on. You can also design a 'His and Hers' line for all the lovebirds out there. Or add a touch of uniqueness with bold, one-of-a-kind prints. You can try our free designs or create your own—here's a couple of design ideas you can implement in your eCommerce business.
Custom Jackets for couples
Nothing says "He's with me" than matching jackets. By adding matching his and hers custom jackets to your store, you can feed that young love's craving for being together 24/7. There's so much room for creativity: Embroidered initials look so good on a varsity jacket; bold all-over-print looks terrific on the timeless bomber.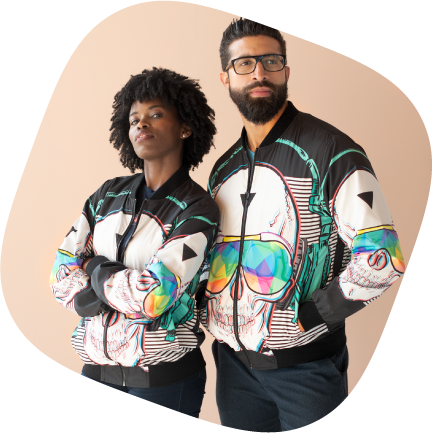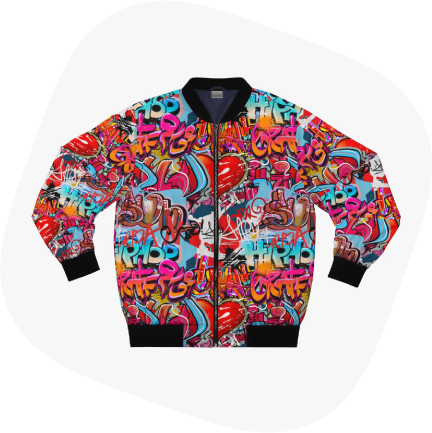 Custom Jackets for "creative individuals"
Custom jackets are available in sizes XS to 4XL—perfect for ladies and gents of all ages and sizes. Varsity jacket has press stud closure and features two pockets, and a perfect little place for your logo, initials, nickname… you name it. Our bomber is a timeless wardrobe staple with plenty of room for your creativity—add breathtaking vistas, abstract art, graffiti or whatever comes to your mind!
Custom Jackets for teams or companies
Sports teams and companies are always looking for ways of lifting the team spirit, and personalized jackets are a great way of doing it. For a varsity jacket, add a company or team logo and you're good to go! Created with the ideal blend of 65% cotton for a super comfy fit and 45% poly fleece, made of specially spun fibers that make very strong and smooth fabric, perfect for embroidery. 
Bombers are even more customizable—add the team's slogan, logo or even a photo of the team on the back! All over print is perfect for custom bomber jackets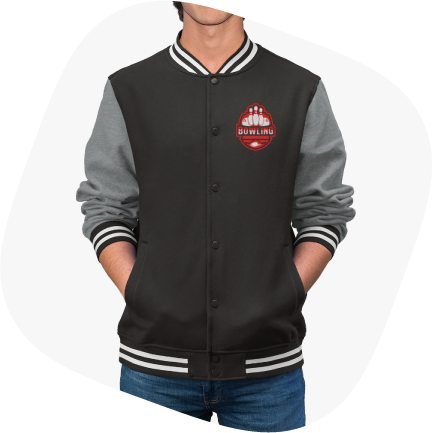 Top 6 questions about custom jackets answered
Custom Jackets no minimum
Here, at Printify, we have no order minimum. Whether you want just one unique piece or dozens of custom jackets—we're here for you!!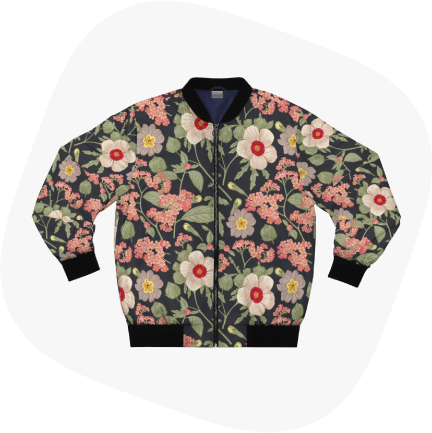 Now you are full of design inspiration you must be eager to get started. This is good news, but there's more – your new designs are just a few clicks away! Our mockup generator is the perfect tool to help your designs become reality.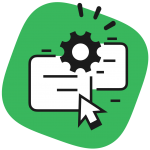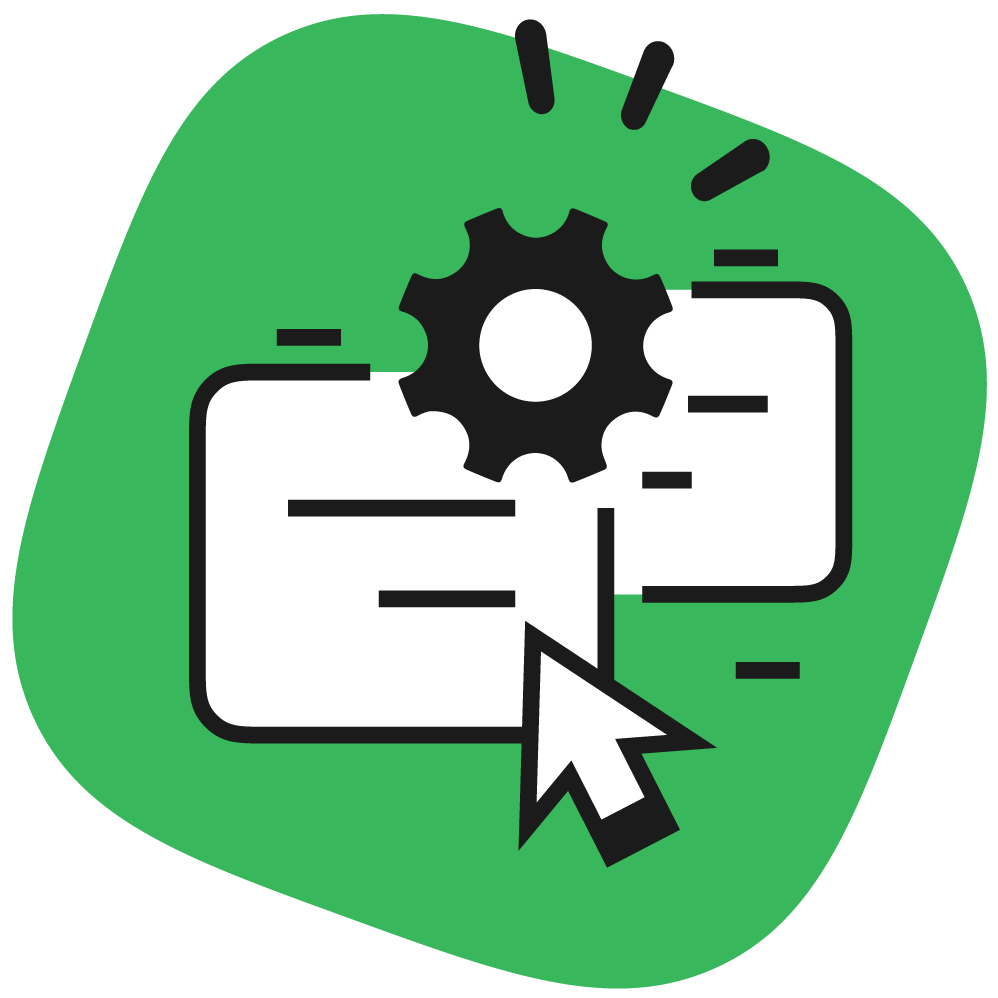 The first step is quite simple – choose your jacket! Upon selecting, you can see the production time, shipping availability and the price of each unit.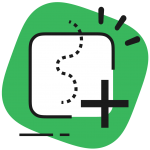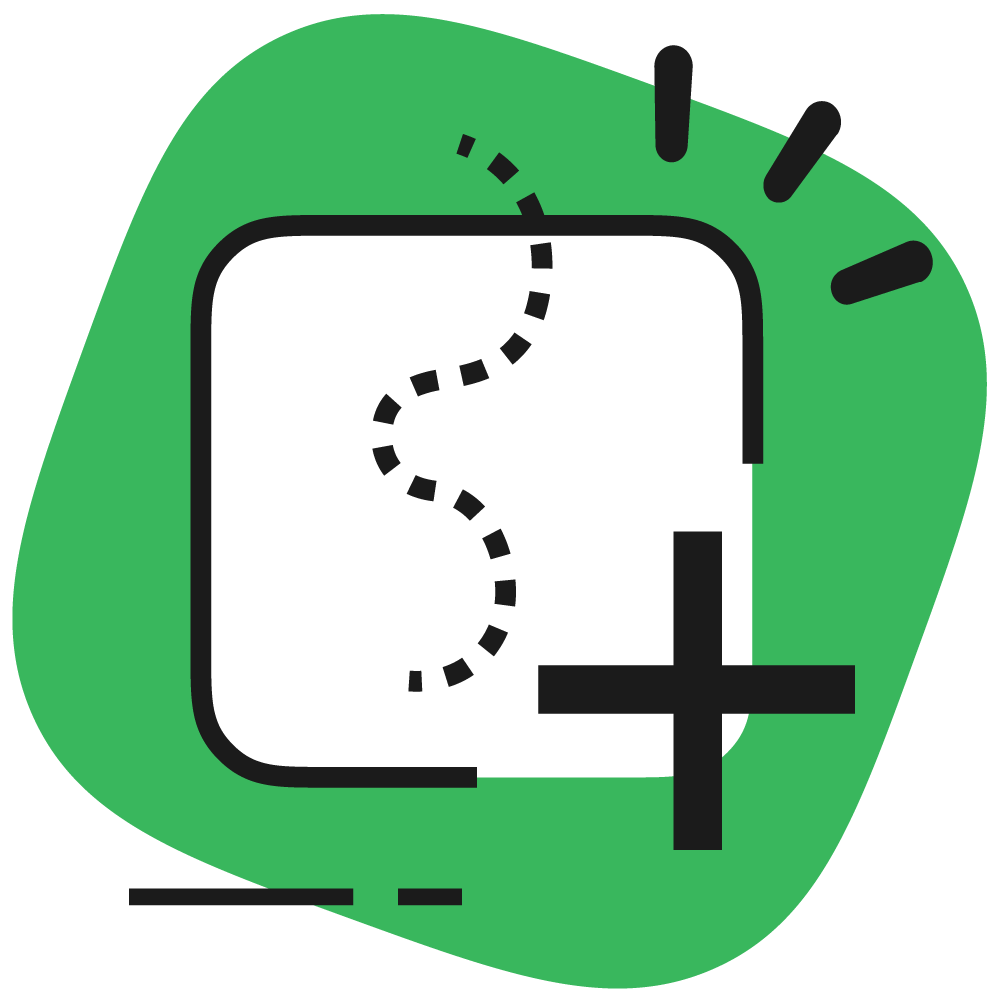 Adding your design to the jacket could not be easier. Our design tool allows you to add your patterns direct to the garment, check out the mock-up tool to see what your design will look like in real life.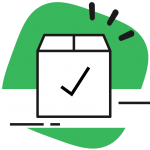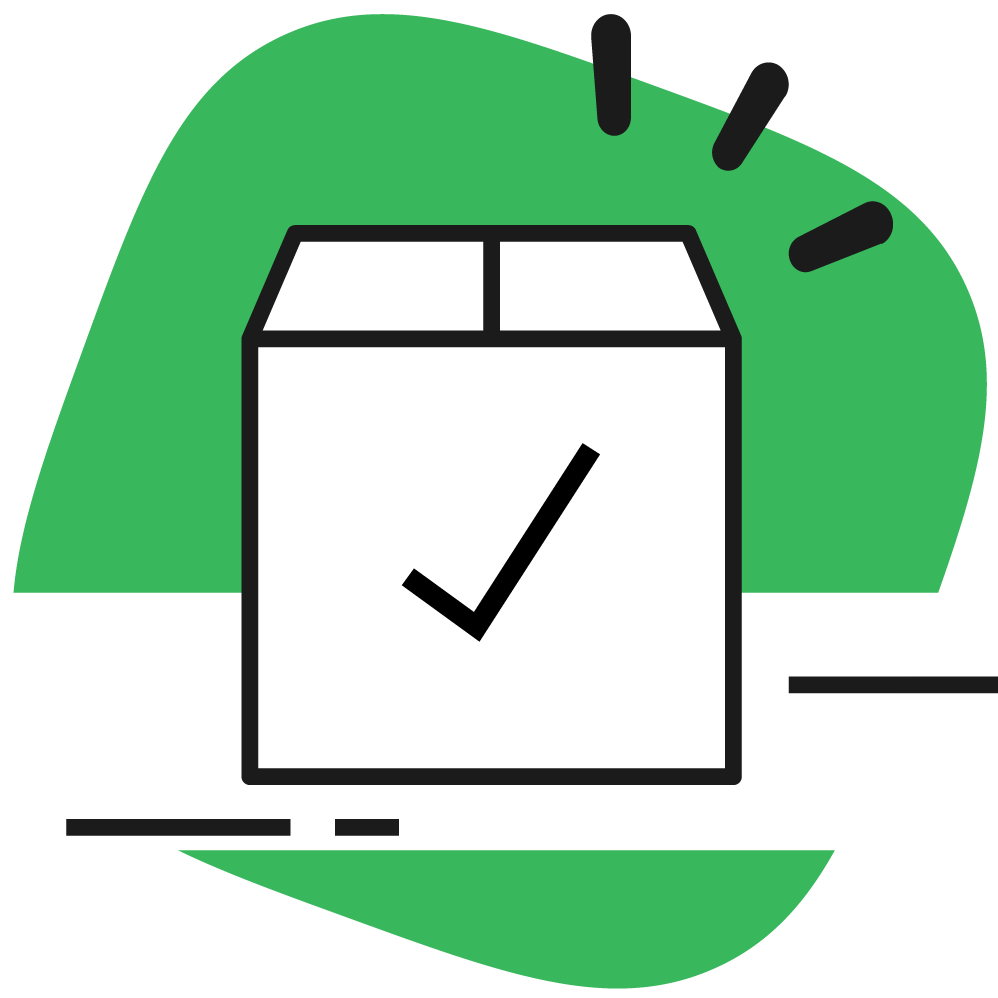 When your designs are uploaded, it's time to start them selling. When you get your first order, simply send your jackets for production.
Sell custom jackets online