Including custom trucker hats into your store lineup is a great way to boost profits. After all, these beloved headpieces are common around the world!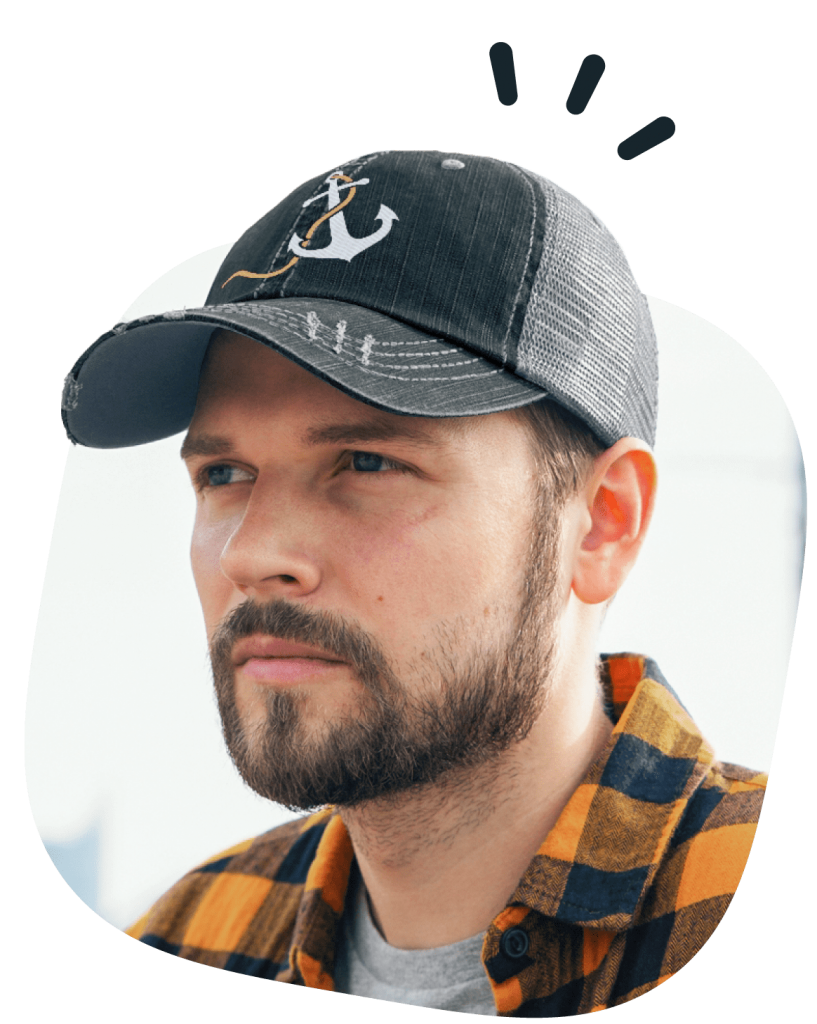 Design your own trucker hat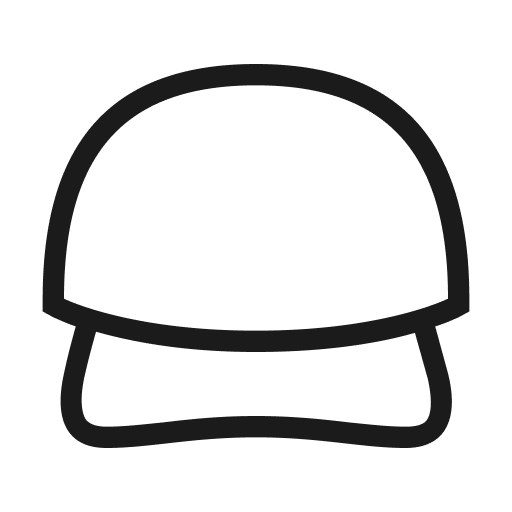 Trucker hats with embroidery
Custom embroidered trucker hats are a stylish way to showcase a bit of individuality, spread a message, or just tie together an outfit.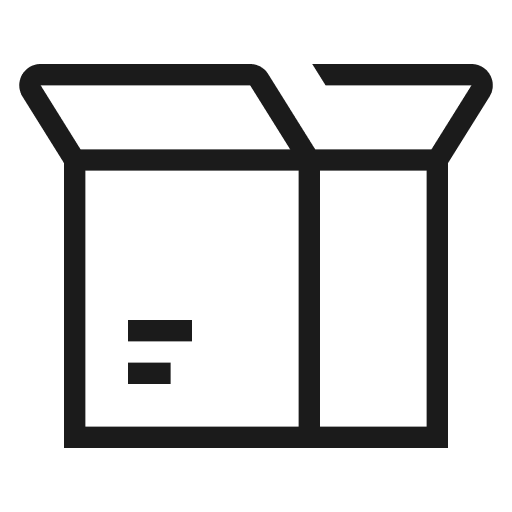 It's a regular occurrence for print-on-demand customers to purchase single items at their checkouts. This is why we make sure never to place any limitations on our merchants regarding the sizes of their orders – up or down.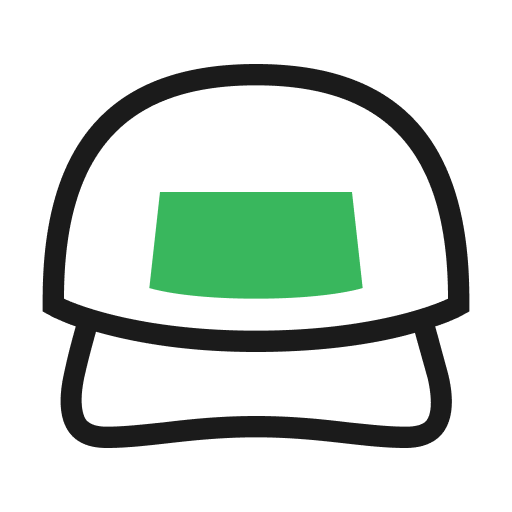 Use our free mockup generator to bring your designs to life! You can add custom design on the frontside of these trucker hats.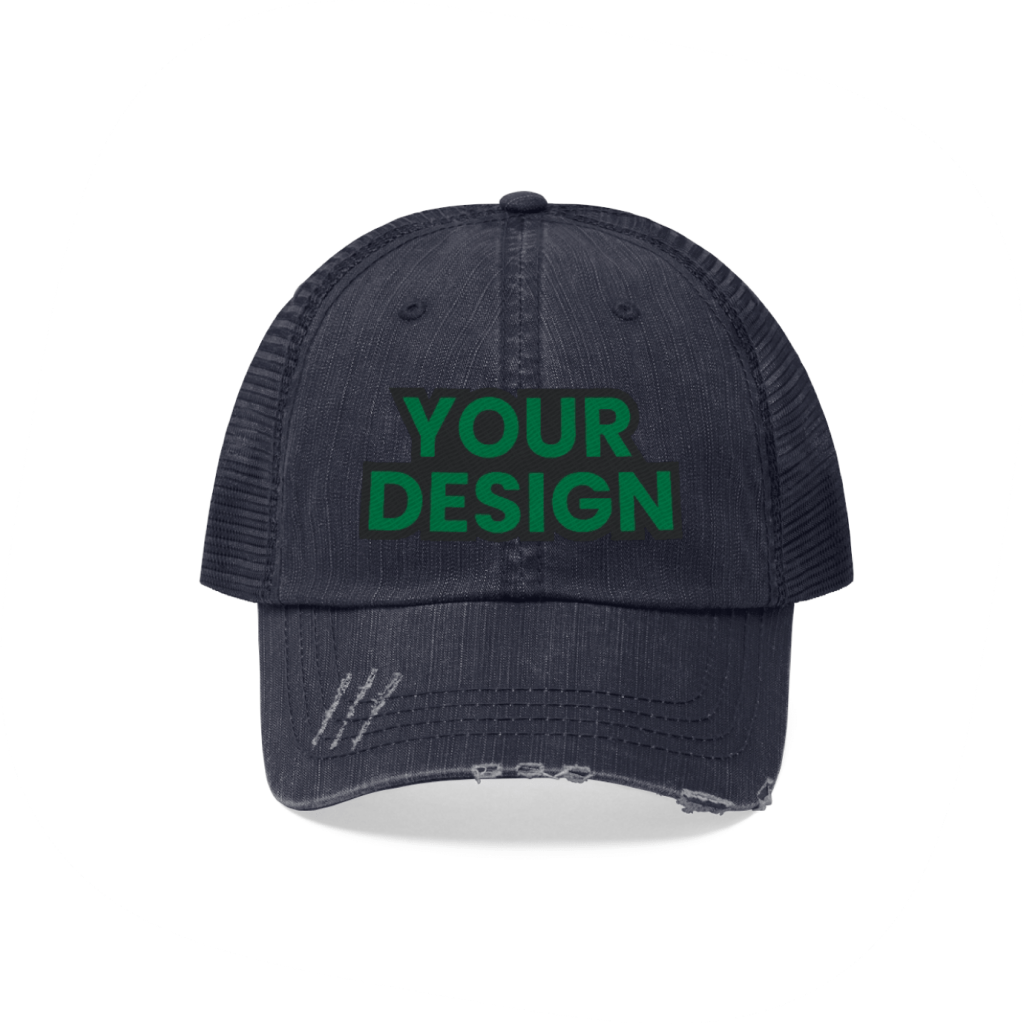 Design your own custom trucker hats
Including a few custom trucker hats into an eCommerce print-on-demand venture is a surefire way to boost that store's profits. 
Our quality custom embroidered trucker hats are all fulfilled by our partner MyLocker. However, as we are continually working to expand our print provider network, it's possible we'll be able to offer new products, sizes, models, colors, and other options in the future. 
While commonly known as a summer or sporting-event headpieces, these custom trucker hats have transcended old barriers to occupy their current position as a universal, year-round covering. T
The front half of the hat is 100% pure cotton while the back is 100% polyester. This hybridization keeps the best of both worlds: cotton for beautiful embroidery while the polyester allows for comfort and breathability. 
Currently available in three different base colors, these lids strike a rugged impression; a cultivated effect due to the fluid combination of the cap's ventilated mesh backing, unstructured crown fitting, a pre-curved visor, and herringbone fronting. Finishing things off, an adjustable velcro closure makes it easy to keep things at the perfect fit.
Custom trucker hat production in US, cost from $16.85. Average fulfillment time from 4 business days (MyLocker).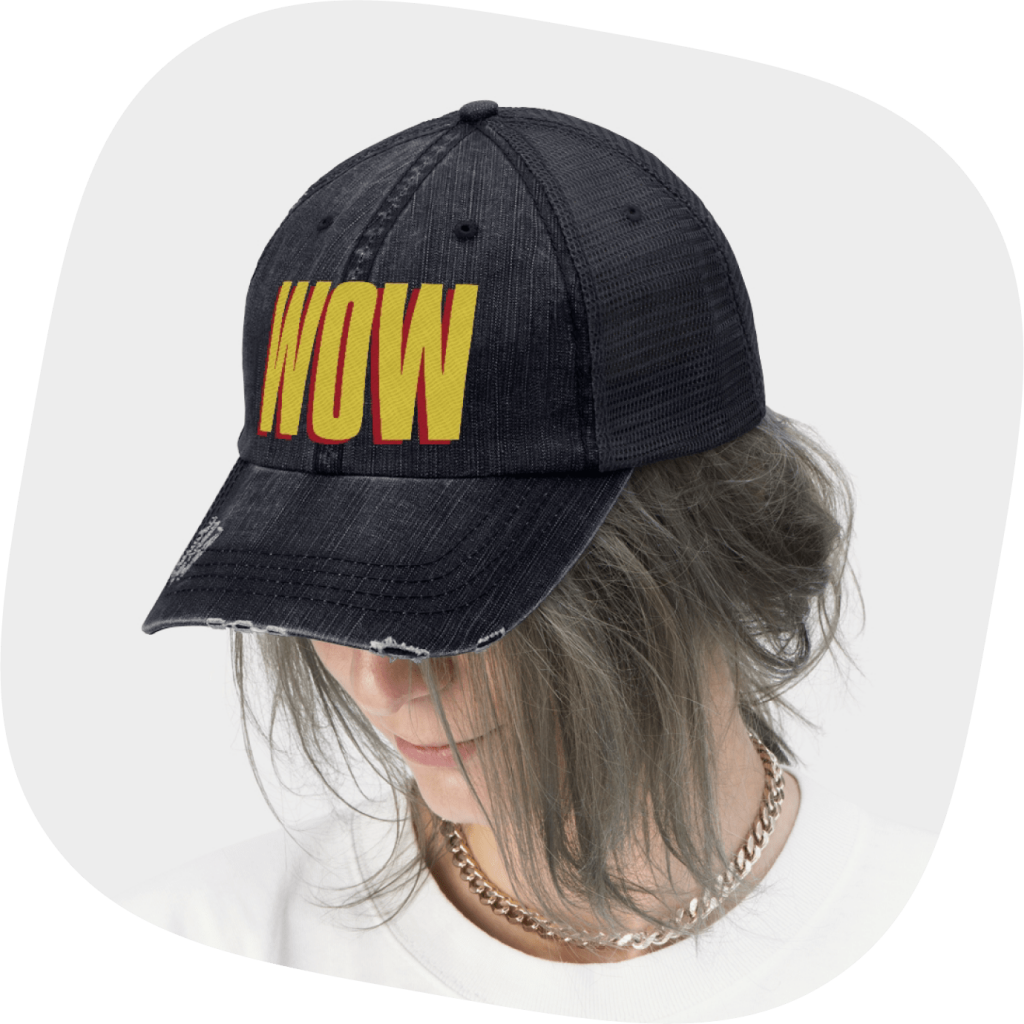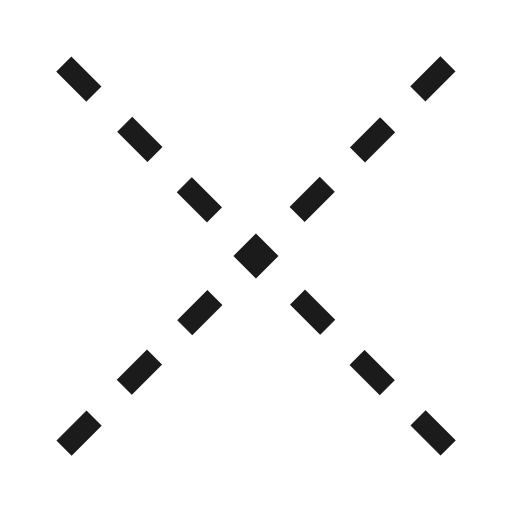 Seams are often the trickiest part. If they're not fitted properly, that bond can loosen, fray, or become uncomfortable to wear. These issues won't ever be a problem with these custom trucker hats; the inside seam is covered with a cotton ribbon to increase durability and comfort.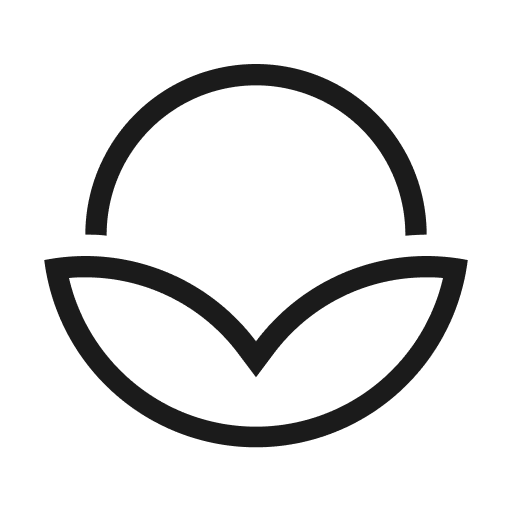 That's right, this fabric is not blended with any other material. This helps ensure a stronger, smoother experience that also can withstand a reasonable deal of wear and tear.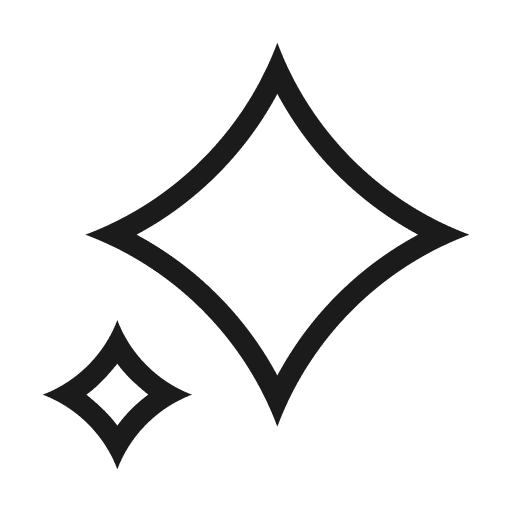 This custom trucker hat has a classic design that displays a slightly rougher touch to the brim known as a "distressed" edge. This effect helps maintain a laid-back atmosphere; along with the breathable mesh-back rear section.
Custom trucker hat frequently asked questions
Custom trucker hat embroidery
Embroidery is a great feature offering quality design threading, and the fact that all products are ready-to-go for their stitching. For merchants interested in embroidery, here's a comprehensive embroidery guide. It's super user-friendly with several easy-to-follow tips and tricks.
Custom trucker hats are commonly found covering heads throughout the world. Regardless of location, there's always a need for a brim. Their international appeal has long since extended through practical applications like providing warmth, offering basic protection, shielding the eyes from bright lights, and keeping hair tucked back and on into more fashionable avenues. This makes it a perfect item to sell online.
While the custom trucker hat's universal popularity may stem from pragmatic roots, the piece has evolved into a commonplace cap into its modern manifestation – appearing everywhere from the deserts to oceans and back.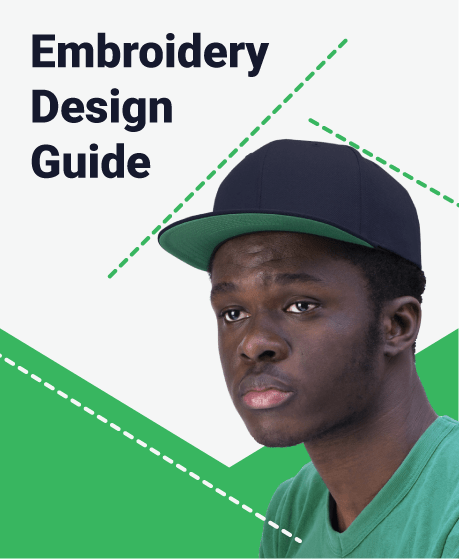 Embroidered hats are in high demand, so be sure to see our Embroidery Guide for more details before you start selling your designs!
All of your designs are quality checked by our team, so if it doesn't meet standards, you'll be given an explanation as to why and how you can improve it for the best possible look.
Custom trucker hats no minimum
This one is important enough to bring up again. After all, there will bever be any restrictions placed on Printify merchants. Unlike some others, we recognize that many customers commonly buy single products at a time. And every single time one of these orders is issued, we give that ticket it's due respect relative to the creation date. That's why we can say custom trucker hats no minimum with 100% certainty.
Interested in making more profit?
Creating a few custom trucker hats is a great idea. However, one of the best ways to increase a product's viability is with Printify Premium. This enhanced option drops the production price for all goods by 20%. The interesting thing here is that this change can work in a few different ways. That 20% can be used to lower the cost of items for customers to help increase sales, increase the earnings from sales, or some combination between the two. Either way, premium lives up to its name.
Design ideas for custom trucker hats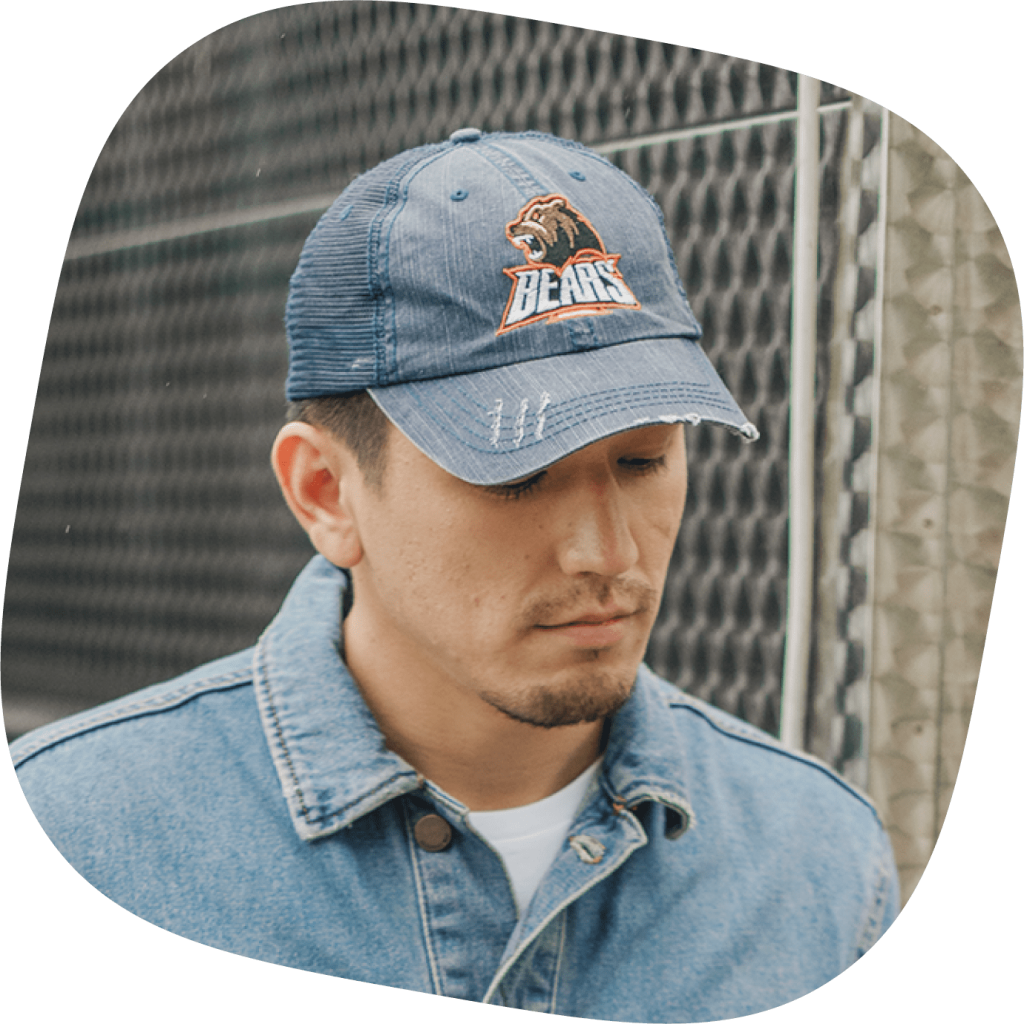 While there are few feelings like the rush of wearing matching gear to support a particular athletic group, official merchandise can get pricy. There's a huge opportunity therein to make a few spinoffs. However, as many sports teams, mascots, mottos, etc., are trademarked, outright plagiarism can result in some problems. Here's a great guide if you ever have any questions regarding what can and can't be used for your custom trucker hats designs.
There doesn't necessarily have to be some eye-catching, brilliant effect on the front of your custom embroidered trucker hat. Some people prefer a little less flash, gravitating instead toward a mellow, more relaxed topping.
Everyone's favorite: words. Spreading a message, comment, concern, phrase, etc., is quite easy when the idea is literally written on one's forehead while wearing custom trucker hat with unique design.
There's more than leaves and greenery to creating a nature piece. Any ordinary perspective can transcend into a riot of color with a few digital tweaks. Just think of all the ways that 'normal' scene can be morphed into the surreal or scenic.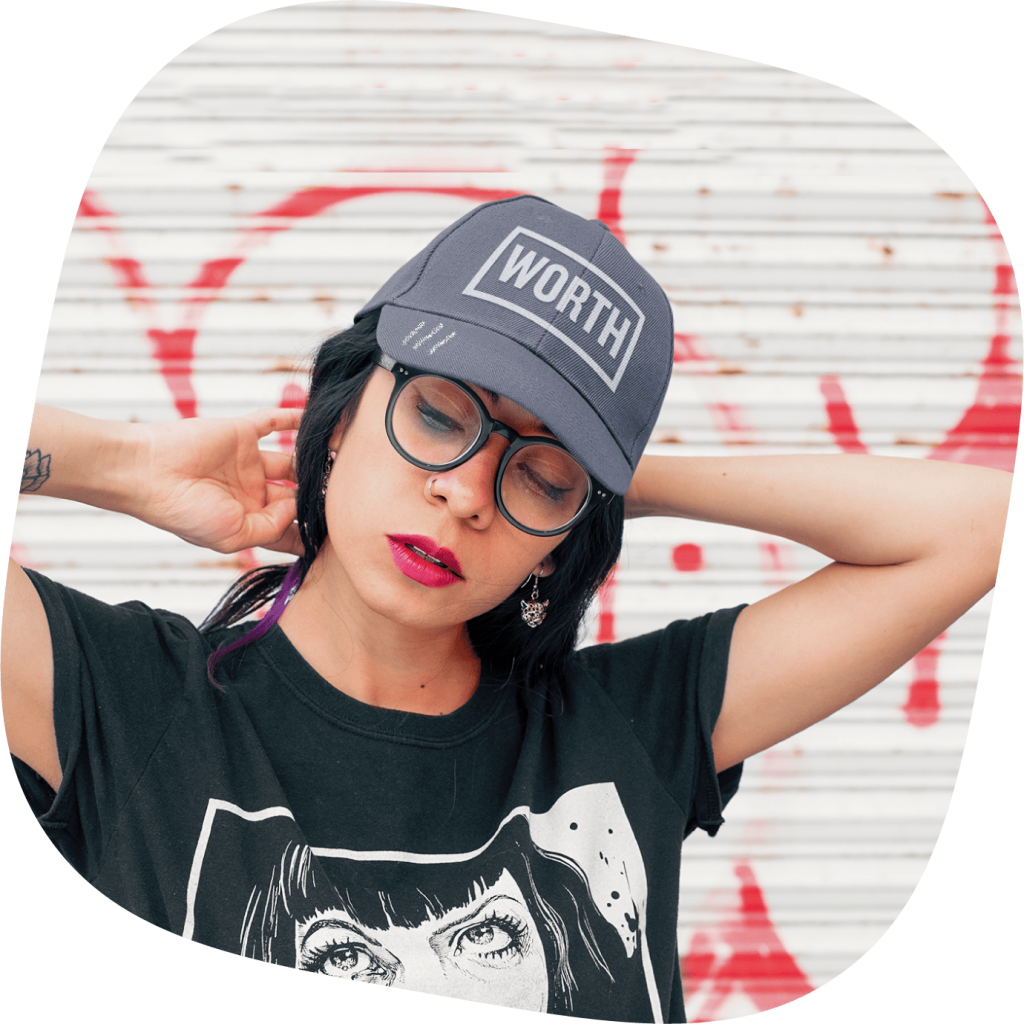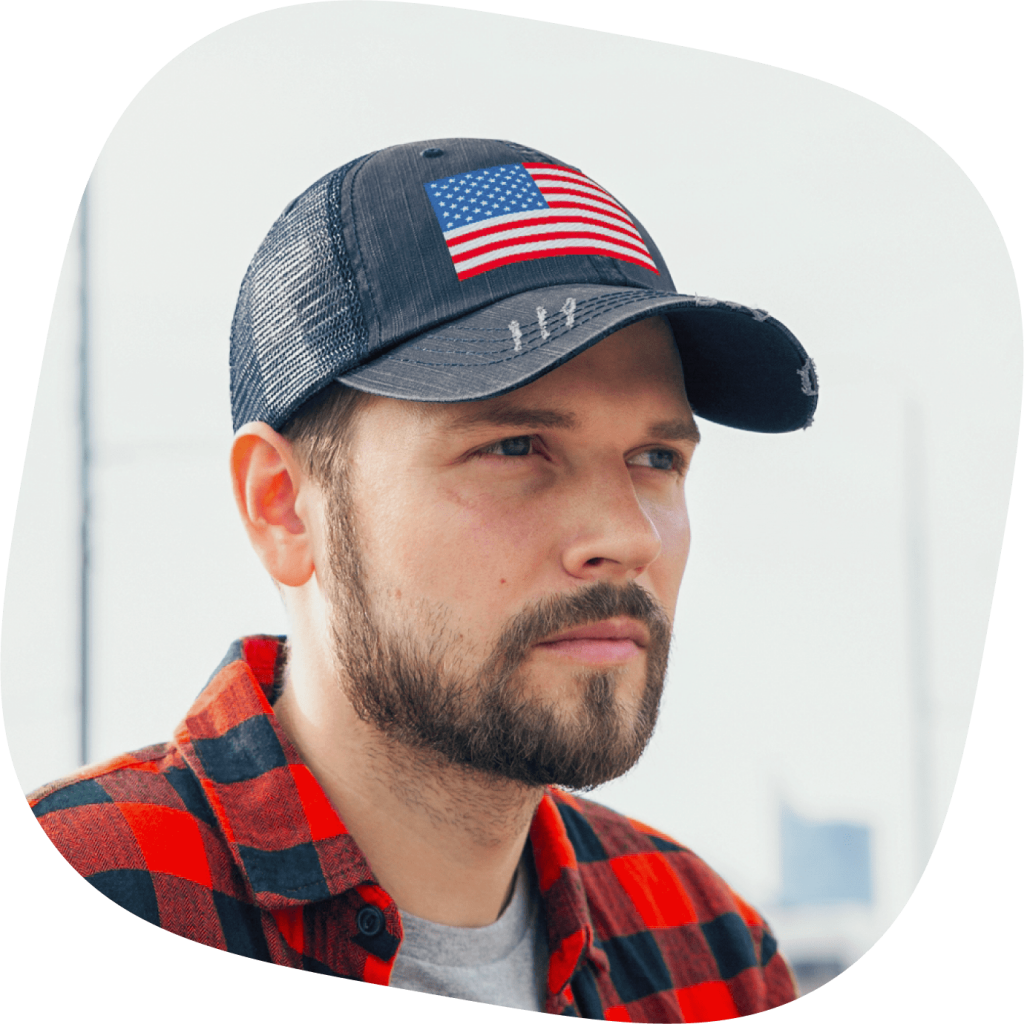 Displaying a country's colors is a phenomenal way to show support for a given geographical location. The great news here is that every single country flag is public domain, meaning anyone can profit from using it – no color or design changes necessary. Furthermore, many countries are associated with particular cultural movements, events, or situations that can be brought up with the right headgear design.
Taking on some custom trucker hats to your online store is simple due to a product Printify's improved mockup generator. All it takes is a few clicks and your new hat could be in front of audiences.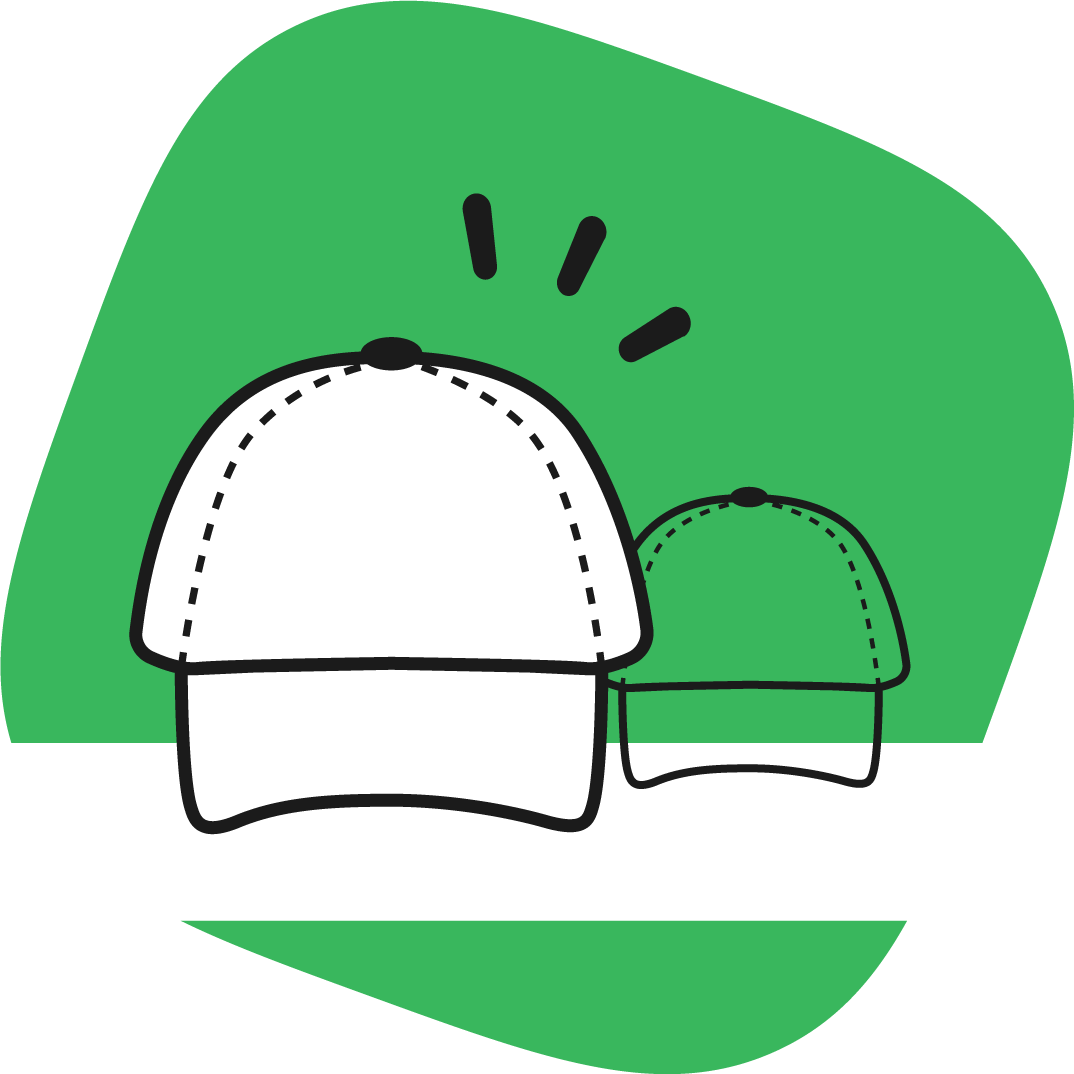 Choose the custom trucker hat
It's a no brainer, here. Production times, shipping availability, and the price of each unit are all readily available on the product page.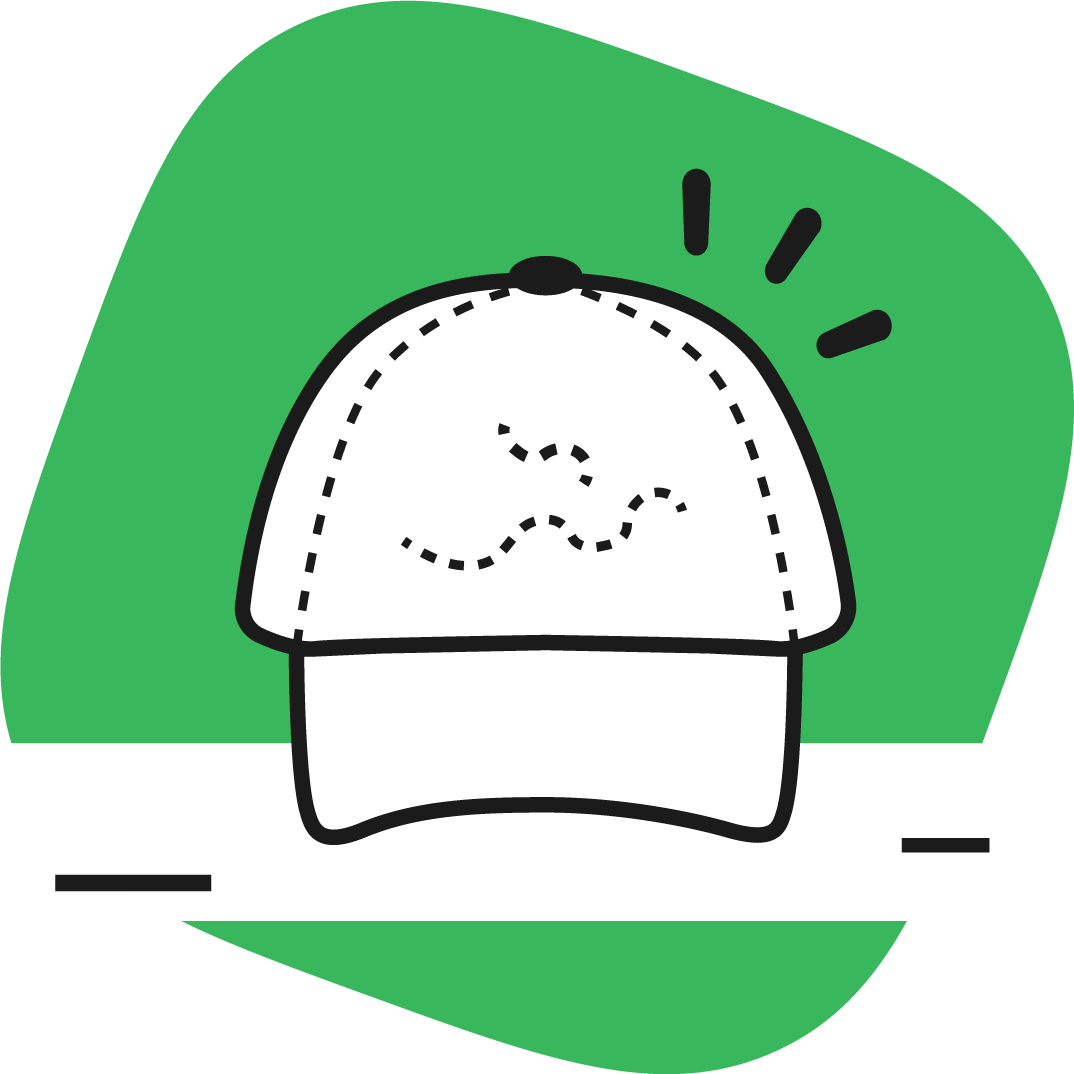 Add a design to the custom trucker hat. It's an easy process, our design tool allows patterns to be drag and placed directly within garment printing areas. Then, the mock-up engine gives you a view of what that finished product will look like.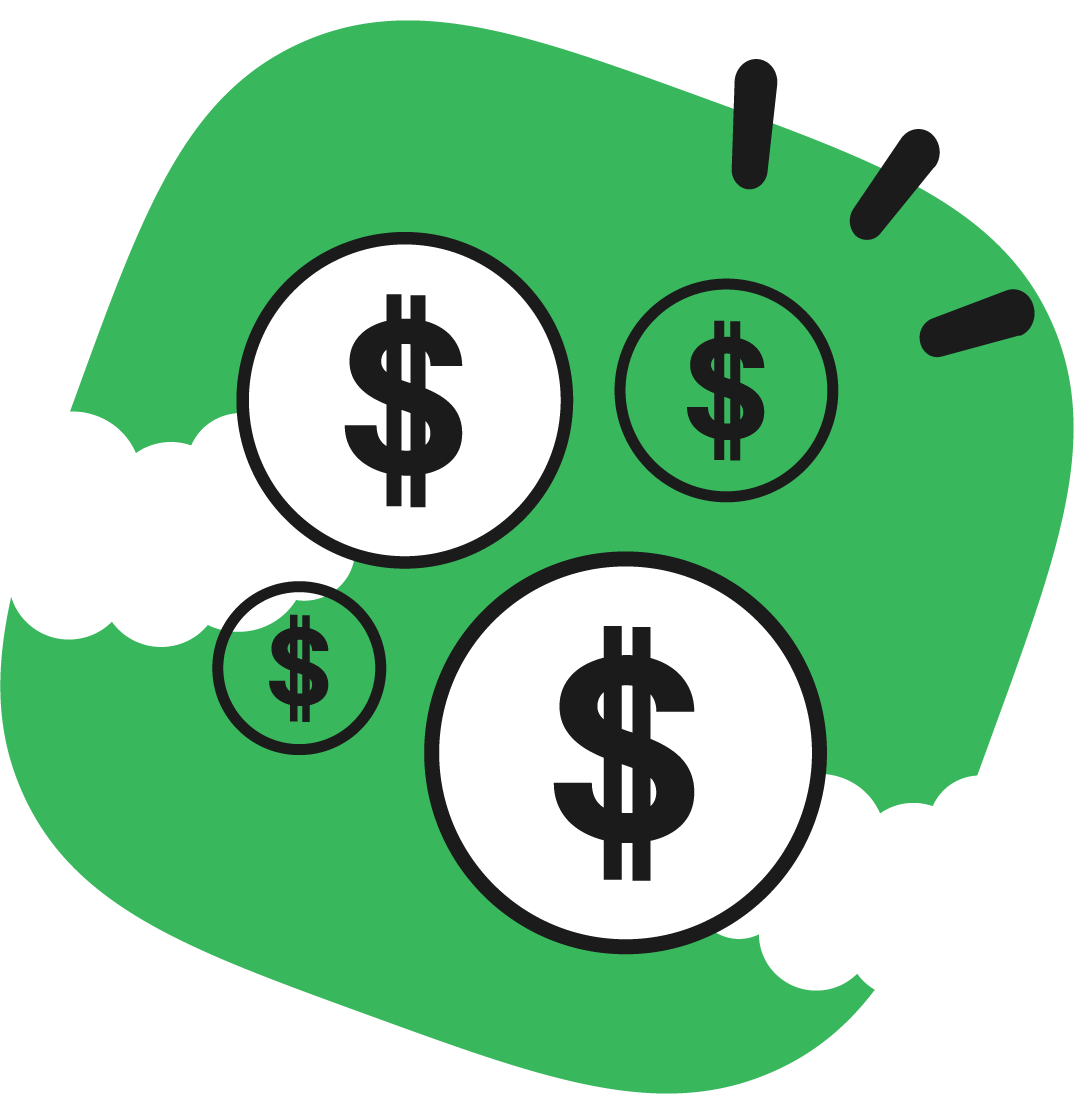 Soon after your design is uploaded, everything is ready to be published. Then, your new custom trucker hat with no minimum can start selling.
Start selling custom trucker hats