Design and Sell Custom Paper Products Online
Custom paper products are more popular than they have ever been with big opportunities out there for selling your unique products to a captive global audience.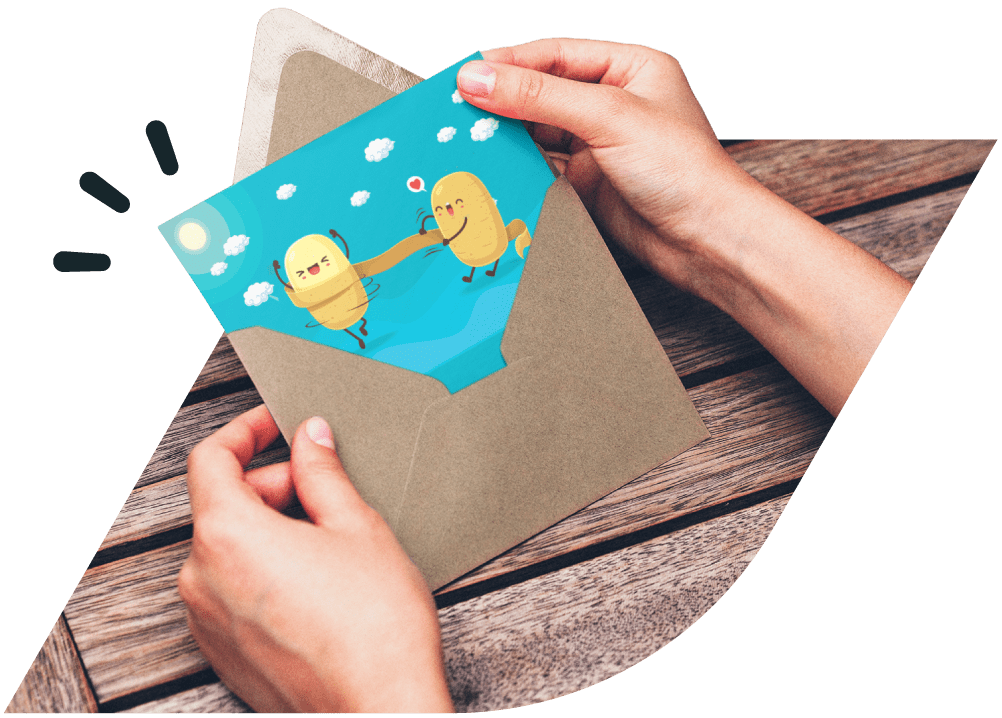 Custom Paper Products Are More Popular Than Ever
Many people are under the false impression that paper is dead. They assume that in our increasingly technological times everyone has ditched their journals, no longer sends birthday cards, and somehow no longer cares for that cool poster in the bedroom or office. But, on the contrary, the demand for custom paper products has been rising over the past ten years while the global demand for personalized gifts is growing stronger and stronger with each year that passes. Anyone who believes we now live in a paperless world has definitely got their facts wrong.
Personalized paper products are more popular than ever. So the question is: what kind of personalized paper products can we sell online? And what are the best ways to sell paper products in the internet age?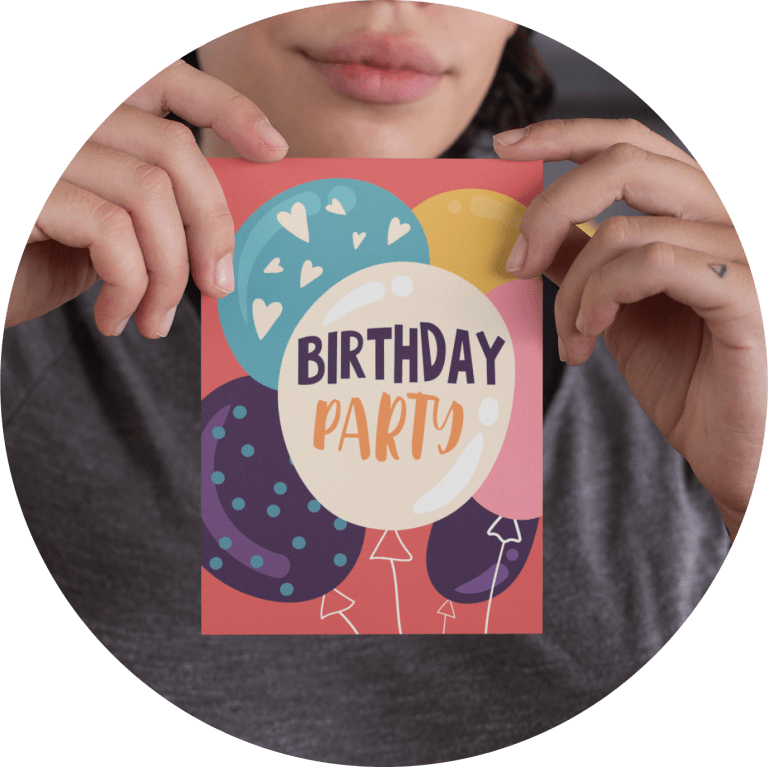 Global Demand for Personalized Gifts Is Enormous
The personalized gifts market is experiencing enormous growth worldwide. Technavio has predicted that global sales will reach an incredible USD 31.63 billion by 2021, with the Americas leading the way in this remarkable growth.
Why Is the Demand for Custom Paper Products Growing?
The demand for personalized goods is growing rapidly with one of the main reasons being the growing gifting culture in many parts of the world. Many people in 2020 simply love giving gifts to friends and loved ones. Seasonal decorations are one of the things that are becoming particularly popular as people enjoy adorning their homes, offices, and public entertainment places. Advances in technology partly explain this increase in demand because affordable, original, and beautiful personalized products are now available to sell and buy all over the world. And, of course, the growth in the number of people online and with access to super-fast internet has also enabled the market for personalized gifts to grow, especially as online distribution channels continue to improve. The truth is it has never been easier to design, produce, and sell custom paper products to a captive global audience.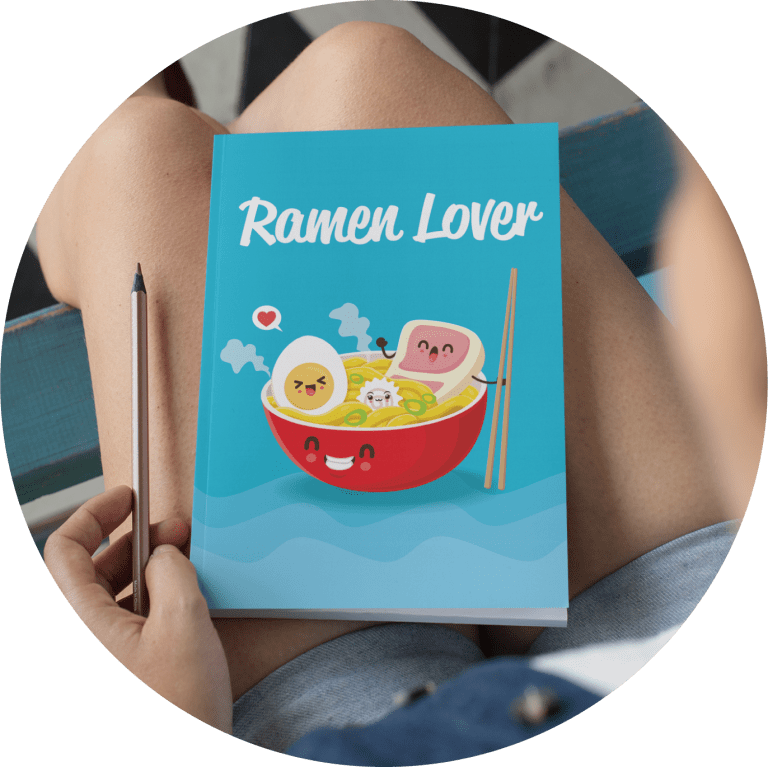 Sales of Notepads and Paper Goods Shows Upwards Trend
After experiencing a downward trend in sales of paper products, sales of custom paper products online have shown an upwards trend in recent years. In markets such as the UK, this positive upturn took place around 2010 and continues today. At the same time, new markets are being created in the developing world which is also driving demand.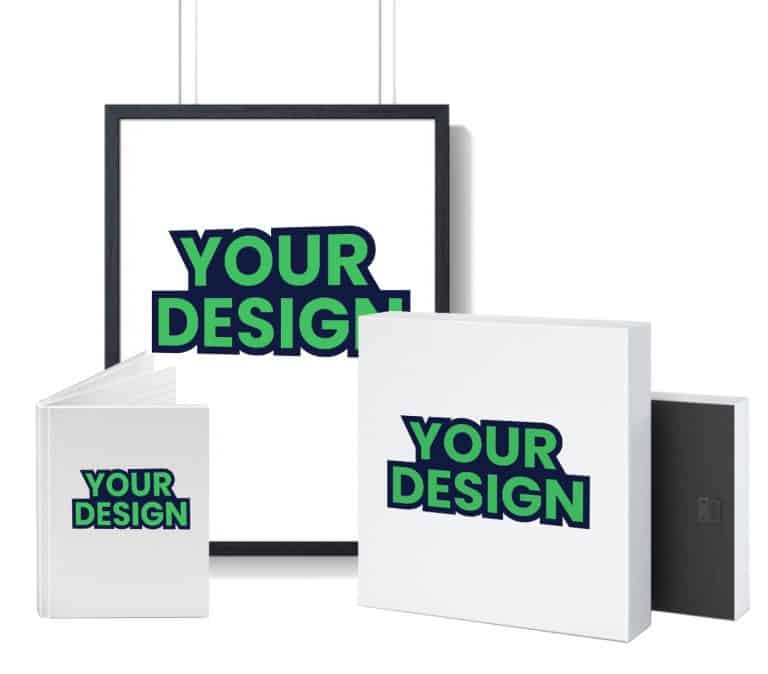 What Kinds of Custom Paper Products Can You Sell Online?
There are many different types of paper products for which you can create your own unique and imaginative designs and brands. This includes notebooks, gift cards, and posters. Below are some of the custom paper products Printify offers to you or your customers:
Spiral Notebook - Ruled Line
This 118-page spiral notebook with ruled lined paper is ideal for carrying around with you 24/7. The very durable printed cover is ideal for unique stunning designs and allows the notebook to be carried anywhere. Custom notebook printing is a great business idea, as they are perfect for jotting down ideas, shopping lists, and any thoughts you feel like saving during the day. There is a document pocket on the inside back cover which can be used for added storage.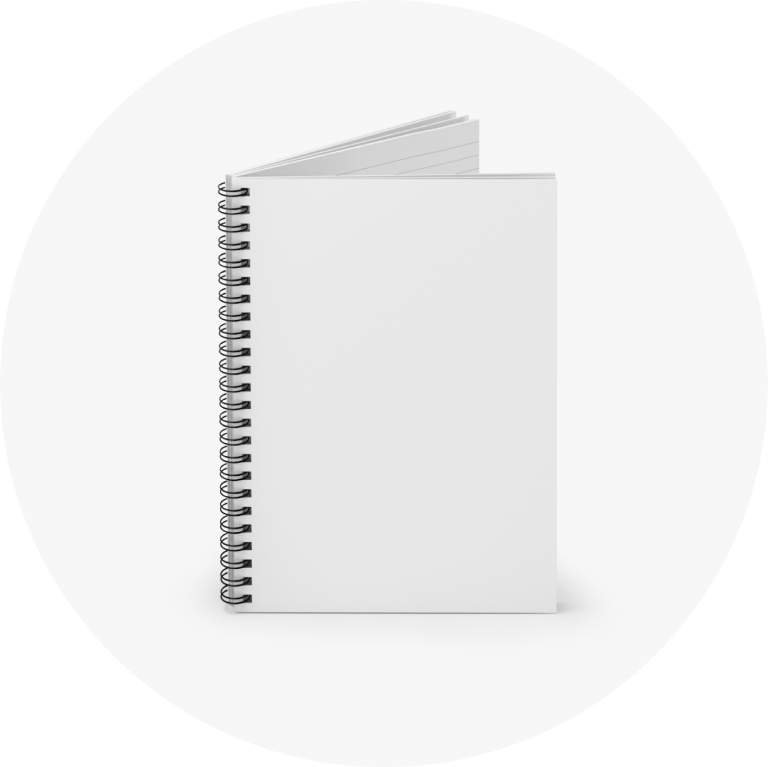 Usher in the new year with your family and friends with this premium quality custom wall or desk calendar. Place your favorite photos in the print placeholder for every month of the year. Available in a vertical and horizontal orientation with a spring spiral binding. The calendar is made of FSC® certified 100% eco paper.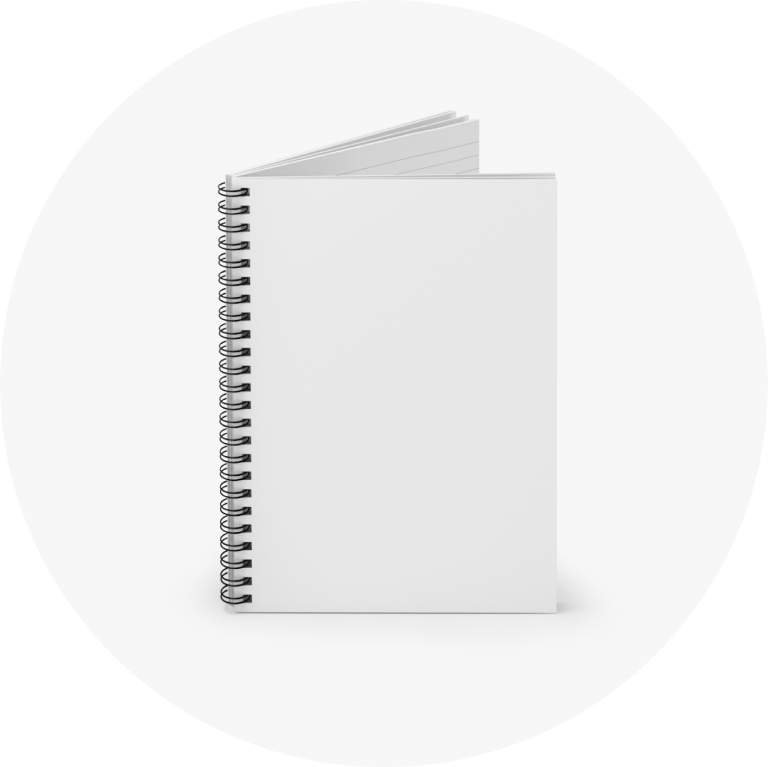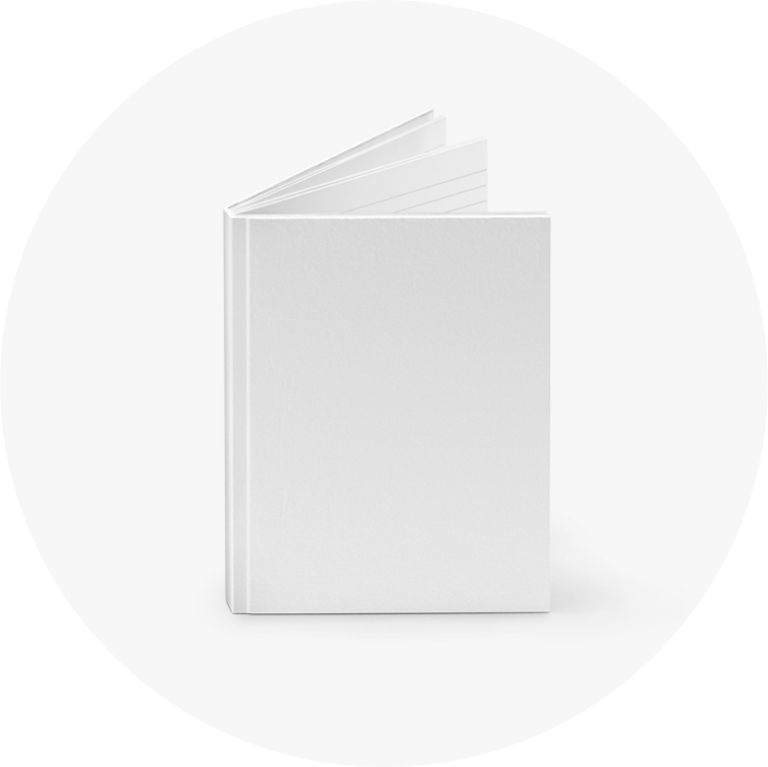 The ruled line journal with hardcover is for people who take their writing very seriously. The 128-page hardcover has the advantage of offering wraparound durable print from front to back. The semi-gloss laminated cover gives your beautiful cover designs an extra-professional look.
While ruled line journals are particularly popular with writers, blank pages tend to be more popular with artists who love the flexibility their journals give for doodles and sketches. Of course, some writers prefer the blank canvas for their thoughts. The hardcover which has wraparound high-quality print is durable and perfect for carrying with you wherever you go.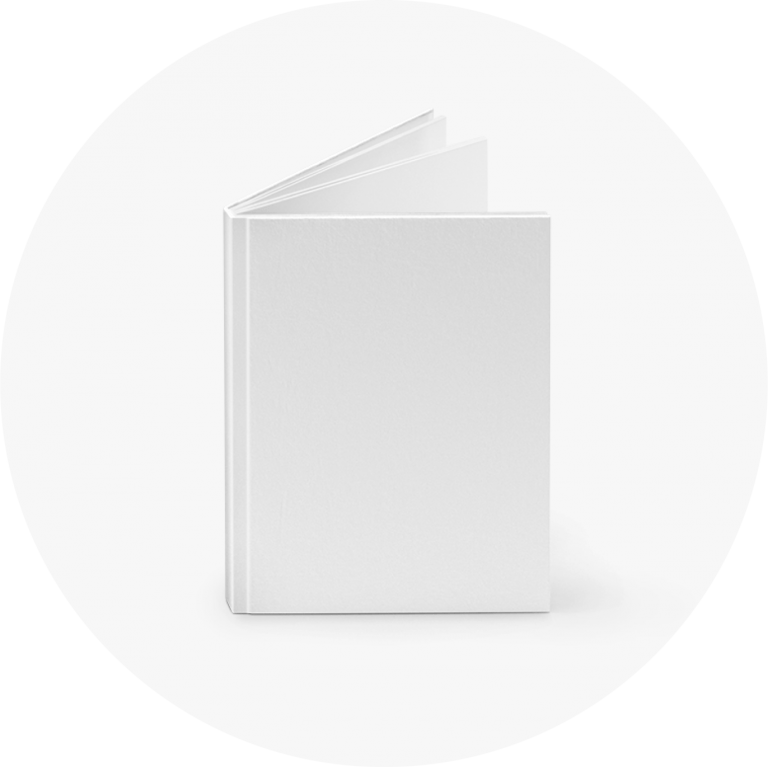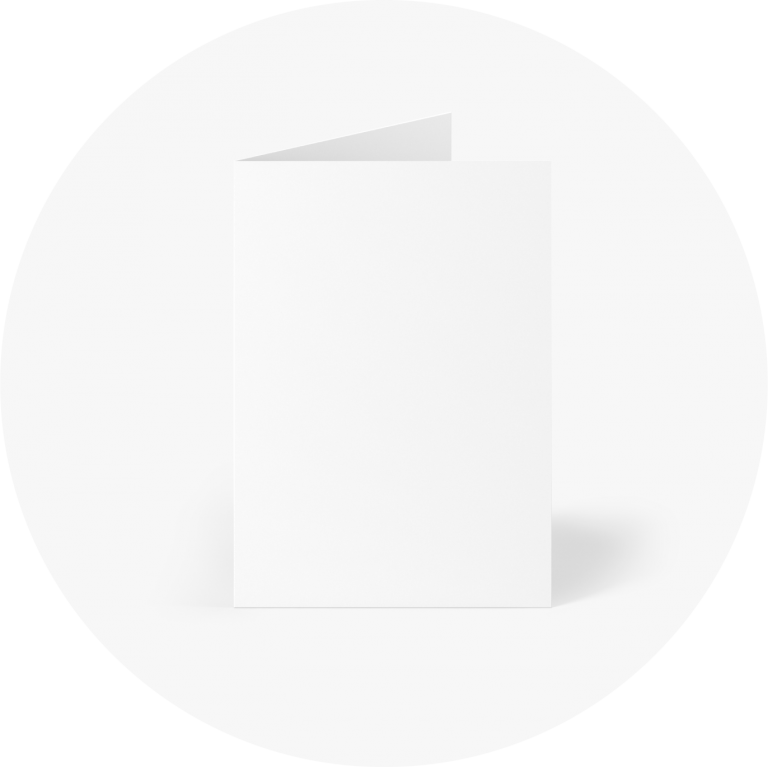 For a few years, sending an email or text message for friends, work colleagues and family members' birthday or special day became the norm but nowadays this trend is being reversed as people recognize this as impersonal and perhaps even lazy. If you want to personalize a message then do it with greeting cards. These greeting cards can be used for everything from birthdays to the birth of a friend's baby, to wishing your nearest and dearest a happy Christmas. Greeting cards can be produced in portrait or landscape designs, and come with envelopes. The great news is that the latest printing techniques can provide bright and wonderfully crisp colors that match your craziest and most imaginative designs.
Customize your own puzzle to create another fun moment. These are available in 11×14 inches. The included images will be sublimated on chipboard material, then finished in satin.  This die-cut puzzle board comes contained in a stylish metal tin. The game's 252 precisely interlocking pieces make an excellent gift for any soon-to-be puzzled enthusiasts. It's nowhere near the difficulty of thousand+ piece characters while still being but challenging enough to draw the whole family's attention for an evening.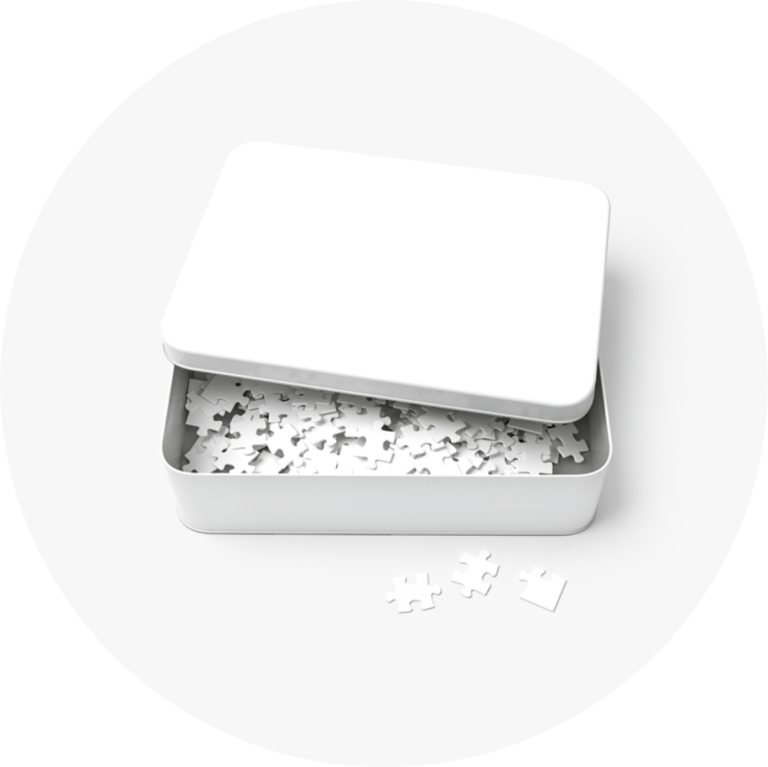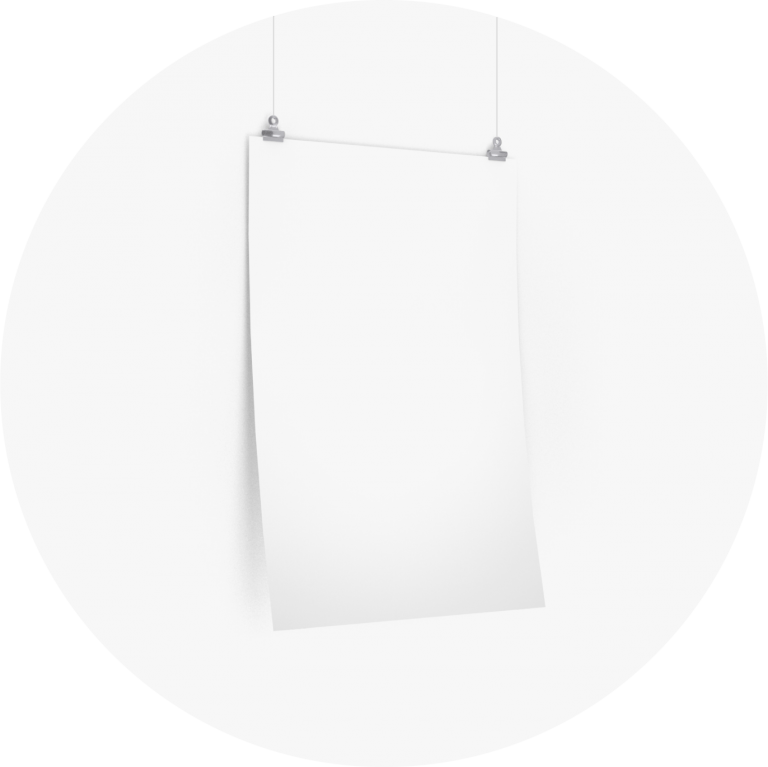 Brighten up every bedroom, office, or lounge with high-quality print posters. These posters can be designed in a number of different sizes to transform your blank walls into a very personalized space. 
All posters come in a museum-grade paper which does not age and turn yellow like other poster products out there. Printify's posters can be hung with double-sided tape or with tacks or framed.
Premium Matte Vertical Posters
Our premium matte vertical posters enable you to get the very most out of your unique designs transforming them into beautiful posters for you to sell to a captive market. Enjoy bright and intense colors for your design that won't fade when regularly exposed to sunlight. Multiple sizes are available with 175 gsm fine art paper to make your statement posters the very best out there.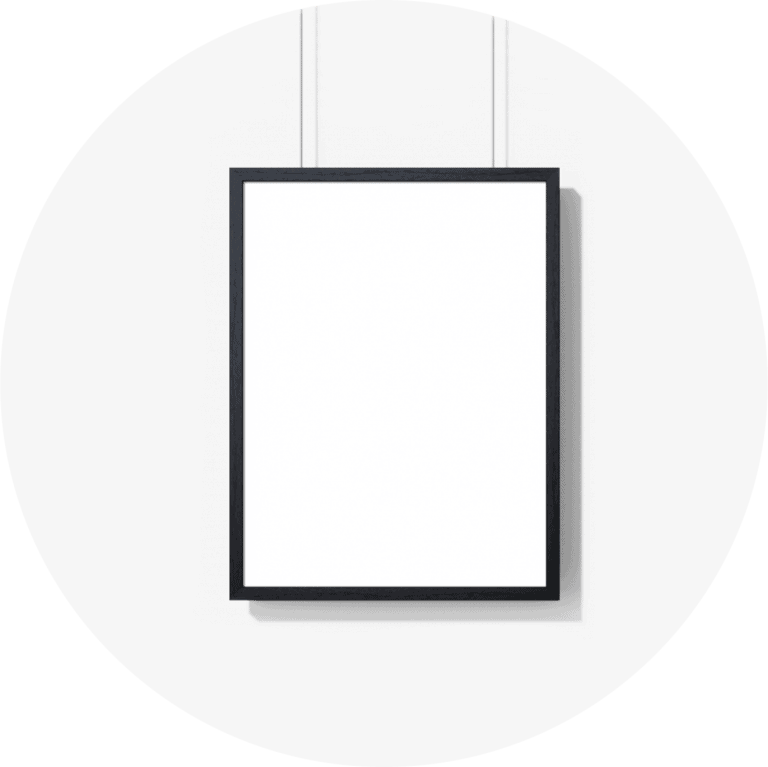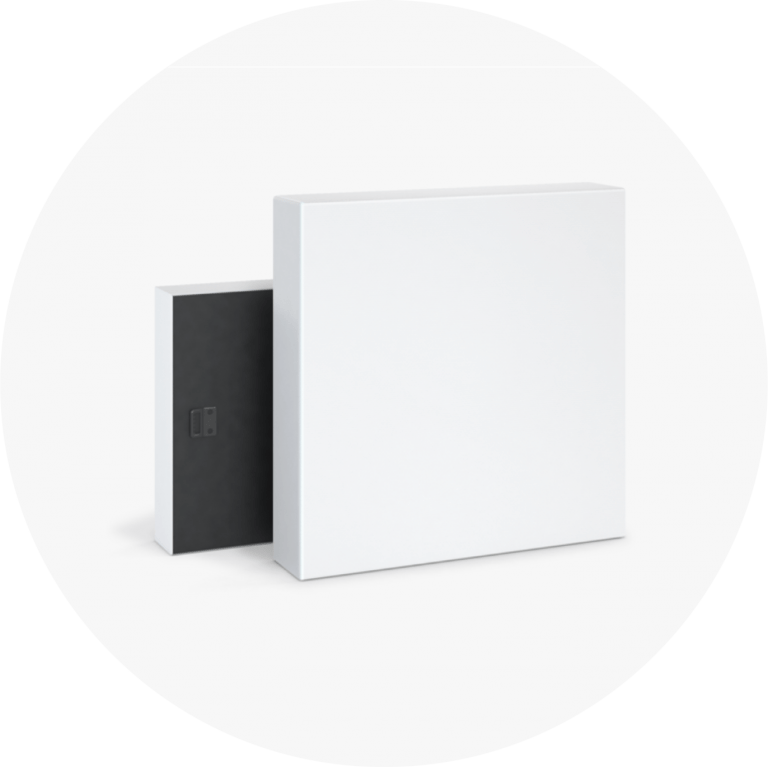 Canvas gallery wraps are a superb addition to every home! Printify's standard canvas is made from a finely textured artist-grade cotton substrate. This material ensures outstanding clarity and details for any reproduced image. In fact, this product comes with a lifelong color guarantee.
Create memories from your travel with this 7-piece postcard set. They are fully customizable in the front and come in white color with a matte finish. Craft paper envelopes are included to make it easier to send them while you continue your adventure around the world.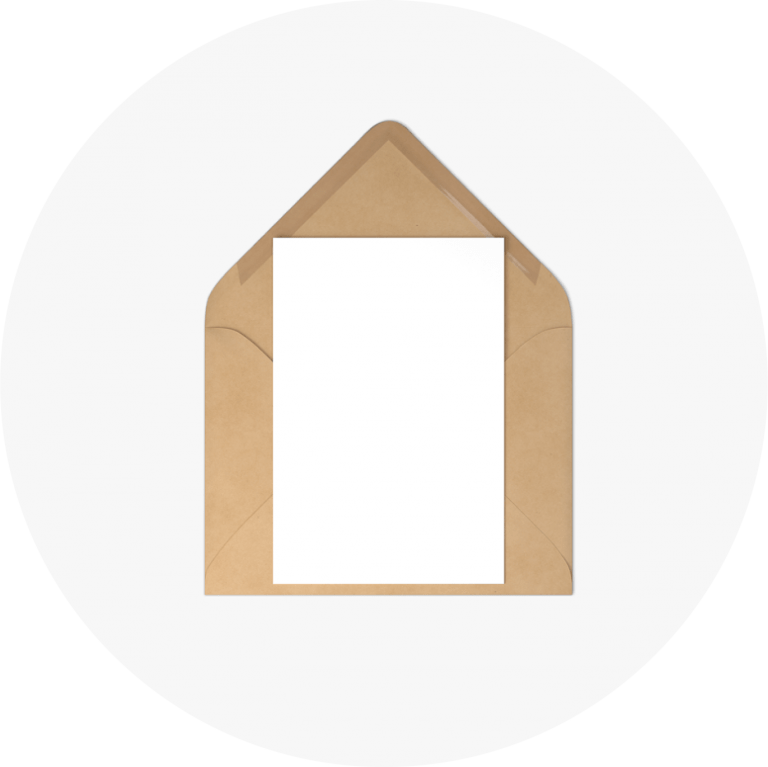 Which Events Have the Biggest Demand for Custom Paper Products?
Paper is not dead. Personalized paper products are more popular than ever and in big demand for numerous special occasions and seasonal festivals. But which events and special days offer the best opportunities for anyone selling custom paper products online? From weddings to bachelor parties, here are some ideas for who you can sell your products to:
Custom Paper Products for Weddings
Custom paper products are a mainstay at weddings. They constitute an essential part of the design and decor of the day. From menus to wedding guest name cards at the meal, paper-based products are a quintessential part of almost every wedding. 
Weddings present a huge market and opportunity for anyone selling custom paper products online. This opportunity begins with engagement parties, wedding showers, and bachelor and hen parties. All of these special occasions require invitations being sent out. And the more traditional you are, the more likely you are to send out a paper invitation rather than an electronic one.
Save the Dates is another selling opportunity as is Invitation Suites. Invitation Suites are a great niche idea as these are not usually sold online as a complete package. Think wedding invitation, reception card, maps, directions, envelopes, and anything else you might like to include. Certainly, there are great opportunities here for anyone selling paper products online.
And, of course, the wedding paper trail does not end there. On the actual wedding day, custom paper products are needed for informative and decorative signage, for the guest book, and for the orders of service during the wedding ceremony itself. And then there are the place cards, with each person's or couple's names and table numbers. On the tables themselves, there are usually table numbers. While a wedding wouldn't be a wedding without the paper menu posters or buffet food descriptions.
That's it? Well, no, it doesn't have to be. After the wedding is done and dusted and the happy couple has returned from their dream honeymoon, many newly married husbands and brides like to send out custom postcards to all those who attended and for the wedding gifts they received. As you can see, for anyone selling paper products online, the opportunities that exist for weddings are incredible. And, what's more, the demand for wedding paper products exists all over the planet, meaning there are no doubt many untapped markets out there for your business to take advantage of!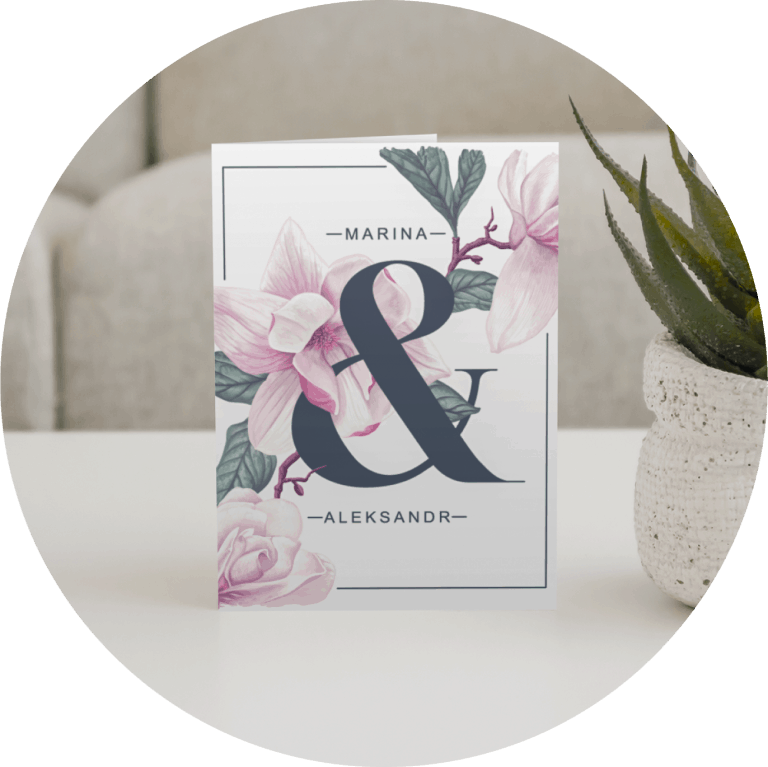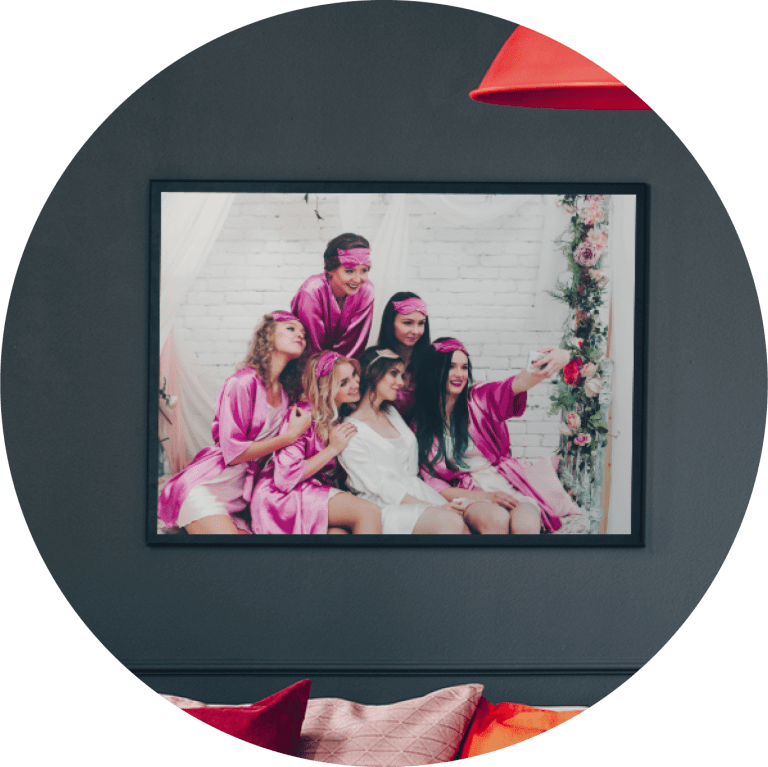 Custom Paper Products for Bachelor and Hen Parties
There's a fantastic opportunity for online sellers to target the bachelor and bachelorette party markets. Unique invitation cards are probably the number one thing to target. Just imagine the amazing designs that can be created to make your online store stand out from the crowd! Other personalized paper gifts that are popular for bachelor and hen parties include memory books of the day where all present can add their thoughts and comments for the lady or gentleman who is soon to tie the knot!
Custom Paper Products for Christmas
In much of the world, Christmas is the most important time of the year. It's a time when families come together and there is peace in the world. Not surprisingly, there is a huge demand for paper products during and before the festive season. And, as more and more of us shop online, those of you who sell paper products online or have your own internet shop, will have great opportunities. The great thing too is that increasingly many consumers buy Christmas products throughout the year rather than just before or during the Christmas holiday.
Christmas paper products include of course Christmas cards. Printify's 8-piece sets of gift cards are perfect for anyone who wants to create unique and amazing designs. Christmas card designs tend to fall into three categories: traditional religious, traditional festive, or funny designs. But there is so much more that can be done with Christmas card designs rather than the usually predictable designs. 
Design suites like Canva have thousands of design ideas available, while sites such as Pinterest are guaranteed to help give you lots of interesting ideas to work on.
In a world of mass consumerism where many people buy a pack of 50 Christmas cards and send the same design to every person, nothing is more thoughtful than sending a one-of-a-kind unique Christmas card to your friends and loved ones.
Other paper products that go down a storm during the festive season include specially-designed Christmas journals, canvas gallery wraps as gifts for loved ones, as well as Christmas posters. What do we mean by Christmas posters? Well, think of all those special posters out there advertising Christmas parties and special events. There is definitely a market for numerous Christmas paper products for anyone who wishes to sell them in their online shop.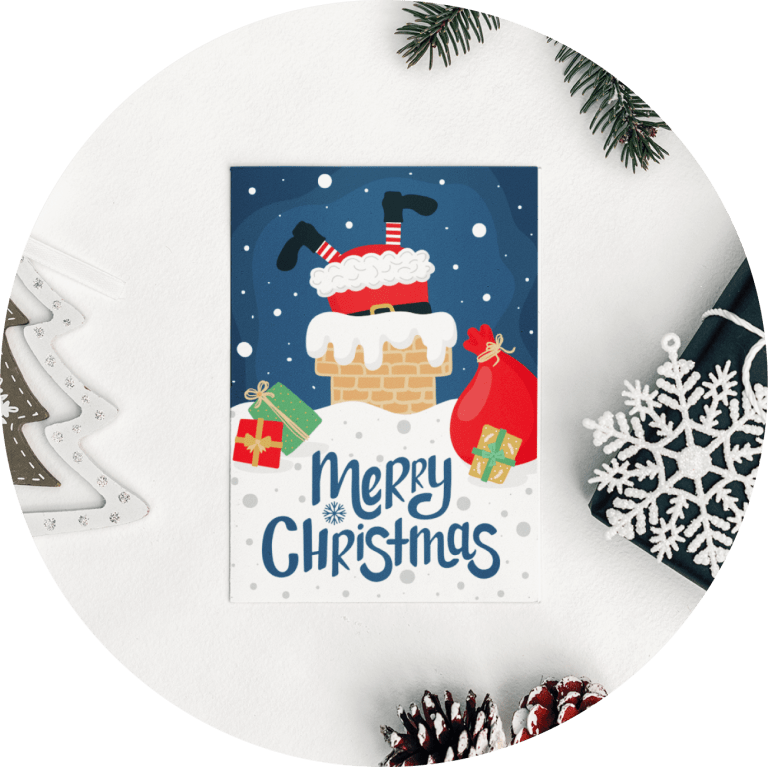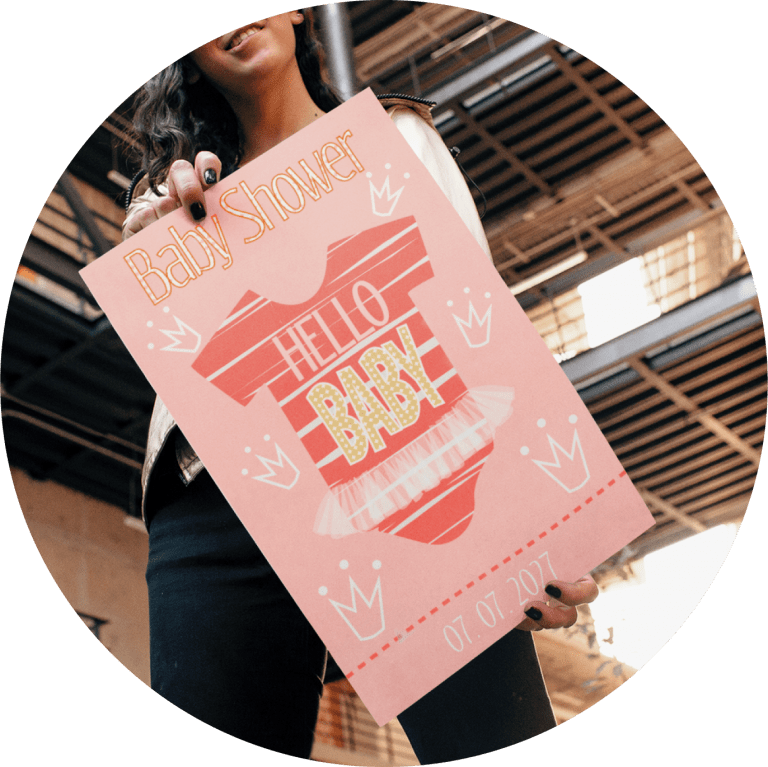 Custom Paper Products for Baby Showers
Baby showers need a lot of paper products! From baby shower paper plates to napkins, invitations, and party games, there are many opportunities to sell paper products. Baby shower gift cards are one interesting idea as is a baby shower memory book, where all the moms can jot down their thoughts and special messages for the newly born.
Tips & Tricks on How to Sell Paper Products Online
It has never been easier to sell paper products online to a captive global audience. Thanks to the Internet with its global reach of billions, anyone can become an entrepreneur in a few hours. What are some tips & tricks on how to sell paper products online?
Marketing and Sales Tricks and Tips
Many entrepreneurs fail not because of the quality of their custom paper products but because they don't give proper consideration to their marketing and sales. After all, how can you sell a product if nobody knows it exists? 
Getting your branding and general marketing correct from the start is very important to the success of your business. How you sell your paper products online from the channels to the payment systems is also vital. Here are some marketing and sales tips for you to consider:
Before you start selling anything online, you first need to create unique designs that will sell. What are the things we need to think of when designing paper products to sell online?
You Can Be Successful in Selling Custom Paper Products Online
By considering all the things discussed in this article, you can be successful in selling paper products online. The global market and demand for paper products are growing. And it has never been easier to sell your products to a worldwide captive audience. 
From posters to greeting cards, and journals to canvas gallery wraps, the free tools are out there to help transform your unique design ideas into products you can sell online. Weddings and the Festive Season are just two of the many high-demand market opportunities out there. But before you start selling your paper products, you must think about all the vital design considerations and then begin uploading your designs to Printify's free mockup generator. 
And once your designs are ready to go, think about all the essential marketing and sales ideas you can use to ensure your custom paper products sell successfully online! Through imaginative designs, hard work, and by following all these tips and considerations, you are on the way to a successful online business selling paper products!
Start Selling Custom Paper Products Today!