Top Selling Items on eBay in 2023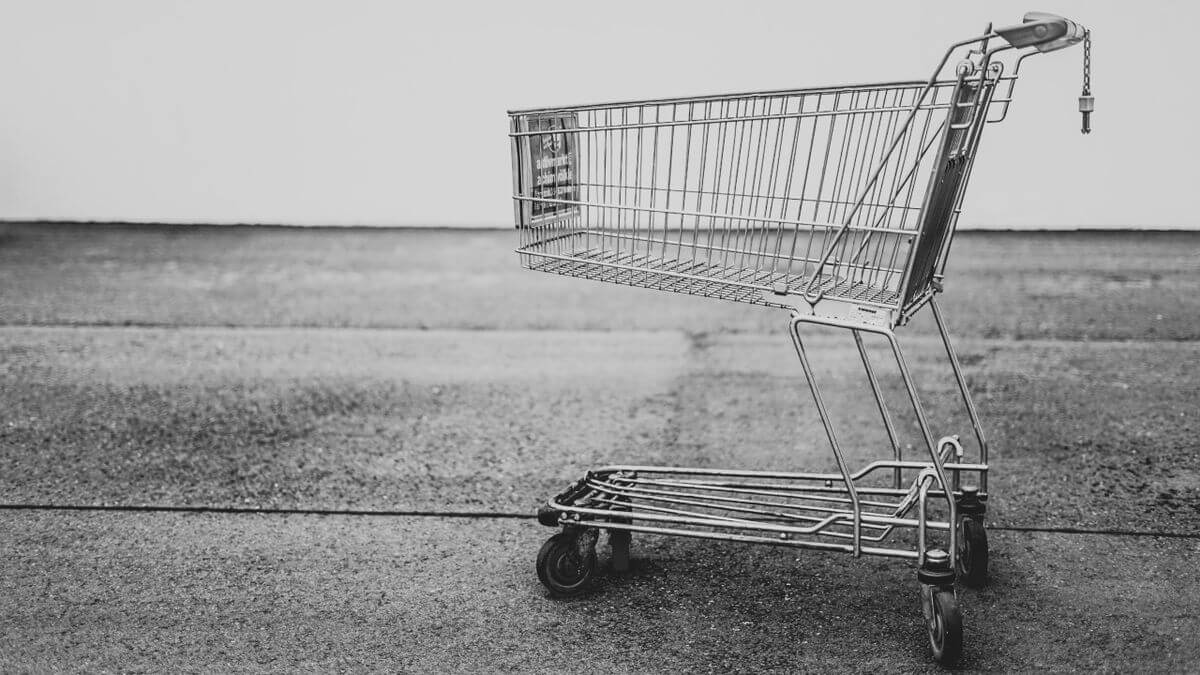 With eBay being one of the world's oldest and biggest eCommerce marketplaces, the competition is fierce. Selling the best items is crucial to ensure the success of your business.
Keep reading and discover why selling on eBay is an excellent idea, what are the top-selling eBay categories, and how to win in eCommerce with Printify. Secure your place among best-selling brands with the top-selling items on eBay in 2023.
7 Best Categories for Top Selling Items on eBay
By doing market research, you can easily spot the categories for the most profitable products on eBay. Sell products in the top categories and be among other popular business moguls who chime in on the right sales by listing nothing but top-selling items.
Let's look at the top categories that sell well. From international sales to best-selling products, these are the categories you need to learn to generate sales, traffic, and the total amount of sold items.
1. Clothing & Accessories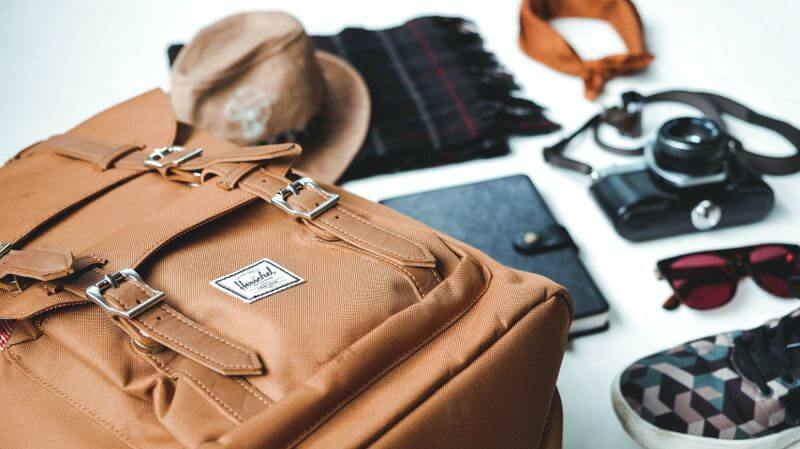 Clothing and accessories categories are ones to master. In 2021, the apparel market reached a revenue of $1.55 trillion! With Print on Demand (POD) at your disposal, selling apparel and trending accessories is simple, easy, and fast. 
Clothing being among the best-selling items in general, this is your chance to raise sales and brand awareness with product categories like clothing and accessories. 
Trending products for clothing and accessories:
The beauty industry is growing yearly, reaching $511 billion in 2021 alone. With people taking more care of themselves and their bodies, eBay's health and beauty categories are full of top-selling items.
Selling items in the beauty category will increase your online sales. Health and beauty are among the key product-focused categories for a reason. Take care of your sales by caring for your customers with health and beauty products. It's a win-win for everybody.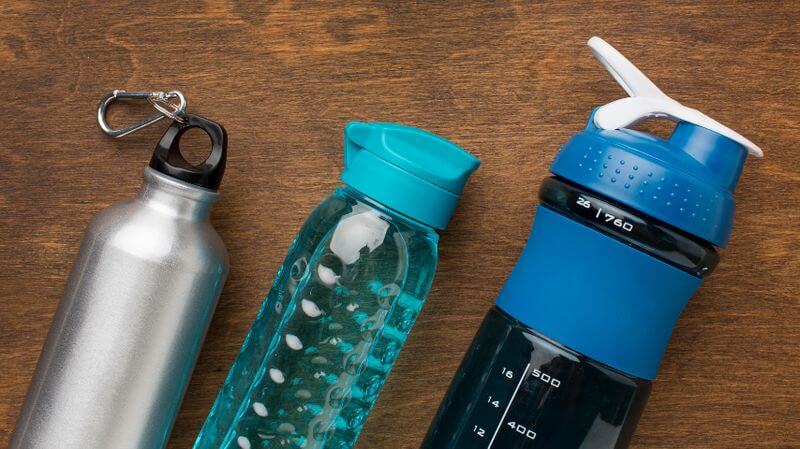 The sports apparel market reached $192.72 billion in 2021, while the fitness equipment market is expected to reach $8.34 billion by 2025. Listing your best-selling products in these popular sporting goods categories will skyrocket your profits with fitness merchandise.
The global jewelry market was valued at $228 billion in 2020. Not only is this market segment a goldmine, but these items are easier to package and ship compared to some electronics or other items with more restrictions.
The top-selling items on eBay in the Jewelry & Watches category are: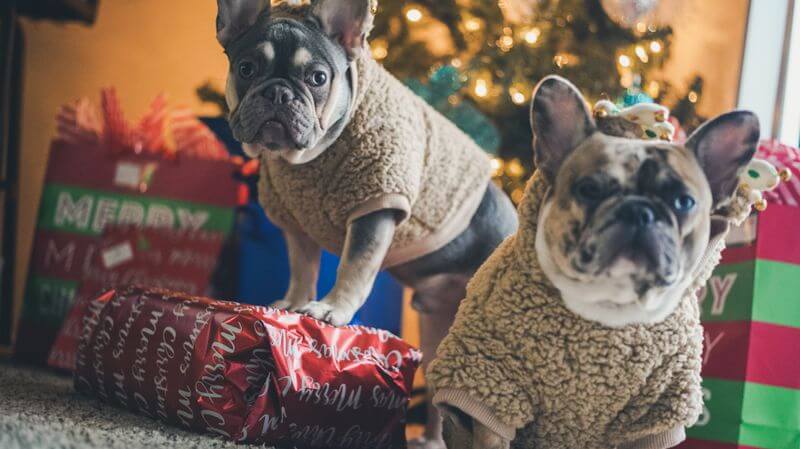 Pet supplies are among the best-selling items on eBay and the internet. In 2020, the pet industry reached an all-time high with total sales of $103.6 billion. This market is worth exploring with unique pet products and custom designs for every furry friend.
Popular pet supply categories aren't imaginable without items like
6. Mobile Phones & Accessories
In 2021 cell phone accessories reached a market value of $278.2 billion, while the most popular cell phones reached a market value of $378.29 billion in 2020, making smartphones and accessories one of the top-selling items on eBay of all time.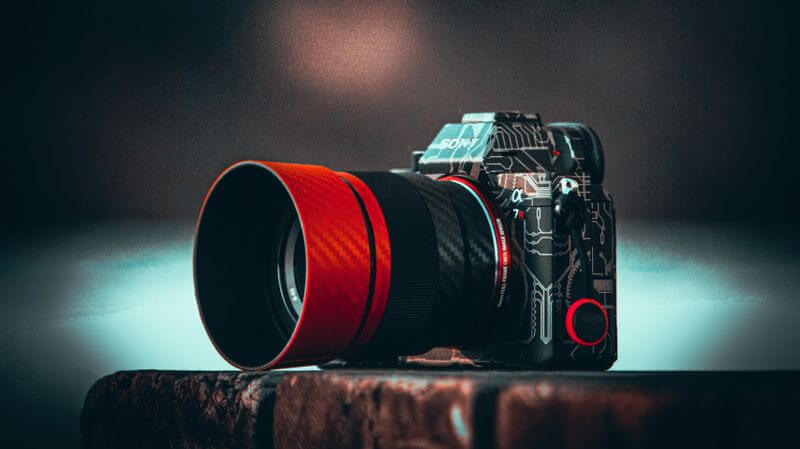 The digital art market value reached almost $13.6 billion in 2021, while the digital camera market sales went up to $7.19 billion. If all-things-art is your cup of tea, grab your slice of this money pie by selling cameras or art within the eBay marketplace.
The Camera and Photo categories include products like:
Why Is It a Good Idea to Start Selling on eBay?
It's no secret that some of the top-selling brands choose eBay to build their online store. Creating an eBay seller account opens the door to many possibilities and benefits of the platform. From audience to advertising and multiple selling options – eBay sellers have it all.
Start Your Online Business Journey on eBay With Printify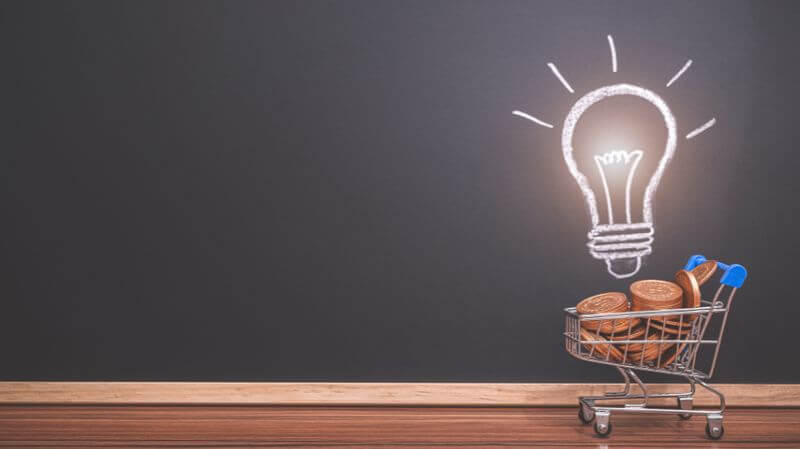 Conclusion – Top Selling Products on eBay
By knowing the best categories and top-selling items on eBay, you can supercharge your profits by appealing to all audiences with the top-searched products. 
Increase the number of items sold and rise above the competitors within the platform. Design and list items in the top-selling categories and win in eCommerce with Printify.
Share the article
Topics