11 Essential Tips for Selling on eBay (2024)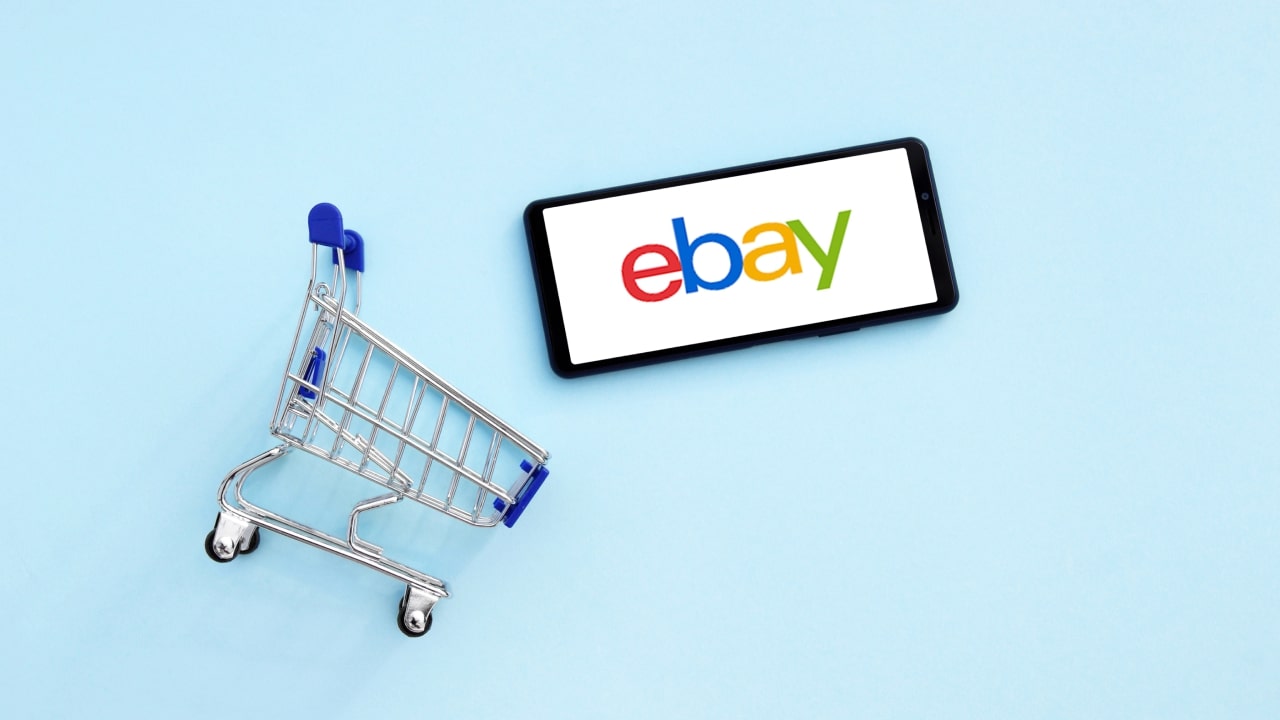 Selling on eBay is a natural choice – the platform receives a staggering number of monthly visits, drastically outperforming most other marketplaces. This article will outline some of the most fundamental tips for selling on eBay and how to create and sell products with print on demand.
eBay is an international eCommerce marketplace. For over two decades, eBay has been the go-to place for private seller's auctions and fixed-price listings. eBay consistently updates its policies for a safe user experience – a tried-and-true platform to find buyers and sell products in multiple categories.
If you've decided to sell online, eBay works well as a platform to attract buyers and set up a secure sales channel. eBay consistently maintains more than 100 million active buyers year after year. Choose to sell on eBay for the platform's transaction monitoring and seller protection policies.
eBay's automated system monitors transactions and automatically adds applicable fees and sales taxes to the final purchase. Add product listings through the eBay Seller Hub and earn a decent profit in online sales while eBay mediates between you and the customer. 
You can place eBay listings for various products and create your own eBay store. Start selling with a print-on-demand service and create quality merchandise or killer graphic apparel designs that can grow your brand presence and audience.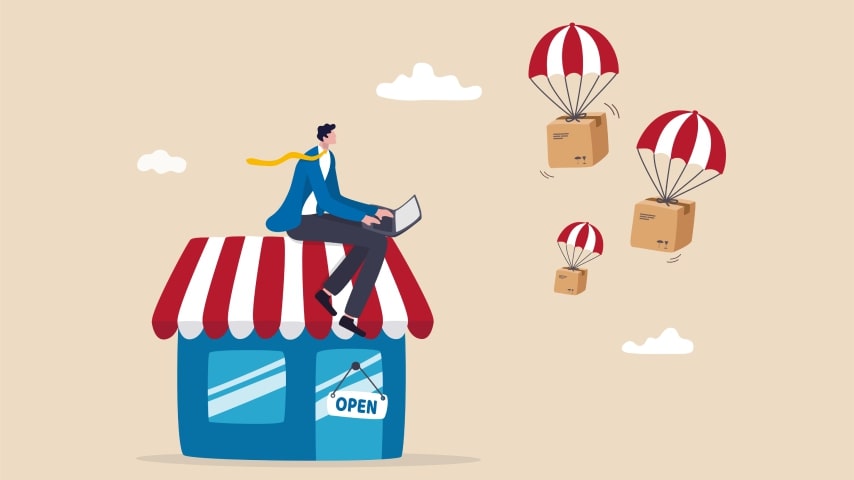 Print on Demand (POD) is an eCommerce dropshipping model. Platforms like Printify connect wholesale manufacturers and online merchants, giving the tools and services to create unique products and sell them through integrated eCommerce channels like eBay.
With print on demand, you can browse and customize blank apparel items, sell on eBay, and develop an entire branded merchandise catalog. eBay welcomes the dropshipping model with multiple print-on-demand integrations. To learn more about eBay dropshipping with Printify, check our complete guide.
Once a customer orders your eBay listing, print-on-demand services fulfill, print, and ship your bespoke product to the receiving address. You don't need to hold any inventory yourself and can change design features, price items, and attract buyers through your own research.
Printify offers over 750 clothing and apparel items in some of the top-selling eBay product categories and print fulfillment centers worldwide.
eBay Seller Tips and Tricks for Gaining More Sales
Maintaining consistent sales is the ultimate eCommerce goal, so this guide to selling on eBay will outline a list of seller tips and tricks to maximize your store's potential. We'll look at finding a niche, building a brand, and optimizing your store page while providing good customer service.
You'll have to research your target audience and create attractive eBay listings that can outcompete existing eBay sellers. For the complete picture, we'll look at strategies to satisfy eBay platform policies and search engine algorithms that can increase your overall store growth.
Research the eBay Marketplace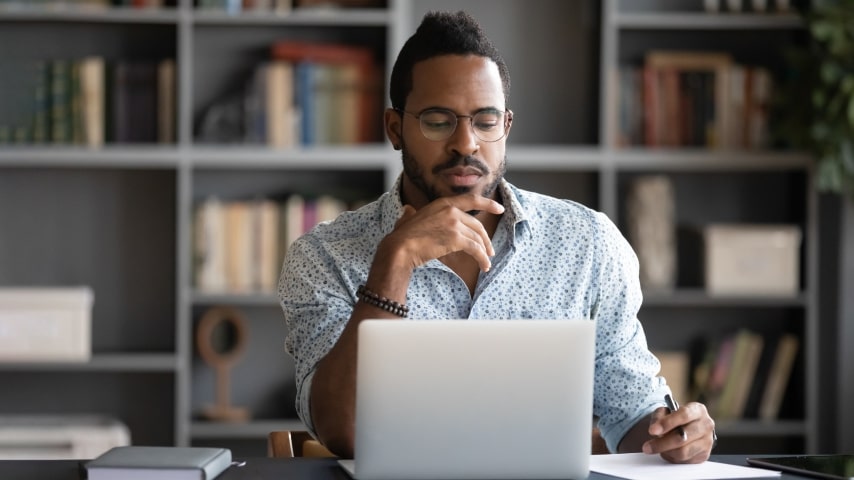 eBay sells functional items that satisfy commercial demand. While eBay can be a useful place to sell out your storage or start a manufacturing chain, eBay sellers perform best at offering hobby items, clothing, home decor, electronics, etc.
Start by checking eBay's search results page for the most watched or bid-on items to see the types of products in high demand. Note how buyer behavior shifts during the year, and practice how items are themed and formatted. Explore sellers that offer a reasonable price and a personalized experience. 
Once you have a general idea, you can start looking at your options. For product inspiration, browse Printify's catalog to find ideas that match eBay's seller base. Check out eBay's best-selling categories to find a niche you want to brand and sell.
Note that selling certain categories is prohibited or requires a lengthy approval process. These are the products that you should research carefully or, better yet, avoid entirely:

Food and liquids
Heavy items
Collectible merchandise
Unsafe or recalled products
Medical devices
Digital downloads
Handmade items
Anything living
Illicit items
Find Your Niche and Build Your Brand
You have the artistic license to customize and build a brand that caters to a specific group of customers. Personalization is key for standing out among competitors. Once you've selected a product category, you can theme your products for a niche.
First, you have to research your available audience. Pick out the most likely demographic, geographic location, and niche interests. Use the search bar to explore similar eBay listings in search terms with the highest view count, check customer reviews, and follow related trends and interests in social media.
Once you see what works and what doesn't, you can start building your brand using eBay's Seller Hub. Register an eBay account, select a subscription, and customize your store page under the Edit Store menu:
Store name

– unique and short enough for an attractive URL (up to 35 characters).

Main image

– high-resolution, aspect ratio 500 x 500 to 9,000 x 9,000 pixels.

Brand logo

– easily identifiable, related to your products in some form.

Store description

– simple and informative; detail the items you sell in a relatable language for your niche audience.

Featured categories and items

– add your main product categories and featured items representing your main selling points.

Marketing banner

– grab your customer's attention; create a call-to-action statement that awakens interest in your product.

Store video

– this is optional, but consider creating a short video that goes into more detail about your brand's vision, lifestyle, and the values it brings.
Make Your eBay Listings Appealing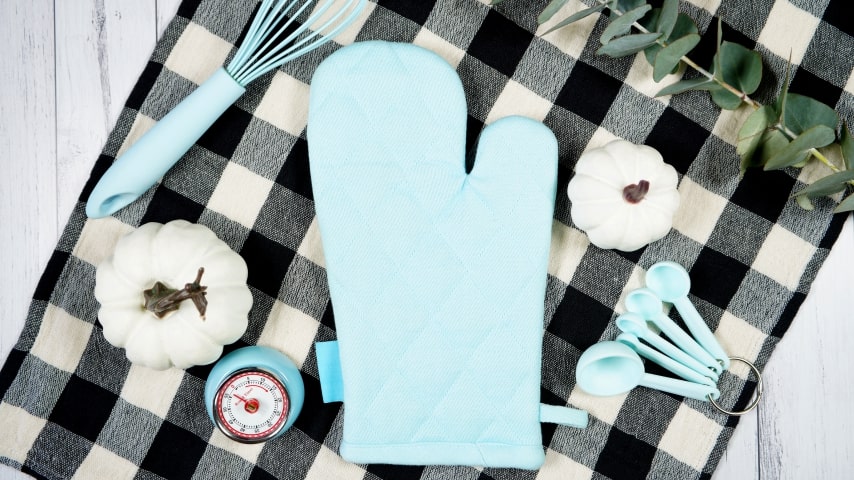 The same eBay selling tips that work for branding apply to product listings. Edit each product page with good photos in a high resolution and write detailed product descriptions – maintain consistent formatting to keep all your listings appealing.
Customers are more likely to purchase based on visuals rather than descriptions. Try to create professionally shot product photos with a white backdrop, product models, or other unique and dynamic shots that relate to your brand.
Alternatively, consider using a photography mockup generator like PlaceIt – or other free photography editors – if you want to streamline your product photography process with professional designers.
Whether your products find their customers depends on search engine optimization (SEO). To increase your visibility, you have to rely on keywords. Keywords are specific words or phrases in product titles, categories, and descriptions that users will naturally type and search when browsing.
To start keyword research, use the eBay search bar and look for auto-suggestions related to your products – the closer your products match the suggestion, the better the chances of users finding you. Alternatively, use the eBay keyword tool or the Google keyword planner for an automated search. If you want a more extensive approach, you can try paid services like Ahrefs.
Use this research to add relevant keywords to your product titles and descriptions based on category, trends, and user habits. Optimize your listings to see what receives the most attention and positive feedback.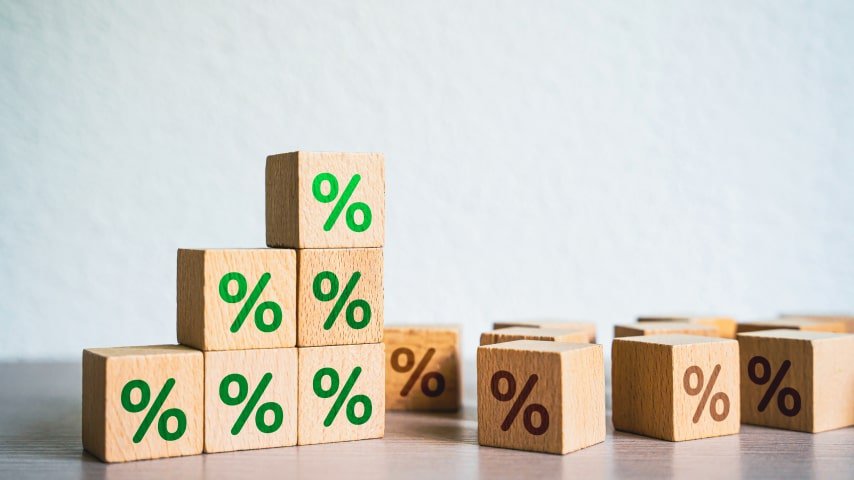 eBay platform features can drastically reduce customer service costs with multiple payment gateways and dynamic subscription plans for promotions and discounted features. However, for the site to function properly, eBay takes a cut of your profit with eBay fees – insertion fees and final value fees.
eBay listing fees are $0.35 per product listing. You receive 250 free zero-insertion listings each month. When setting up your eBay store, it's unlikely you'll need to pay for insertion fees – you can rely exclusively on eBay's zero-insertion listings.
eBay sales fees take $0.30 per order plus 10-15% of the final value of the sale. The percentage amount will differ for each item category. It includes the item price, shipping costs, sales tax, regional regulatory fees, and other applicable fees. Find detailed information on eBay's selling fees page. 
Once your listings exceed the free amount or if you start landing higher-value sales, consider upgrading to a more cost-effective eBay subscription plan. Receive more zero-insertion listings and lower your final eBay sales fee through a higher store package.
For a store with fixed-price listings, competitive pricing is non-negotiable. Give your customers an attractive listing to increase your initial visibility. Learn how to price your products to create a competitive advantage and more traffic in the future.
Research eBay seller listings for similar items or check out prices at other marketplaces. When selling print-on-demand products, look up Printify product manufacturing costs and set up a good price with a reasonable profit margin.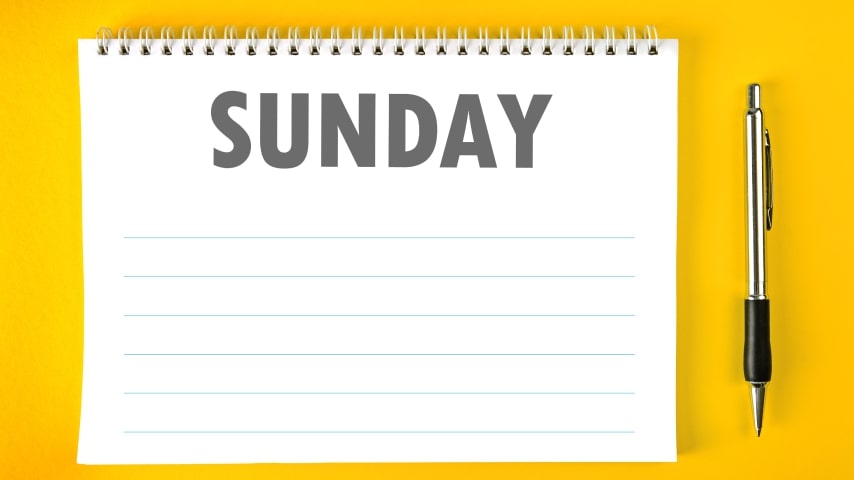 Just because you can publish your items all at once doesn't mean you should. Try not to oversaturate the catalog and list your items one by one during active hours in your target location.
Remember to list your items during the highest traffic hours. eBay buyers are most active from 8 p.m. to 1 a.m. Eastern Time and reach their peak on Sunday evenings.
Reach multiple demographics by designing seasonal products – gifts, themed clothing, event merchandise, etc. Find potential buyers throughout the yearly cycle.
One of the most essential marketing tips for selling on eBay is establishing transparency in your sales. The number one reason buyers abandon their shopping carts is inconsistent totals – receiving additional shipping costs at checkout.
This customer psychology can negatively affect your sales, but you can drastically reduce its effect by offering free shipping. Depending on your postal service, you can combine shipping costs with your primary retail price. Alternatively, offer free shipping discounts for specific items or return customers.
Set Customer-Friendly Return Policy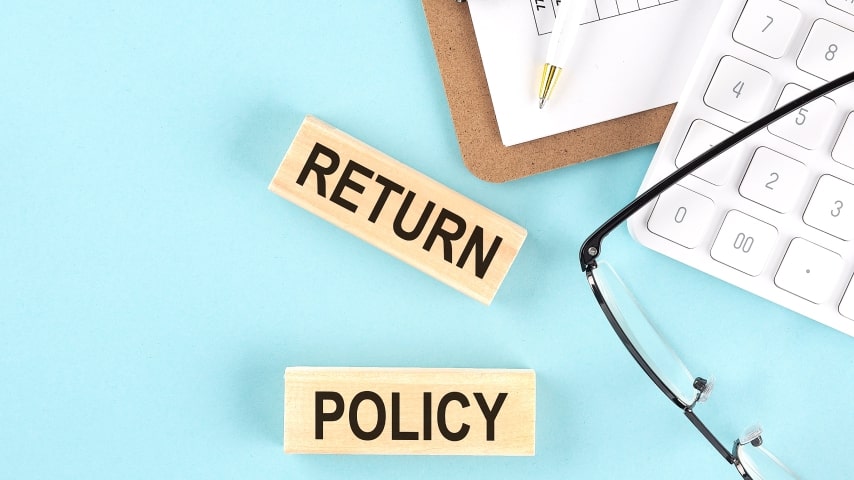 eCommerce supply chains are not static. Disruptions can occur from damaged items and varying delivery times to full-on global supply chain issues. That's why it's crucial to have a customer-friendly return policy. Your products represent your service's quality and reflect your brand's values.
When dealing with returns or refunds, we advise you always consult eBay's return resolutions for the available steps to take. You may offer buyer-paid returns, free returns, partial return discounts, and more.
Once you've made a few customers happy, you can build trust by adding value to your store and promoting your products with more substance. Trust is not built quickly, but maintaining a helpful attitude and attractive products should show that your eBay seller listings are worth following.
Use customer reviews and testimonials to promote the same item and encourage passive advertising. Develop your brand further by posting updates on social media and creating informative articles or videos.
Provide Excellent Customer Communication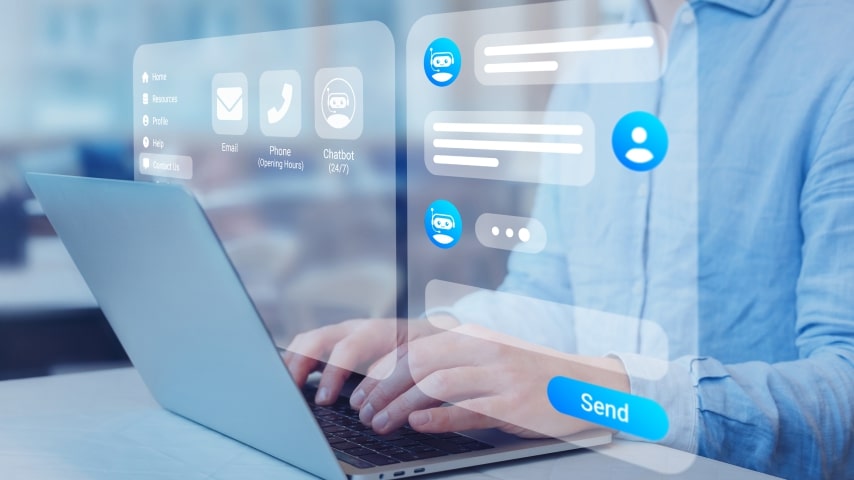 When a customer places an order from your store, they put their trust in your service. eBay sends order updates automatically, but you may offer email newsletters or business information for a clear line of communication. Don't underestimate the importance of having a direct line to your customers.
Use newsletters and other communication channels to offer limited events and seasonal campaigns, answer user questions, and promote new product releases. Always try to give transparent news and provide quick and polite answers, even if you receive a negative review.
Your Guide to Selling on eBay With Printify
Printify has a vast catalog of print-on-demand items with full design possibilities across almost 100 print providers. You can start designing products, setting your own selling price, and printing anywhere in the world through a fully automated process.
Printify automatically syncs all custom items with eBay and updates your listings once an order is placed. Create an account with Printify to start an eCommerce business with zero inventory or initial investment.
Create a Printify account
Set up your eBay store and integrate with Printify
Choose a product, add a design, and publish your first product
Start making sales using our eBay seller tips
Begin marketing through eBay ads or social media
It can be very challenging to land sales when you're just getting into selling on eBay. Tips for beginners and small businesses show that learning to fight for competitive advantage is crucial.
Develop an optimized store page with affordable prices, completed listings, and buyer-friendly policies that build brand loyalty and a quality reputation over your competitors.
Apply these factors to your listings to learn why eBay squares at the top of Printify's eCommerce platform integrations. Use the print-on-demand business model to limit your workload and focus on forming a planned eBay selling strategy with a defined customer niche and target audience.
Share the article
Topics