Custom leggings are here to answer your prayers. Are you still waiting for the next big product? It's already here! Start designing and selling custom leggings today!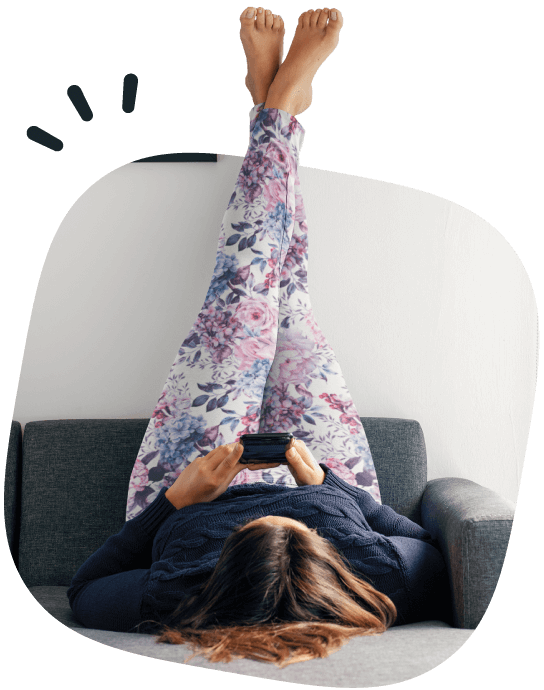 Create and sell custom leggings online
Snug, comfy, and skinny fit leggings – just what the doctor ordered for these form hugging casuals.
Get bold and creative with this crisp white canvas for your designs. Get imaginative, put it on, and grab some attention with these leggings!
Want comfort and casual while still turning some heads? This versatile garment can and does do it all.
What are custom leggings uses?
Custom leggings are everywhere these days, but we always get asked where can you find custom leggings? The answer is that leggings aren't confined to the yoga studio or around the house anymore – they are everywhere from the runway to the airport! This isn't just a trend or a mood anymore – it's replaced jeans as the go-to garment for women. Get on board by designing your own custom leggings, from custom cat leggings to nature scenes, there's plenty to get inspired by!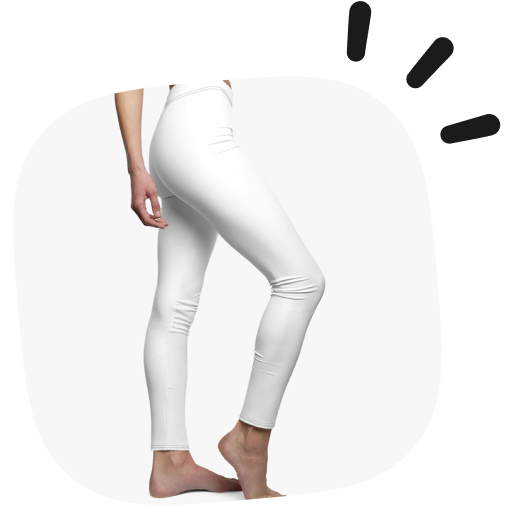 The stunning takeover of the female fashion world by leggings has proceeded at breakneck speed. From casual home looks to fashion runways, leggings are the absolute top of the pack when it comes to comfort and casual attire. This garment is the definition of casual, fashionable, and is more than just a trend. 
A lot of our store owners tell us there searching for brand new products to sell to their customers, but they miss one of the biggest. Custom leggings have overtaken jeans as the go-to garment for women of all ages. How can you not have the equivalent of blue jeans in your store? It's time to seriously begin considering how you can profit off this huge trend. Take a look at our custom leggings and their stats below.
87% Polyester/ 13% Spandex
These leggings will stay just like they should – fitting snuggly around the waist and legs for years to come.
The world is your canvas with these all-over-print leggings.
This 1.5" band, mid-rise waist has a casual look.
These leggings have a cut and sewn structure that gives them a close and durable fit.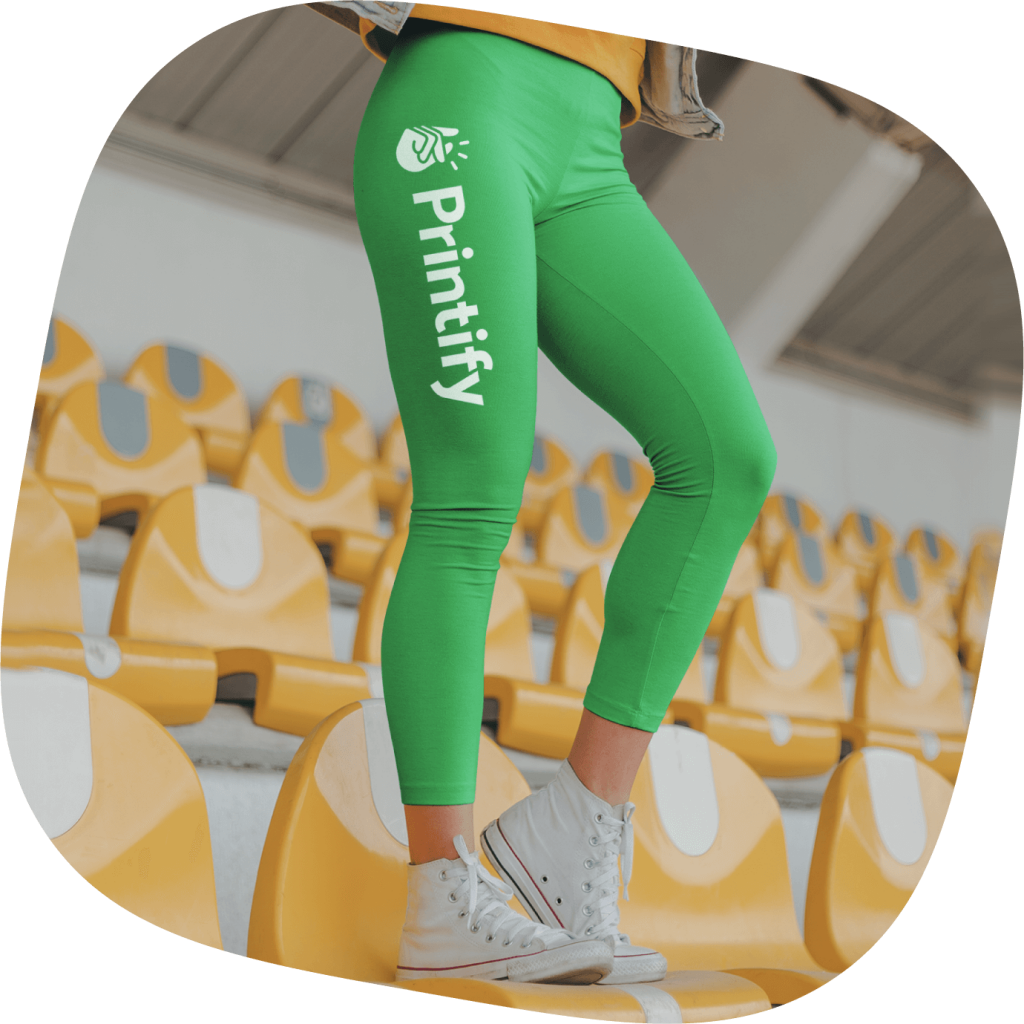 Custom leggings for "athleisure"
The "athleisure" market is huge and growing! Athleisure, if you didn't know, is the combining of leisurewear and athletic wear that is more and more becoming the everyday style of people on the street. For a long time, you could see track wear on the streets, but this never had a wide mainstream appeal. Now, whether you're going to the mall, to Starbucks, or to the movie theater, you will see people dressed comfortably and dressed down in a wide variety of athletic apparel.
You and your store should absolutely take advantage of this trend, which is now more than a trend but has become the default outfit for many people, especially young people and those living in urban areas. Athletic wear, from custom leggings to custom track jackets is now the dominant form have dress or style for this new decade. if you're still unconvinced take a look at The US census data that shows that it since 2017 leggings and similar apparel has been imported at a higher rate than denim jeans.
Leggings really took off based on their popularity in the street and in the cities. Now, you can see high fashion paired with leggings, leggings at runway shows, and leggings being worn by celebrities even to fashionable events.
As leggings have become more popular than jeans, they've been increasingly paired with all kinds of different outfits. That's why you should consider selling them in your store because custom leggings are here to stay and they've already change fashion at least for the near future if not longer!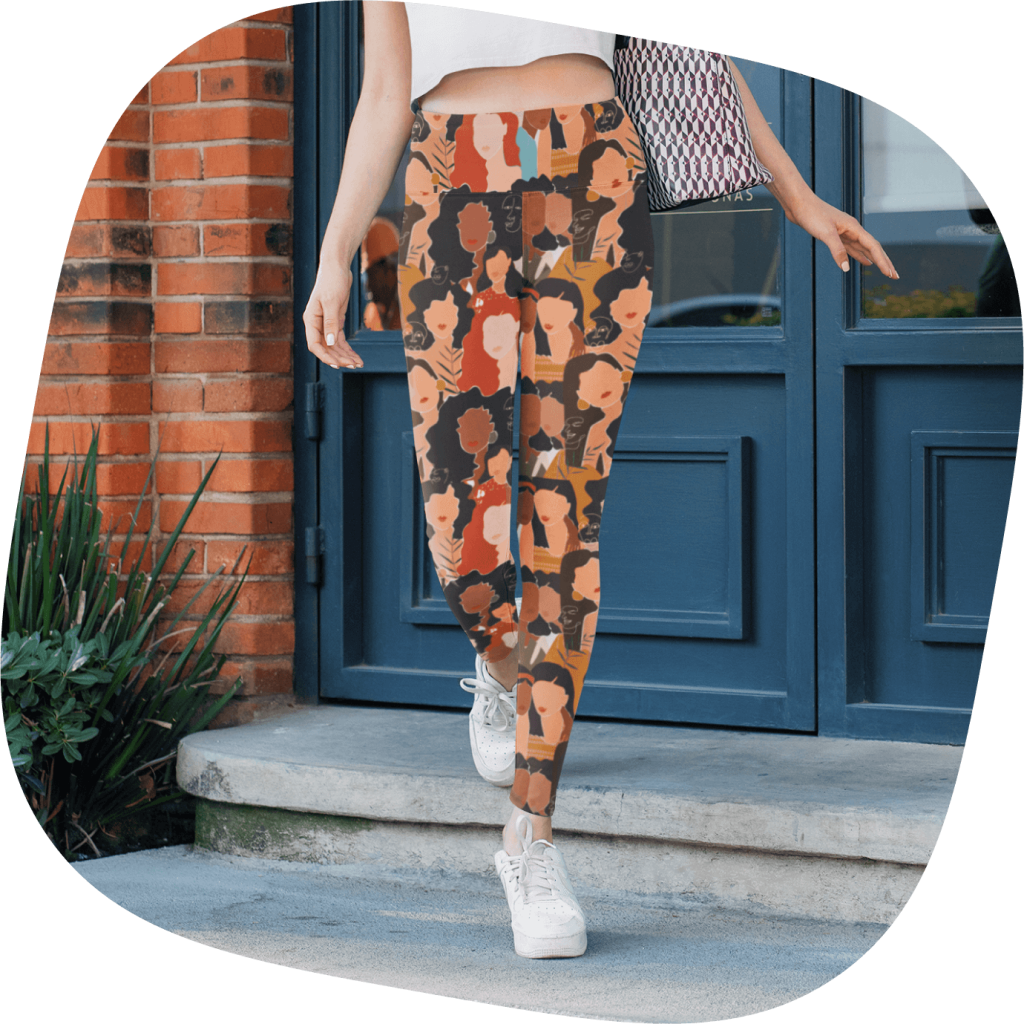 Design ideas for custom leggings
Check out our Printify design tool, the mockup generator. It's the simplest and easiest way to design your product and get it into your store and selling. Just select the product like custom leggings, upload your design, and the mock-up generator will take you through the next steps. All over print designs require a slightly different process than a normal T-shirt or other garment designs. But that's OK because we walk you through the entire thing and it's as easy as can be. Once you get the hang of it, you'll love the ease with which you can add custom leggings to your store!
Custom leggings are the ever-present new addition to wardrobes all over the country  – and it's growing! Because the government is so versatile, comfortable, and affordable it has taken over and now dominates in many areas wear other garments like blue jeans once were at the top. If you venture outside today and into a public space you will see exactly what we mean. There are leggings everywhere, you may even be wearing a pair right now! Let's dive into some creative uses for custom leggings! 
One of the biggest uses for custom leggings around the house is to be casual and fun. 
Try out some custom leggings with faces or custom leggings with pictures of funny things like animals or even illustrated memes. Custom leggings with cats are especially popular and you should not underestimate how large the market is for cats on custom leggings doing all kinds of crazy silly and funny things!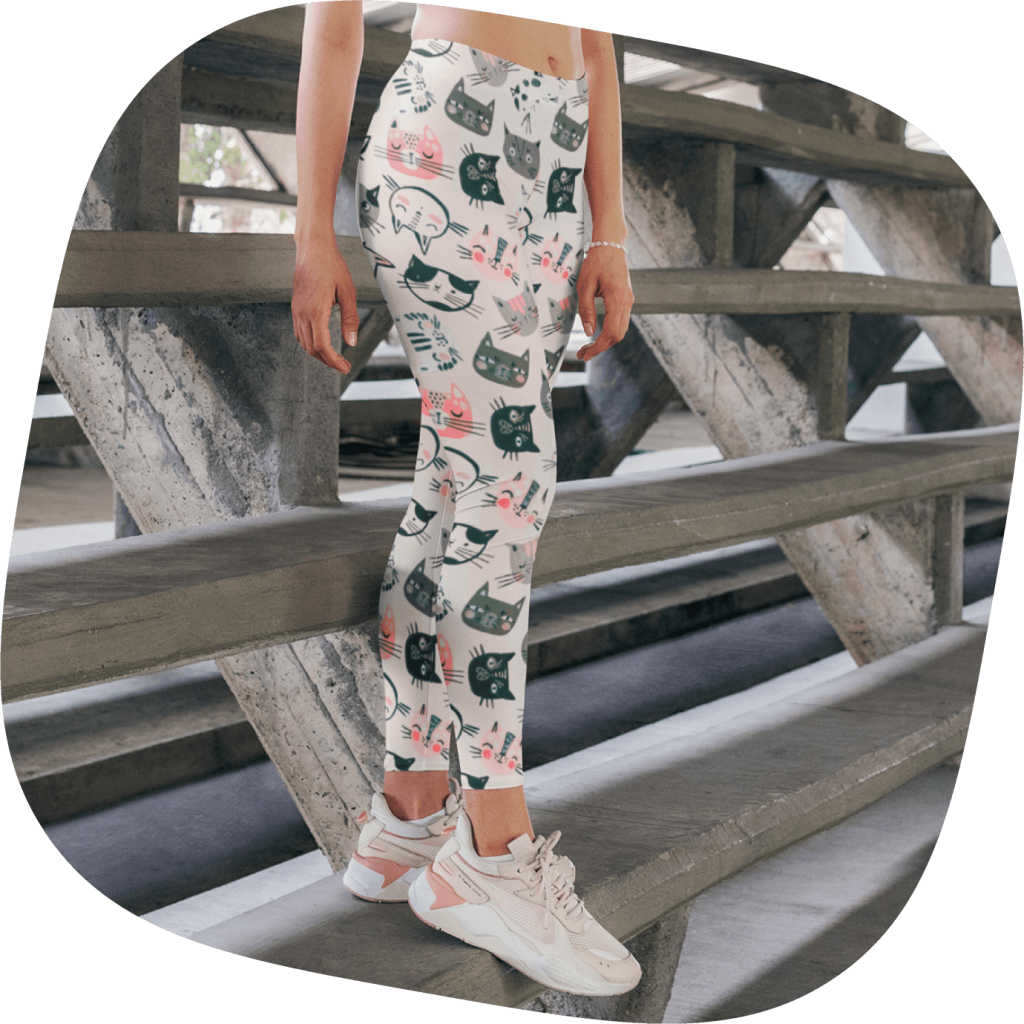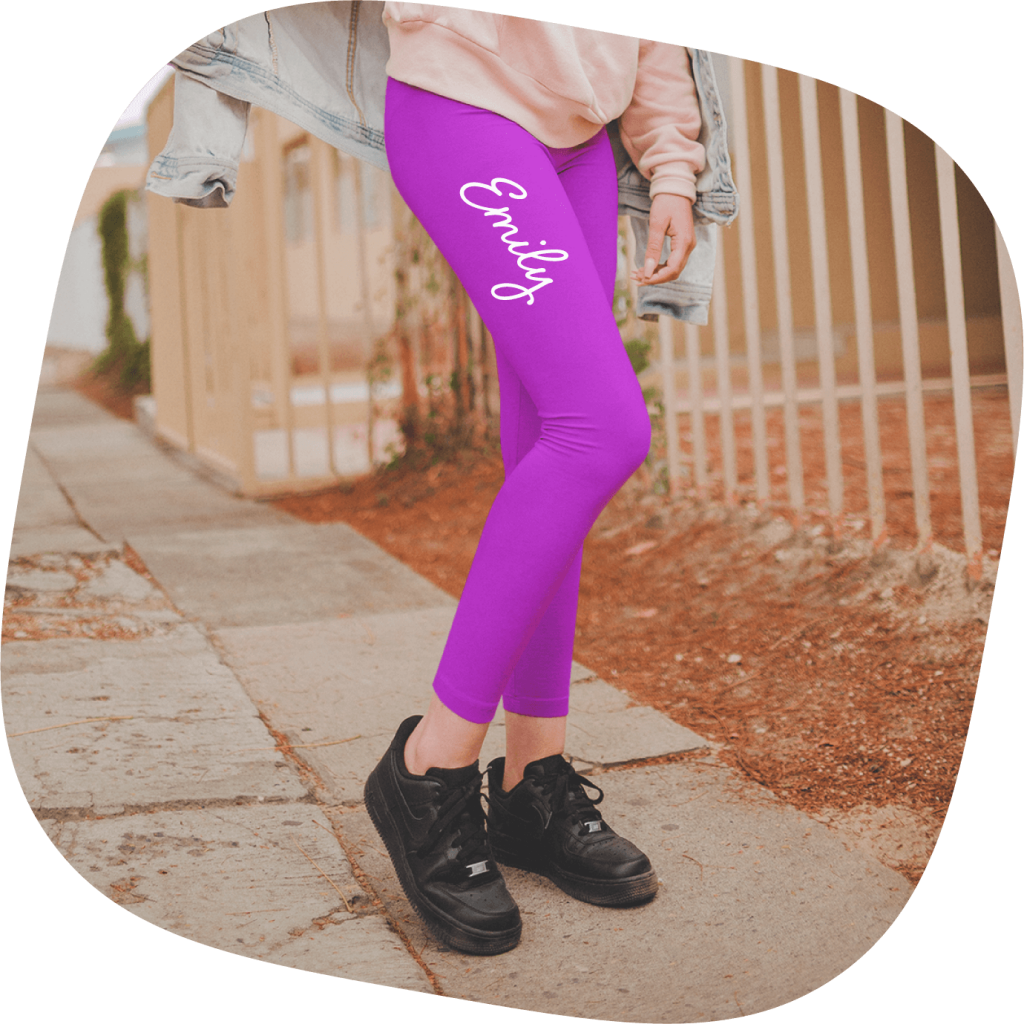 Personalized leggings for the travel
Despite some recent challenges, traveling and the travel trend are here to stay especially among are custom leggings wearing public. What's better than to be comfortable in one of the most stressful and, *ahem*, potentially squeezed settings there is – on an airplane, bus, or in a car for an extended period. Custom leggings are comfortable and perfect for hitting the road in style. Take some of the stress out of travel by giving your customers a country and stylish pair of custom leggings too step out in!
Custom Leggings for Hiking
The rise of travel and athleisure among young people is also closely related to the rise of another favorite pastime: hiking. Hiking is driving a booming outdoors industry, one that cries out for custom leggings for all different people who want to be comfortable and cool on their early morning or multi-day hiking trips. 
Now, you might think that hiking is just confined to high-end sports leggings, but more and more funny and flirty custom leggings are being combined with this nearly universally popular activity. Be bold with some designs and maybe even make some nature-oriented and you'll soon see that this is a huge segment for custom leggings.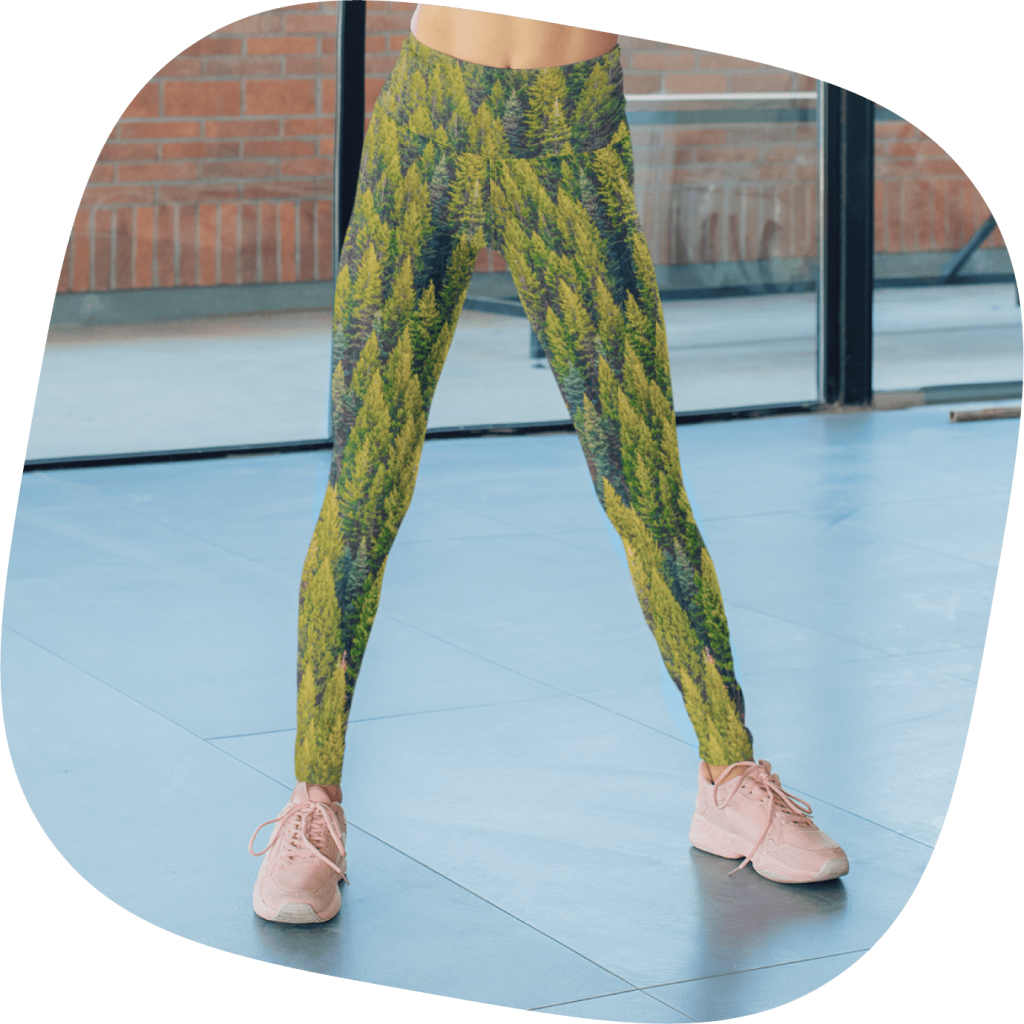 9 most frequently asked questions about selling custom jackets online
New bestseller - custom art leggings
High art meets high fashion with custom art leggings. More and more people are exploring their creative side with side hustles, freelancing jobs and even knocking off the 9 to 5 jobs 4 and more creative and simpler lifestyle. Additionally, there are all kinds of online groups for high art and culture spaces that celebrate art and have millions and millions of fans. Why not tap into this market? 
This is the kind of thing they can really differentiate your store from someone else's. You can get super creative with your own designs or just put the Mona Lisa on some custom leggings, there are no rules to this fun fashion trend! Think also of ancient architecture and even ancient philosophers, there's a huge market for ironic and other on-line culture-inspired designs. 
Another idea: take your own creative art and put it on some custom leggings. if you have a creative side and have a lot of friends who are similar, now is a great time to put your heads together and start putting those designs to good use. Patterns and natural prints are extremely popular in all garments, and custom leggings are not any different. Get started today on pursuing your passion with some custom leggings!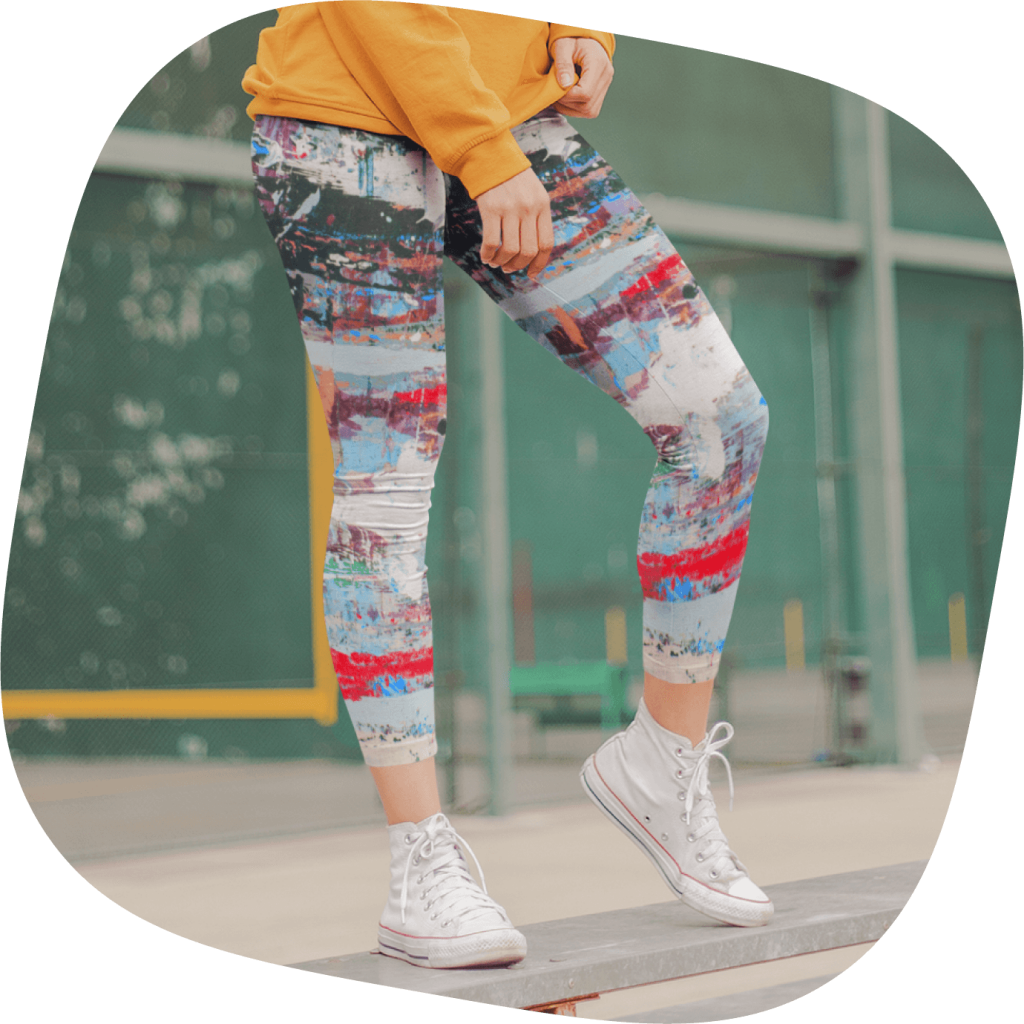 Get the most out of Printify for your custom leggings
Have you ever tried to start an online business before? Maybe you actually created a store or some products and tried to sell some print on demand items online. If you've stumbled out of the gate with print-on-demand products and then we have a great tool for you. Our markup generator is exactly what you need to quickly and efficiently create not just your first product, but many scores of other products that could help you drive your story to new heights and new profitability. 
We understand all too well the challenges that entrepreneurs face on line. One of our biggest passions as a company is empowering entrepreneurs just like you to achieve all that they wanted to achieve in life. That's why our tools are dead simple and effective at creating exactly what you want with no fuss and no frustration. 
Custom leggings are a great way to begin your online entrepreneurial journey or to continue the one you've already embarked upon. Let's talk about just a few of the ways we empower our entrepreneurs on our platform.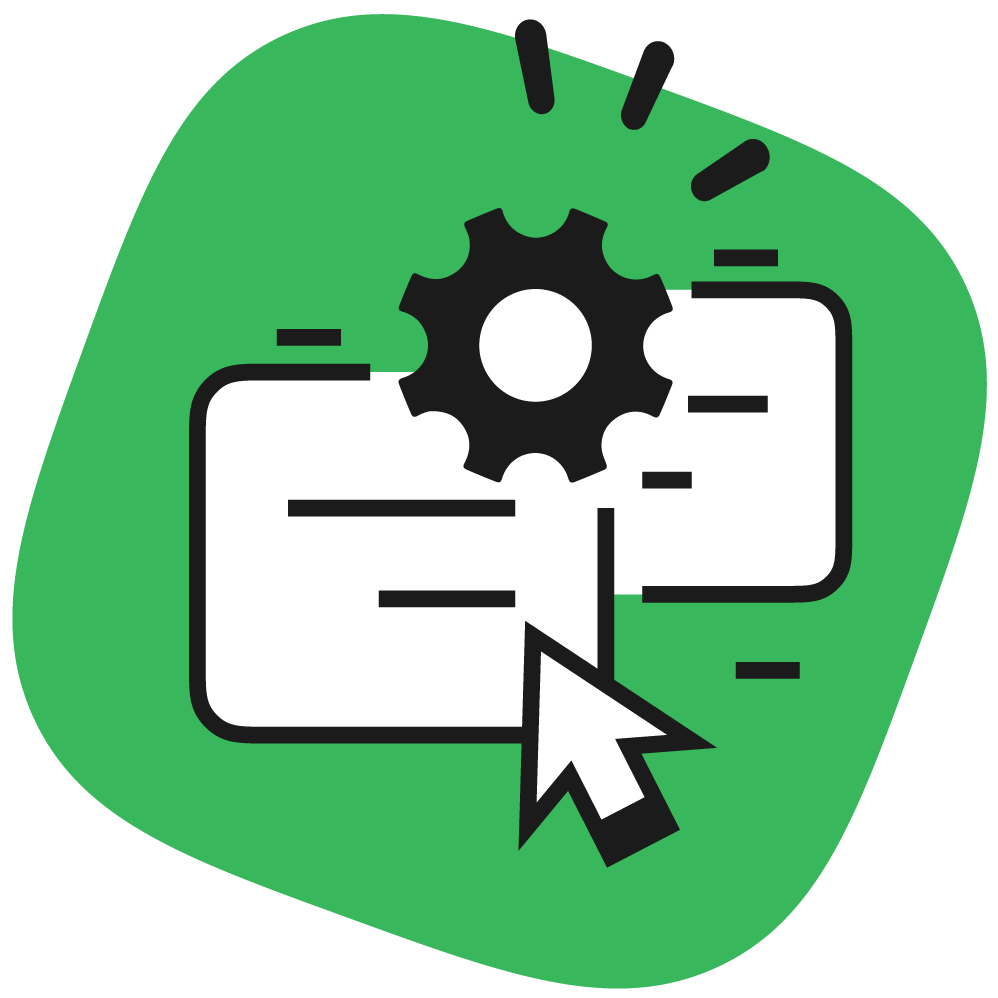 Out with the old, in with the new
Our mock-up generator got a much-needed refresh, and is better looking and smoother, and most importantly, easier to use than ever!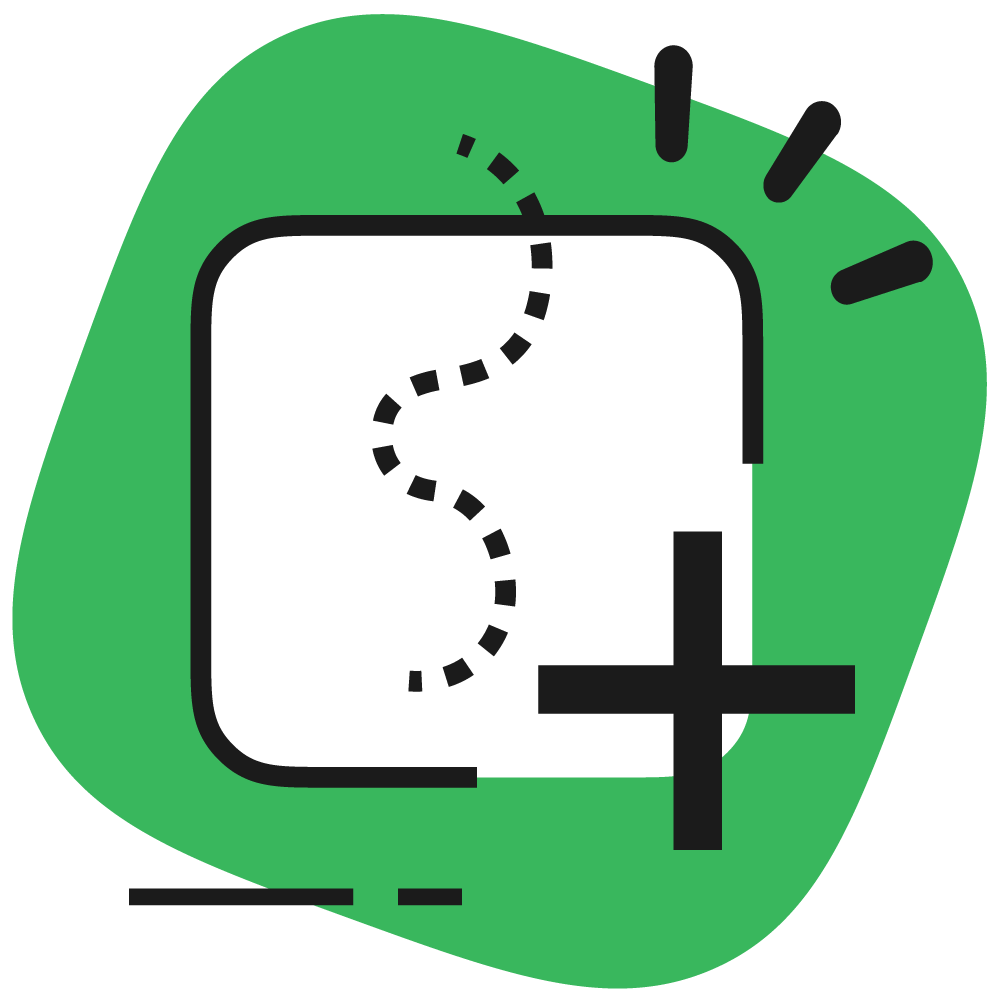 Check out our design panel on the right for easy access to design functions!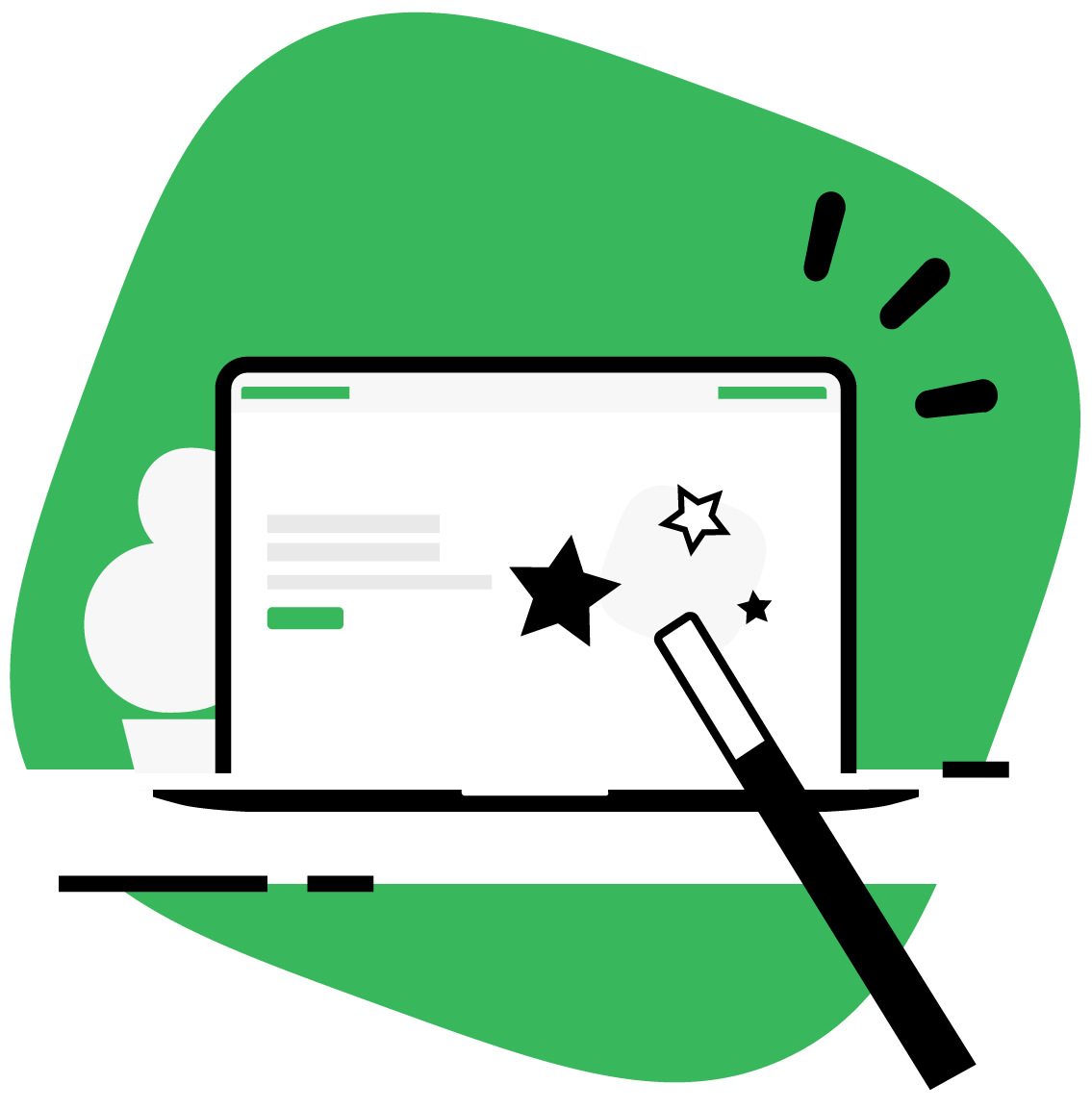 Create a lot of designs and products in record speed with the newly improved user interface!
A lot of companies offer print-on-demand but who are they exactly? 🧐 our print providers are ranked according to user feedback and our own methodology to give you the best idea of who's actually making best custom leggings. That means that print providers will do their absolute best to make sure they retain a high ranking and don't let their customers down on our platform. 
Transparency is important to us, can we hope to bring transparency and efficiency to the whole process of print-on-demand, for your benefit!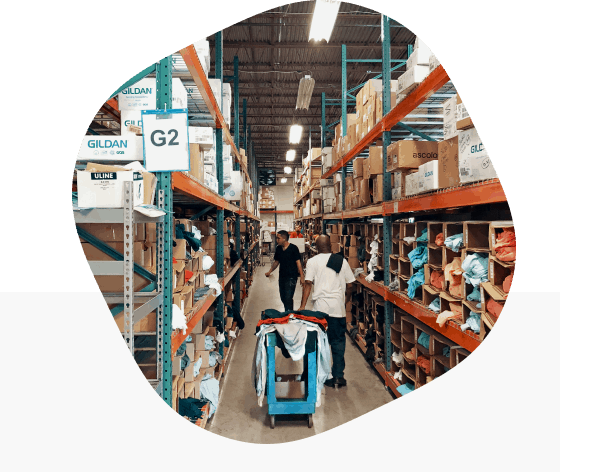 Feel like you're ready to design your first pair of custom leggings? Get started today with our mockup generator and you could be selling custom leggings in no time at all. That's what we're all about at Printify: empowering you to begin your journey as fast and easily as possible! 
Start selling custom leggings online