Boost your POD profit by including a few custom beanies into store lineups. These beanies are particularly lucrative during winter months.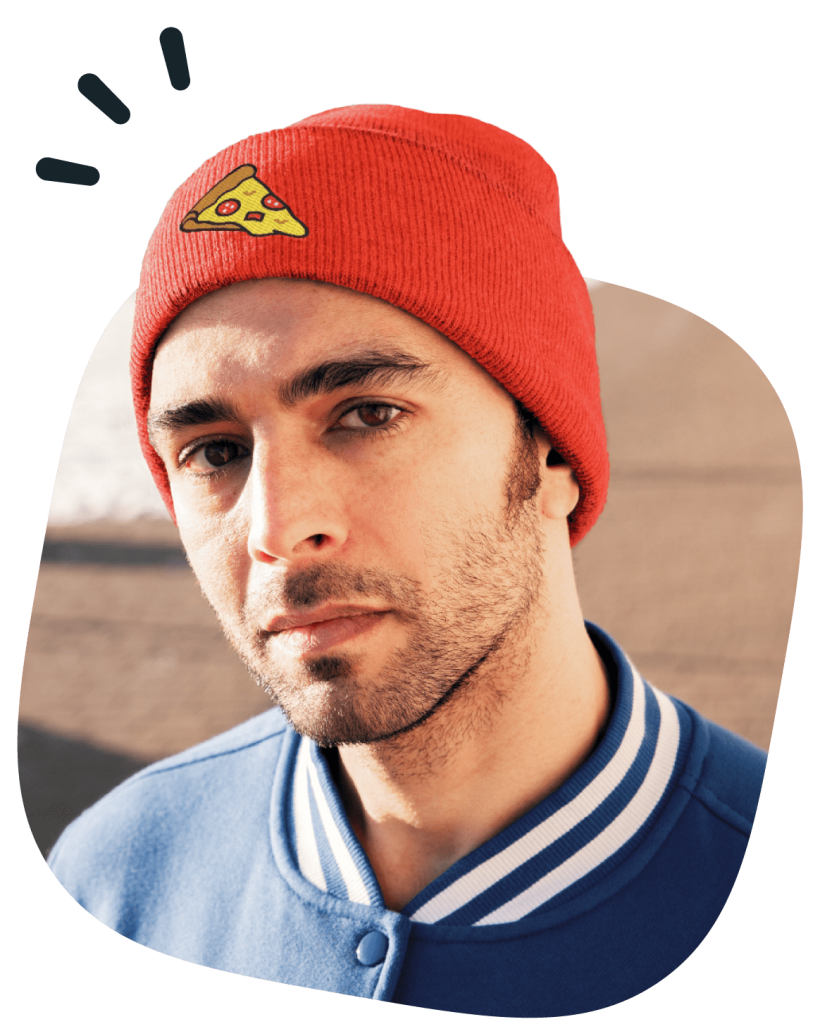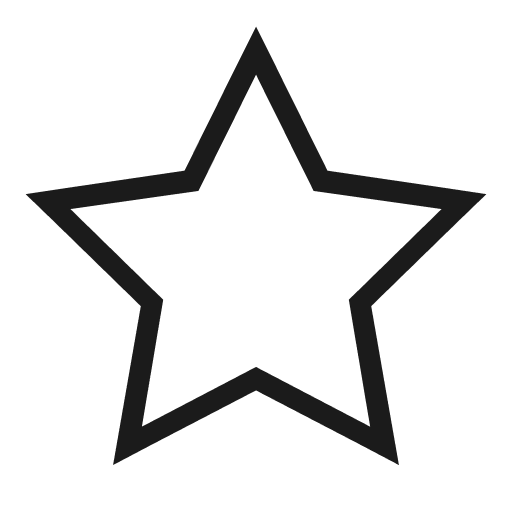 Custom embroidered beanies
Beanies are easily fitted with embroidered designs for that extra quality look.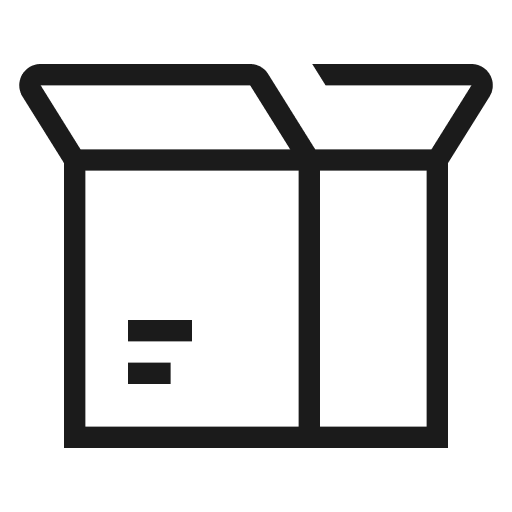 It's fairly common for customers to purchase a single item at a time. Therefore, we make sure not to put any limitations on our merchants.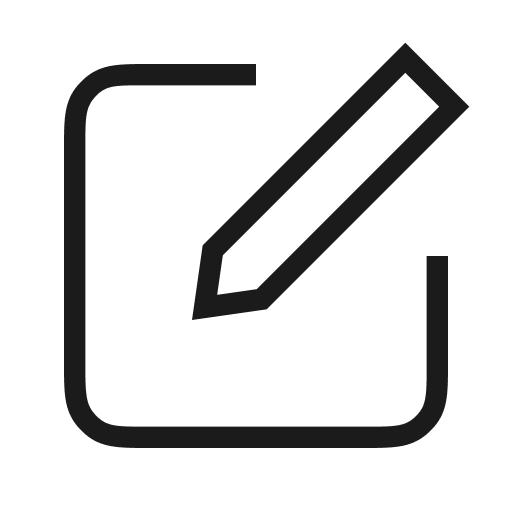 Limitless design potential
As long as it's legal, print-on-demand merchants can put just about anything they want in the designated printing zone.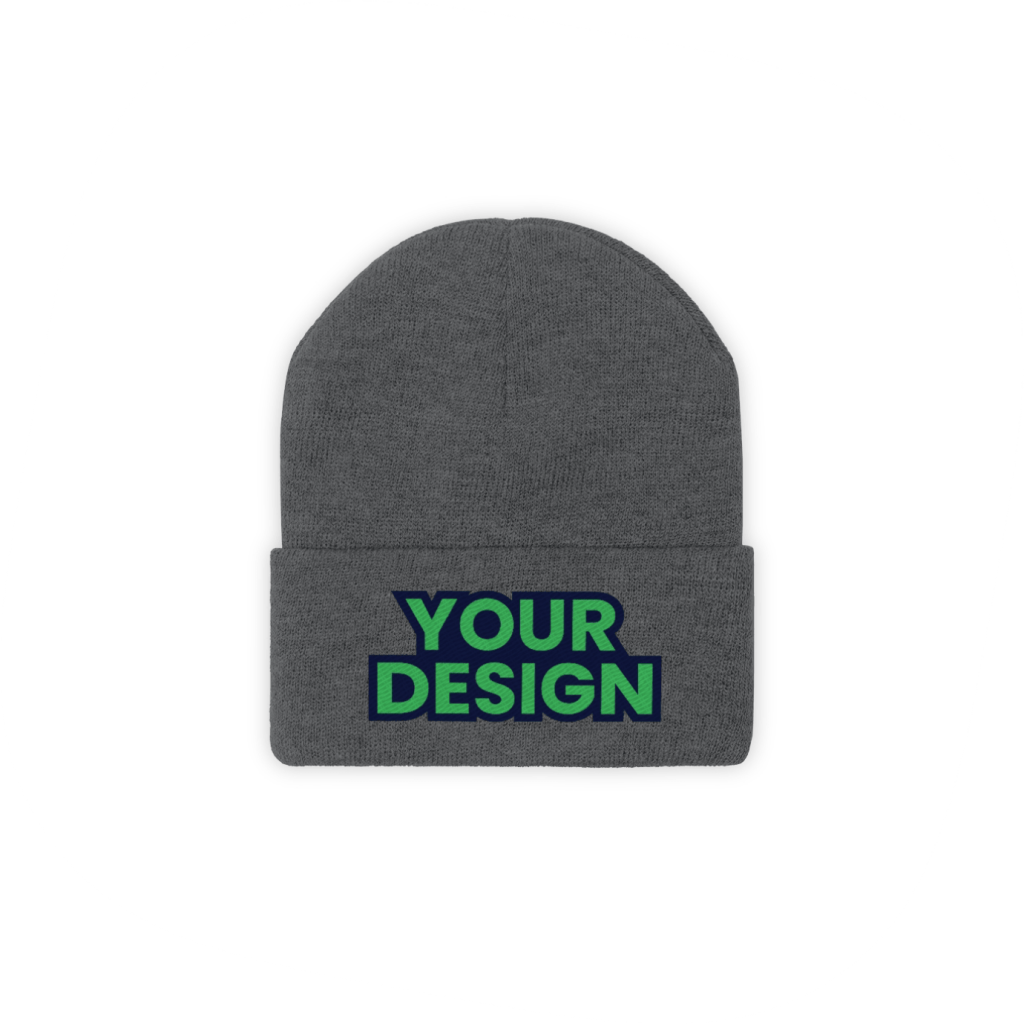 Including a few custom beanies in your online print-on-demand store is a streamlined method toward boost store sales. 
Our stellar print provider MyLocker prints and ships all our custom embroidered beanies. 
However, it's worth mentioning that we are consistently expanding our print provider network, so it's possible we'll have even more sizes, models, and colors soon.
Our custom knit beanies & beanies with pom pom
While traditionally known as a winter headpiece, the knit beanie has evolved into a year-round cap that covers, warms, tidies, and broadcasts from the heads of beachgoers, snowboarders, and everything in between. 
Fulfilled by MyLocker, this model can be designed in 10 base colors at the moment. It boasts a prominent display area for embroidery on the forehead.
100% Acrylic
One size fits all
Multiple color variations available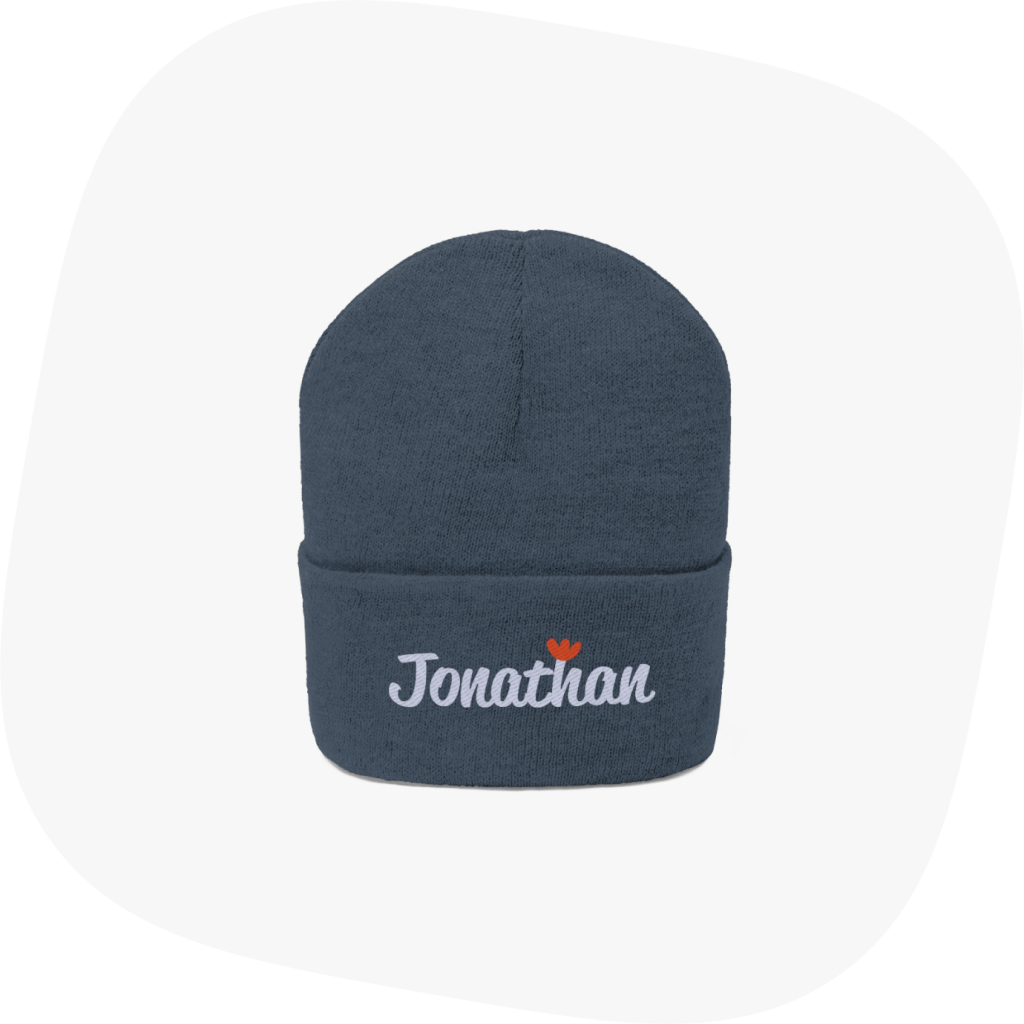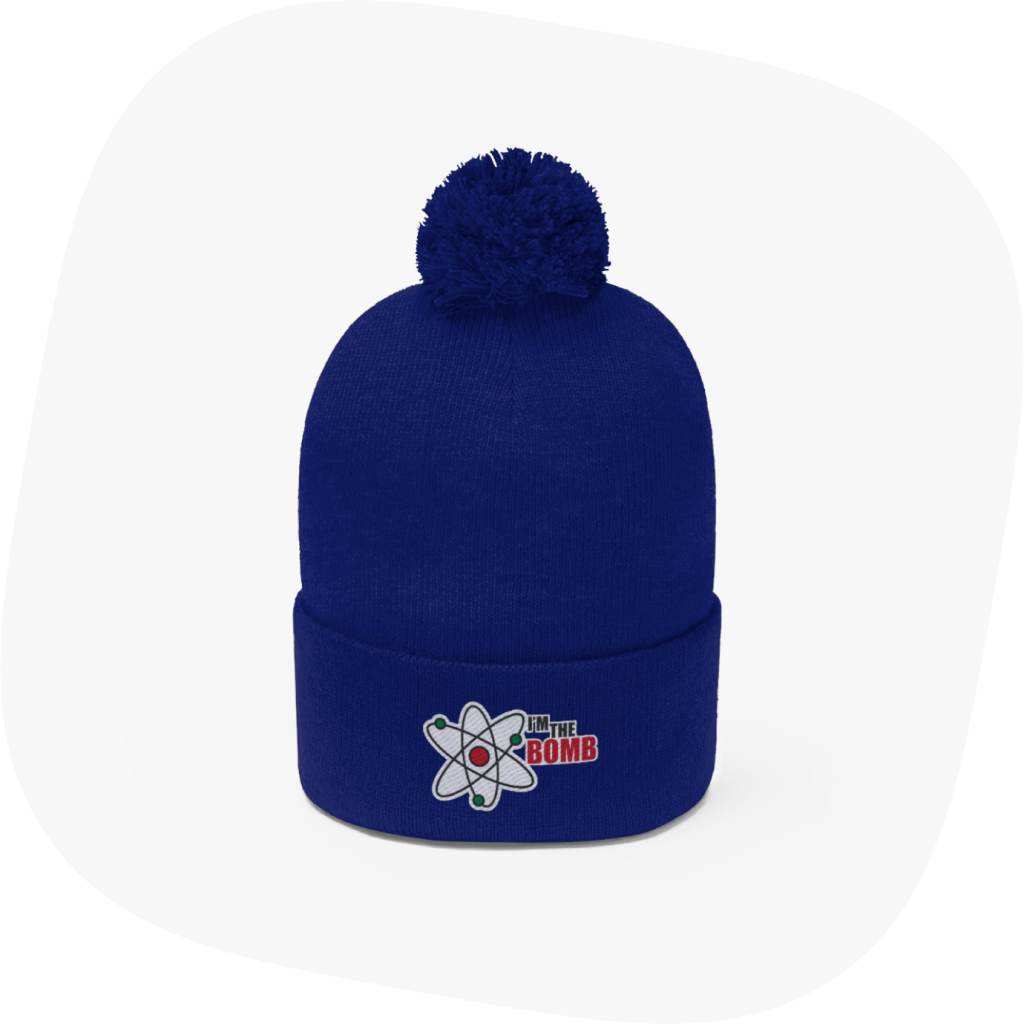 Custom beanie with pom-pom
It's a beanie – but better. The pom-pom beanie is somewhat similar to the knit beanie but boasts a fluffy little puffball on top for a more playful, squeezable, and casual feel. In addition to a slightly sleeker tapering toward the crown, this model differentiates itself from the 'regular' custom beanie because it has the option of split coloring. 
With five flat and three mixed colors provided at this time by MyLocker, there're a lot of different potential backgrounds for whatever artwork is showcased in the spacious display area to the front.
100% Acrylic
One size fits all
Solid and two tone variations possible
Pom-pom at the top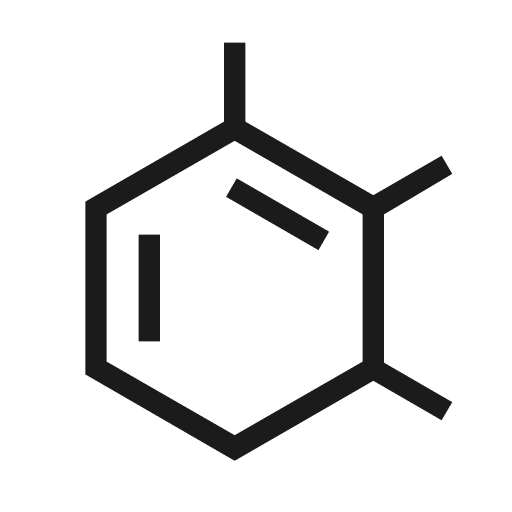 These lightweight, synthetic fibers are very similar to wool fabrics in both feel and look. They're comfortable – soft to the touch. Furthermore, this material is predominantly hydrophobic, meaning resistant to water rather than fully waterproof.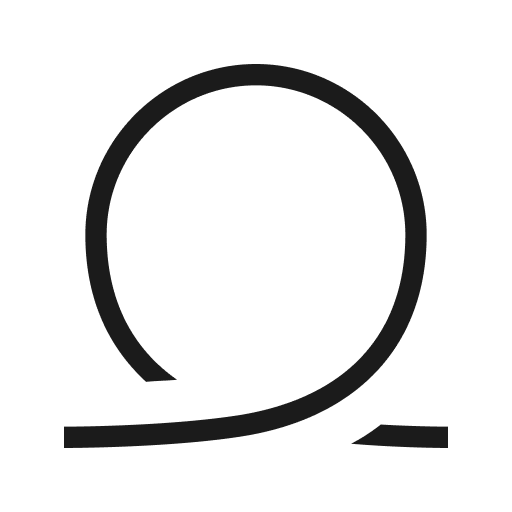 This design provides a seam boasting high degrees of comfort, fit, and elasticity. The ability to stretch means the cap will maintain its shape, even after a sizable amount of use.
If a custom beanie gets dirty, we recommend using warm water and soap for spot cleaning. If necessary, sanitization instruments can be used – like soft-bristled brushes.
Frequently asked questions about custom embroidered beanies

Custom beanies printed on demand
So, it's a given that custom beanies are a solid inclusion to an online store's inventory. Arguably even better news, the whole thing is made possible by Printify's revolutionary hybridization of print on demand and drop shipping. 
Here's how it works; when a Printify merchant sets up a store with the goal of selling merchandise to customers via whichever eCommerce platform they choose to connect to, those products haven't actually been created yet. It is only after a customer purchases a product that the blank item is selected by print providers, printed, then shipped out to that same customer.
These services each have their cost, but these are just subtracted from the final selling price – leaving all remaining profit to the business owner.
In short, this method effectively circumvents a majority of significant hurdles that new entrepreneurs encounter. It eliminates the need for upfront investment regarding storage, production, printing, fulfillment, and more – reducing financial risk and ensuring the business remains profitable.
Custom beanies with no minimum
This one is important enough to emphasize again. With us, no order is too small. Each ticket is given the proper respect and accomplished according to its creation date. 
Many customers buy single orders or purchase individually. This will never be a problem – our network of distributors is up to the task so you can sell your custom embroidered beanies with no minimum.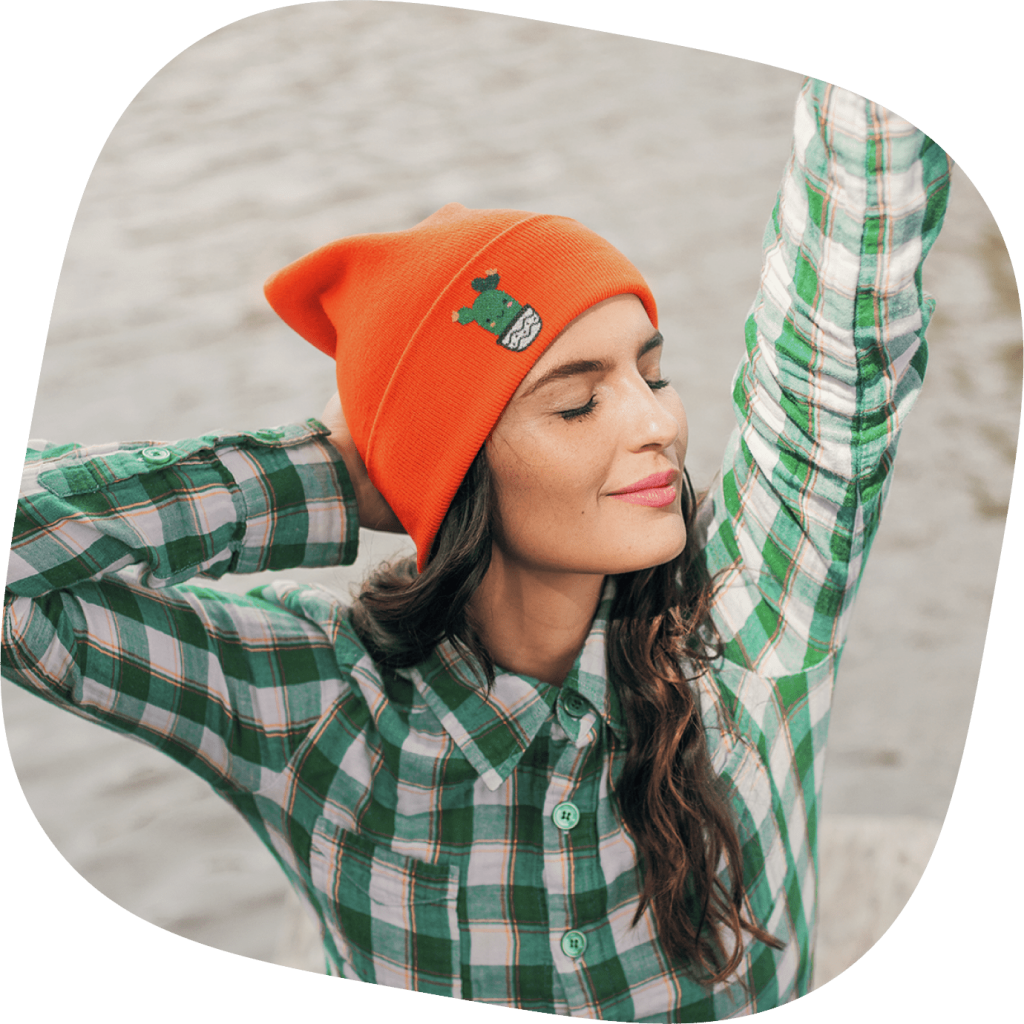 Want to boost your profitability while selling custom beanies?
While starting a line of custom beanies is a lucrative idea, there are ways to maximize your value even more than simply raising the selling price: Printify Premium. 
This improved feature immediately chops 20% off of all production fees. These savings are then passed directly onward. 
Depending on the way you want to play it, that could be your wallet, lower sales prices for customers, or somewhere in the middle.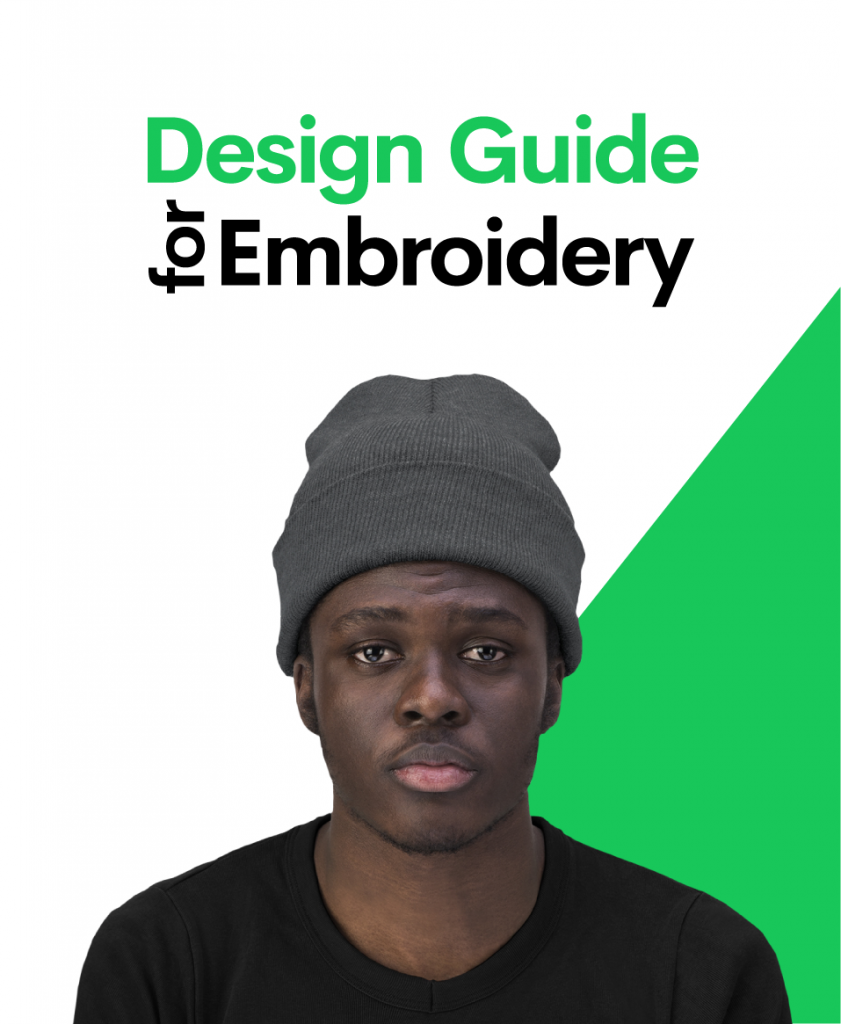 Custom embroidered beanies
Our custom beanies are customized using embroidery. So, if you're thinking about adding some threaded designs to a custom beanie, we advice you to check out embroidery guide for making sure things look as good on the finished custom embroidered beanie as it does on your computer screen.
It's a user-friendly and pretty detailed walkthrough. However, it all boils down to a few easy-to-follow tips; like avoiding overly complicated designs, keeping colors and near colors in mind, using quality checks, and making sure to order samples to know for sure.
Best selling custom beanies
Custom beanies are frequently purchased during winter months or during cold snaps. This means that in addition to having a dependable market bump in the later parts of the year, each time the thermometer drops is yet another chance to cash in. 
While custom beanies are most commonly found protecting heads in chilly environments, they've also become super prevalent throughout areas of warmer atmospheric conditions (like Australia).
Their universal popularity originated from more utilitarian aspects like providing warmth, protection, and keeping hair out of the eyes of workers, but quickly expanded into its current, well-entrenched position in contemporary fashion – acting as contrast pieces, outfit accouterments, political statements, and much more. 
Furthermore, there will always be events that warrant some extra headgear; birthdays, holidays, anniversaries, sporting events, commemorations, hat parties, and so much more.
As just about any design you can think of can be embroidered on a custom beanie, that's the ability to tap into virtually any demographic. They're an easy way to add a little something special to an otherwise ordinary event.
Bringing on some custom beanies (and/or these other products) to a product line is an easy task thanks to Printify's new-and-improved mockup generator. With just a few clicks, your designs become part of digital consumer traffic.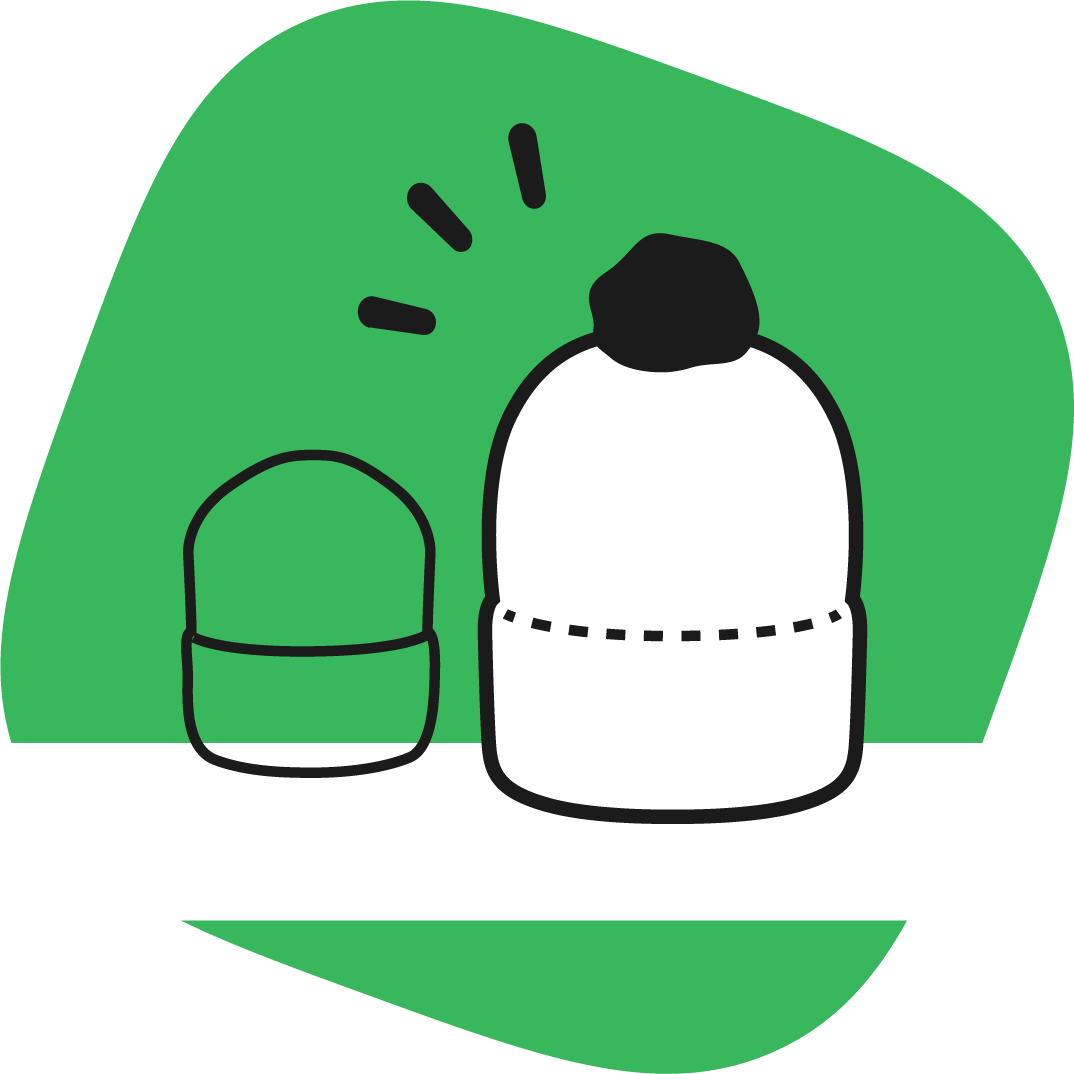 Choose your custom beanie
The first step is quite simple, choose your custom beanie. Production times, shipping availability, and the price of each unit are all readily available on the product page.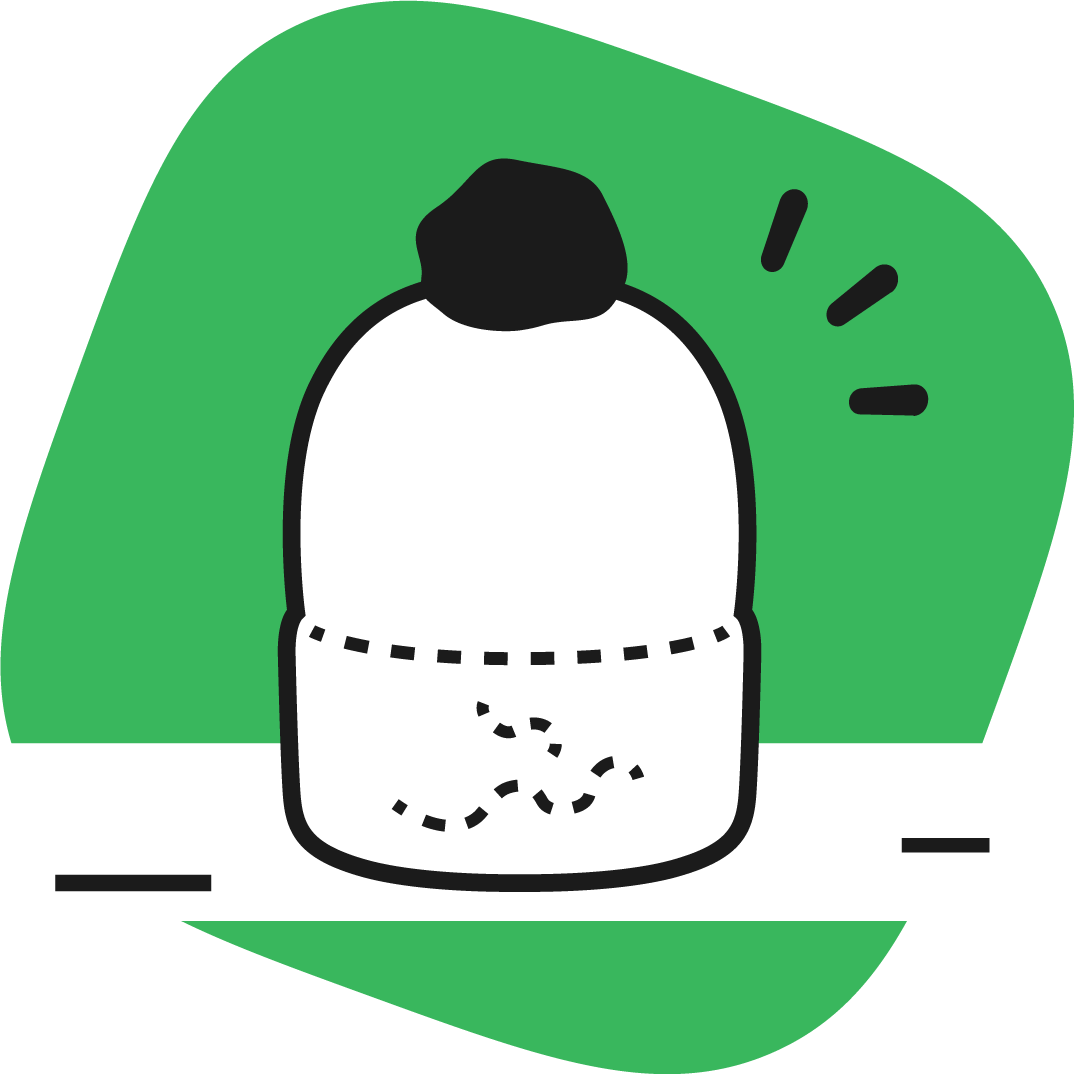 Adding your design to the custom beanie could not be easier. Our design tool allows the addition of patterns directly to the garment. Check out the mock-up tool to see what your design will look like in real life.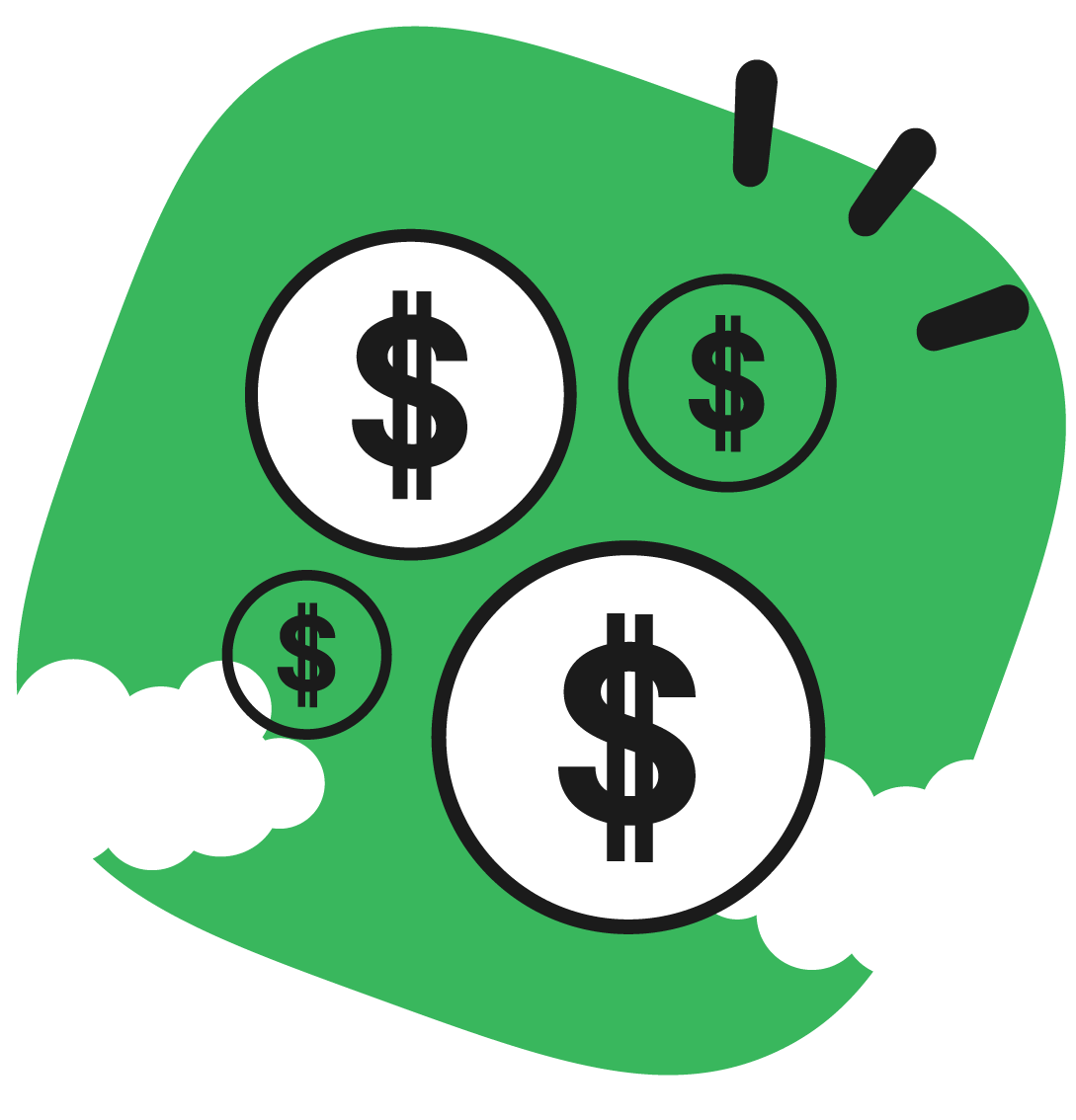 Right after the design is uploaded, that item can be published to an eCommerce platform through your store. When you start getting those first orders, simply send your custom beanies on to production.
Start selling custom beanies online