How to Get More Views on eBay in 2024: 14 Practical Tips for eBay Sellers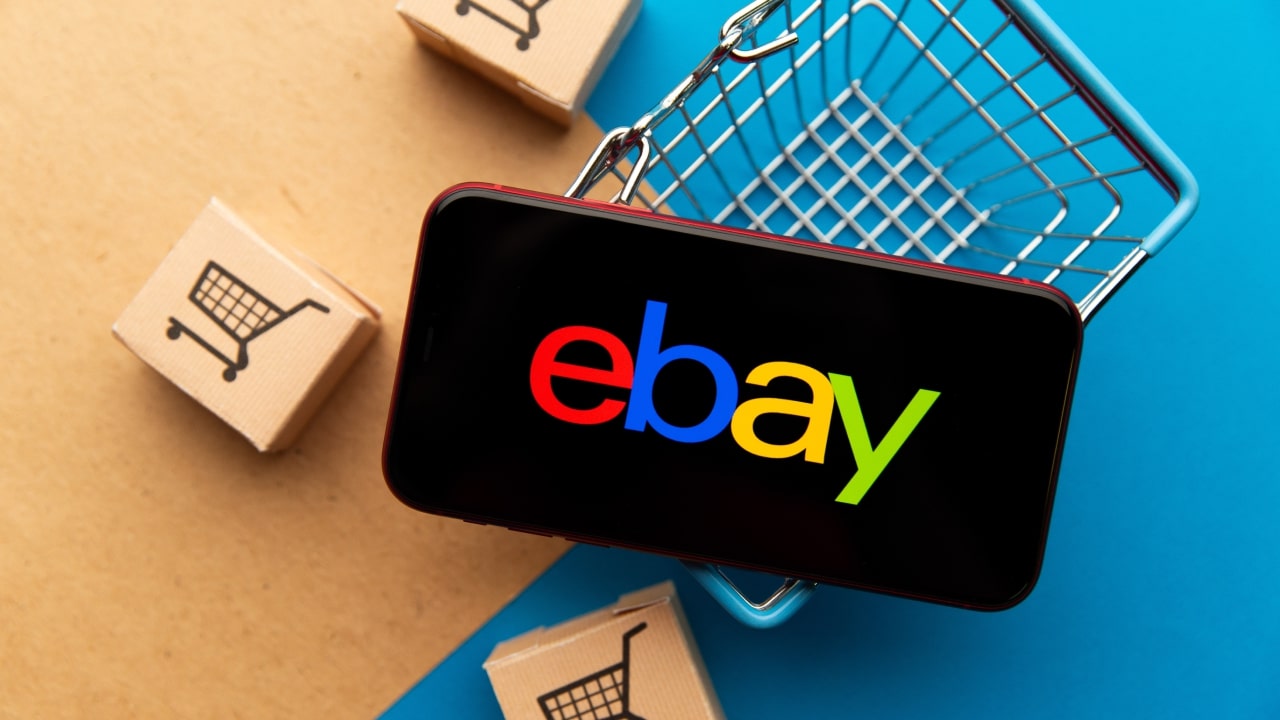 If you prefer eCommerce platforms instead of marketplaces, Shopify is a great choice as well. Take a look at our Shopify vs eBay comparison to see which suits your business needs the best.
Step 1: Create a Printify Account
Step 2: Integrate With Printify
Step 3: Choose, Design, and Publish Your First Product
With our wide variety of products, finding things to sell on eBay is easy. You can use our Mockup Generator to design and create one-of-a-kind products that you can effortlessly publish to your store.
Step 4: Start Promoting and Selling Your Products on eBay
Now that all is set up, all that's left is promoting your products and watching the sales come in. When you sell a product, we'll swiftly print, package, and ship directly to your customer's doorstep.
How to Get More Views on eBay:
A Few Closing Thoughts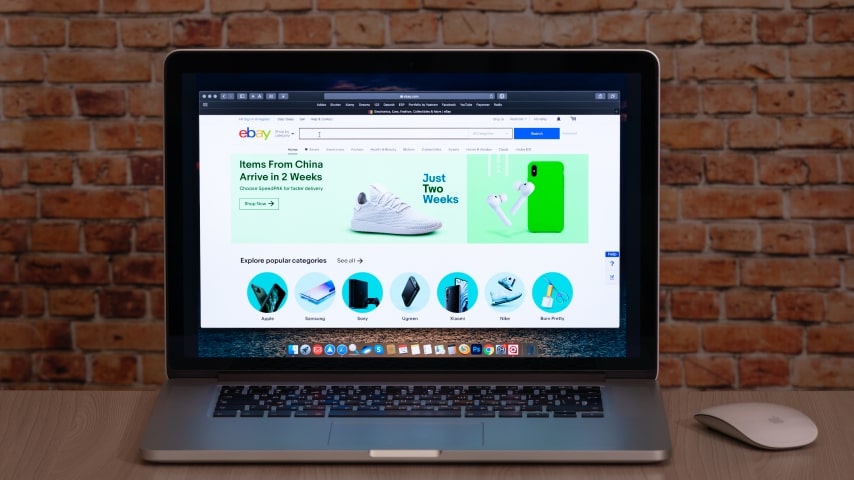 If you want to increase eBay sales, getting more views is vital. While it may take some trial and error, implementing these strategies is well worth the effort.
In a few words, here's a quick recap on how to boost your eBay listings:
Optimize for keywords

Write a good title and description

Select the right categories

Make your listings mobile-friendly

Fill in item specifics

Take beautiful product photos

Price your products right

Maintain good seller rating and reputation

Try eBay Promoted Listings

Boost visibility through social media

Offer free shipping and a fair return policy

Strive to become a top seller
Implement these strategies, tweak them here and there, and continue improving your eBay store. You'll be well on your way to success and greater profits in the future.
Start Your Own Print-On-Demand Business Today!
Share the article
Topics