Start your online
business in 5 days
So, you've got a great idea for a brand, but haven't made the jump yet. Luckily, here are some awesome tips & tricks to get you start selling in just five days. Are you ready?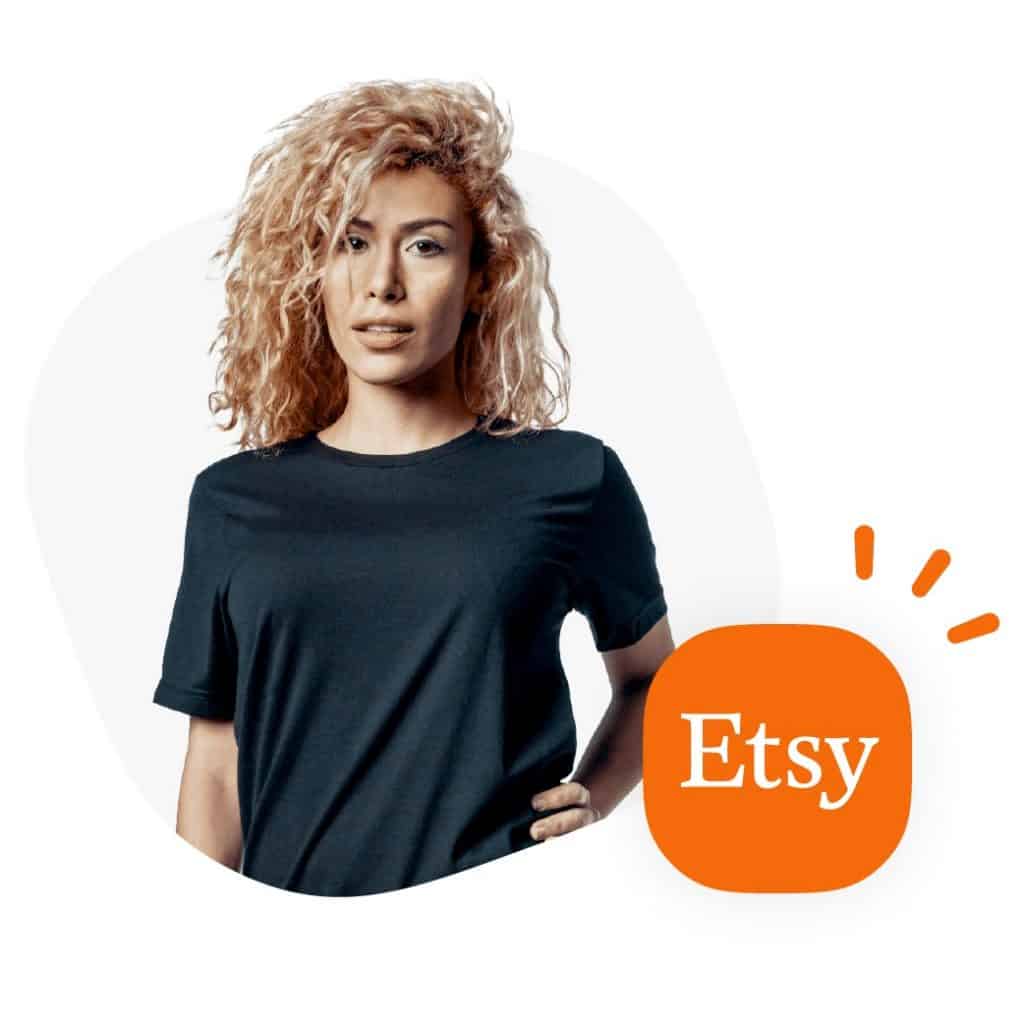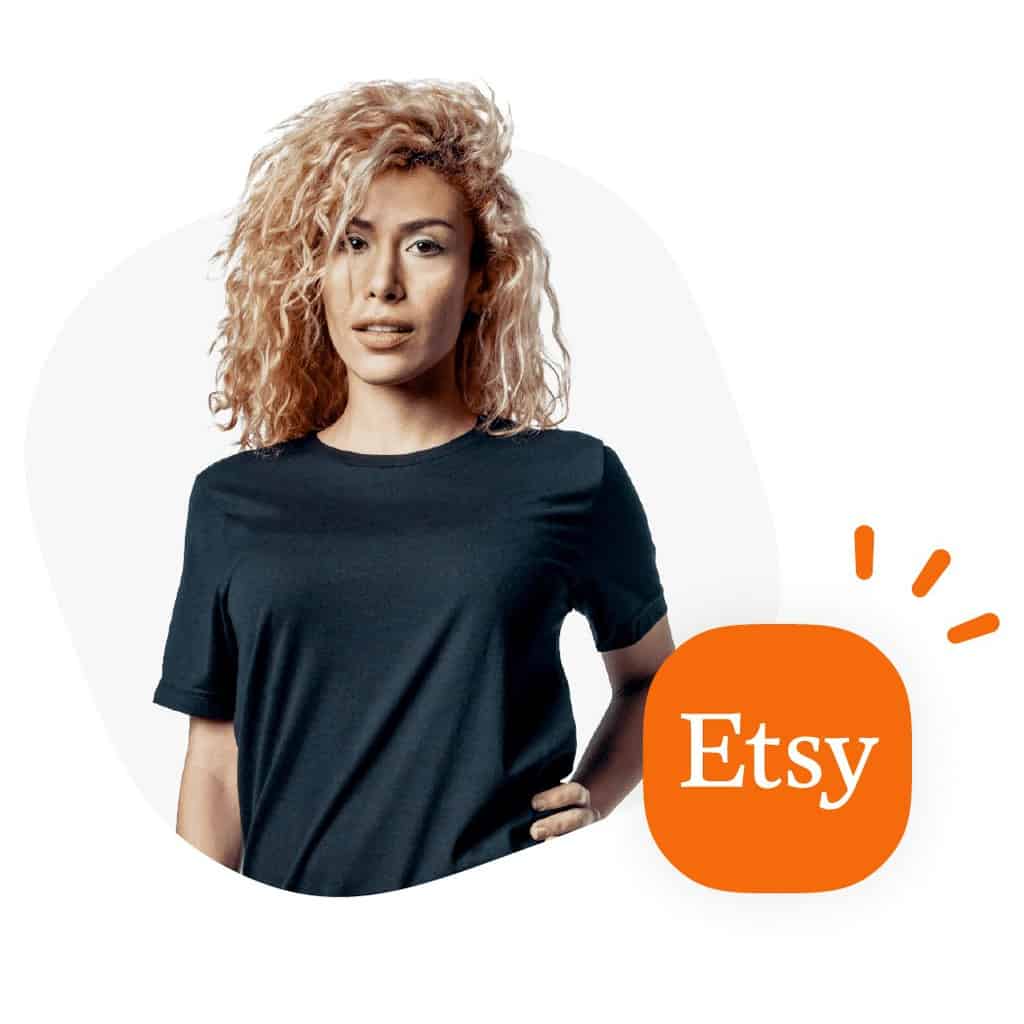 Nothing boosts confidence more than feeling prepared. So, today marks the time to start building that knowledge base up. Starting an online business is usually sold as an easy thing to do. But, like most things,  it's the first few steps that are the hardest.
Learn how to jumpstart your print-on-demand business today. 📚👇
Level up to Day 2 with print on demand bestsellers!
Day 2: Choose your bestsellers
Today is the day to visualize your dream. It could be settling on the final brand name and colors, a big factor in deciding what products will be, how the store's logo/banner will look, etc. Take the next step today. You can always fine-tune later on. Starting small and simple is still starting. 
Day 3: Create your Etsy store
The first thing you need to do for this one is set up an online store. You probably want a platform that provides the most resources (preferably for free), allowing you to do your thing without too much hassle. The Etsy community is huge, so there's no need to drive traffic. As soon as a store enters that stream, you're good to go. Furthermore, Etsy processes all store payments for you. 
By now, you have a brand name for a store that's all set up. It's time for the most exciting part: creating that first design. Your biggest task today is to come up with at least 3 cool inclusions for some products – just 3. If you're having some trouble thinking of ideas, feel free to pick from our free designs or try-out a design website like Canva.
It's the big day. You're about to complete the first part of the journey. You've come a long way so don't stop now. Publish your first 10 products!  Take those designs you created yesterday and apply them to a few items. Implement some of your own marketing tricks and tell us on social media when you make your first sale! 💰👇
You have a legitimate business on Etsy. To keep it going, repeat the tasks of Day 4 and 5, then you'll be selling big time – in no time. You've got this!
How are others doing it on Etsy?