Color Trends 2022: From Spun Sugar to Very Peri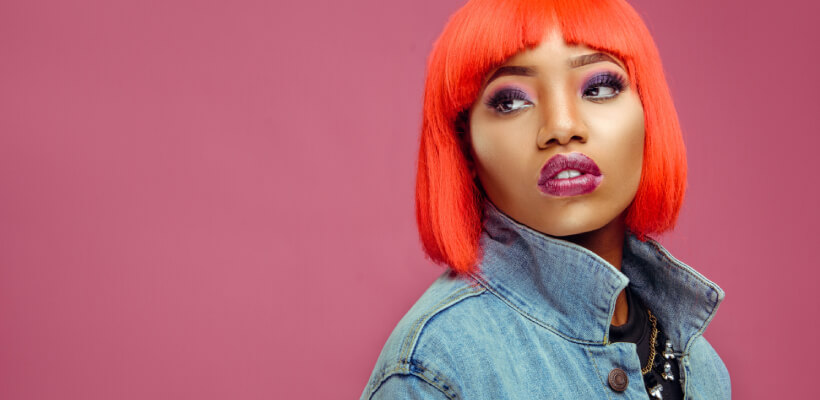 Every year color tastes take new directions, with fresh trends emerging, contrasting, or complementing the previous years. With 95% of consumers purchasing decisions taking place in the subconscious mind, color sells. Effective color marketing and keeping ahead of emerging color trends can result in increasing conversions.
This article will break down 2022's freshest relevant color trends for a range of industries. From seasonal fashion forecasts to interior paint colors and digital creative services. Find a fresh color of the year that can increase sales for your store.
Fashion Is Looking Bright
Fashion moves fast and there are new color trends for every fresh season. Check out these exciting color of the year trends from New York Fashion Week:
2022 Color Trends for Spring and Summer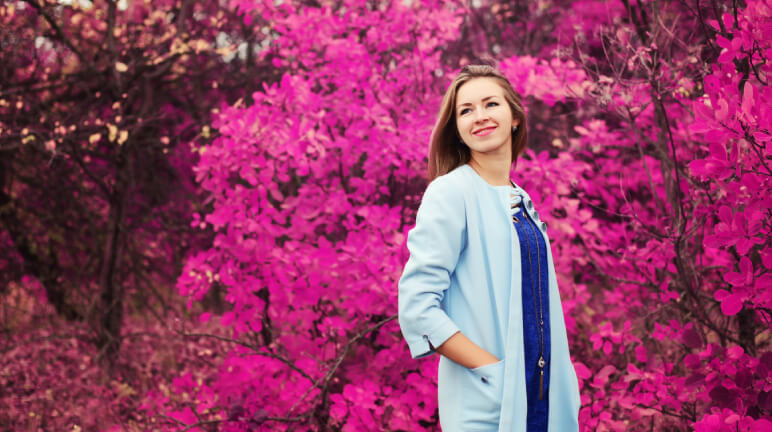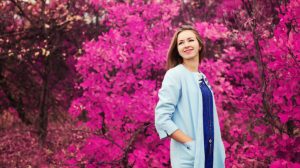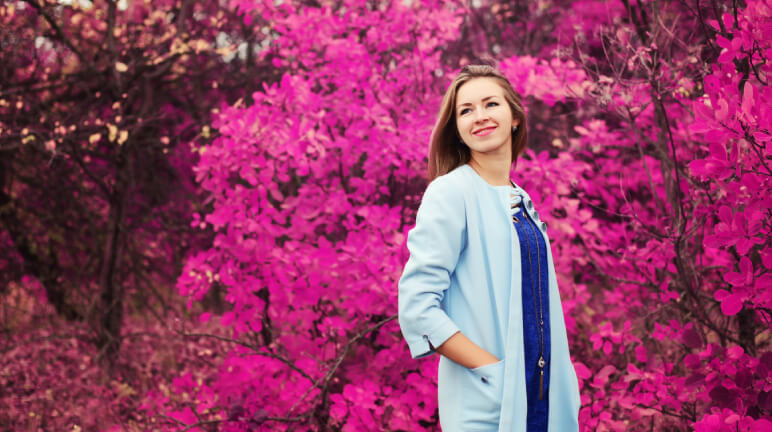 Sugar spun is a sweet new pastel blue hue with a stratospheric ambiance.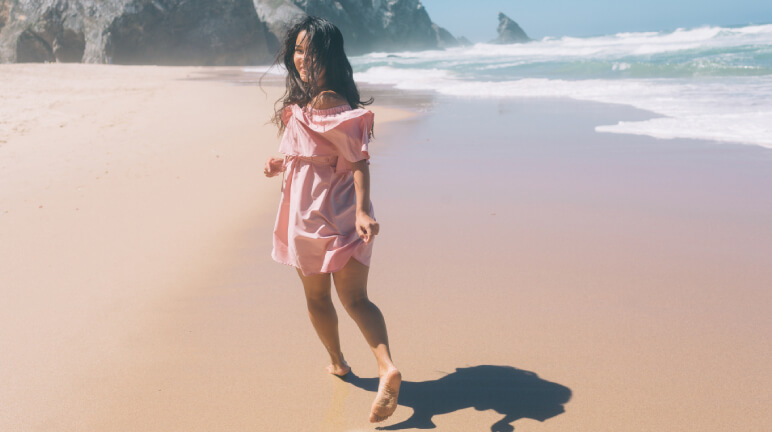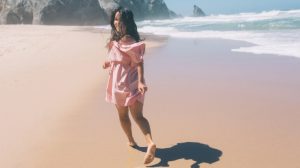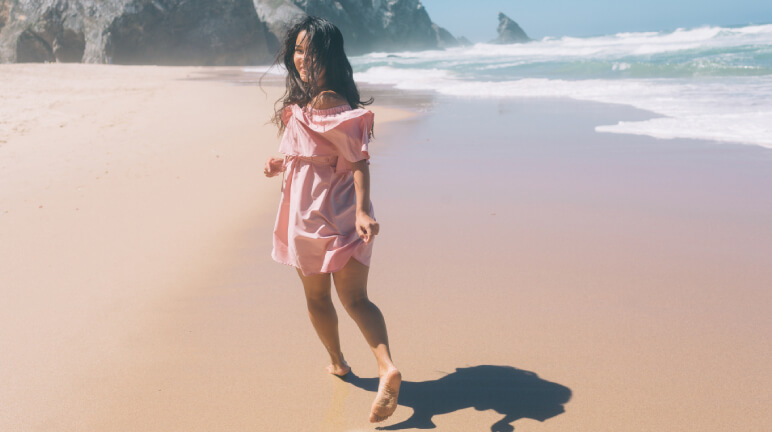 Light and delicate, Gossamer Pink has a soft and light touch.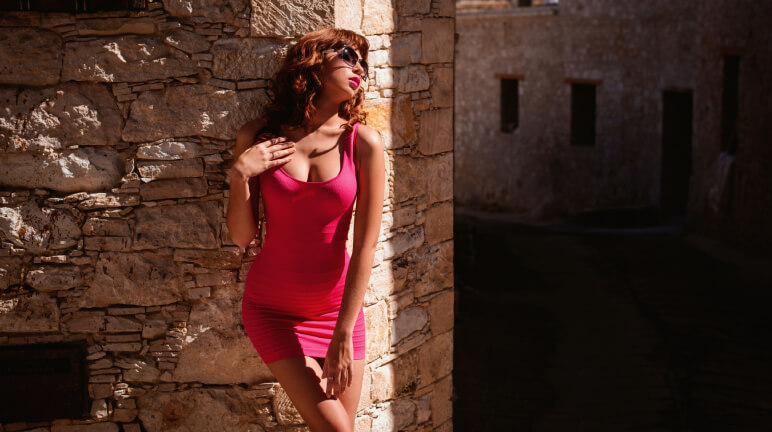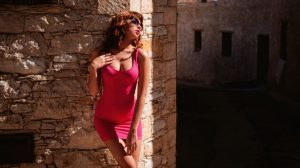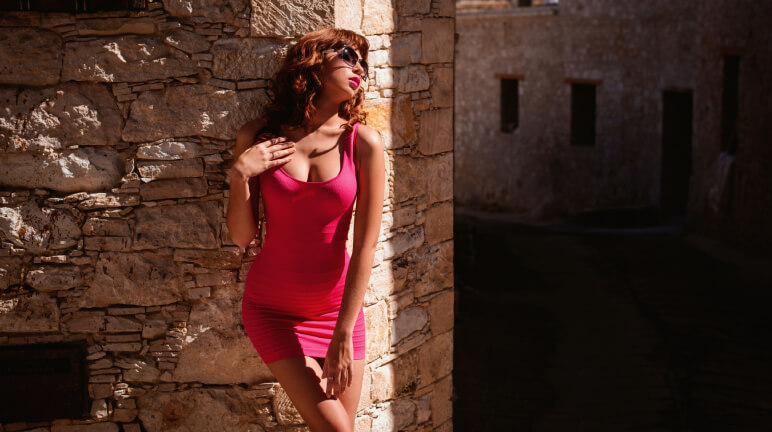 Vibrant and craving attention, Innuendo has a dynamic presence.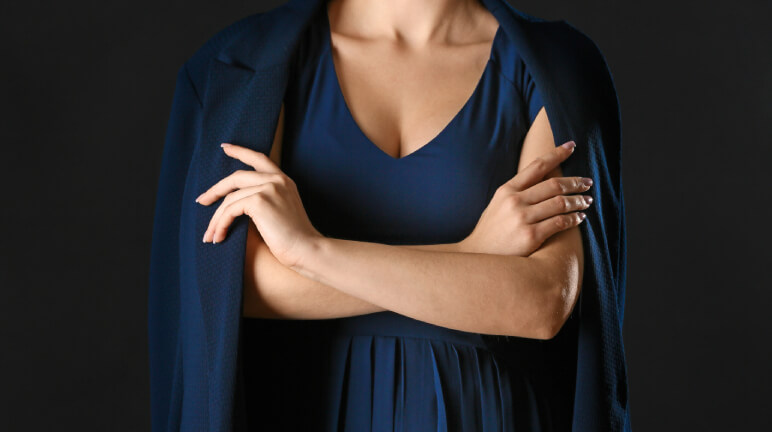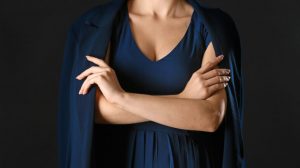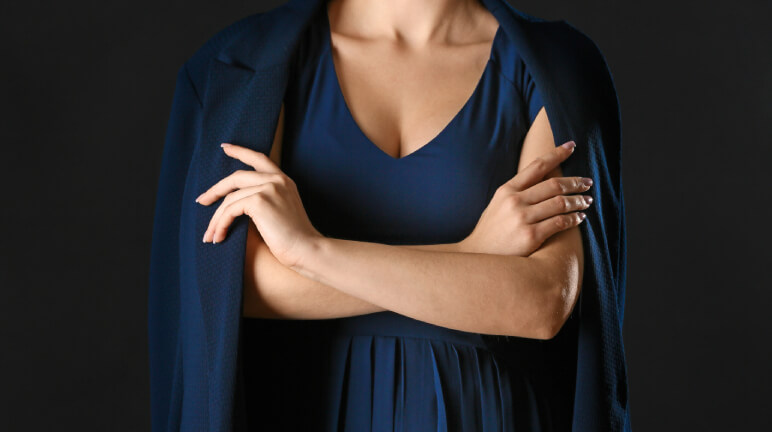 Inspiring vertigo, Skydiver has shades of high in the sky.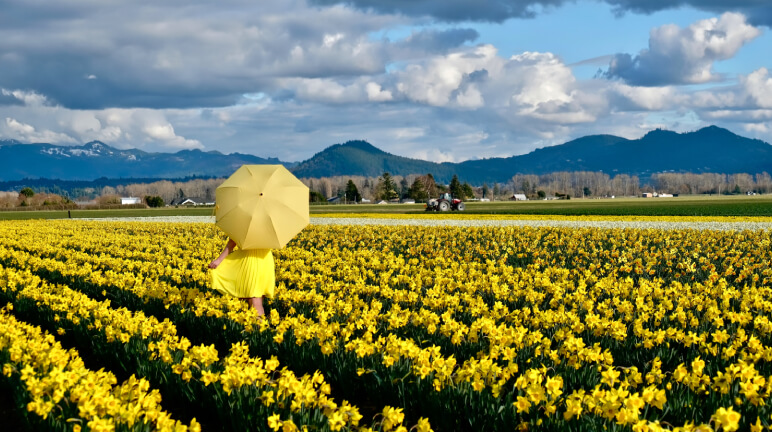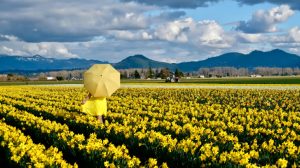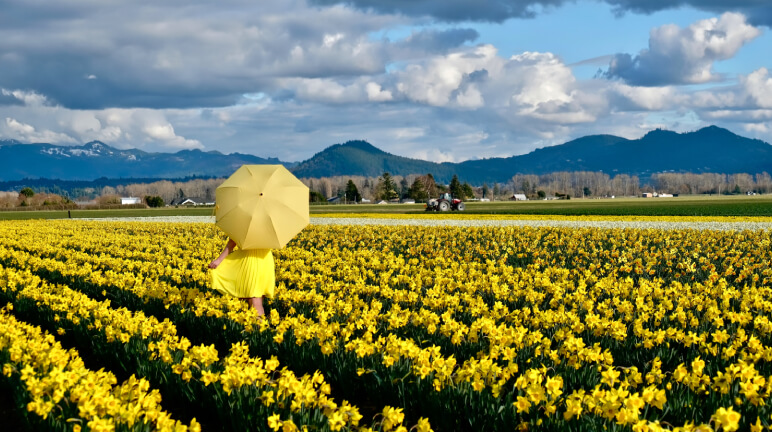 Imaginative expression brings forward spring blossoms.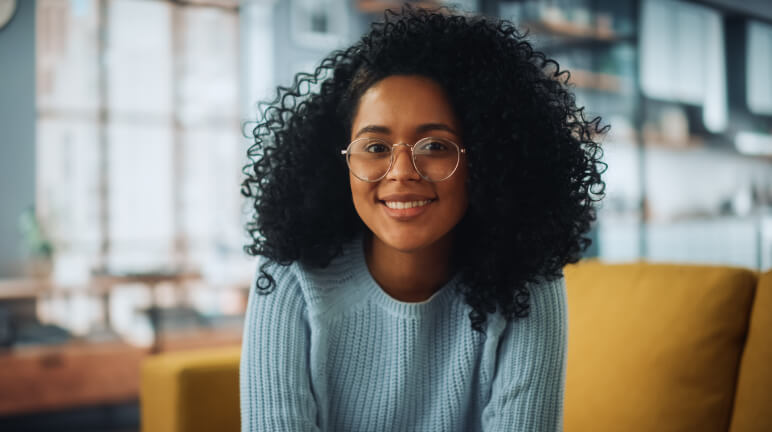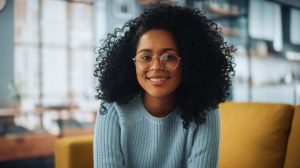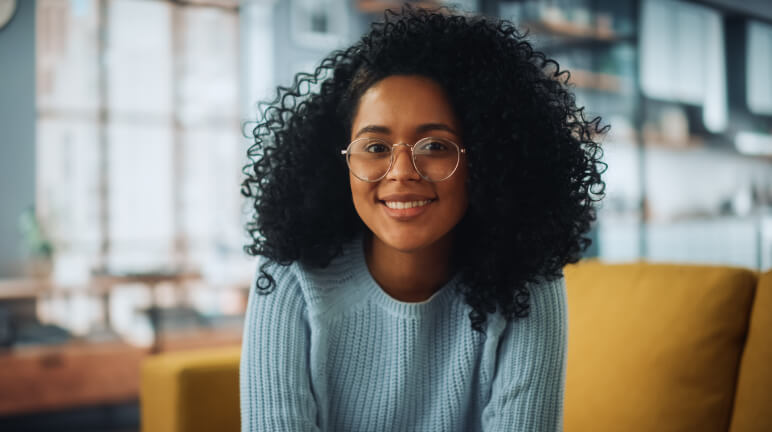 Soothing blues, Glacier Lake is a muted and sophisticated wash.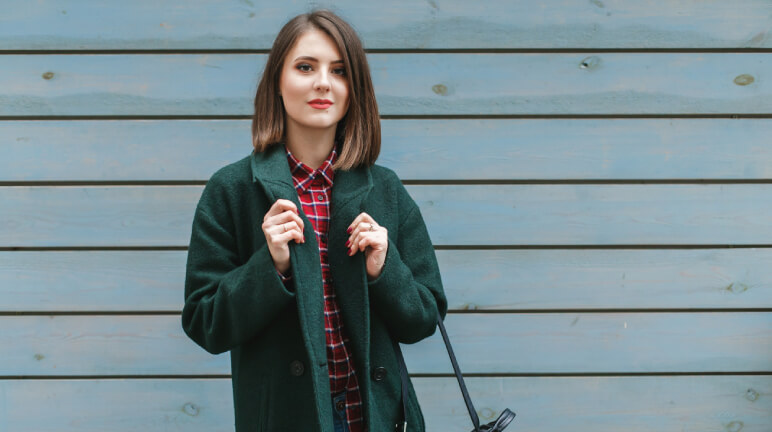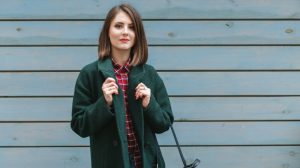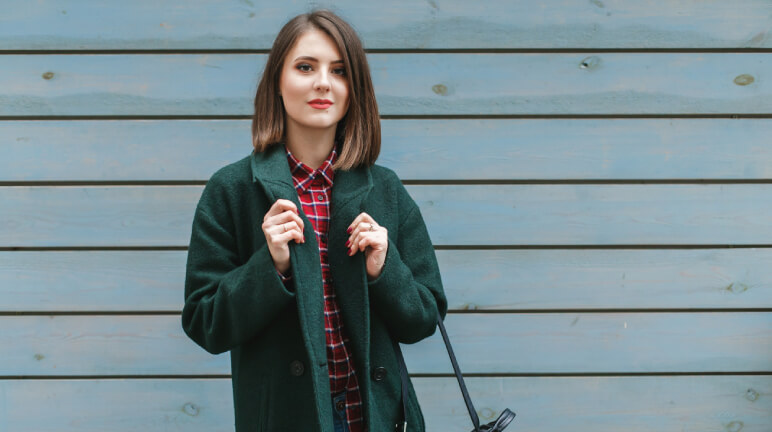 Reflecting the cozy warmth of a safe shelter on a stormy night, Harbour blue is serenely tranquil and deeply calm.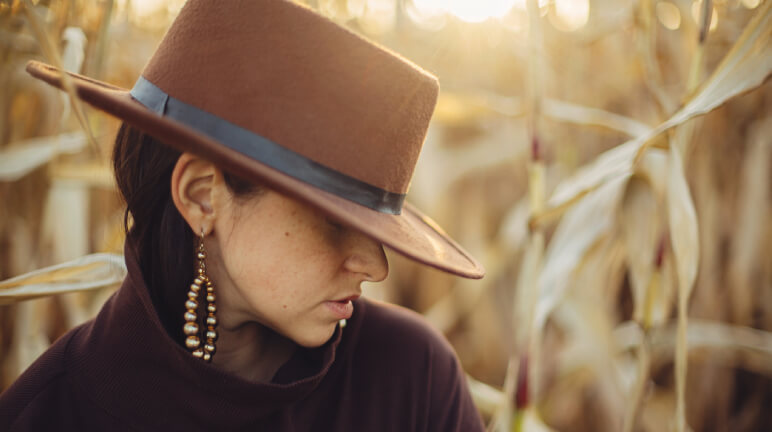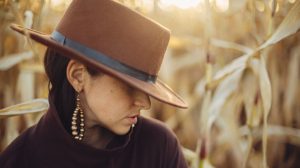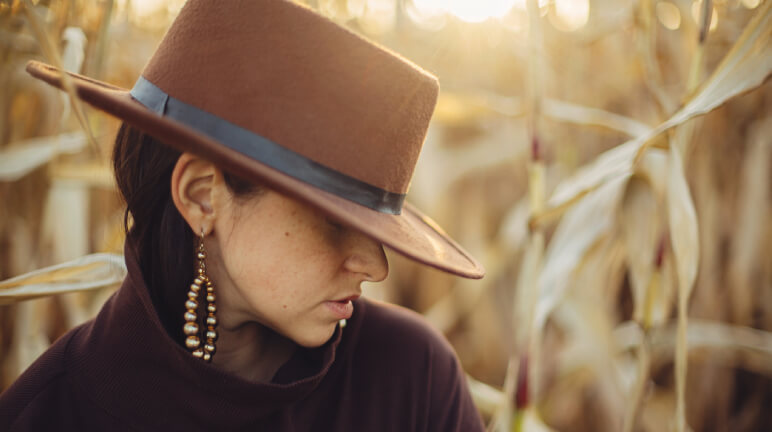 Bitter and sweet, tasty Coca Mocha keeps the soul warm.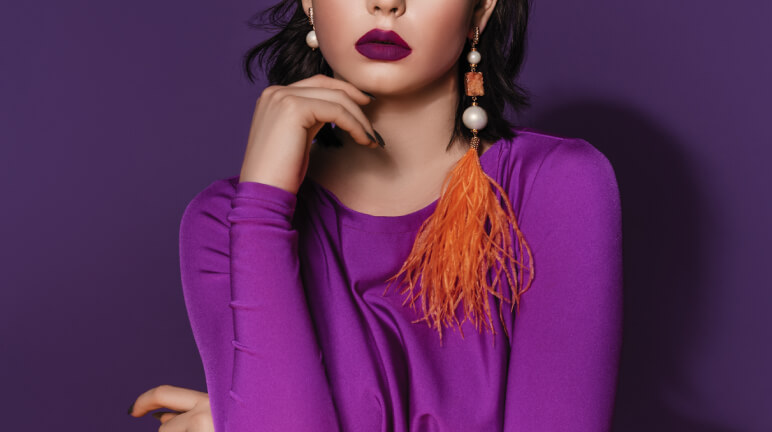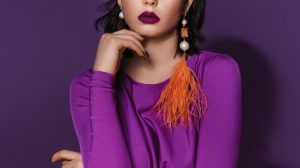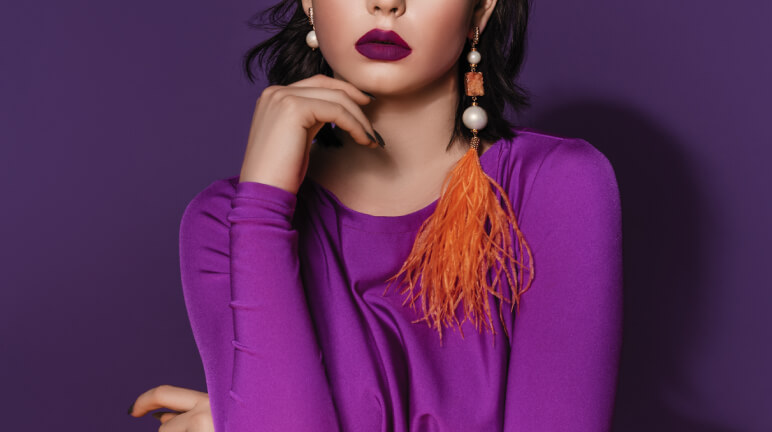 An in-your-face purple that stands out, Dahlia gives you a feeling of movement.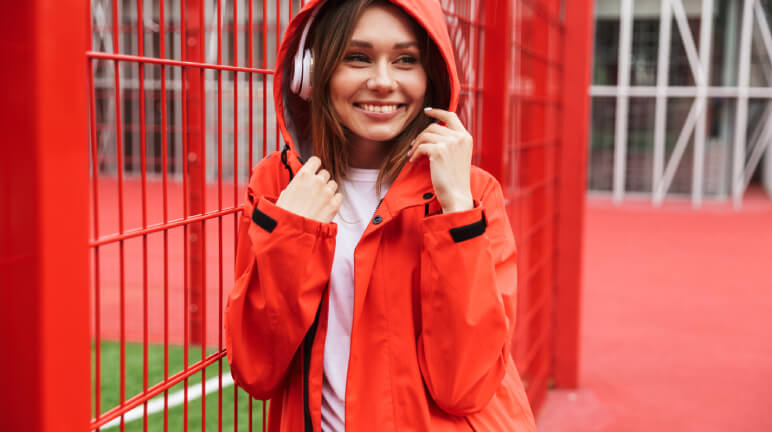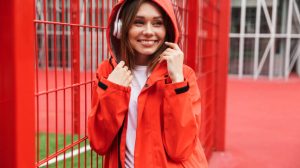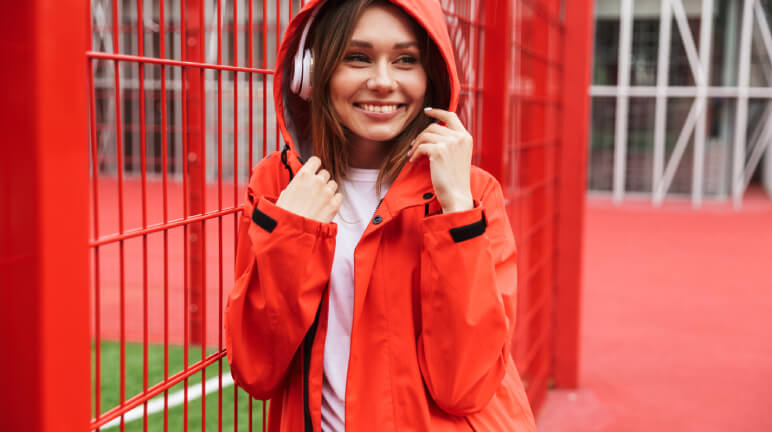 A straight-up statement, Poinciana is dramatic and demands your attention.
Autumn and Winter 2022 Color Trend
Don't forget to prepare for the colder seasons, by checking out the color trends for autumn and winter.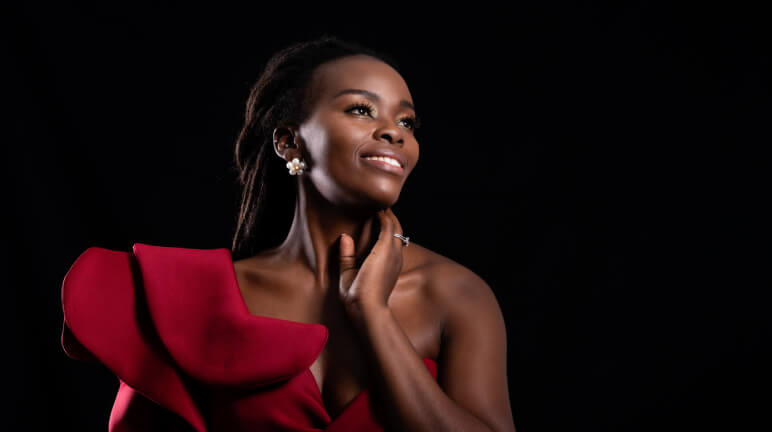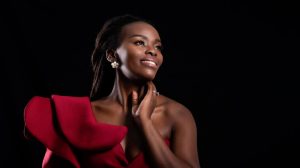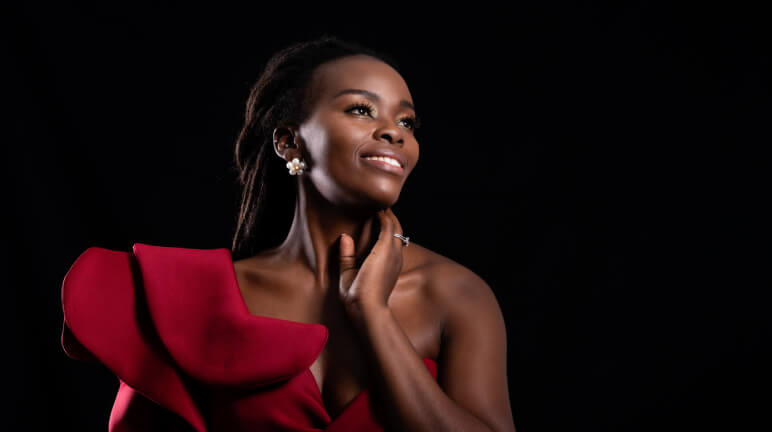 Lava falls is an explosive molten orange-red that is simply volcanic.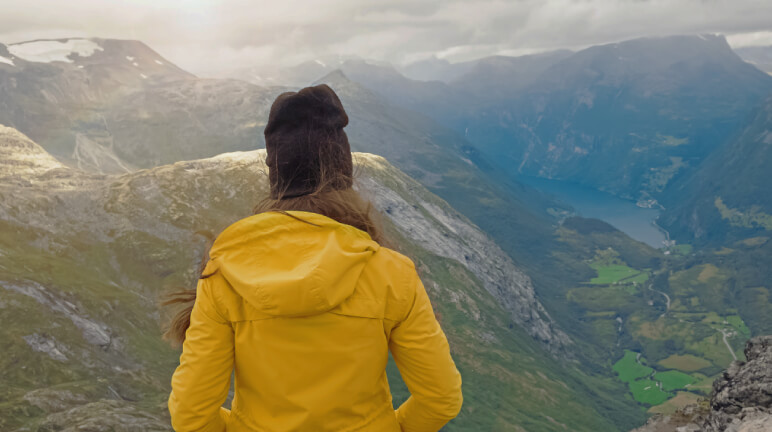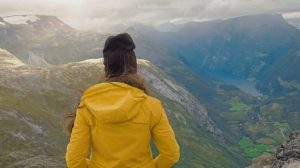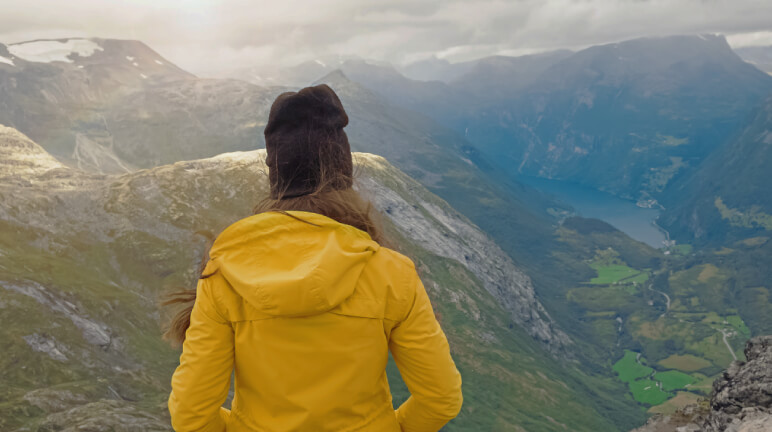 Calmly bright, Samoan Sun perfectly illuminates with a Pacific hue.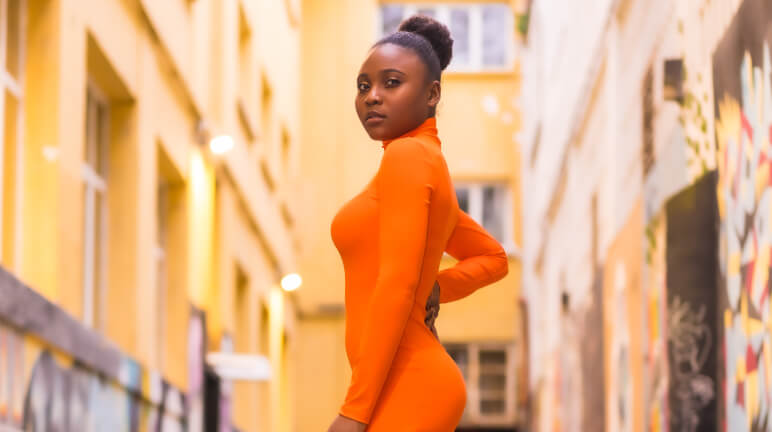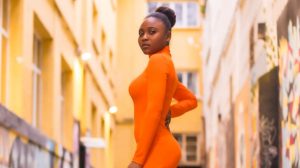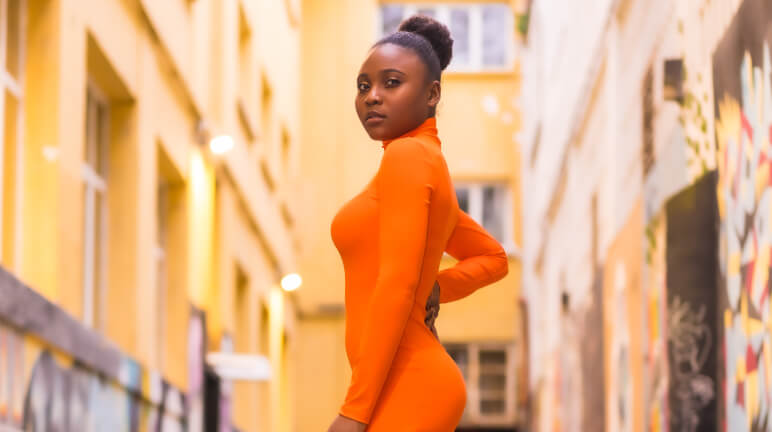 Sharing energy, Orange Tiger has a high vis dynamic presence.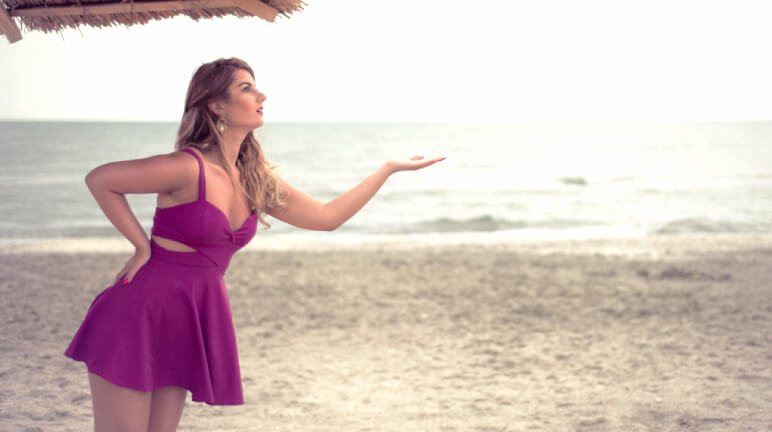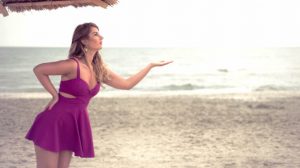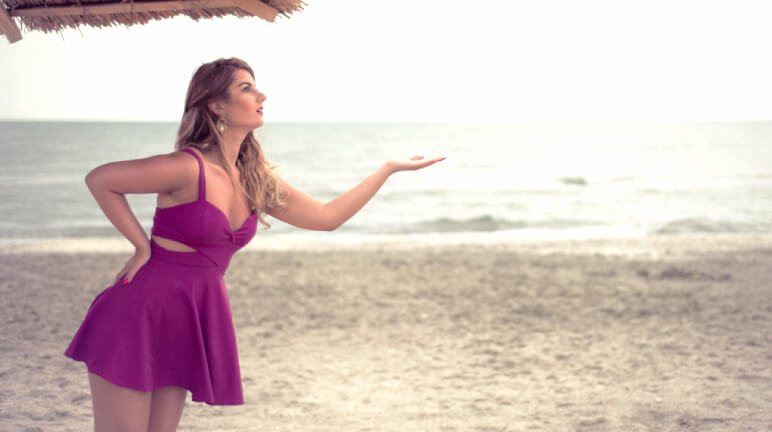 The opposite of muted tones, hot pink dramatically meets a violet red undertone.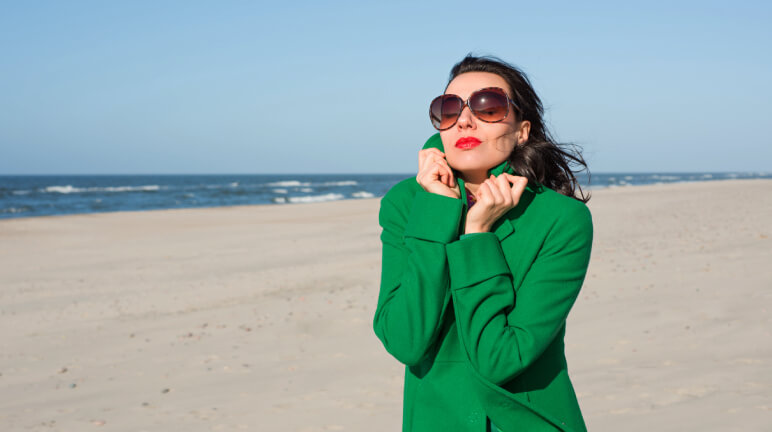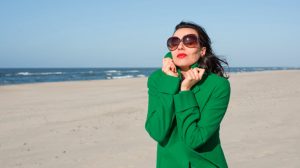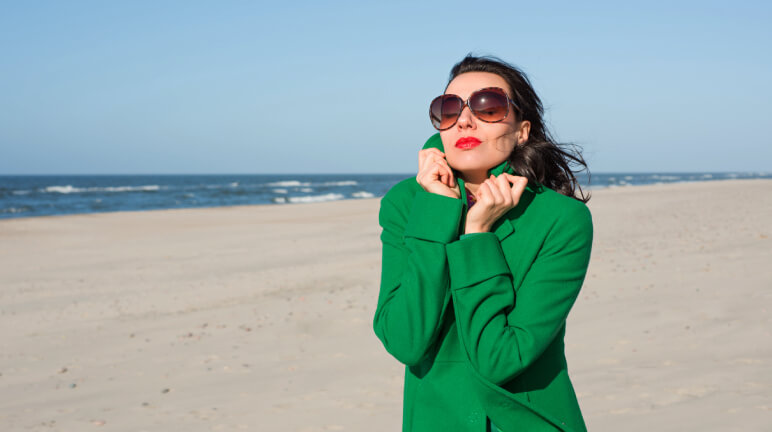 Lush earthy neutrals mix with optimistic colors in effortless harmony, reminiscent of natural materials.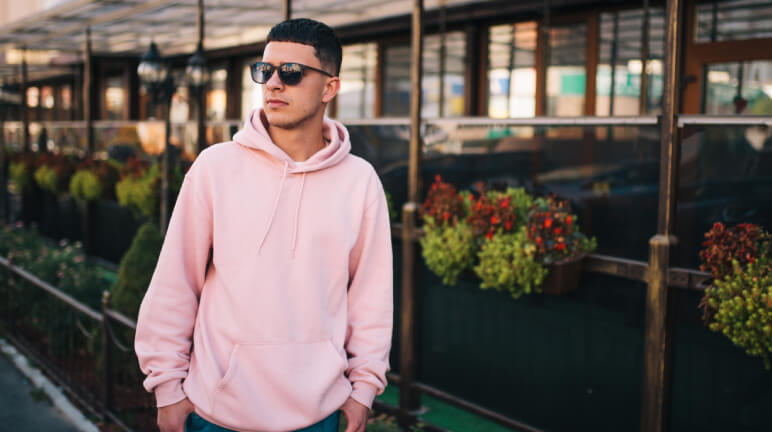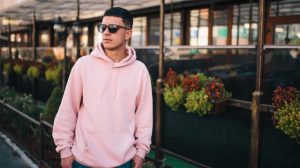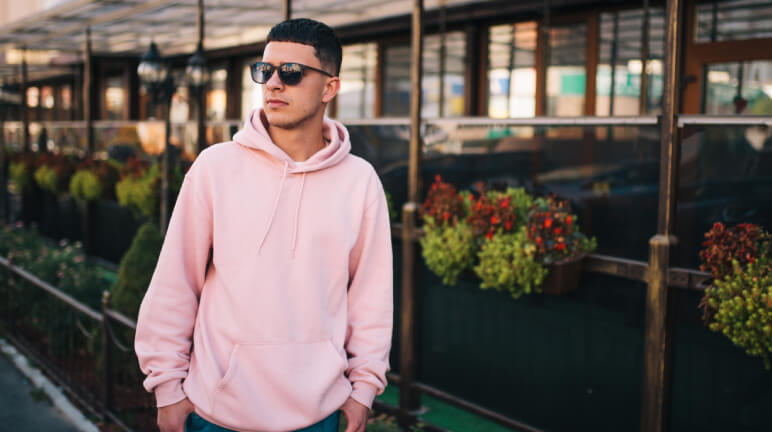 Floral pink soft neutrals permeate the senses with a fragrant color palette.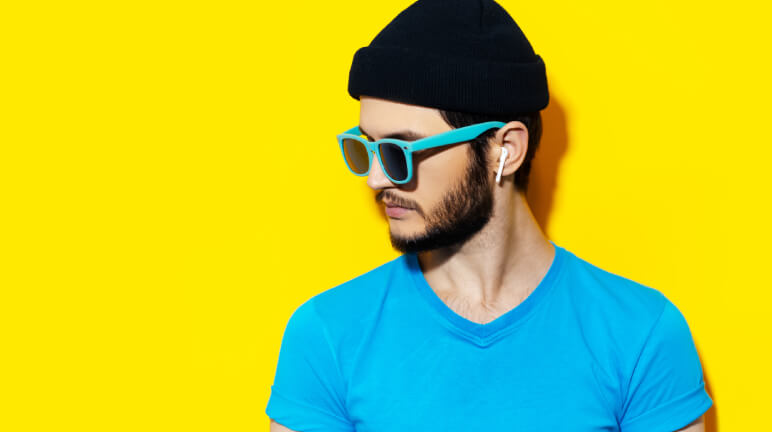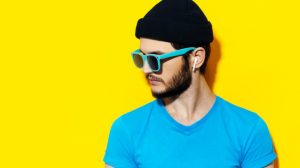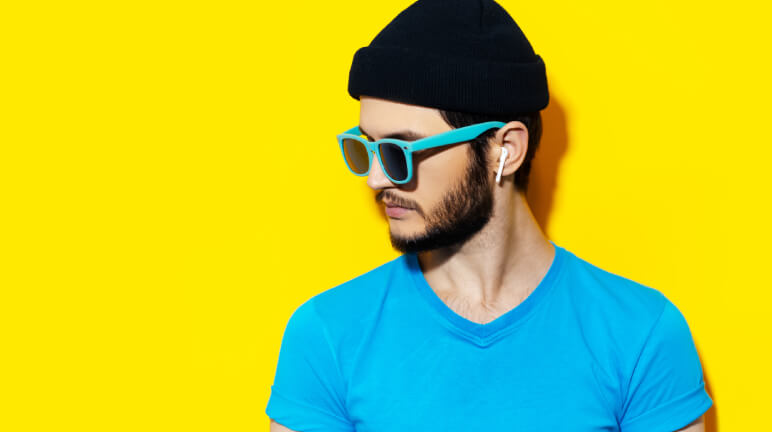 Sea glass found Waterspout is in the beloved blue color family.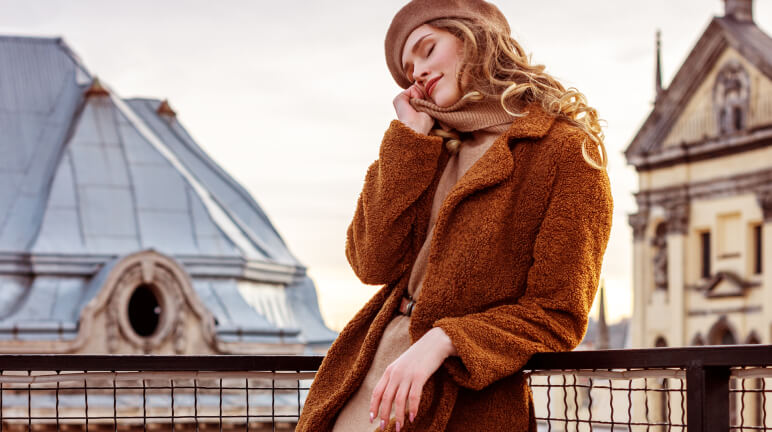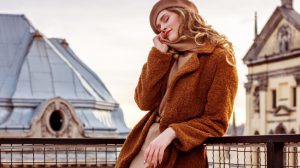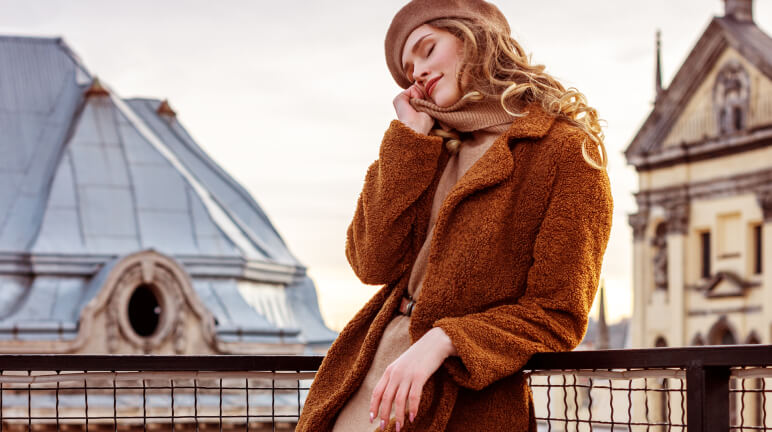 Sweet and dark, this roasted brown can be a stunning statement shade.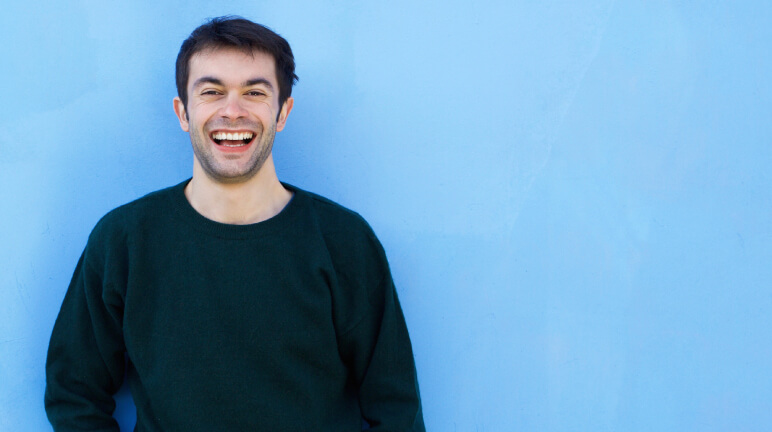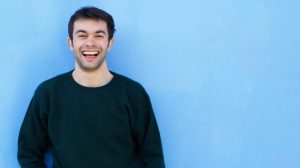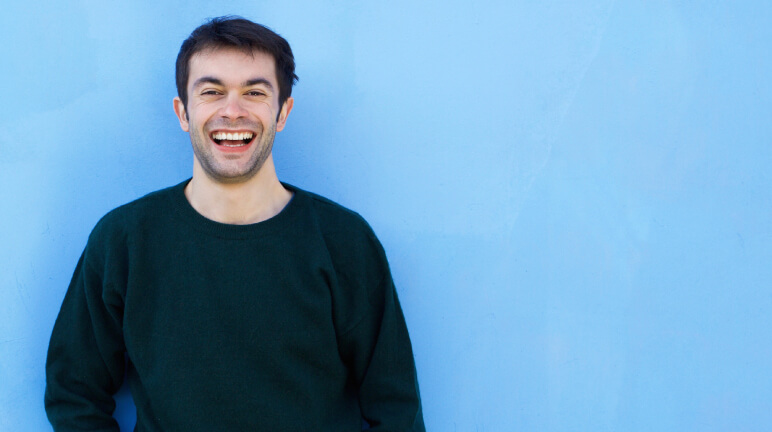 A clearing night's sky after a storm, Midnight embodies a dark hopeful sense.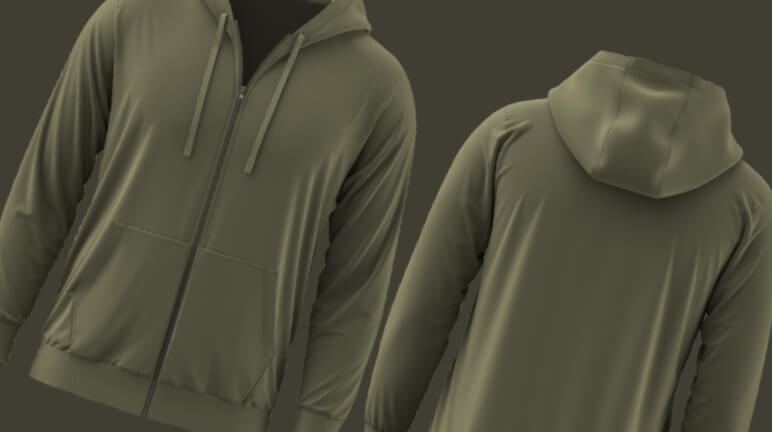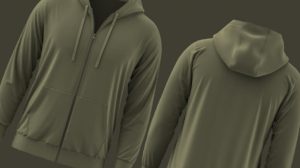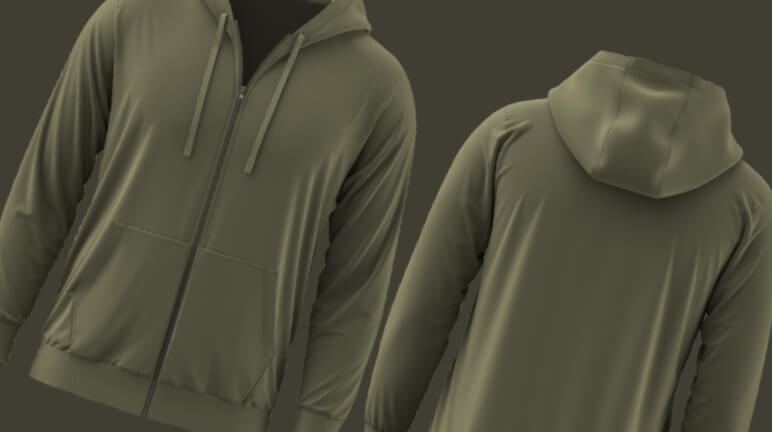 When evergreen fog inspires an olive sprig and soft sage, Martini Olive is one of this year's inspiring unique combinations.
Natural Hues for the Interior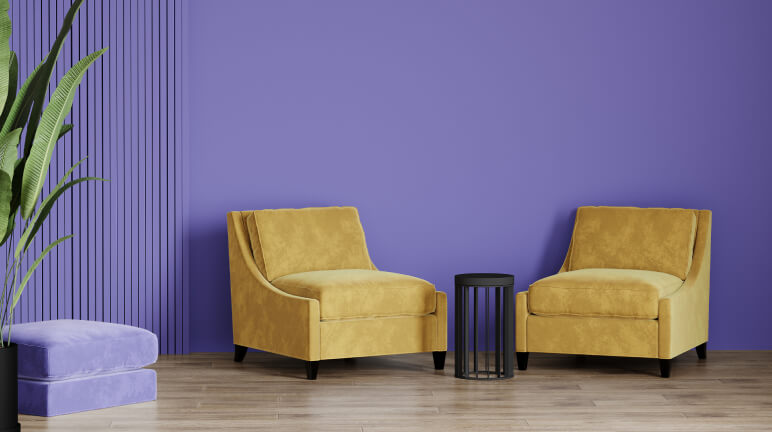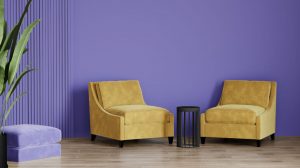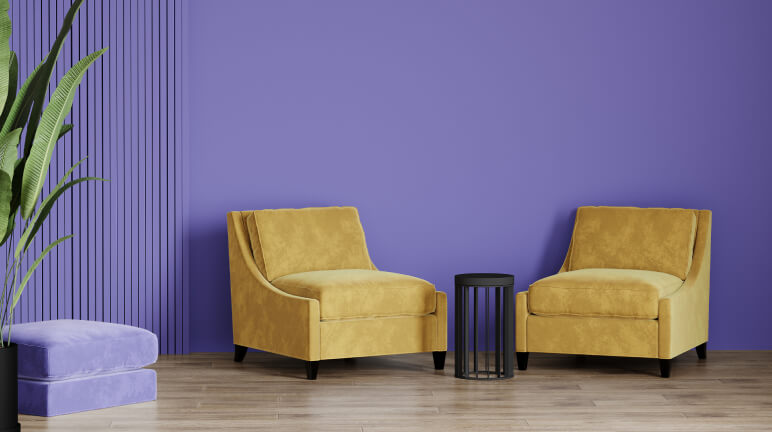 Pantone color of the year 2022, Veri Peri encourages creativity and personal inventiveness. With qualities of blue, but with a violet-red undertone, Very Peri is a transformative color for modern interiors.
Very Peri was created by the Pantone Color Institute. Laurie Pressman, Vice President of the Pantone Color Institute, stated it "reflects the global innovation and transformation taking place."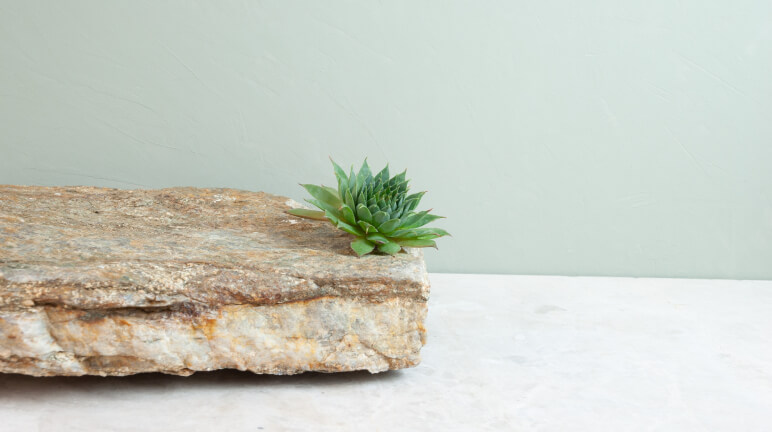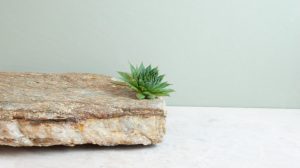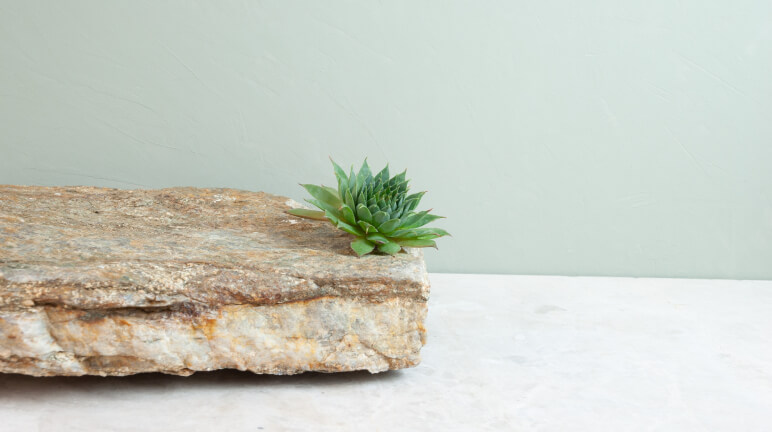 Benjamin Moore's color of the year 2022, October Mist brings into your imagination the silver-green stem of a flower. October Mist creates a gentle shade of sage, invigorating yet subtle.
With its wide range of combinations, the Benjamin Moore color trends 2022 palette provides a harmonious selection for any paint project looking for neutral palettes.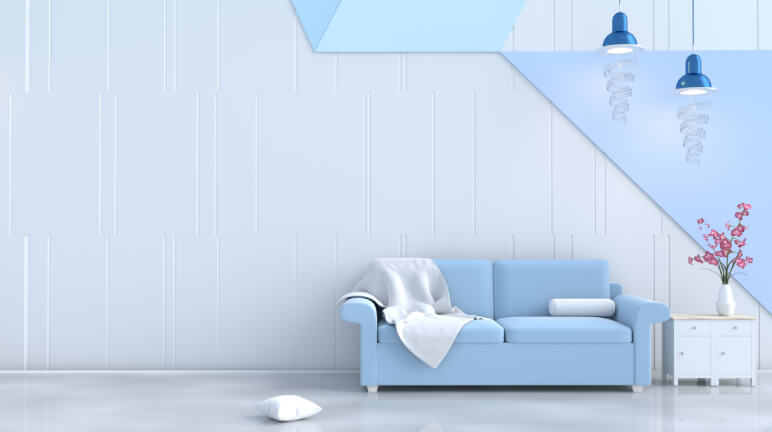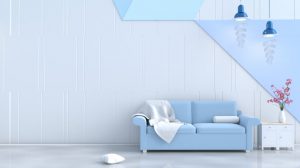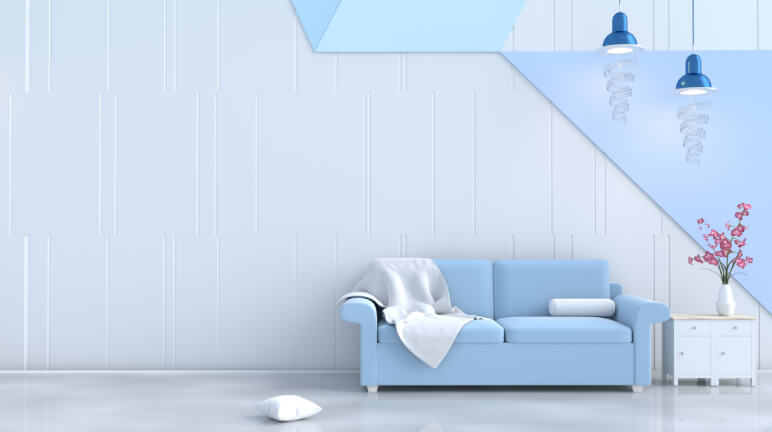 Bright Skies is the Delux color of the year for 2022. Leading paint companies have marked this sky mixed with periwinkle blue as one of 2022's paint color trends. This light, expansive and stratospheric color encourages courageous creativity and suits any interior design style.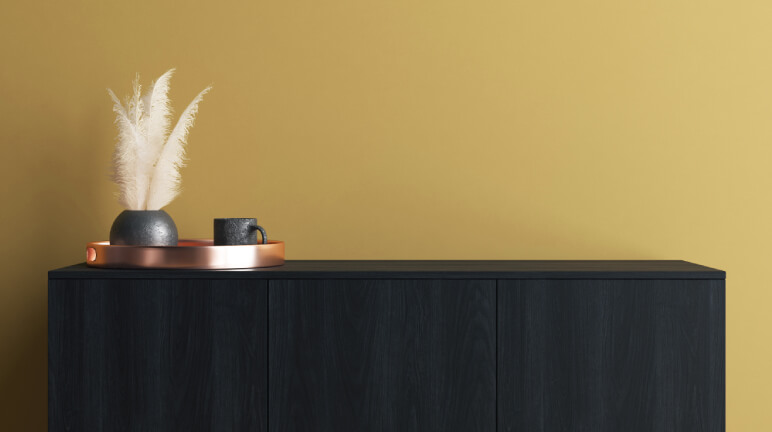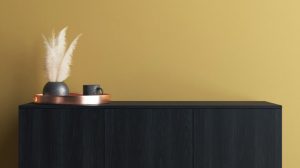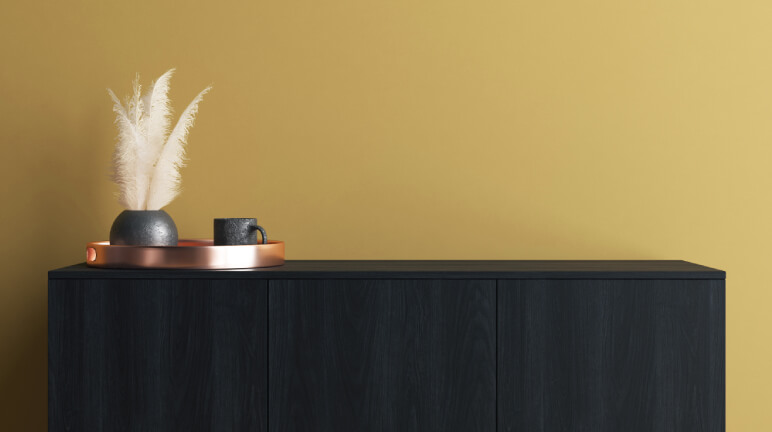 Farrow and Ball unveiled joyful Babouche as one of the top five colors of the year. Their color trends 2022 palette shades also include the soft School House White, cheerful Breakfast Room Green, indigo Stone Blue, and crimson Incarnadine.
Digital Color Trends 2022
Digital designers are moving in different directions, creating unique paths and divergent trends. From bold and primary colors trending in graphic design to user interface web designers diversifying their palettes. Check out a quick summary of the color trends for 2022:
A Trend of Bold and Primary Colors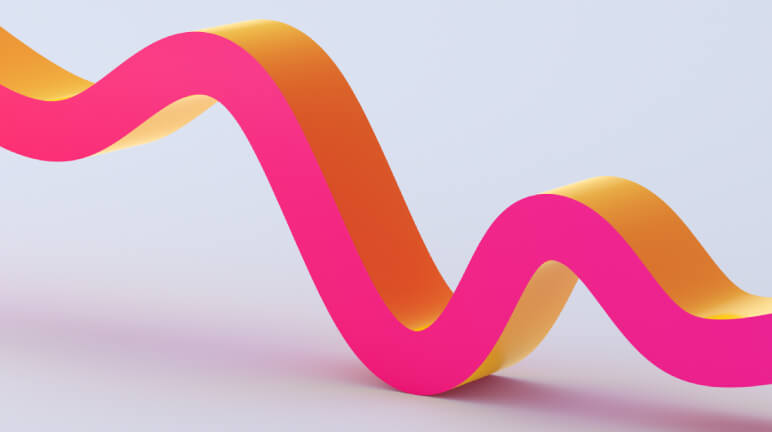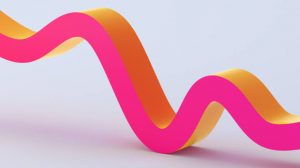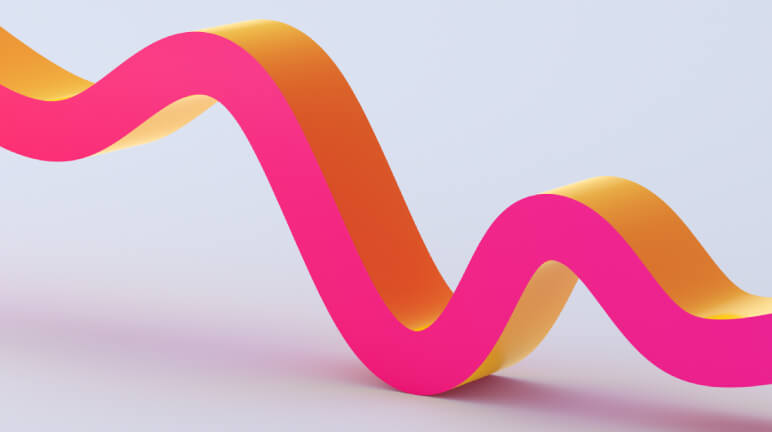 In reaction to the complex and edgy design trends of recent years, moving forward we can expect to see graphic design trending colors go back to basics.

From muted tones and color palettes to early 2000s primary nostalgia and classic retro hues. 
Expect a familiar vintage feel with a contemporary twist. In particular, classic primary colors are expected to make a comeback due to their simple, yet impactful nature. Not long ago 80's nostalgia was bought back into the mainstream, bringing with it neon colors, vaporwave landscapes, and gothic serifs.
In 2022 we are re-experiencing the 90s through loud Mephis design patterns, uncomplicated emojis, and bright color blocks. Whenever your project needs a touch of fond old-school cool – think of the '90s.
The decade's graphic design trends were defined by bold colors, fashion statements, and many music genres. Much of the 90's graphics were heavily influenced by pop culture and underground music. 
Many of these trends happened simultaneously. Clashing and creating new trends that took a life of their own. There a few key characteristics are seen throughout the 90s aesthetic:
Web Design Tells Another Story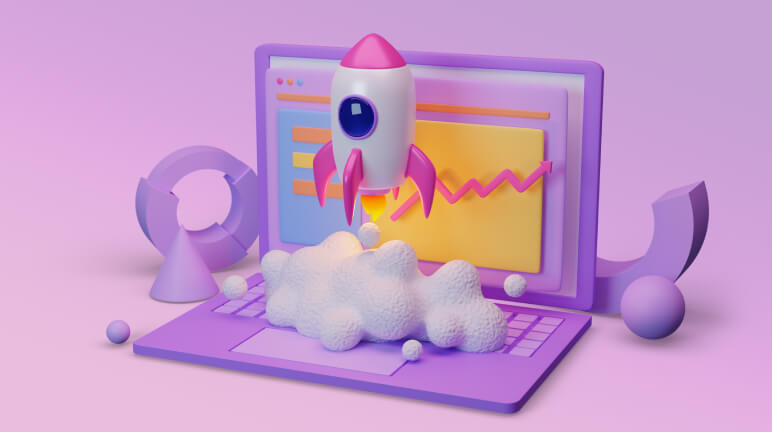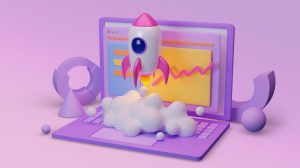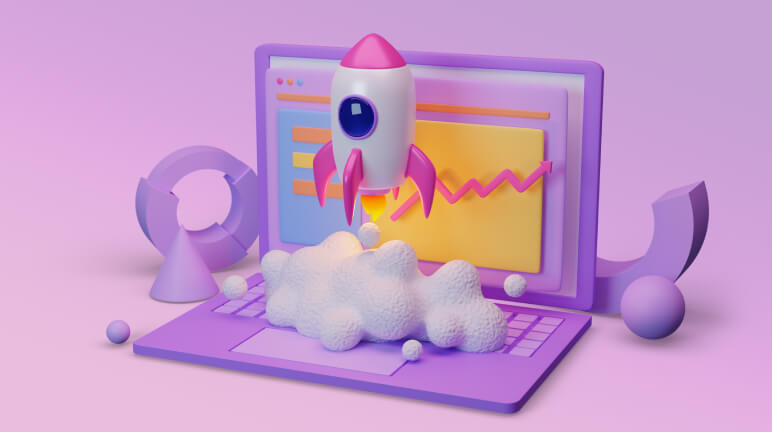 In contrast, many websites have started to diversify their color palettes. No longer dark and monochrome sites will dominate the space, with web designers starting to favor complex, muted colors over a simple attention-grabbing palette.
Another key color trend to watch out for in 2022 are pastel gradients. Calming and dreamy, pastel gradients are colorful yet subtle. Ideal for adding depth, color, and texture to simple designs. Use gradients to create fresh backgrounds for social media posts, branding, or webpages
With the Metaverse an inevitable headline dominator in 2022, implementing new technologies will be an essential consideration for web designers. Perhaps because of this new era, creating a comforting experience through nostalgia is also an emerging trend for 2022.
This approach calls for pastel color palettes to create relatable experiences. Match with classic images and filters, retro fonts, blurriness, typography, and soft lighting to build a more analog feel.
Stay ahead of the emerging color trends in 2022 and make an impact with your customers. This article highlights the key trends and color stories for 2022, moving away from warm brass. From fresh fashion to interior trends and graphic design, find a color that your customers love.
Create a Printify account and minutes later start designing products that can be instantly published to your store. With over 500 fully customizable high-quality products available and even more added every week, we have the widest range of products available on the market.
Printify manages the automated order production and ships directly to your customers. With no minimum order, there's never a need to bulk buy and fill your spare room or garage with boxes. So start selling immediately and watch the orders come in!
Share the article
Topics