10 Best Print-On-Demand Pet Products to Sell in 2024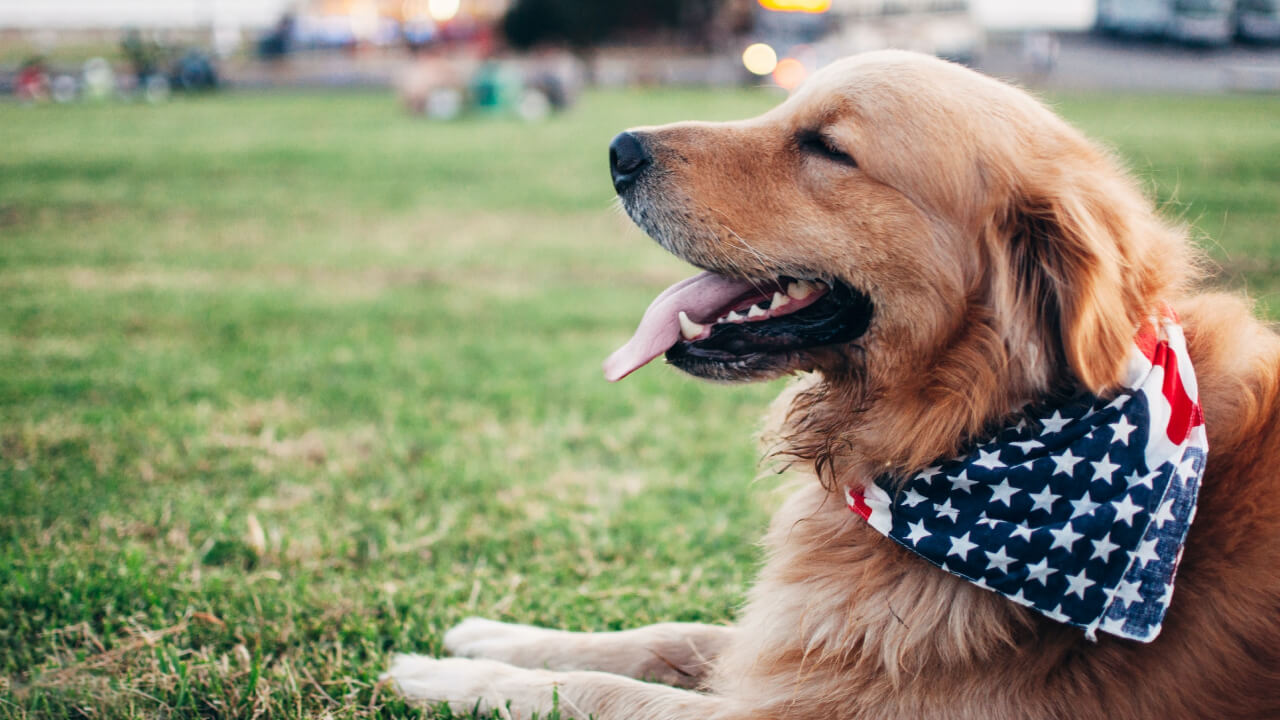 In the US alone, 70% of households have pets as a part of their family. Have you heard this cute saying? "Pets are not just animals, they are little balls of love wrapped in fur."
The pet products niche is one of the most easily recognizable retail market segments. Pet ownership sees constant growth.
Millennials are the clear frontrunners, making up 32% of pet owners. Also, 99% of the millennial demographic are internet users. We can see there's a clear profit opportunity for online pet products.
Selling online pet apparel isn't as complicated as it might seem. The print-on-demand business model is an easy-access entrepreneurial venture with a fast-growing segment in the retail market.
Top-Selling Print-On-Demand Pet Products and Companies
Personalized pet products and dog apparel is a great niche to get into, especially when using a print-on-demand and dropshipping model. Print on Demand allows for unique and customized products, which can be particularly appealing to owners who want to show off their furry friends in a personalized way. Everything from dog collars, dog bowls, pet beds, pet blankets, pet mats, and other best-selling pet products are available for your creative designs.
Dropshipping allows for a low-risk entry into the pet product business, as there is no need for enormous upfront costs and inventory – Printify will handle the production and shipping of the products directly to the customer.
Many print-on-demand companies exist, but Printify stands out as one of the best options for dropshipping POD pet products. Printify offers a wide range of customizable pet products, like clothing, accessories, and home decor. It also has a user-friendly interface making it easy to design and sell personalized products in your online store.
Print-on-demand and dropshipping personalized pet products is an easy and affordable way to get into the pet product niche. The personalization aspect of POD products is particularly appealing to pet parents, and using a company like Printify makes the process even more streamlined and efficient.
How Is the Pet Market Doing?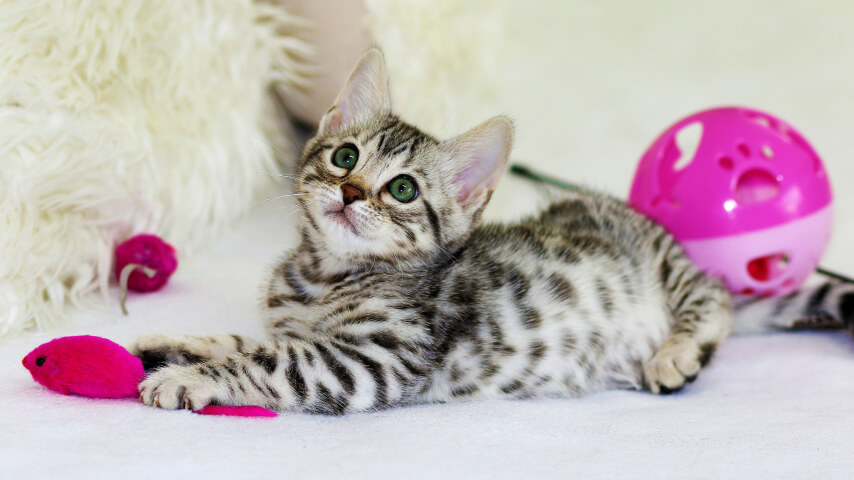 The pet industry is rapidly growing, with projections indicating that it will nearly triple in size by 2030. According to a report, the pet product segment is valued at around $100 billion and is expected to reach $275 billion by 2030. This significant growth is driven by several factors, including a surge in new pet owners, favorable demographics, and increased per-pet spending. 
The pet industry is diverse and dynamic, with a wide range of products and services. It includes everything from pet food and veterinary care to grooming and boarding services, as well as pet-related products like clothing – t-shirts, tank tops, accessories – dog harnesses, bandanas, tags, and furniture for various dog breeds and other pets. Dog products are all-time best-sellers for pet products, as they're the world's most popular pets.
With the pet industry predicted to nearly triple by 2030, entrepreneurs and businesses have plenty of opportunities to capitalize on this trend and create a successful venture.
Choose from best-selling personalized pet products and manage your brand by keeping a diverse catalog of items – print-on-demand dog clothing, killer designs on products for bigger dog breeds, and tiny barkers. Design a custom pet tag for your cat or even ferret – with Print on Demand, you can do anything.
Learn more about Print on Demand and starting a print-on-demand business.
10 Best Print-On-Demand Pet Products and Dog Clothing for Your Store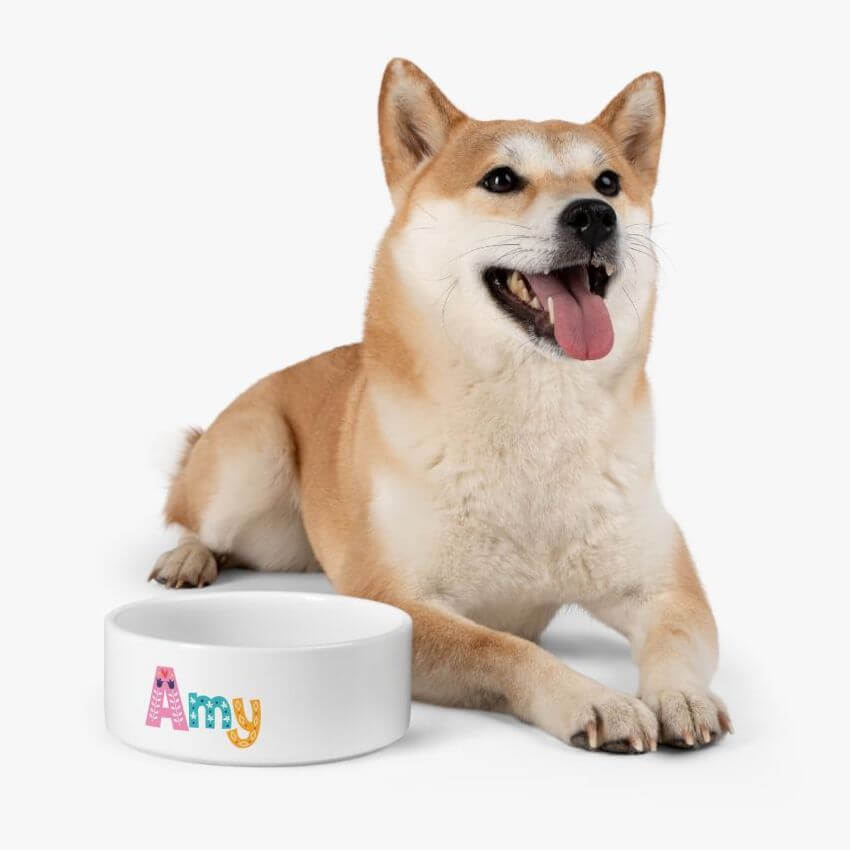 Pet bowls are a popular item in the pet industry and can be a great addition to your online store. Customers love a unique pet bowl that goes with their pet's personality, and offering a wide range of options can help increase sales. Dog bowls are essential for any pet owner, as they provide a convenient and hygienic way for dogs to eat and drink.
Print-on-demand shallow dog bowls are popular for their natural eating position and ability to be personalized with custom designs. When selecting pet bowls for your store, consider features like dishwasher and microwave-safe, multiple color options, size variations, and customization options, like access to wrap-around design space.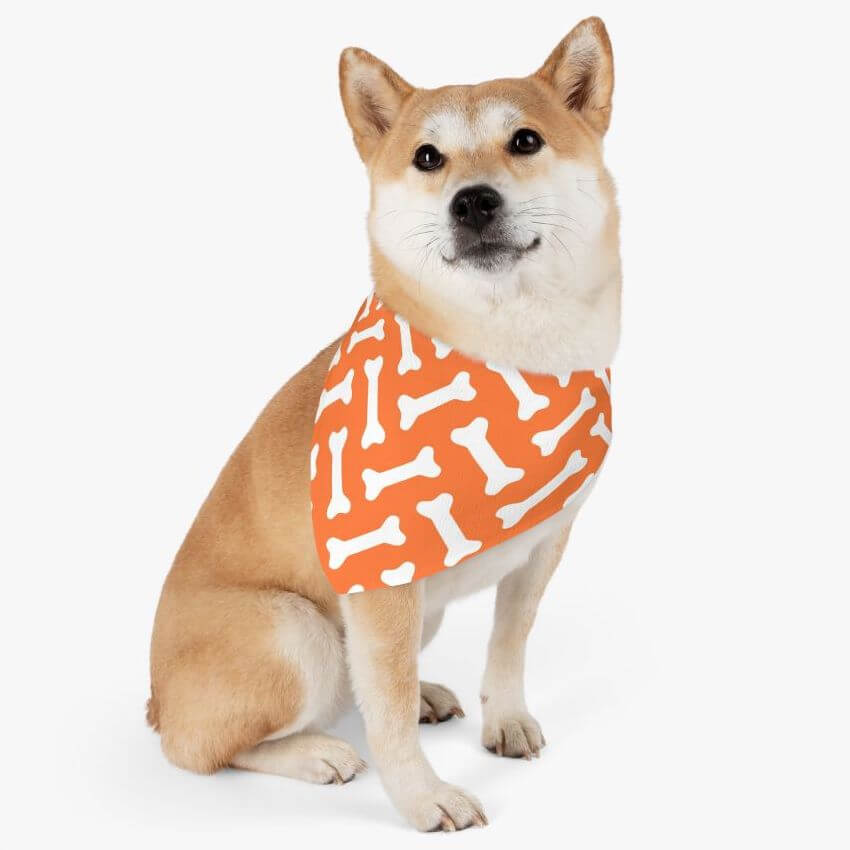 Offering pet bandanas puts a cute and fun spin on pet accessories. Our pet bandanas are available in three sizes and have a built-in adjustable buckle strap to fit any pet – from a chihuahua to a german shepherd. All-over-print techniques let your creativity run wild so you can design the perfect product to please dog owners worldwide.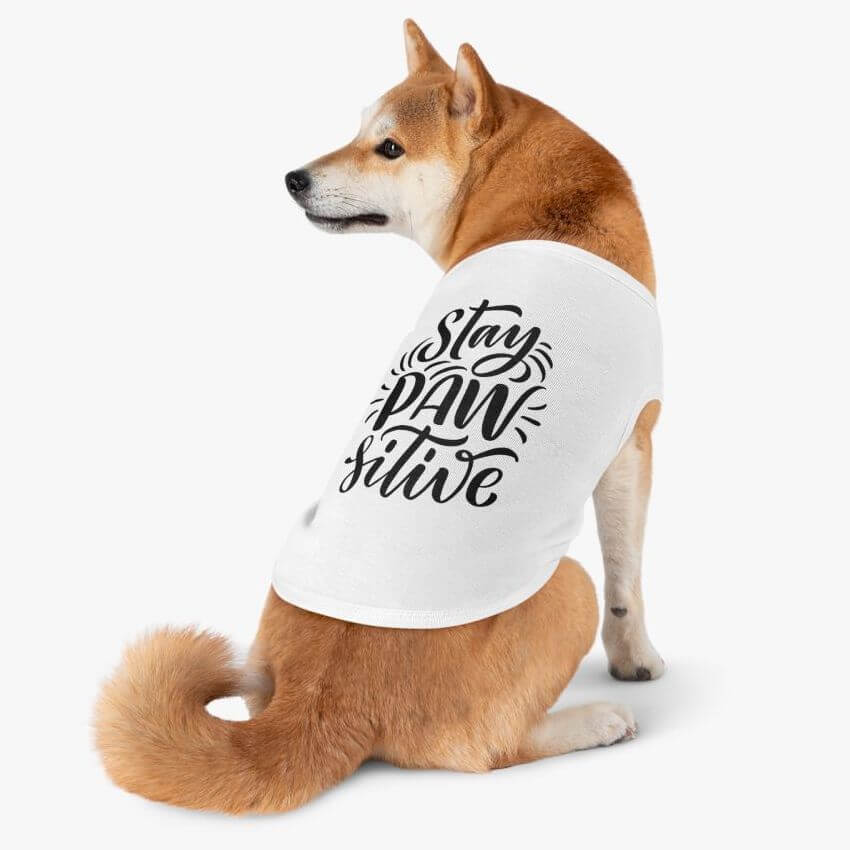 Today, no list of print-on-demand dog products would be complete without unique products such as clothing. Custom pet clothes are more than just adorable fashion. They're also great for keeping a furry friend warm, which can be an invaluable necessity for smaller breeds.
Forget dressing your dog in your old t-shirts – introducing our pet tank top, which is made of 100% cotton with a polyester blend to be soft and gentle but stretch and fit the actual product comfortably on the pet. It comes in four base colors and sizes M-XL at competitive prices.
And if we're talking dog fashion – take a break and watch this adorable dog fashion show starring dogs owned by Printify team members.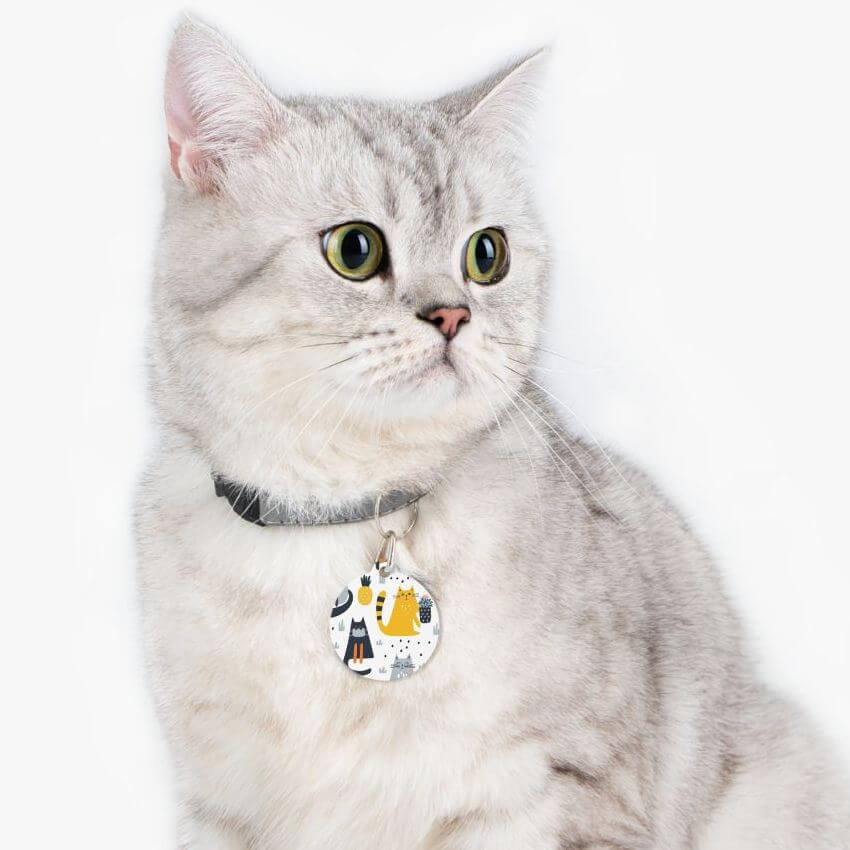 Undoubtedly, the first item every pet owner gets is a pet tag. Since pet tags are an outdated security measure due to digital tracking alternatives, they're transitioning to more personalized fashion accessories. This is your opportunity to dazzle audiences with our print-on-demand pet tag.
Our personalized pet tag offers a full-color, glossy finish on both sides to let you create unique designs your customers will thank you for.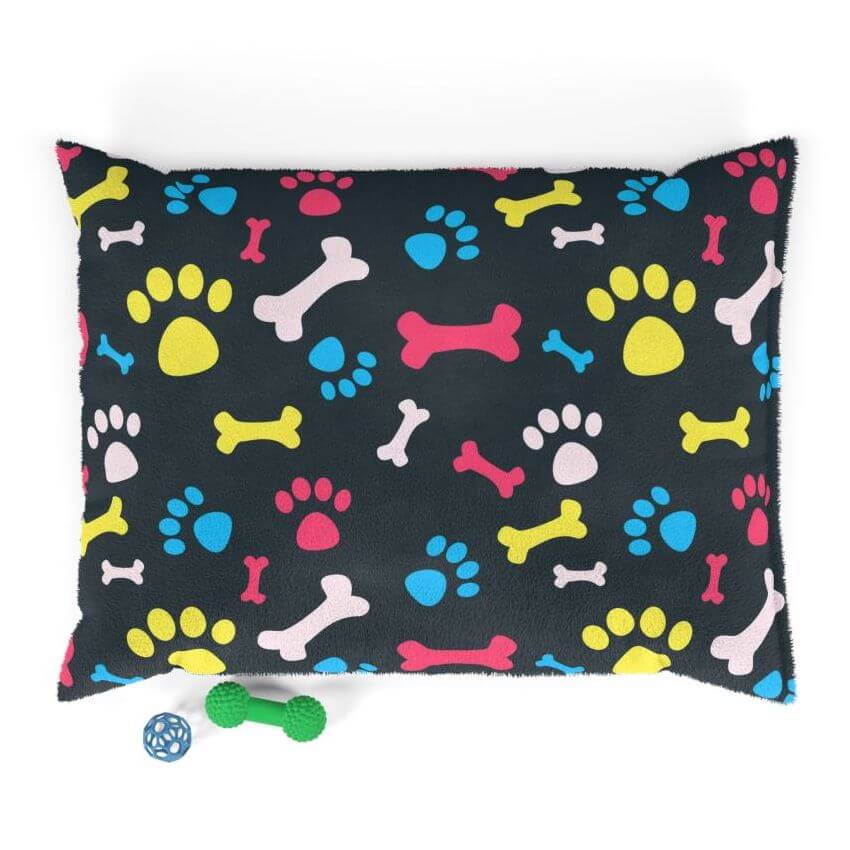 For far too long, brands have neglected pet beds, providing bland, colorless, and downright dull designs that don't meet the standards of today's four-legged companions. It's your chance to break that cycle, surprise cat and dog owners with unique pet bed designs, and spice up your product selection with different products people care about.
The bed is 100% cotton with a polyester blend print area and a soft fleece exterior cushion. It's a product that pets (and owners) will fall head over heels for.
As a cherry on top, our pet beds have removable, machine-washable covers to make them even more long-lasting and irresistible.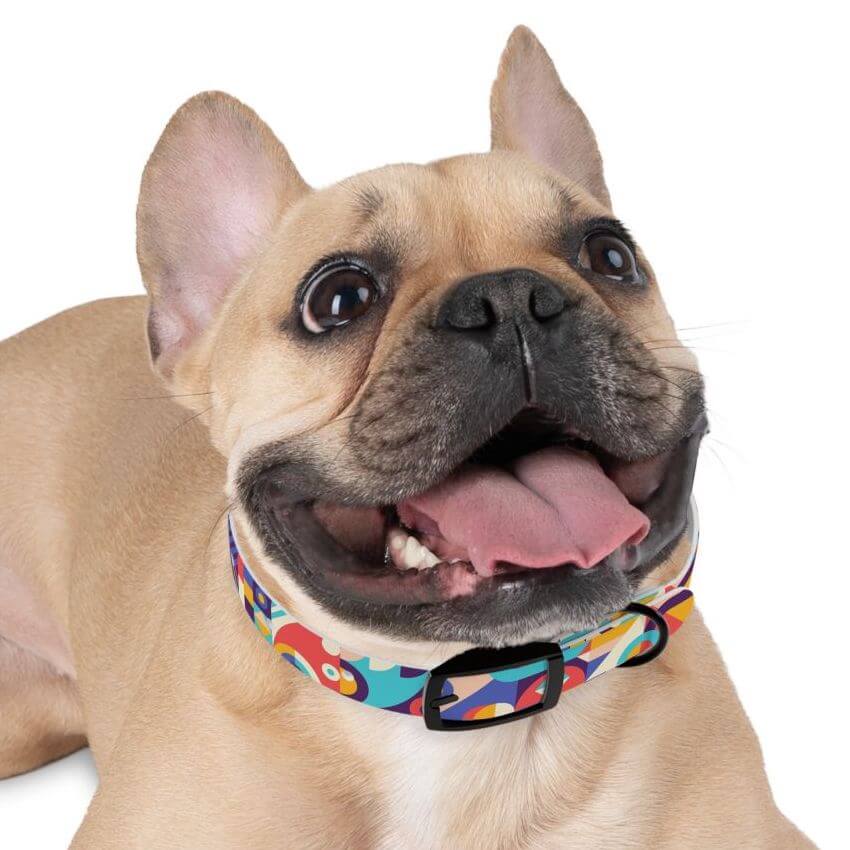 This odor-proof and stain-resistant dog collar will be a great accessory for every pooch. Not only will it provide a stylish look, but it will protect the pet from being mistaken for a stray street dog. It's a necessity for every dog owner and a great addition to your online store.
While it's not a leather dog collar, it is made with a cruelty-free and highly durable thermo elastomer material designed to endure extreme adventures. Add a personality to this practical and stylish custom pet product with multiple design options to appeal to wider audiences.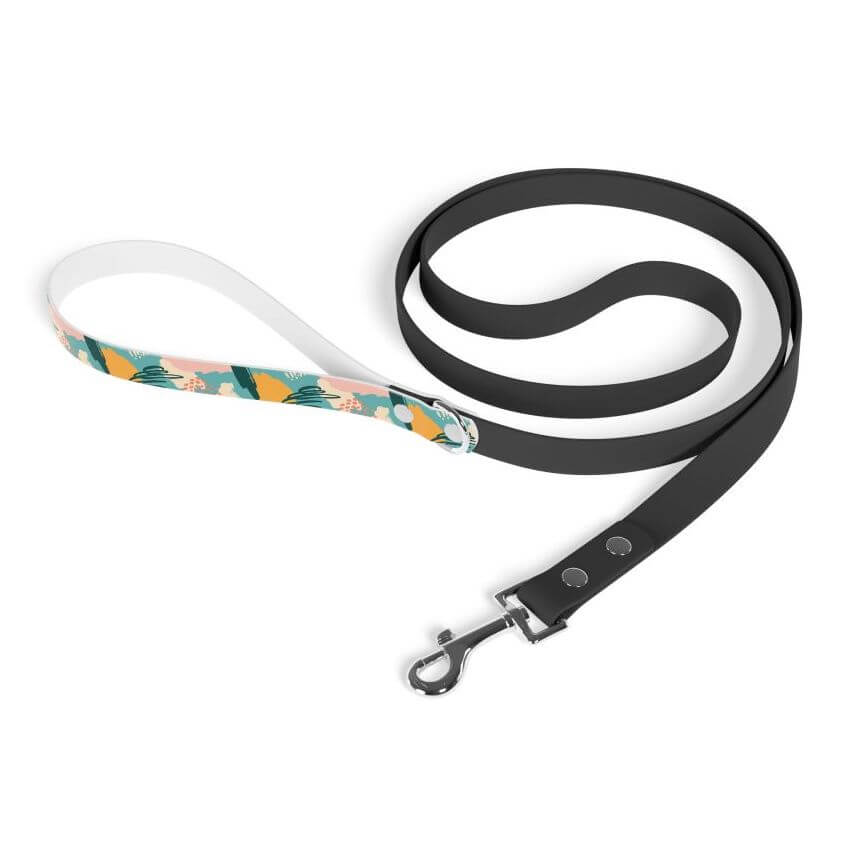 Keeping pets on leashes while going on daily walks or adventures is a great way to keep everyone safe. Add chic, unique, and exciting designs to our personalized pet leashes and make pet owners stand out in a crowd with one-of-a-kind products.
From the best dog leash to stylish waterproof, dirt and odor-resistant leashes made of cruelty-free materials for all the pets out there. Offer personalized pet leashes in your online store and boost traffic from people who care about keeping their pets safe in style.
8. Fish and Bone-Shaped Pet Feeding Mats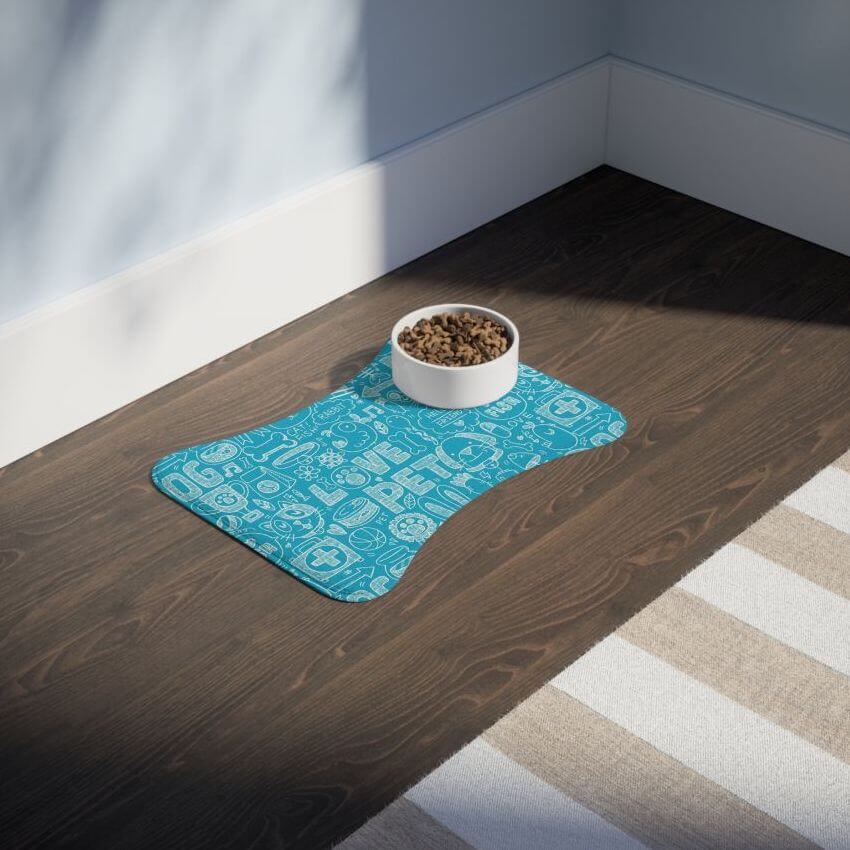 Introduce your furry friends to mealtime in style with these personalized pet feeding mats. Available in a playful bone shape in two different sizes and a whimsical fish shape in one size, these mats are designed to keep mealtime mess to a minimum. The non-slip bottom keeps the mat securely in place, even for the most active eaters, while the foam-filled material is highly absorbent for easy cleanup. Perfect for any pet parent, our pet food mats make mealtime a breeze for you and your furry friends.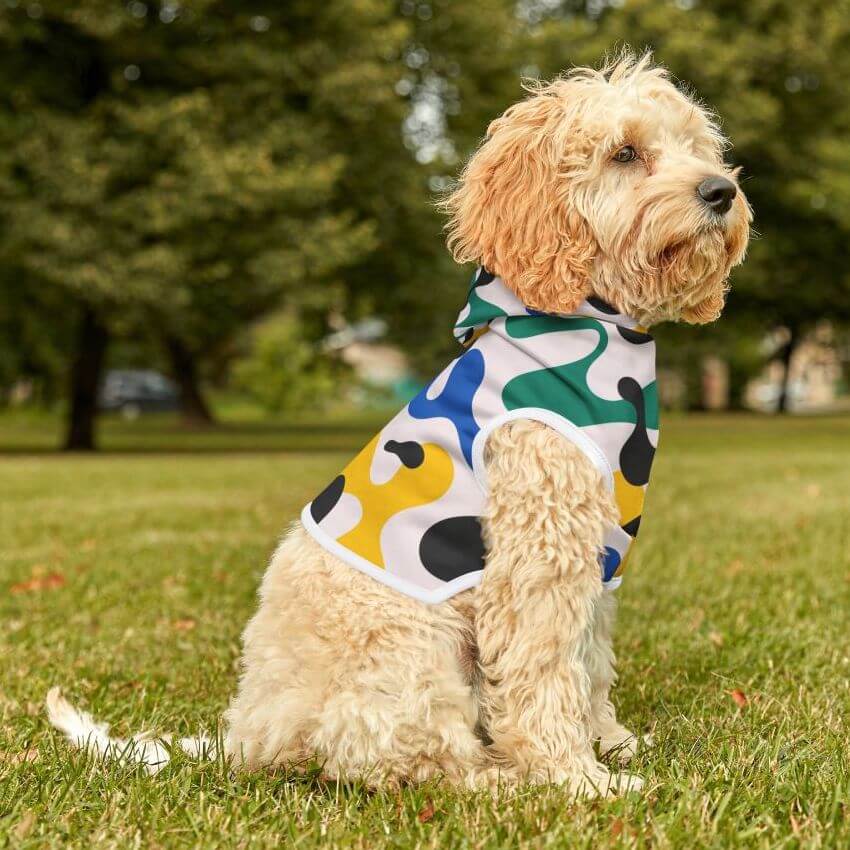 Treat pet parents everywhere to a one-of-a-kind experience by offering them a personalized hoodie for their beloved dog. With five sizes to choose from, you can ensure a comfortable fit for dogs of all shapes and sizes. Add a touch of style by allowing your customers to select between a sleek black or crisp white rib color and make their design truly pop with vivid, eye-catching colors. Give pet owners the chance to show off their love for their furry friend with a unique, customized hoodie that is sure to turn heads.
10. Classic Pet Food Mats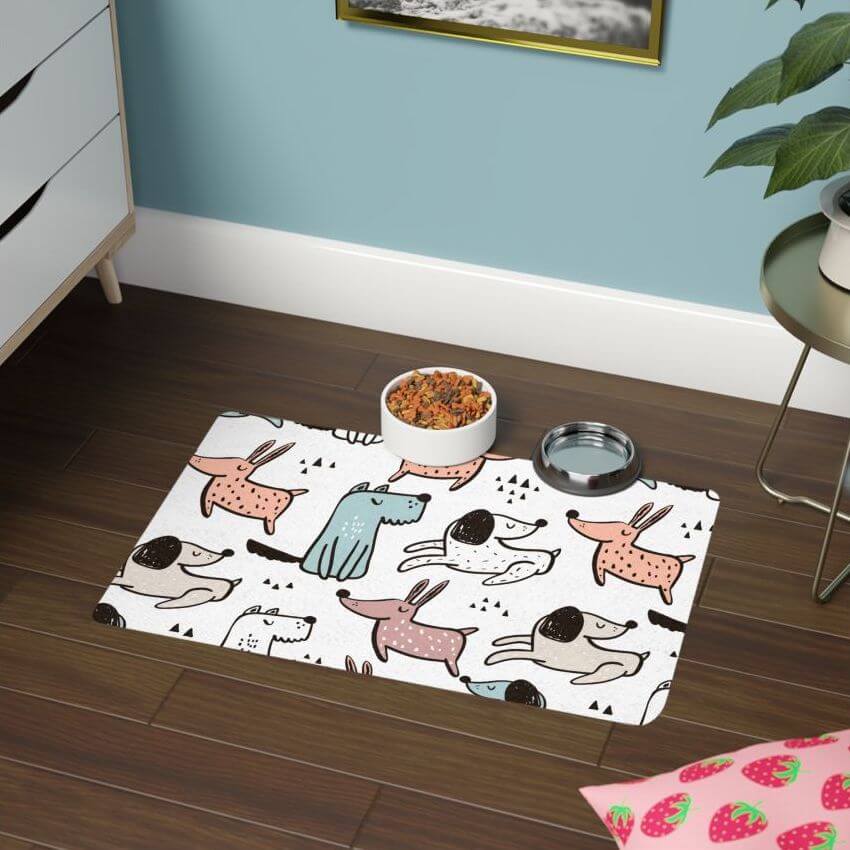 These pet food mats are designed with practicality in mind and are perfect for minimizing mess and keeping your floors clean. The non-slip rubber base ensures that the mat stays securely in place, even when your most clumsy pup or kitty is eating. The mat is a thick, rectangular shape that is perfect for dogs and cats, making it a versatile and useful addition to any pet parent's arsenal. Not only is it practical, but it also adds a touch of style to your feeding area. These mats are easy to clean and durable, making them a perfect long-term feeding solution for your beloved pets.
Start Selling Print-On-Demand Pet Products
Selling print-on-demand pet products can be a great way to tap into a niche market and showcase your creative designs. Whether you're aiming to sell print-on-demand pet apparel or other personalized dog products, here are some steps to help you get started:
Choose the best print-on-demand company.

When it comes to print-on-demand pet products, Printify is among the best of the best. With a wide range of products, a vast supplier network, high-quality printing, and seamless integrations with popular eCommerce platforms and marketplaces, Printify makes it easy to sell pet products online to novice and seasoned merchants alike.

Target a specific market.

Pets come in all shapes and sizes, so choosing a specific target market is important. For example, you may want to focus on small-sized dogs or larger breeds. Whichever niche you choose, with the right partner, you'll deliver great print quality on dog products and other pet goods to people near and far.

Choose the right products.

Research the market to determine which print-on-demand pet products are currently popular and what gaps exist in the market that your products could fill. Choose a durable, comfortable product that fits your pet's needs.

Create unique designs.

Stand out from the competition by creating unique designs that appeal to your target market. Consider using original artwork, illustrations, or photography to give your products a distinct look and feel.

Choose the right platform.

Where you sell your products is just as important as what you sell. To maximize your sales, choose a platform that is popular among pet owners and pet lovers.

Printify integrates

with several popular eCommerce platforms, like Shopify, Etsy, Walmart, and WooCommerce, making it easy to get your print-on-demand pet products in front of potential customers.

Start making sales. Once you've set up your shop and created your designs, it's time to start making sales. Use social media, email marketing, and other tactics to promote your products and attract new customers. Keep track of your sales and customer feedback to help you improve your product offerings and grow your business over time.
Tips for Selling Print-On-Demand Pet Products in Your Online Store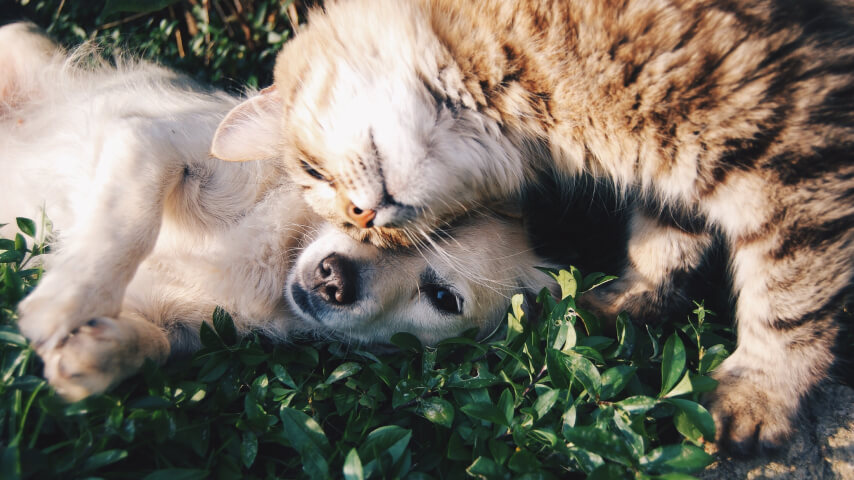 With so much competition in the eCommerce world, it's important to have a solid strategy to set your business apart. Here are seven essential tips to consider when selling your print-on-demand pet products:
Optimize product listings.

Make sure your product listings are well-written, visually appealing, and optimized for search engines. Use keywords that pet owners are likely to use when searching for products like yours, and include high-quality images that showcase your products in the best possible light.

Utilize social media.

Use social media to showcase your products and connect with pet owners and pet lovers. Encourage customer engagement by creating a sense of community on your website or social media channels.

Offer discounts and promotions.

Regularly offer discounts and promotions to motivate customers to make a purchase.

Invest in advertising.

Consider investing in advertising to reach a larger audience and drive traffic to your online store.

Make use of customer reviews.

Encourage customers to leave reviews of your products and respond to any negative feedback promptly and professionally.

Continuously evaluate and improve.

Continuously evaluate and improve your online store, products, and strategies to stay ahead of the competition and increase sales.

Keep an eye on trends.

Regarding feeding, shallow pet bowls are a better choice as they help reduce stress among pets while promoting a more natural eating position.
In conclusion, custom pet products have become an increasingly popular way for pet owners to express their love for their furry friends and make them feel special. The pet apparel industry is a long-standing market segment that's shown steady growth in eCommerce. With new standards comes a slew of fashion-focused online shoppers willing to present their companions in proper pet product attire. 
By using Printify as your print-on-demand provider, you can use our easy-to-use Mockup Generator to make professional-looking product mockups and showcase your designs. With a wide range of high-quality products, competitive pricing, and fast turnaround times, Printify is the perfect partner for anyone looking to start selling custom pet products. Use our comprehensive guides to choose a Print Provider, experiment with new mockups, and follow design tips to fully lock in the pet-owner demographic. With a little creativity and know-how, you can tap into this growing demand and start a successful business offering custom pet products with your designs at great profit margins.
Remember that pets are not just animals, they're part of the family, and making them feel special is always a good idea. Happy selling!
Share the article
Topics