Print On Demand Made Simple, with Printify
This guide is designed to take any reader all the way through a successful print-on-demand journey. Each stage of the process is identified, explained, and broken down into actionable steps. 
Using this resource, any participant will have a clear understanding of the what, whys, and hows. Onward and upward? We're with you every step of the way.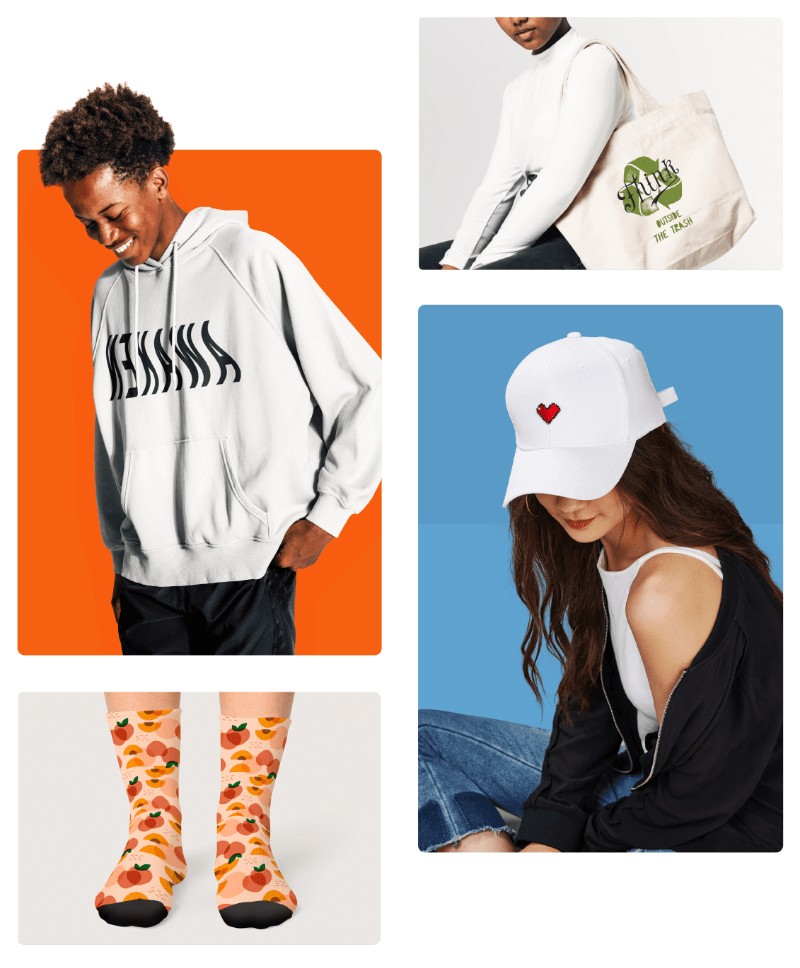 Because that is the point: to help any reader succeed on their print-on-demand journey. In addition to resources like this one, we offer a wealth of blogs, articles, guides, how-tos, and 24/7 merchant support.
Sales are more likely when the audience is clearly defined.
While there are a few traditional products, consider branching out.
Creating that First Design
You don't have to be a trained designer to make great art.
Where is the best traffic pool for your brand?
Somewhere between science, art, and what you deserve.
Use proper marketing strategies to maximize your chance to succeed.
It's the activity of business online, instead of walking into a store. It's the transfer of funds, goods, services, and other government-approved (or not) applications via the electronic depths of the ever-evolving interwebs. 
Cryptocurrency has complicated things. Virtual reality, more so. But in the flesh-and-bone world that the physical body inhabits, eCommerce is the way money is made.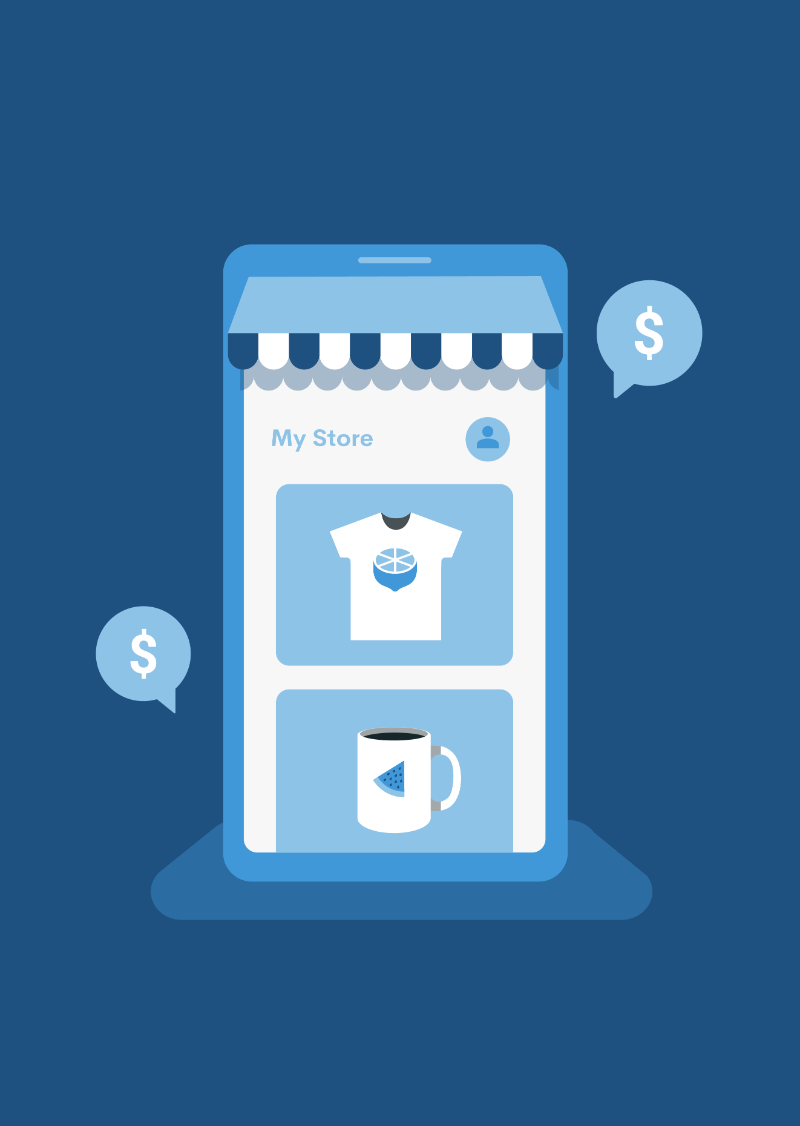 Why is eCommerce Important?
In theory, because it's a modern reality reshaping just about everything. In practice, it's long since become possible to run behemoth cash factories from the comfort of a favorite couch. 
Furthermore, the contemporary consumer is a digital audience. With respect to some exceptions, the modern customer enjoys shopping online, edgy marketing, phone-centric content, and increasing degrees of personalization/customization in their clothing. 
These trends correlate to massive profits online, so the emerging entrepreneurs of the world have been quick to adapt. However, the single greatest problem in starting a business is a lack of start-up funds. But, what if it were possible to get off the ground without a back-breaking investment?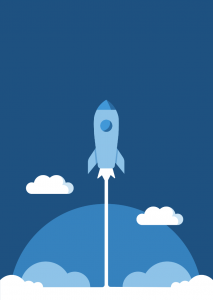 Print on Demand - an Open Opportunity
It's a self-sustaining business model designed to literally pay for itself — with profit on top.
In print on demand (POD), a businessperson creates an online store, stocks it with digital products, and sells those items to others. Whenever a purchasing customer buys something, that newly introduced money is used to create and ship the order to the paying customer: self-sustaining plus margins.
Considering how easy POD is to upscale, the possibilities are virtually endless. As long as an enterprise follows the law and conducts operations with relatively good taste, this is an incredibly open-minded space.
Your Resources to POD Greatness
Find all the resources you need to make your Print-On-Demand business a cash-making machine. Dive into strategies and success stories in our blog, check our Help Center's knowledge base, get expert knowledge with our webinars, or enjoy your free designs to hit the ground running – it's all yours.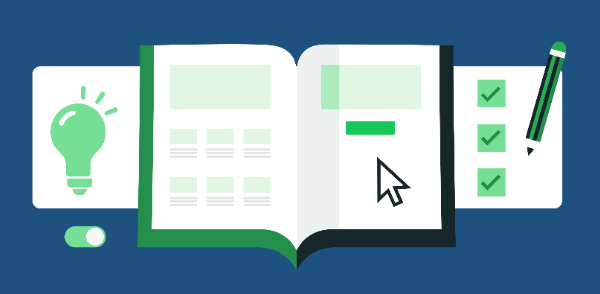 Maximize your efficiency with proven marketing strategies, learn about the next hot products before anyone else & get inspired with our success stories.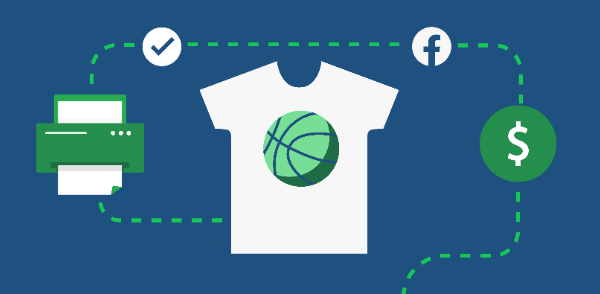 No need to start from scratch. Our graphic design team has put together multiple packs of free designs so that you start earning right away.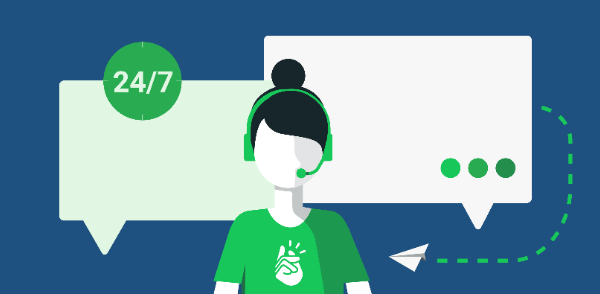 Filled with hands-on knowledge for all your troubleshooting questions, our Help Center gives you all the practical tools you need for smooth operation.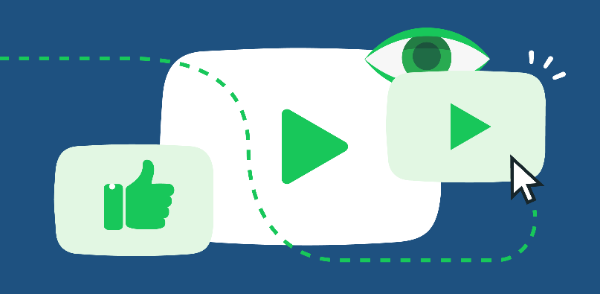 From talking to industry experts to giving you step-by-step guides on how to get the ball rolling with first sales, we cover it all.
Become a part of the
print-on-demand revolution!