Best-Selling Items on Etsy in 2023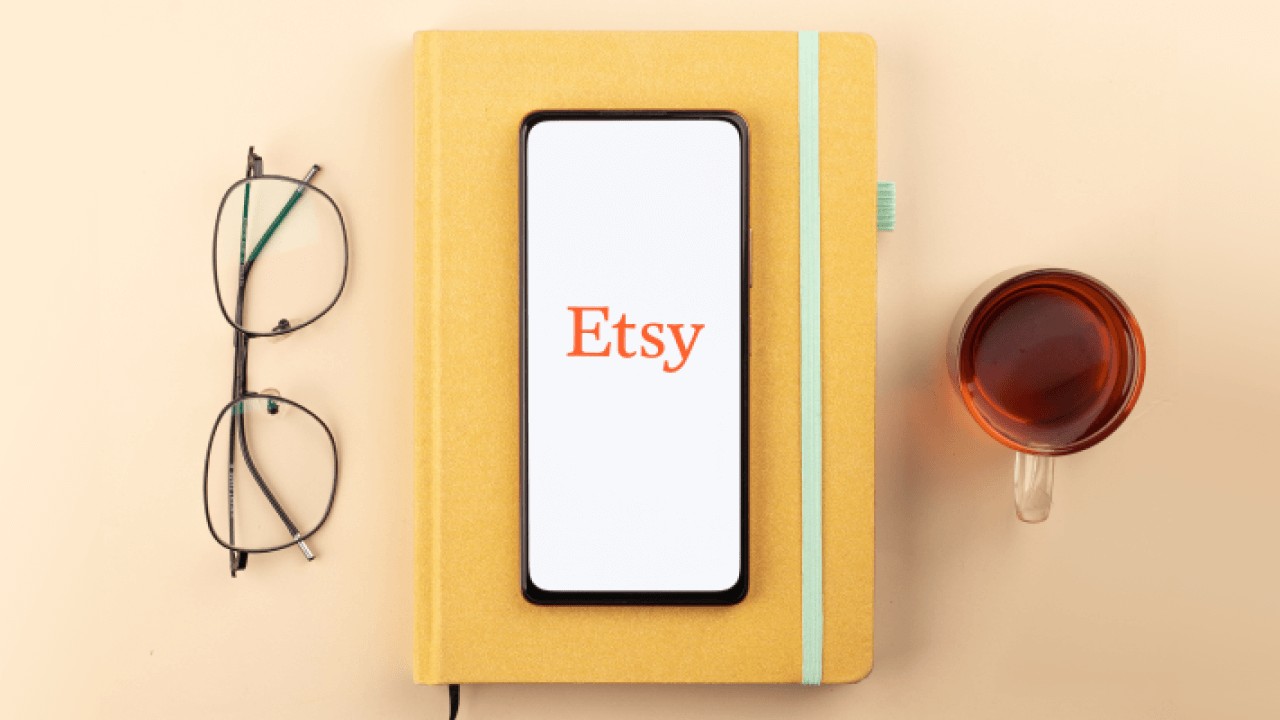 Create your own best-selling Etsy items today with this quick breakdown. From coffee mugs to personalized holiday cards, digital prints, wedding invitations, and even wall art, there's a wide range of inspiration for every top Etsy seller.
Which are the top-selling items for your Etsy business? Are there any products worth selling that we didn't mention on this list? Give us a shout in the comments below.
Share the article
Topics