New holiday items everyone wants to buy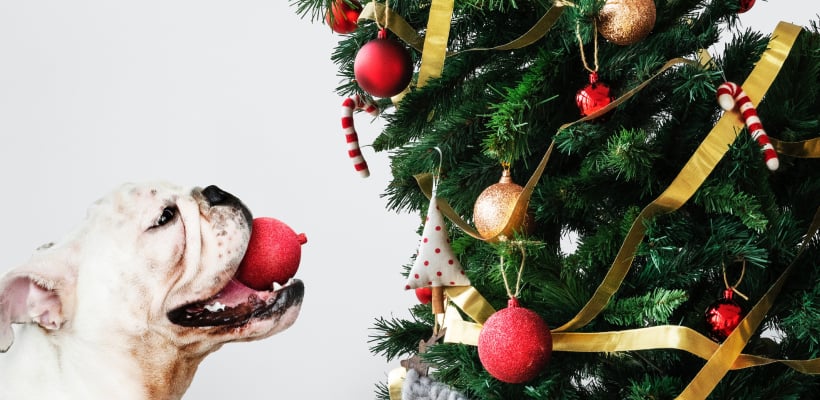 Great news! We have just released four new Holiday-themed items which will look great with customs design of your choice. We have also prepared a few useful tips on what colors to use when creating customized Holiday items which will win your customers' hearts. Scroll down!
Ho, ho… are there any statistics fans reading this article?
According to the data, 86% of people who will celebrate Christmas will buy gifts for friends and family and 79% will decorate a Christmas tree.
86% are going to attend a gathering with extended family or friends. What does it all mean and why do figures matter? It means people will want to decorate their homes and maybe add a little something to the carefully prepared presents.
Only 10% of Americans have admitted that they don't like Holiday shopping, whereas the other 90% would love to buy something nice. Personalized Christmas stockings, Custom ugly Christmas sweater, Tree Skirts, custom Christmas shirts, and Christmas Ornaments are a perfect choice.
Each year, from the end of October till Christmas Eve people are looking for decorations and small gifts.
Rock Our New Holiday Products
Custom-printed Christmas products simultaneously serve two purposes – they can be used as gifts and as holiday decorations.
Eye-Catching Color Combinations To Use On Your Holiday Designs
Natural and artificial Christmas trees alike create a magical mood and attract every family member's and guest's attention. The only condition – stylish decorations.
According to statistics, quite a lot of Americans display more than one Christmas tree, so a large decoration set is absolutely necessary for creating a festive mood all around the house.
What goes with what?
While thinking about design solutions, keep in mind that green and red is hardly the only option. Pink, white, silver, even black – the full color spectrum can be used.
*Feel Free To Share This On Your Social Media as well.
Magic doesn't pop up from thin air, so take control and set the Holiday mood!
Custom-designed decorations are all-time classics, because you just can't go wrong with socks, pins, and ornaments.
Share the article
Topics