Perfect for a comfy evening-in or a good night's sleep, our cozy pajamas are waiting for you to chill and get fashionable (maybe at the same time). Design your own pajamas and start selling today!
Make Your Own Custom Pajamas
Our custom pajama sets are made of a silky smooth 100% polyester base. The relaxed fit and breathable fabric make for a cozy style, keeping you feeling fresh every time you wake up. 
Custom pajama pants start from $29.37 and are ready for an all-over-print. This gives you the freedom to create clothing that is completely unique with your own design.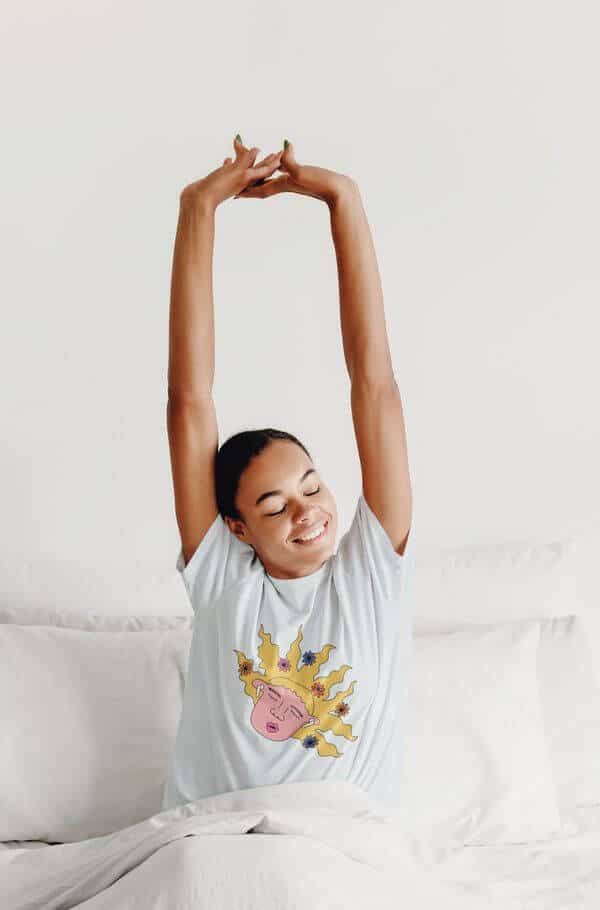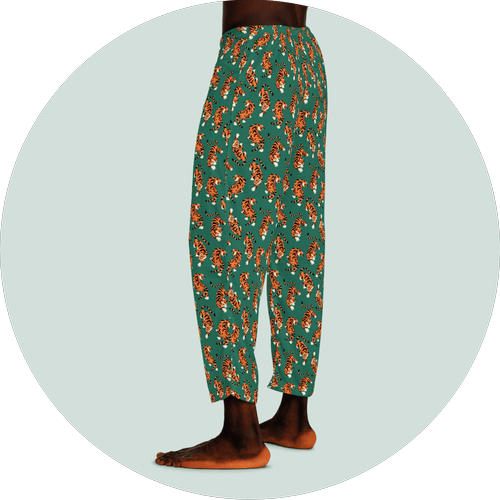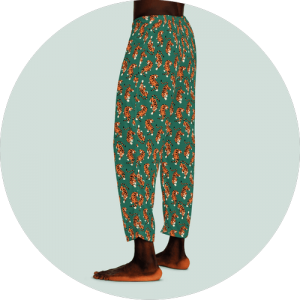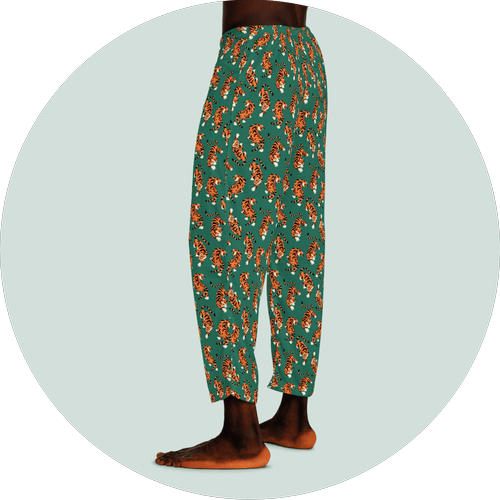 Why Should You Start Selling Custom Pajamas Today?
The sleepwear market is experiencing an unprecedented boom, with the global PJs industry forecast to rapidly grow to a staggering $18.7 Billion by 2027. Dynamic design patterns are credited with this growth, with shoppers keen to search the latest trends and show off their style. Even if it's a PJs at home kind of day.
For print-on-demand sellers, this is a clear sign to start selling pajamas and other accessories. Recent trends include holidays, toys, sports, gifts, family, kids, games and photos.
Beyond just being a trend right now, great quality pajama pants can help the wearer improve their sleep quality and therefore health. With insufficient sleep a recognized public health epidemic, this prevalent problem can be partly solved simply by wearing the right clothing.
Create Your Own Custom Pajamas!
Select and Design Your Own Custom Pajamas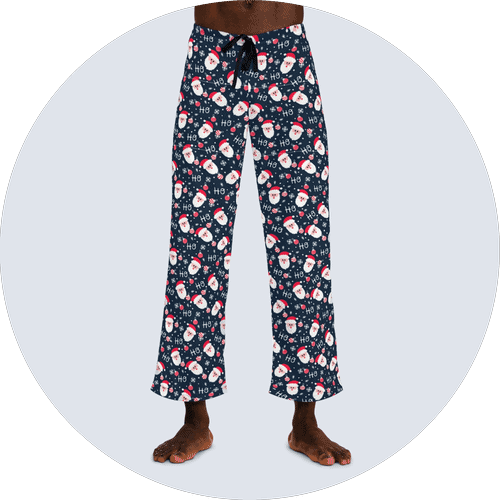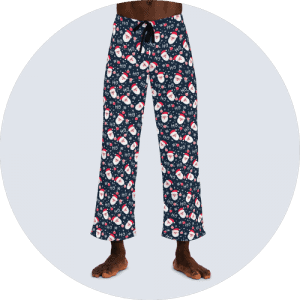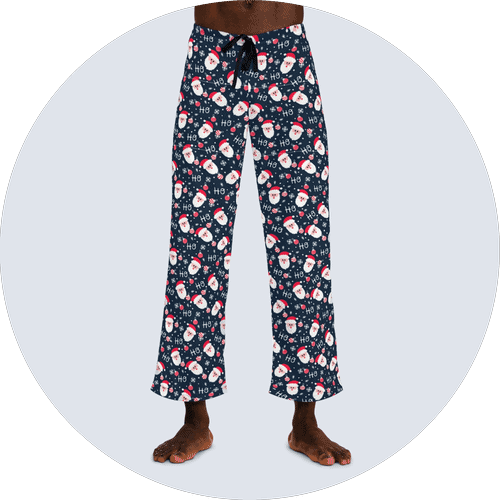 Whether you're looking for a more comfortable night's sleep or just a more fashionable outfit to chill in, our all-over print covers the entire product and is perfect for your custom face pajamas. These men's accessories are made from supple 100% polyester jersey fabric. 
Personalize your sleepwear with these accessories for women. With a relaxed fit and 100% polyester jersey knit fabric, treat yourself to clothing that will actually help you sleep. The double-stitched finished edges make your pajamas long-lasting, whilst the all-over print delivers stunning visuals across the super light fabric.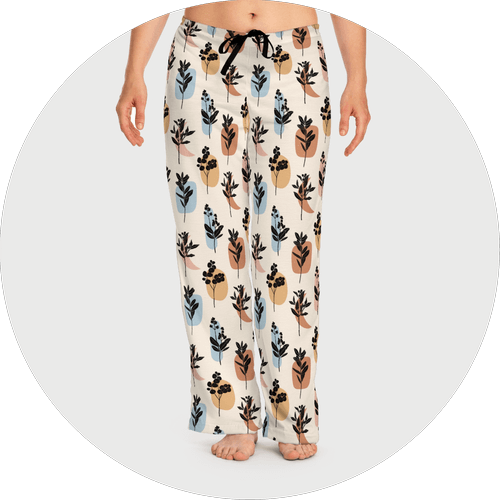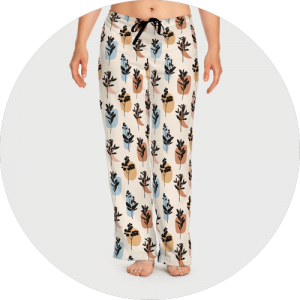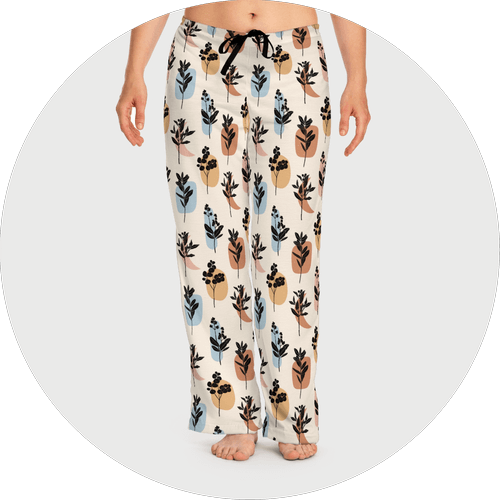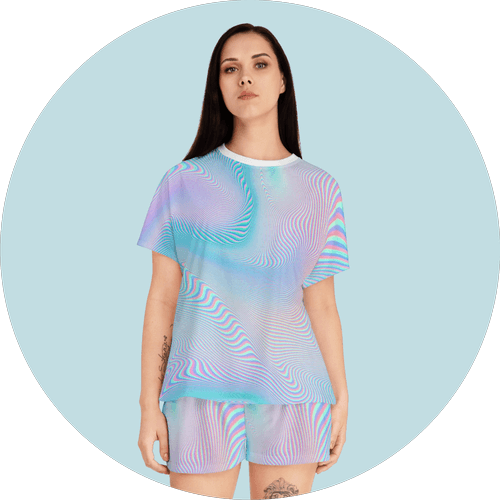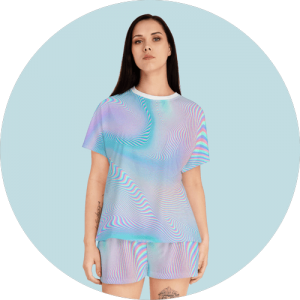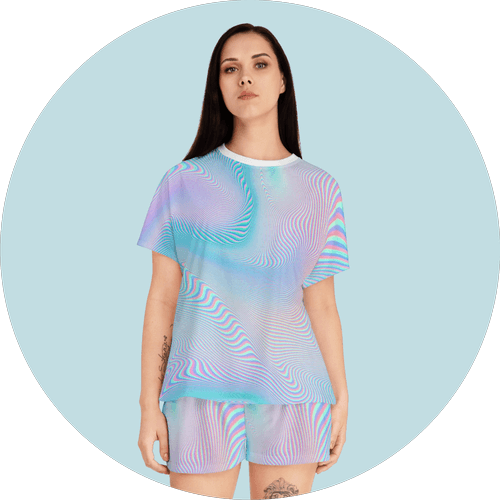 Add comfort and style to any loungewear collection with these short pajama pants sets for women. The soft waistband and relaxed fit provide a comfy choice whilst relaxing at home. Meanwhile, the all-over print delivers great looks you can personalize.
Easily Connect Your Products
You need to reach customers to sell your designs. The best way to do this is by connecting to an eCommerce platform or marketplace. Fortunately, the Printify merch maker supports automatic integrations for Shopify, eBay, Wix, WooCommerce, Etsy, Squarespace, BigCommerce and PrestaShop.
Choose Your Print Provider
With Printify, you've got world-class print providers at your fingertips. We love laying low and letting your business shine: your customers will only see your brand and your design when you make your own shirt and sell it online. Make your own shirts come to life with over 80 printing providers from all over the world – US, Canada, Europe, and even Asia. This means shorter delivery times and lower shipping costs no matter where your clients are.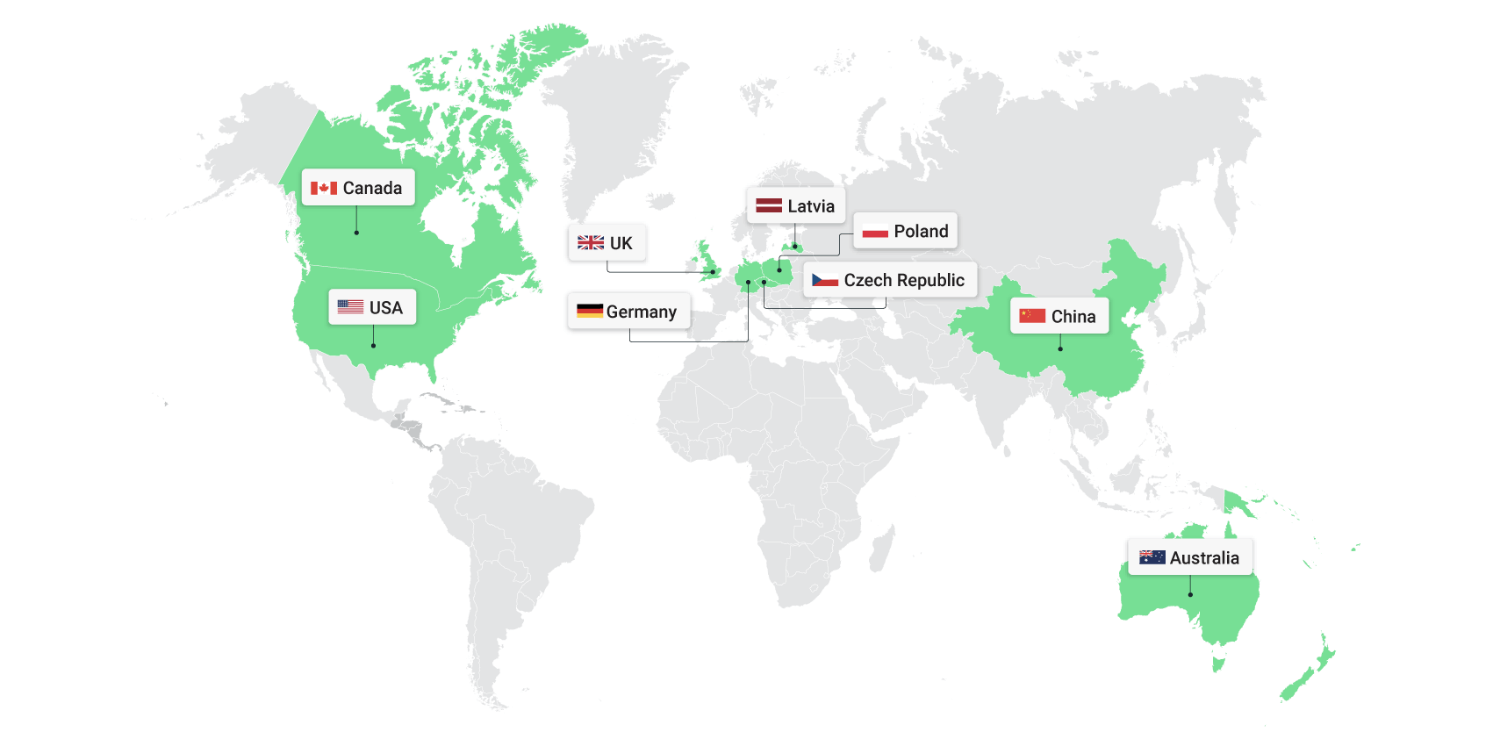 Create Your Own Custom Pajamas!
Start selling pajama pants with Printify today! Create an account and start designing custom products that can be instantly published to your store. We manage the automated order production and ship direct to your end customer. So start selling immediately and watch the orders come in!
Start Selling Custom Pajamas!