Our cozy pajamas are the perfect choice for a relaxing evening at home or a comfortable night's sleep. With the option to design your own, you can also stay fashionable while you unwind. Start selling today!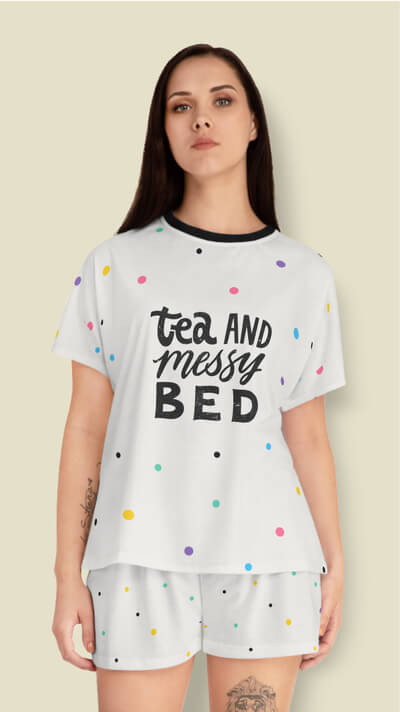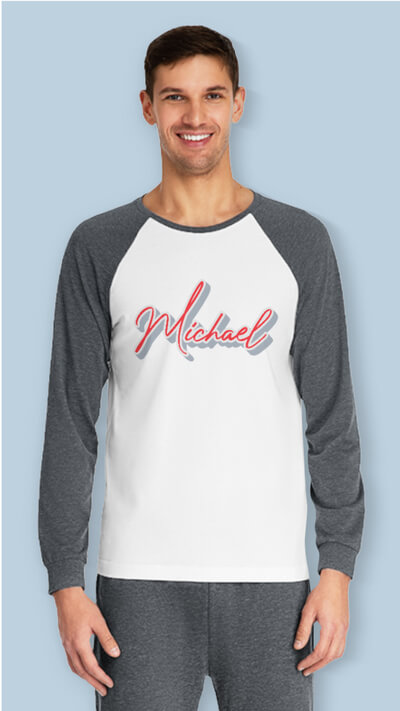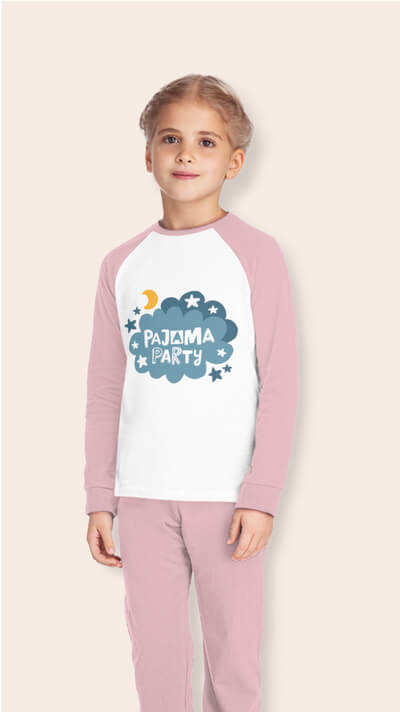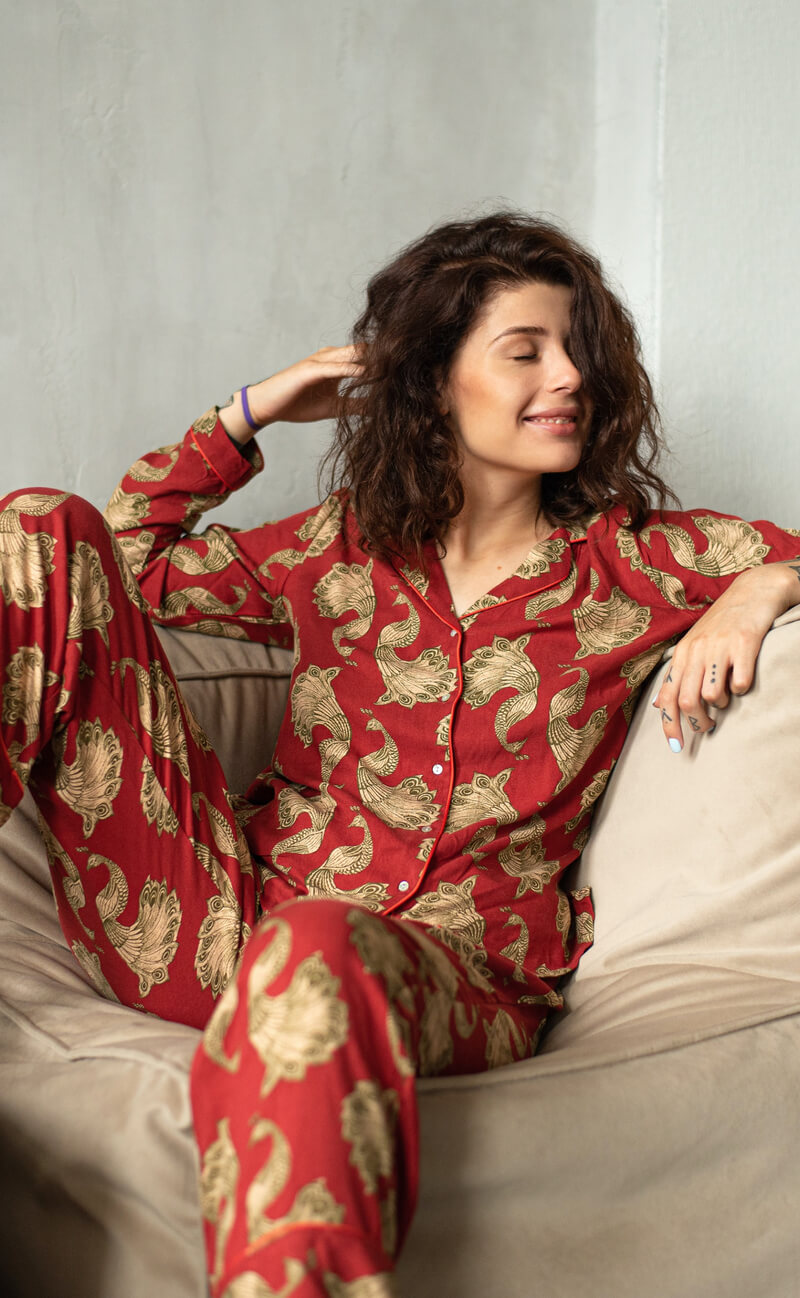 Why Should You Start Selling Custom Pajamas Today?
The sleepwear market is experiencing an unprecedented boom, with the global PJs industry forecast to grow by 2027 to a staggering
Dynamic design patterns are credited with this growth, with shoppers keen to search for the latest trends and show off their style. Even if it's a PJs-at-home kind of day.
For print-on-demand sellers, this is a clear sign to start selling pajamas and other accessories. Recent trends include holidays, toys, sports, gifts, family, kids, funny images and texts, dog portraits, Christmas themes, custom face pajamas… upload images you like, and start designing.
Beyond just being a trend right now, great quality pajama pants can help the wearer improve their sleep quality and, therefore, health. With insufficient sleep a recognized public health epidemic, this prevalent problem can be partly solved simply by wearing the right clothing.
Take a look at our selection of men's pajamas! Choose from comfortable pajama sets or stylish all-over print pajama pants – great prices for great designs.
Find the perfect pajamas for any woman in our collection. From classic pajama sets to all-over print styles in satin, cotton and more, there's something for everyone.
Get your little ones ready for bed with our cute and comfortable kids' pajama set that includes a pair of pants and a top with long sleeves.
Create Your Own Custom Pajamas
How to Make and Start Selling Your Own PJs With Printify?
Simple, Printify automates the creation, fulfillment, and delivery of over 850 custom print-on-demand products. And with the most competitive prices on the market, you make the maximum return.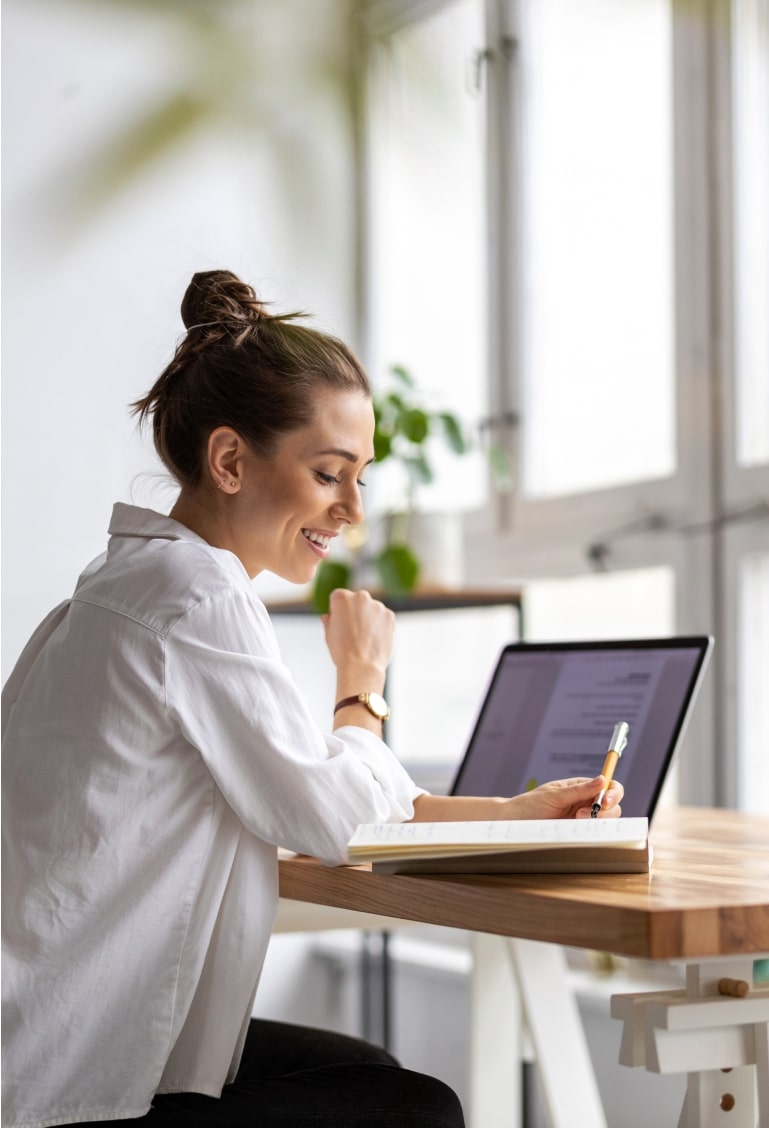 Integrate Your Store and Sell With Printify
Printify offers smooth integrations with the most popular eCommerce platforms and marketplaces. Choose the one that suits your needs the best.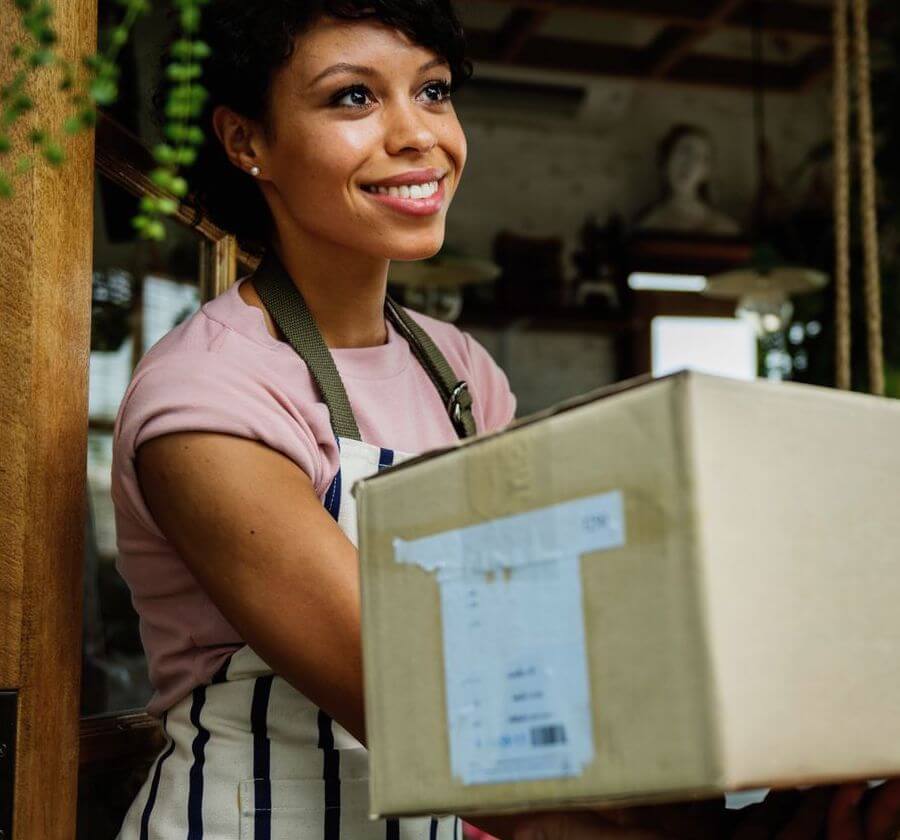 Choose custom products from our vast network of print providers: 110 printing locations across the globe, fulfillment, packaging, and shipping are taken care of. Pick the print provider by product, location and rating.
Whether you wish to design a pair of pajama pants and purchase them for a beloved family member, or you're committed to starting an eCommerce business to share with your friends and the rest of the world, Printify is here for you. The time for waiting is over – create and upload your designs and create a product. We'll print, package and ship it to your customer while you think of your marketing strategy while lounging on the couch in your custom pajama pants from Printify.
Start Selling Custom Pajamas