7 Greeting Card Ideas That Are Sure to Sell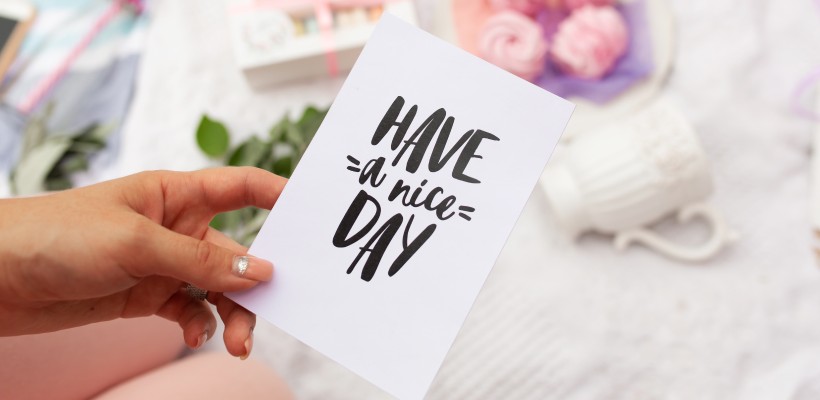 Considering running your own personalized greeting card business? Choose the right greeting card ideas from the slew of annual holidays, celebrations, and special occasions to develop the kind of audience your business can tackle best.
This might be your chance at designing your very own greeting cards – a fun and profitable entrepreneurial journey if you know what steps to take. Once you start designing with the right audience in mind, you can create well-versed witty, humorous, inspirational, or sentimental quotes that leave a lasting impression.
The custom greeting card industry is very competitive but not impossible to break in. If you identify your niche, find your target audience and determine which greeting card ideas stand out among the rest, you can have a successful greeting card printing business.
Printify's Custom Greeting Cards
Up to 7 billion greeting cards are purchased in the US every year making an estimated $7.5 billion. Research shows that nine out of every ten households in America buy greeting cards every year.
Learning who your target audience is and how healthy the preferred market for your type of business is fundamental. Below is a quick guide to help get you started on your new personalized greeting card business.
Personalized greeting cards are sold for a number of occasions, with holiday greeting cards taking the lead. We noticed that, across the board, custom greeting card ideas with gimmicky and witty quotes or slogans tend to be the most popular. Below is a list of popular personalized business ideas.
Greeting Card Ideas to Sell

Personalized Greeting Cards as Thank You Cards
Thank you cards continue to be one of the biggest players in the custom greeting card business. This is because they span across a wide range of occasions, be it after a wedding, graduation, or birthday party.
Thank you cards are reciprocal, and maintain a cycle of well-wishes that span longer than fixed events.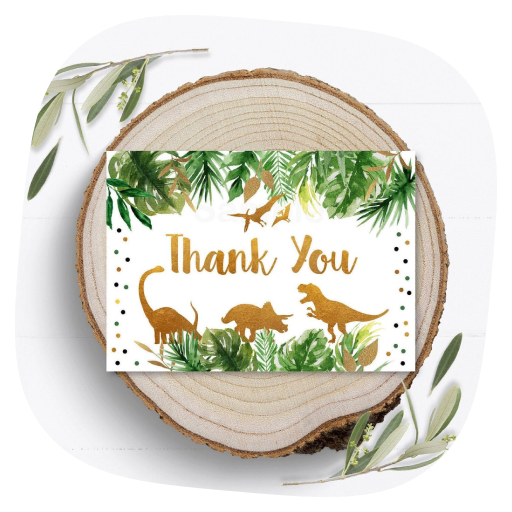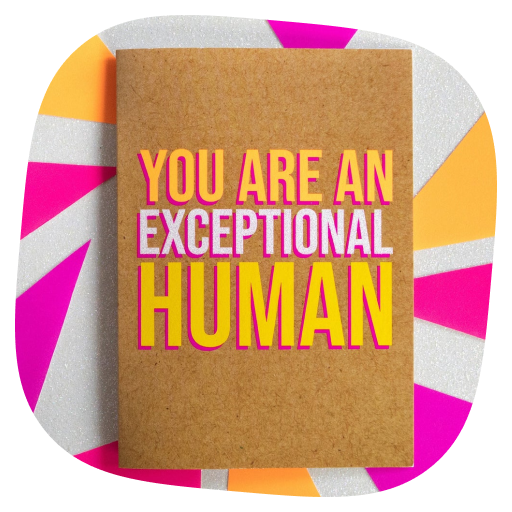 Thank you cards can be made to match every occasion. That is why they make up over $6.6 billion in sales every year. Every personalized greeting card business should have Thank you cards at the top of their catalog – so should yours.
Greeting Card Ideas for Birthdays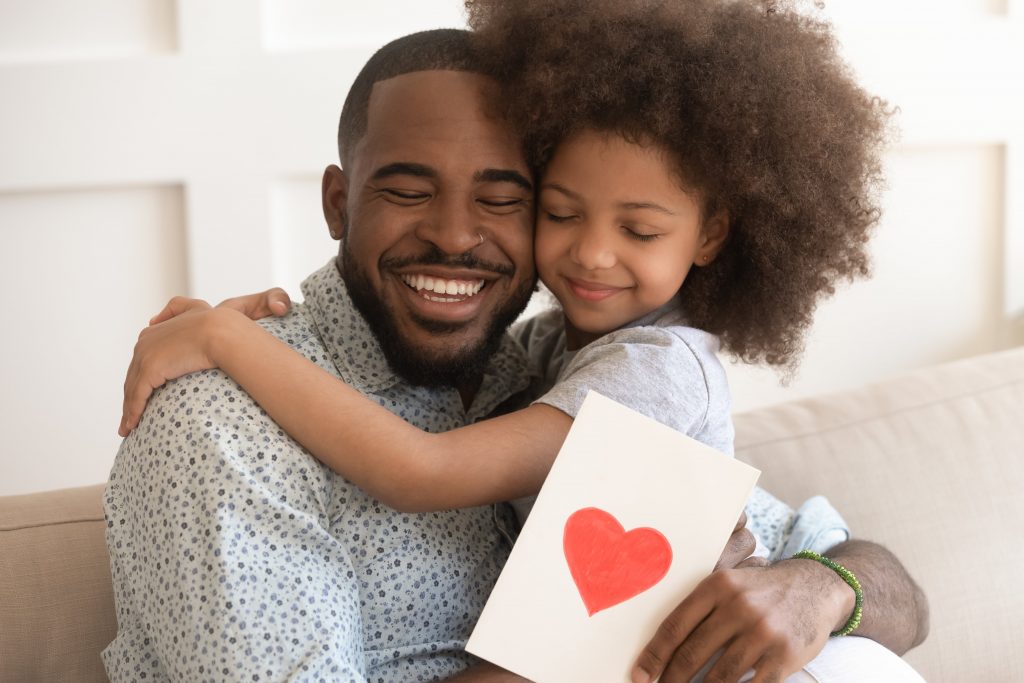 Birthday cards make up the most popular greeting cards, with more than 7 billion sold every year. Don't hesitate to have the birthday cake and eat it with print on demand too.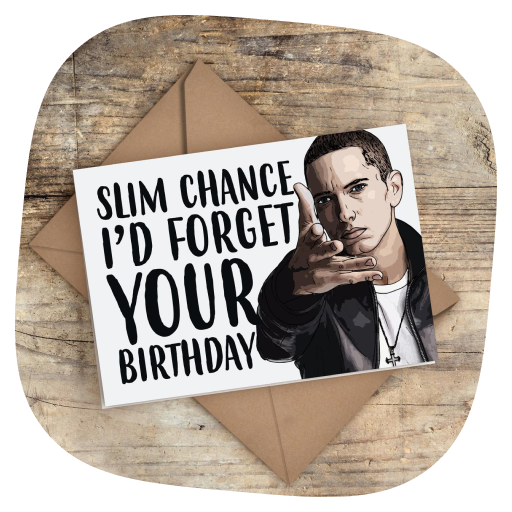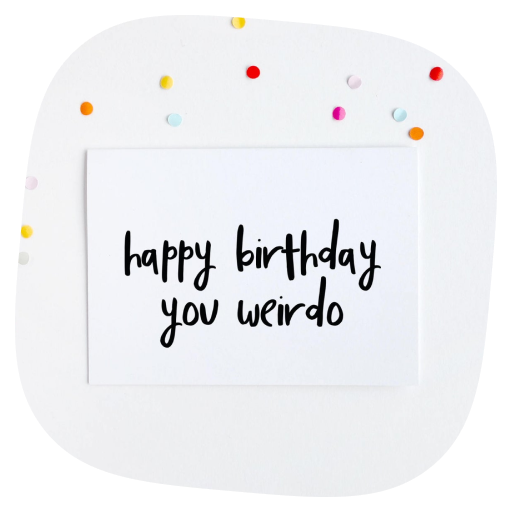 Every year, like clockwork, we all turn a year older. We're still waiting on the science behind that one. It's either an exhilarating or depressing time depending on who's having it. To celebrate or lament this fine occasion, people send out loads of birthday cards.
Mother's Day & Father's Day Cards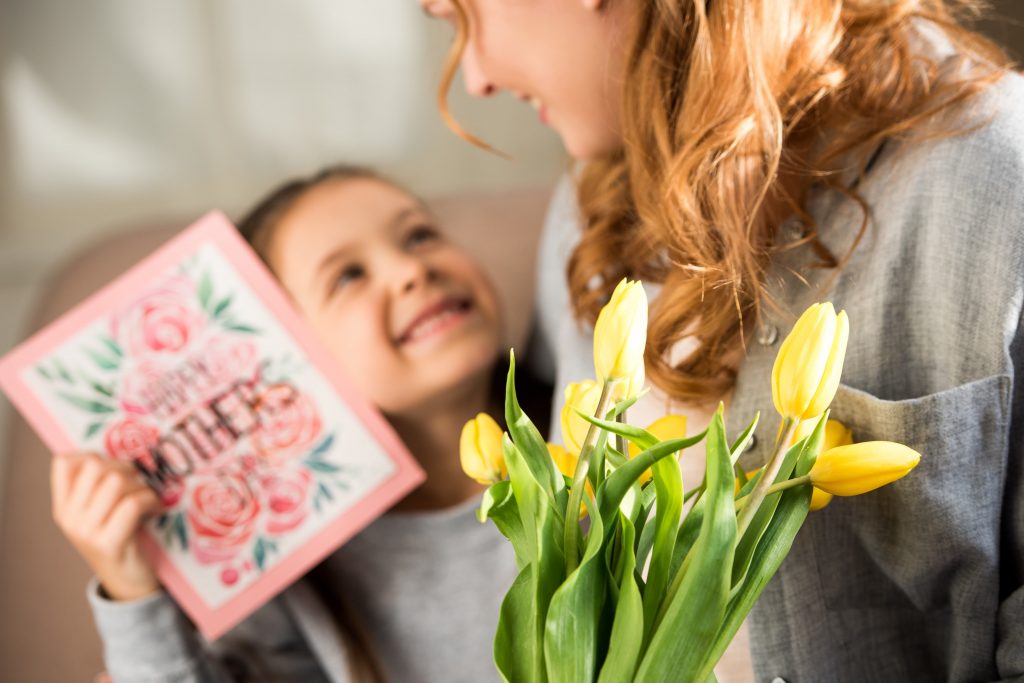 In 2019, the LA Times declared that Americans are spending more money on mother's day than ever before, to the tune of a whopping $25 billion. That's the highest spending reported in 16 years. It's also up 8% from the $23.1 billion spent in 2018.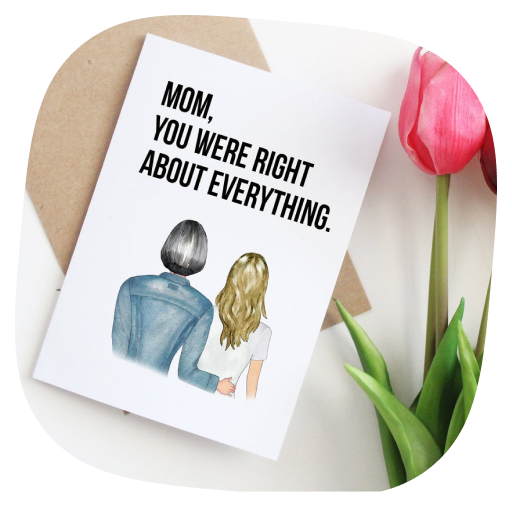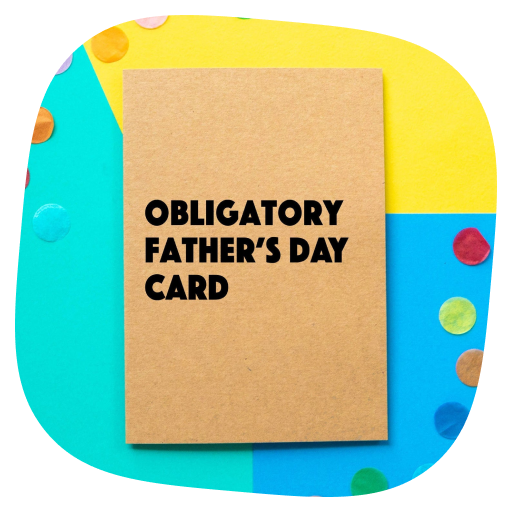 Not to be left behind, Father's day is reportedly the fourth largest personalized greeting card holiday in the U.S. Together, Mother's and Father's day greeting cards make up two highly growing annual celebratory niches, that you simply can't ignore while looking for greeting card ideas to sell.
Personalized Christmas Cards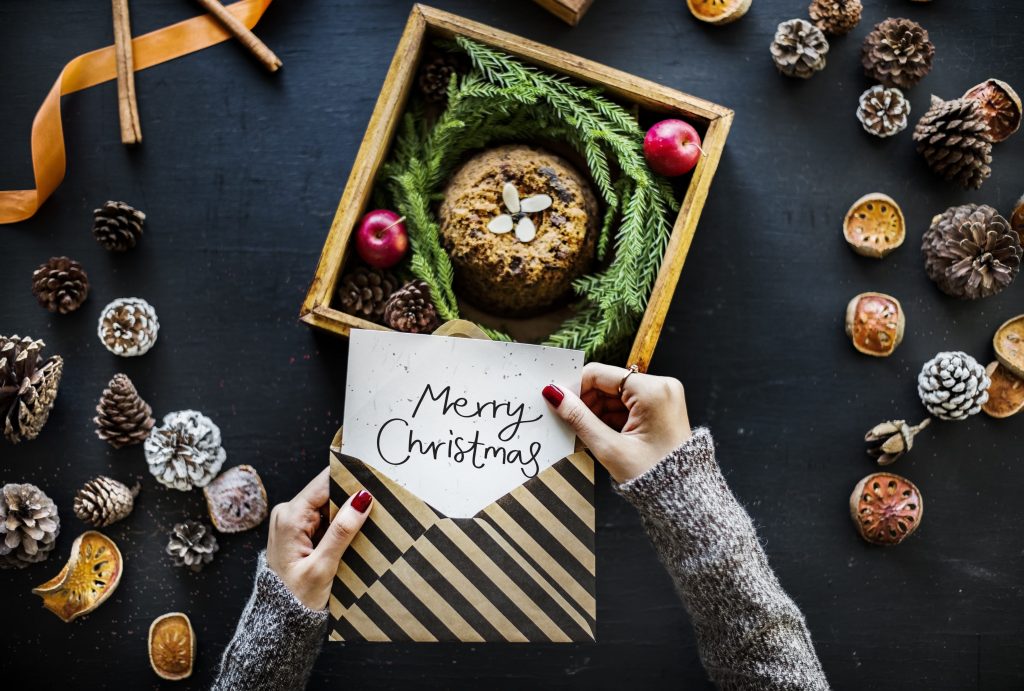 From its inception in 1843, the tradition of sending out personalized Christmas cards every year continues to date. With people opting for a more personal touch during the holiday season.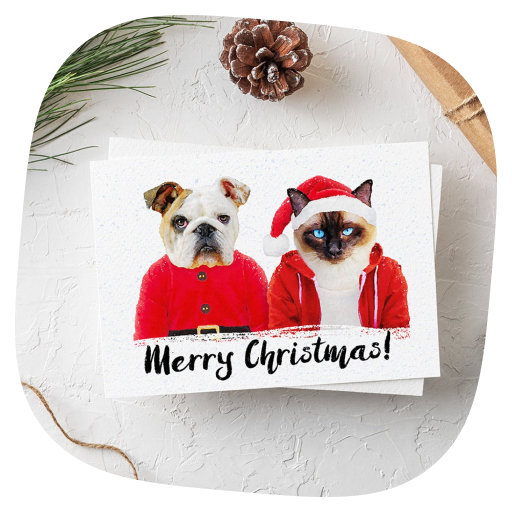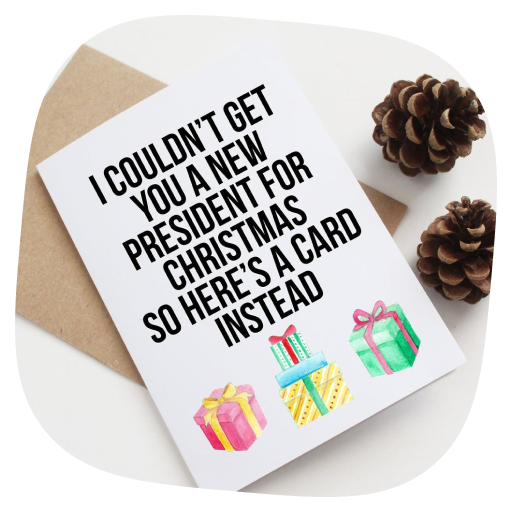 Print on demand allows you to create and sell personalized Christmas cards via online stores. Typically, people send out Christmas cards to family and friends 2-3 weeks before Christmas day so make sure yours are available to sell.
Personalized Wedding Cards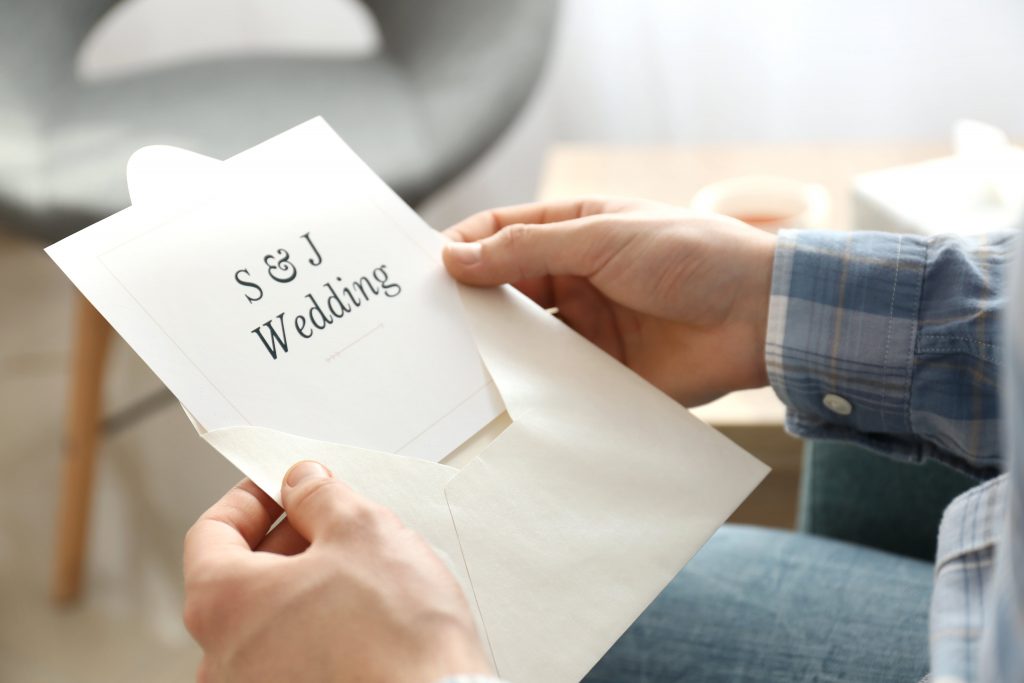 Wedding ceremonies are hands down one of the most planned celebratory events in America. With women making up about 80% of card customers, it is no wonder that bridesmaid cards are the most popular wedding cards sold.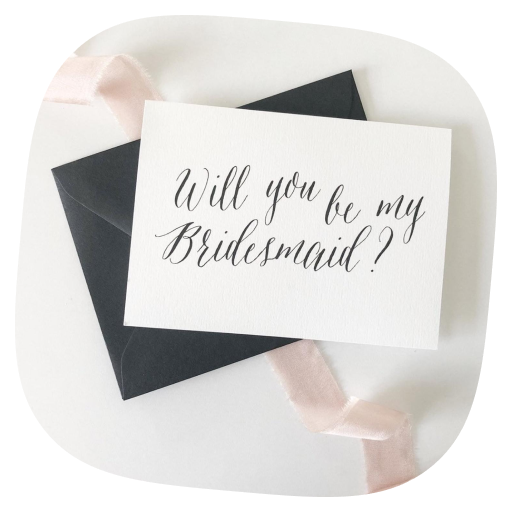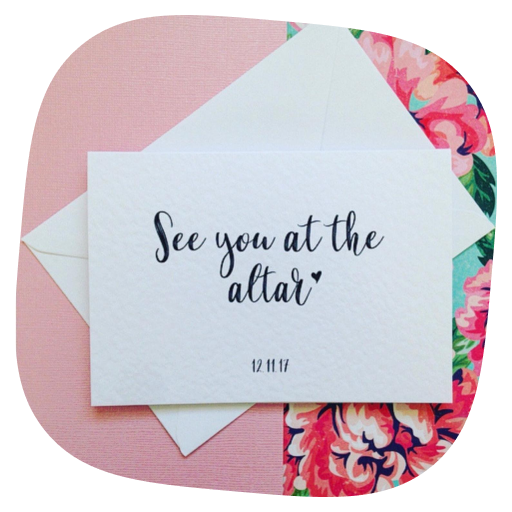 Other popular personalized wedding cards include groomsmen cards as well as congratulatory cards sent to the newlyweds. There is definitely a market for personalized wedding cards today.
Greeting Card Ideas for Valentine's Day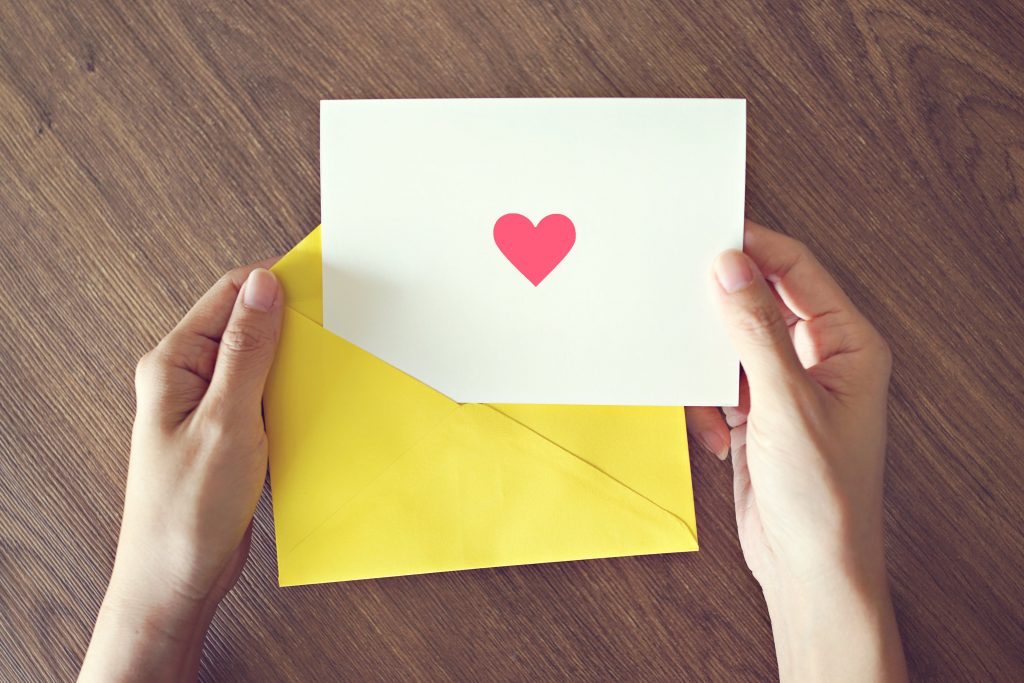 According to the National Retail Federation, even with fewer people celebrating Valentine's day last year, the total spending grew by 32% in 2020. That's a leap far exceeding the average annual increase. It is estimated that the average expenditure rate will grow by 18% every year till 2025.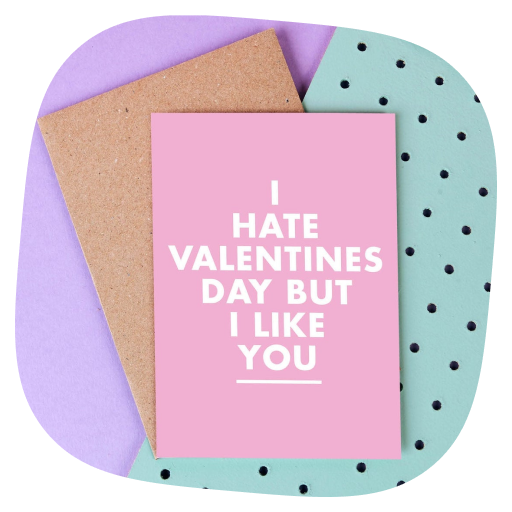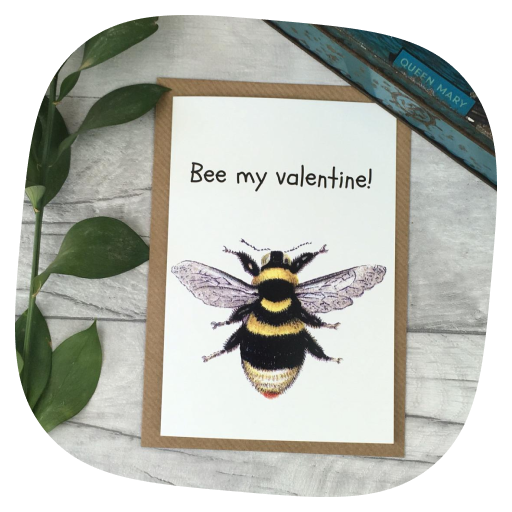 You can take advantage of this booming business with your own cool, quirky valentine cards leveraging pop culture, romantic films, and of course, poetry.
Greeting Card Ideas for Graduation
One might think that graduation cards are a new trend. However, Hallmark, the US greeting card giant, has been producing graduation cards since the 1920s. Graduation cards continue to be the first thing Millenials get once they leave their student sanctuaries and enter the foreboding "real life".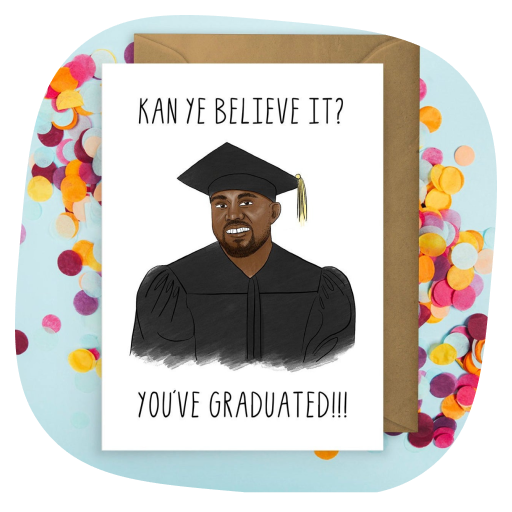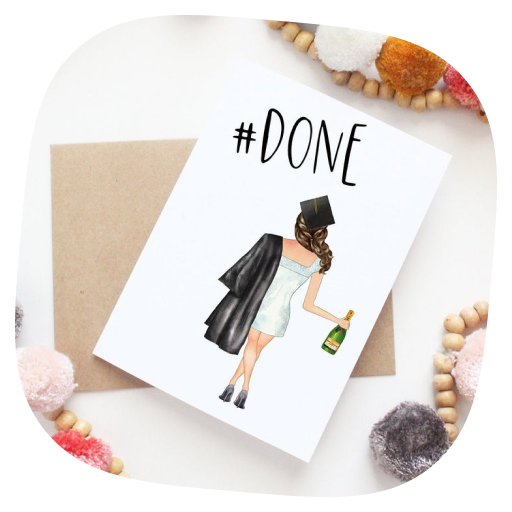 In some regions in the U.S., Millennials spend an average of $6 per card instead of the $2 to $4 of the average consumer. Greeting cards with graduation themes sell at an even higher price.
There's enough statistical evidence reinforcing the idea that selling personalized greeting cards is a great business idea.
80% of greeting card buyers say that they expect their purchasing habits to remain the same in the coming year. – Greeting Card Association
How to Make Greeting Cards to Sell
With any chosen holiday niche, your personalized greeting card ideas should be the main value element that determines the originality, artwork, and all-in-all success of the finished product.
The Printify manufacturing process is streamlined to supply high-quality greeting card blanks that you can print with your own vision, present in your own store, ship to global customers, and reap the rewards without dealing with manufacturing, logistics, or inventory management:
Starting a remote business has become much easier with ready-made manufacturing and supply lines, letting your creative side flourish at the forefront of your success. If you're willing to try incorporating the print-on-demand business model into your store, start by creating a free Printify account.
Here we'll list the steps for getting your vision out into your eCommerce platform via the Printify mock-up generator and online store integration function.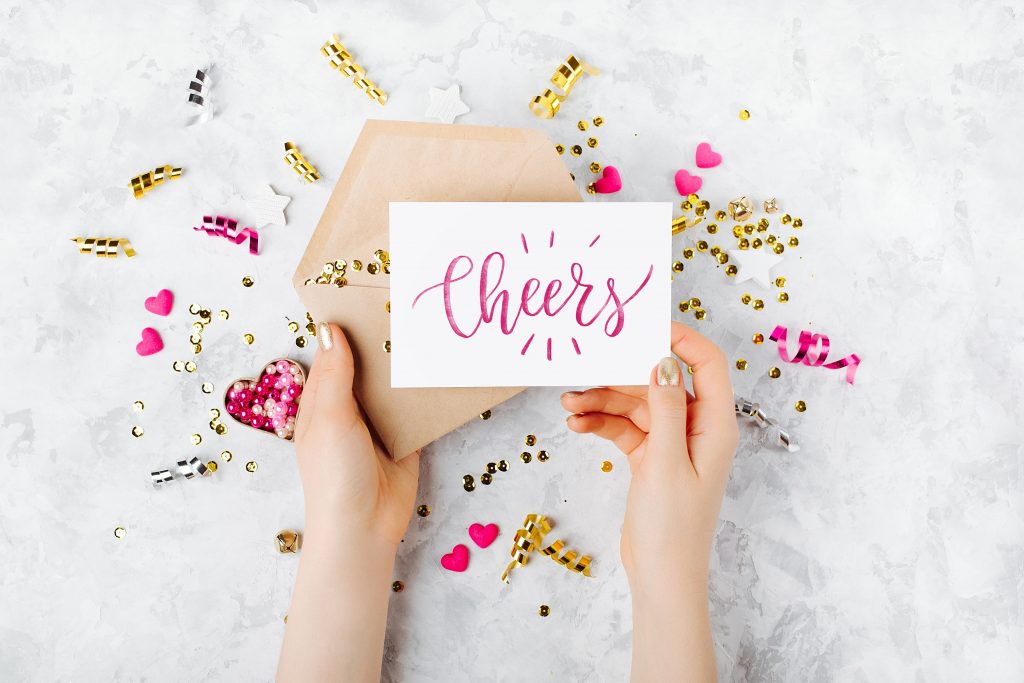 Settle on a Market Demographic
It's one thing to explore the countless celebrations you could create a cute card for, but start by settling on a specific niche and branching out based on your sales.
As you come to finish this article – with a sea of greeting card ideas no doubt swimming in your head – begin experimenting by creating multiple design templates for a specific occasion, let's say – birthday cards.
Select a Greeting Card from the Printify Catalog
Okay, so you've thought of a unique birthday angle, perhaps a fun gimmick playing off getting old or a witty play on words, but you'll have to fit your design based on specific dimensions.
Open up the Printify product catalog and go to the postcards section – click on a card template you find most appealing.Then, go down in the description to learn about manufacturing details, and note the sizings of the greeting card canvas. Use these parameters when you create your digital design to make sure it retains a high-quality resolution. Then, save it on your device.
Apply Design via Mockup Generator
When you have your design ready, click on the Start Designing button on the greeting card of your choice. You will be directed to the Mockup Generator, where you can upload and preview your design directly, and see what it will look like on the finished product.
Review the Print Provider in the product details to see whether there are any additional styling features you can use to take advantage of colors, sizes, and more. Once you're satisfied, click to Save Product.
Now, you can order a sample straight from the manufacturer in your My Store tab which can be found on the Printify dashboard at the top of the page. Wait for it to arrive, take note of whether the delivery time is optimal, test the quality, and see whether the image resolution matches your standards.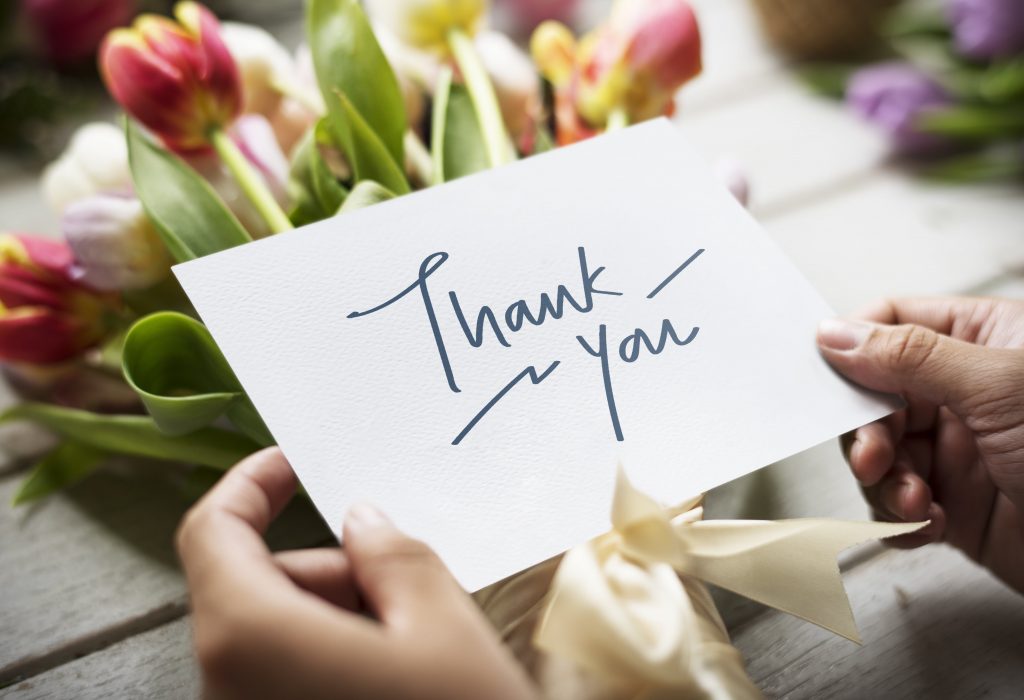 Edit Product Details
Click on Edit listing for your new greeting card on your My Store tab,. These edits consist of the title, description, pricing, and advanced store details.
Give your product a unique title and description based on the celebration, then, scroll down to fill in the selling price. Having adequate margins to match your revenue with your workload is crucial for balancing your budget and sales numbers.
Note that when you're striving to break into the competitive greeting card scene, consider setting the price low at first to pull in more customers. For a more in-depth guide on product pricing, check out our article.
In the Store details section, you can manage product visibility and sync your details to your eCommerce platform.
Integrate your eCommerce Store
Printify has partnered with top-selling eCommerce platforms such as Shopify, WooCommerce, Wix, and more.
You can manage your store on the top right tab next to your profile. Click Add new store, fill out the details and connect your store catalog with the Printify service. Then, Publish your new products with ease.
If you're new to the eCommerce business and need help with creating an online store from scratch, you can browse our guide that helps you find which platform fits you best.
Promote and Market your Product
With your greeting card ideas fulfilled and in their final form, you can now share your creative vision out into the world.
Success with marketing is a crucial balancing act, and you might feel like you're on a tight rope where all your efforts can break and go bust with the slightest lean too far from customer whims. This is natural.
Develop a social media presence and market your product, taking note of seasonal trends and unique angles to launch your marketing campaign. Explore our success stories for advice and follow our articles for a stream of marketing tips to get a head-start.
Remember to stay engaged and be confident in what you offer.
Conclusions
Through platforms like Printify, print on demand has made customization and selling cards online easier than ever before. We hope this article is just what you needed to find some greeting card ideas and make that next leap in your merchant success. Happy selling!
Share the article
Topics