Add personalized birthday shirts to your online store and attract customers all over the world. From matching birthday shirt ideas to selling shirts for him, her, the little one, or someone special. Create the best gift with Printify.
Custom Birthday Shirts with Printify
When it comes to making custom birthday t-shirts, Printify is the go-to platform. We offer a vast selection of all kinds of shirts, varying in shape, style, size, and color. From shirts for men, women, and kids, to unisex, tank tops for pets, and t-shirt dresses from various brands like Bella & Canvas, Gildan, and others. 
Create your Printify account, add designs to products, list them online,  and watch the magic happen. Save time, money, and resources by teaming up with our print providers who will take care of the rest. 
Their shipping times vary from 3-8 business days locally. Pick the best printing partners to ensure the cheapest and fastest fulfillment for your customers. Here's a full list of our print providers, their location, shipping times, and rates.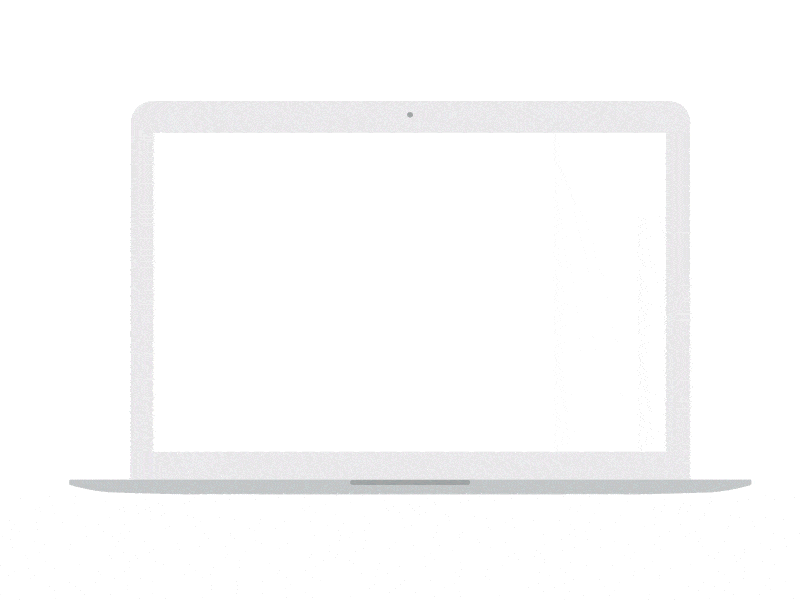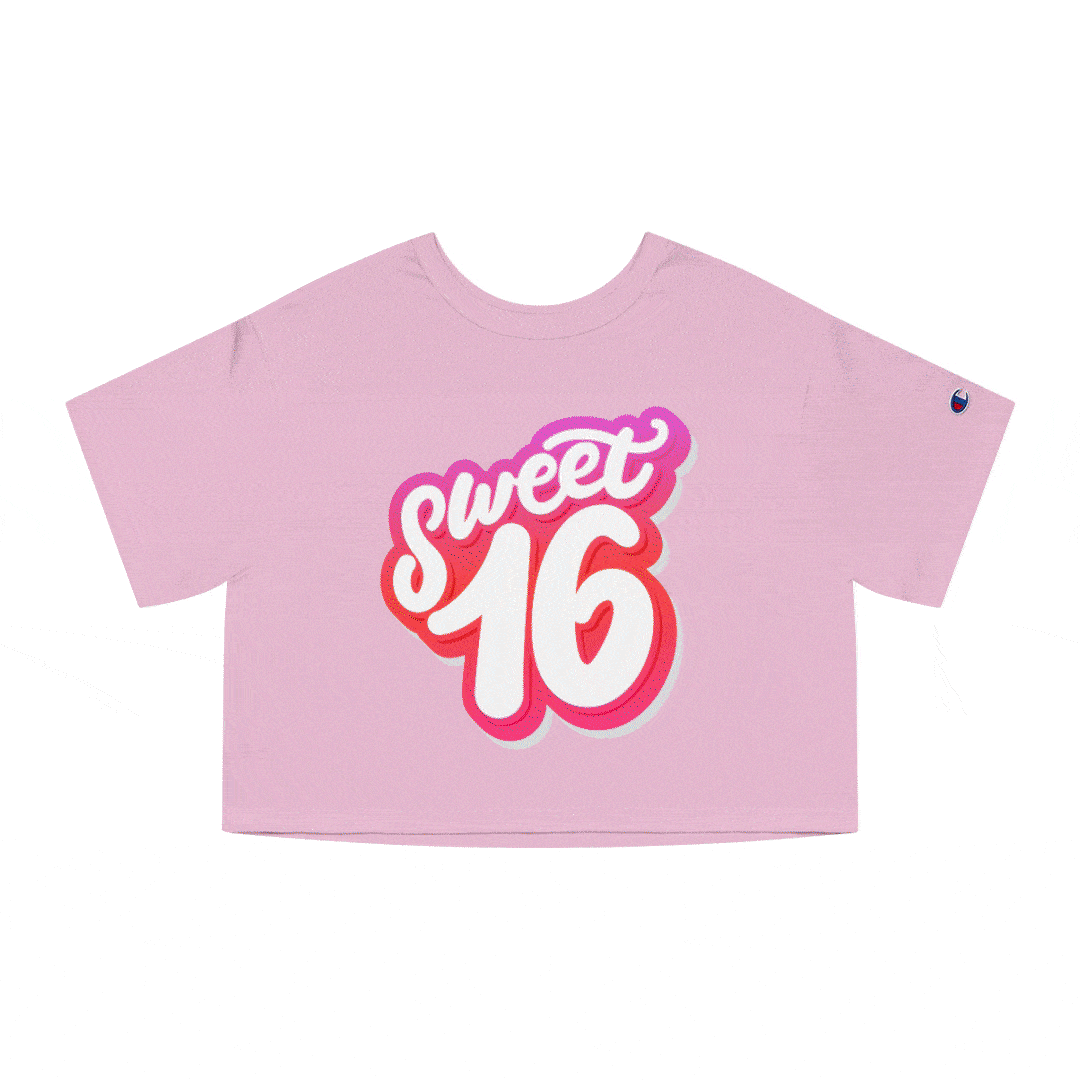 Create Custom Birthday Shirts
If you're wondering, how to make birthday shirts, search no longer. 
Our team has created the free, user-friendly Mockup Generator, that lets you easily play with the possibilities of creating a product. 
Simply drag and drop your own design or upload an image, customize it to your liking, switch between colors, add text, and do just about anything else to build the perfect theme for your business. 
For the non-designers out there, Printify has gone the extra mile, introducing the Shutterstock integration. Browse the vast image library and make the perfect shirt for free. Pay for the created design only after making a sale with the pay-as-you-sell mechanism.
Create Your Own Custom Birthday Shirts
Custom Birthday Shirt Ideas
Design one-of-a-kind gifts to wear for yourself, friends, and family, or add them to your online shop. This is a product that matches everyone's taste. Here are some keyword ideas to help you identify your birthday shirt designs and audience.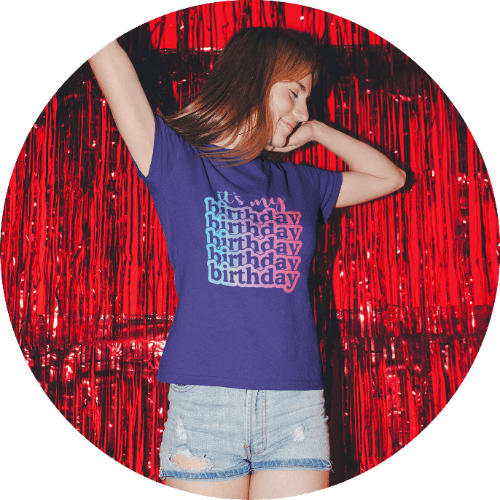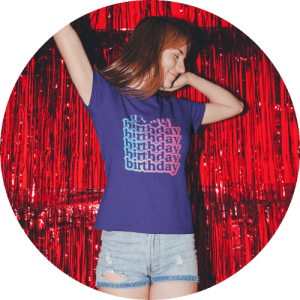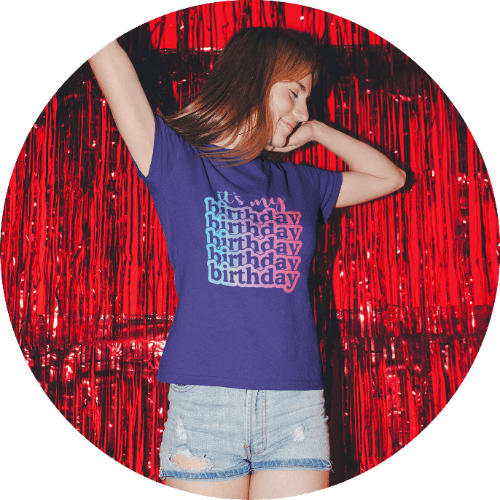 Personalized Birthday T-Shirts With Names and Age Numbers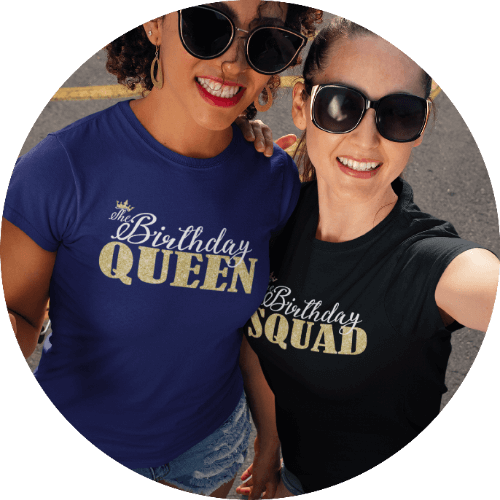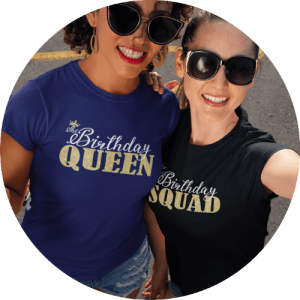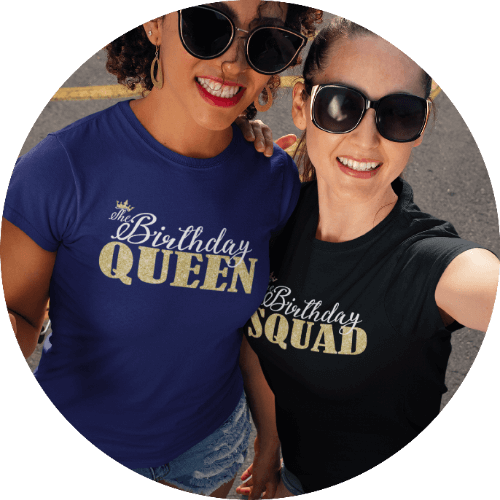 Youth and Teen Birthday Shirts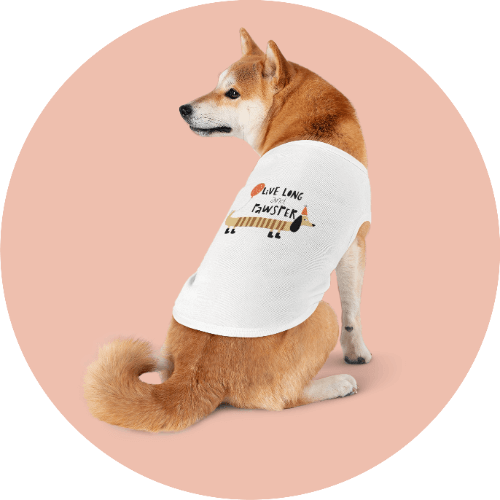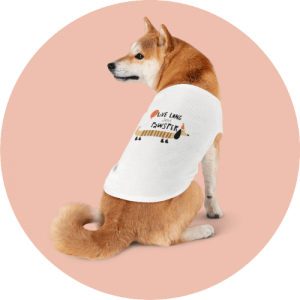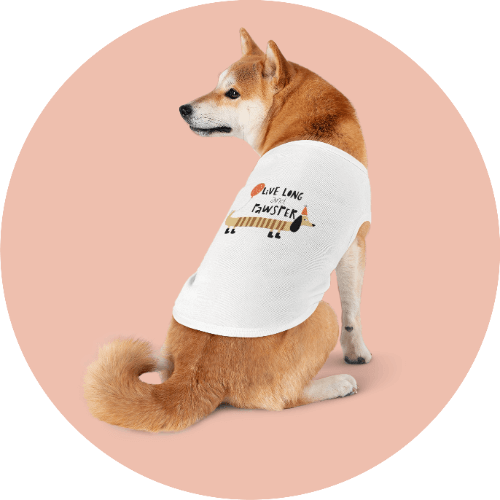 Custom Birthday Shirts for Pets
Custom Birthday Shirts for Adults
Custom Birthday Shirts for Babies
Matching Custom Birthday Shirts
(Mom & Kid, etc.)
Quarantine Birthday Shirts
Birthday Shirts for Mom and Dad
Custom Birthday Shirts for Friends and Relative (Grandma, Grandpa, Uncle, Aunt, Cousin, Godmother, etc.)
Season and Holiday-Themed Birthday T-Shirts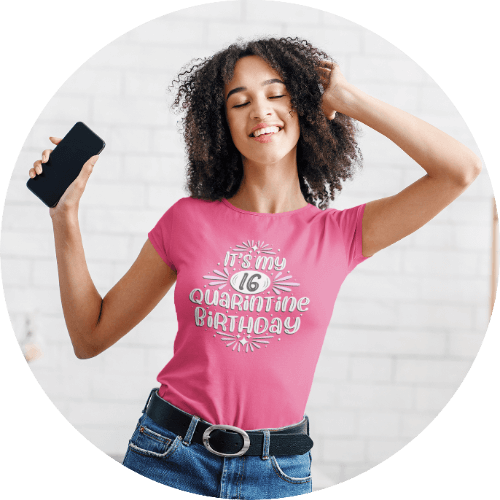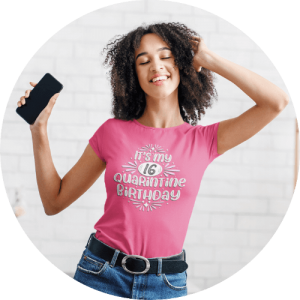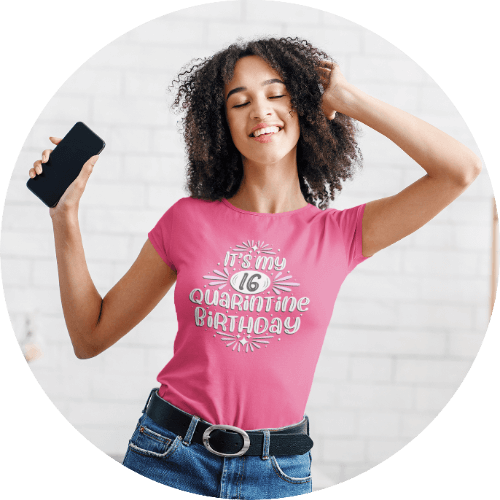 Start selling custom birthday shirts and watch profits pop on your bank account like birthday confetti!
Create Your Own Custom Birthday Shirts