How to Make Custom All-Over-Print Shirts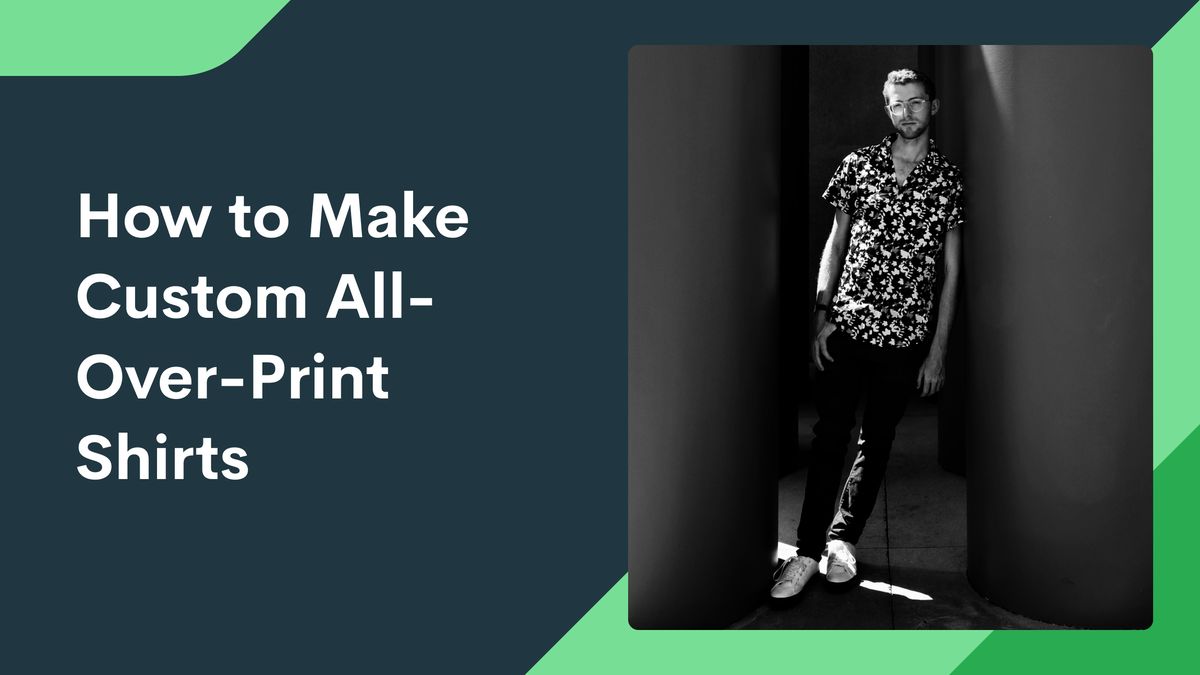 This unisex all-over-print cut & sew tee is also incredibly comfortable. Constructed from high-quality polyester, these custom tees are reinforced with a supportive twill taping across the shoulders. Add a design that builds on itself to capture the attention of your niche.
With a stellar fitting due to a slight tapering in the torso, the women's all-over-print cut & sew tee is perfect. Built to be both comfortable and durable, these polyester shirts help take designs to the next level.
Made with 100% recycled materials and reinforced cotton ribbon stitching, the unisex all-over-print tank top is a reliable comfort clothing item. Skip the white tank look and go for an all-over shirt design that exceeds expectations.
The boxy and forever-summer Hawaiian shirt is a quintessential look with forever-ranging design possibilities. Use our All-Over-Print Men's Hawaiian shirt for artwork from bowling stripes, floral scenes, and polka dots, to graphic patterns of any make and style.
On the lighter side, take in the breathy look of our all-over-print crop tee. Create a bold fashion statement for a one-of-a-kind outfit changer, and switch between white or black stitching to cement a quality look.
Share the article
Topics