Whether you're looking to up your design game or improve your marketing, our certified agencies and freelancers can help you drive meaningful results.
Delegate some of your tasks to industry professionals and focus on what you do the best.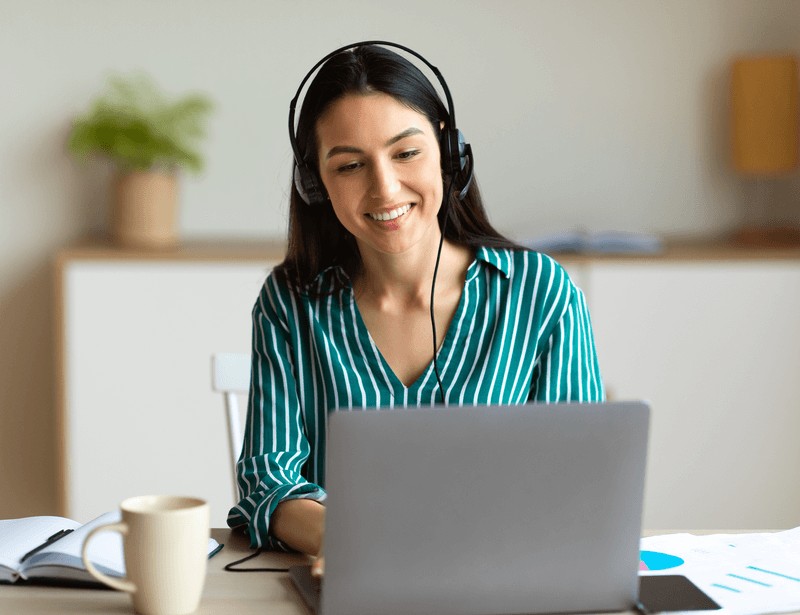 Deliver Success to Clients
Join the Printify Experts Program, get matched with new clients and help them elevate their business by driving actual results.
Explore our catalog of qualified experts and find your match.