Make Custom Products With DTG Printing
Direct-to-garment or DTG printing is a great method for covering your chosen apparel in bright and long-lasting graphics. Scale up your business or personal inventory with unique DTG prints for every taste, event, and occasion.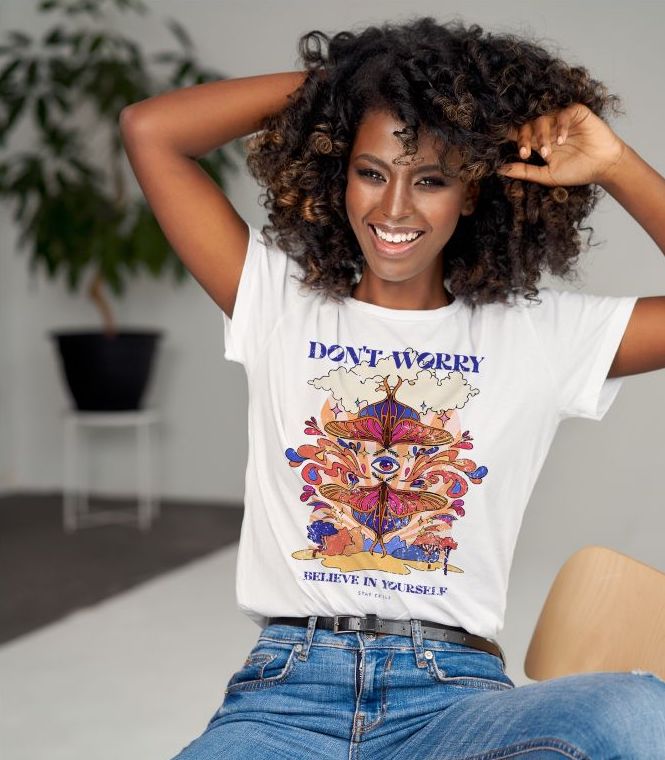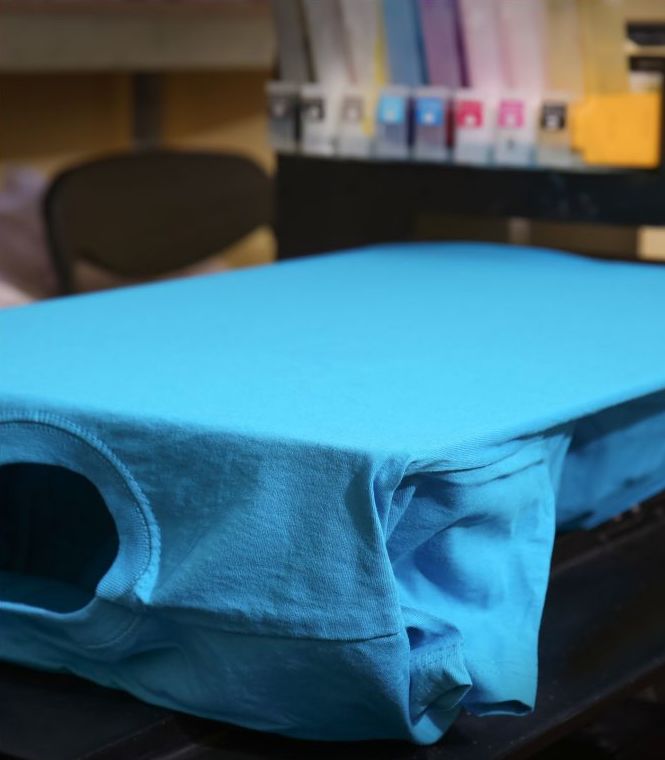 Create Your Own Custom Products With DTG Printing!
What Is Direct-To-Garment Printing
Direct-to-garment printing is a printing method similar to our well-known paper ways. In the DTG process, your digital images are sprayed on the fabric using ink and special inkjet technology. In simple terms, imagine a huge special kind of printer and your t-shirt being the paper. 
This cutting-edge technology is where your artwork meets the products. DTG printers ensure high-quality and full-color designs, focusing on every detail. The perfect method for t-shirt printing and other apparel products.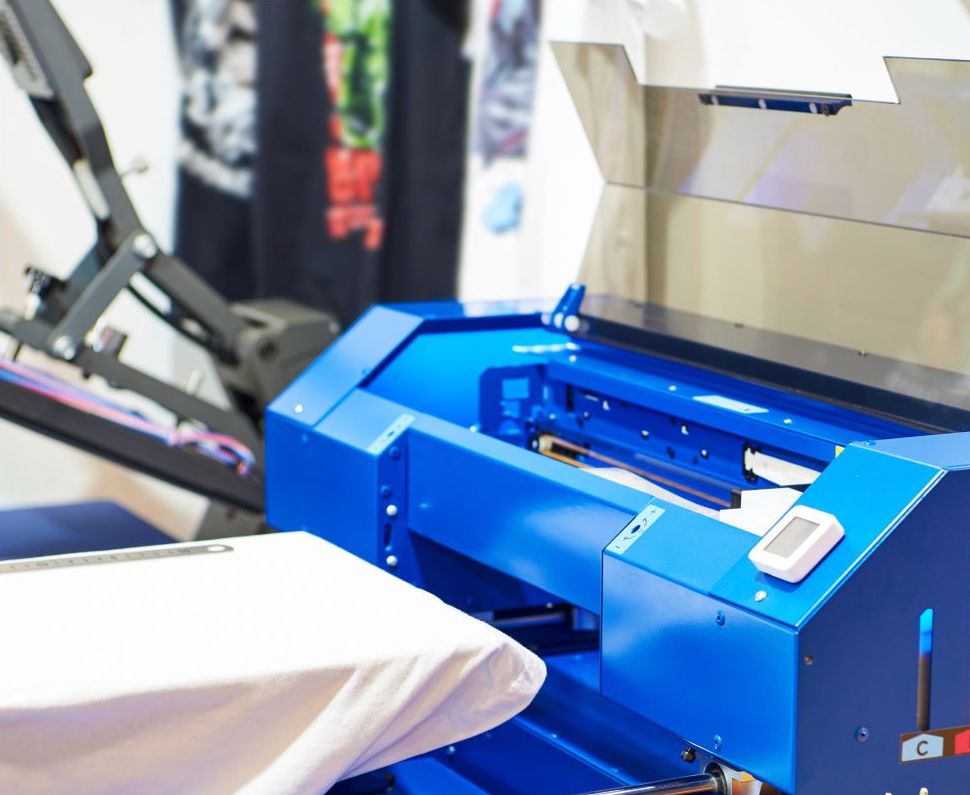 Design and Sell DTG Printed Products in Five Steps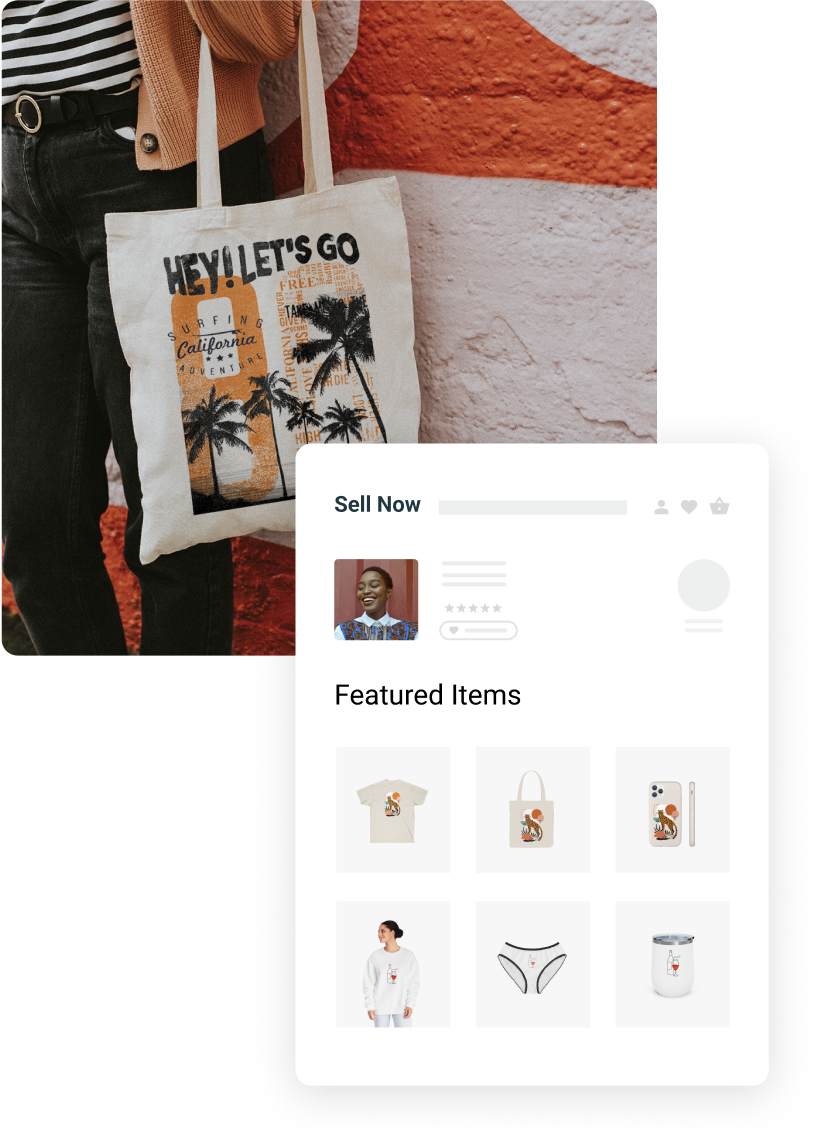 Browse our Catalog and select a product category you want to explore. It could be anything from clothing and accessories to home decor items. Check the 'direct-to-garment' box on the right sidebar to filter products with this printing method, and choose a product you want to customize.
Click Start designing and let our user-friendly Mockup Generator do its magic. Create unique designs using your own photos or stock images. Add text or create patterns directly on the tool itself, change fonts and colors, and customize different types of designs for digital printing.
Don't forget to click on the preview mode to check how your design will look on the product. The Mockup Generator provides high-quality 3D images with the products displayed in real-life settings. Check the preview, make adjustments if necessary, and click Save once you're done.
Choose the best site to sell your DTG prints online. Create a store and integrate it with Printify in a few clicks. My account – My stores – Add new store. Printify integrates with all the leading eCommerce platforms and marketplaces. Pick your favorite and print DTG products on demand.
Create top-notch product listings using our images and descriptions, and start selling. With Print on Demand, customers can order direct-to-garment products in any quantity they want or need. List your products and wait for the orders to roll in.
Create Your Own Custom Products With DTG Printing!
Note: Our Print Providers offer a variety of methods for t-shirt printing and many other products. Here is a full list. Study the differences between various print types and choose the best one for you and your business.
Why Sell Direct-To-Garment Products With Printify?
Printify is a leading t-shirt printing company and a wallet-friendly solution for various products. Our platform is your best bet for succeeding in eCommerce with unique tools and benefits that come with it.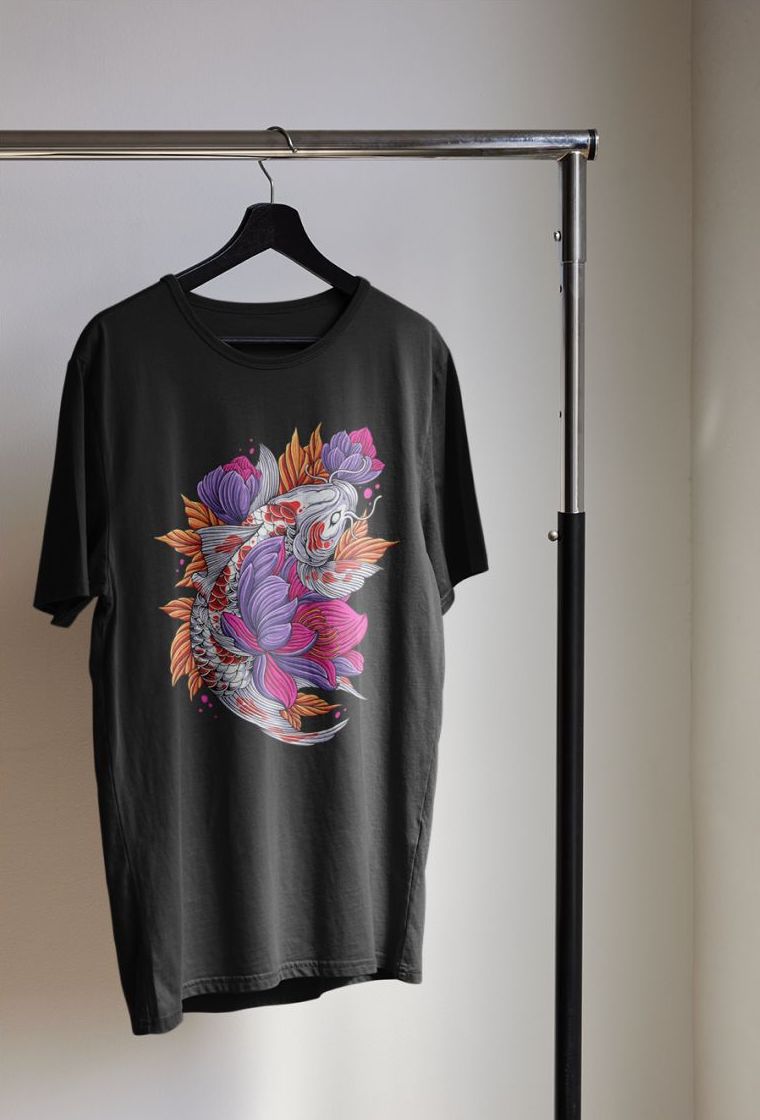 Explore Custom T-Shirts and Other Products for DTG
These are some of our product categories that comply with DTG printing. From custom t-shirts to towels and more. Explore, choose, design, and make profits with Printify.
Frequently Asked Questions
Create Your Own Custom Products With DTG Printing!