Print on Demand Australia
Printify has landed in Australia! Sell your products with local Aussie print providers!
What's Print on Demand Australia? How does it work?
Have you ever wanted to start your own business with little to no investment? Here is everything you need to know about print-on-demand in Australia!
Print-on-demand is a technology that puts designs and artwork on a standardized series of products like T-shirts, hoodies, coffee mugs and posters, and many other things to sell online. Before anything is produced, someone has sold a product to one of their customers in their online store. The product is only produced dropshipped after the sale.
Make your design meaningful and amazing and get it on the products of your choice.
Sell your product in your online store. We work with Shopify, eBay, Etsy, Wix, and WooCommerce to bring your products to more customers.
That's it, you have earned your money while we'll take care of the rest from production to shipping.
Print on Demand Australia works like this:
Print-on-demand Australia means that you as a merchant can sell small amounts of product, including just a single unit, to your customers without producing anything before the order. Everything is produced only after it's sold and that will keep your store profitable without the need for a lot of overhead costs.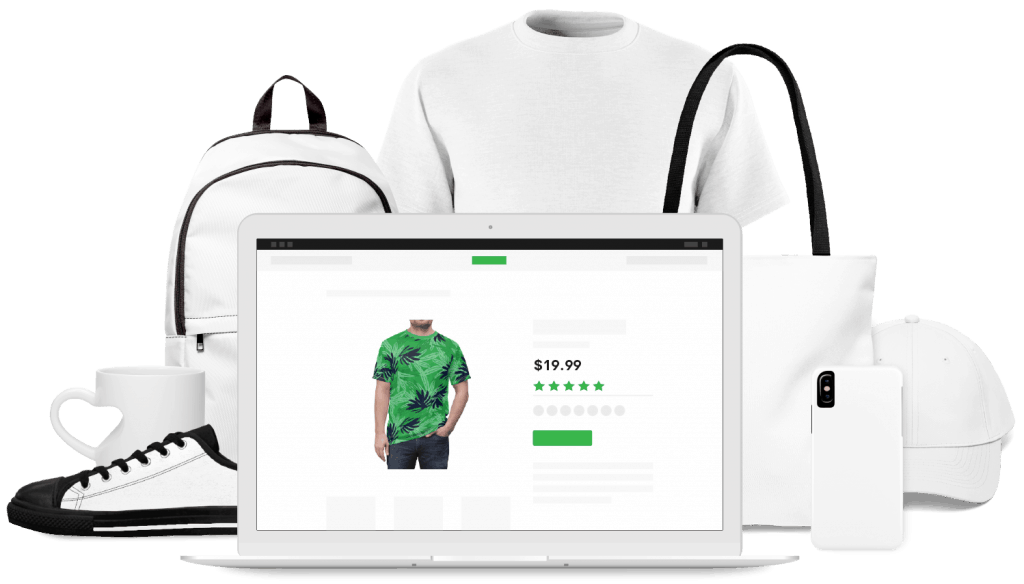 Have you ever wanted to sell something physical but almost like a digital product? That's what print on-demand does for you as the merchant. You can think of your sales as digital downloads sent directly from our print provider too your customer without the need for you to be in the middle.  
Why should you start a print on-demand store in Australia?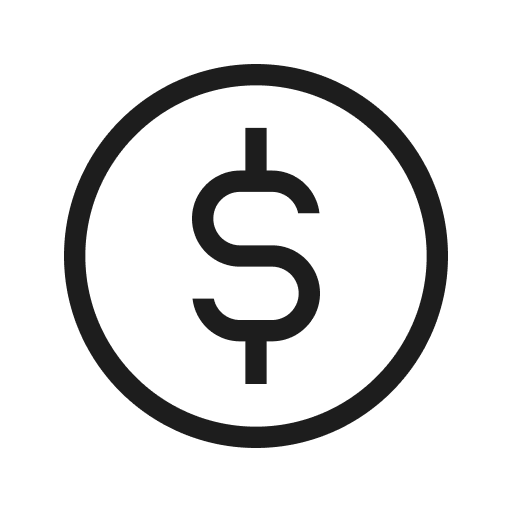 Print on-demand businesses are perfect to start because they require little to no capital at all. Designing products and putting them in your store is free. This is just another way that the Internet has opened the door for entrepreneurs of all types. You can get started right away without any need for expensive overhead like machines warehouses shipping supplies or even people. This is taken care of for you by the printed by platform and our great partners in Australia. 

Your new print on demand store in Australia doesn't have to be just where you're at – or even where you have a store! You don't need a physical location – you can even start multiple stores and sites depending on your ideas and sell! They sky is the limit with print on demand custom products, so why not start a store and see where life takes you?
No capital? No problem period you don't need to invest in expensive inventory with print on demand. This is not your traditional storefront. Print on-demand stores are almost entirely digital, the only physical part is the print providers production and manufacturing, which comes right at the end before your customers receive their products. Have you ever wanted to start a huge business with lots of different clothes and other merchandise to sell to the entire world? Well you can do just that with Printify in Australia and print on-demand products.
Why should you use Printify for print on demand in Australia?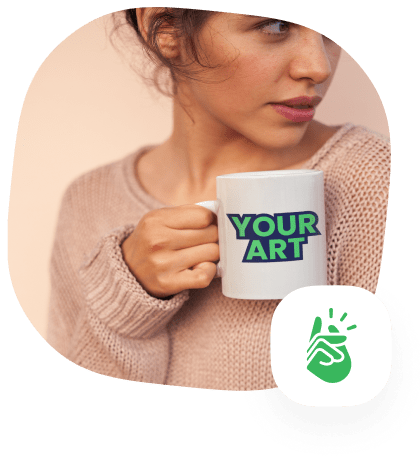 Printify allows you to connect with great print providers in Australia and around the world.
We have over 300,000 shop owners all over the world on our platform selling thousands of pieces of merchandise every day! 
Our print providers can provide embroidery, sublimation, cut and sew, white labeling and even warehouse and fulfillment. 
Here are the benefits of using Printify platform:
Print on demand Australia is sustainable
Printify works hand in hand with some of the most sustainable providers in the industry, and Australia is no exception to this. We strive for total transparency in giving you sustainable and environmentally conscious products and production.
Because we use multiple providers, we can show you the different prices for products that they offer. We also can show you average production times, customer satisfaction, and shipping times. This means you get to choose not only based on price but based on location, shipping speed, and ratings from other users on our platform. This produces a high-quality experience for both are amazing print providers and our creative and inspiring store owners.
Amazing support on your journey
You won't be alone in your journey to financial independence, success, and maybe even an entire merch empire, all made possible with help from print-on-demand Australia and Printify's platform.  We help you to make sure your designs look good, give you sales tips on our blog and YouTube channel, in an amazing support at every stage of the production process customers can get exactly what you want.
Sign up with Printify and get:
We work with partners all over the world including in Australia to deliver the best products and most experienced operators in the industry.
Whatever you're looking for, we probably have it! Check out our large catalog with over 250 quality products to see what we mean!
We have extremely affordable prices that you can see well in advance of purchasing. You can even compare prices between providers, that's the advantage of using Printify's platform.
Our mockup generator and other tools are simple and designed to help you succeed in quickly and easily making your designs. You can see variations of your products and also preview the way they would look on our models!
We offer sales support and educational resources on our blog and YouTube page, and also have fantastic customer service to help you whenever you experience any challenges selling your products.
Printify Australia partnerships
Printify has partnered with The Print Bar in Australia to bring you and your customers the amazing designs you're craving. Check them out here and you'll see that they're everything you've been after in a print provider in Australia! 
They're located in Brisbane, and ship worldwide, especially to Australia (of course) and New Zealand.
Strategical location to allow for the best shipping logistics in the country.
Get your items to your customers in only few business days, all across Australia.
Cut down on shipping costs using to fill orders in Australia with local providers.
Printify Premium for premium profits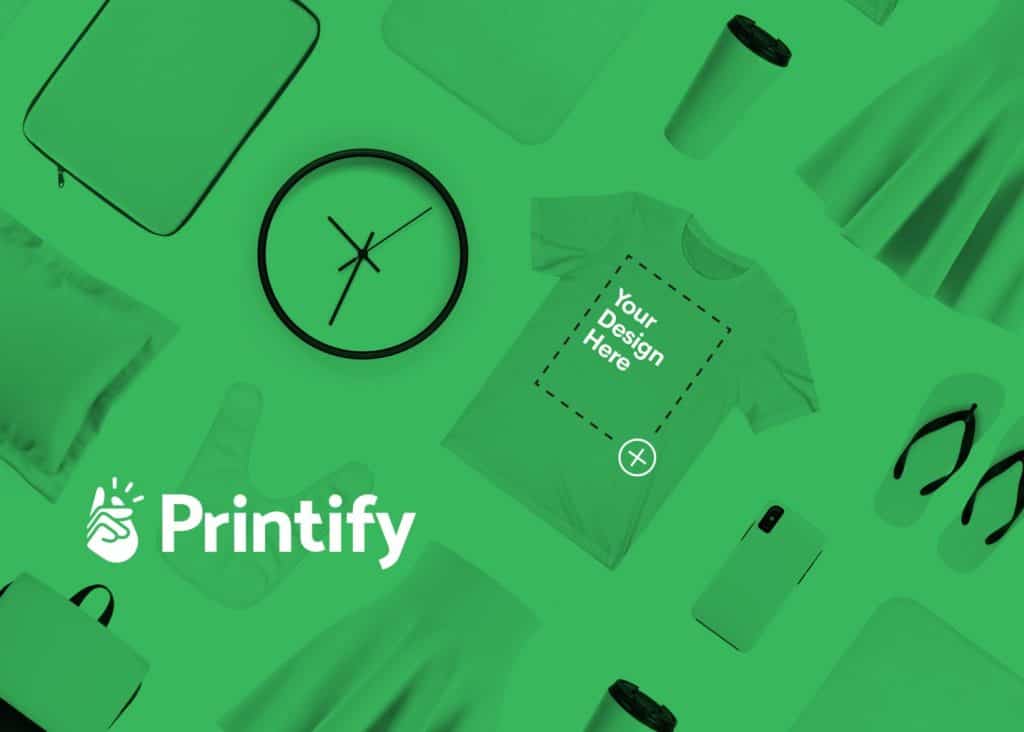 Printify Premium. This is our offer that is not a step up in just your membership with us, but your ability to sell to your customers. You'll get up to 20% off our entire catalog of products. that means your products can be up to 20% cheaper, and you'll be able to sell more. Or, you can keep those profits, if you find that your customers just can't stop buying your beautiful designs!
If you want big profits for your print-on-demand Australia business, then this is the way to go. Cancel anytime no upfront costs.
🔥 Hot takes: here's where to learn how to sell print on demand products
The Printify Blog
We're writing constantly all about how to market and sell products to help our store owners.
Printify YouTube Channel
Get inspired by some of our video content on our YouTube channel! Example? This video to help you design your first product. I really don't know how we could make this easier for you. 😁
Does print on demand Australia actually work to make extra money?
Let's think about that question. Does it work to make extra money? Extra money is something you use to go to the movies or out to dinner. 🙄
Print-on-demand in Australia with Printify doesn't just make extra money. People have quit their jobs, and they are living extremely comfortable if not luxurious lifestyles just by using our platform. We see this every day, and we wonder why more people don't do it.  That's why we are trying to give you as many resources as possible to educate yourself and make you successful. 
What don't we have? You. On our platform. We don't have your designs that are kicking around in your head and we don't have your creativity and your spark. We know you can do it, and we'll be here to help you make it happen. If you apply those things and bring them into the platform, then yes you'll get extra money and a lot more than that!
How does dropshipping work for print on demand Australia?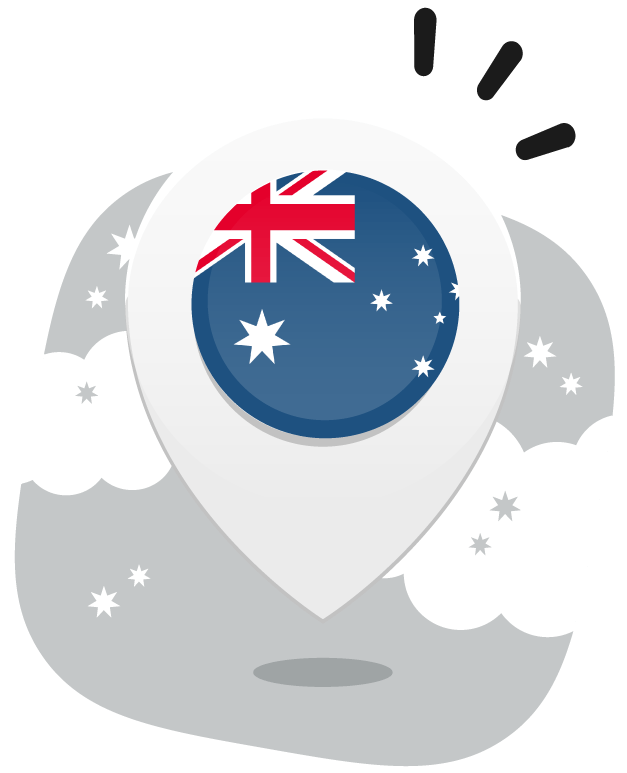 Dropshipping is a fancy way of saying you'll never see your product. That's because it's shipped directly from the print provider and their facilities to the customer that purchased your product. Your customer orders it on your store, the item is printed packaged and produced and out the door directly from the provider. Nowhere are you required to put your hands on the product. So when you hear drop shipping, think effortless, at least with Printify!
What can I dropship print on demand Australia?
Take a look at our catalog of products. You'll be able to see exactly which print variety provides them, their production time on average, shipping costs, and the cost of the individual item from the provider. We have over 250 products in our catalog, just waiting for your powerful, creative, inspiring, and world-changing designs to be put on them!
FAQ for Print on Demand in Australia
Start your journey today!
This is a great time to start a new adventure! Get started with Printify today, and you and your bank account will hopefully be thanking you for years to come!