Printify is available in Europe. Start selling with local European print providers
today on our platform.
How does Print on Demand in Europe work?
You can start selling with little or no investment on your part. Get started today selling print on-demand products in the European market.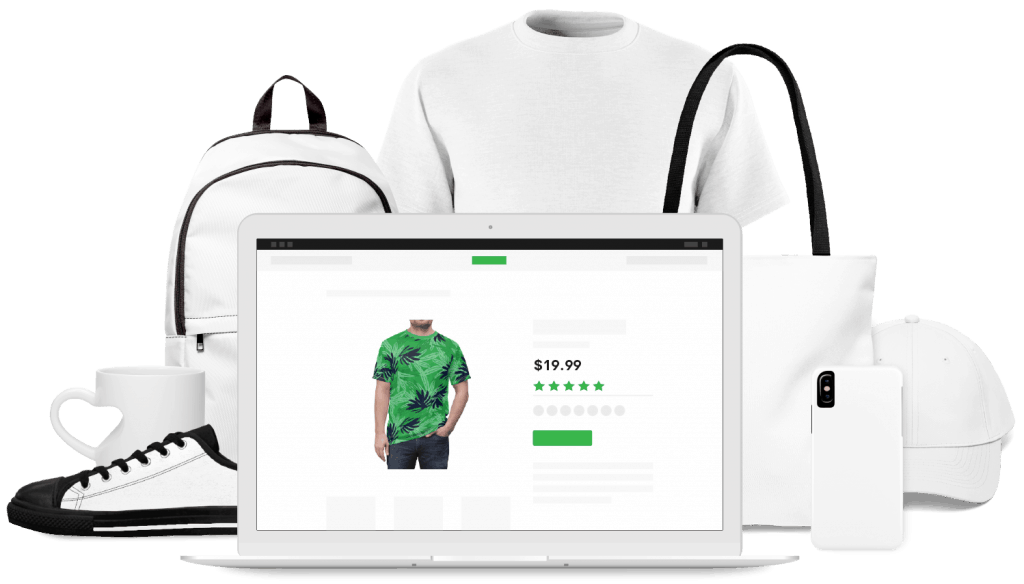 Print-on-demand in Europe is easy to use. The idea behind print-on-demand is that a product doesn't exist until it's already been ordered and sold. Only then does the manufacturing process begin. That's why all the products are custom print-on-demand in Europe products because they don't actually exist until someone orders them. Let's talk about how!
Dream up at best-selling design in your head and then think about which products it would look great on.
First, your product is sold in your store, next they're made by the print provider.
Sales are packed and sent directly from the print provider.
Print-on-demand in Europe means that you get great local European print providers to produce your products and they will be close to your European customers. You can sell any amount of products even just a single unit. 
Because the products come directly from the print provider and you won't have to have any order inventory to fulfill your orders. All your great merch is dropshipped directly from the print provider to your customers without any effort on your part. 
We're sure you can see the huge advantage of not having inventory, and this is what makes print-on-demand so revolutionary. You can sell and even test and experiment with products without having to order large quantities of product 1st to see if they'll work.
Why use Print on Demand in Europe?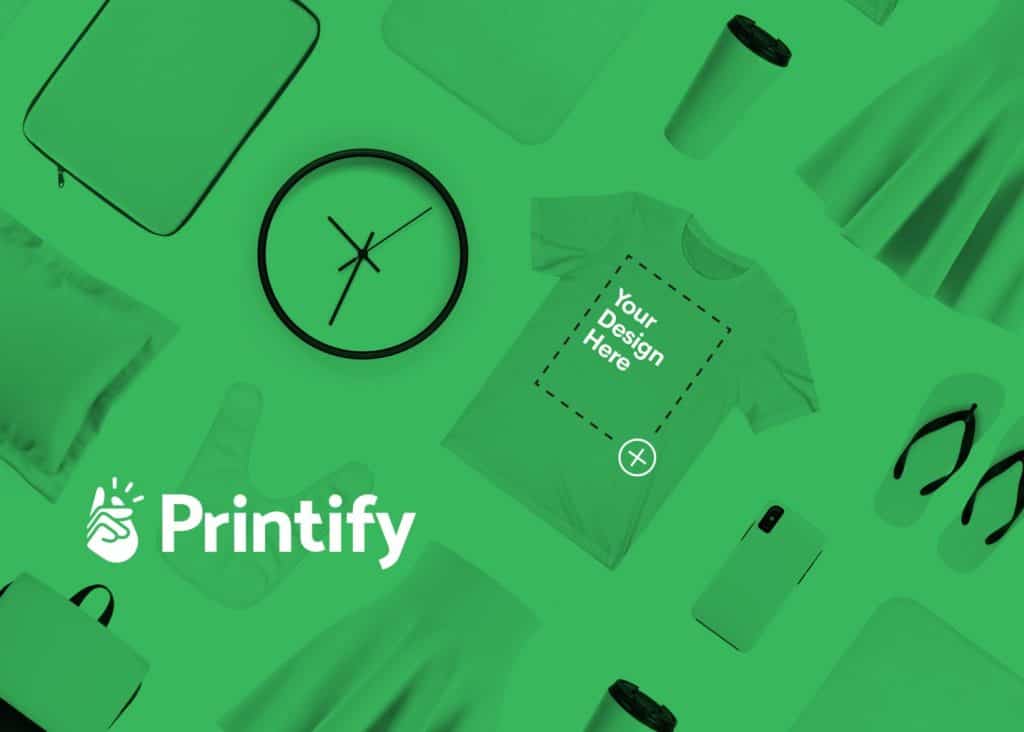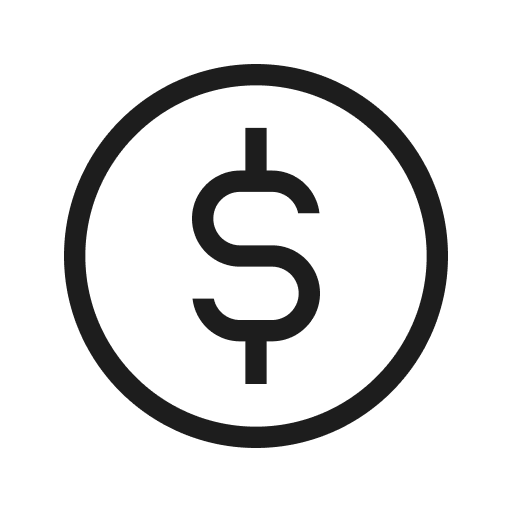 You can get started and selling in your store today. There is no up-front investment or downtown payment. No money actually exchanges hand until a sale is made, so you absolutely don't have to worry about putting any money into your products before you can sell them. With Printify, we make starting to sell easy!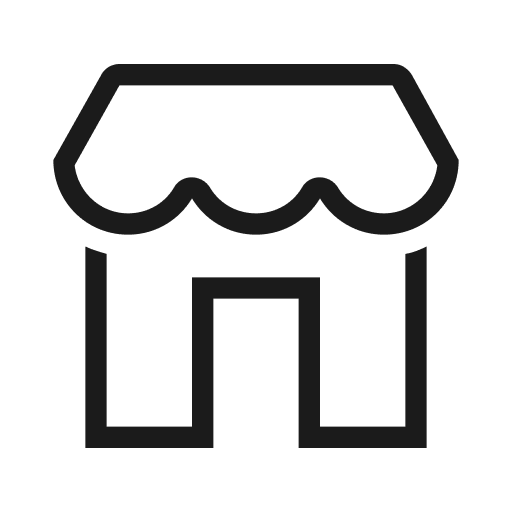 Sell to whomever, wherever
Just think, even a few years ago, print on demand for the fulfillment model was not possible. Investment upfront in things like inventory got in the way of entrepreneurs selling their products. With print on demand Europe, there is no upfront investment cost to your new business. Just create the design uploaded on our platform choose the provider and begin selling. Print-on-demand in Europe makes this all possible.

"Sorry, we're out of inventory." This is the phrase that kills us at Printify. With Prinitfy and print on demand in Europe, there's no need to ever have inventory for your merchandise again! Don't run out of inventory before you run out of orders using print-on-demand in Europe with Printify! Let us live!
Why use Printify for your print on demand store in Europe?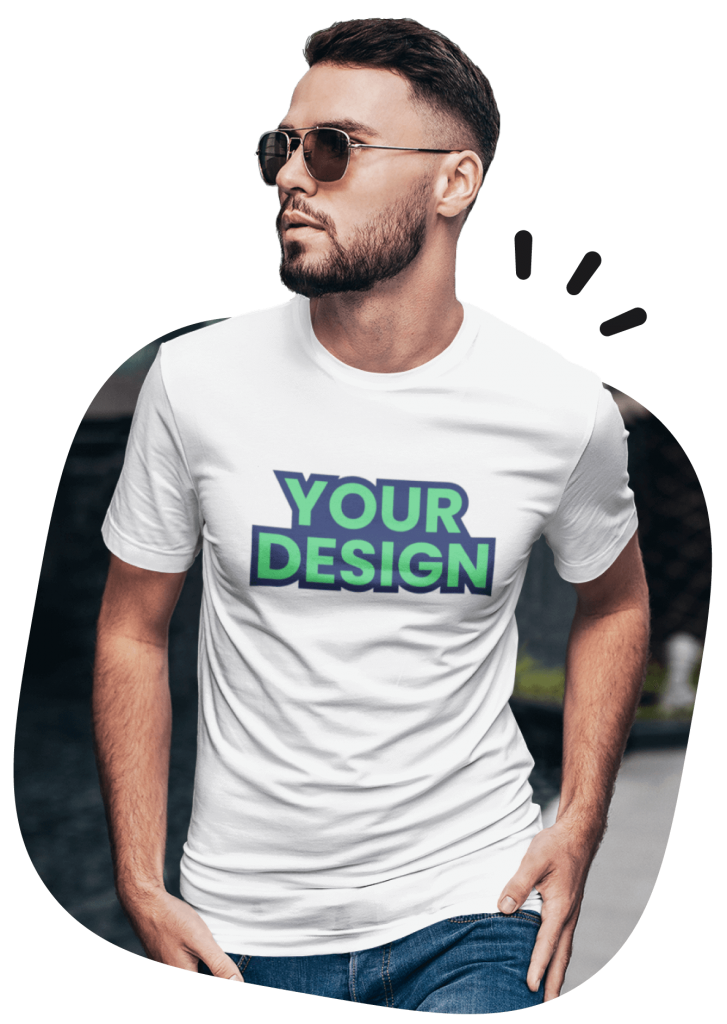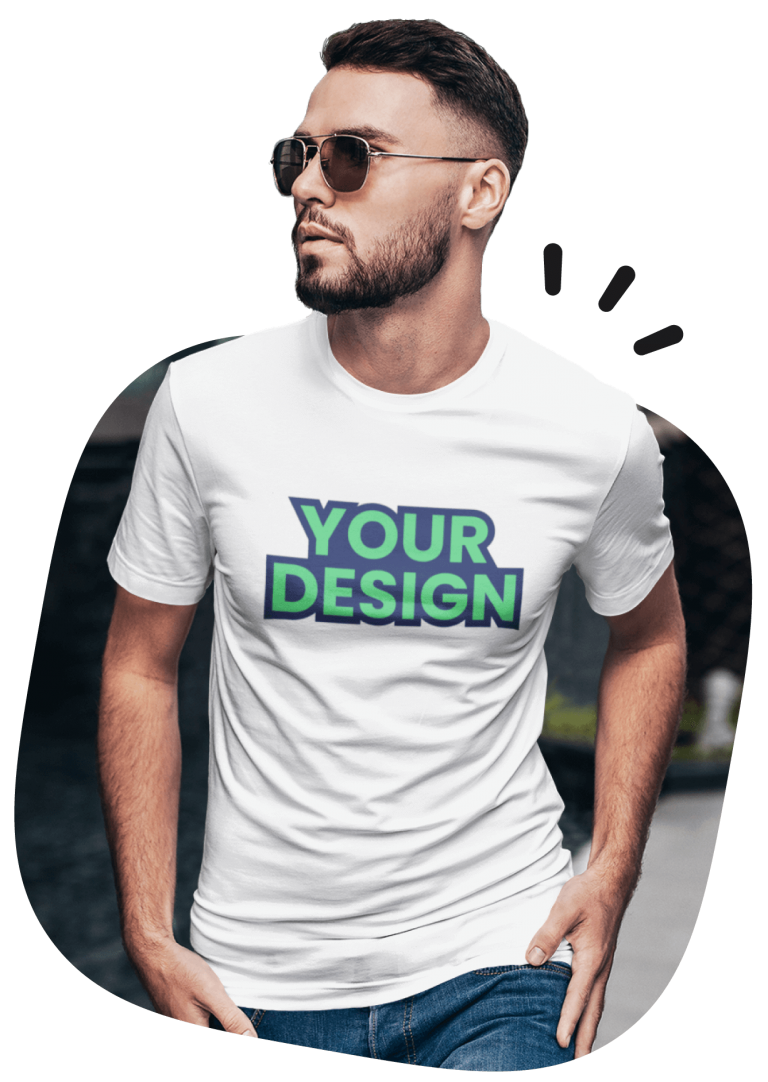 Printify connects you with the very best print providers around Europe and the world using its platform.
Our providers do it all, from print-on-demand to embroidery, sublimation, and even cut and sew, we have the experience and versatility in our network to do just about anything print-on-demand related. Of course, before Printify, this was at times a complex and multivendor process. Now, using Printify, you can easily create and sell your products with our platform.
Here's what Printify gets you:
We have great partners in Canada, but also in the US, EU, and UK. Wherever your customers are located, we can provide printers to get them their orders faster.
We have over 250 products in our catalog for you to choose from. Dive in and pick a hat or even a poster and start selling today!
Compare prices and save! We have the lowest prices for t-shirts, hoodies, posters and more! All from the brands, you love!
Do you not know how to design your products? Don't worry about that. We've got you covered. Use our mockup generator to quickly and easily create new products for your store all the while getting tips and tricks from Printify!
Do you already have a store? That's great! We can integrate with your favorite platforms like Shopify, eBay, Etsy, WooCommerce, and more! There's no limit by using Printify so begin today!
Need some help to drive your sales to new heights? We have a passion for helping our store owners to achieve everything they set out to achieve by using Printify. Check out our blog or YouTube channel see what we mean!
Choose your European print provider
Printify joins forces with local print providers to help bring POD to more Europeans.
We've got print providers all over Europe that help get your products to your customers quickly.
Get your items to your customers in few business days, all across Europe.
Because our print providers are local, we have the best possible shipping costs for your products.
Questions about Print on Demand fulfillment in Europe?
Start your journey today!
Get started selling in Europe today with Print on demand Europe! We have the products, providers, and sales support to make sure you are successful. If you want to sell custom products to your local European customers, then let's get started.