Print-on-Demand Canada
Printify has arrived in Canada. Get started selling with local Canadian print providers in our print network.
Start selling
How it works?
What is print-on-demand for Canada?
Start a business with little or no investment and risk. Using print on demand (POD), you can create, ship and produce products as needed.  Print on Demand for Canada allows the merchant (you) to make and sell small amounts of custom merchandise to fulfill orders as they come in. This means no inventory, items are sent directly to your customer.  Your made in Canada mugs, t-shirts, shoes or even pillowcases and blankets are shipped directly from the print provider to your customer. 
Why do print-on-demand in Canada?
Get instant access to automated technology that brings you print-on-demand drop shipping fulfillment. With the Printify Mockup Generator, publishing custom products to your eCommerce shop becomes a quick and easy process.

Printify allows you to connect with great print providers in Canada and around the world.
Our printers provide embroidery, sublimation, cut & sew, and white labeling and, of course, warehousing fulfillment. This may seem natural – but it's Printify's management of this supply chain that allows everything to fall into place so easily for you!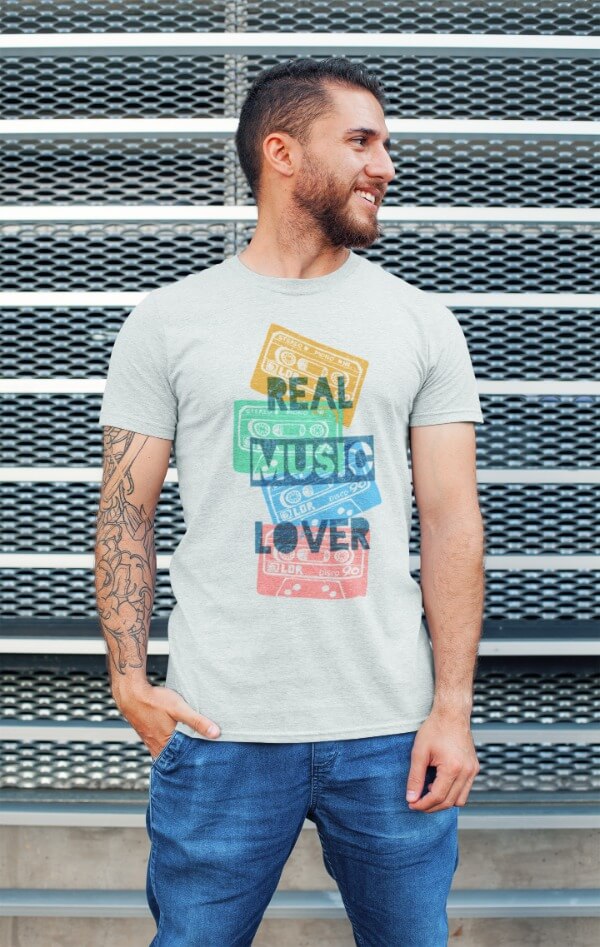 By joining Printify, you gain:
Print-on-demand success with Printify
Printify gave us so much more flexibility and allowed us to become a global business.
Printify allows me to run the business and not work in the business.
Using Printify saved our struggling business of 6 years and gave us more time with our family.
Printify frees me up to do the parts of the business that I love while the back-end processes are completely automated.
I don't have to invest the money I can't lose into my business. With Printify, I only pay the fulfillment fees, and the rest is all profit.
What's the catch - is it this easy to print-on-demand in Canada?
There's no catch or trick! Print on demand in Canada has never been easier, so get started today and get access to a huge, free platform with over 300 products and a large print provider network.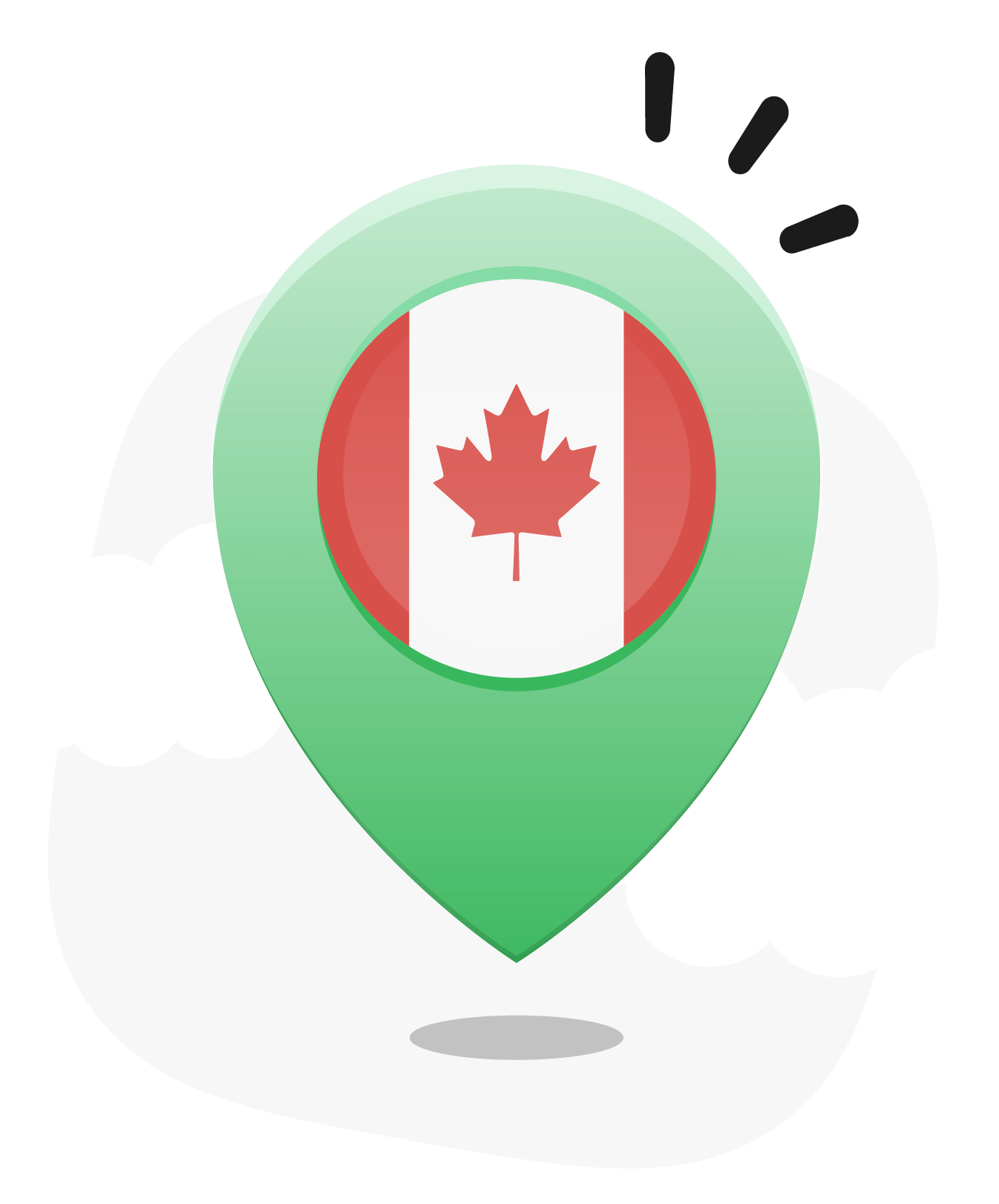 Choose your Canadian print provider
What is print-on-demand dropshipping for Canada?
Dropshipping in Canada means that the order is printed, packaged and shipped directly from the print provider. What does that mean? You can use the printer's inventory to ship and fulfill your orders, without ever touching it. Printify is your partner and intermediary in this sale and allows you to fulfill your orders without contacting the printer yourself.
Printify can drop ship garments and clothes, pillows, blankets, mugs and ceramics, shower curtains, posters and more with our easy to use app. Build out your products with our Mockup Generator and publish them to your eCommerce shop. We'll also handle billing and shipping with the print provider so you don't have to. Save time and money – and be more profitable – with Printify.
Start selling on Shopify or other platforms
Get access to our automation and drop shipping fulfillment in Canada. You can find us in the app store in the Shopify App Store, just begin your free 14-day trial as a new user and link your store to our app.
Start your own
print-on-demand business!
Printify's merchandise bestsellers
These are the categories that you should explore when opening a store. No matter if this is just for extra income, or you're trying to make a transition to full-time in online business, here are the top genres for consideration.
Get educated: Resources for print-on-demand in Canada success
Printify
Blog & YouTube channel
Whether you're looking for marketing tips, product news, want to keep up with designs and trends, or simply get motivated by success stories, the Printify blog is your one-stop-shop for knowledge and inspiration for your business.
Printify also has a YouTube page with lots of great product reviews for items found on the Printify catalog as well as helpful videos.
Questions about print-on-demand fulfillment in Canada?
Start your own
print-on-demand business in Canada!
It's never been easier to start a shop with Printify. Sign up today and get access to our network of providers and products. We'll take you from dream to reality – get to where you want to be, with Printify!