Print on Demand in Canada
Sell custom clothing and apparel products to Canadian customers. Choose local print on demand providers in Canada.
Print on Demand in Canada
Sell custom clothing and apparel products to Canadian customers. Choose local print on demand providers in Canada.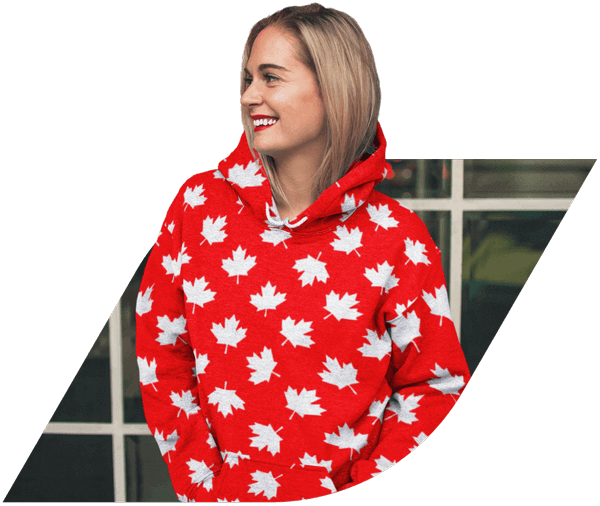 What Is Print-On-Demand for Canada?
Print on demand (POD) companies work through a dropshipping order fulfillment model for eCommerce stores and online marketplaces. When using a POD business model, print on demand suppliers fulfill and deliver orders only when a customer makes a purchase – leaving no unsold inventory.
Your eCommerce store can create and offer unlimited product design mockups – the order goes directly to the print provider and eliminates the need for shipping and handling. Supply management is automatic with zero warehousing and upkeep, providing a low-risk eCommerce environment.
How Does Print on Demand Work?
Start a business with little or no investment and risk. Use print on demand services to create and ship products and produce orders in five steps.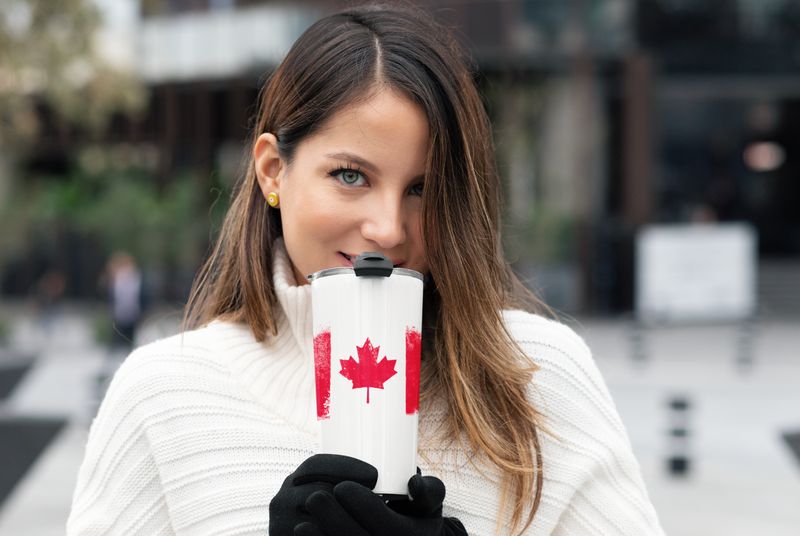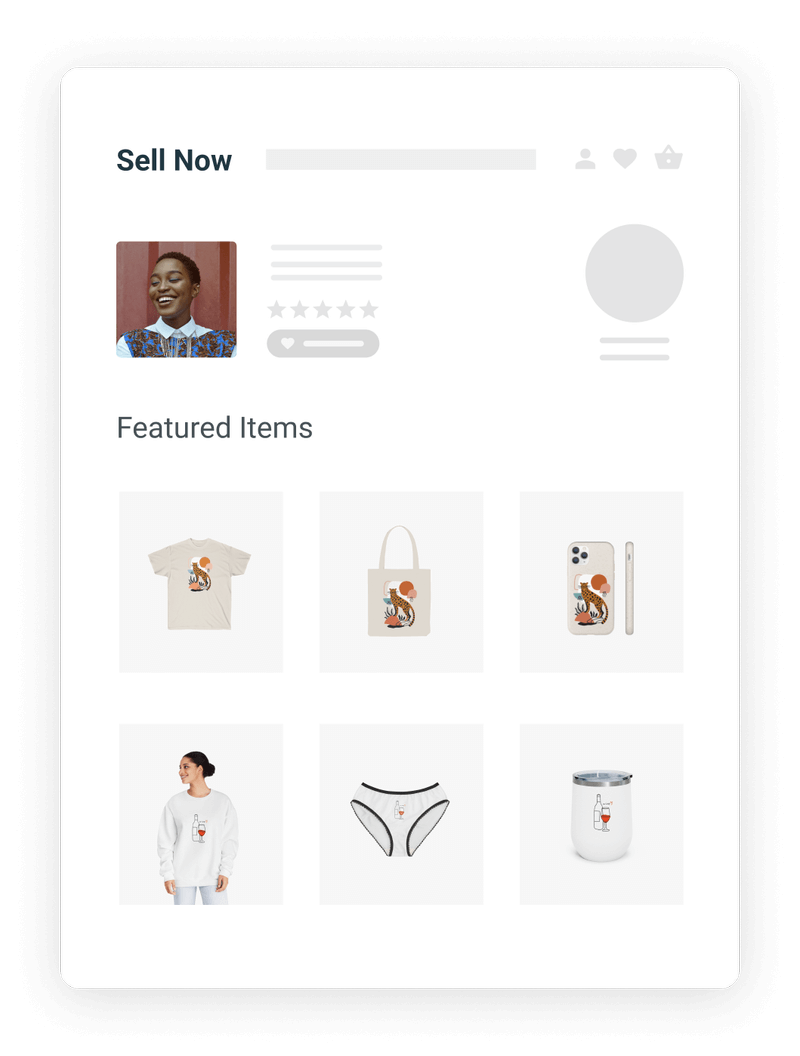 Choose a product from the catalog, select custom design features, and take note of design measurements.
Upload and move your design to the preferred print area. Follow quality and measurement instructions for stellar prints.
Integrate your eCommerce platform with the POD service to connect your new products automatically.
Set your price and margins, order samples for product photos and descriptions, and sell through your eCommerce platform of choice.
Once there's an order, our print providers will fulfill and ship your products directly to the customer.
Start Your Print on Demand Business in Canada with Printify
Choose Your Canadian Print Provider
Join Printify and get instant access to automated technology that brings you print on demand drop-shipping fulfillment. Printify allows you to connect with trusted print providers in Canada and around the world.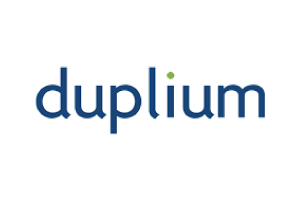 Duplium has gathered over 20 years of manufacturing, printing, and logistics experience, offering a complete range of turnkey services from media replication, screen printing, digital printing, packaging, design, advanced e-commerce fulfillment solutions, and merchandising.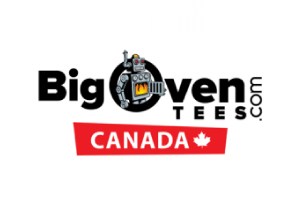 Big Oven Tees has a long history of innovation in the custom apparel industry and a passion for producing high-quality products that customers love.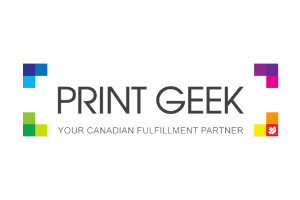 Print Geek is Canada's most trusted e-fulfiller specializing in made-to-order fulfillment and has done so from the beginning.
Canadian Print on Demand Products
Explore a variety of print on demand items fulfilled in Canada. In our catalog, you can choose between a series of tags in multiple product categories based on type, print technique, and print provider location.
Select t-shirts, tank tops, hoodies, hats, tote bags, mugs, water bottles, magnets, greeting cards, baby clothing, and more – all fulfilled in Canada.
Whether you want to sell full-time or as an online side business, take advantage of our updated list of top genres and bestselling items in any category.
Connect Your Store and Start Selling Print on Demand Products Online
With our list of top eCommerce integrations, you can print in Canada and sell through any number of globally trusted online platforms and marketplaces. Printify's straightforward eCommerce integrations work without any back-end management.
Simply add your store website to your Printify account, find your eCommerce hosting provider through the built-in integration feature – Shopify, WooCommerce, Etsy, etc. – and start dropshipping custom-made products.
Start Your Print on Demand Business!
Questions About Print on Demand Fulfillment in Canada?
Get Educated: Resources for Print on Demand Success
Check out the Printify blog and follow updates on new marketing trends, eCommerce guides, and insights from merchant interviews:
Printify Guides and Help Center:
Go to Printify guides for a more hands-on experience in all things print on demand. 
Check out the Printify Help Center for technical advice – terminology, step-by-step instructions, and FAQs.
Printify YouTube channel:
Printify has its own YouTube page. Watch product reviews, design tutorials, guides on eCommerce platforms, and best print on demand practices for new store owners.
Start Your Print on Demand Business in Canada!
Use print on demand company services to focus on bringing more value to your eCommerce store. Profit without excessive management and logistics and let your creative side develop unique branding and product promotion strategies.
A centralized network of print providers and partnered eCommerce platforms will take care of all integrations and supply management.