Print on Demand in the UK
Create personalised products with UK POD providers
Design custom products and sell them online on your chosen eCommerce marketplace. No inventory, upfront costs, or risks. Fulfil global and domestic orders with the best prices, printing partners, and fulfilment centres in the UK.
850+ Custom Products · 100% Free · Easy To Use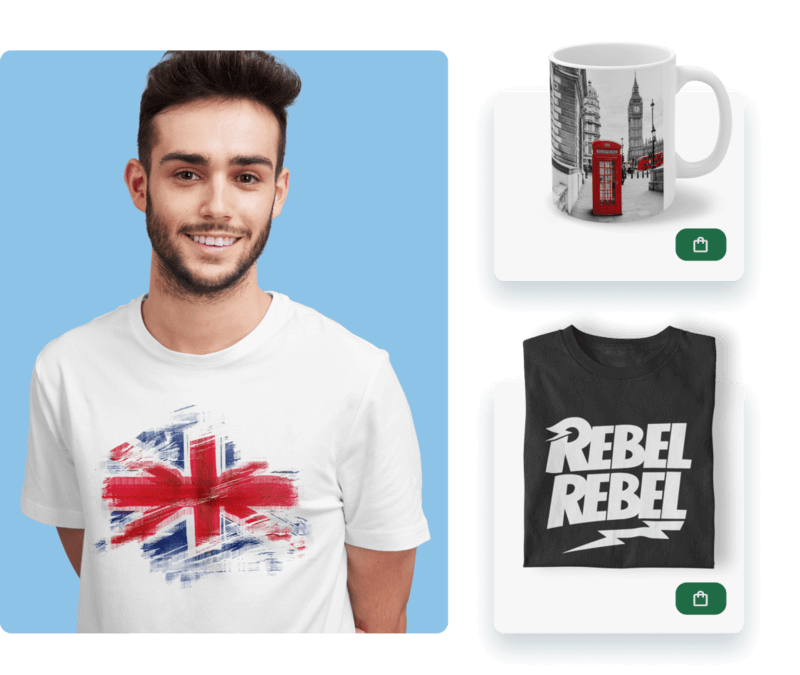 Printify is trusted by over 4,000,000 sellers worldwide
Rated Excellent 4.7 out of 5
Print-on-demand or POD dropshipping business model means working with Print Providers to customise on-demand products. From eco-friendly apparel like t-shirts to wall art, mugs, shoes, and anything you can think of.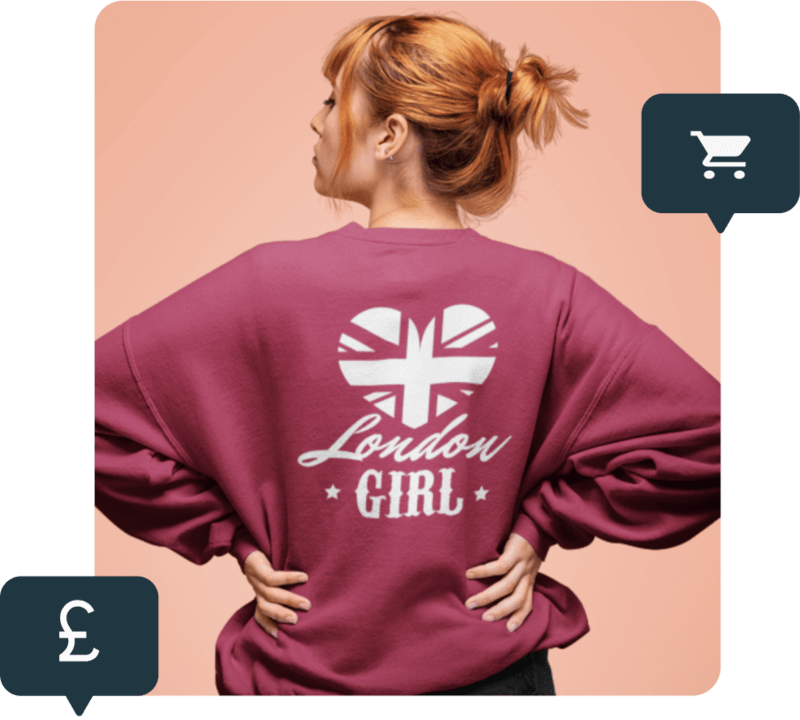 You can create the design and sell products online without any further involvement or pre-ordered inventory. Once an order is made, the Print Provider takes over the process of printing, packaging, and shipping your goods to the customer. 
You only pay for production and order fulfillment once a product is sold. What's left is your profit. Pretty neat, right?
Why Start a Print-On-Demand Store in the UK
The United Kingdom is a hotspot for online shopping. It's the world's fourth-largest eCommerce market.
If you want to sell products with your designs through a super convenient mechanism, POD is a perfect choice.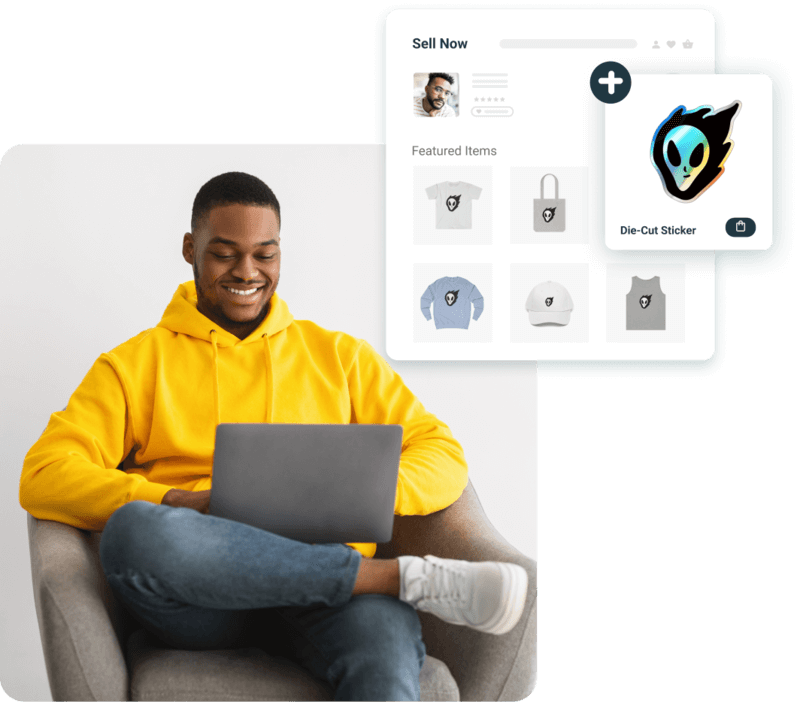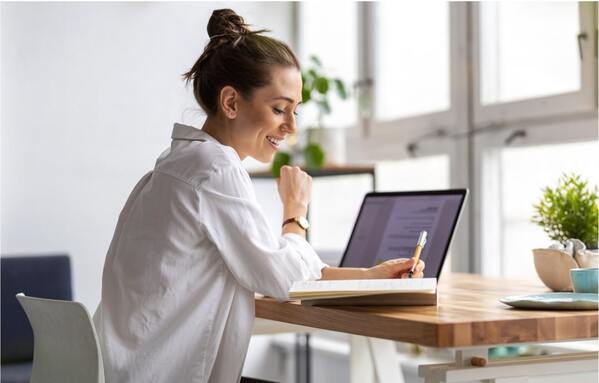 Why Choose Printify for Your POD Ventures
Printify is one of the leading print-on-demand companies in the UK and globally. We ensure excellent service, help, and benefits on your print-on-demand journey to make you and your customers happy.
Wherever your organization is located, with our global network of print providers, deliveries are guaranteed to be quick and timely.
Start Your Own Print-On-Demand Business!
Start Selling Your Designs in Four Simple Steps
As mentioned above, you can start your POD business in a couple of clicks without prior knowledge, skills, or experience. Establish your brand with unique designs for your online store, and leave the rest to us while you focus on marketing and growing your company.
Browse our product Catalog and pick whatever product you want custom designed and printed for your customers. Our vault will surely have something for your online store.
The Start designing button will open the product in edit mode on our free Mockup Generator. There you can apply patterns, colours, text, and images in up to ten layers.
Integrate your store under your account (My stores – Add new store) and publish quality listings using appropriate keywords, descriptions, and images.
To reach the ideal customer, you might want to do some marketing. Promote your sales on social media channels, write blog posts, and reach out to boost your brand visibility.
Printify Partnerships for the Best Print-On-Demand UK Ventures
Printify works with many local UK Print Providers, ensuring quality, speed, and convenience for your POD endeavors. Local facilities mean faster and cheaper shipping for domestic orders, while the same partnerships can also deliver your goods to customers abroad.
Pick a Print Provider based on criteria important to you: price, customer review, fulfillment speed, rating, or another factor.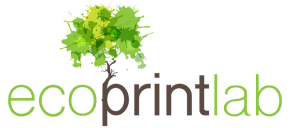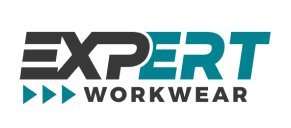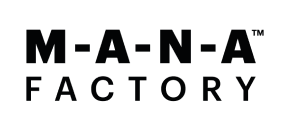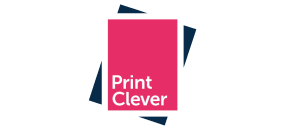 Explore bestselling product categories for your online business. With a variety and quality like ours, success is guaranteed. Pick a niche, customise unique products, and enjoy the profits with Printify.
Start Selling With Print-On-Demand!
Get Educated: Resources for Success in Print on Demand UK
To help your business grow and reach success, Printify has a couple of resources at your disposal. We do the research, so you don't have to – leaving more time for you to focus on your brand.
Printify Blog & YouTube Channel
If you're looking for the latest eCommerce trends, marketing tips, product news, market statistics, and helpful guides on all things sales related, we've got you covered. The Printify Blog and YouTube Channel cover important topics and teach you how to set up stores, create products, and promote them with quality content.
We even throw in some success stories to get you motivated. Get inspired and take action. From rags to riches with Printify!
While our Blog and YouTube channel provide the latest news, tips, and insights into eCommerce, the Help Centre and Guides are here to assist you through all POD-related processes. From how-to articles on store setup and product creation to image quality, order management, and more.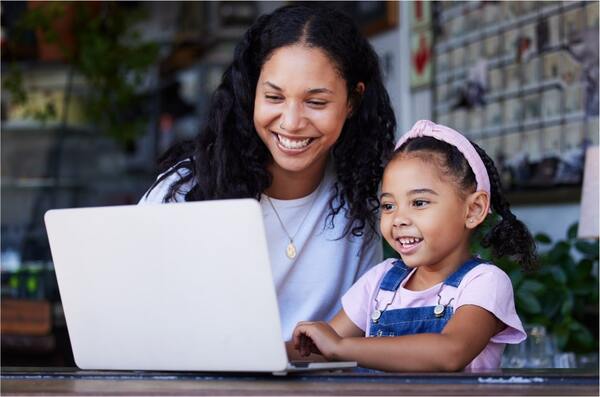 FAQ for Print on Demand UK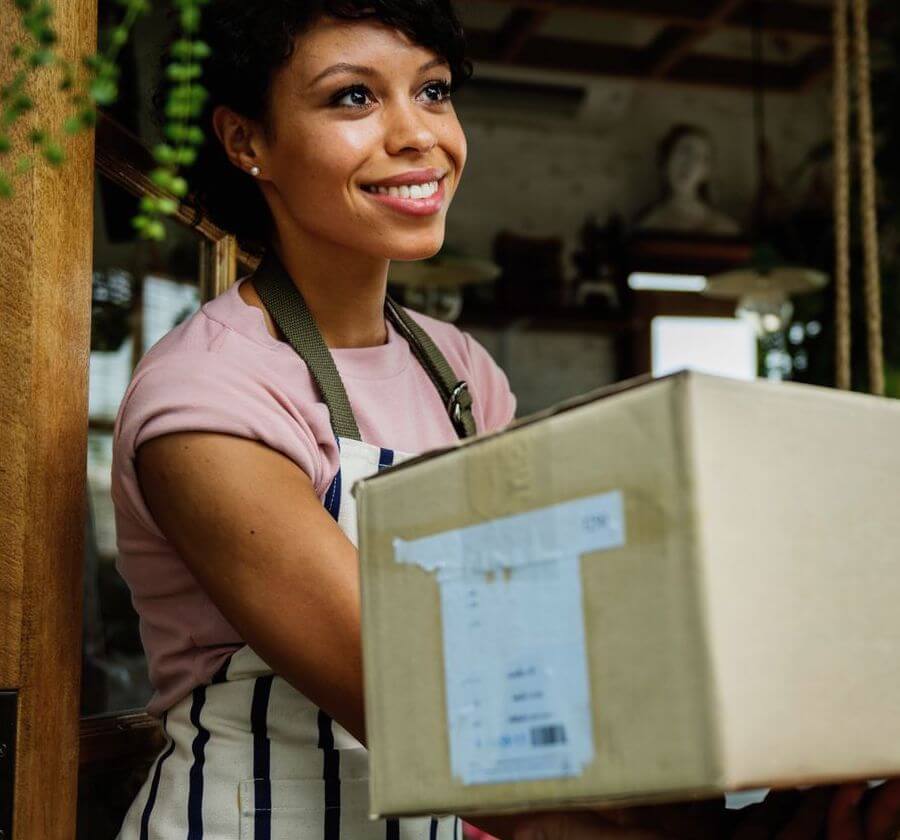 Start Your Print-On-Demand Business in the UK!
"Start an online company right now with no investment and make a million pounds." That does sound like an overpromising pile of it, to say the least. But we promise you – it's not. There's no catch with Print on Demand. 
You make money, pay for the services rendered, keep the profits, and continue the cycle. You can get started free of charge and get access to our print-on-demand platform with over 800 products and a great Print Provider network.
Selling with Print on Demand in the UK and Northern Ireland has never been easier. Start an online business today, build your unique brand, and sell to millions worldwide.
Product Ideas for Starting a Print-On-Demand Business in the UK