Print-on-Demand UK
Printify is now available in the United Kingdom and Northern Ireland. Start selling print-on-demand products in the UK with your own brand today.
Start selling
How it works?
What Is Print-On-Demand?
Ever wanted to make an extra money on the side, start your own business online, and wondered how thousands are seemingly doing it every day? Here is everything you need to know about selling print-on-demand products in the UK.

Print-on-demand is a technology as well as a business model that involves placing graphic designs, photography, and/or art on a standardised series of print-on-demand merchandise such as T-shirts, hoodies, tea mugs, posters, and lots of other clothing and household goods, to sell online. You can design the products you would like to sell with print-on-demand in the UK and publish them to your online store. Only after the product has sold does the production process begin. The product is then shipped directly to the customer.
Why Start a Print-On-Demand Store in the UK?

Print-On-Demand in the UK. How It Works?
You will work with great local UK print providers to produce your print on demand products that are close to your customers across Europe. Because there is no order limit or minimums, you may sell any amount of products, from a single unit to tens of thousands. 
Sourcing print on demand merchandise in the UK is also taken care of. The products come directly from the print providers, who have designated printing areas for your customisation. Your merchandise will be drop shipped directly from the print provider to your customers without too much hassle on your part. There's no need for you to stock up or keep an inventory to fulfill your orders.
The instrumental advantage of not keeping inventory is what makes print on demand so revolutionary. It allows you to sell, sample, and diversify products easily without incurring the cost of large quantities of blank products.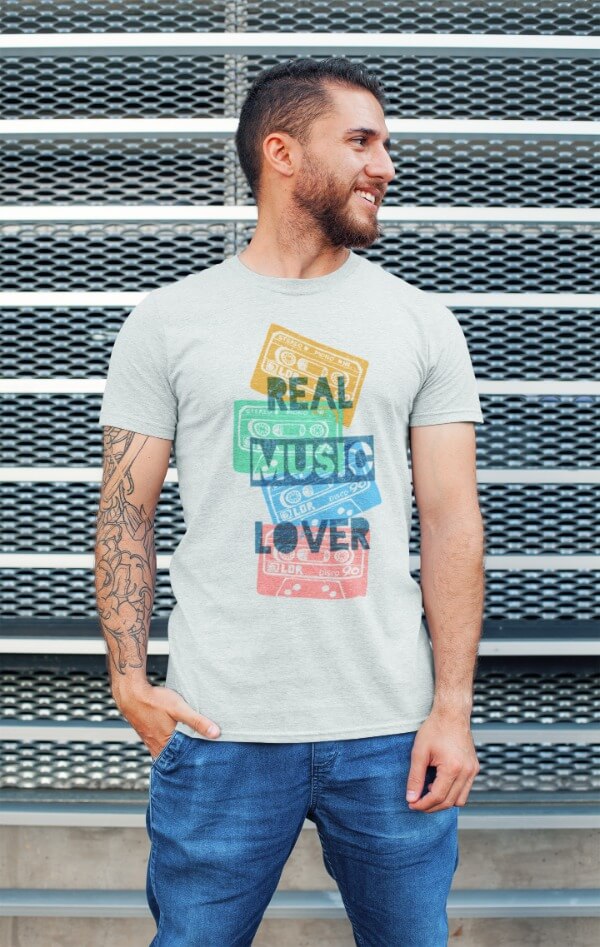 By Joining Printify, You Gain:
Print-On-Demand Success With Printify
Printify gave us so much more flexibility and allowed us to become a global business.
Printify allows me to run the business and not work in the business.
Using Printify saved our struggling business of 6 years and gave us more time with our family.
Printify frees me up to do the parts of the business that I love while the back-end processes are completely automated.
I don't have to invest the money I can't lose into my business. With Printify, I only pay the fulfillment fees, and the rest is all profit.
Start Your Own
Print-On-Demand Business!
Ready to Start Your Print-On-Demand Business in the UK?
"Start an online company right now with no investment and make a million pounds". That does sound like an overpromising pile of it, to say the least. But we promise you it's not. There's no catch with print on demand. You make money, pay for the services rendered, keep the profits, and continue the cycle. You can get started free of charge, get access to our print on demand platform with over 300 products and great print provider network.
Selling with Print on demand in the UK and Northern Ireland has never been easier. Start an online business today, build your unique brand, and sell to millions around the world.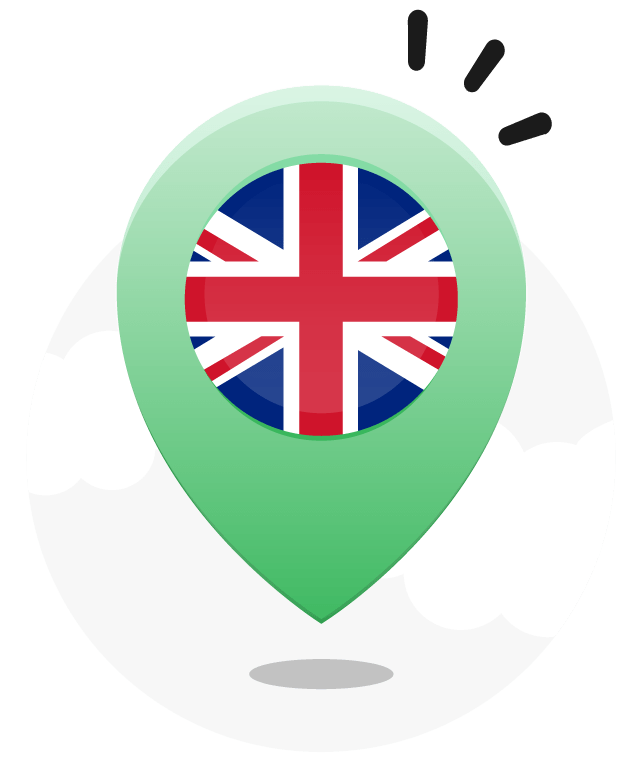 Printify Partnerships for Print-On-Demand in the UK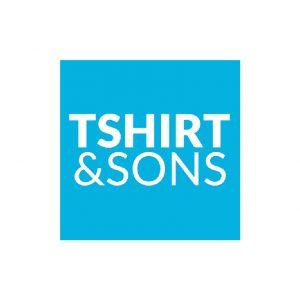 T-Shirt & Sons produce quality printed clothing and accessories for high profile clients within the retail, art, music, and charity sectors across the globe. They currently have 27 products in our catalog. T-Shirt & Sons have a fulfillment centre in Westbury, United Kingdom.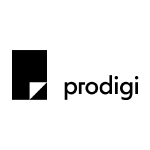 Prodigi is a digital print company specializing in canvas prints of photography and art. They make beautiful products and build powerful software to help you outsource your printing and framing. They currently have 2 products in our catalog. Prodigi has a fulfillment centre in Farnham, United Kingdom.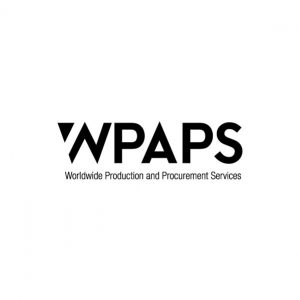 WPAPS offers a unique solution to the print-on-demand market bringing and personalised product fulfillment.  They currently have 2 products in our catalog. WPaPS has a fulfillment location in King's Lynn, United Kingdom.
The Benefits of Printify Premium
Printify Premium is a monthly subscription program to get better deals on Printify. Printify Premium unlocks your potential to not only get the best deals for your custom products but also offer the best prices to your customers and stay above the competition.
With Printify Premium you get up to 20% off of prices for our entire catalog of products. This will give your business a competitive edge to continue attracting customers and growing your business. You may cancel your subscription anytime with no repercussions.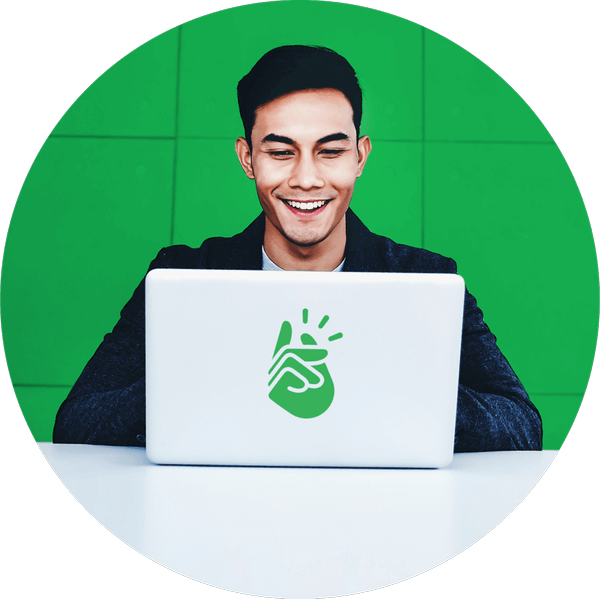 Start Selling on Shopify or Other Platforms
Get access to our automation and drop shipping fulfillment in the UK. You can find us in the app store in the Shopify App Store, just begin your free 14-day trial as a new user and link your store to our app.
These are the categories that you should explore when opening a store. No matter if this is just for extra income, or you're trying to make a transition to full-time in online business, here are the top genres for consideration.
🔥 Hot Takes: Here's Where to Learn How to Sell Print on Demand Products
Printify
Blog & YouTube Channel
Whether you're looking for marketing tips, product news, want to keep up with designs and trends, or simply get motivated by success stories, the Printify blog is your one-stop-shop for knowledge and inspiration for your business.
Printify also has a YouTube page with lots of great product reviews for items found on the Printify catalog as well as helpful videos.
What's Print-On-Demand Dropshipping?
Dropshipping in the UK means that when a customer orders an item on your online store, the item is printed, packaged and shipped directly from the print provider to your customer's doorstep. You can use the printer's inventory to ship and fulfill your orders, without ever touching it. Printify is your partner and intermediary in this sale and allows you to fulfill your orders without contacting the printer yourself.
Printify can dropship garments and clothes, pillows, blankets, mugs and ceramics, shower curtains, posters, and more. Build out your products with our Mockup Generator and publish them to your eCommerce shop. We'll also handle billing and shipping with the print provider so you don't have to.
Questions About Print-On-Demand Fulfillment in the UK?
Start Your Print-On-Demand Business in the UK!
We are confident you now know exactly how to use print-on-demand to sell products in the UK. Get started with Printify today and hopefully, you and your bank account will be thanking us for years to come!