Getting Traffic and First Sales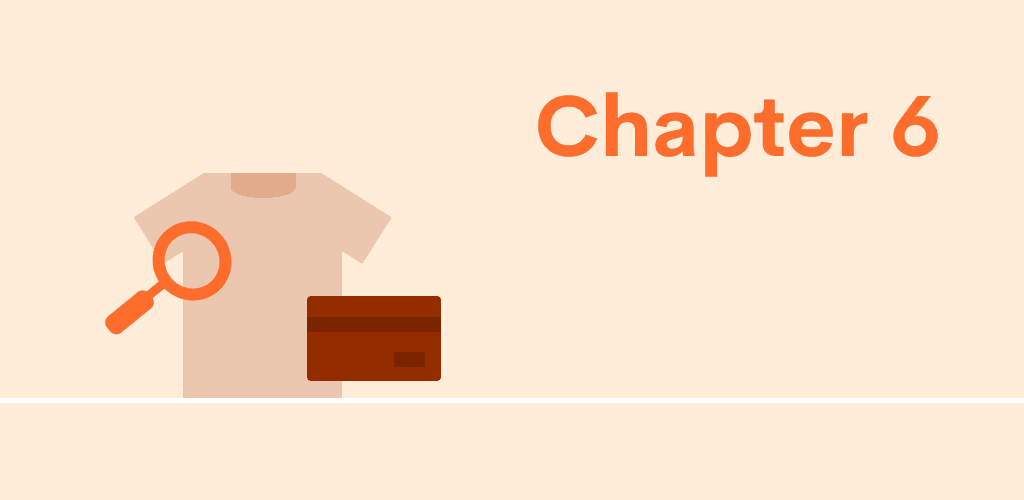 Now that your shop is set up, listings added, searchability boosted. While you experiment with being found on Etsy itself, you should not forget about acquiring shoppers elsewhere.
Email campaigns are indisputably the most effective marketing tool to date. Start gathering your mailing list as soon as you start your shop, or even before. Use the frequent newsletter to inform your customers about updates, special offers and more.
Social Media
Start talking about your brand on social media, ask your friends and family to share your store updates. While Instagram and Facebook ads are one of the most popular marketing tools, typical Etsy users might be more active on Pinterest. Don't do all at once, it's always a better idea to experiment and find what works on one platform before moving to another.
Another great way to drive traffic is with Facebook. Set up your Facebook pixel to analyze traffic and gather data about your customers. This will be a crucial step on how to sell on Etsy.
Facebook Analytics and insights about your audience are quite the game changer. You will find out a lot more about exactly who your customer is. Are they typically married or single, what's their education level, which Facebook pages do they typically like? All are great questions, and if you understand the answers, you can really drive traffic to your page!
Special Offers
Free shipping has proven to be an extremely important factor in increasing conversions. A good practice is to set an amount from which you offer free shipping, as this motivates some customers to buy more. Other tactics, which will work on smaller segments of customers, are time sensitive offers and bundle offers.
For example – 20% discount for the next 72 hours, bundling a Shirt + Hoodie will cost $49 when buying separately costs $25 and $40. Offering discounts and special offers is a crucial part of selling on Etsy.
Referrals
Using a referral program is a cheap marketing tactic that in your case might work extremely well. As your customers suggest your store to their friends and their friends buy your products, they will receive a discount, which then will motivate them to buy even more.