Etsy Apps Printify Related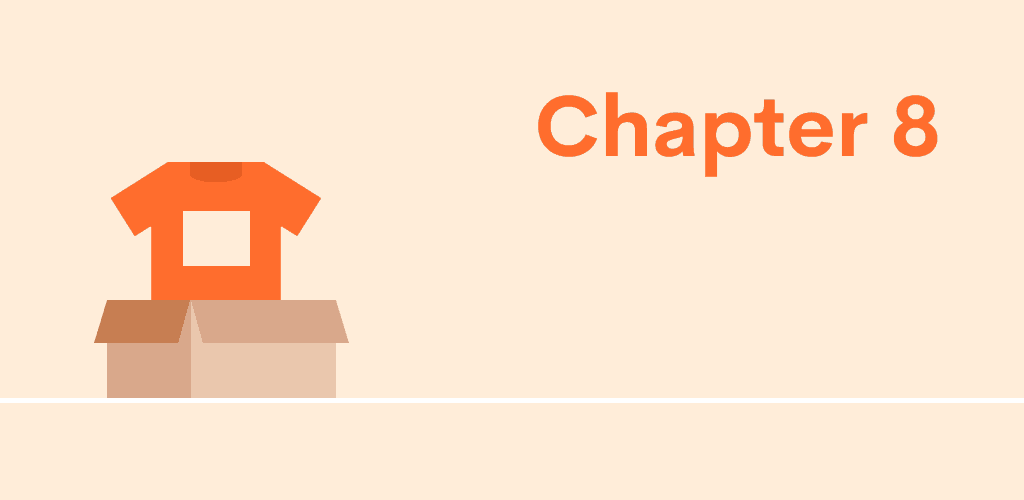 As the biggest e-commerce platform for everything handmade, Etsy has a page for official Etsy Apps (only visible for active Etsy users), where you can find apps both for sellers and shoppers, as well as for different devices – Android, iOS, tablet, etc.
We hope that this at least partially answers your question on how to sell on Etsy with Printify.
Browse our Product Catalog, create your own custom products and sell on your Etsy store.