Creating Your Etsy Store Name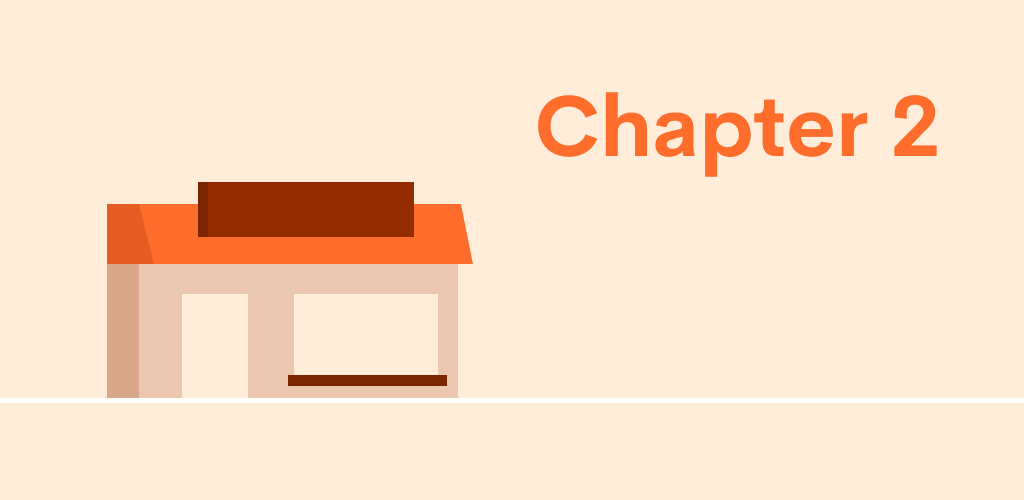 With the number of Etsy sellers rapidly approaching 2 million, it is getting harder and harder to stand out. You need to craft a connection with potential customers, and the first step to do it is branding.
Create an appealing logo and think about the slogan or tagline. It would help to define your brand identity and unique selling position. Why should customers choose your products over others? Connection is a powerful way to sell on Etsy, and trying to connect with your potential customers will make them frequent and loyal shoppers. With that in mind, why not share your personal story, your reason for starting your store or the unique story or passion that's underneath your products? It will go a long way in forming your brand and attracting like-minded customers.
Top Tips for Choosing Your Etsy Shop Name
1. Descriptive and Informative
Descriptive names tell the shopper immediately what they can expect when they arrive at your store. They can both tell about the products and the mission of the company in a few short words. Descriptive name types can be very powerful, and sometimes they come more easily to mind if you have a unique story behind your store. Think of a descriptive name as one that tells the entire story in a few words.
Examples: The Crystal Shoe Company, Primitive Tribe Craft, bikiniboo
2. Abstract Names
Feeling a bit more creative? Abstract names can allow you to put some more personality behind your brand and its message. Did you see a word while travelling that sounds great for your product? How about a totally new meaning for an old word? Abstract names provide a name and an idea, and it's up to you to make sure that  they work with your products, and also that your product provides a new meaning to the word you chose. It's a challenge, and it's a good idea to make a list of a lot of potential words and then show them to your friends, family, or colleagues to see which one might work best. The best part is that, with an abstract name, there's practically no competition, because no other store is typically using that name!
Examples: Bevonboch, Alpakino, Paladim
3. Your Name
Why not use your own name? Chances are it's unique, and especially when brands are small, customers are often buying the founder as much as they are the product. You can even put a few different products on your store to test out the market without pigeonholing yourself into one or another brand. It's a great way for someone just starting out on Etsy to get moving with selling!
4. Easy to Say, Easy to Spell
Try to pick something relatively easy to say and spell, that way, you can drive repeat business. You'll only have a limited space, or twenty characters, to make an impact. Your store's name being easy to remember is one of the simplest ways to build a brand.
5. Make It Easily Readable
It's important that your customers can easily read and understand your store name. That's why you have to think about making it easy and readable. Don't put words with the same ending and beginning letter together, for example, "Hallalllamas". Capitalizing words within the name will also help to break it up a bit, as "mymerchstore" is more difficult to read than "MyMerchStore" Being attentive to little details like this can really make or break your store!
You can find plenty of tips on how to build a strong brand presence on Etsy in their handbook with more than 100 articles on branding and marketing.