Create Etsy Listings That Convert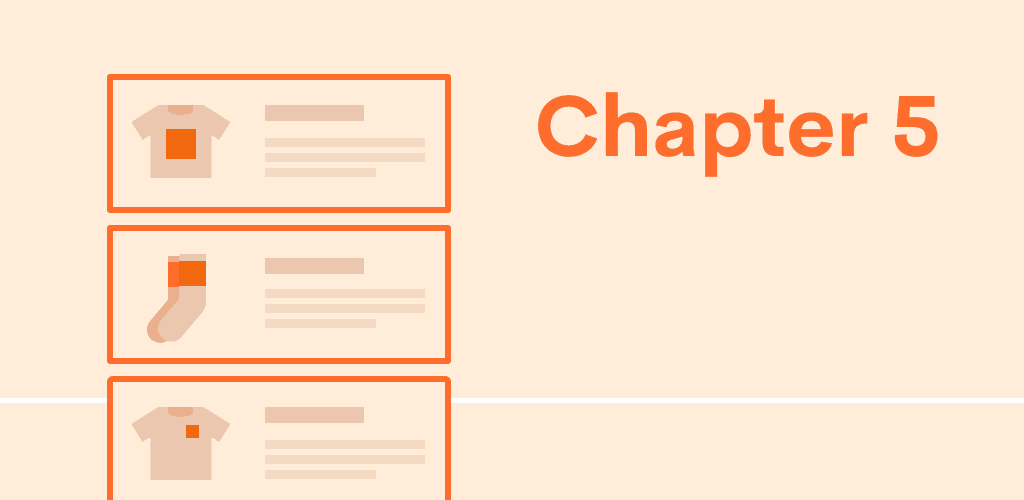 Another Critical Aspect Is Product Titles and Descriptions.
Can you imagine that thousands of people use the exact same default descriptions on their products? This happens because they don't edit what Printify has prepared as default content for their products. Making your products unique and meaningful is the key to differentiating yourself and your store, especially on Etsy, since this platform celebrates creativity and custom made, unique products. Stores owners will invest tons of time in their product, but their description will be bland and uninspiring.
Why Should Your Product Get All of Your Creativity?
Each product as a sub-brand for your brand – it needs to be consistent with your image, it needs to sell. This is one of the factors how to sell on Etsy. Choose your wording wisely. Find your voice, and stick to it. Your product descriptions should be as creative as they are descriptive and clear.
As your customers will not be able to hold items in their hands, the text should clearly describe its qualities, feel, look and use – size, texture, shape, everything is relevant for an online buyer.
How to Get Found in a Search?
In everything you write, keep in mind searchability of your products. Your products need to find their way to customers.
Knowing and understanding how Etsy search works is one of the key factors being successful in selling on Etsy with Printify, so keep in mind these tips .
1. Add Attributes to Your Listings
For each listing, choose the category which fits the best. Depending on the selected category, you will be able to add attributes, such as size, color, and others. To learn more about attributes, check Etsy guidelines here.
2. Think About Relevant Keywords and Phrases
Create a list of what you think your potential buyer would search for in your shop. Make sure your titles, descriptions, and tags are relevant for these searches. You can use Etsy's search bar to see popular searches – start typing what you sell and see what comes up in the search.
3. Create Powerful Titles
While creating titles, add terms your buyers will likely look for. Keep the most important search terms at the beginning of the listing to maximize their importance in the search. Including the main category in a title communicates to the shopper what exactly the item is, however it does not necessarily impact the relevancy in an Etsy search.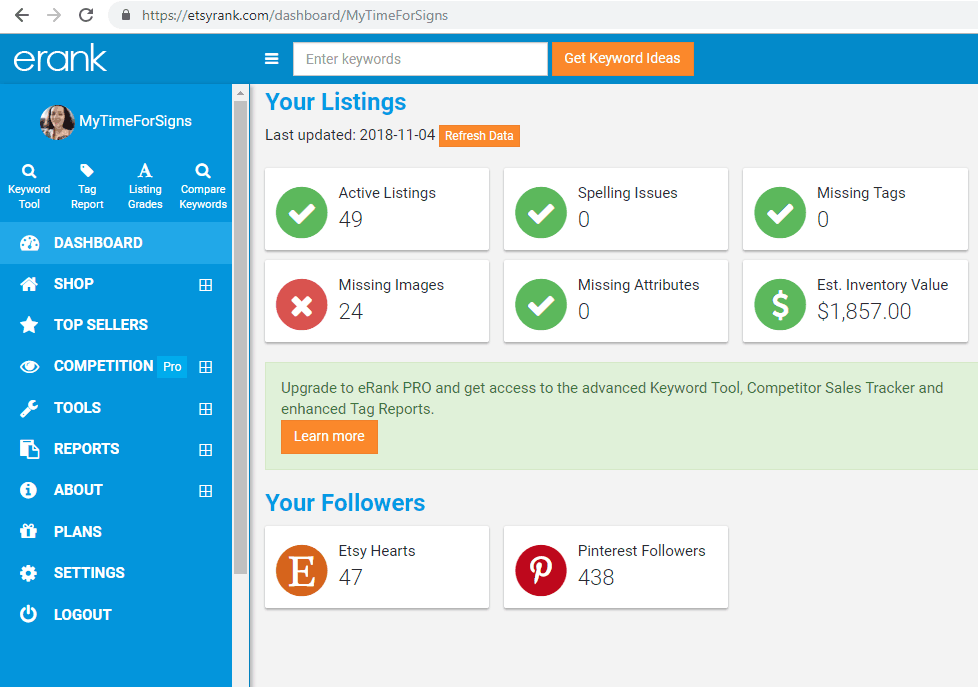 4. Maximize Your Tags
se all the available tags, they are your opportunity to find buyers. To optimize them, use phrases instead of separate words.
Experiment with different listings and keep an eye on your shop statistics. If you are getting lots of hits but no sales, try testing out new phrases, as you might be using the wrong keywords.
Don't change all at once, go slow and adjust to keep tabs on what's working.