Adding Your Custom Products on Etsy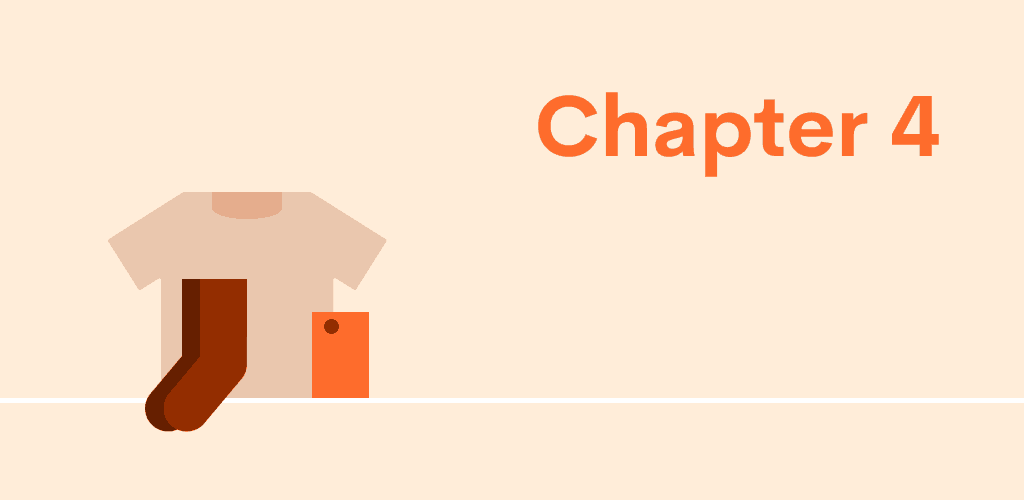 With Printify, your choices for creating unique, custom products is close to unlimited. While original design t-shirts are always on the top of the list, Etsy is a great place to offer mugs, phone cases, custom printed notebooks and interior design items with your amazing designs.
Check out our latest addition of Product Catalog for more ideas and products to sell.
Once you have chosen the products that you will sell on Etsy, you need to make them appealing to your potential customers. On Etsy, great product design really matters, and creating a consistent look and feel is one of the greatest challenges to every platform seller.
That's where Printify comes in. Selling on Etsy with Printify can really boost your profit margins. Using Printify as your partner has another advantage, which is being able to use our Mockup Generator.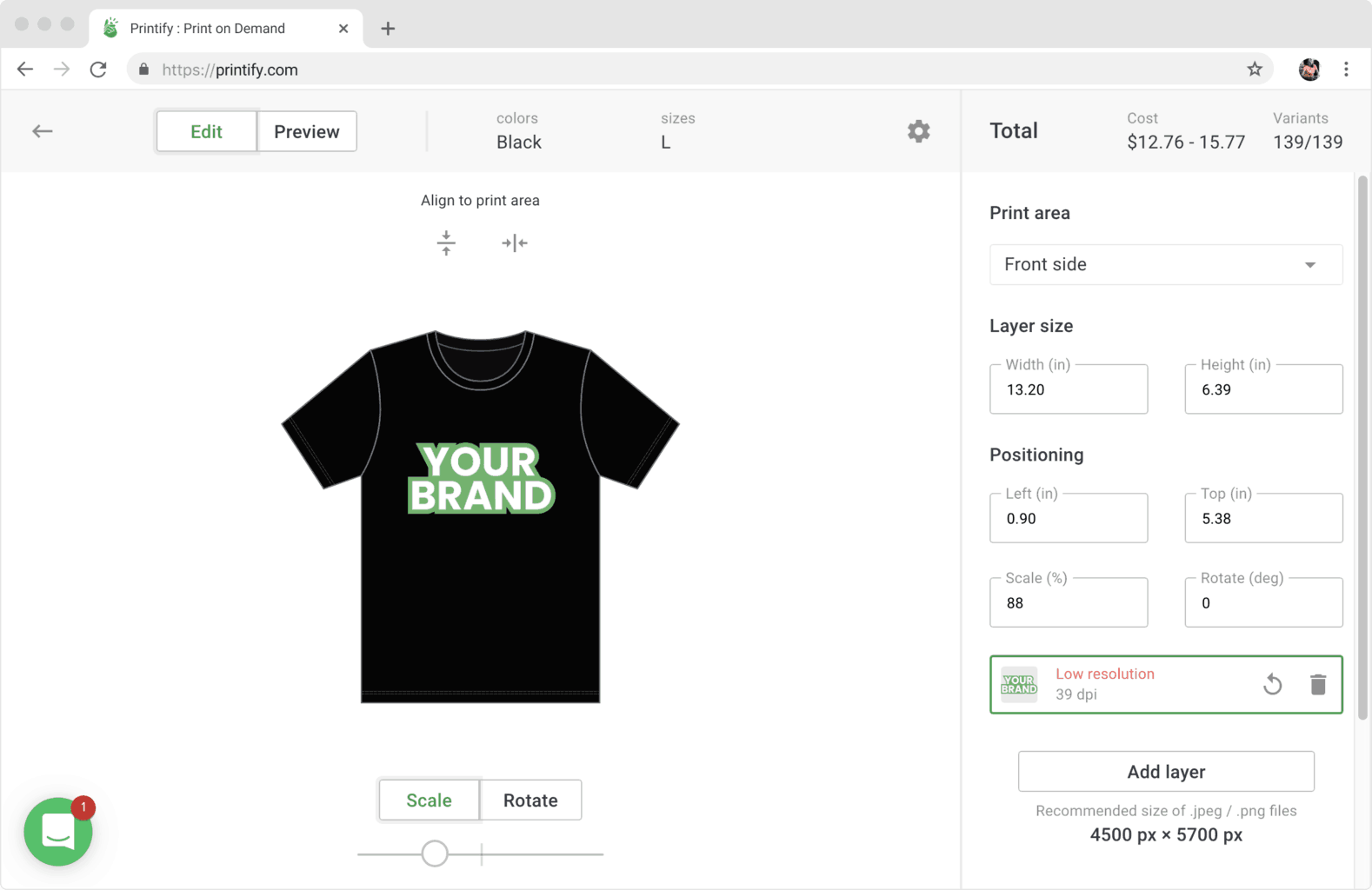 You can create highly realistic 3D mockups – the artwork is instantly placed on a three-dimensional product model. Soon, you will also be able to create atmospheric interior images – taking your product photos to the next level.
Standing out with your custom products and high quality images is one of the key factors on how to sell on Etsy.
While product images are extremely important, Printify Mockup Generator provides an excellent solution for that.
Note!
According to Etsy policy, you have to specify how your products are made. There are two ways to do this:
Handmade – a product is made by the seller
Handmade with production assistance – a product is designed by the seller, but the production is carried out by another company/person
Keep in mind that you should choose the second option if you are using Printify. Several steps should be followed to create a new production partner on Etsy, but once everything is set up, you can be sure that your products are compliant with the policy of the marketplace.