Dropshipping UK with Printify
Printify has reached the UK! Start selling your designs with local UK print providers from our network.
What Does Print-On-Demand Mean for the UK?
Start your own business with little or no investment and risk. No starting capital, no stock, no worries. With print on demand (POD), you can create, produce and sell products as needed. 
Printify allows you to easily create custom-design products and list them on your online store. Orders go directly to the chosen print providers, who send the products to your customers. POD for the UK means you can start your dropshipping UK business with Printify right now.
Why Start Dropshipping UK With POD
Now is a great time to enter the world of sales with your own custom-design merchandise.
People are no longer afraid to be unique. To be different than others. So make them stand out in a crowd with your design. Dropshipping UK with POD is an easy way how to make money on your own terms.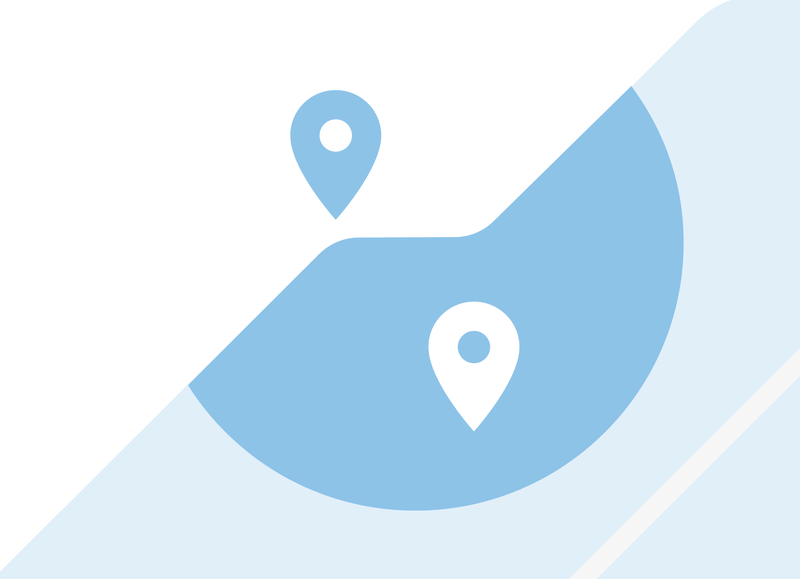 Start Your Own Business With Printify!
Printify makes the sourcing and creating processes of products simple and easy. Start your dropshipping UK journey in just five simple steps:
Benefits of Joining Printify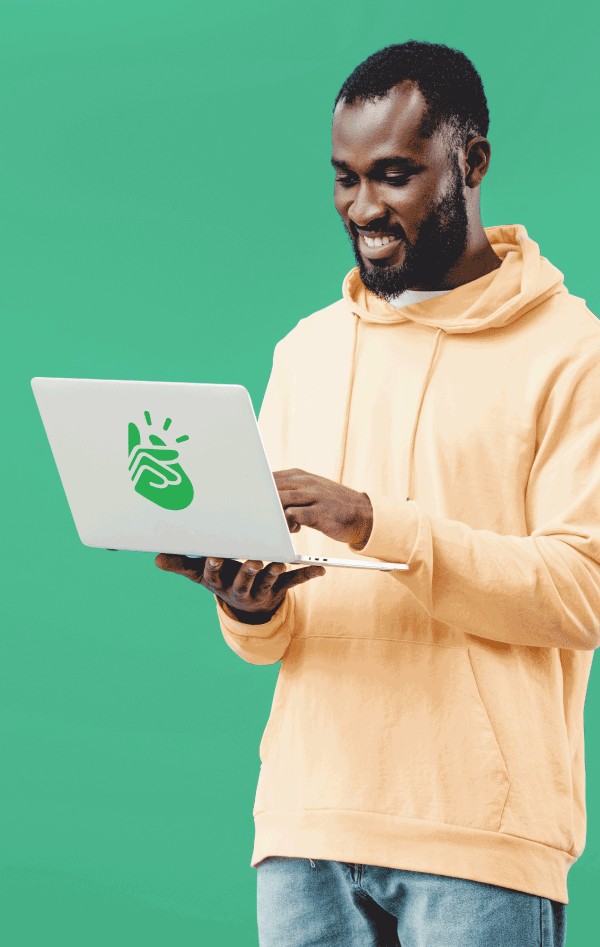 A Few Words From Our Merchants
Printify is trusted by over two million merchants worldwide with more signing up every day.
I don't have to invest the money I can't lose into my business. With Printify, I only pay the fulfillment fees, and the rest is all profit.
I really appreciate working with Printify on my brand. Afro Unicorn was only supposed to be my design on a white shirt. It is so much more. Printify allows me the time to run the business and not work in the business.
Using Printify saved our struggling business of 6 years and gave us more time with our family.
I like Printify products because they tie in with our organisation's message.
I love the Printify Mockup Generator. It keeps everything consistent and allows me to keep my brand looking sharp and professional.
Printify helped me start a completely hands-off revenue stream. When you spot a niche that you want to enter quickly, you don't have to worry about buying stock or equipment.
Printify Premium has helped my profit margins tremendously, and spending $20 a month has probably saved me over $200 a month. So it's totally worth it.
Start Your Own Business With Printify!
Is Dropshipping UK Easy With POD?
Creating a dropshipping UK business is simple and easy. Get started today with Printify. A free platform with 800+ products to choose from. A reliable network of print providers all over the world. A system of thoroughly thought-out tools to help you every step of the way. Design your merchandise and pick a print provider from a list of dropshipping suppliers UK. Ensure fast and quality printing and delivery to your customers in the UK and around the world. Printify aims to make your business succeed. Your dropshipping UK business can benefit in many ways by using our print-on-demand platform.
Choose Your UK Print Provider
Dropshipping UK means that the order is printed, packed, and shipped directly from the print provider to customers in the UK and worldwide. Ensure your local customers the fastest and best customer service. Pick a local UK print provider from our printing network.
Choose What Fits Your Business
Printify integrates with all major sales channels: Shopify, Etsy, WooCommerce, eBay, BigCommerce, PrestaShop, Squarespace,  and WixStores. Additionally, we offer our custom API solutions for advanced users & businesses.
Start Your Own Business With Printify!
Best of Printify's Merchandise
Using Printify for your dropshipping UK business, you have the opportunity to choose from over 600 different products. Explore all categories. Check out our best-selling products. Pick the ones close to the heart or the best ones for your business. Design your most profitable merchandise in terms of style, shape, color, size, and use.
Explore Your Inner Designer
Whether you are an artist by hand or heart or a complete stranger to the design world, Printify helps you create real magic with Shutterstock. Shutterstock is a leading global image library with 350+ million images in stock. By using Printify in your dropshipping UK business, you have a vast selection of high-quality images at your fingertips. Shutterstock is fully integrated within the Printify platform. It only takes a few simple steps to use Shutterstock for your products.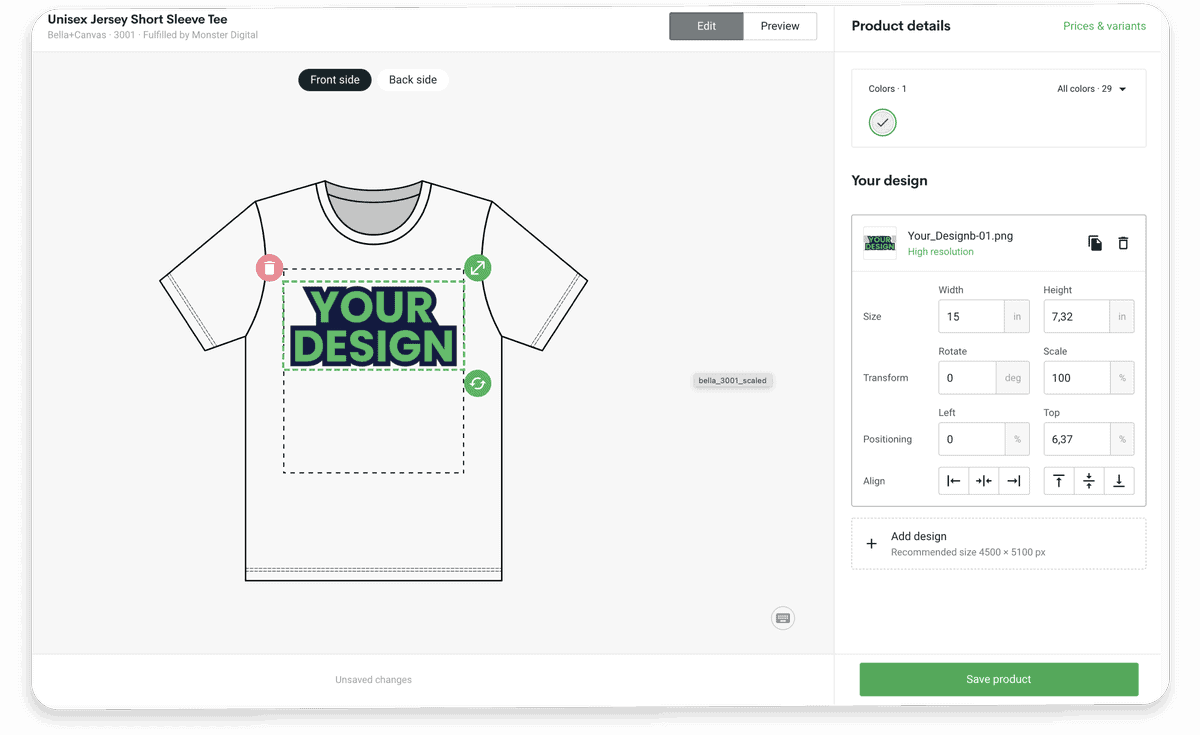 No design is too big or small in terms of creativity. You don't have to be an artist or a designer to start your dropshipping UK business now. Spit-ball design ideas. Research existing ones. Be bold and reckless when it comes to design. Printify together with Shutterstock provides you with all the necessary tools to become a Picasso in the POD world. 
Attract attention with complex and sophisticated art. Hypnotize people with a mesmerizing image of a mandala. Or create a simple design that catches everyone's eyes. Don't be afraid to be different, unique, and stand out in a crowd. 
Sometimes the most extreme designs can go a long way. And sometimes 3 letters or a symbol can make a difference in the world. Printify has gone the extra mile to give the non-designers an opportunity to explore their creativity. Play with your design ideas and create your own art.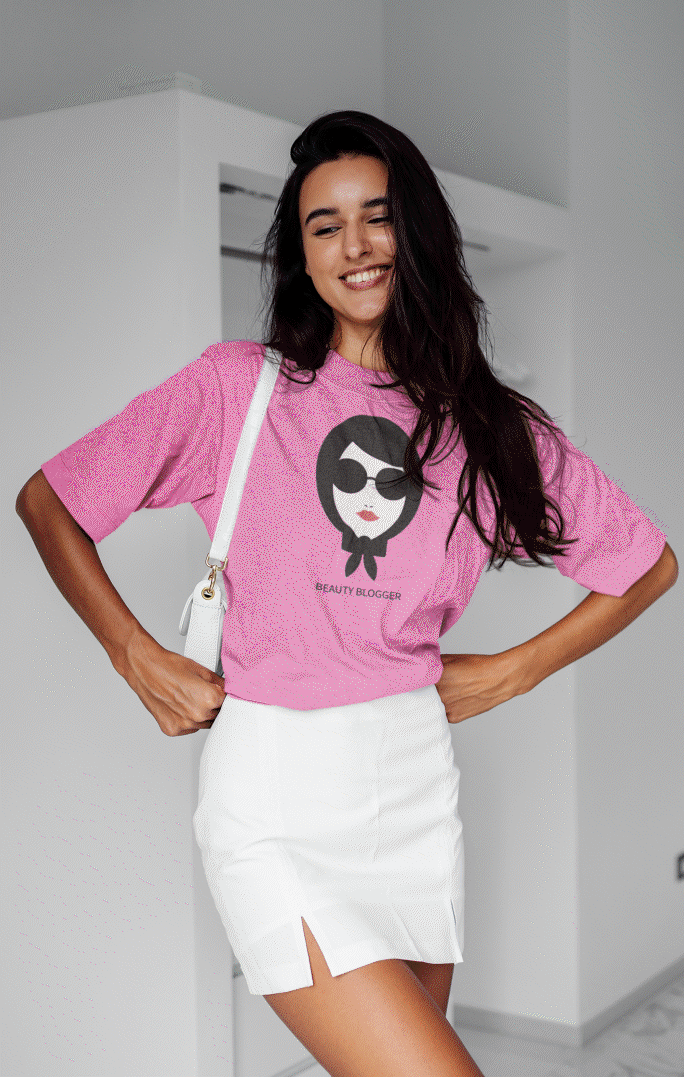 Start Your Own Business With Printify!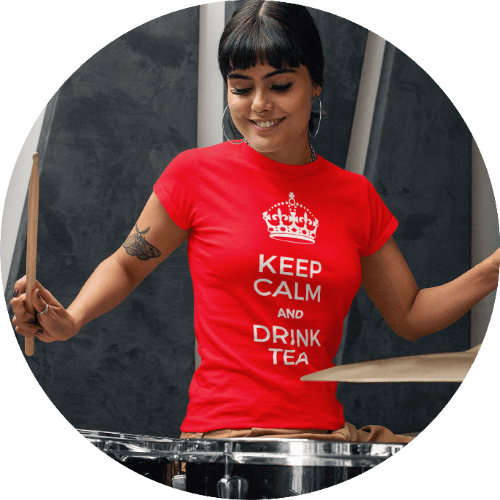 Do the Research on Dropshipping UK and POD
Before starting a business, it's important to explore the ecosystem, weigh possible options, consider risks, and measure benefits. We suggest checking dropshipping UK reviews and tips from existing merchants. On our end, Printify can provide product news, design trends, advice, marketing tips, and success stories on our blog.
For those who enjoy a more show-and-tell approach, Printify has created a very simple and resourceful YouTube channel with how-to videos, product reviews, and more. Your helpful guide in the print-on-demand world.
Frequently asked Dropshipping UK Questions
Use Printify to design products and list them on your online store. Connect them to your favorite eCommerce platform and watch as your bank account fills up.
Printify works with a vast range of print providers worldwide. Here is a full list of our print providers with locations, shipping times, rates, etc. We recommend choosing UK providers to keep shipping times low and customers loyal.
Start Your Own Dropshipping UK Business
Enter the online sales world with print-on-demand. Pick a product, choose a print provider, add your design, and list it online. Simple as that. Sit back and relax, while we take care of the rest. Printify handles billing and shipping, so you don't have to. Start selling today and grow your business with Printify.
Start Your Own Business With Printify!