Make a living with your talent by selling custom canvas art and photo canvas prints through print on demand with Printify.
100% free · Easy to use · 800+ options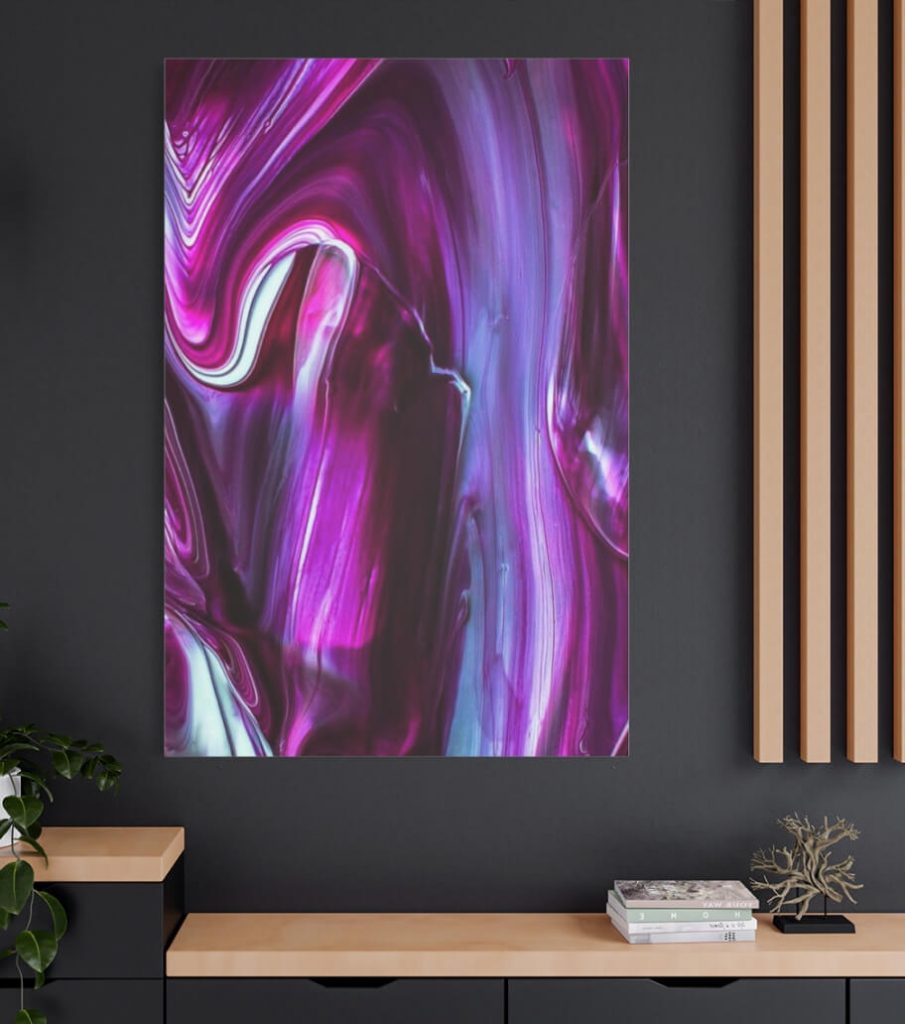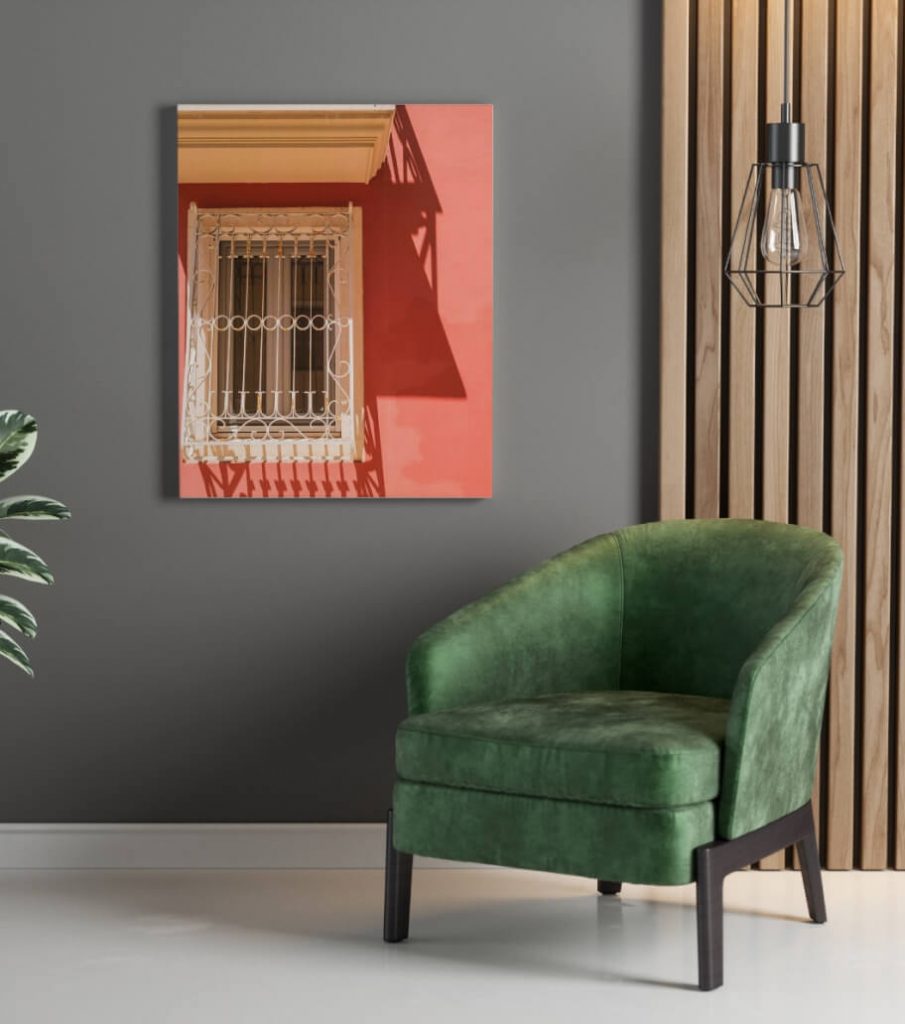 Create Your Own Custom Canvas Prints!
Create and Sell Your Art on Custom Printed Canvases
Selling art has been an uphill battle for many artists worldwide. Displaying your artwork as a commercial product can be daunting – picking a frame, appraising the quality of the product, and finding a production line that fulfills high-resolution prints.
Printify empowers artists and designers to automate their craft with a more versatile approach. Personalize multiple canvases that adapt to any style and artwork with major design advantages and options catered to your specific needs.
Permanent prints: State-of-the-art printing techniques that create vibrant pops of color.
Rich texture: Professional canvas texture that produces an impeccable color depth.
Matte finish: Minimized glare or reflection to match a gallery canvas print.
Versatile production: Lightweight and easy to hang with affordable shipping costs.
Multiple sizes: Canvas sizes that fulfill any desired print resolution and dimension.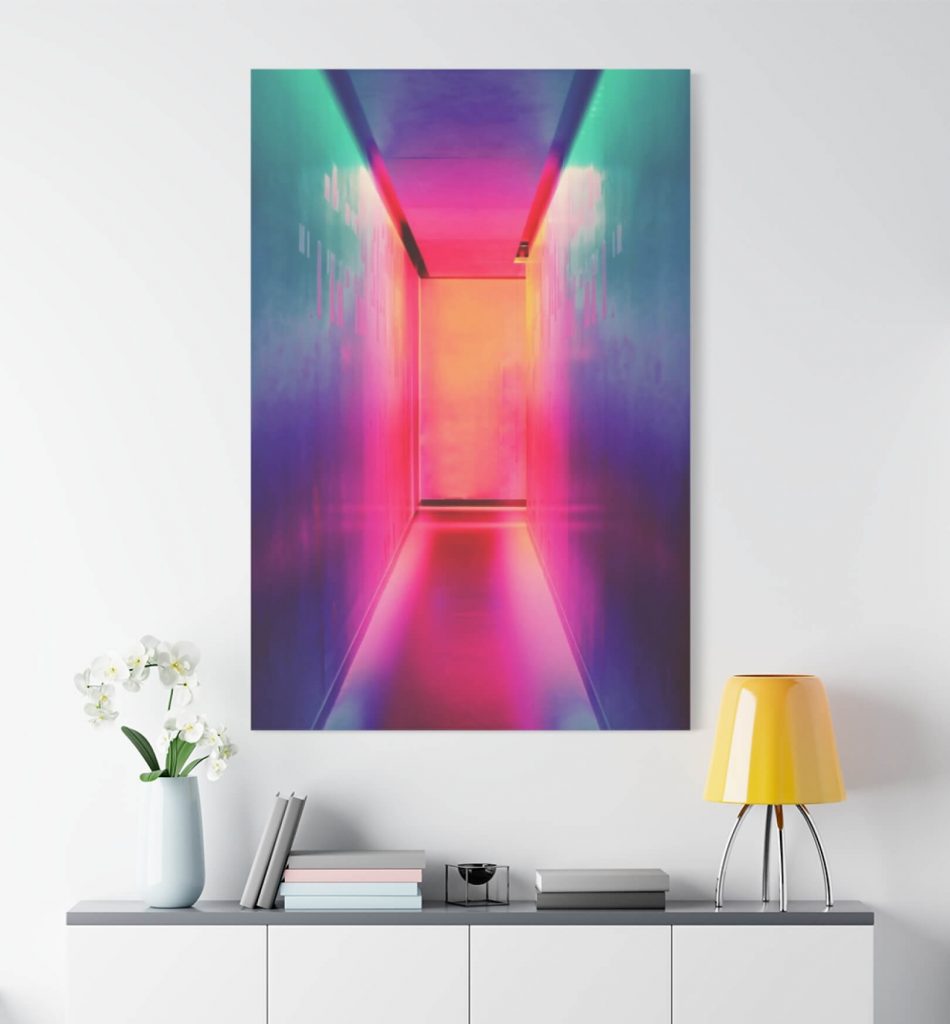 Explore Our Selection of Personalized Canvas Prints
The Printify catalog hosts a wide selection of custom canvas blanks with borderless and professionally applied wrapped, framed, and stretched designs. Choose between a wide variety of materials and sizes that match the impeccable taste of artists and interior designers.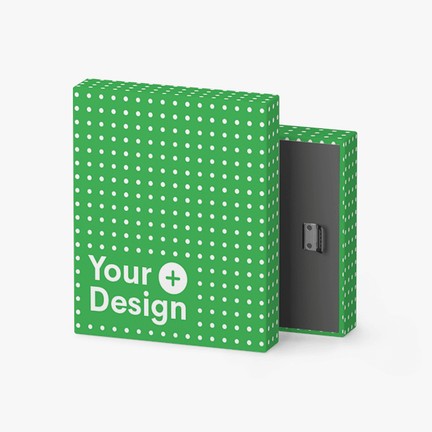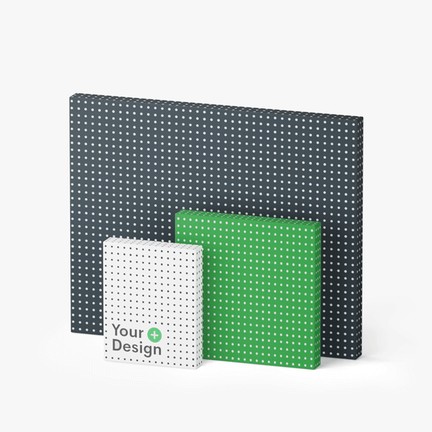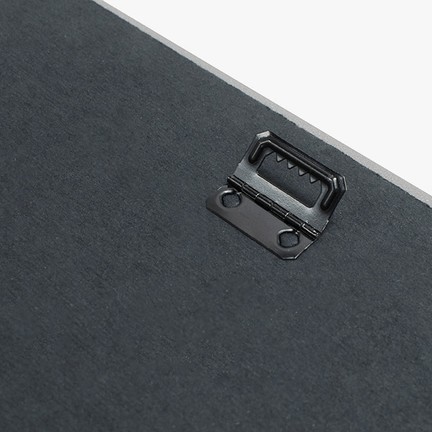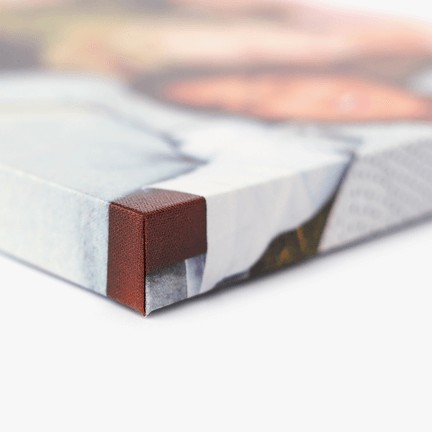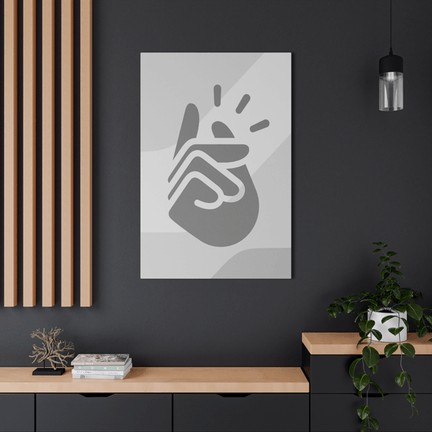 The fine-print canvas gallery wraps sport a clean look with tightly pulled corners and a closed cardboard backing. The front canvas is 100% cotton and has a natural white matte finish.
The shape is fully customizable and can hold a vertical, horizontal, or square canvas form. It ranges in multiple unique sizes from 7″x5″ to 36″x36″.
Comes with a solid support base and hanging hardware for easy installation – a clean and modern choice. Choose canvas gallery wraps for quality indoor use at an affordable price.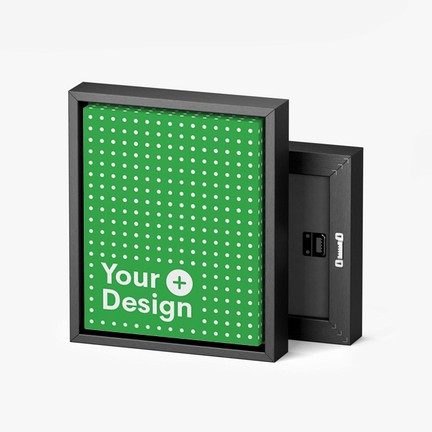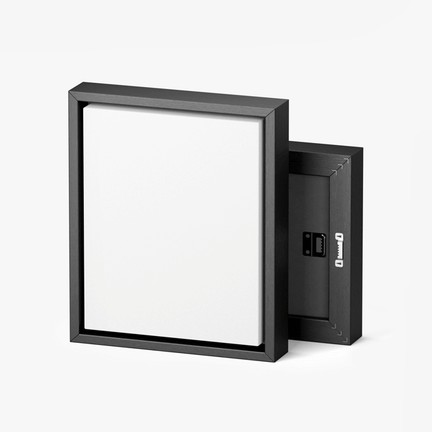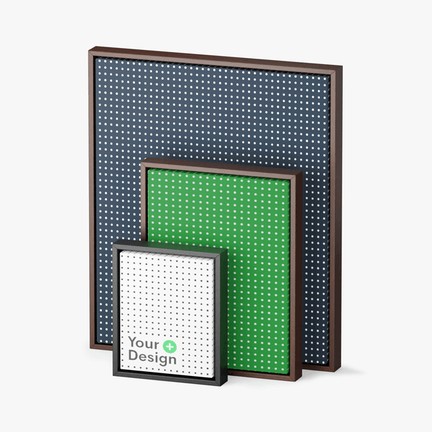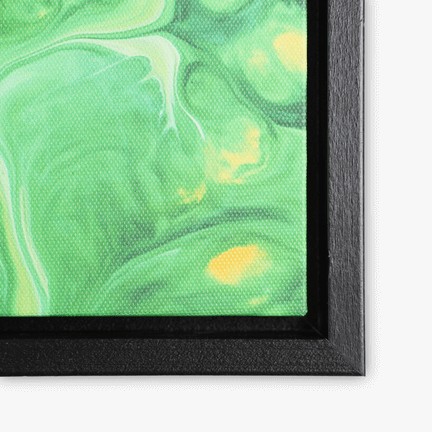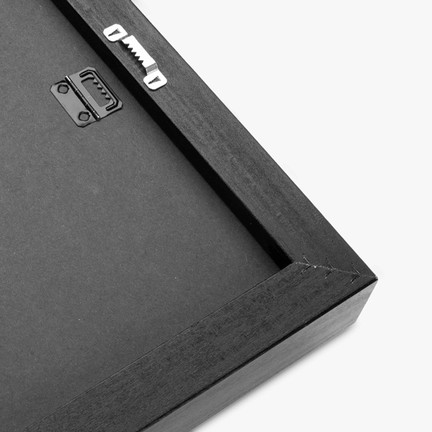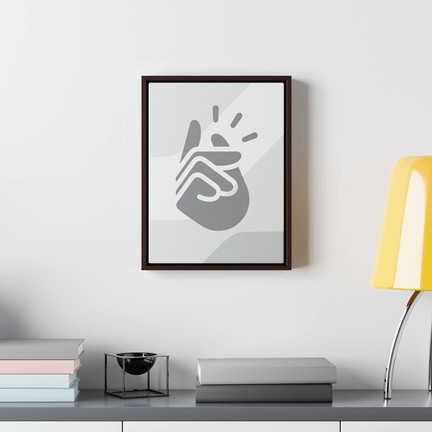 Our framed custom canvas prints come with a beautiful edge tipped frame, made of high-quality poplar wood. Another option created with a 100% cotton canvas material and is great for decorating indoors.
The canvas is available in vertical, horizontal, and square options, each with multiple variant dimensions.
The focal point of the gallery-framed canvas comes in two styles – blank or walnut frame finish with a solid face support that keeps it from deforming.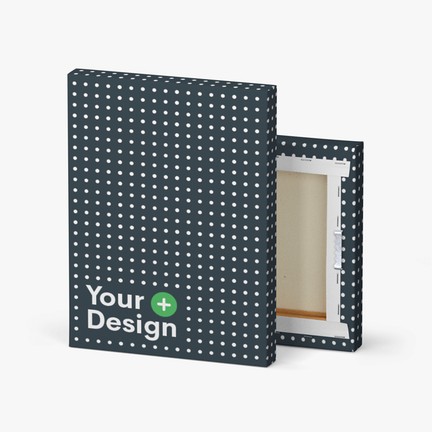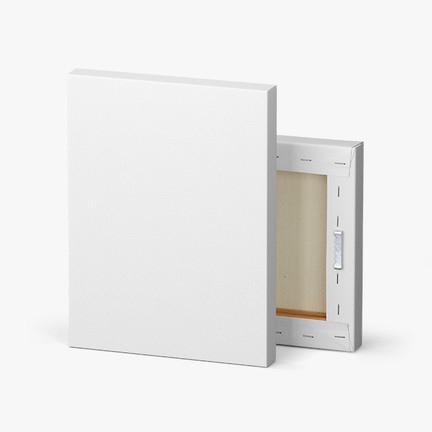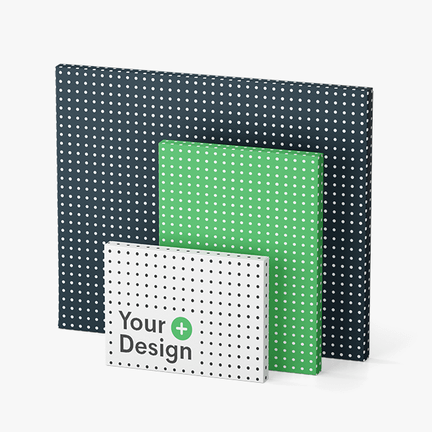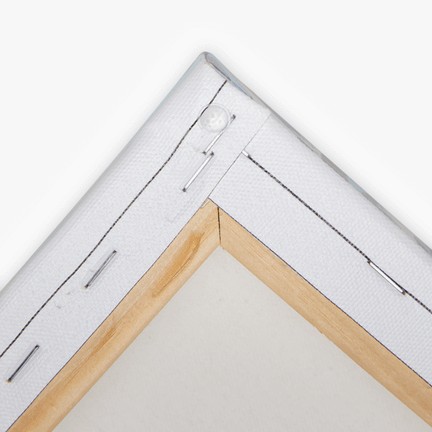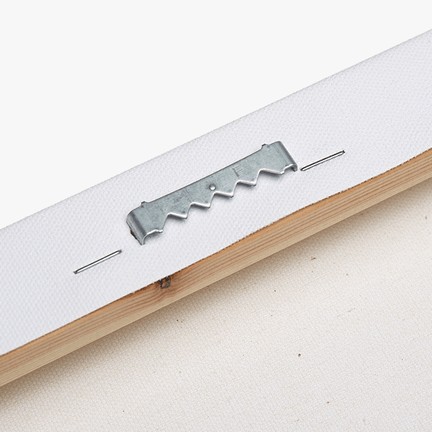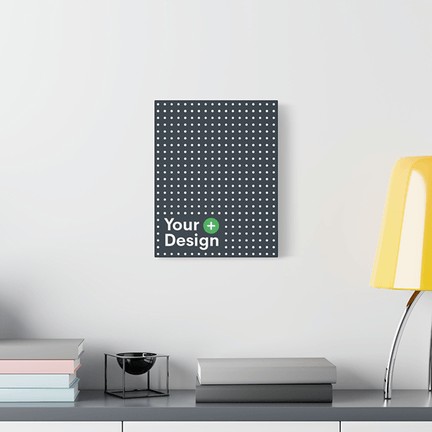 Our stretched matte canvas option delivers worldwide with a clean look and smooth, taut edges stretched in a classic form. These are printed using UL-certified Greenguard Gold inks that are completely non-hazardous or toxic, with excellent print quality.
The product comes in sizes ranging from 12″x9″ to 32″x32″ for large custom canvas prints, available in horizontal and square photo print variants.
The stretched matte canvas is available in two depths: 1.25'' & 1.5'', for even the most minute-crafted detail.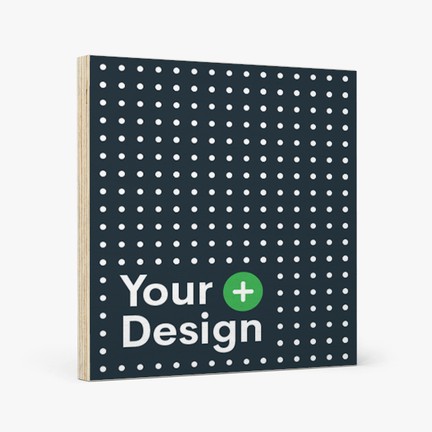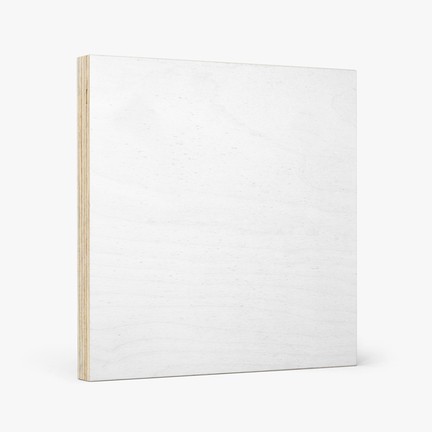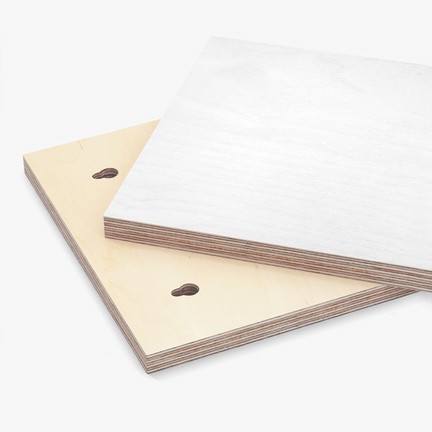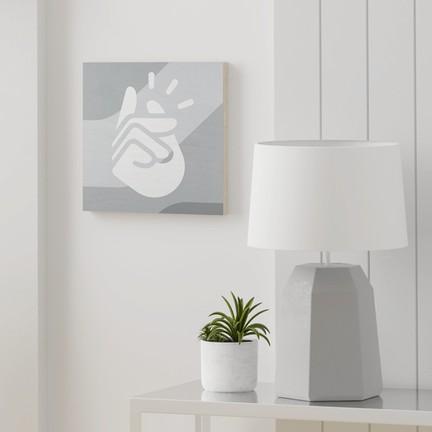 With a more rustic and natural focus, our next canvas has a solid wood frame and body – an eco-friendly option with a smooth and minimalist wood finish. Create a unique and matching decor piece that can complement your canvas photo.
It has a paper template for wall mounting points and holds a high-resolution print with bright and crisp colors.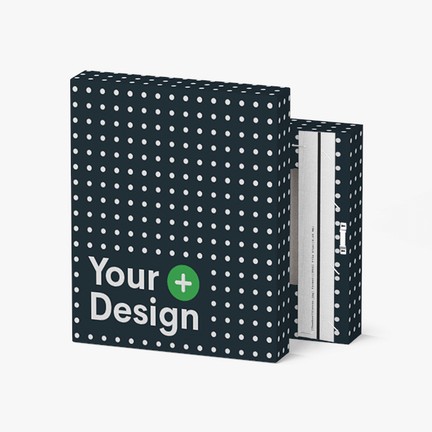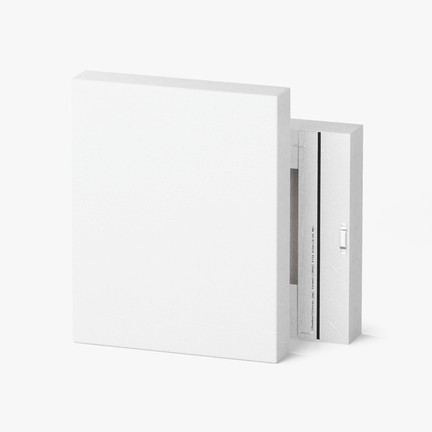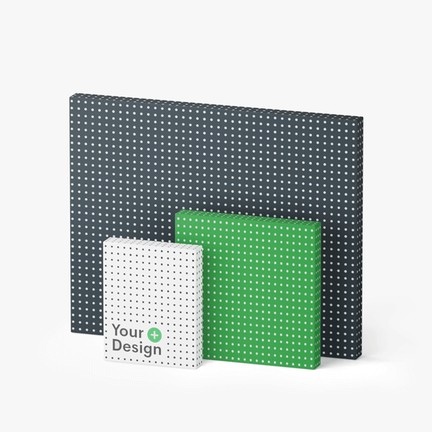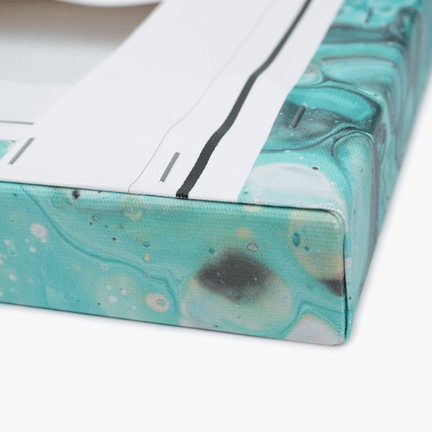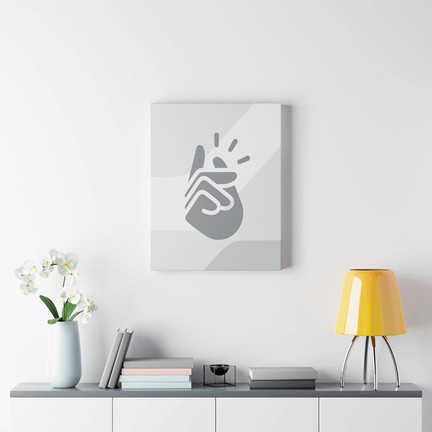 Choose our pre-stretched satin canvas with extremely smooth and durable fabric. The stretched design sports a clean look with an inner wood frame. The print technique promises to hold favorite memories for as long as possible.
Available in both horizontal and vertical sizes from 10″x8″  to  24″x36″, this option comes with pre-installed metallic mounts for easy hanging.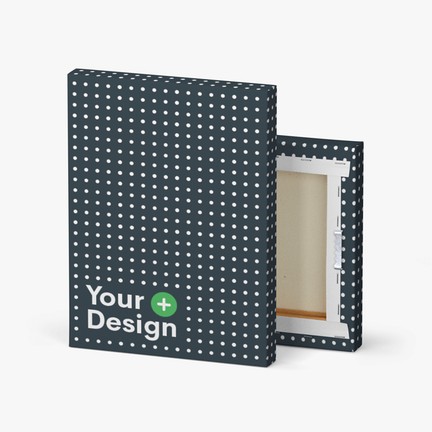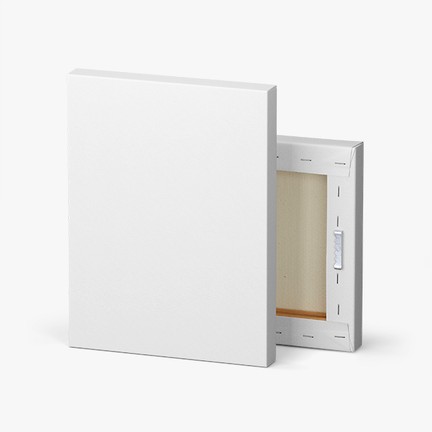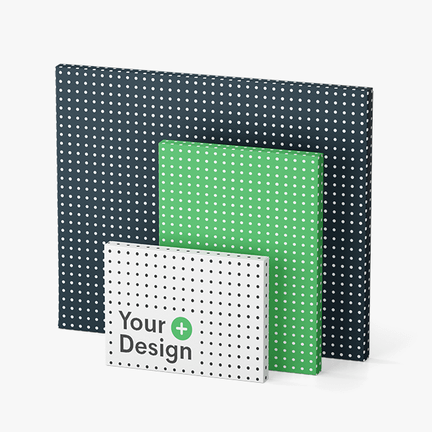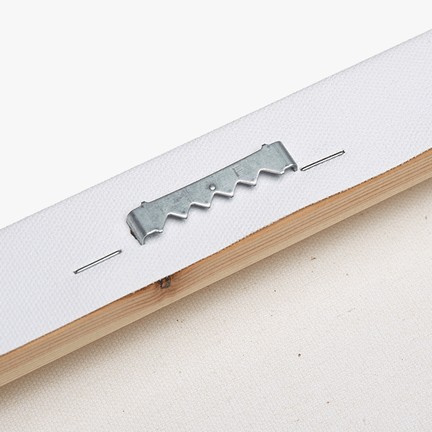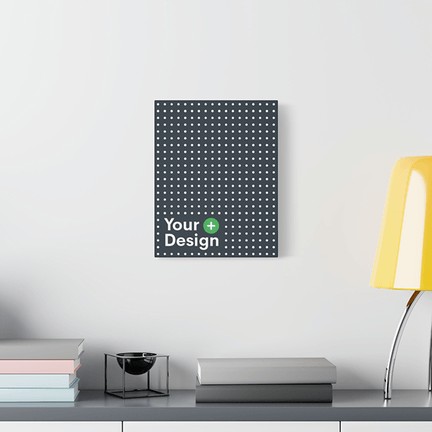 Our final gift or merchandise option has a special proprietary coating with a cotton and polyester mixed blend fabric. The inner frame is expertly made with radial pines sourced from renewable forests.
Available with horizontal, vertical, and square options. The bottom back corners are supported by rubber dots that keep space between the adjoining wall.
Find Even More Options in Our Catalog
The Printify catalog is home to multiple other frames for your canvas pictures, each with its unique manufacturing features that can support small canvas photo prints or even oversized wall art. Check our catalog for other options when creating your canvas photo.
Why Choose Printify to Sell Custom Canvas Prints?
Not only does Printify provide high-quality, durable canvases for you to customize, but we also simplify and automate the process of creating your custom canvas prints with the best prices on the market.
Transform your favorite photos or artwork into a finished product that fills up a store catalog and promotes your eCommerce art business.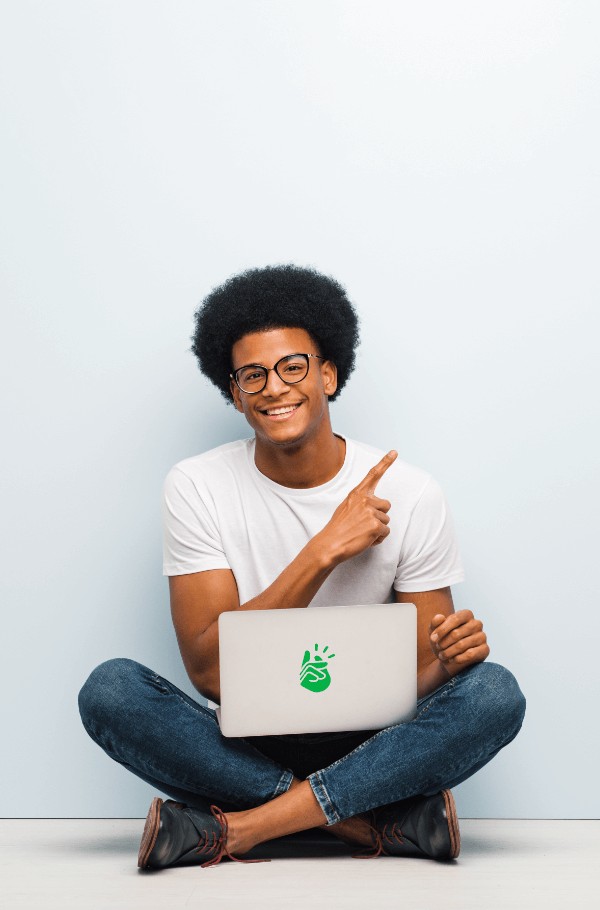 Choose Your Canvas and More
We have quality canvases ready for printing but don't stop there. We have 800+ unique products in other categories, such as t-shirts, mugs, socks, home accessories, and more, to which you can apply your art and diversify your portfolio of products.
Use our free Mockup Generator to apply your art to your chosen products. You can do this by easily uploading your designs and applying them on a custom canvas as a high-quality image. The mockup is also designed to add products to your online store easily.
To ease your mind, order a sample from your chosen print providers to make sure your custom canvas print is of high quality. You can test different products and canvases and find the right products for your business.
Focus on creating demand for your custom canvas prints to make as many sales as possible. Printify will be there every step of the way to ensure your products are of high quality and that they're shipped directly to your customer.
Frequently Asked Questions
Create distinct memories in style with high-grade printers and various canvas and frame materials. Finish a beautiful canvas print art piece that can last generations and hang in any living space.
Design custom canvas prints with words, custom photo prints on canvas, dedicated artwork pieces, or anything in between with Printify.