Create custom stickers for yourself or sell them worldwide with global printing partners. Leave a sticky print on the eCommerce industry with personalised sticker designs.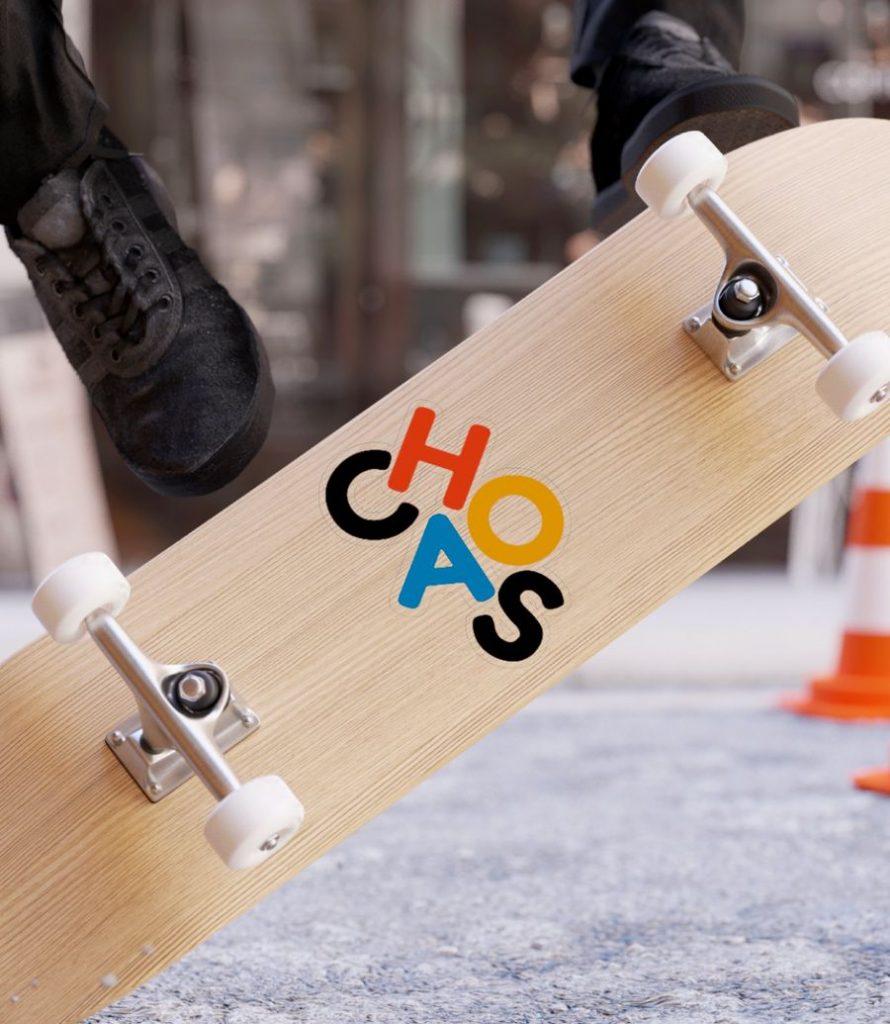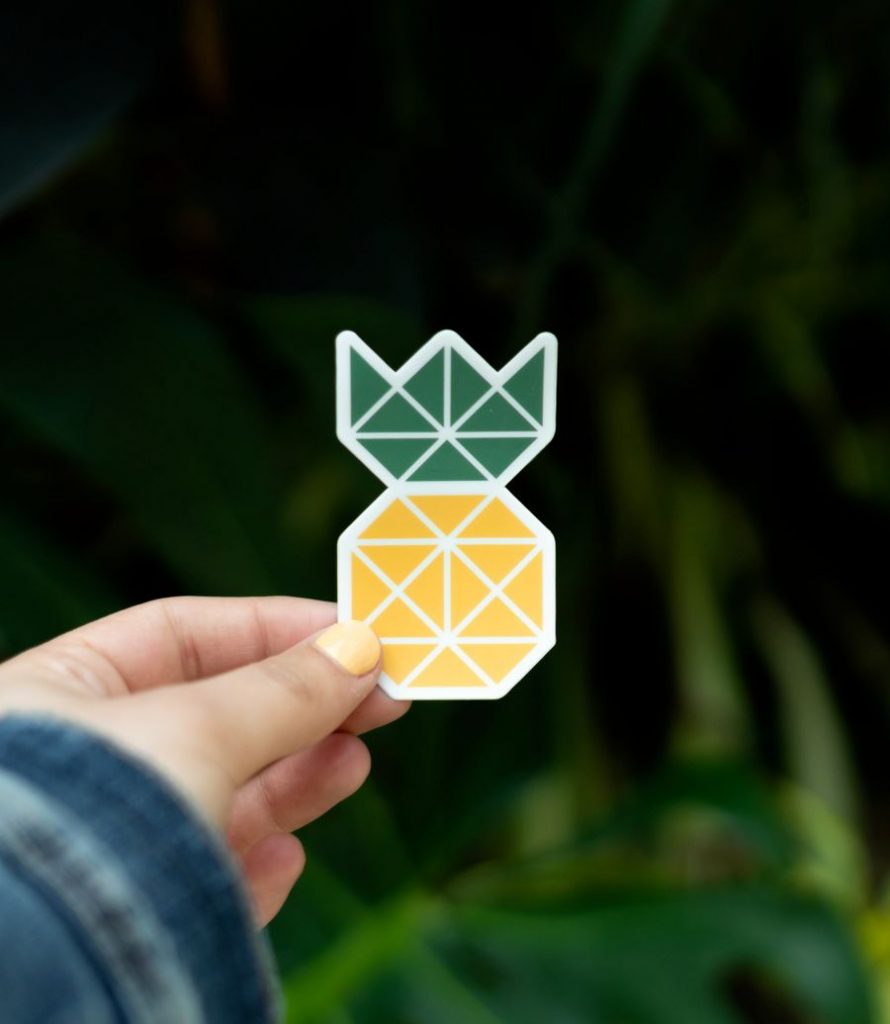 Create and Sell Custom Stickers Online
Make your very own stickers and chime in on this industry in the UK and worldwide, making easy passive income one sticker at a time.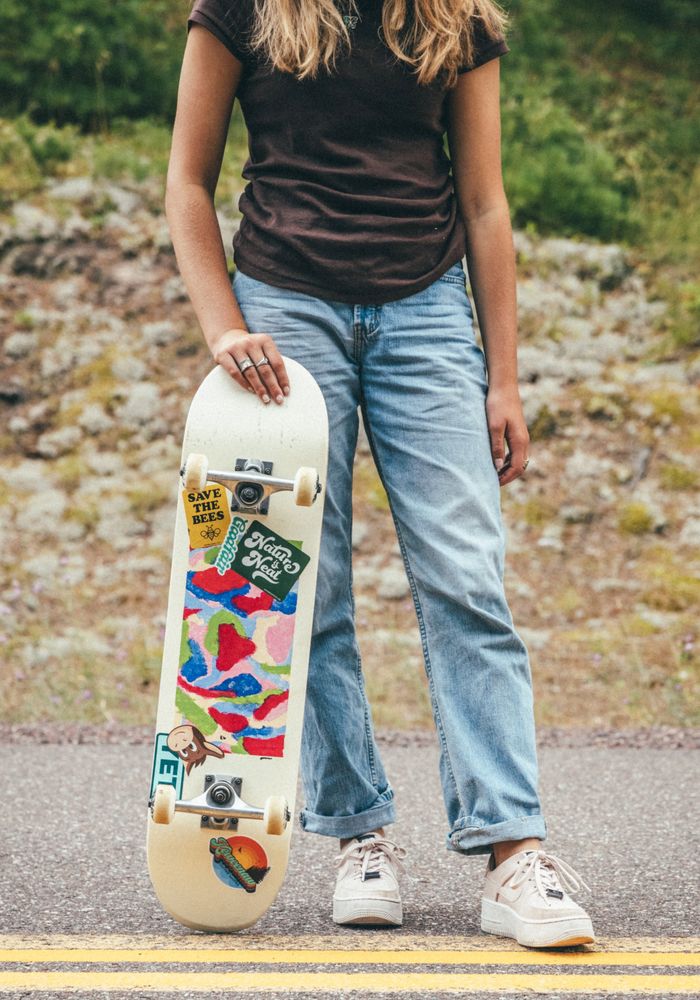 Start Selling Custom Stickers!
Choose From Various Sticker Types
Printify is well known not only for its fantastic customer service but also for its vast range of quality products. Even for custom-printed stickers. From shapes and prices to materials, features, and delivery, all our stickers qualify for low prices, excellent quality, and quick turnaround.
Browse our huge range of sticker types and create a collection for your UK shop.
Kiss-Cut and Die-Cut Stickers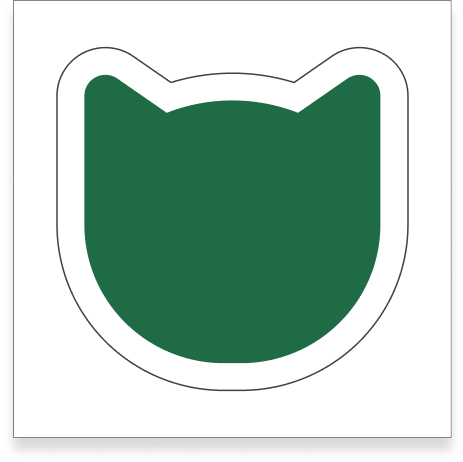 Kiss-Cut Stickers are made by cutting only the vinyl layer into your desired shape without touching the paper backing.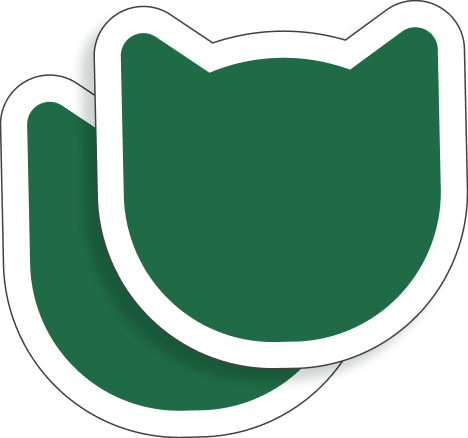 Die-Cut Stickers are made by cutting both layers – the vinyl sticker and paper backing – into your desired shape.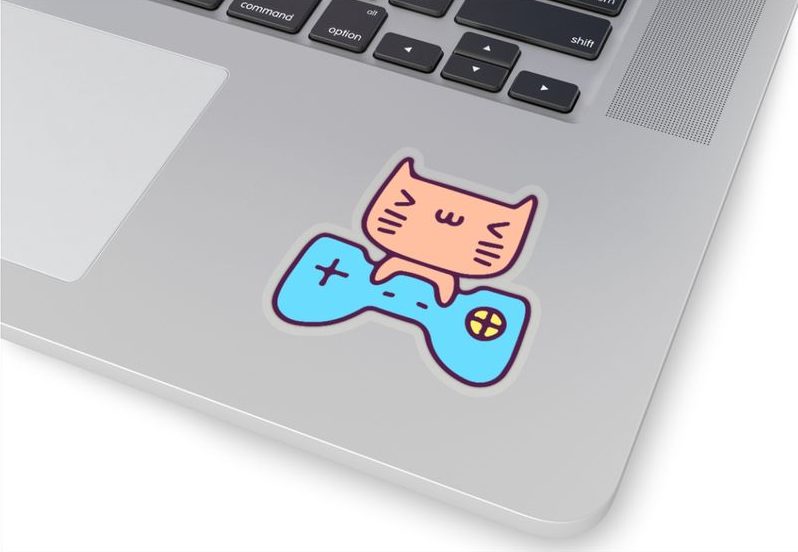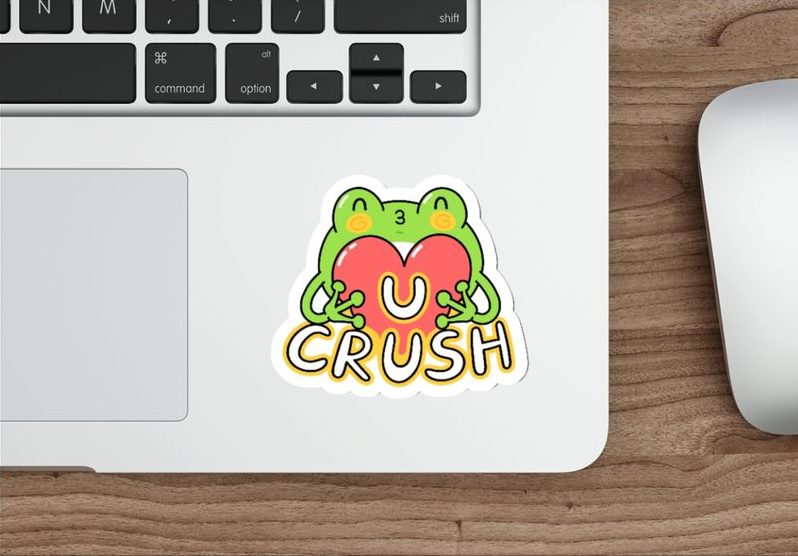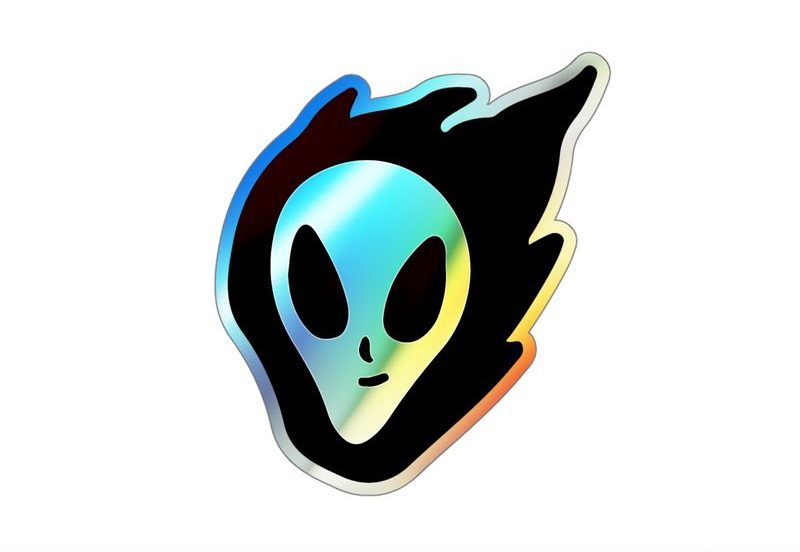 Holographic Die-Cut Stickers
Custom print wall decals cost-effectively decorate a room with crisp and bright colours and custom designs. From business purposes to shop signs, sticky labels, and personal posters. Make shopping fun for your customers with stickers and labels of different styles and materials.
Square and Round Stickers
Design stickers of different shapes, sizes, and materials to match your vision and designs. Square, round, laminate – create custom vinyl stickers for every purpose, taste, and occasion.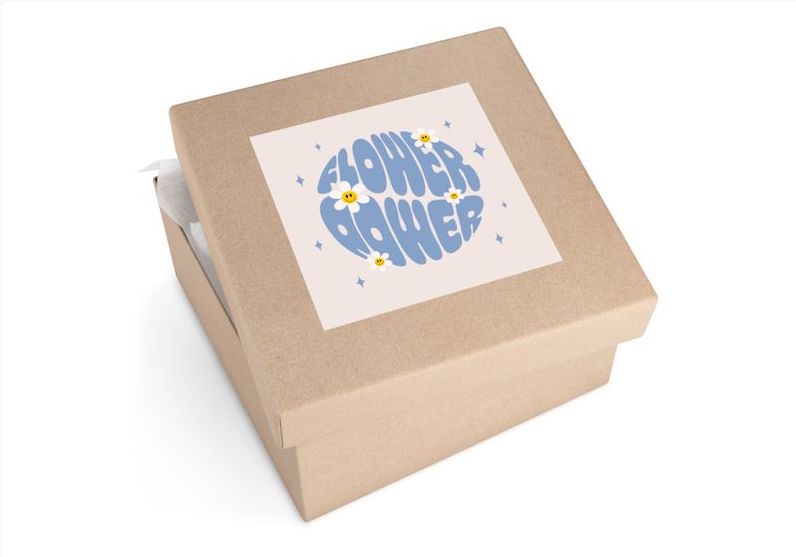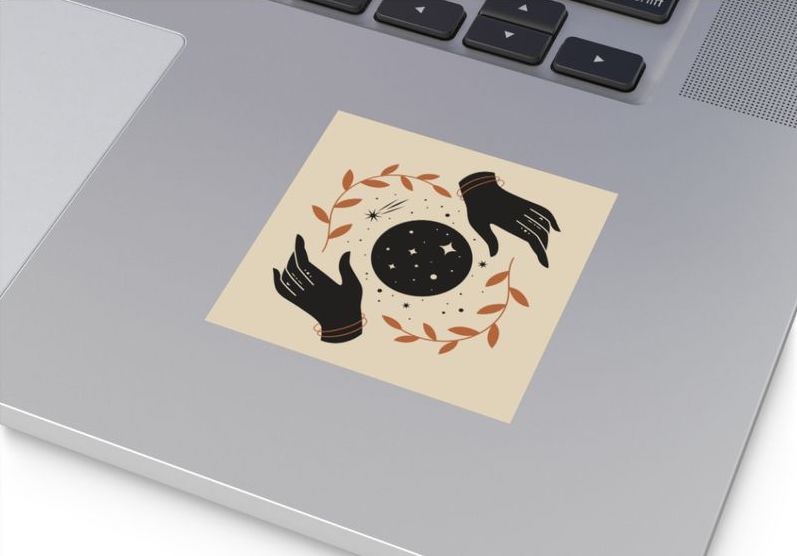 Laminate Stickers, Square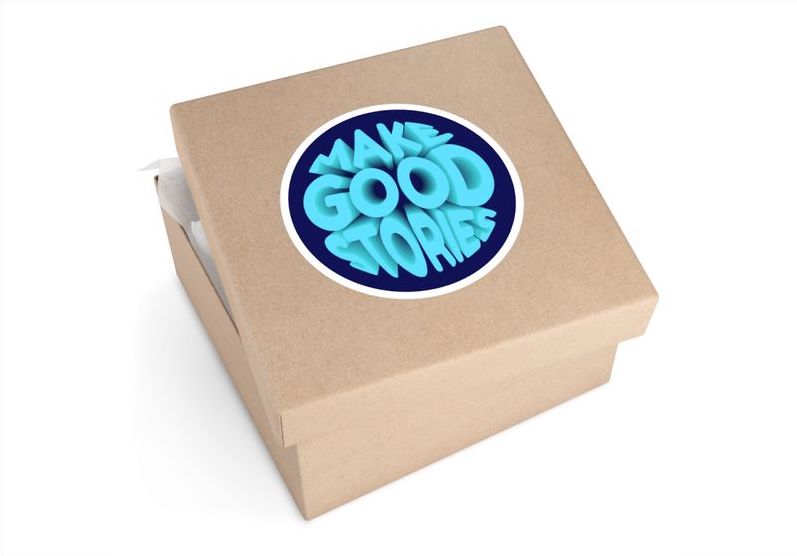 What better way to improve your home, business, shop, or any other place, occasion, or event than with your own personalised stickers for outdoor use? From window stickers of every shape and style to sticker designs for every outdoor surface. We have it all.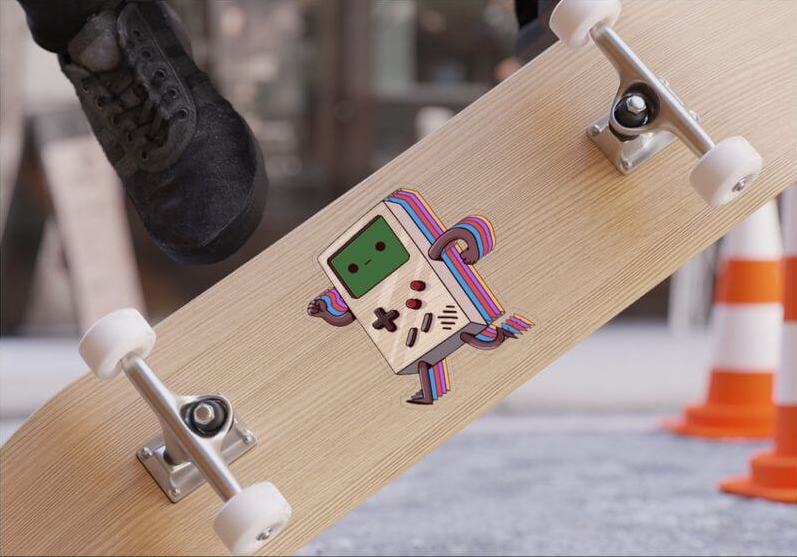 Transparent Outdoor Stickers, Die-Cut, 1pcs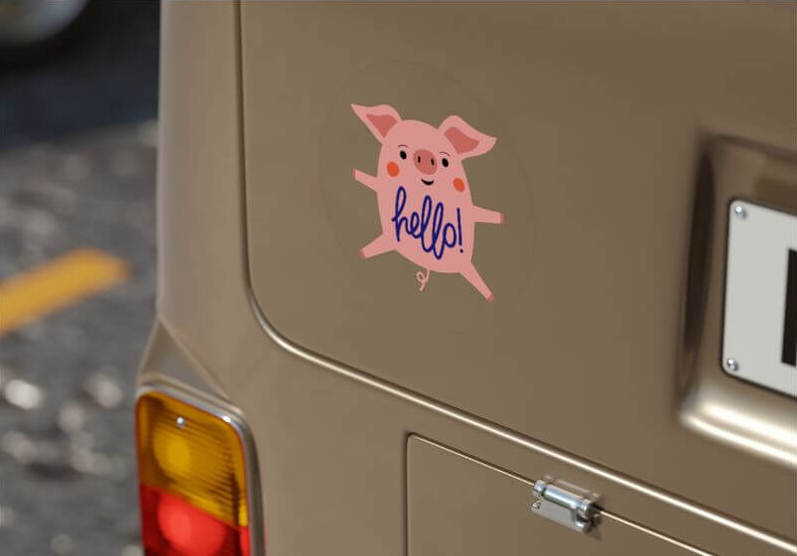 Transparent Outdoor Stickers, Round, 1pcs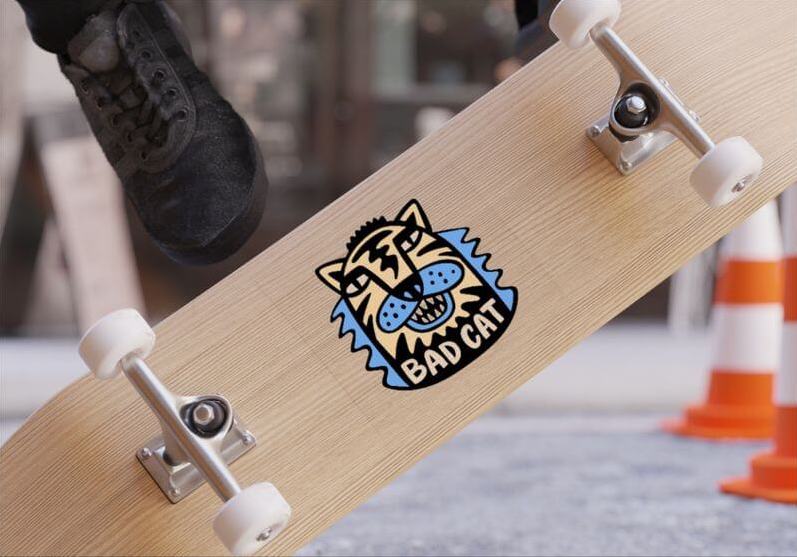 Transparent Outdoor Stickers, Square, 1pcs
When your home, office, shop, or any other location and event is fully decorated in personalised sticker designs, there's still one more place lacking excellent value and unique sticky artwork – your vehicle. Try your hand at sticker printing with bumper stickers.
For those customers shopping for something small, creative, and in large quantities, custom sticker sheets are the next best thing. From custom mini labels to small logo stickers in various colours and more. A personalised sticker sheet will be the perfect addition to your online shop.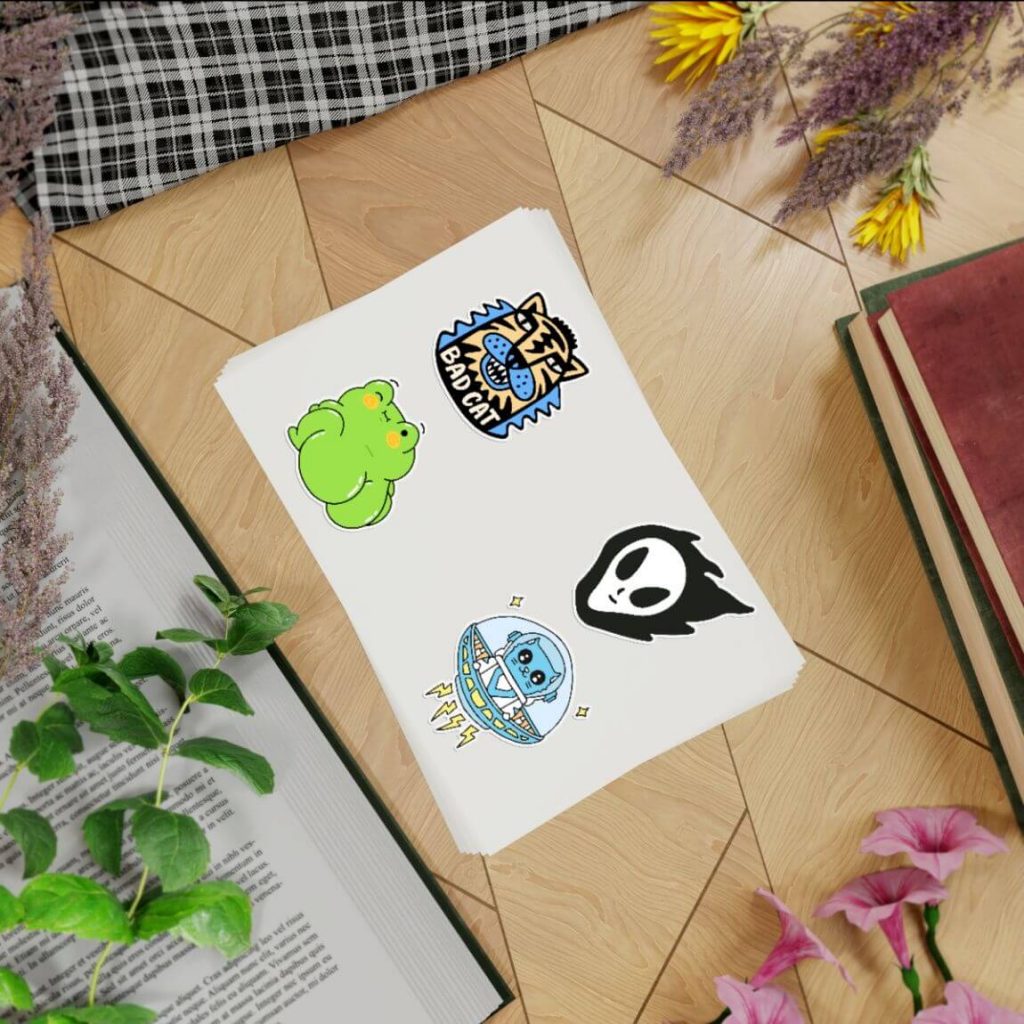 If one sheet isn't enough, order your sticker designs in a bundle with our five and ten-piece options.
From personalised mini sticker sets for various events and occasions to the highest quality printed labels – order online or list them for your customers with fast UK delivery and great service worldwide.
Create Your Own Custom Stickers Today!
Design Personalised Stickers in Three Easy Steps
Join Printify and create your custom stickers in just a few clicks, while our printing partners will take care of your order fulfilment – from sticker printing and packaging to speedy delivery. It's super fast and super simple.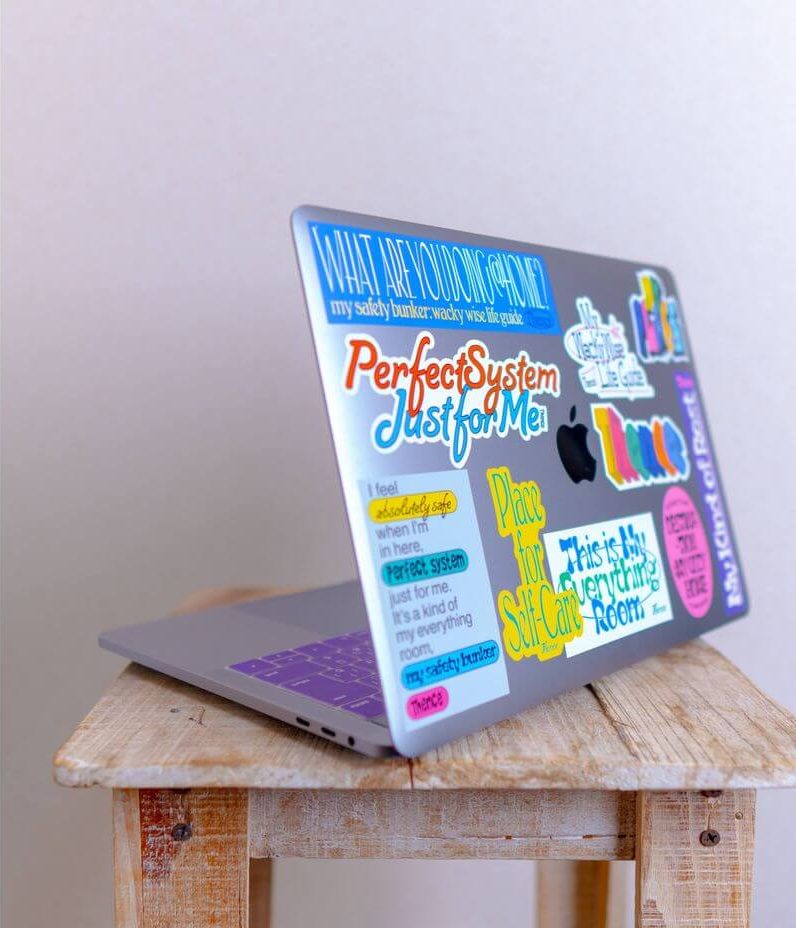 Pick a Sticker From Our Catalogue
Head over to our catalogue and choose your custom stickers. Base your choice on important criteria such as price, delivery, shape, materials, reviews, and more. From regular paper stickers to wall decals, bumper stickers, custom labels, and more. Choose the right product for yourself and your customer base.
Add and Adjust Your Design
Use our free, user and beginner-friendly Mockup Generator to create unique designs for your personalised stickers. Add layers, images, and text directly to the product, switch fonts and colours, and customise the stickers to your liking. Preview the final product on high-quality 3D images and make adjustments if necessary.
Edit the Price and Description
For shopping purposes, you'll need to set prices for your custom stickers and write a proper title and description in the My Products page. That will help you rank high on search engines and create top-quality listings. Use our guide on how to price your products, borrow our stock images and product descriptions, and promote excellent product quality and service on your eCommerce site.
Connect Your Store to Start Selling
Pick your favourite sales channel and connect it with your Printify account. We offer integrations with the best of the best from all eCommerce platforms and marketplaces.
Design Ideas for Personalised Stickers
We've got you covered if you're low on inspiration and running out of ideas. From custom labels to paper stickers of all shapes, styles, and sizes. We have design ideas that will help you get started.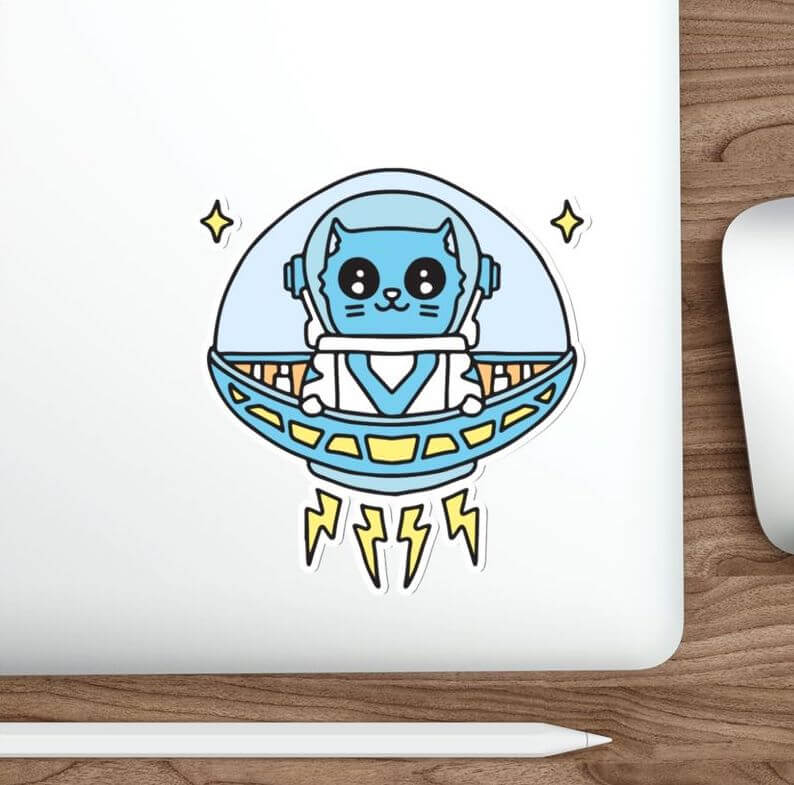 Stickers in Varying Shapes
Forget the boring old sticker type. Customise stickers and labels in various shapes and sizes. From round, square, and rectangular to die-cut stickers in your preferred form. Create stickers of different shapes to make shopping fun for buyers looking for some sticky creativity.
Logo stickers and labels are the best way to promote a business or a cause to a broader audience. From packaging labels to stickers for your merchandise. Print or sell custom stickers with logos to raise brand awareness cost-effectively.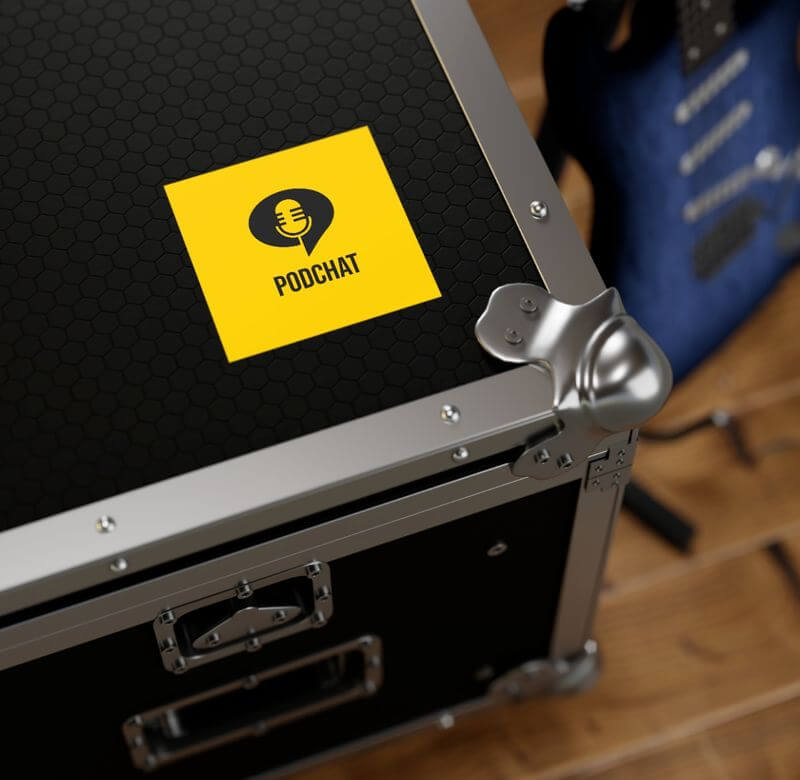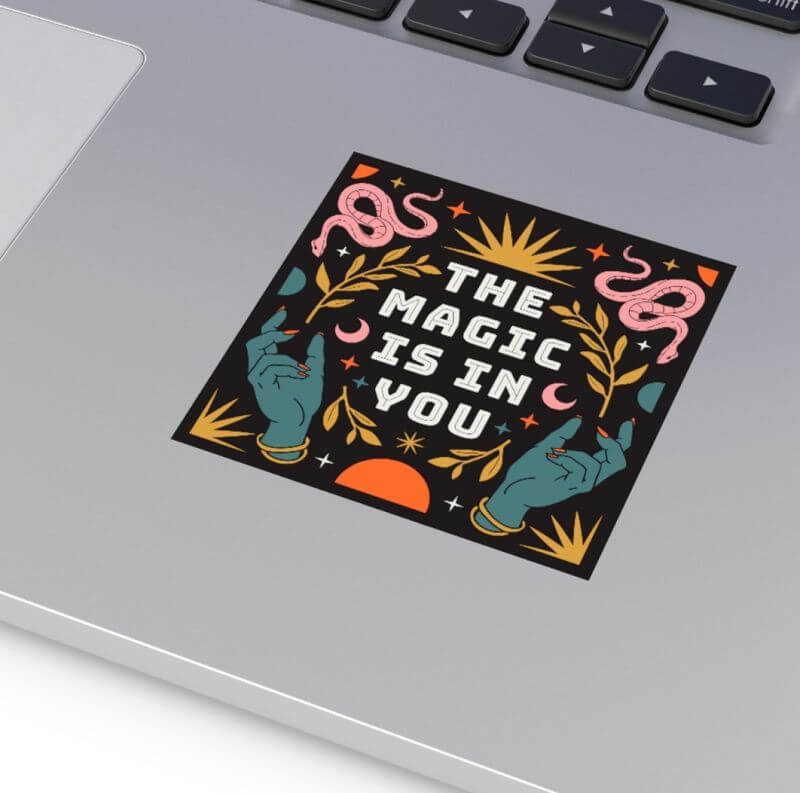 Personalised Stickers With a Message
Nothing gets a message across like a custom sticker with a bold statement, from political to inspirational, personal, and more. Add personalised messages, quotes, and sayings to your sticker collection and attract a customer base who wants to express themselves.
Who doesn't love a good meme? Create your own funny images or sayings and put them on meme stickers. From a simple joke to a masterpiece, chime in on the younger audience and sell custom meme stickers around the world.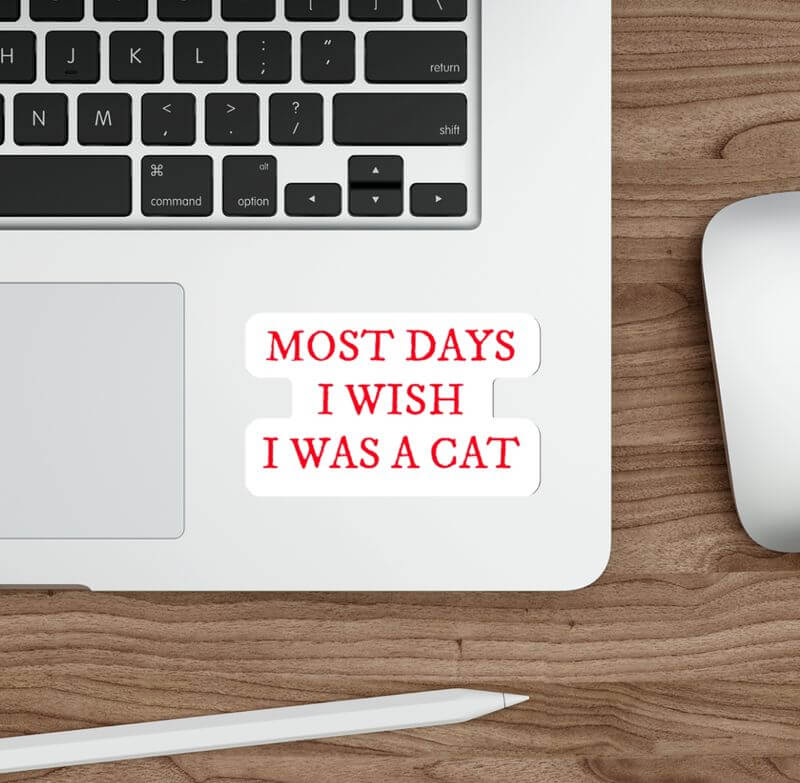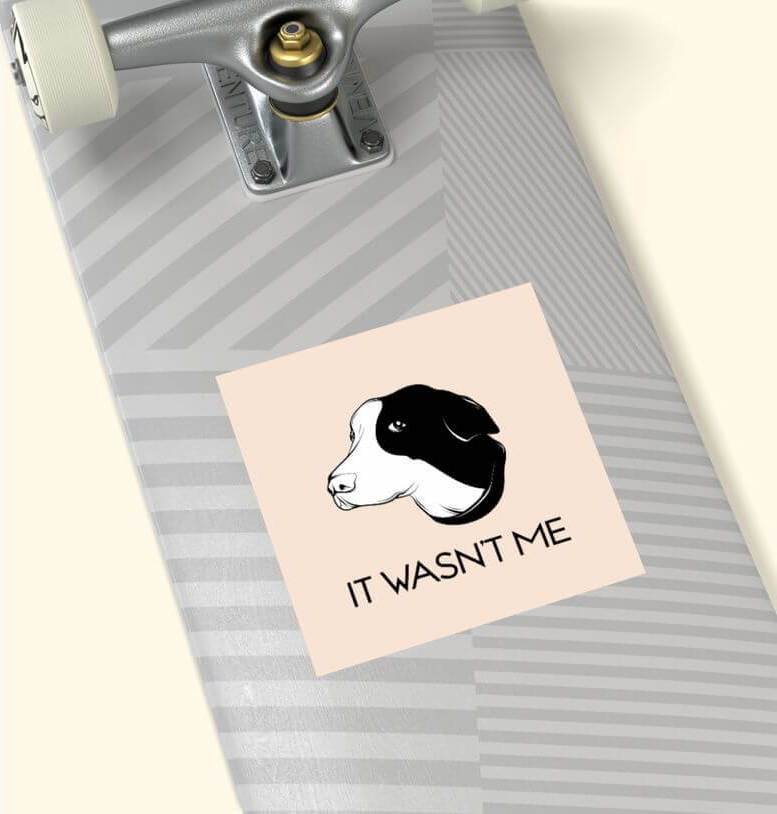 Pet stickers are a great way to attract pet lovers, owners, and animal enthusiasts worldwide. Add creative pet and animal-themed designs to your custom stickers and create cute and expressive labels for global delivery.
Vintage never goes out of style. Even when it comes to stickers and labels. Add a vintage vibe to your collection with flowers, timely symbols, patterns, old quotes, and more. Browse the web for inspiration and create your own collection of vintage stickers.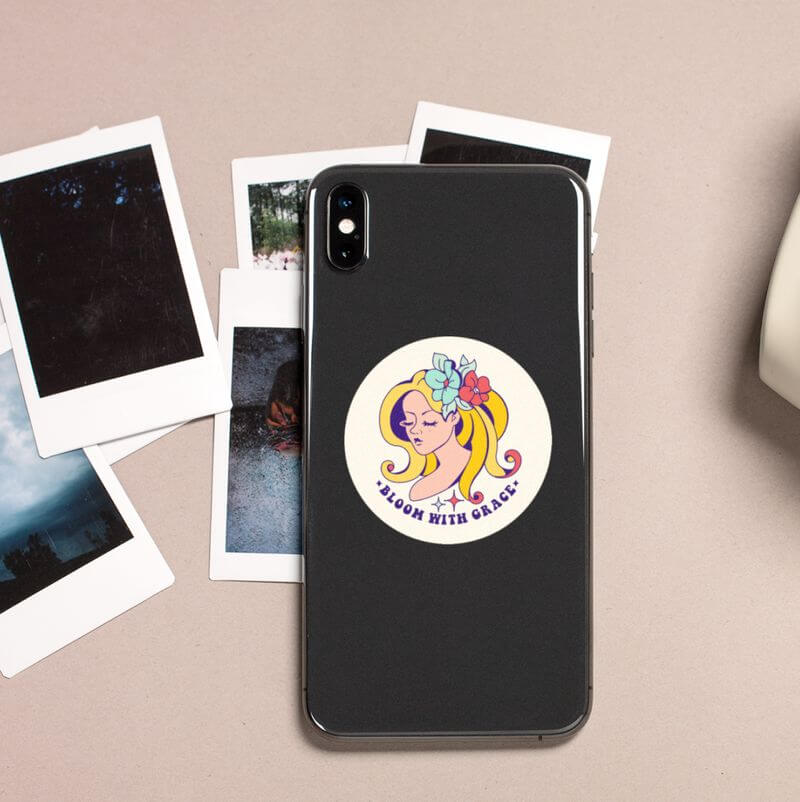 FAQ About Print-On-Demand Stickers
Spruce up your business and print your own stickers. No hidden charges, full transparency, and excellent customer support combined with expert advice. Make your own stickers and a quick turnaround with great quality, guaranteed customer satisfaction, and fast delivery times with Printify!