Custom Stickers | Australia
Welcome to custom sticker printing, Australia. Set up your sticker project for success with a huge range of custom, high-quality sticker templates.
Partner with sticker printing experts with decades of experience to elevate your artwork and design skills, all with low-cost shipping worldwide.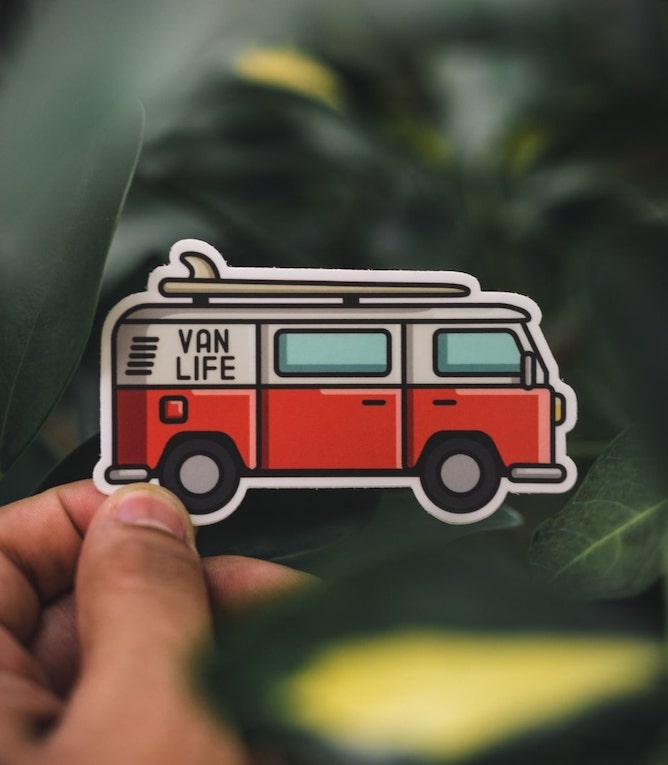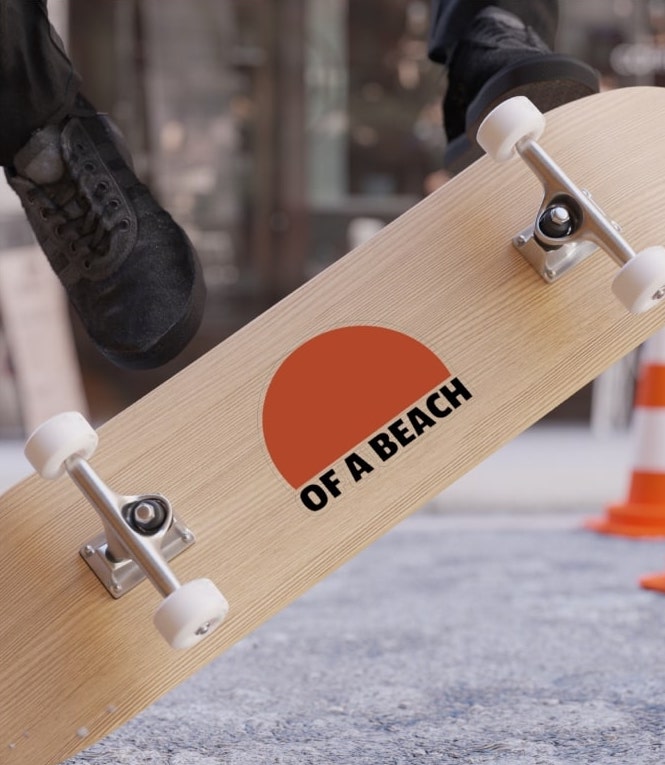 Custom Sticker Printing for Australia
Make Your Own Custom Stickers
How to Design and Print Stickers in Just Three Steps
Printify lets you design and print stickers through an all-in-one print-on-demand platform. Experience full design potential with a growing list of merch offers while we take care of order fulfillment, printing, and delivery, so you don't have to.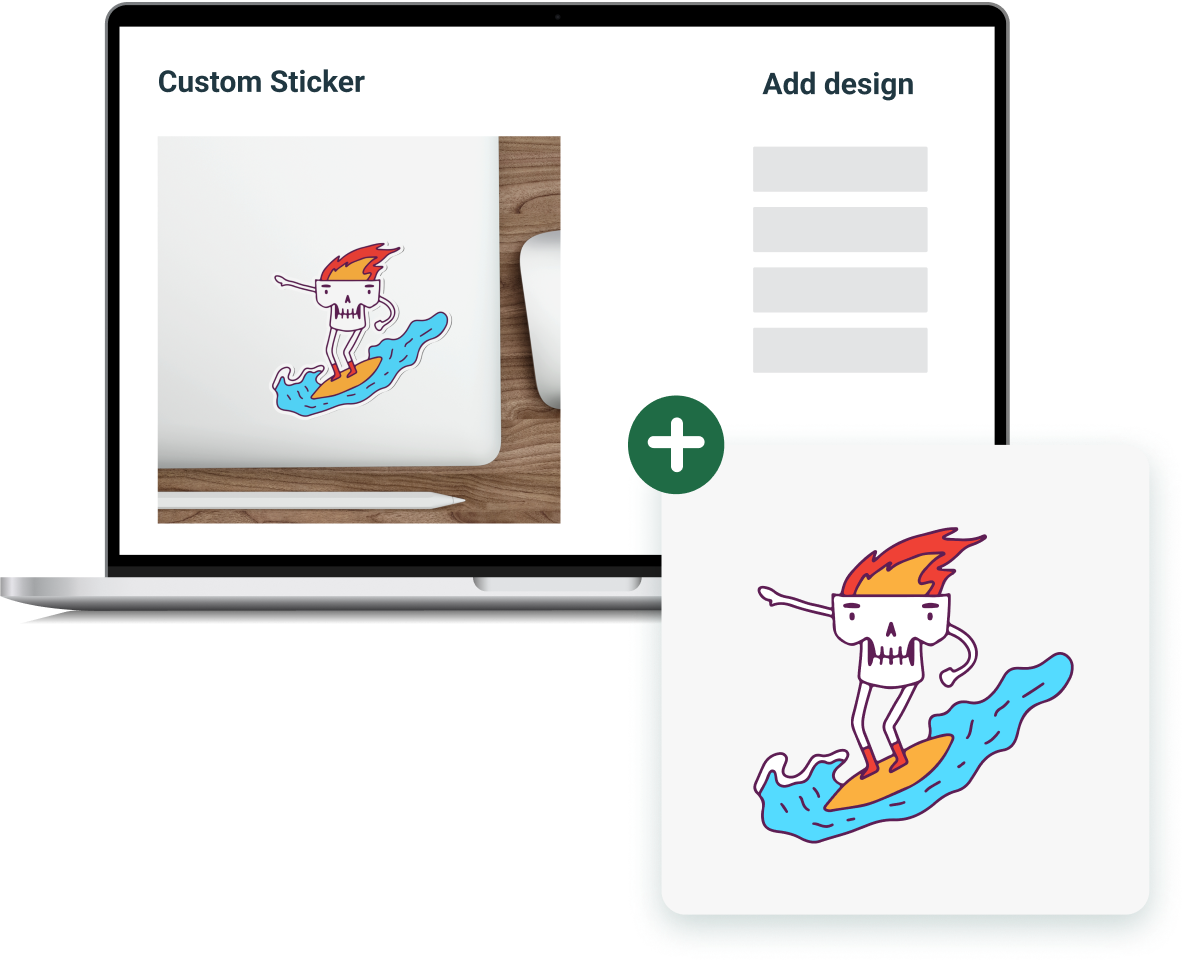 Visit the Printify website to sign up for a free account. Access our full product Catalog, custom design tools, and guides on all things print and product marketing.
Go to the product Catalog in the upper page dashboard and find stickers through the search bar or offered category list. Click on any product to view its full manufacturing details, production price, and available Print Providers.
From the product page, click the green Start Designing button and move on to the Mockup Generator. Here, upload your design on the stickler template, use any additional help tools, and view the final result on the preview screen.
Design Personalised Stickers With Printify
Choose from custom shapes or stickers shaped exactly to your design. Explore the potential of indoor paper stickers and outdoor stickers with a water-resistant vinyl cover finish. Here's our list of popular styles for personalised stickers to sell in Australia.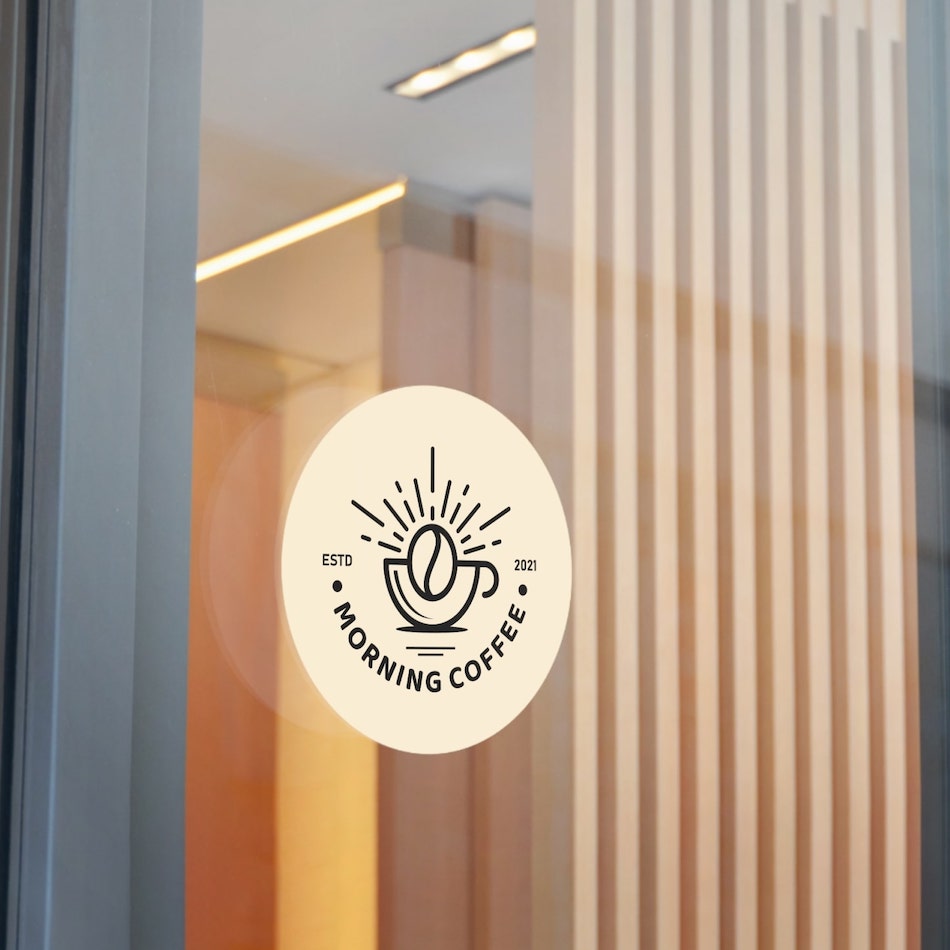 Vinyl stickers work in every environment; they're suitable for indoor and outdoor use, and they're even waterproof. The vinyl material has a smooth application thanks to its easy-peel backing. Create stellar results with an attractive matte finish and five available sizes.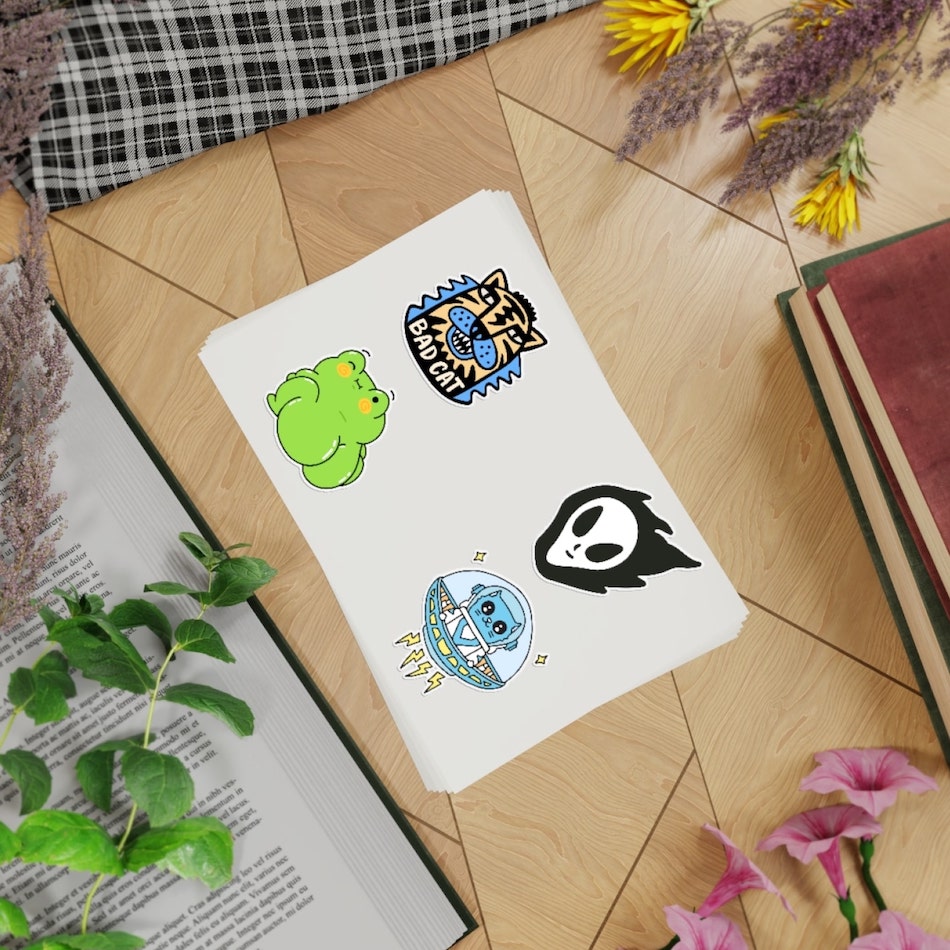 Sticker sheets fit well as accessories for pop-up stores and conventions or as a great bundle to buy as sample packs for decoration. With enough room for at least four high-quality designs, you can choose from a white, holographic, or transparent vinyl background.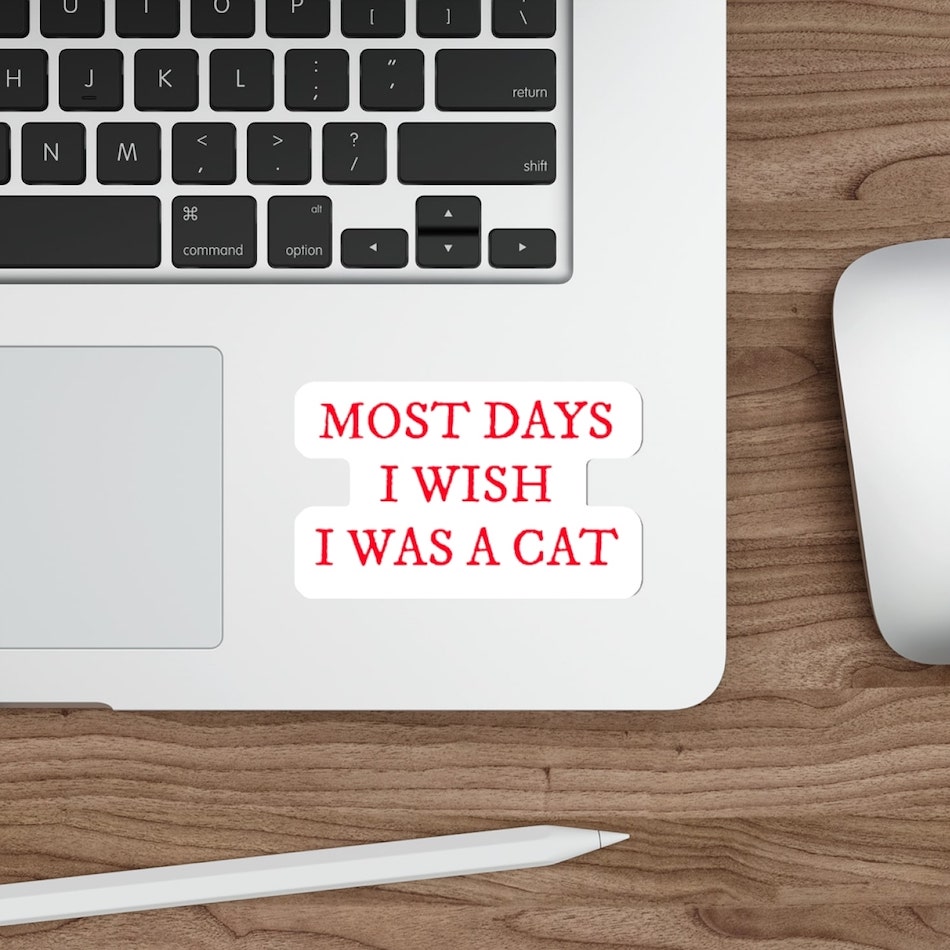 Die-Cut and Kiss-Cut Stickers
Kiss-cut and die-cut stickers have their shape tailored specifically to the custom image chosen for it. Some designers prefer this option as it removes any dead space, maximizing the impact of the design. Our die-cut and kiss-cut stickers can be white or transparent, and there are four sizes available to choose from.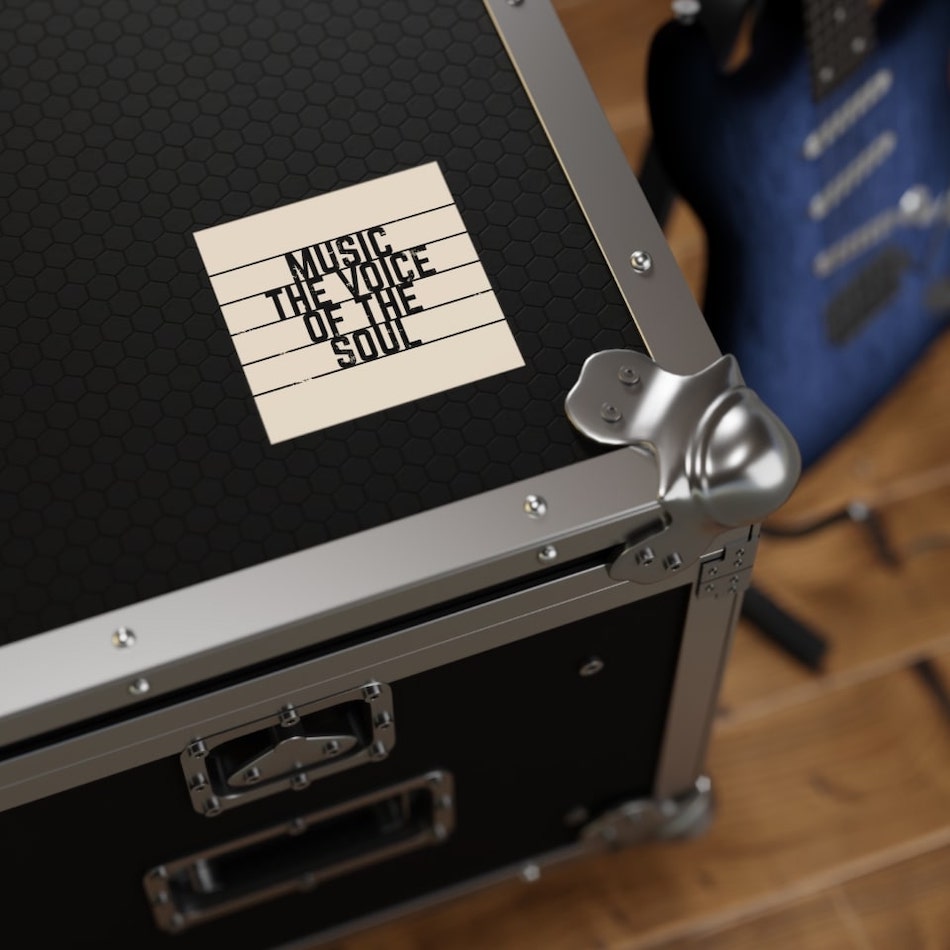 Round and Square Stickers
The round and square cut stickers are made of white vinyl that can be used indoors and outside. The glossy surface is scratch-resistant and waterproof, making it a solid choice for exterior use – a go-to product for any range of decals.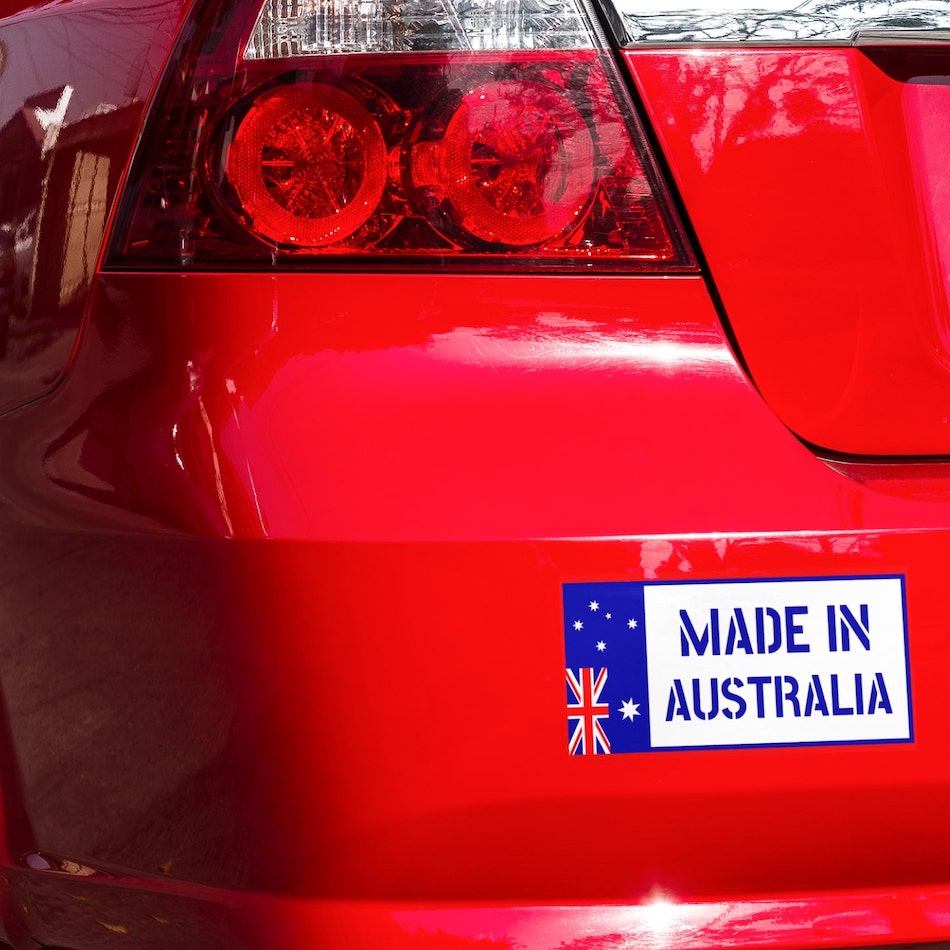 Bumper stickers are an excellent niche to cater to, with clever design schemes and entertaining slogans that add an extra personal touch on the road. Our Catalog selection offers a durable bumper sticker with UV protective laminate and a smooth matte finish – printed with environmentally friendly inks lasting up to five years outdoors.
Printify Is Trusted by Over 2 Million Merchants Worldwide
Once you try Printify for the first time, it sticks. Start for free and join the growing print-on-demand movement.
I don't have to invest the money I can't lose into my business. With Printify, I only pay the fulfillment fees, and the rest is all profit.
I really appreciate working with Printify on my brand. Afro Unicorn was only supposed to be my design on a white shirt. It is so much more. Printify allows me the time to run the business and not work in the business.
Printify helped me start a completely hands-off revenue stream. When you spot a niche that you want to enter quickly, you don't have to worry about buying stock or equipment.
Printify Premium has helped my profit margins tremendously, and spending $20 a month has probably saved me over $200 a month.
Using Printify saved our struggling business of 6 years and gave us more time with our family.
I like Printify products because they tie in with our organisation's message.
I love the Printify Mockup Generator. It keeps everything consistent and allows me to keep my brand looking sharp and professional.
Make Your Own Custom Stickers
Custom Sticker Design Ideas
Stickers are our imagination neatly packed on a single sheet you can attach anywhere. Whether you're planning on printing out your artwork, want to advertise your business, or give customers a good laugh, here are some sticker printing design ideas.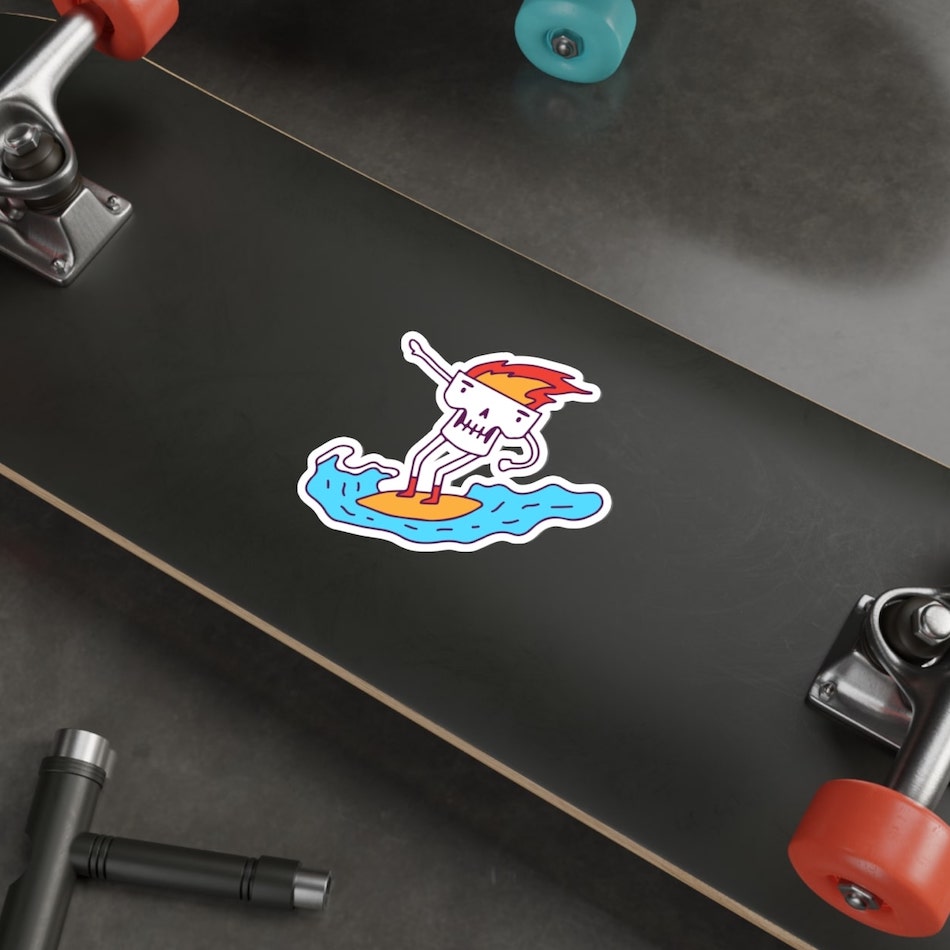 Stickers In Custom Shapes
The world's the limit, custom shape stickers are the ultimate way to set your designs apart with no extra charge. Make fresh illustration outlines that leave little-to-no room for white borders.
Personalised Teacher Stickers
A great addition for back-to-school sales, personalised teacher stickers will add a dynamic learning environment and a bit of healthy competition for students itching to collect all the colours and stars.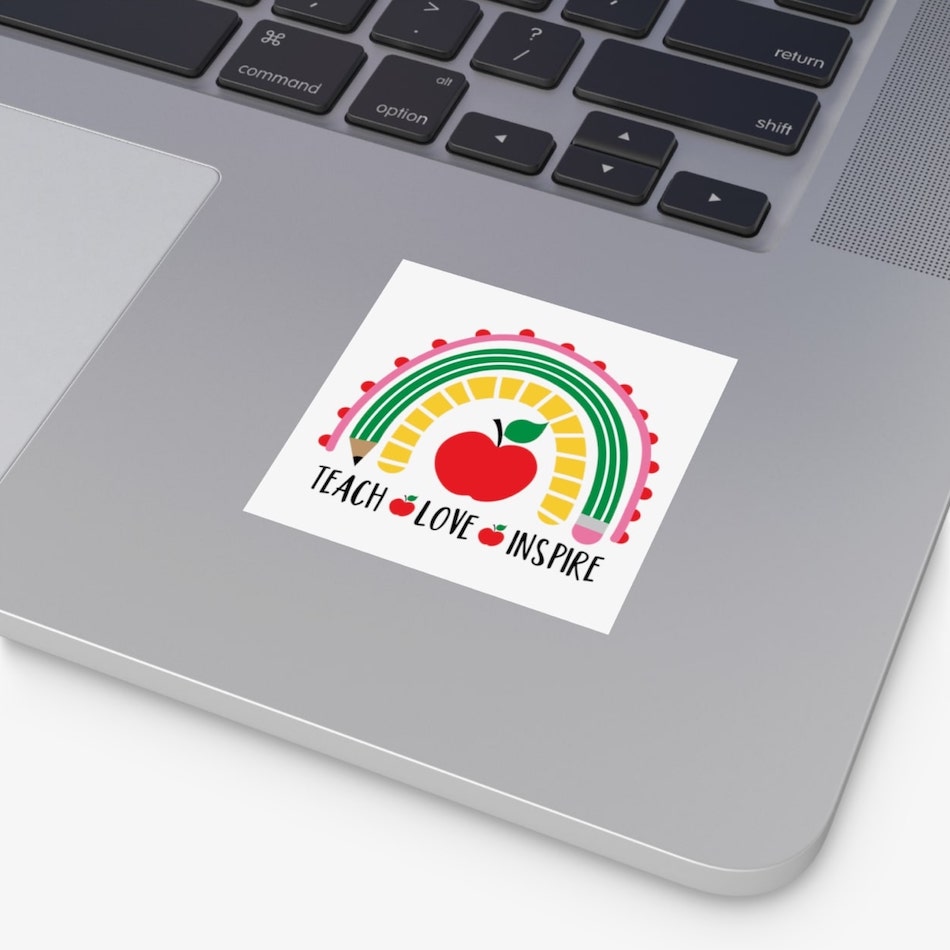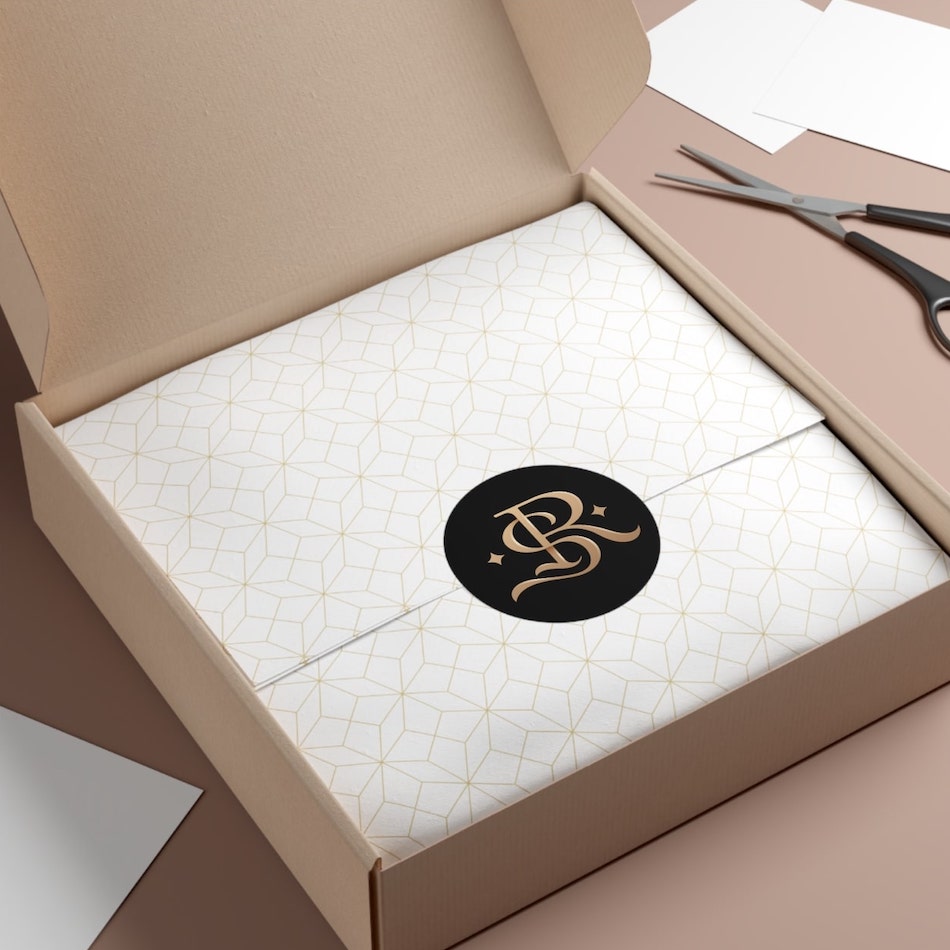 If you're on course with a planned-out marketing strategy, custom stickers are an excellent addition to increase your passive reach without burning through the budget. Create business stickers and place them all over Australia.
Ever had trouble introducing yourself during an icebreaker? Skip the formalities with custom name tag stickers to start a new relationship without confusion, while the custom labels do the heavy lifting.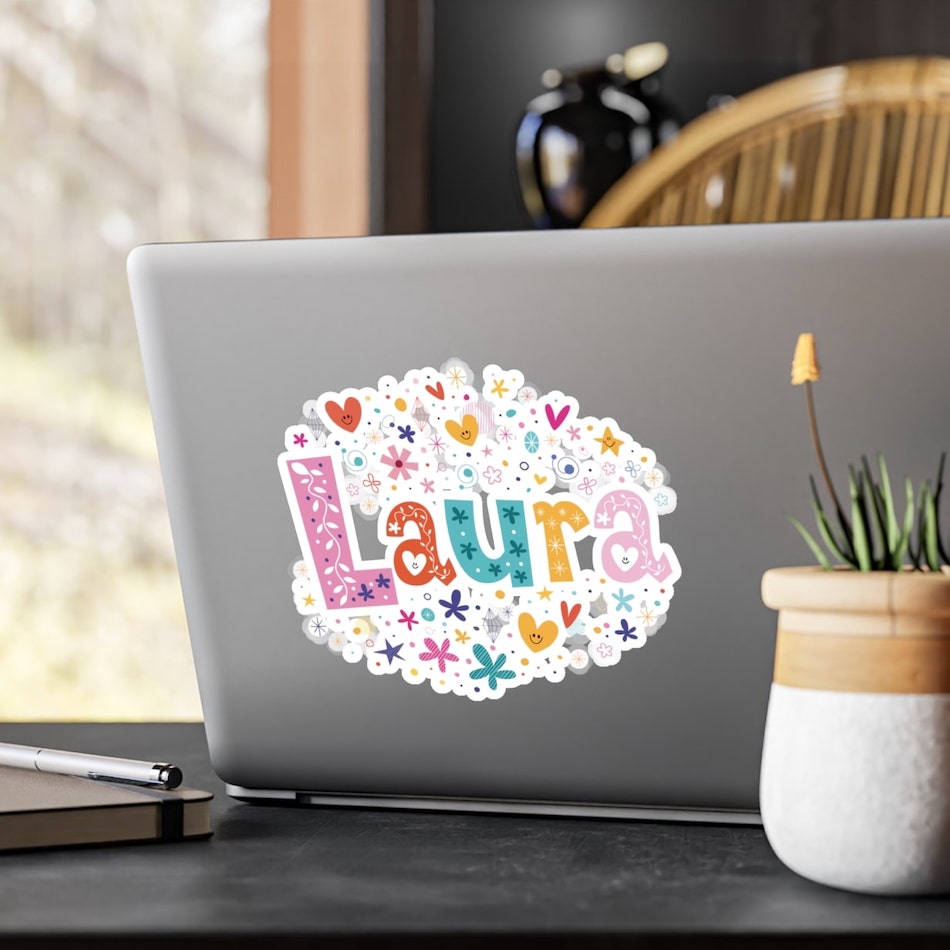 Why Sell Personalised Stickers in Australia
Custom stickers are affordable, easy to produce, cheap to ship, and offer much more value than their digital design counterparts. With low start-up costs and high potential value, we recommend selling custom stickers to upgrade your product catalog.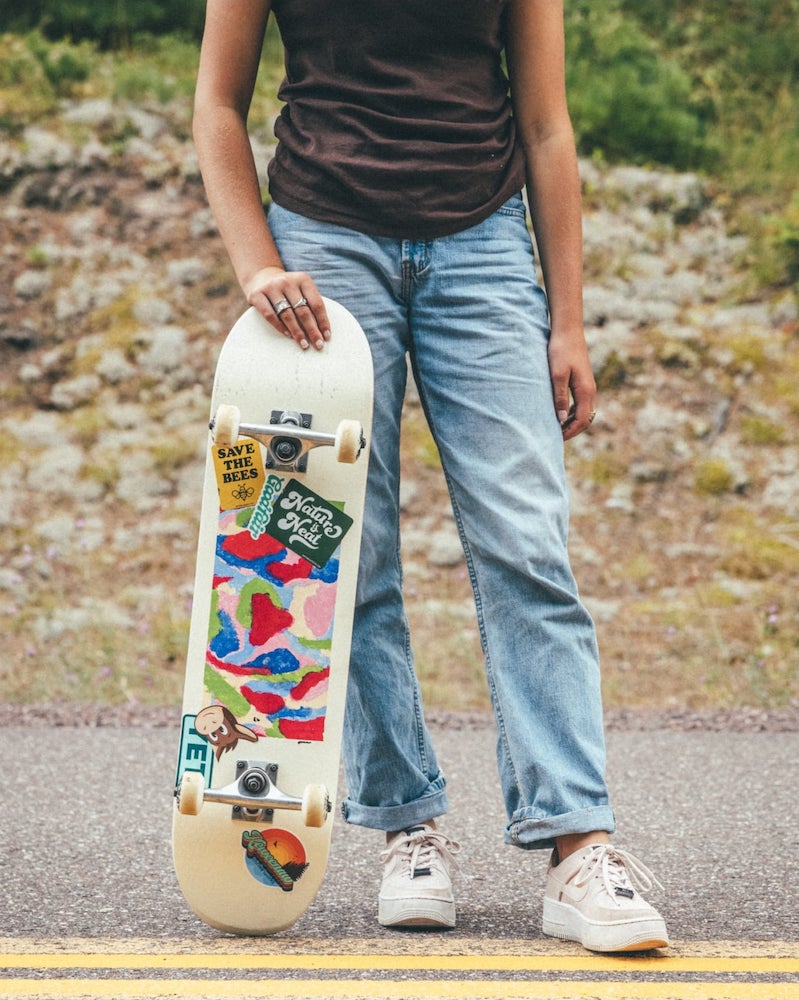 Why Choose Printify to Make and Sell Your Own Stickers in Australia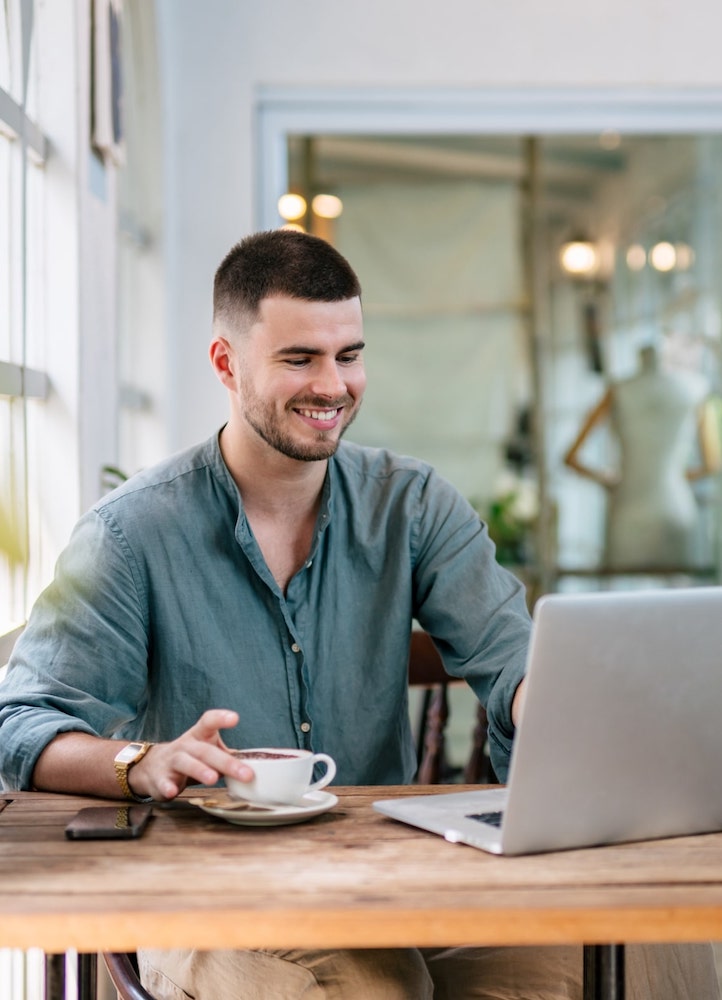 Make your own stickers for label printing and logos, or sell boxes of stickers with unique artwork for fans. Create quality sticker prints that suit every need at any quantity, from a branding message to simple name tags.
Put your design ideas into action before they get lost in thought. Printify's easy-to-use Mockup Generator has all the design tools necessary to create custom stickers in minutes.
Use all print-on-demand services with a free Printify account. Create designs risk-free – production costs and shipping fees are only deducted once your customers make a purchase.
Sell on your preferred eCommerce sales channel with a simple-click integration. Move all your print-on-demand sticker designs from Printify to platforms such as Etsy, eBay, WooCommerce, Shopify, and more.
The Printify Catalog has close to 30 different unique sticker templates for you to mix and match in your own eCommerce store line-up. Pick from full sheets to single orders in full, vibrant colours.
FAQ: Selling Custom-Made Stickers in Australia
Check Out Other Product Ideas and Start Selling
Drive your store to eCommerce success and fast-track your shipping with a full roster of products supplied by Print Providers directly in Australia.