Sell Custom Stickers in Australia
It's easier than you think to make and sell your own custom stickers, and these popular products are bound to be a hit with your customers.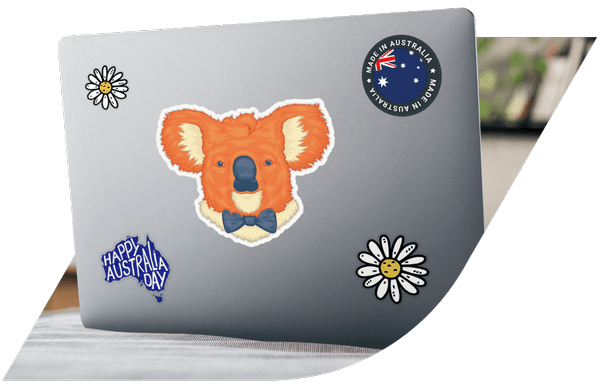 Three Great Reasons to Make Custom Printed Stickers
Our Range of Custom Stickers
There are different shapes to choose from in our catalogue, including the kiss cut sticker which is cropped to fit your design and other shapes. Maybe you need stickers for outdoor use? We have those too.

Check out our full range of stickers and choose the best option for your design. Here are just some of our most popular styles.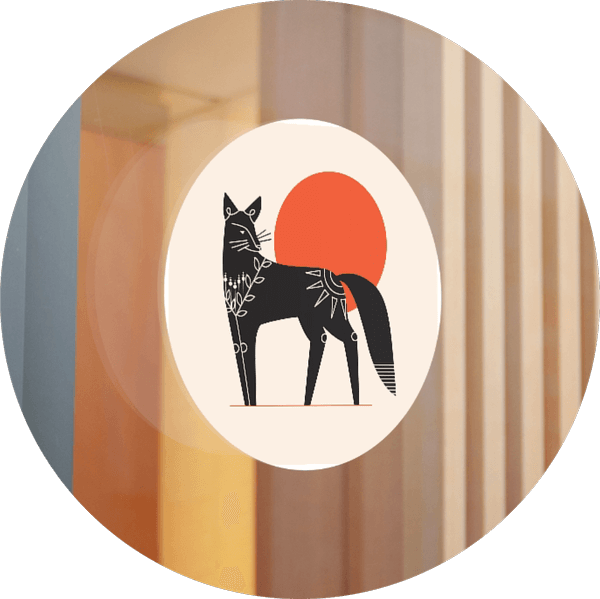 Our circle stickers work in every environment; they're designed for indoor and outdoor use, and they're even waterproof. Customers love how smoothly they can be applied thanks to their easy-peel backing. No matter what custom design you decide on, your sticker will be presented professionally with an attractive matte finish. You can count on the quality of this product.
A kiss-cut sticker has its shape tailored specifically to the custom image chosen for it. Some designers prefer this option as it removes any dead space, maximizing the impact of the design. Our kiss-cut stickers can be white or transparent, and there are four sizes available to choose from. You decide what works best for your particular design.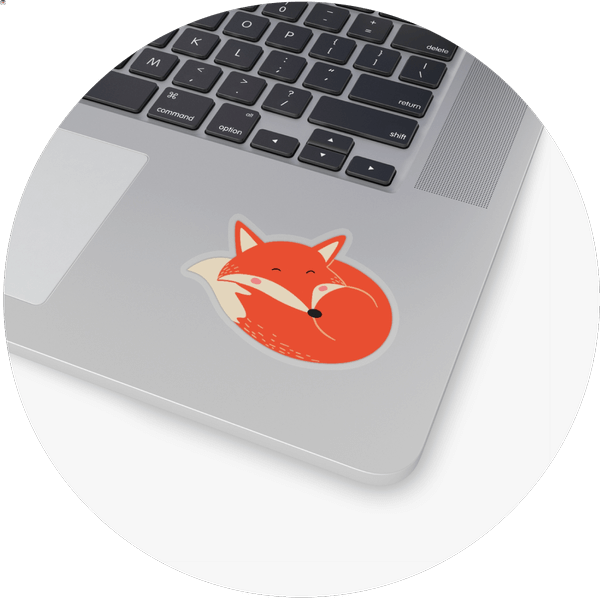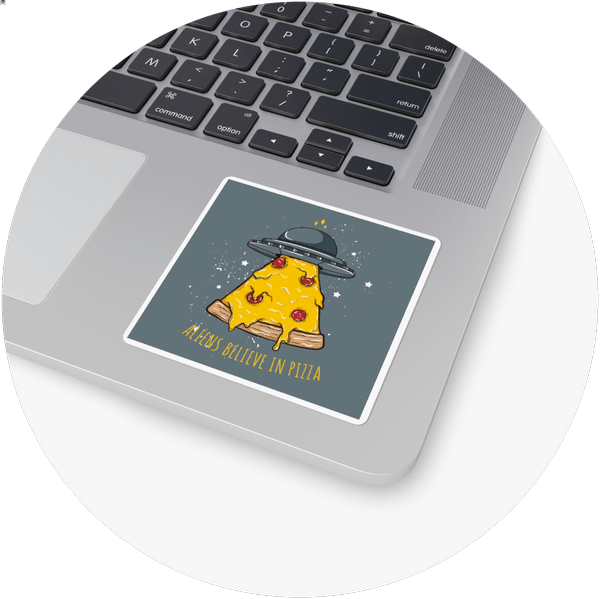 Our square cut stickers are made from a vinyl that can be used both indoor and outside, which opens up a number of additional applications compared to stickers that can only be used inside. The glossy surface is also scratch-resistant, which again makes these stickers perfect for exterior use.  When selling custom stickers in Australia, you may wish to add the classic square stickers to your range.
Make Your Own Custom Stickers for Australia
Ready to sell custom stickers in Australia? First, you have to make your own stickers! It's straightforward to do using the Printify design tool. This is designed to be intuitive and easy to navigate, so you don't have to be a graphic designer to understand it.

Upload your desired images, add text if you fancy, crop and chop the image until it fits the way you like, and voila! The mockup generator shows how your final product will appear before you add it to your store.

Why not play with the custom sticker mockup maker now and see what custom stickers you can create?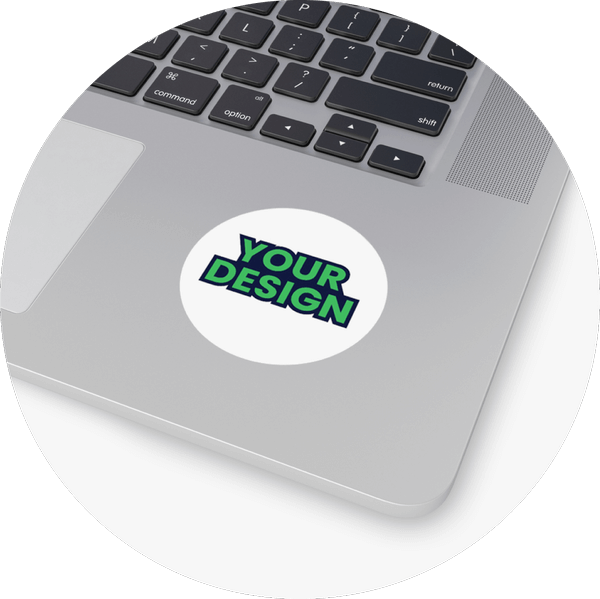 Custom Sticker Printing With No Minimum
With Printify, there is no minimum order required! That's because we use a print on demand model. Rather than prepare stock in advance and let it gather dust, we respond quickly to customer orders. Sellers love this, as it means they don't have to pay any money to start their online store. They can start a business selling custom stickers without the risk of upfront investment.
Frequently Asked Questions
Start Selling Custom Stickers!