Sell Custom Stickers in Canada
Everyone loves stickers! Now it's incredibly easy to sell your own. Use our online tool to design custom stickers of a superior standard. The best news? You can add them to your store straight away.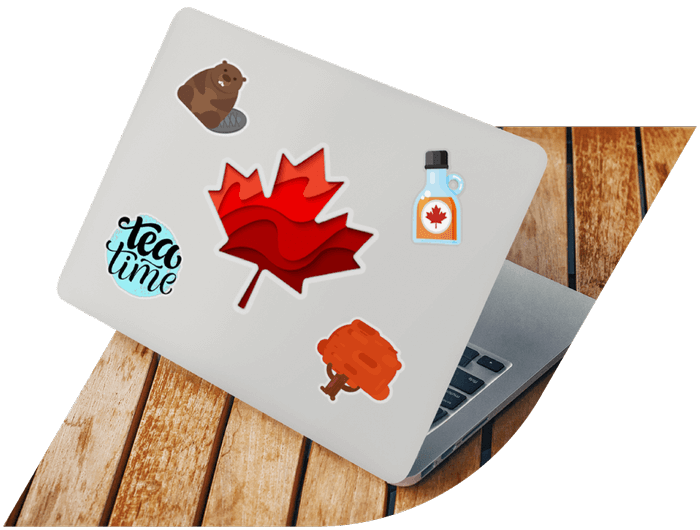 Make Your Own Custom Stickers
Our Custom Sticker Types for Canada
These stickers are shaped to your specific design, and customers love the high-impact creations they're able to produce! You can expect each sticker to be printed in rich, vibrant colors using eco-solvent ink.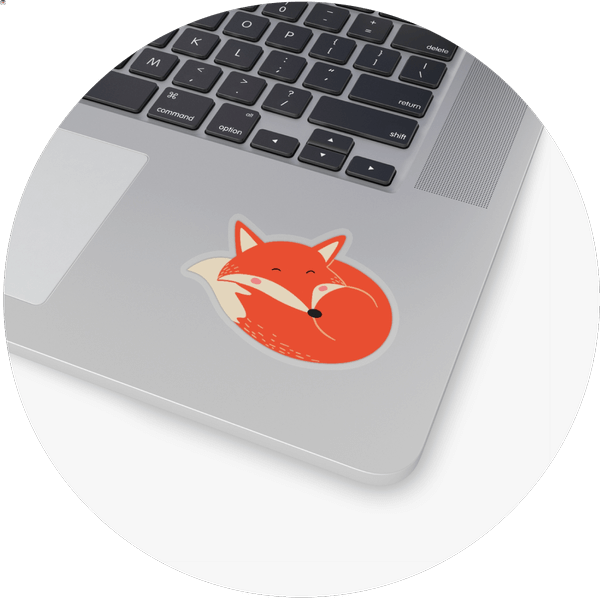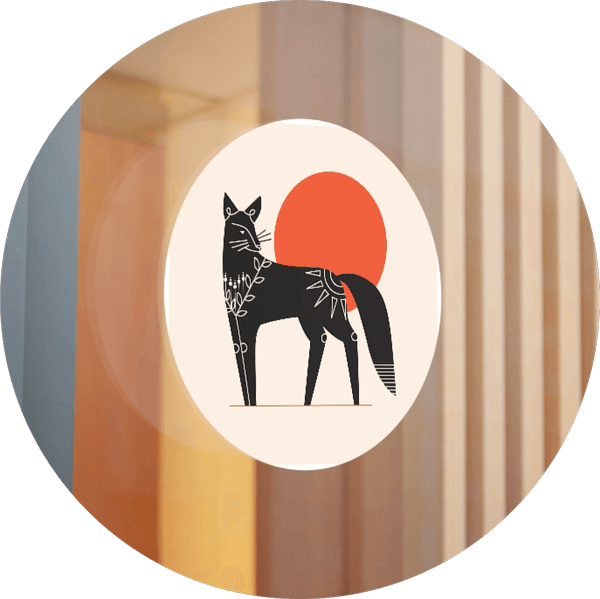 Our versatile round cut stickers can be used outdoors and indoors thanks to their waterproof sticky adhesive. Customers love the matte finish on these stickers which gives them a refined, professional look. A circular sticker leaves  a lot of scope for creative print ideas: how will you customize yours?
Our classic square stickers can be ordered in five different sizes. This model offers an ideal canvas for all kinds of attractive designs. Stickers can be used both indoors and outdoors as they're resilient and weather-resistant. This is a great way to showcase a design or get your message across.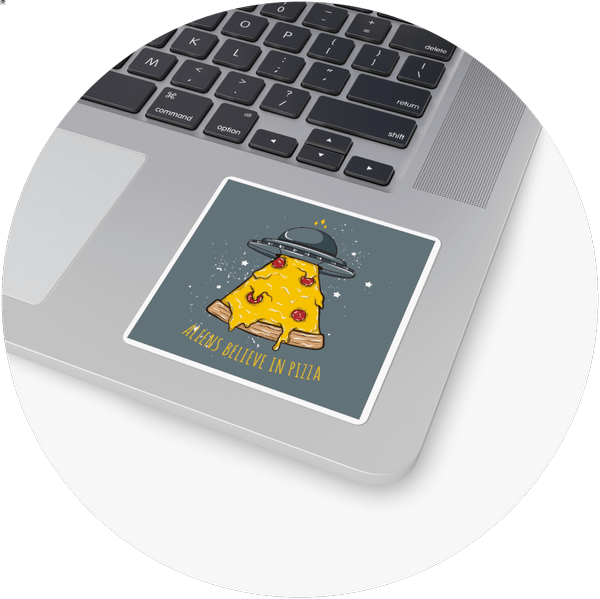 Start Your Custom Sticker Business With Printify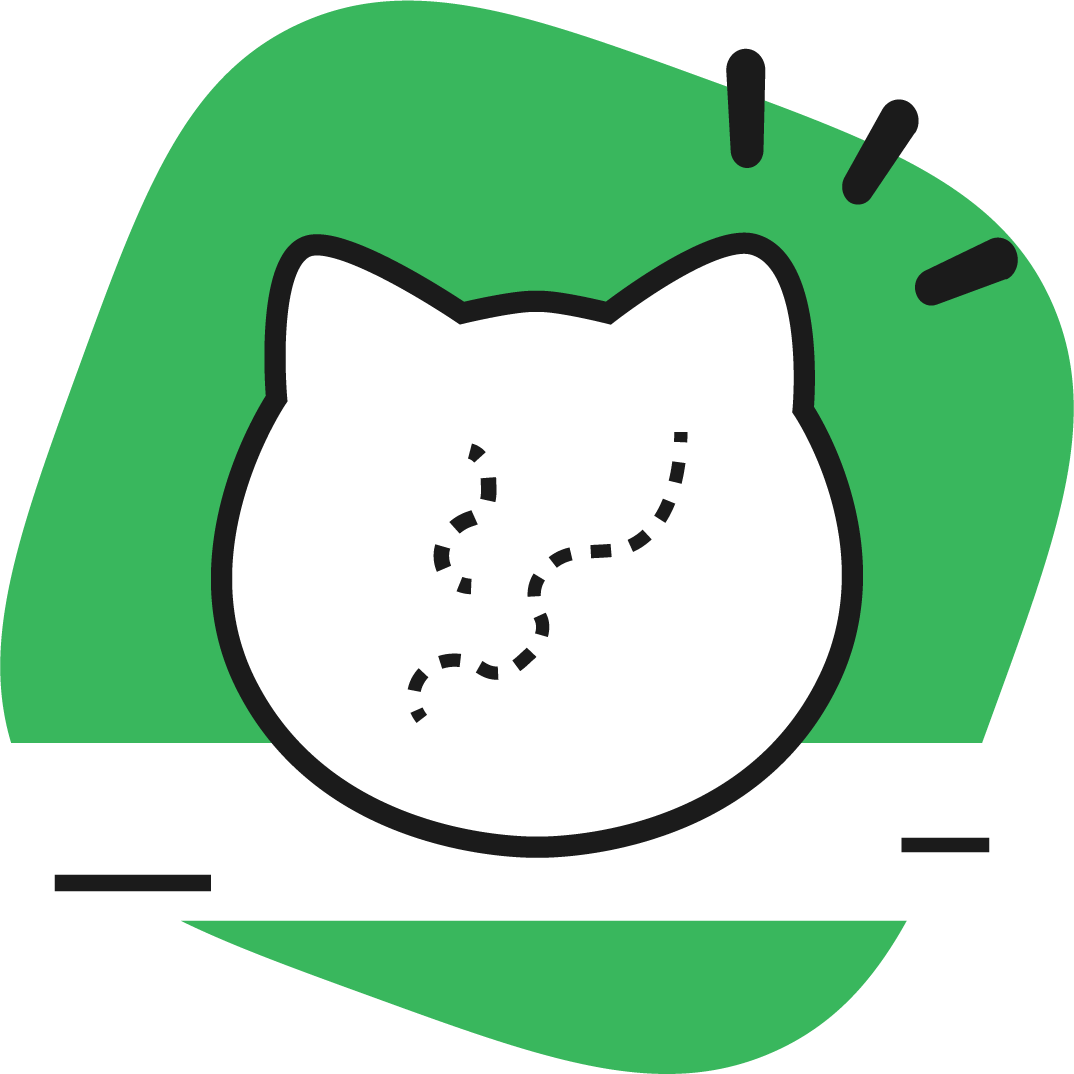 1. Design Your Own Sticker
Choose the style of sticker you'd like and upload your own design. Make the necessary edits and check you're satisfied before adding the sticker to your store.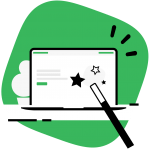 Decide who will fulfill your order based on their prices and delivery options. You don't have to worry about packaging and shipping custom stickers in Canada. Your provider handles all that for you!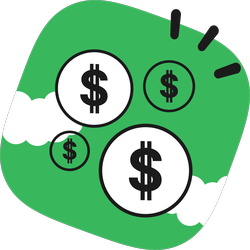 You can easily integrate Printify with a range of e-commerce platforms like Etsy and Shopify. If you have an online store already, the process of adding products is smooth and straightforward.
Frequently Asked Questions
Design Inspiration For Your Personalized Stickers
Why not promote your business with some fun branded stickers? This way, customers can proudly display their loyalty to your company. Your logo could end up on a laptop, notepad, or even a car. Sounds like great publicity!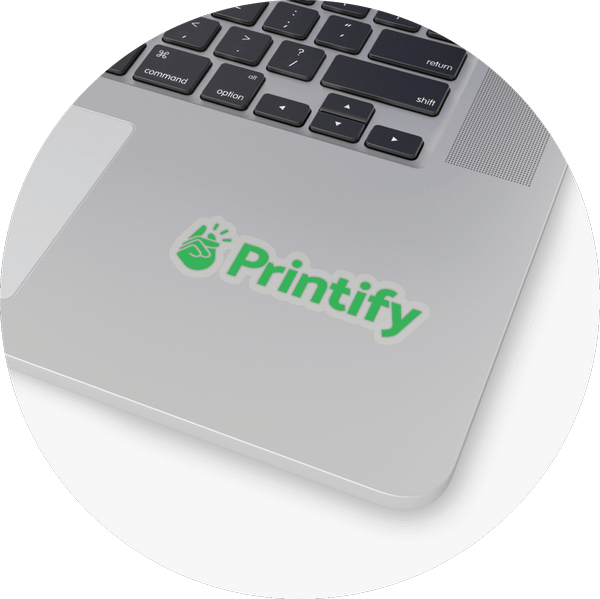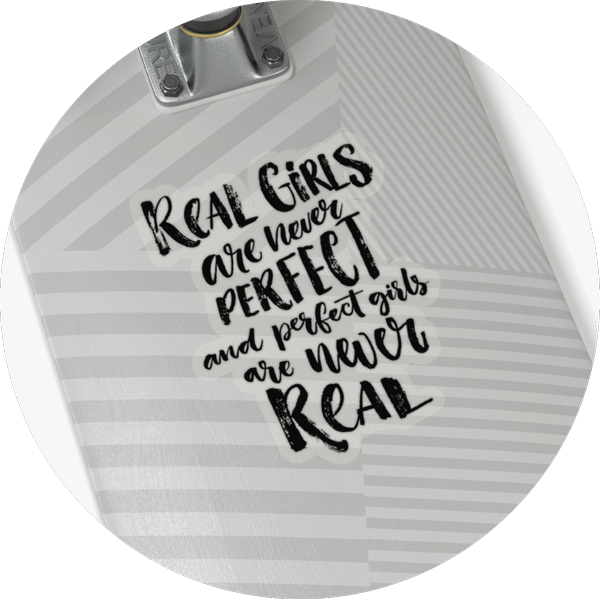 Tickle your customers' funny bone with some amusing designs. They'll love the chance to show off their sense of humor and make their friends laugh too. Funny stickers never go out of style.
A sticker with an uplifting message has universal appeal. There has been a recent trend in wall decals that feature hopeful and heartwarming quotes. Make your own and get in on the action.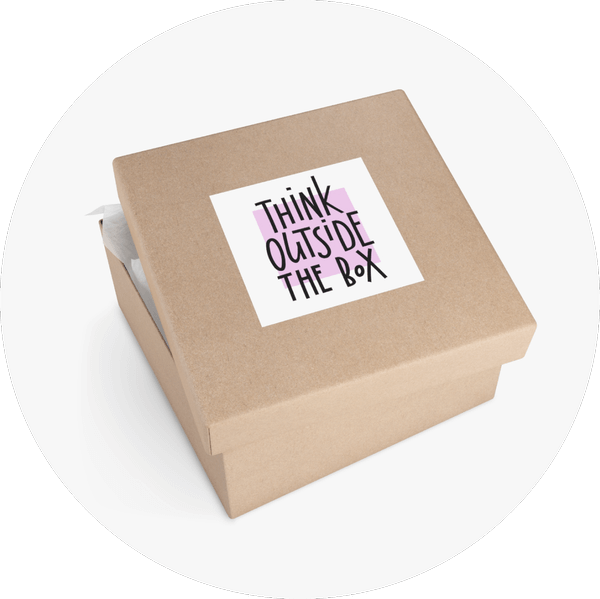 Start Selling Custom Stickers With Printify!