How to Find the Best Sticker Design Ideas for Your Online Store?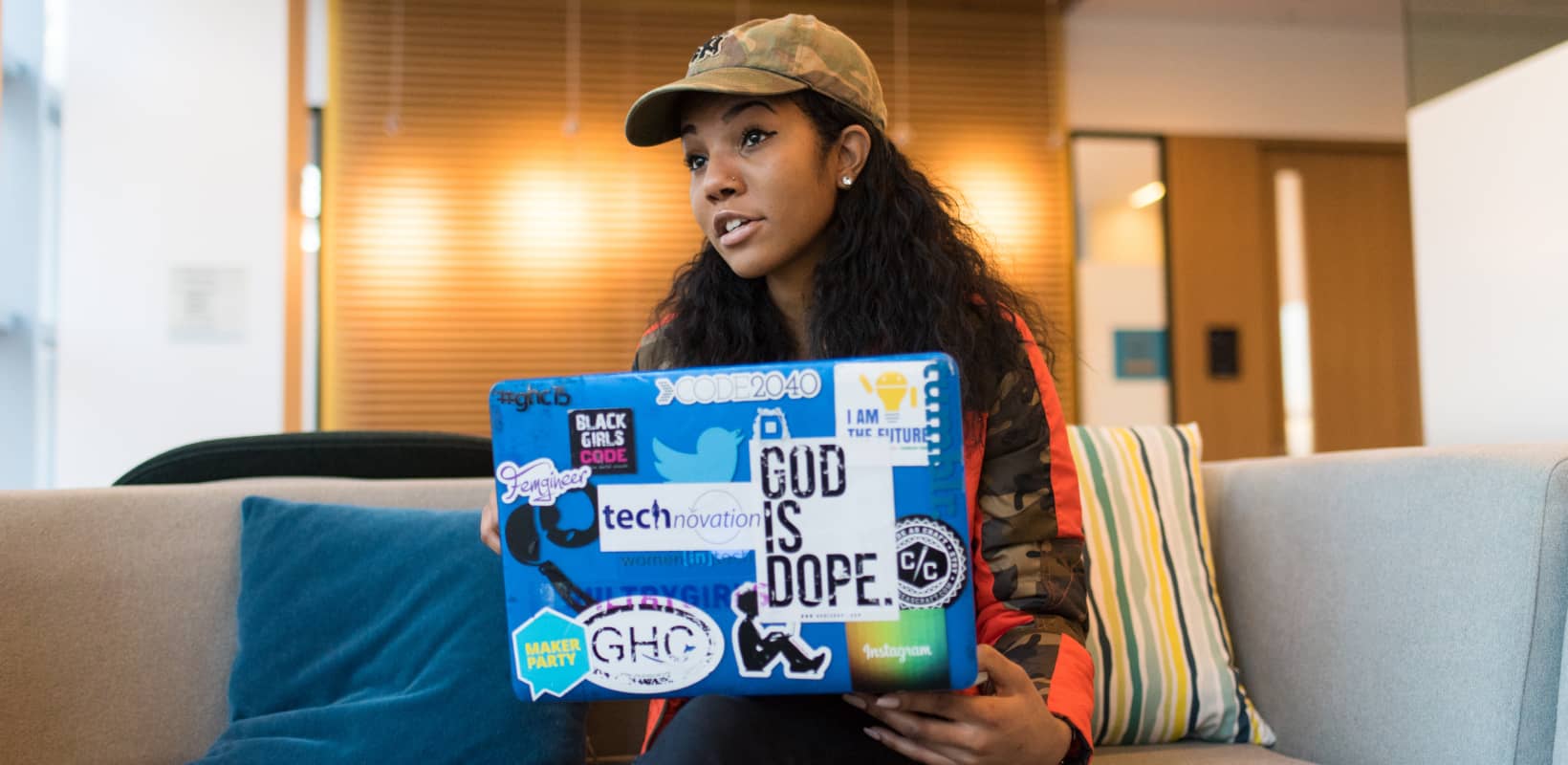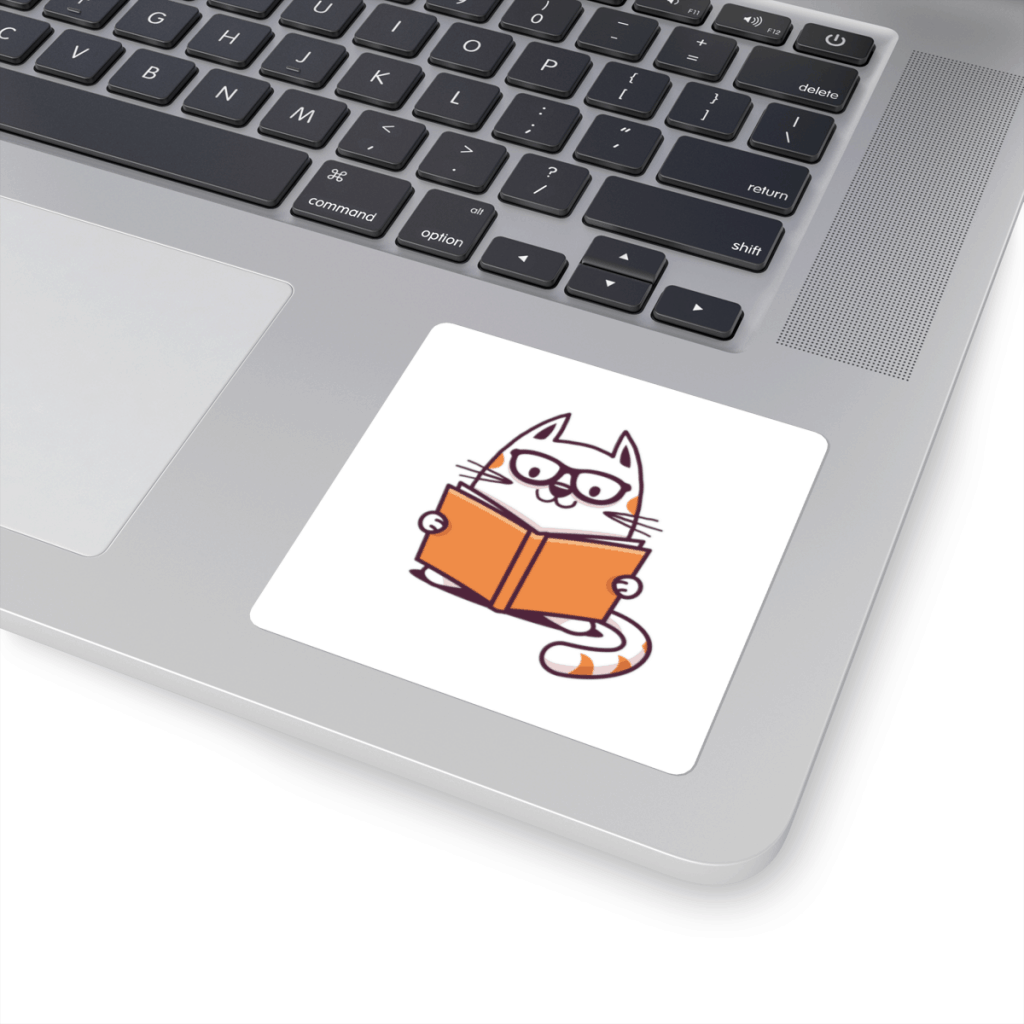 You can't go wrong with a classic square-style sticker. The clean, crisp edges and simple-but-elegant look make this the most straightforward and popular option.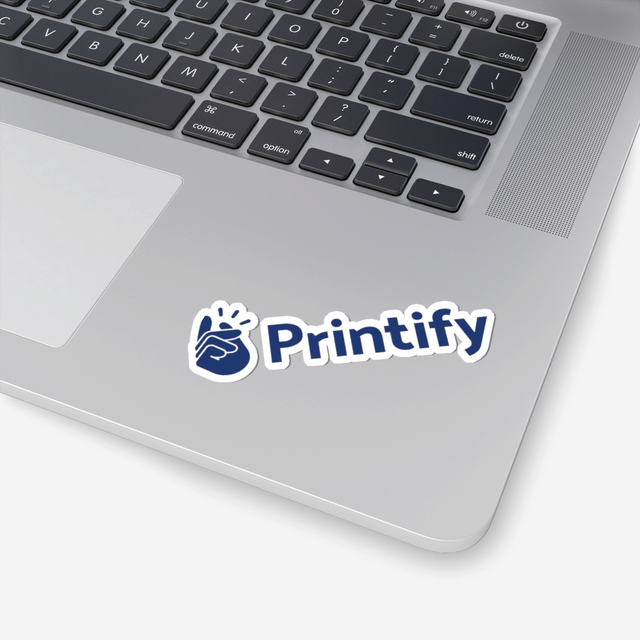 A kiss cut provides the ultimate flexibility – cut the stickers into any shape you desire while leaving the back intact.
Share the article
Topics