How to Sell Spotify Merch Using Print on Demand and Shopify (2024)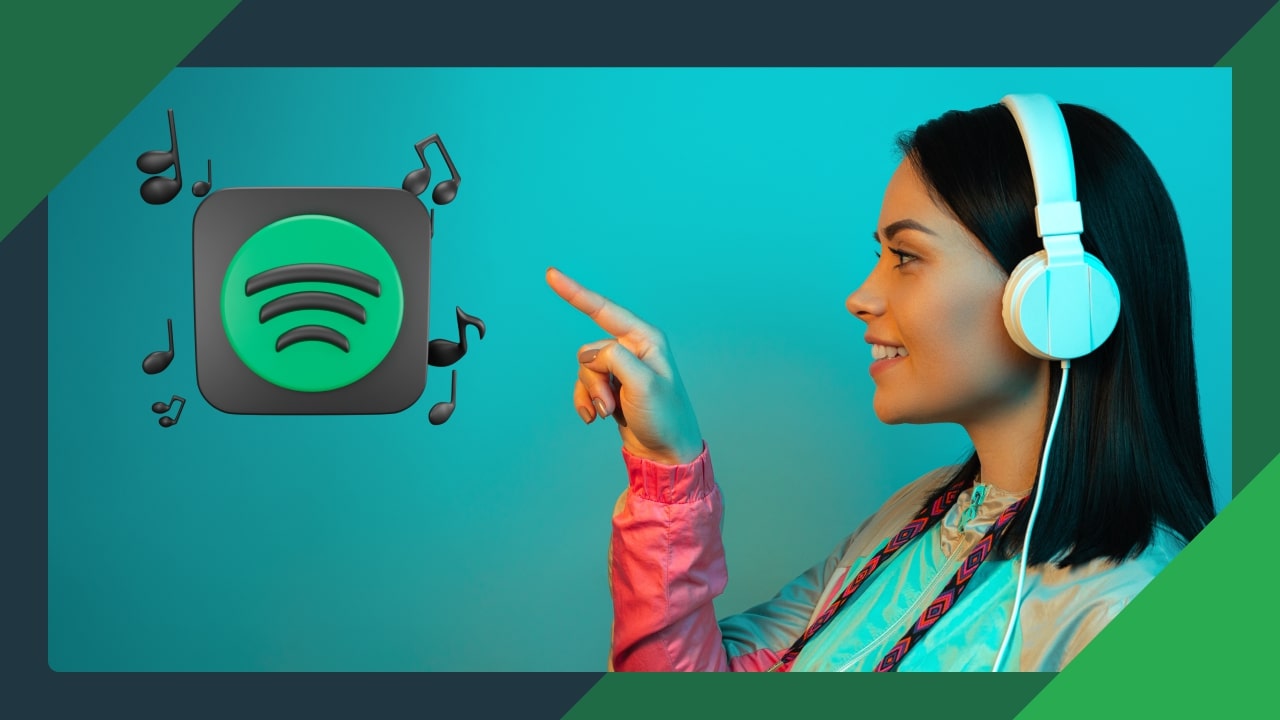 Whether you want to create fan, band, or podcast merch, our Merch Maker allows you to do so without any upfront costs, hassle, or headaches.
You can publish up to 250 products to your Shopify for Artists account and feature three on your Shopify artist profile.
Step 7: Feature Merch on Your Spotify Profile
When your merch is live on Spotify, choose three items to display on your artist profile. Here's how:
Log in to

artists.spotify.com

.

Go to

Profile.

Click

Merch.

Click

Manage item

on the item you want to feature.

Click the checkbox next to

Feature on profile.

Click

Done.
Your merch will appear on your Spotify profile in the order you add it. Remove existing ones to feature a different item at any time.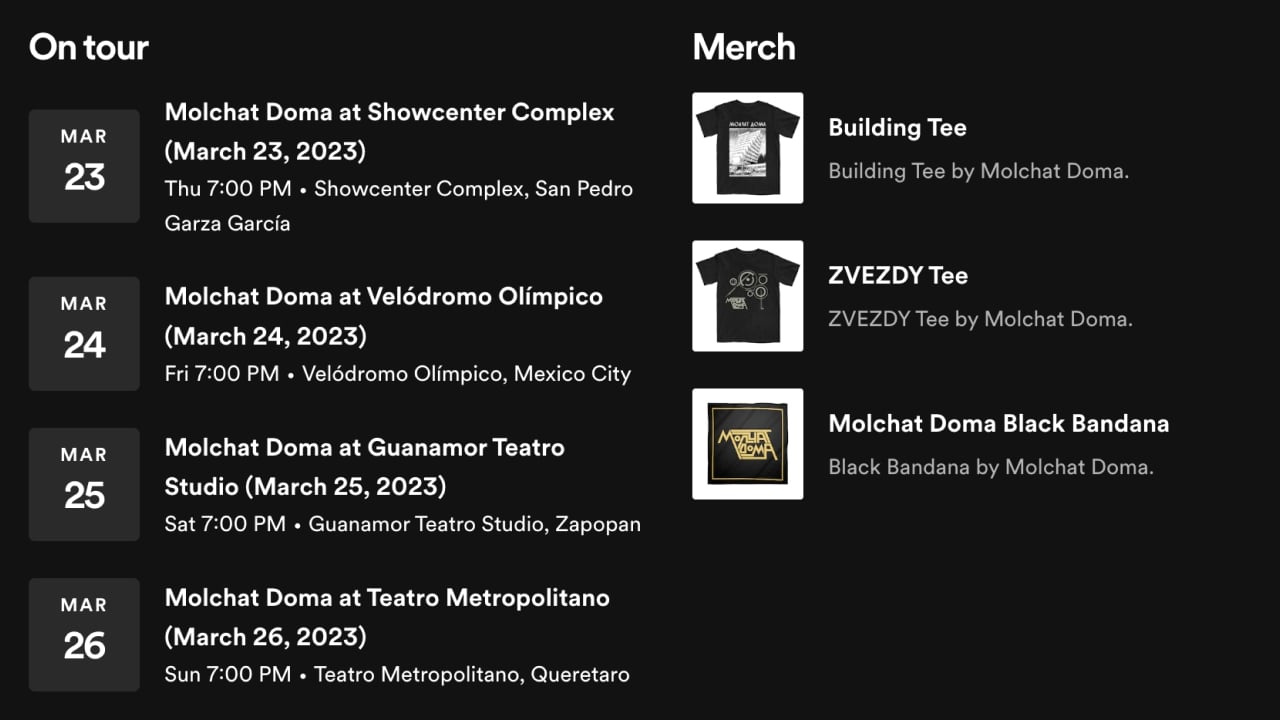 Step 8: Tag Merch to Your Music Releases
When your merch is published, tag it to albums, EPs, or singles. This way, you're helping Spotify display your products on the release page and in the marketing they do for your release.
Log in to

artists.spotify.com

.

Go to your

Profile

page

.

Click

Merch.

Click

Manage item

on the product you want to tag.

Use the search bar to find the release you want to tag.

Click

Done.
If needed, remove it by selecting Manage item and clicking the X next to the release name.
Start Selling Merch to Your Spotify Listeners Today!
Why Should Artists Sell Merch on Spotify?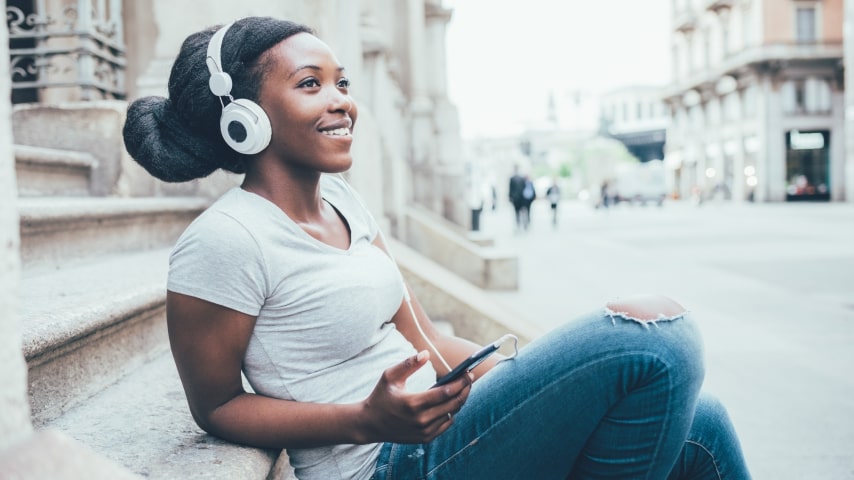 Let's say a successful creator earns $0.005 per stream. To make $90, they'll need 18,000 people to listen to their song. If they sell Spotify merch with Printify, they only need to sell five t-shirts to earn the same amount.
A quick breakdown of how it works:
Tips and Tricks for Increasing Spotify Merch Sales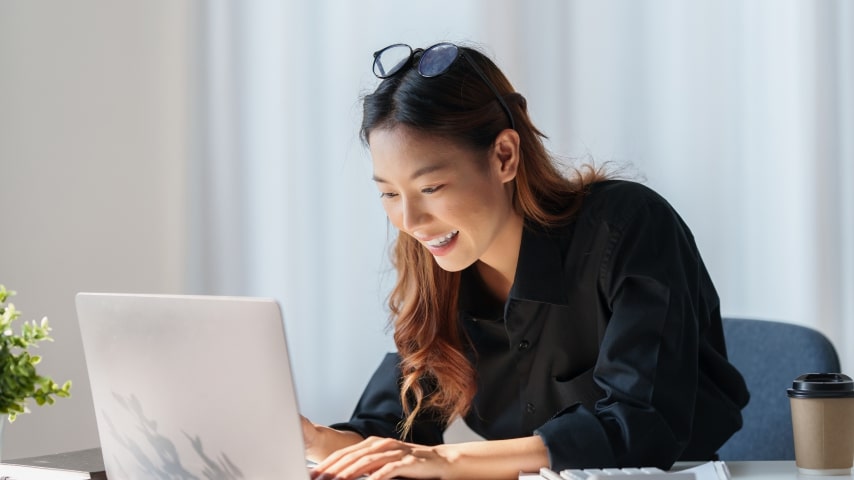 While any artist can sell merch on Spotify, not everyone succeeds. Spotify did a Fan Study to find out how artists can attract the attention of their existing and potential fans. Here's what they discovered.
Merch trends follow the ebb and flow of seasons. T-shirt sales are 17.2% higher in August, outerwear sales are 25.5% higher in November and December, but vinyl albums see 29% higher sales in April and May.
More Releases, More Clicks
Artists and creators see a spike in merch clicks right after a new release. More than half of merch clicks come in the first 24 days after a release. Update the merch on your Spotify profile to get the most of this traffic.
Stand Out by Adding Color to Your Merch
Spotify found that nearly 50% of all shirts stocked by artists are black. Add colorful merch to your profile to attract fans' attention and outshine others.
These seemingly small actions can make a big difference. After all, your fans are your potential customers – they'll gladly support your music and buy custom band merch that resonates with them.
Why Choose Printify for Your Spotify Merch?
Printify's got everything you need to sell merch on Spotify with less effort.
Start Selling Merch on Spotify With Printify
Whatever you're streaming, selling Spotify merch is a great way to make additional money. With the powerful combination of Spotify, Shopify, and Printify's print-on-demand service, it's easy to reach potential customers while they enjoy their favorite music.
Here's a quick recap of the steps you should take:
Make a Printify account.

Design merch with our user-friendly Mockup Generator.

Connect your Shopify store to Printify.

Publish merch to Shopify.

Connect your Shopify store to Spotify for Artists.

Publish merch to Spotify.

Feature merch on your Spotify profile.

Tag merch to your releases.
Start Selling Merch to Your Spotify Listeners Today!
Share the article
Topics