Print NFT Merchandise on Demand
You either understand NFTs, cryptocurrency, and blockchain — or you don't. For those that do, let's talk about monetizing with NFT merchandise.
When it comes to moving merchandise, having good partners makes all the difference.
Promote and Monetize your NFT Art via Merchandising
Profiting from the booming eCommerce space is a popular idea. But, while the traditional path is to use NFT artwork to fuel print-on-demand sales, consider flipping the script.
Use merchandise featuring your NFT to boost the popularity of NFT holders, or the creator, collection, brand, etc., Instead of simply offering items on an individual basis, or using targeted ads, consider offering promotional strategies and personalized content.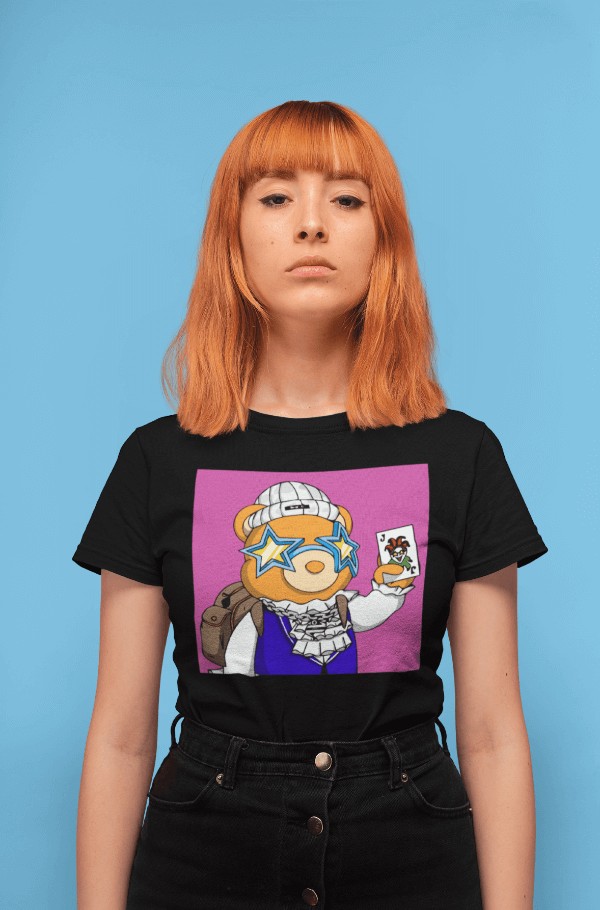 Feeling inspired already?
Start designing!
The Biggest Selection of Products for NFT Merchandise
Printify leads the market when it comes to diversity and scope. The catalog is continually expanding as new products and partners are onboarded to the community. 
While people are always shopping for emerging items, there's a considerable appeal for things like these.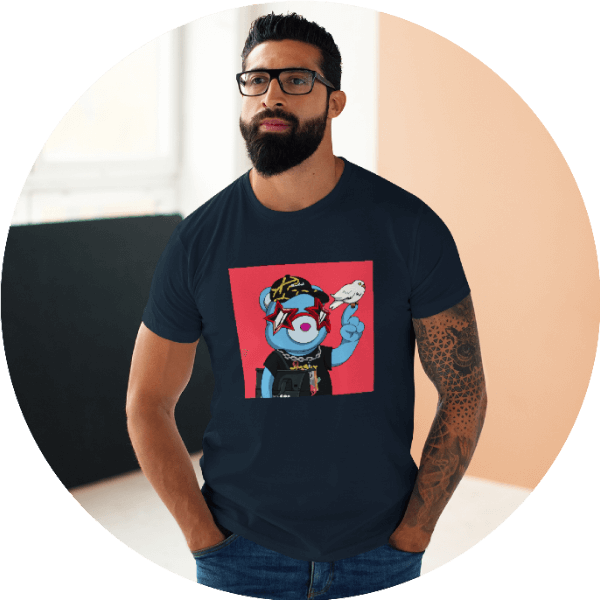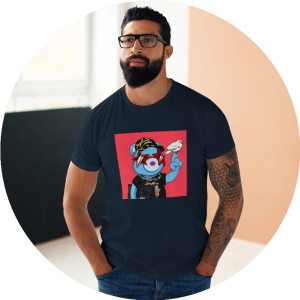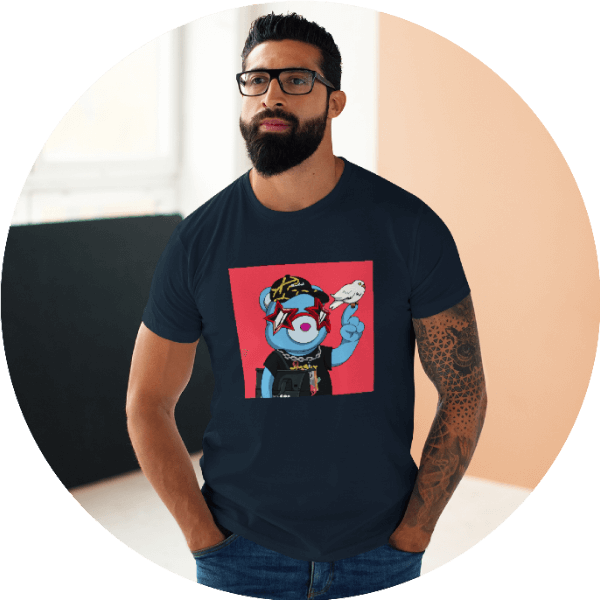 Universally popular, the t-shirt is as common a garment as they come. Adding in a unique NFT takes these somewhat expected items and propels them into the realm of uniqueness.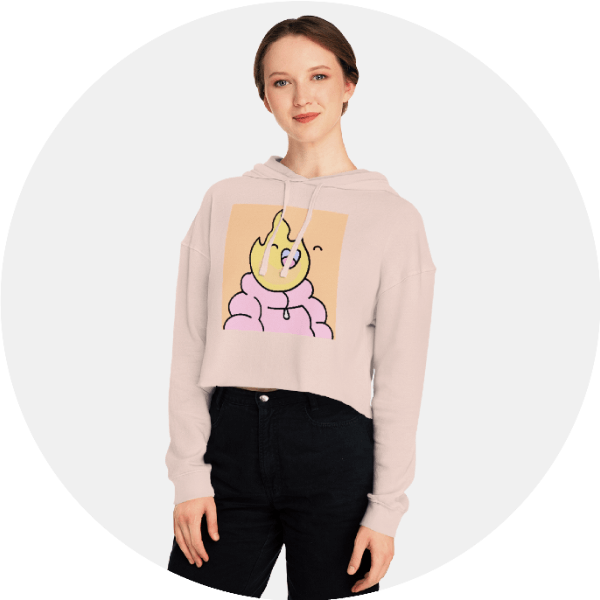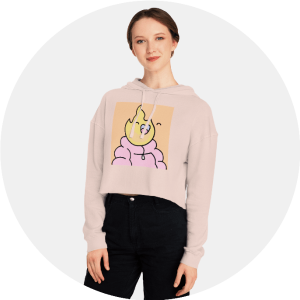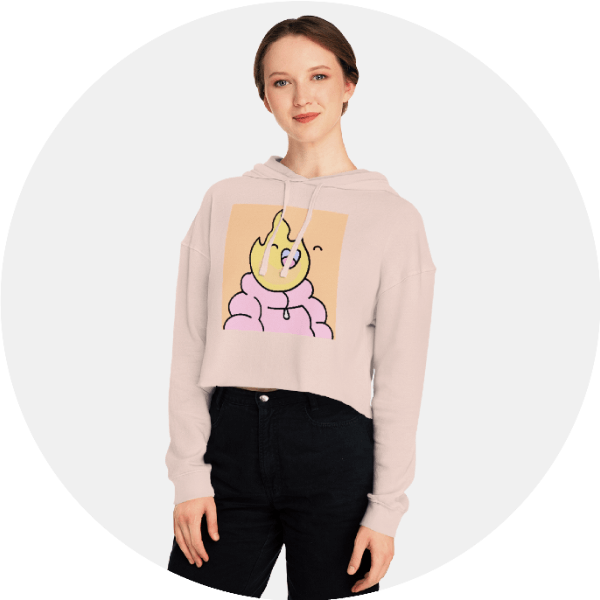 Arguably the most comfortable item on this list, hoodies also make a strong argument for printing area size, unisex appeal, and high margins.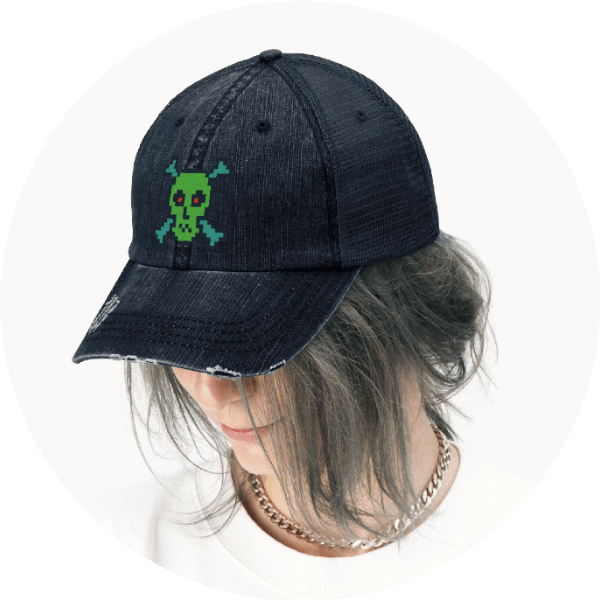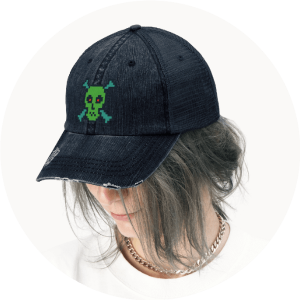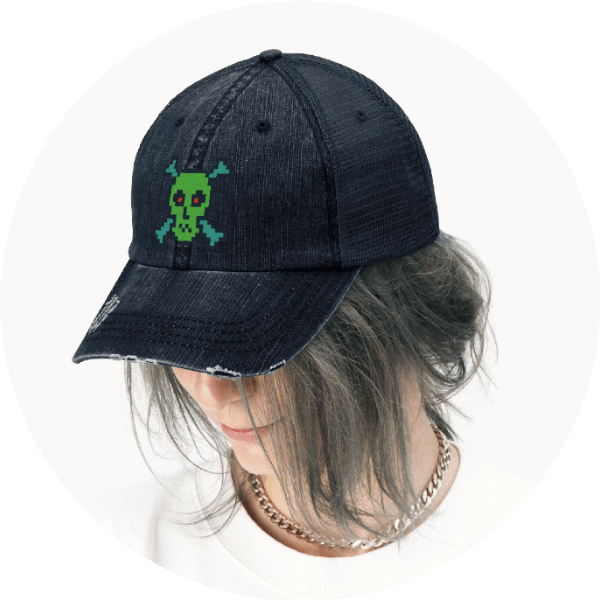 The forehead is a wonderful place to feature advertising. Combine this prominence with the option of embroidery and a winning print-on-demand NFT combination emerges. In addition to solid coloring, heather gray is particularly popular.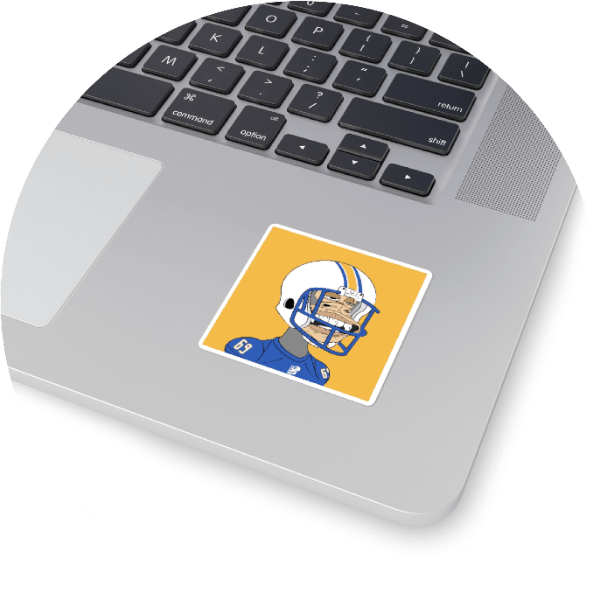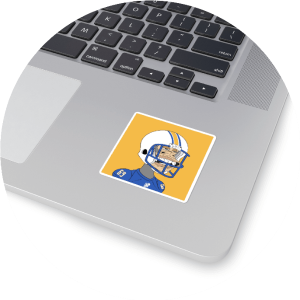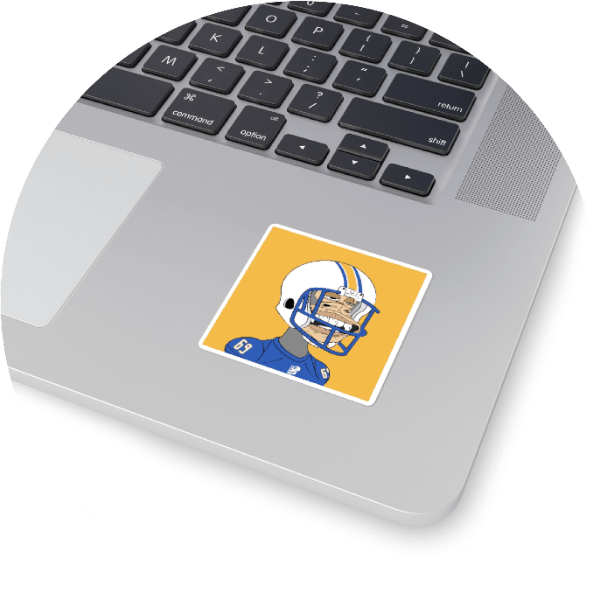 Appearing everywhere from skateboards to laptops, stickers are one of the most accessible, cheapest, and most enjoyably delivered options for branding available. They're sticky, so the only limitation is your imagination.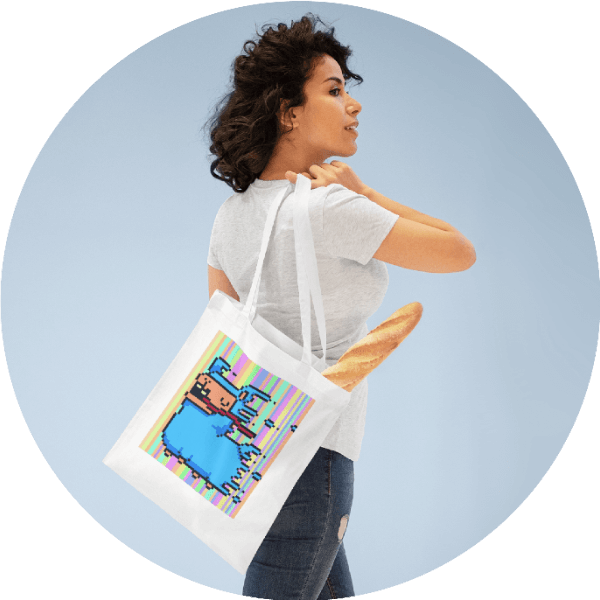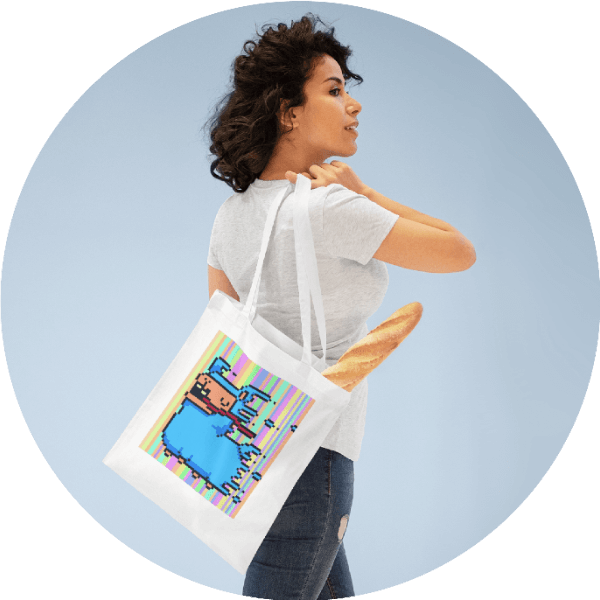 Seen in increasing numbers on student shoulders, the eco-friendly option of the tote bag is making a dent in both fashion and single-use plastics. NFT merchandise for a better tomorrow?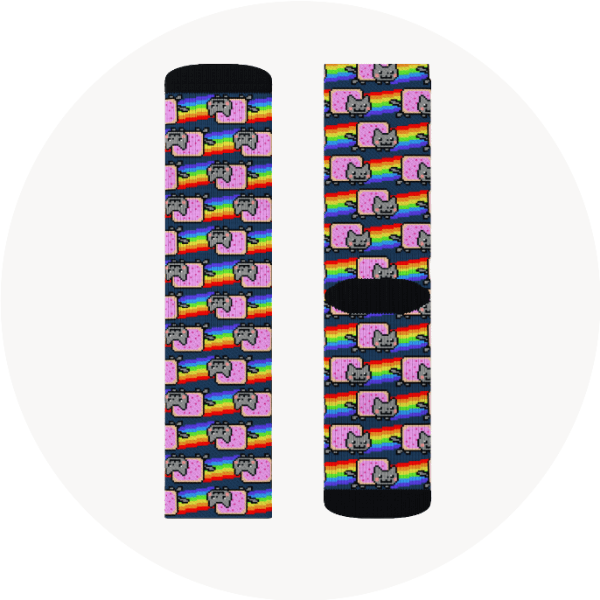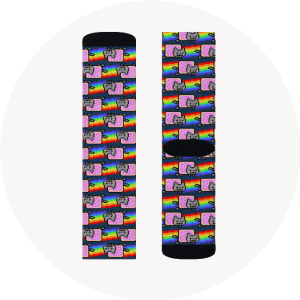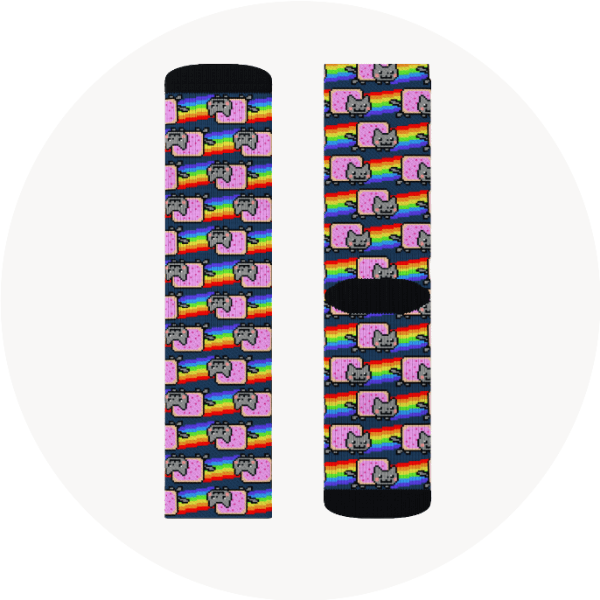 Everyone wears them. Whether they'll be peaking from beneath suit pants, straying over boot tops, or slit in half by sandals, socks are popular, easy sellers.
How Print on Demand Works
Print on Demand (POD) is the idea that a customer goes online and shops. But, whatever money the customer provides at checkout is used to create and ship their purchase. 
If an item sells for $10, the seller won't get the full $10. Some of it will go toward production and shipping costs. Merchants set their own prices, so they are in full control over profit margins.
Integrate Your Store and Sell With Printify
Create custom candles and sell them on any sales channel you prefer – Printify integrates with all the top players. Choose the best site to sell on, integrate it with Printify, and set up high-ranking listings with ease.
Design and Sell NFT Merchandise Today