Quality Company Merch Without the Headaches
Give your team that feeling of pride without having to hold boxes of stock and work out how to ship around the world.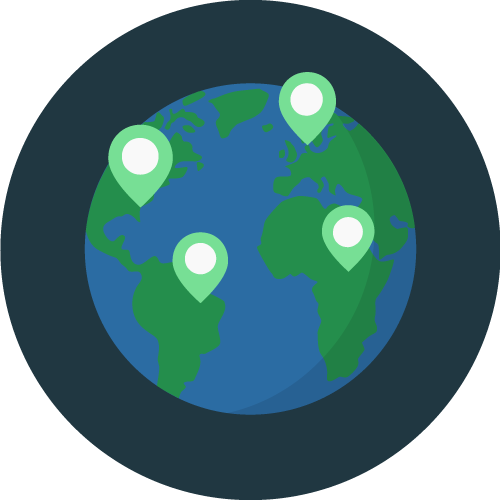 Distribute Merch to Distributed Teams
No more WTF for WFH.
We handle delivery with our global print network - meaning every order is made and shipped locally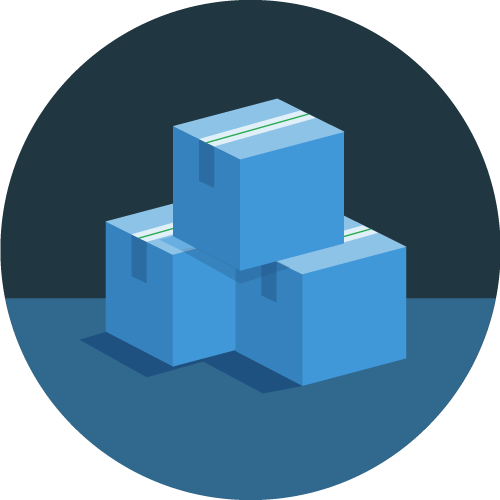 No More Boxes Lying Around the Office
With Printify, every order is made 
to order. So you only ever pay for what you need. And get big discounts on bulk orders.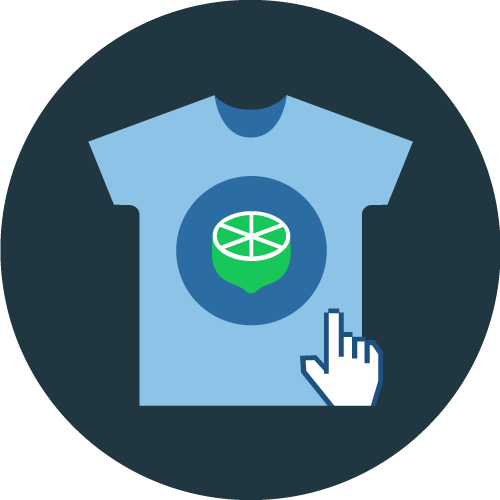 Designed By
Your Designers
The Printify Mockup Generator means your design team gets full control of how your merch looks (they can even order samples)
Great Startup Merch in 4 Easy Steps
With 800+ quality products to choose from, you've got your team covered. T-shirts, water bottles, stickers, sweatshirts, even onesies (for those chilled Zoom calls)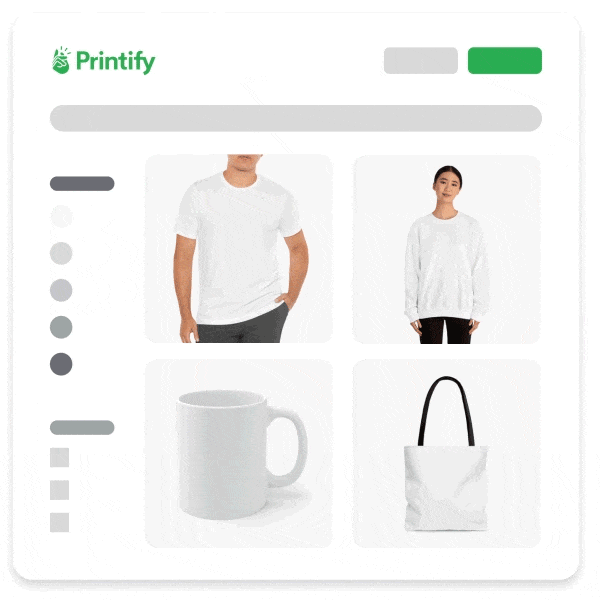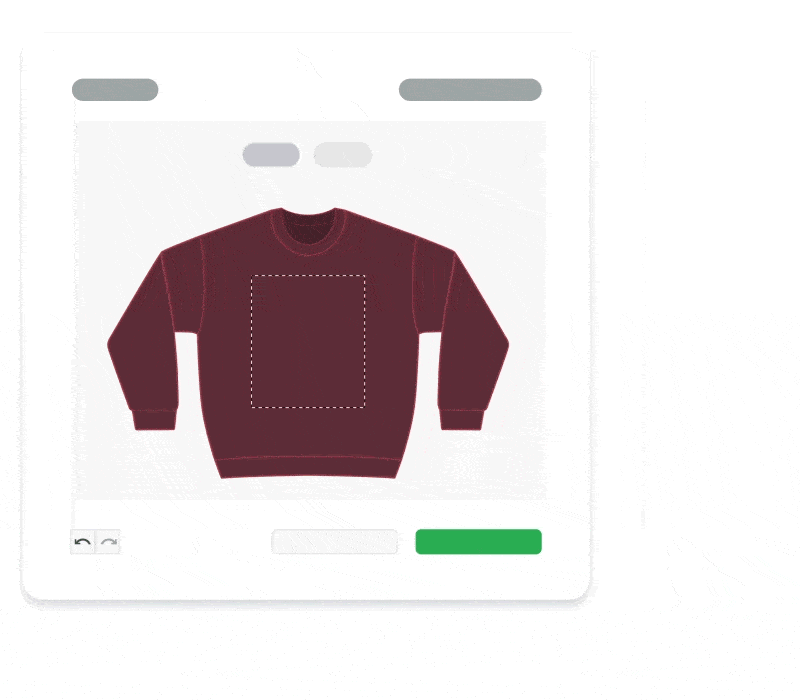 The Printify MockUp generator makes it simple for you to upload and adjust your designs. Generate photo-realistic mockups or order samples to check everything is just perfect.
Need to make your Swag unique for the person receiving it? No worries, you can make tweaks 
in seconds.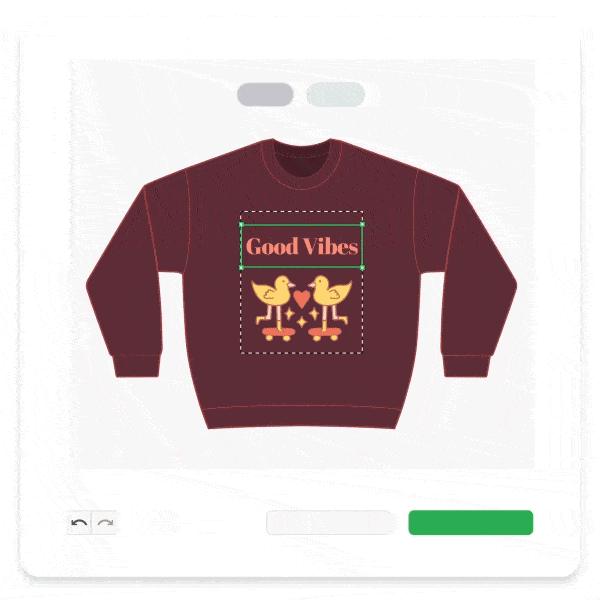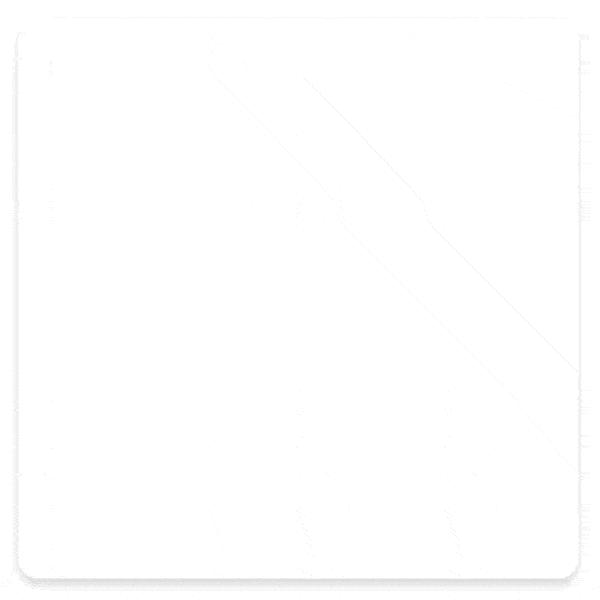 Order 100 items or just 1, either way dispatching your merch takes only a few clicks. Send the same great merch direct to your team, wherever they are.
Print on Demand Was Made for Company Merch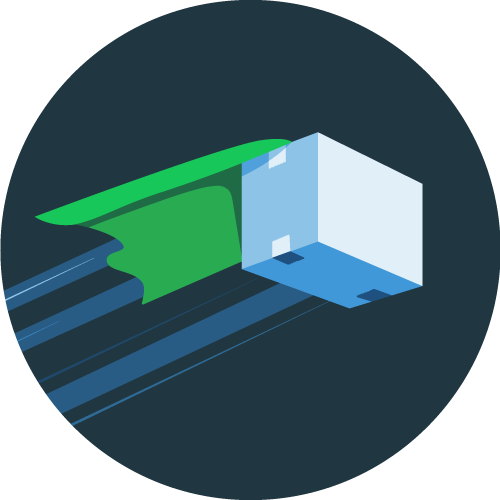 There in a Hurry
Most orders arrive within
3 working days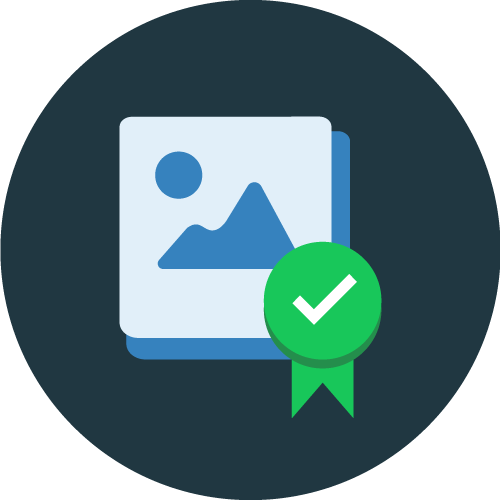 Top Quality, Every Time
All our providers are vetted to the highest standards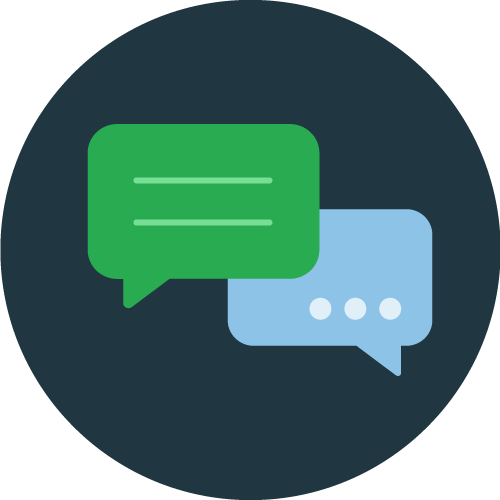 Dedicated Help
Your account manager will get you set up + our support team is ready 24/7
The Sustainable Future Of Company Merch Is Print On Demand
100% bio-degradable inks, toxin-free packaging, no excess 
inventory, and orders made and shipped locally means less 
impact on our environment.