10 Best Print On Demand Niches For Generating Handsome Income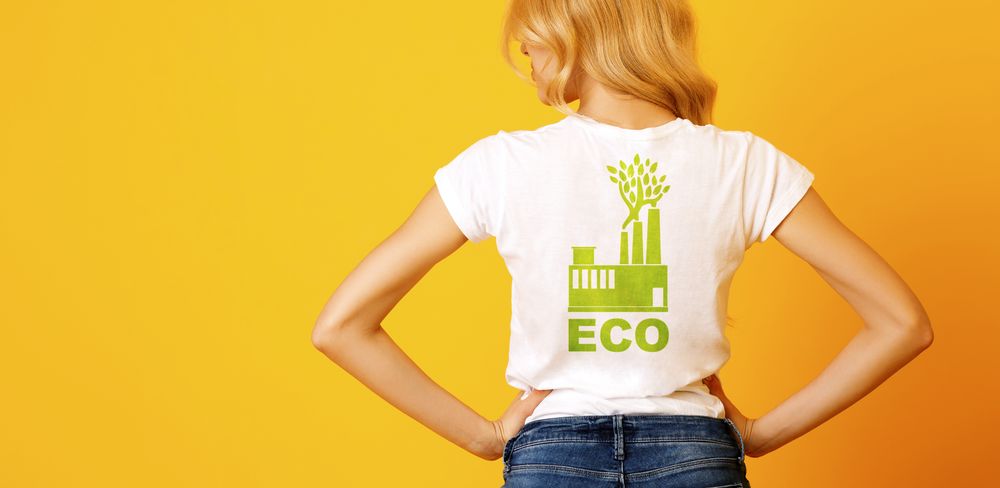 You've just discovered print on demand, and your head is now spinning with possibilities.
You know it's a genius business model that allows you to run an online store with zero upfront capital. You're also sold on the simplicity of not having to worry about shipping and storing piles of stock. 
Then reality sets in. You start asking yourself questions like what are the best niches for print on demand, and:
These are the questions that most newcomers ask themselves when they're contemplating a print-on-demand business. They're also the decisions that end up making many newbies procrastinate for so long that they fail to ever get started. 
We think that's a huge shame because it's still one of the best ways to sell digital art on awesome merch and make money from home with almost no monetary investment. In this article, we're going to single out ten print-on-demand niches that are hugely popular and profitable while at the same time using each one to help you understand what it takes to succeed when selling online.
Let's jump in and get started: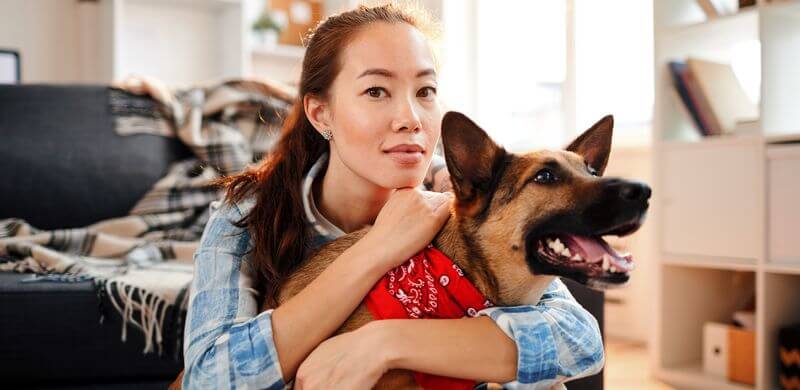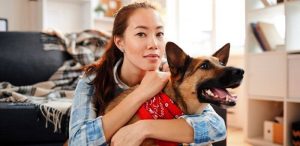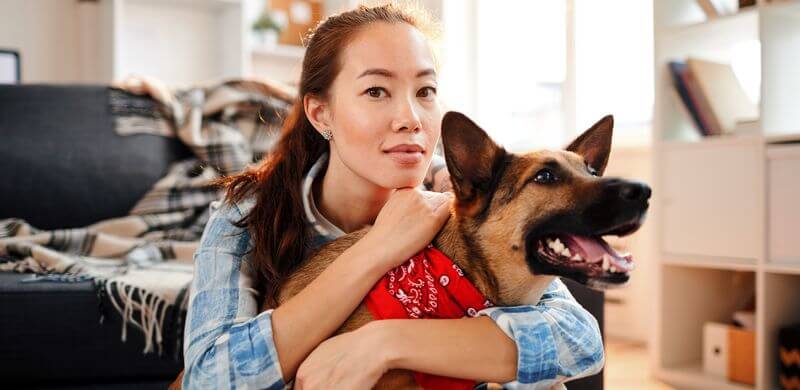 The first print-on-demand niche we're going to be talking about today is all about pets. People love spending money on their beloved fur babies and are spending more and more every year. This has led to a huge market for animal-related products, especially those with dog and cat-related themes. According to a recent survey, in 2022 the value of the pet industry in the US will reach 109.6 billion dollars.
Cats and dogs, of course, rule the niche. But it's not just pet accessories and beds: People are now purchasing ironic and funny pet-related clothing, art, and ornaments for themselves. 
There's an interesting, albeit a little weird sub-genre in the niche ideas list, which is framed prints of pets with their heads Photoshopped into famous paintings or movie-related scenes. Meowna Lisa? Yup. Napoleon Bonabark? Qui, monsieur!
If you're wondering if this niche is overplayed, have no fear – we interviewed Chris Sattes, a thriving pet portrait maker. He runs a very successful Etsy online store, "Dog Ross Pet Painting," and started his business in direct competition with such heavyweights as Crown & Paw. Chris uses clever marketing and personalized customer service to help him compete in a niche that's quickly becoming crowded. 
This proves that you absolutely can make money from a wacky idea, even in such a saturated niche as animals and pets, as long as you have a unique take on it.
2. Activism and Social Causes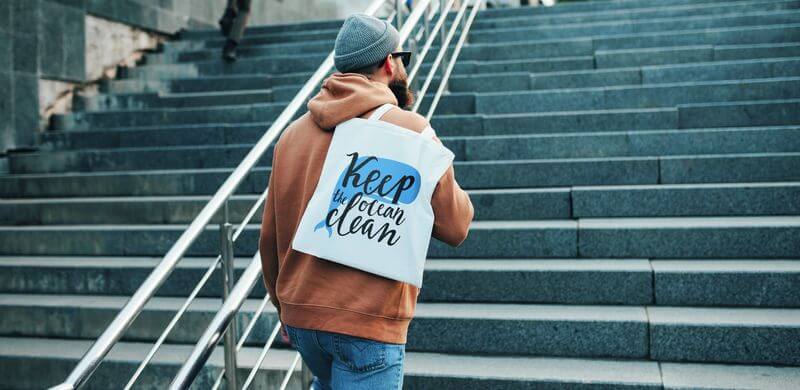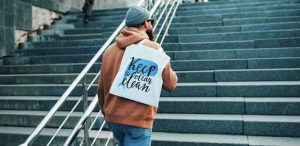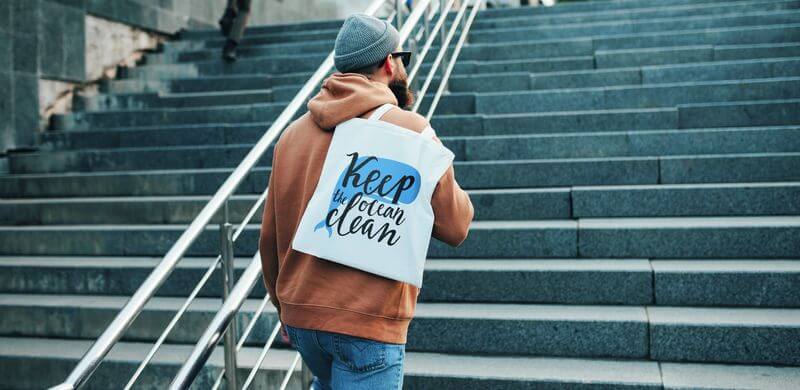 We're living in an age where people are becoming increasingly passionate about their beliefs. They're actively hunting for accessories and apparel that allows them to express their views visually and support their cause. There are plenty of opportunities to create a whole host of profitable POD niche products.
This niche has massive potential for winning designs. There's a plethora of material to work with, even if you're not brave enough to venture into edgier territory:
If you're thinking this niche is too competitive, we say definitely not. You might have to work harder to break into controversial markets like politics, but there are literally hundreds of sub-niches in this genre to choose from. This specific niche teaches newcomers a valuable lesson: If you're personally invested in a social or environmental issue, it's absolutely possible to fund your passion by creating designs and products that support your chosen cause.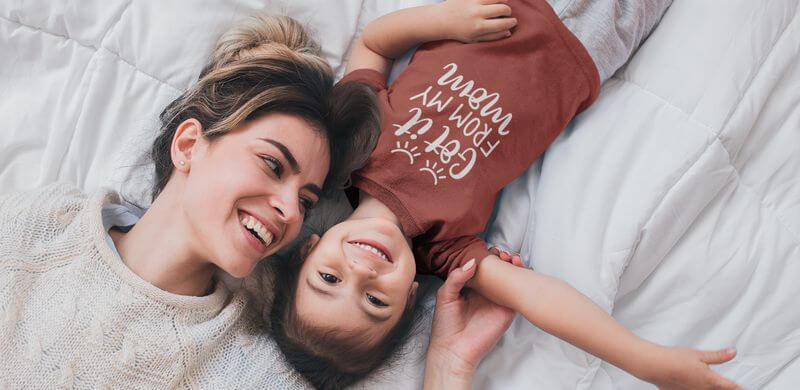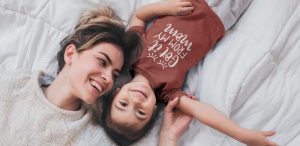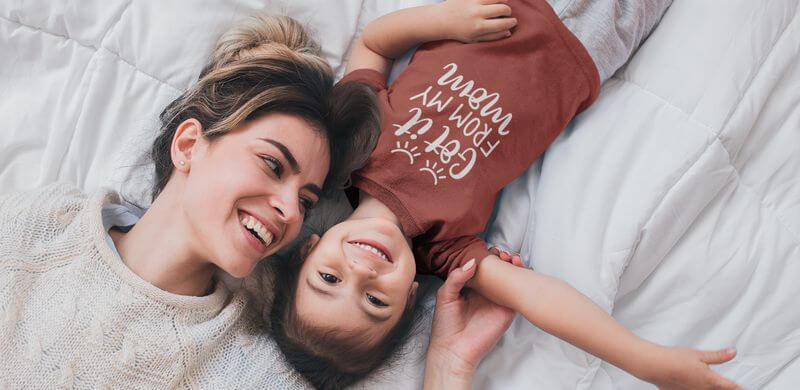 The families and couples niche would be perfect for virtually any print on demand store. Items in this POD niche are ideal for family gatherings, trips, parties – you name it. It's also super cute for couples, as there is no shortage of people looking for ways to visually declare their love. 
Products in this POD niche tick all the right boxes:
When we talk about family-related products, you can mash two potatoes with one fork and prepare designs for two family members as a combo deal: father and daughter hoodies, mother and daughter t-shirts, brother and sister shirts, and so on. You can also add loving quotes and catchphrases to cater to wider audiences.
The family and couples niche offers lots of scope for highly specific products due to the many combinations of keywords that can be used in product listings.Be as specific as possible – Instead of 'Blue t-shirt' go for 'Blue Father's Day Shirt', or add another layer of interest by adding a favorite hobby, such as fishing or golfing – 'Blue Father's Day Golf Shirt'.
4. Humor and Internet Memes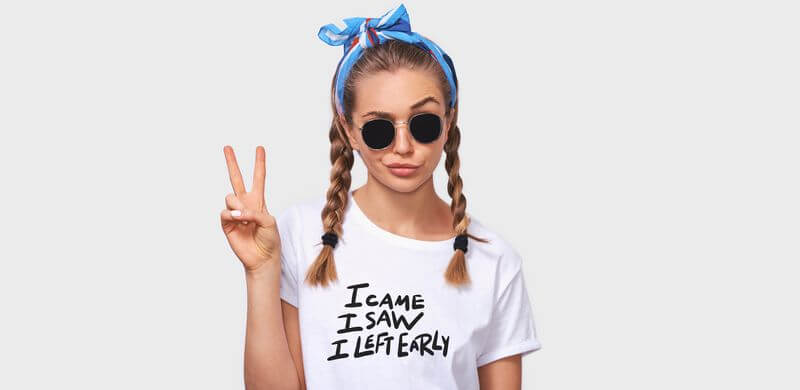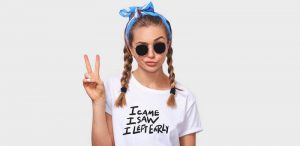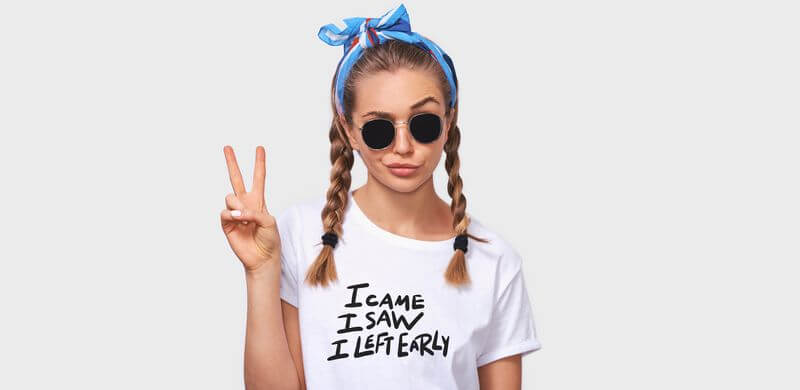 T-shirts, posters, and mugs are obvious candidates for funny slogans and graphics. Millions of people exchange funny jokes and memes that they've discovered online, primarily from being subscribed to comedy accounts on platforms like Instagram. Look at this list of popular meme and humor accounts and their huge following, which at the time this article was written, were as follows:
There's plenty of scope for creating original products based on the most popular memes posted on some of the accounts above. Just make sure you're not infringing on copyright or intellectual property rights. One final piece of advice in the humor niche ideas list: Make sure that you try to keep your designs light-hearted or self-deprecating, rather than attacking others or their beliefs.
Humor is possibly one of the biggest and best print on demand niches, but don't let the extent of the competition scare you off. There are plenty of memes in the sea – some are better than others. Some are mediocre but still get passed around like currency, while  are only relevant for a few weeks or even days. If you play your cards right, you could be selling funny face masks that laugh at the pandemic right in its face (pun intended), or relatable meme t-shirts.
5. Jobs and Hobby-Related Niches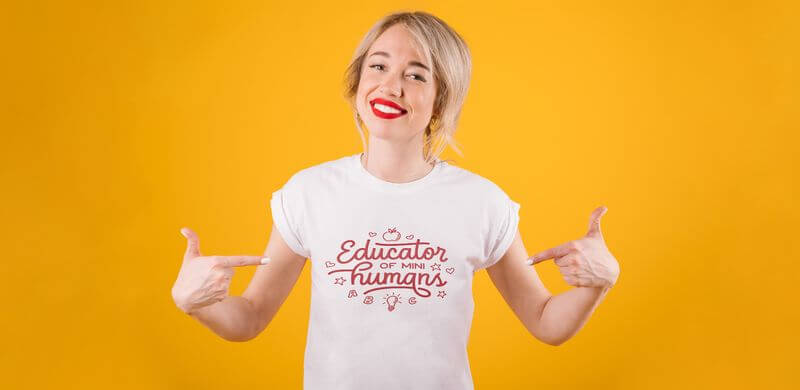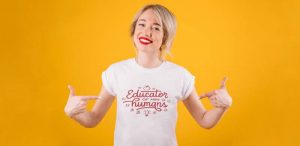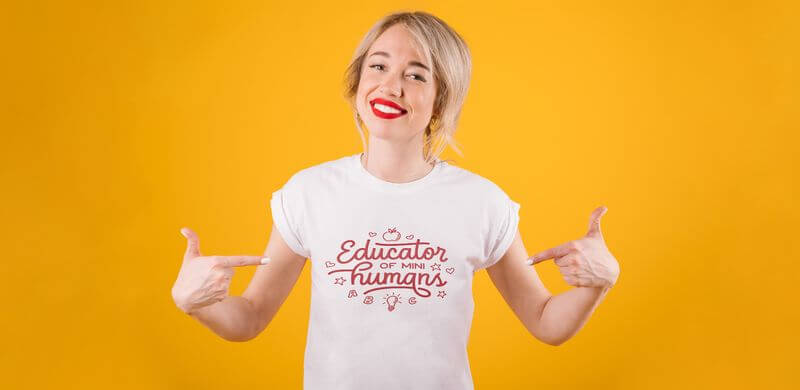 Many people are extremely passionate about their hobbies, and they're keen to show off their interests with hobby-specific t-shirts and other garments. When it comes to job-related niches, these are the sorts of items that are almost always bought as a gift. People love to buy their friends or colleagues presents featuring work-related quotes, catchphrases, and pictures (or memes). 
The job or hobby niche allows you to again take advantage of sets of keywords we talked about a few paragraphs back to create wording that appeals to specific groups such as nurses, plumbers, lawyers, teachers, and members of the military. In the case of niches like the military, it's even possible to build an entire business just selling to this particular sub-group. You can also start selling gamer merch –  there are hundreds of job roles that you could build products around.
This niche is a great place to talk about pricing. Or more specifically, the need for newcomers to take the time to understand who is visiting their POD store and buying their products and for what reason: Imagine you're selling products based around the slogan "World's Best Plumber".
Realistically, items in this category are likely to be small, inexpensive gifts. Things like keyrings, mugs, and possibly t-shirts. Buyers aren't going to spend a lot of money on items like these, so it's important not to charge premium prices. Always take the time to understand your audience and what's driving their purchase decisions.
6. Events and Special Occasions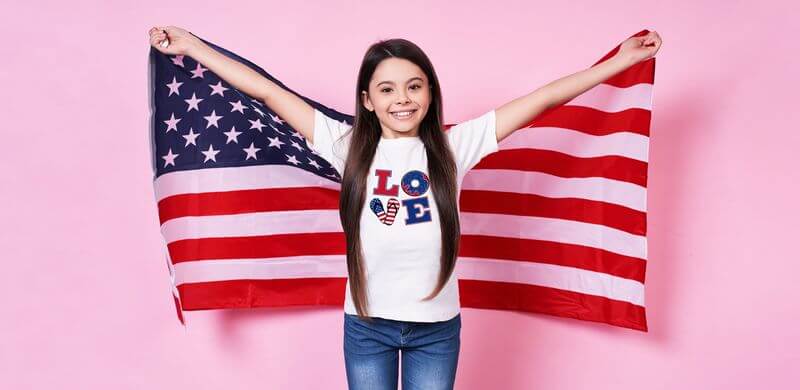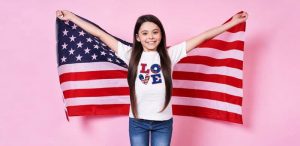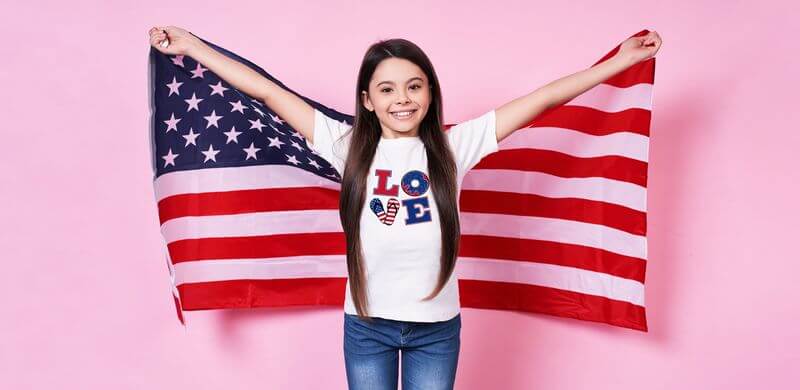 Events and special occasions is without a doubt the most lucrative print-on-demand niche. Imagine how much money is made each year during the following seasonal events:
The tricky thing with special occasions and regular yearly events is that you'll tend to make a huge amount of sales in a short space of time and then spend the rest of the year planning for next year's holiday. That business model suits many sellers, but it can be difficult for newcomers to crack. We've talked about how to boost sales on special days like Halloween, St. Patrick's Day, and Christmas, but we can suggest one additional useful tool that you can add to your kit:
Google trends is a great way to identify what people are searching for in the run up to big events like Halloween and Christmas, and can help you to understand how early in the year people start their search for products and the important trends and keywords related to each event.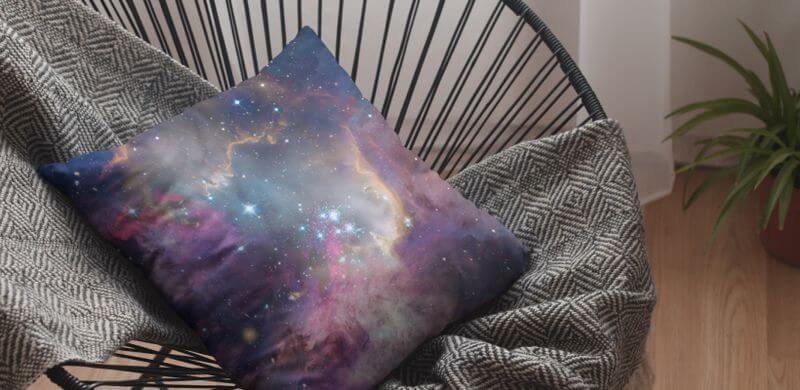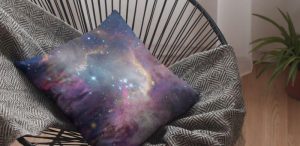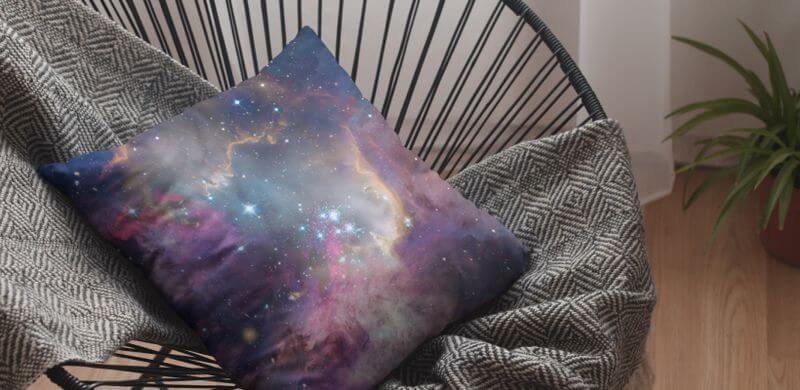 This is indeed one giant leap for a POD niche choice! Outer space is huge, just like the number of different items you can customize to appeal to all the space heads out there – home decor, apparel, phone cases, socks and even lighting objects, making outer space one of the best niches for print on demand!
There's a growing search for galaxy prints. These include satellites, galaxies, planets, stars, black holes, drawings of astronauts, and the milky way.
If you want to stand out in this saturated niche, it's best to include some uncommon unique graphics to add your spin on this used and abused slot. If you're no artist, try coming up with clever puns to make all the cosmic groupies crack up. 
With Printify's all-over-print garments, you can create stunning galaxy prints within minutes. Because the pattern is repetitive, it's effortless to design and place onto the virtual garment using the design tool of your choice.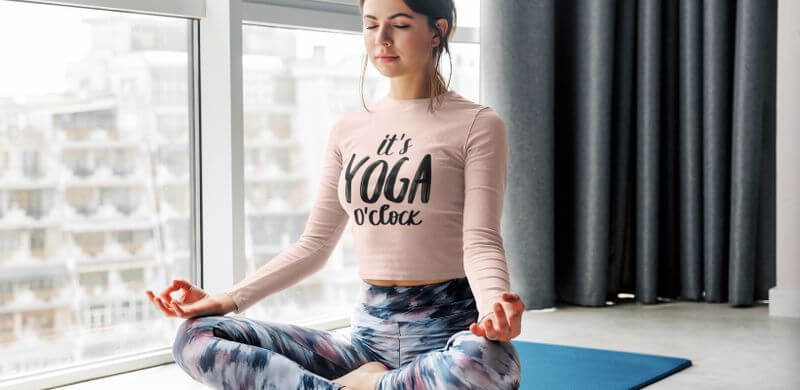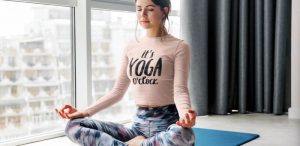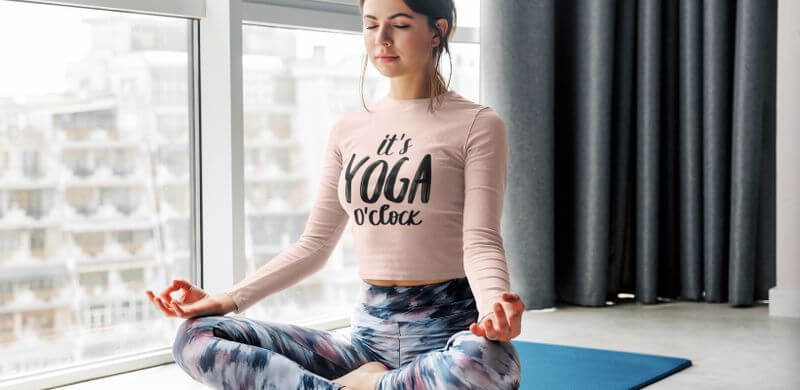 Health and fitness is a great niche, with a massive user base. You've surely seen some memes or jokes at CrossFit enthusiasts' expense. They're incredibly passionate folks who love to share their latest workout of the day, or WOD, and their achievements.
Fitness newbies are also a significant segment of the market. It's almost like there's a new diet or workout routine every few months. This makes users proud and open about the regimen they're trying – they'll boast about it on their social media channels, sharing their progress. 
Some other sub-genres to target:
This niche is surely all about apparel. T-shirts, print on demand sweatshirts, hoodies, leggings, and socks that the health and fitness crowd can flaunt their passion through will be sure winners. Simply choose the sub-niche and start designing by adding motivational quotes, powerful graphics and other types of art.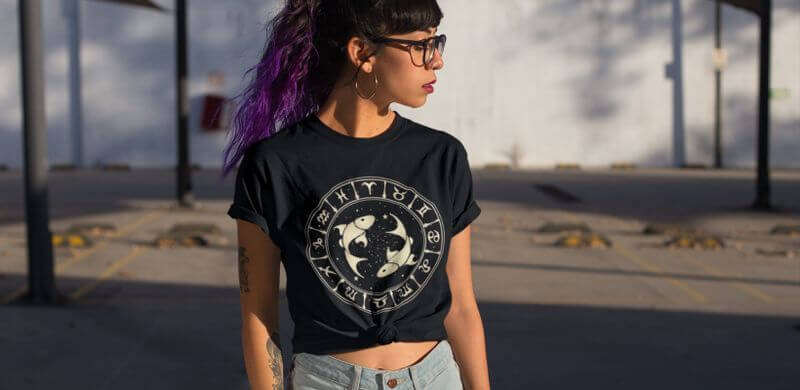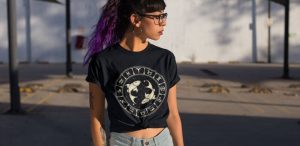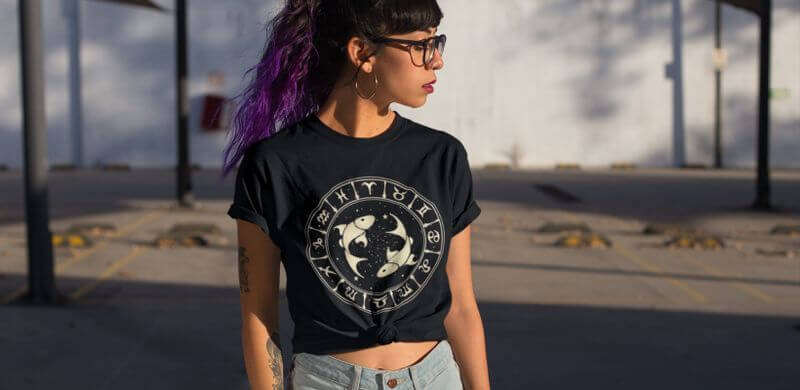 When it comes to print-on-demand niche ideas, we can't overlook astrology. Why do people love astrology so much that they willingly wear their zodiac sign for everyone to see (allowing eager potential lovers to find out *everything* about them)? 
Astrology presents the opportunity to be part of something while remaining an individual. It offers a glimpse into the parts of yourself and others' personalities, both good and bad. It offers guidance that you can take or leave, like a close friend, without judgment. Whether it's for validation, belonging, or just pure entertainment, astrology is going nowhere fast, for millennials and Gen Z alike.
To appeal to this star-studded crowd, consider creating zodiac t-shirts, custom lamps with constellations, keychains, clutch bags, and makeup pouches for this controversial yet globally loved niche.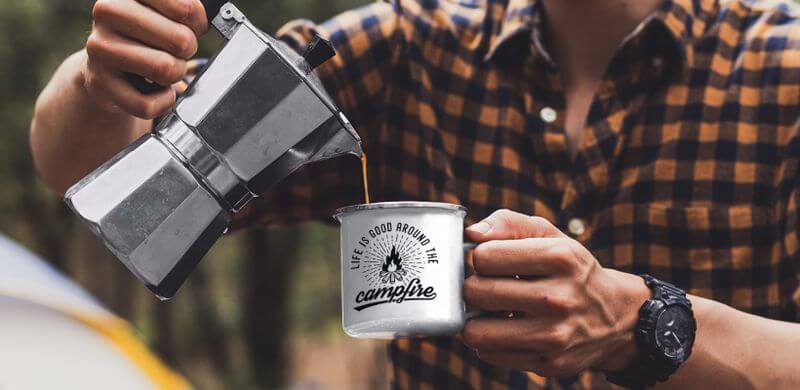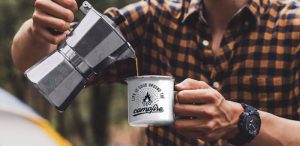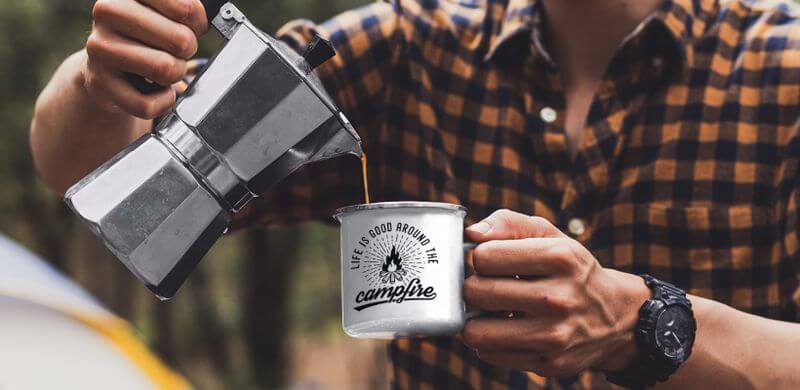 According to recent market research, revenue generated by the outdoor apparel market globally accounted for over 12 billion USD in 2020 and is expected to expand at ~5% in value from 2021 through 2031. There are many devoted people who focus on spending their time on recreational activities in the great outdoors. Choosing this print-on-demand niche can be your winning strategy.
When tackling the travel & outdoors niche, select products that logically fit the outdoorsy people's checklist. Think about print-on-demand products like lightweight breathable t-shirts, hats, custom drinkware, hoodies… there's so much to choose from. When trying to find what to focus on, keep an eye out for these categories:
Fishing performs really well when it comes to POD niches. And to our surprise, there is not a lot of competition, so come up with winning designs and catchy phrases, and the niche is yours!
With many folk enjoying camping as an annual tradition, it seems to be an excellent market. Cross-sell with other niches that we've talked about previously: fishing, family, pets, hiking, and others. 
Who doesn't love a good hike? If it's walking to set up a camp in the forest or simply hiking the trails to see a spectacular view, everyone enjoys wearing outdoor gear. It's a celebrated pastime presenting friends and family with the opportunity to hang out together in nature. 
Hopefully, our list of profitable print-on-demand niches has helped spark some ideas for your own products and given you insight into how to market and sell your items effectively. Print on demand is a fantastic business model for budding online entrepreneurs. When thinking about how to start a print-on-demand business, remember to stick to the print-on-demand niche of your choice. Choose one that evokes strong emotions, and create products that resonate with passionate enthusiasts and sub-cultures. That way, you'll reach online success in no time!
Start Your Own Business With Printify!
Share the article
Topics