20 Low-Cost Business Ideas With High-Profit Potential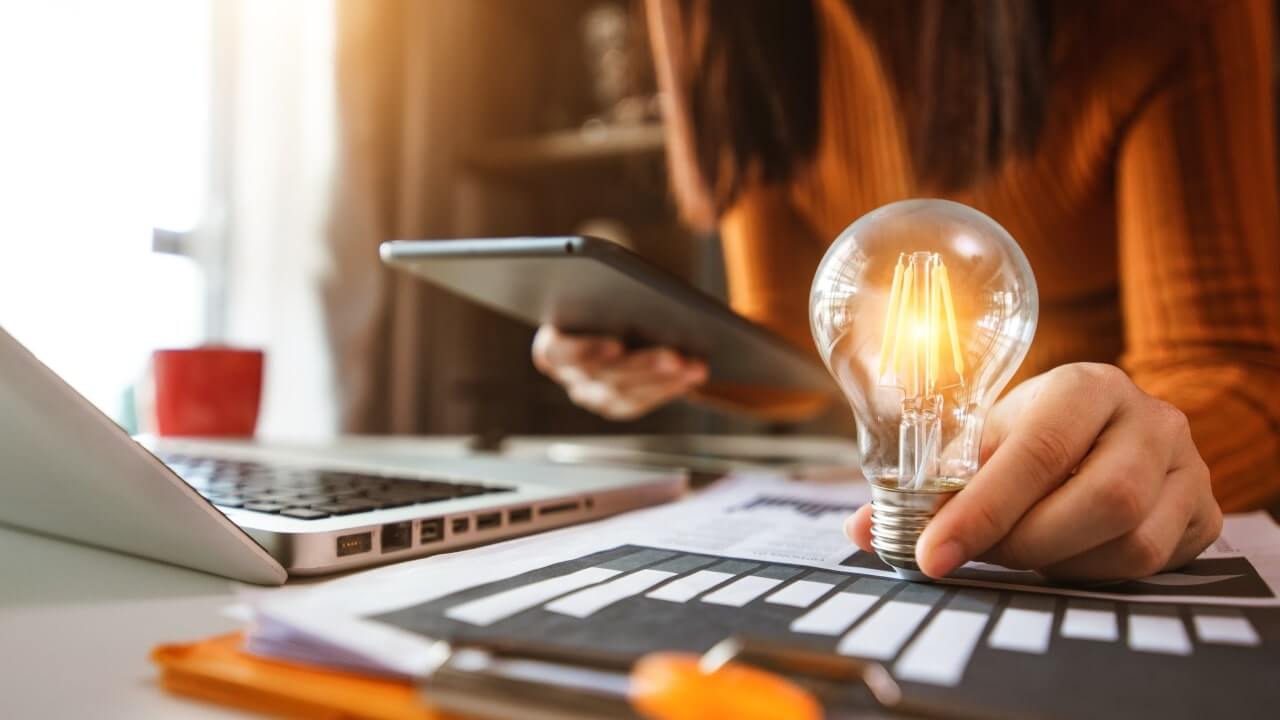 High-profit and low-cost – the perfect combination for starting a profitable business. This article will feature and discuss low-cost business ideas with high profit potential.
Explore 20 of the most profitable business ideas rearing the next generation of entrepreneurs and online freelancers. Find a business model that works for you, and earn money doing what you love without going bankrupt from a single hiccup.
Best Low Startup Cost Business Ideas for Making Money Online
1. Opening Your Own Online Store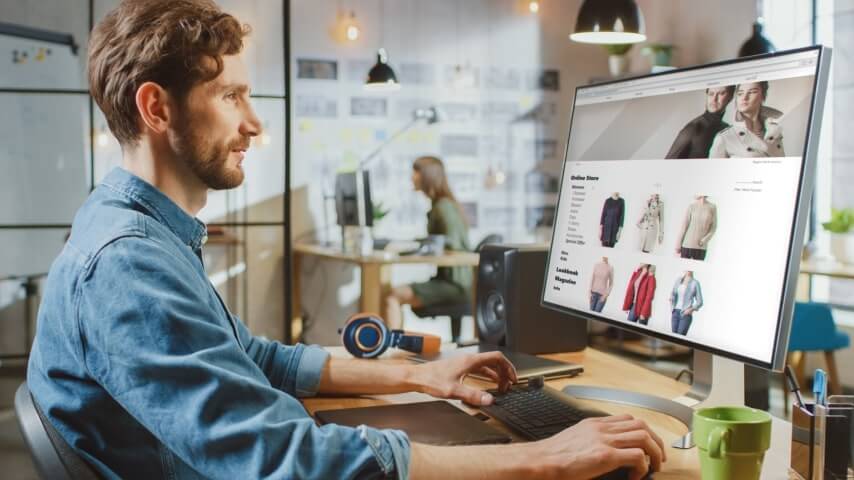 With a solid brand idea and a week of effort, you have all the means to create, publish, and sell high-profit margin goods with zero initial investment on your own eCommerce storefront.
Website builders, centralized supplier networks, and consolidated dropshipping platforms have streamlined the process of opening an online store for just about anyone with enough time and dedication.
Print-on-demand dropshipping is a low-risk business model and a profitable way to generate passive income selling branded merchandise. Use partnered dropshipping platforms to cut expenses by outsourcing production and order fulfillment to professionals.
Start a print-on-demand store in ten clear steps with a free Printify sign-up and create a low-risk business that generates customer value from your own design ideas and promotion.
Set up a print-on-demand store following these steps:
Research the

target audience

in your niche and industry
Conduct

product research

for high-profit margin goods
Create or commission new

product designs

for your brand
Check

product quality

, set a

price

, and monitor your

expenses
Build an

eCommerce storefront

and integrate with a

POD provider
Begin

product marketing

and foster a

social media presence

If starting a dropshipping business has been brewing in your creative mind for some time, look no further. Select from hundreds of white-label Printify products and add your designs through our easy-to-use Mockup Generator and graphics interface.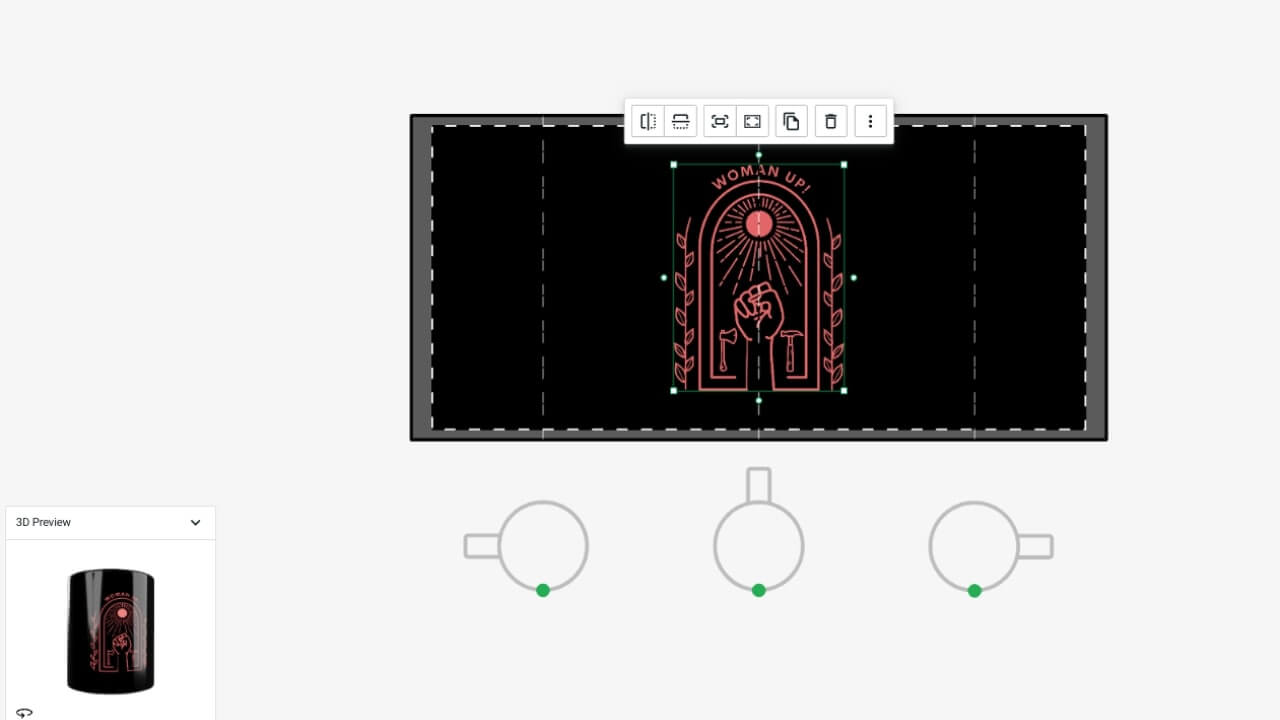 List unique printed merchandise through any of Printify's partnered store integrations. Our automated supply and order management system will handle all production logistics. Production costs are subtracted only when a sale is made, leaving the final profit margin safe in your wallet.
Creating and selling print-on-demand products requires zero initial investment, but expect initial costs for website domain hosting or a platform subscription, as well as product listing fees.
Successful print-on-demand stores can earn an average of $10,000/month, provided they resonate with the audience and are easy to find. Check out Printify success stories for real-life insights from fellow small business owners.
2. Affiliate Marketing Business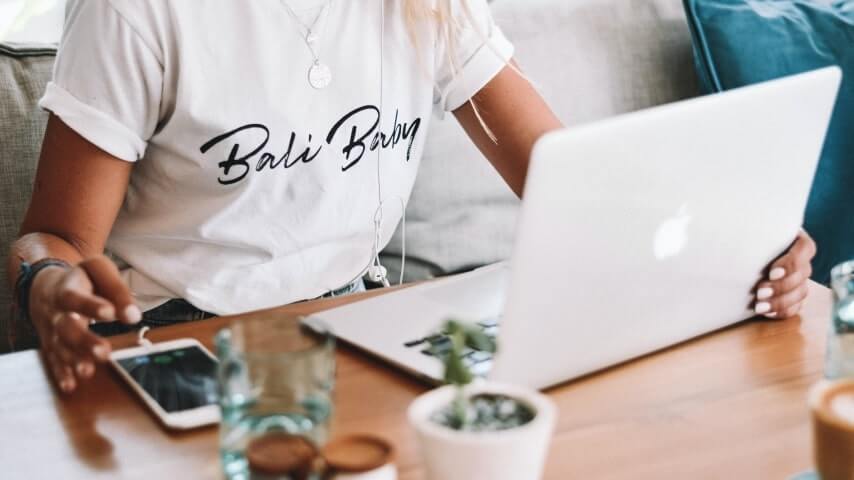 Affiliate marketers produce content in a specific market niche and receive commissions by advertising a service or product. Marketers place affiliate links on their websites and encourage sales to earn referral commissions.
Read our article on how to start an affiliate marketing business with zero initial investment. You'll need a passion for a dedicated niche, an established affiliate website, and a social media presence.
Try out the Printify Affiliate Program to experience the creative process yourself. Get easy access to affiliate links through a quick application and receive support from our affiliate experts and dedicated resources. We offer a 5% sales commission on every referral you make.
Initial costs for website domain hosting or a platform subscription.
Affiliate marketing has no profit limit. Expect to earn an average of $1,000/month through referrals for high-demand products and services.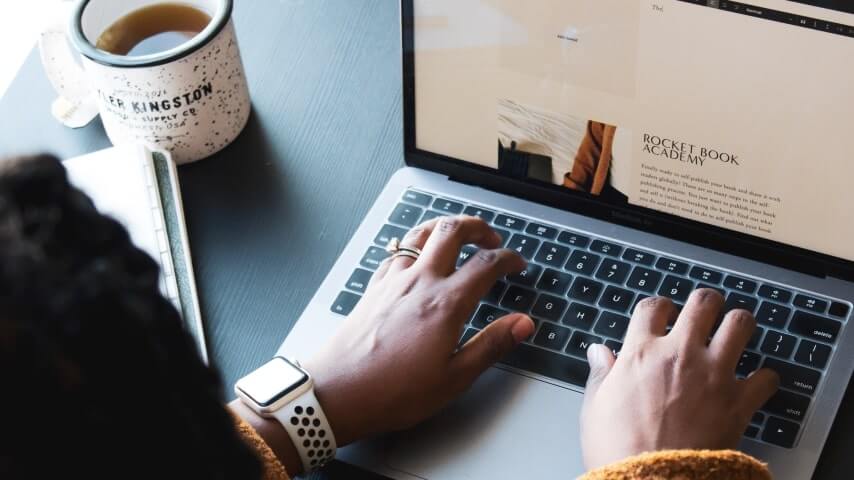 Blogging is as old an art form as pen-and-paper journaling – an excellent option for a lucrative business idea if you're experienced in a niche that users often search and engage with. You can write blogs through your own website, dedicated forums/platforms like Medium, or your social media account.
To start blogging, you'll need to pick a profitable niche, utilize keyword research for popular user search queries, find places to publish and promote your work, and lay out a content strategy for formatting and setting a release schedule.
Popular blogging niches for a profitable online business include:
Personal finance
Real estate market
Health and fitness
Education and hobbies
Travel and cuisine
Science and technology
Marketing and SEO
Dating and relationships
Investment can start at as low as $100, including blog promotion, web design, and hosting through services like Hostinger, Bluehost, Kinsta, etc.
Profit varies depending on the target niche, content quality, and site visibility. A good business idea in blogging can net anywhere between $2 to $5 per 1,000 page views.
4. Offering Online Courses or Online Tutoring Services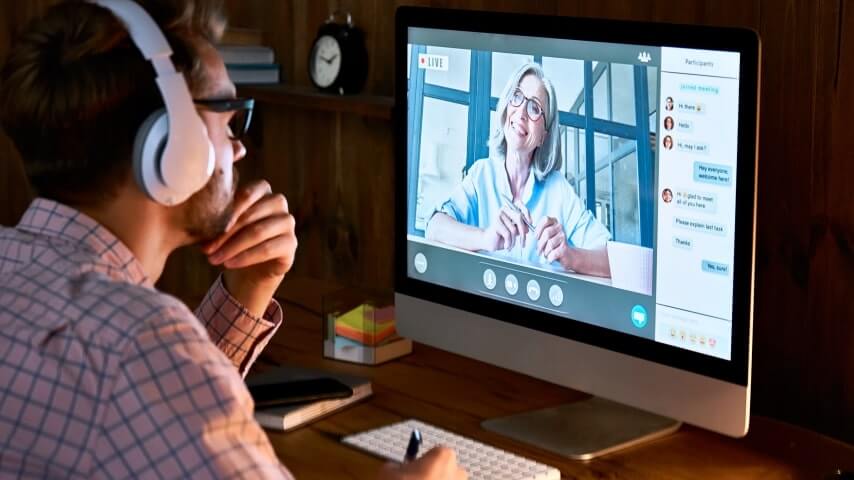 Some of the best online business ideas involve sharing your knowledge with like-minded people. Create an online course as a written syllabus, presentation, or video tutorial, and publish it as a paid course. Alternatively, you can offer tutoring services through live video calls, paid per session.
Popular online courses with high-profit cover topics such as:
Business and entrepreneurship
IT and technology
Lifestyle and fitness
Languages and writing
Content creating and marketing
Arts and crafts
Music and academics
Minimal expenses, mainly concerned with personal labor costs and any necessary software for writing and visuals, with possible free alternatives.
On platforms like Udemy, complete courses pay $100 per person on average. Profit mainly relates to the quality of the work and how much students are willing to pay.
5. Photo Editing Business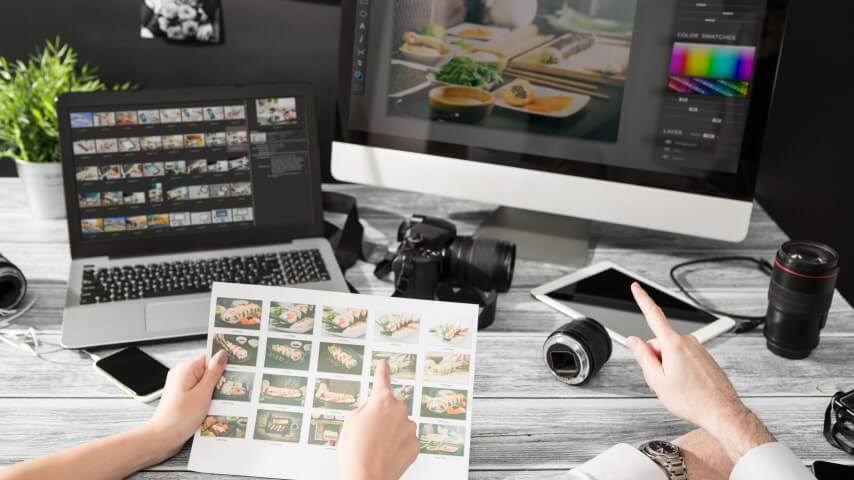 Social media platforms have turned professionally rendered photography into a high-value commodity. Offering editing services has long been a successful business idea for visual graphics enthusiasts.
While you can do much with free software, professional tools like Adobe Lightroom and Photoshop can build credibility when promoting your business.
Professional photo-editing software (potential to use free alternatives).
Profit tends to start at an average of $25 per image at a beginner level. Product or brand images are often priced higher.
6. Starting a YouTube Channel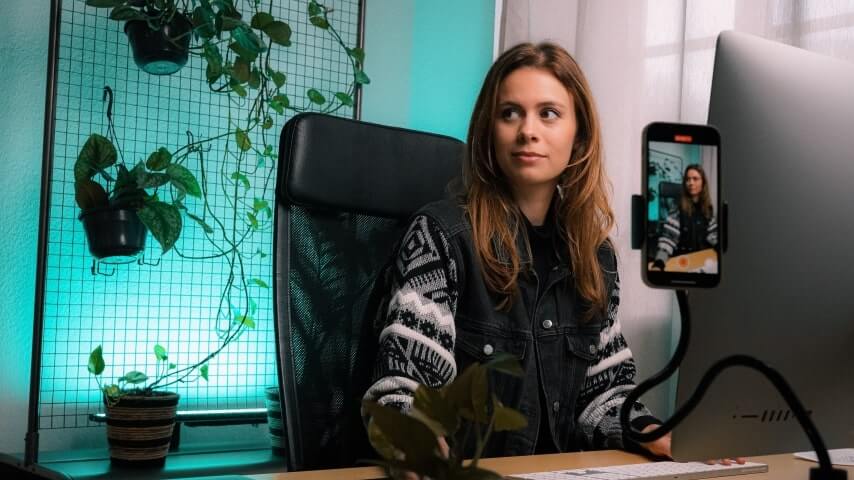 Personalized viewer algorithms and independent crowdfunding platforms have turned a once-niche gig into a profitable business idea with unlimited potential.
When starting a YouTube channel, try to cover these basic requirements:
Pick a niche

like gaming, vlogging, video essays, tutorials, sketches, etc.

Install editing software

like Adobe Premiere

Conduct

keyword research

for trends and topic ideas

Monetize

through AdSense, affiliate programs, or Patreon

Promote

your content on social media and other public feeds
Choose the right video editing software to ensure your video content is attractive. As MP4 is the most popular and compatible video format, you can try out various MP4 video editing tools to create interesting and engaging visuals.
Starting a channel on YouTube is entirely free. You'll need to invest in a camera, microphone, and editing and recording software to produce content.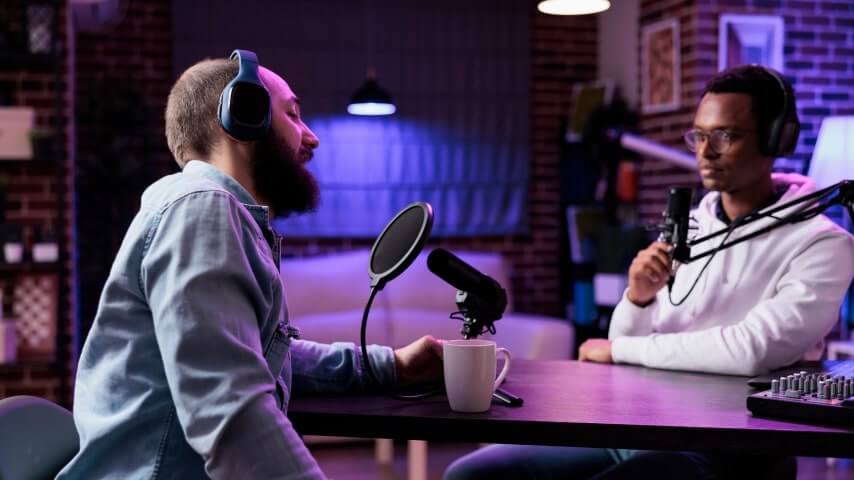 Podcasting can be great for deep diving into complex topics surrounding a loyal community willing to fundraise and buy your merchandise. Simple podcasting generally requires a microphone, a non-acoustic room, sound mixing software, and an online platform for publishing.
To turn podcasting into your next successful small business idea, check out our blog post on monetizing a podcast in seven different ways.
When starting a podcast, you'll need to invest in a microphone, audio mixing equipment, and recording software.
Podcasts average around $20 per 1,000 views through mid-roll ads.
8. Digital Marketing Services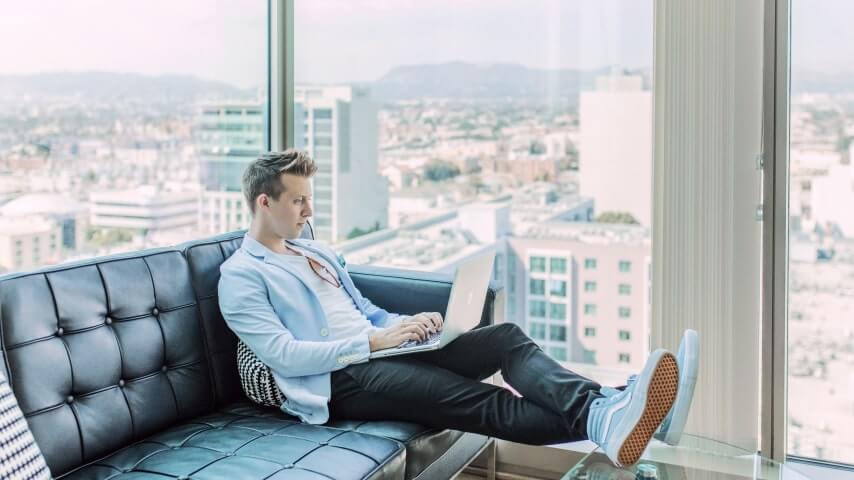 Social media advertising expenses are expected to double over this decade, predicted to reach an estimated $262 billion in spending by 2028. The all-time high advertising market sent directly to user feeds is a prime medium for successful small business ideas.
Data analytics, keyword research, content management, and search engine optimization are some of the most sought-after skills when offering advertising services. With enough persistence and effort in learning, media marketing can be worthwhile.
Consider contacting the Printify Experts Program as a unique opportunity to establish your social media marketing portfolio with a team of professionals and forthcoming print-on-demand merchants.
Low-cost small business ideas for digital marketing will still require investment in web hosting, data tracking software, and online marketing tools.
While direct profit margins are difficult to obtain, digital marketing agencies can manage a very high profit due to operating remotely.
9. Social Media Management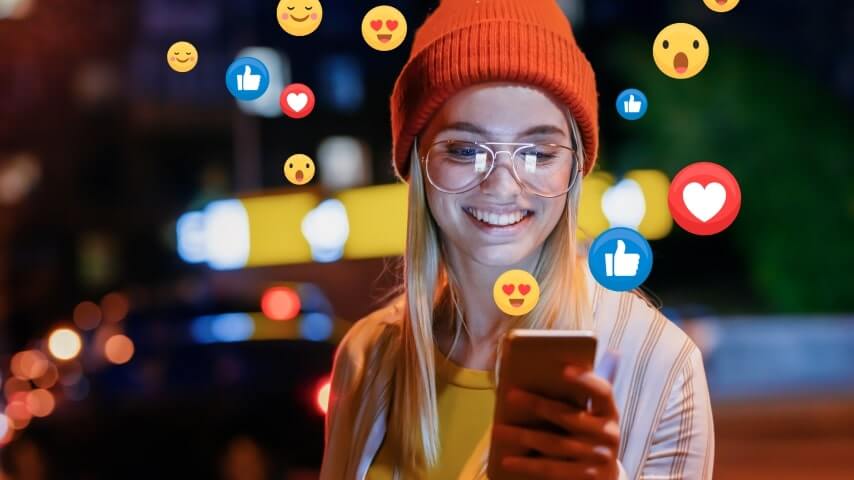 Professional social media accounts tend to favor more streamlined and pre-scheduled content that takes advantage of high-traffic times and carefully picked-out tags. It's common for influencers to outsource their social media accounts to dedicated managers.
Becoming a social media manager requires an existing online presence. Establish a network of business accounts on all major platforms, study online marketing tools, define and advertise your services via freelance or portfolio websites, and start tracking your social media engagement for reference.
Social media management services can be expensive, ranging from $100 for marketing tools to thousands of dollars for more extensive ad campaigns.
10. Graphic Design Services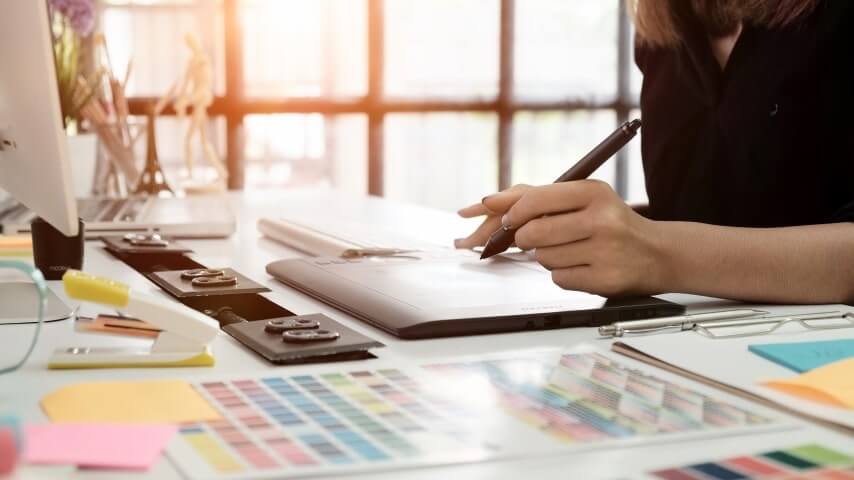 Freelancer websites are a great place to start practicing any type of graphic design services. Offer your skills via commission through platforms like Fiverr or Upwork, and clearly define the cost of your time and effort as an artist.
Successful small business ideas in graphic design all start with a list of requirements: a portfolio of sample designs for interested clients, proficiency in graphic design software, a social media business presence, and the soft skills needed to negotiate visual specifics and pricing.
Try the Printify Experts Program to partner with merchants looking to outsource their product designs to determined artists.
Initial costs will mainly cover your graphic design software, but you can always find free alternatives.
Salary estimates from sites like Glassdoor and Payscale value beginner graphic design services at an average of $25-$35/hour.
11. SEO Consulting Business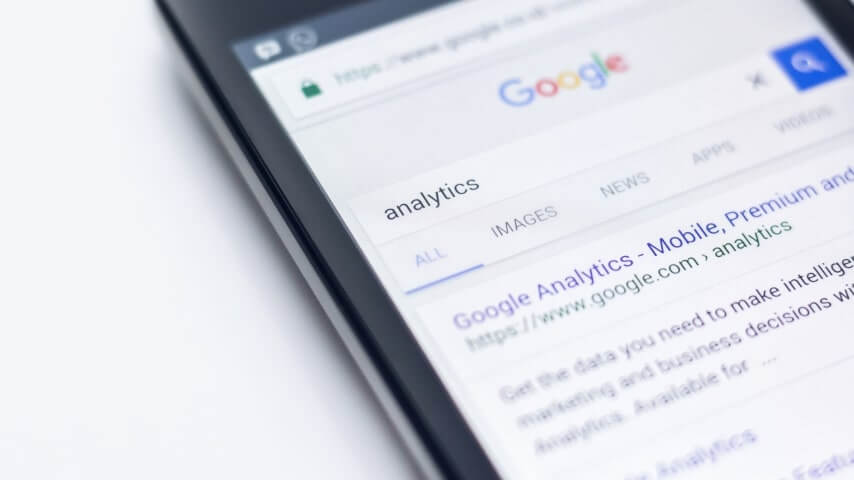 Consider offering your expertise in solving website performance issues, tracking traffic data, and other consulting skills to help increase the growth of a client's website.
SEO consulting is an excellent service for a single professional, and there are plenty of SEO courses (free & paid) to get you started.
While paying for high-quality data tracking tools isn't necessary, it's highly encouraged as it can help limit your workload.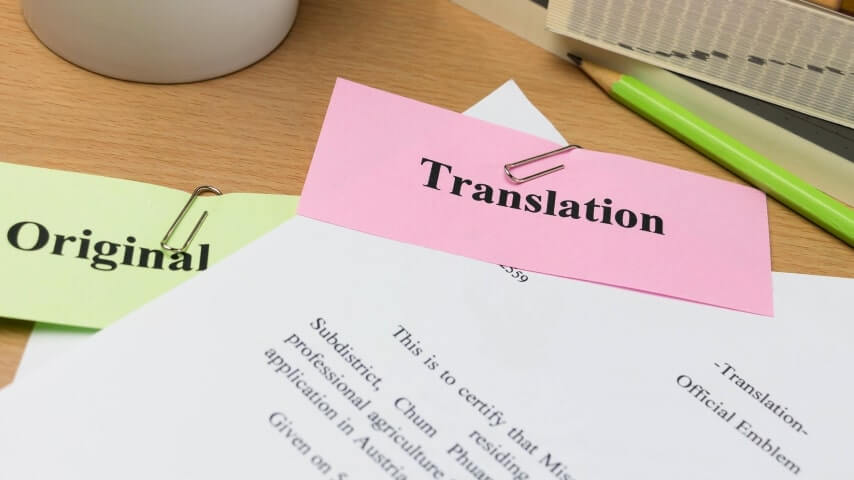 If you lived in a bilingual household or always took language classes more seriously than others, translation services might be the exact niche that turns a simple service into one of the most lucrative businesses.
You can offer translation services for online content creators, private individuals, and small businesses looking to branch out to a different customer demographic.
Writing software like Google Docs is entirely free, but you may want to invest in additional spell-checking tools or functions.
Due to its fragmented nature, translation profits depend highly on the language you're working with. The median US hourly rate for translators and interpreters stands at $23.
Other Low-Investment-High-Profit Business Ideas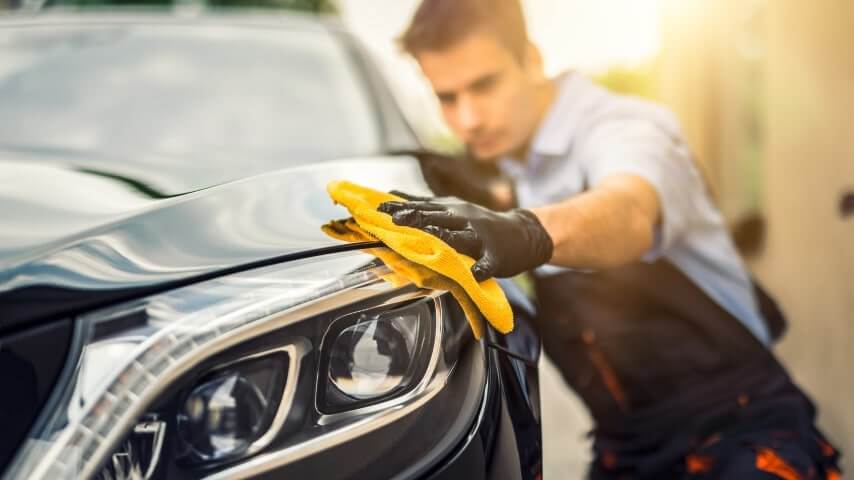 Consider taking up a true American classic – your personal car wash service. Start small with only the necessary equipment from personal supplies, and offer your services from a home garage to limit expenses.
You can start a simple car wash business with little-to-no extra supplies.
Expect an average price per car between $5 and $10 for a simple wash.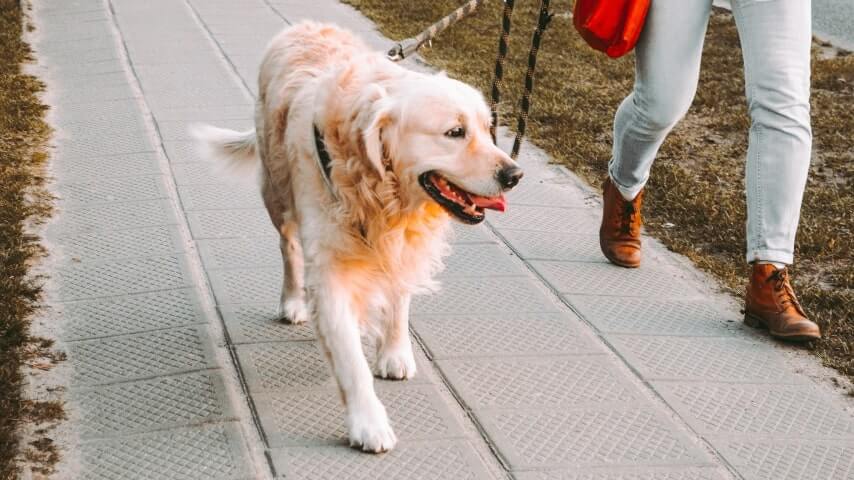 Any self-respecting cul-de-sac has many furry friends and good money to keep them healthy and entertained. A pet-sitting business is a worthwhile venture with high-profit margins, provided you have patience and compassion for unruly pets.
Most pet owners should have all the supplies necessary, but you should invest in more doggy bags.
Profit depends highly on where you live. Upscale neighborhoods may offer upwards of $20/hour.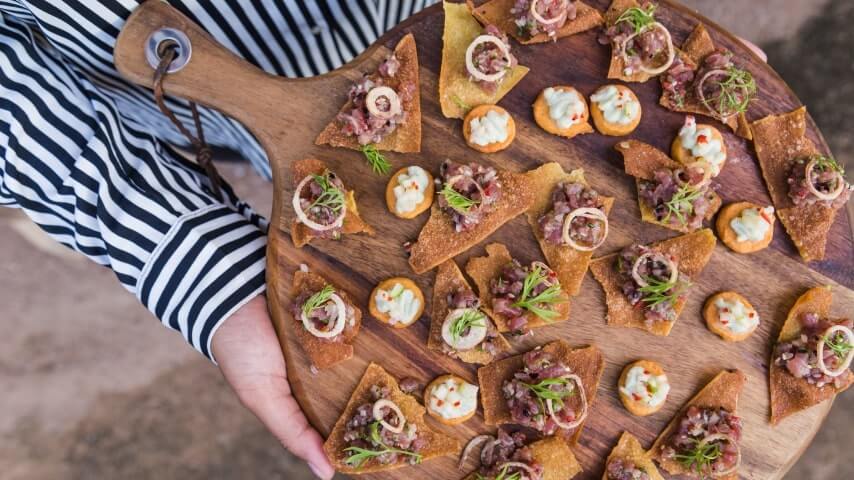 Offering catering is a low-cost business idea that pays high dividends per person. You don't have to be a personal chef to prepare healthy event cuisine and hot coffee. However, note the necessary expenses for dinnerware, transportation, and food preparation.
Catering might mean putting your trust in small business loans since you'll need to purchase all the equipment in advance. You should be prepared to have a budget of at least $10,000.
Traditional catering costs can range from $20 to $200 per person.
16. Wedding Photography Business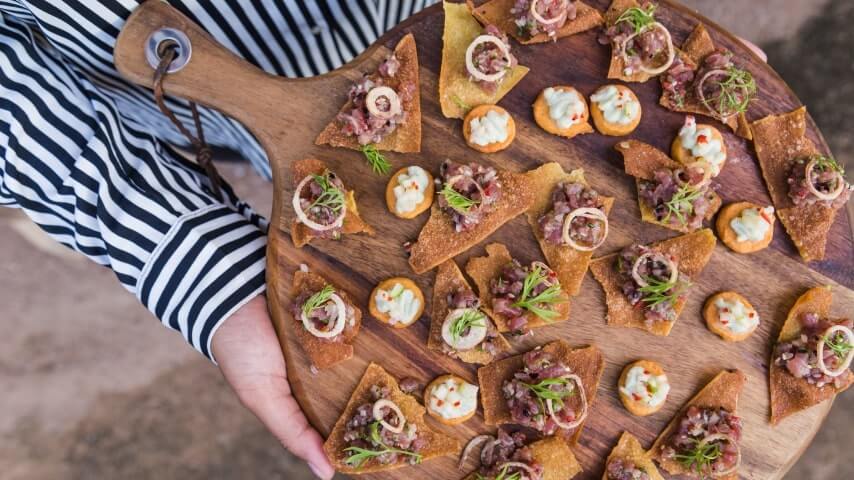 Anybody with a camera and a large family can attest to the fact that wedding photography is always in high demand. If you already have the local reputation of a practicing photographer, a quick update of your social media bio can attract many couples with a tight budget.
All you need is a camera and photo editing software.
You should typically expect between $200 and $500/hour.
17. Work as a Personal Trainer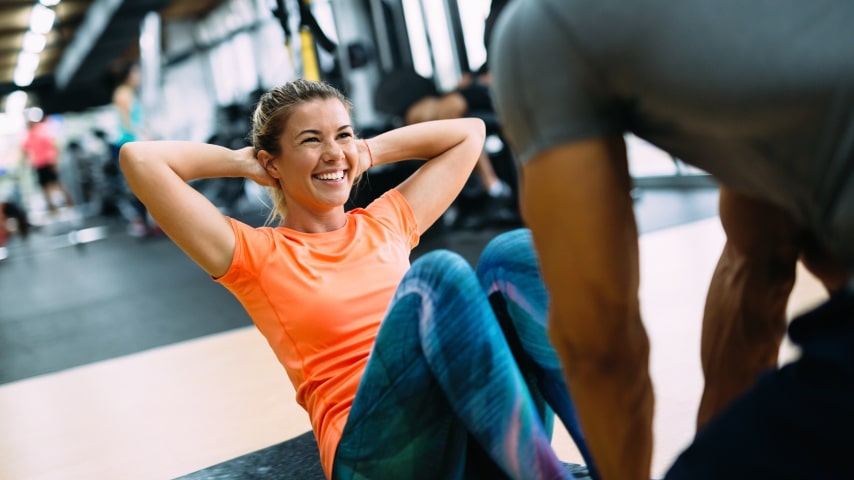 Health and fitness are one of the most prolific niches online. Often, clients looking to get into shape have already researched and purchased the necessary equipment or membership, leaving you to offer high-priced guidance and motivation through informed advice and personal training sessions.
It depends on the client but set aside at least $100/month for equipment or a gym membership.
18. Event Planning Business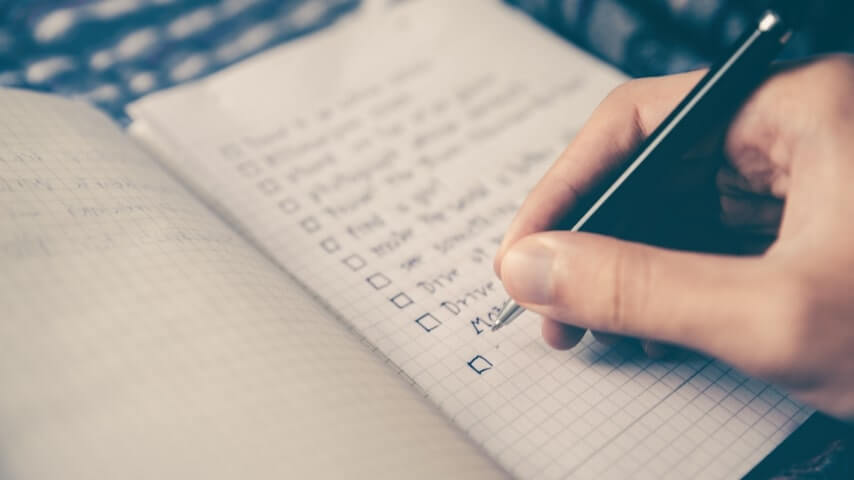 Event planning can be a grueling skill to perfect, but it doesn't require too much of your own spending. Weddings, birthdays, conferences, team building events – a chance for other businesses to look for event planners with the technical means to network, order, and schedule a venue from the client's budget.
Set aside a budget of at least $1,000 for business licenses and filing fees.
19. Life Coaching Business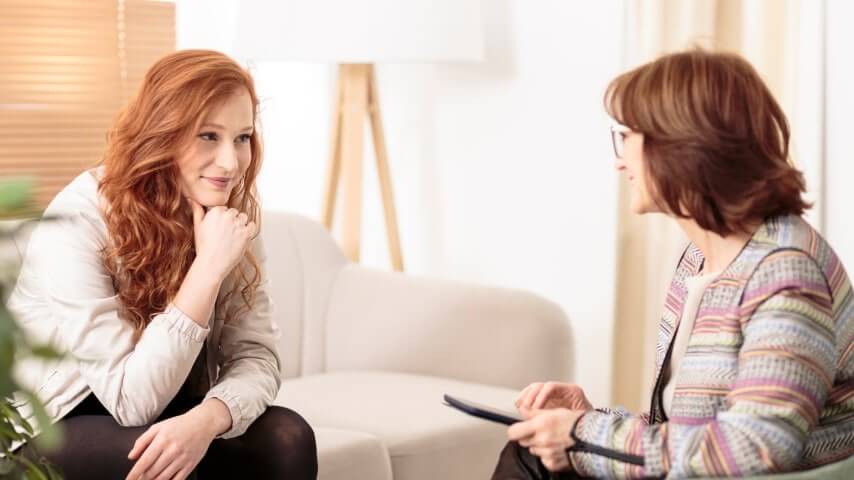 If you've mastered an aspect of your life, use your knowledge to better someone else's. Offer life coaching services to other would-be business owners, teach healthy routines, or instruct people on finance issues and social wellness.
Costs for starting a life coaching business are highly variable but can be done remotely at a minimal cost.
20. Home Maintenance Business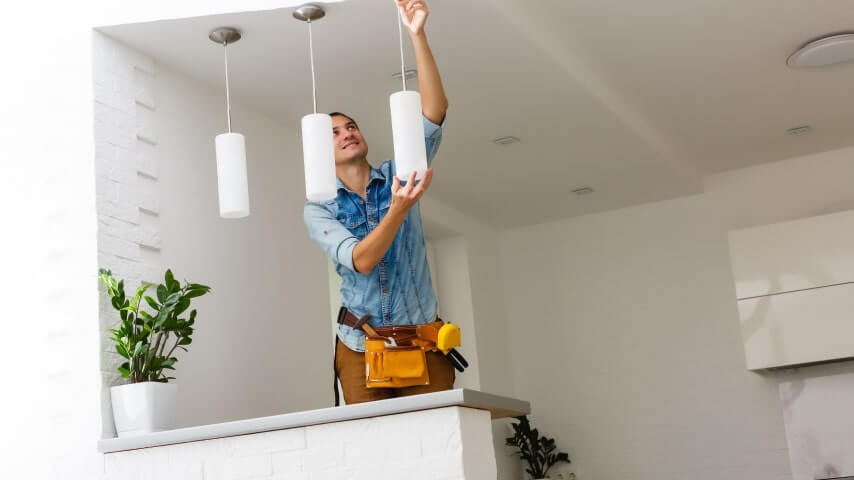 Another great business idea with classic roots. Consider focusing on a specific niche in home maintenance, such as window cleaning, cutting grass, outside repairs, washing driveways, and many more. Professional services like these all start as a low-cost business and produce a relatively high-end profit.
At a minimum, set aside $100/month for any necessary equipment and essentials.
What Do You Need to Start a Successful Business?
People tend to have preconceived notions that a profitable small business needs a whole team of skilled workers, painful start-up costs, or angel investors. Such a business model may still exist, but it's certainly not a fixed rule you must follow.
There are, however, some requirements entrepreneurs should foster as they jump into their first venture. Here are a few crucial rules:
Set aside enough time to prepare

Calculate all necessary business expenses in advance

Research whether the business is profitable in your area

Ensure you have at least some expertise in the subject

Maintain good organizational skills
Businesses With Low Startup Costs: FAQ
Some of the best low-cost business ideas are online and remote – content creation, online store creation, and creating courses or tutoring.
Low-risk businesses require minimal investment costs. If you can start a business with under $100, it's low-risk.
With just $10,000, you can start a profitable online or remote work business. Consider becoming an affiliate marketer, print-on-demand retailer, graphic designer, and more.
Start Your Own Business Today!
Try one of many profitable business ideas with Printify and print-on-demand dropshipping.
Share the article
Topics