T-Shirt Fabric Guide: What Is the Best Fabric for T-Shirts?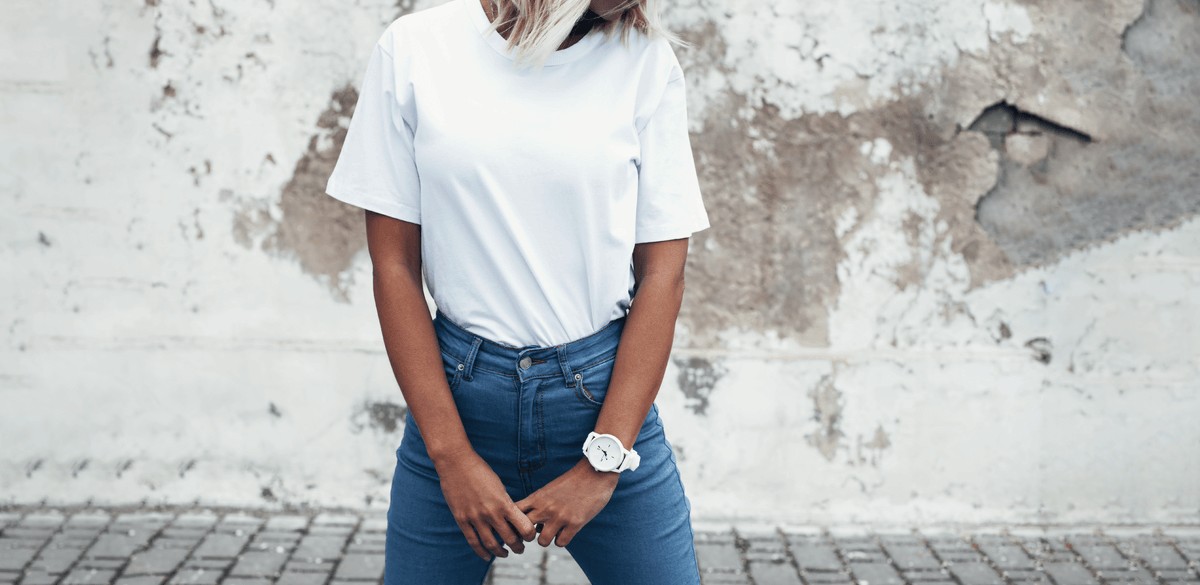 Although picking the right fabric for your t-shirts can be challenging, our t-shirt fabric guide will help you navigate through the sea of options.
There are a variety of fabrics, both natural and synthetic, like cotton, linen, polyester, nylon, spandex, and various blended fabrics. Each has its own characteristics, advantages and disadvantages.
It is helpful to know what material your t-shirt is made of. Some fabrics are perfect for warm weather, while others are better for colder conditions. Armed with this knowledge, you can choose t-shirts that align with your customers' needs.
In this article, we'll look at different types of t-shirt fabrics, their characteristics and functionality. After reading our t-shirt fabric guide, you'll be able to choose t-shirts that are made from fabric that suits your business the best.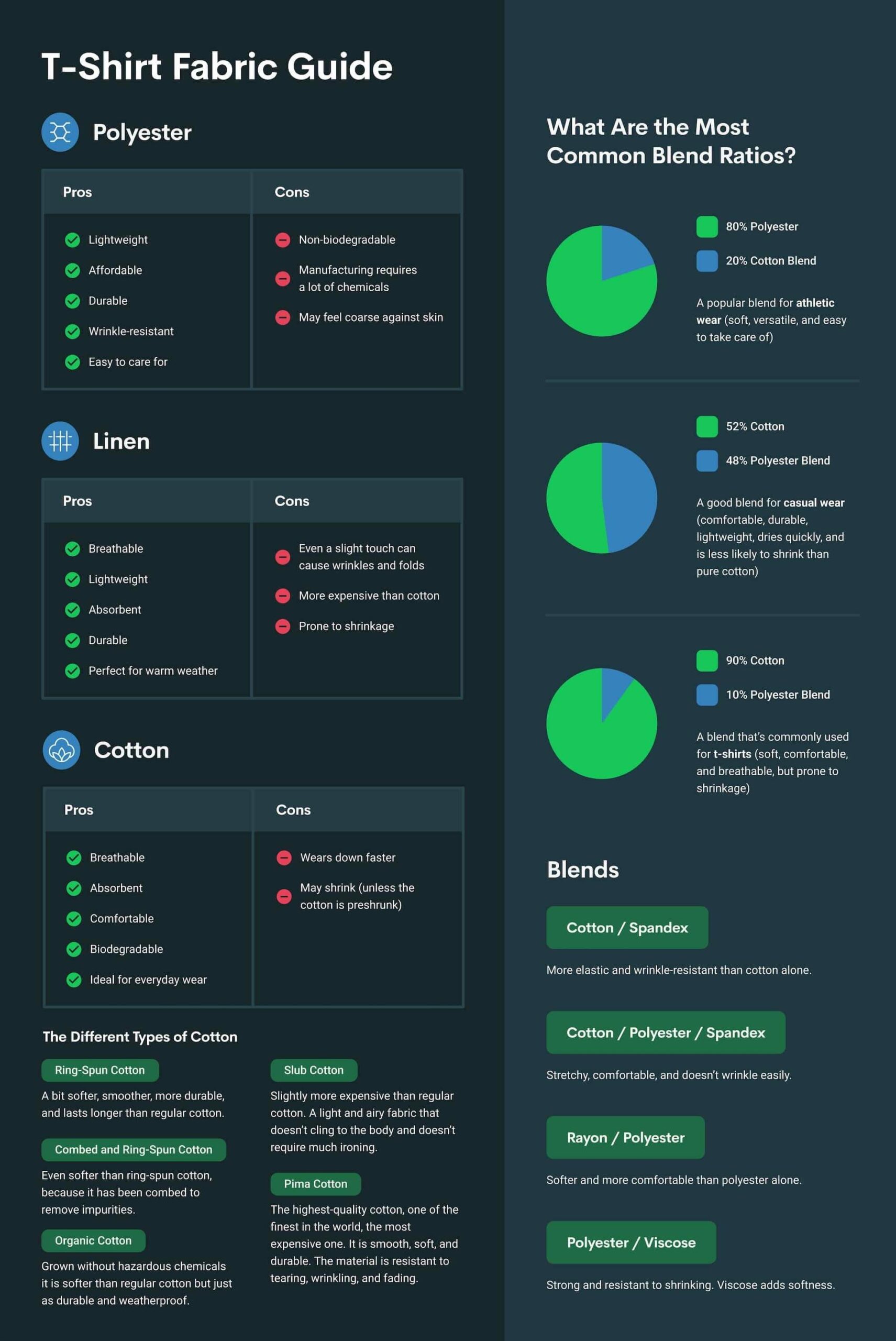 How to Pick a T-Shirt Fabric
When it comes to picking a t-shirt, the importance of fabric cannot be overstated. It plays a big part in the way the t-shirt feels, how long it will last, and whether it's a good printing surface.
Everyone – big or small, young or old – enjoys wearing high-quality garments that provide long-lasting comfort and are fit for their purpose.
The vast majority of t-shirts are made out of cotton, polyester, or their blends. Each material is unique in its own right. All of them are very common and popular.
Whichever fabric you choose, you should always consider the following:
Cotton is a natural, comfortable, soft, and durable fabric that stays cool in the summer. It is well suited for hot weather, but some products made from cotton wrinkle easily.
Polyester, on the other hand, holds its shape well and can withstand stretching, creasing, and repetitive movements. It is perfect for demanding outdoor activities.
Polyester and Its Characteristics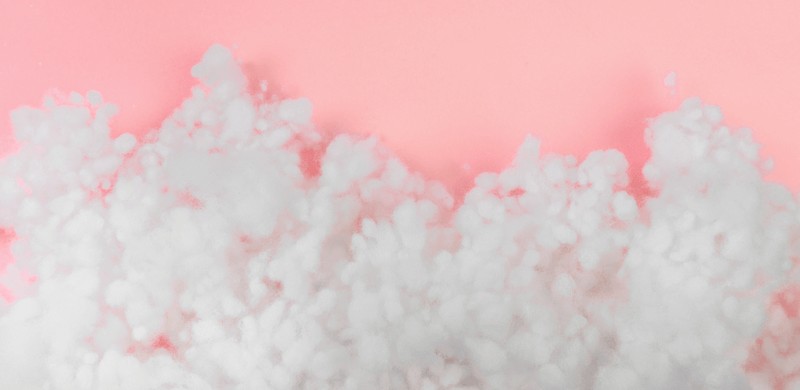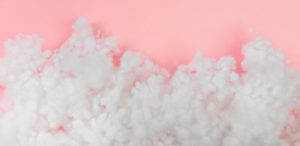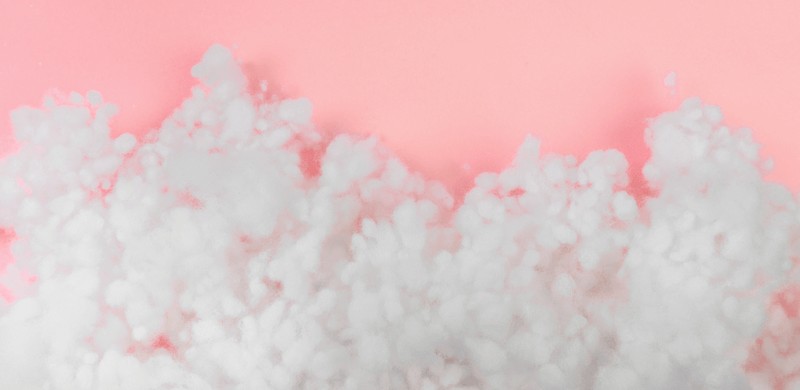 Polyester is a petroleum-based material. It's the most popular synthetic fabric in the world.
These are some of its characteristics:
Most athletic apparel companies use polyester in their t-shirts due to its high tenacity and versatility.
The Pros and Cons of Polyester T-Shirts
This synthetic material has many advantages. It is an affordable, durable, and wrinkle-resistant material that's a good choice for custom t-shirts. Polyester fabric clothing dries quickly and holds printed designs well.
Polyester also has its downsides. Typically, polyesters are non-biodegradable, which means that your polyester fabric shirt might take from 20 to 200 years to break down. Additionally, its manufacture requires a lot of chemicals.
Another negative is that some types of polyester may feel coarse against your skin. It's important to note that not all polyester is created equal. You can easily find 100% polyester shirts that feel like cotton.
Here are some of our customizable items that are made from polyester:
With Printify, you can start your own business without any investment. What's more, our user-friendly Mockup Generator allows you to easily create real products. Afterwards, you can relax while we take care of everything – printing, inventory, and shipping.
The best part is that it is absolutely free to register and you can order as few or as many items as you like.
Create Your Own Merchandise and Start Selling Today!
Cotton and Its Characteristics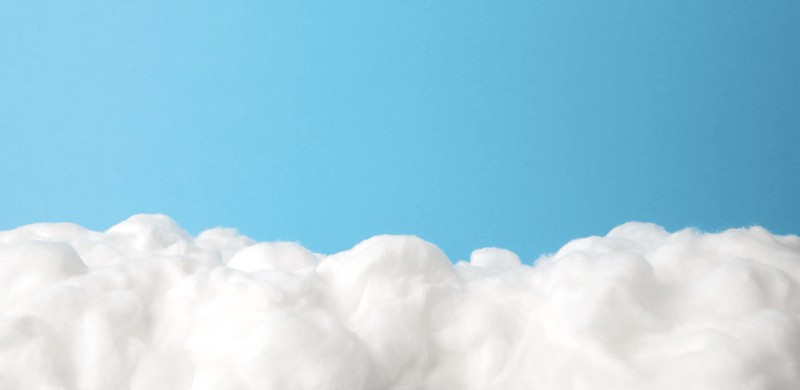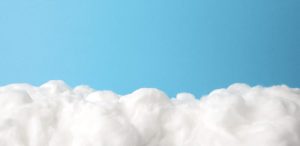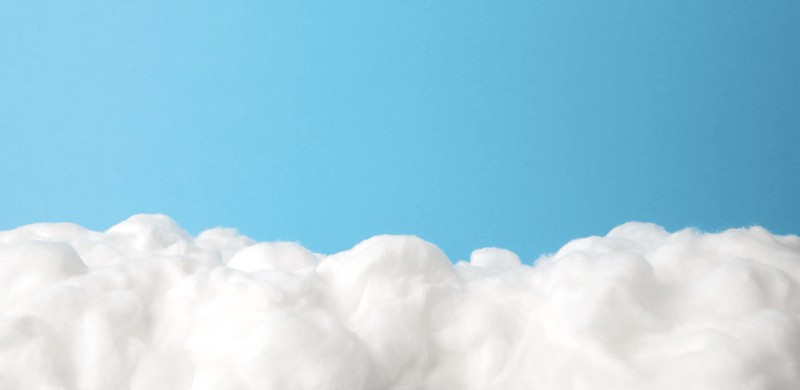 Cotton fabric is the most widely used natural fabric in the world. No t-shirt fabric guide would be complete without it. It is often called the "king of all fabrics". A fitting name for a fabric that's so well suited for t-shirts and a variety of other products we use in our daily lives.
These are some of its characteristics:
In the print-on-demand world, cotton is a big deal. The ink sets into the fibers well, making cotton shirts a great canvas for your designs. Cotton is one of the best fabrics for printing on t-shirts.
The Different Types of Cotton
To help you choose what's best for your business, let's look at the different types of cotton that are commonly used in making t-shirts. You can often find this information in the product details.
It also tends to be more expensive than regular cotton.
Fewer impurities mean a smoother surface to print on. However, it also tends to be a bit more expensive.
Although it's slightly more expensive, many customers identify with eco-friendly practices and are willing to pay a little more.
Slub cotton is slightly more expensive than regular cotton.
Pima cotton is one of the most expensive types of cotton.
In addition, you might also have heard of pique cotton, sometimes called "polo fabric". It is often used for polo shirts due to its durability and texture.
All in all, cotton is a versatile material that can be used to make a variety of fabrics and t-shirts.
The Pros and Cons of Cotton T-Shirts
A cotton t-shirt breathes well, absorbs moisture, and feels comfortable against the skin. Is cotton soft? You bet. Cotton is ideal for everyday wear. It's biodegradable, so it will break down over time. Cotton is one of the best fabrics for t-shirts. 
However, it has its negative side too. Although it's a durable t-shirt fabric, the natural fibers tend to wear down faster than synthetic polyester fibers. Cotton shirts may also shrink unless the cotton is preshrunk. Preshrunk t-shirts shrink a lot less.
Some of our customizable t-shirts that are made from cotton:
Make Your Own Custom Products Today!
Linen and Its Characteristics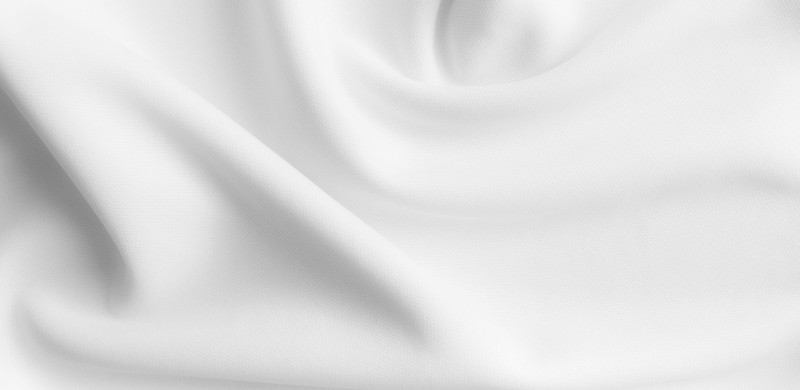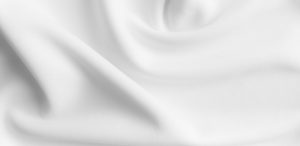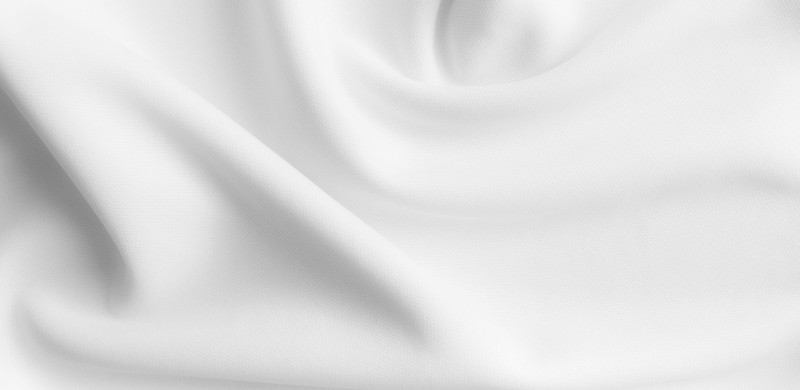 Linen is a natural fabric that's best suited for summer. It is created from flax plant fibers and features a textured weave. 
These are some of its characteristics:
When it comes to softness, linen gets softer with every wash. There's no need for any fabric softeners – water alone will do.
The Pros and Cons of Linen T-Shirts
Linen is the perfect choice for warm weather. It is breathable, lightweight, and durable. Linen provides unlimited breathability. Linen will keep you cool in the summer.
Although linen has a lot of great properties, it's not one of the most popular fabrics for t-shirts. Even a slight touch can cause wrinkles and folds, giving the garment an unpresentable appearance.
Additionally, linen is more expensive than cotton.
Lastly, linen is prone to shrinkage. If you ever happen to wash linen clothing, make sure to observe the recommendations on the fabric's care label.
What Are the Best Fabric Blends for T-Shirts?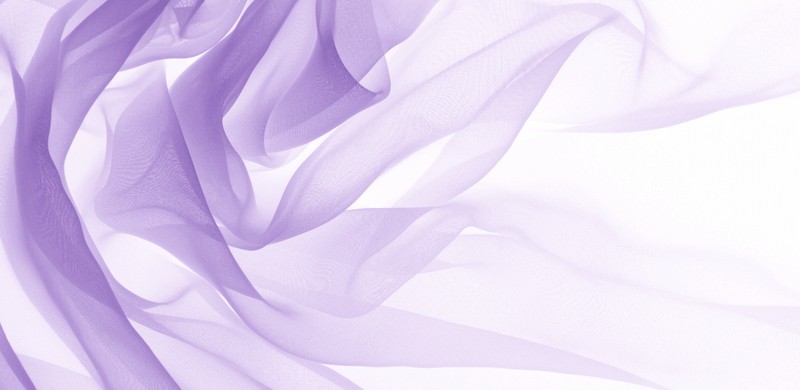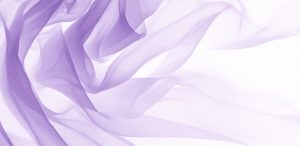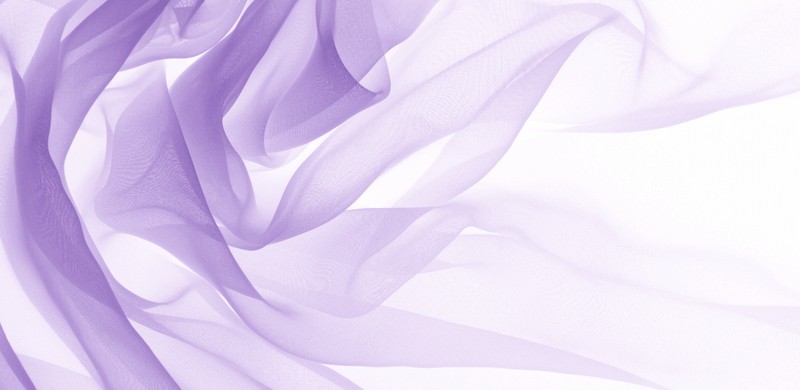 Although poly-blend originally referred to combining two or more polyester materials, today it's commonly used to refer to the blending of polyester with natural fibers.
By blending, the textile industry can produce fabrics that exhibit properties unachievable with either fiber alone. If you want your t-shirts to be durable, poly-blend is the way to go.
For example, t-shirts can be made out of different fabrics, thus complementing each other. Let's look at the most common.
Blending is a good way to improve the performance, texture, and feel of the fabric. What's more, sometimes it also reduces the cost.
What Are the Most Common Blend Ratios?
Blend ratios vary from producer to producer. Let's take a look at some of the most common. 
These are not the only blends you'll see on the market. There's also 75% polyester / 25% cotton t-shirts, 65% polyester / 35% cotton, 65% cotton / 35% polyester, 50% cotton / 50% polyester, and so on.
These blends offer the best of both worlds and are popular due to their affordability and the healthy balance they strike between breathability, durability, and comfort.
Here are some of our customizable t-shirts that are made from blends. Keep in mind that fiber content may vary for different colors.
What Is the Softest Fabric for T-Shirts?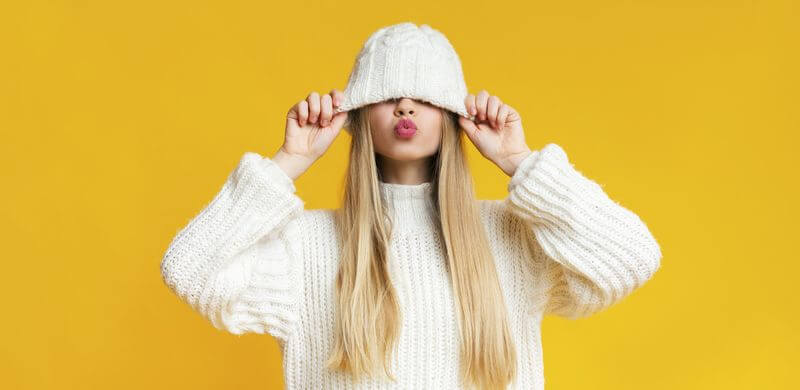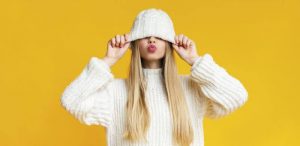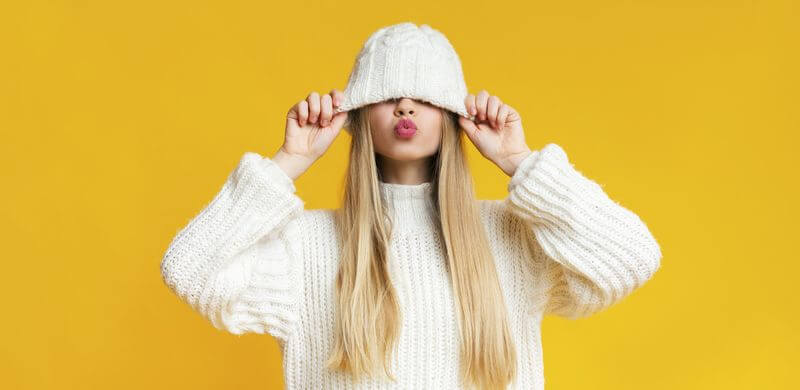 Everyone has their favorite t-shirt. You've probably washed yours a thousand times and still continue to marvel at its softness. Today, you can buy a brand-new t-shirt that feels just as soft. 
As we continue our t-shirt fabric guide, let's look at one of the softest t-shirt materials out there – tri-blend fabric.
As the name implies, this is a material that's created by blending together three kinds of fibers: polyester, cotton, and rayon. The final result is a soft and light fabric that's often used to make comfortable, affordable, and stylish t-shirts.
In addition to unparalleled softness, the added rayon gives the t-shirt a silky drape. You can easily tell it apart from other fabrics by the way it lays on the body.
If you want your designs to stand out, it's a great material. Here are some of our customizable items that are made from tri-blend fabric:
How Important Is T-Shirt Weight?
Although we've covered a lot about fabrics, it doesn't end there. Let us continue our t-shirt fabric guide with extra details. While the weight of a t-shirt might seem unimportant to some, it's crucial for managing expectations and avoiding disappointment.
With this knowledge, you can better differentiate between options and pick the one best suited for your brand.
These are lighter to pack, ship, and they take less space in luggage or dresser.
These are less compressible, so they will take more space in your suitcase or a drawer.
These take the most space when packed away and take longer to dry.
The weight of a t-shirt is mostly determined by the weight of the fabric it's sewn from. The lightweight t-shirts can be soft and luxurious, while heavyweights are more durable. Neither is better than the other. It all depends on the occasion.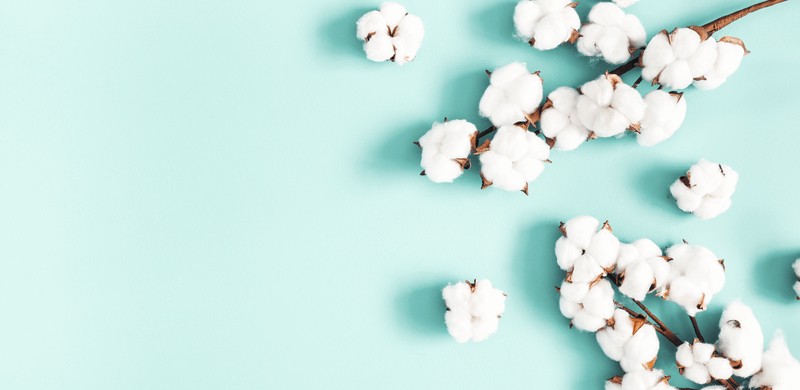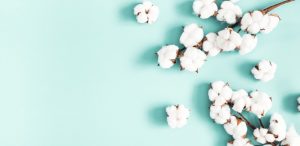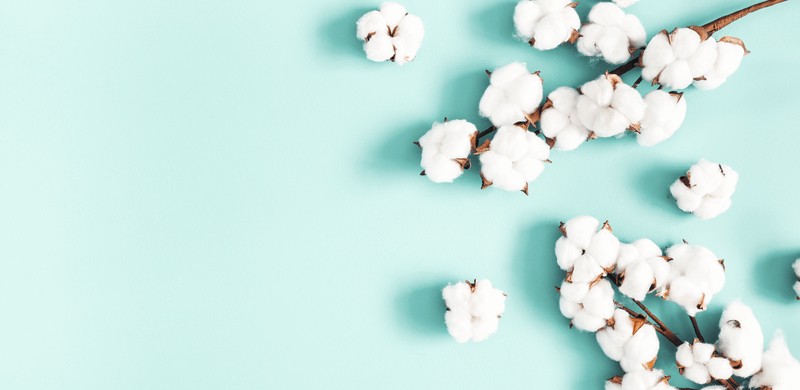 In the textile industry, a yarn is a continuous length of interlocked fibers. It is used for the production of fabrics, which afterward are made into t-shirts and other clothes that we wear.
Yarn count, essentially, defines the fineness of the thread. You can usually find this information in the product details, where it may be displayed in several ways – 30/1, 30s, or 30 Singles. They all mean the same thing.
Simply put, the higher the number, the finer the yarn. The fabric is softer, smoother, and lighter. If the yarn count is low, the fabric is generally weightier and thicker.
For example, a t-shirt with a measurement of 30/1 indicates that it's softer than a t-shirt with a measurement of 18/1. 30/1 and above is considered very good, but that doesn't necessarily mean that a lower number is bad. It all depends on your requirements.
The world of fabrics is vast, colorful, and full of options. It is forever changing, too. As technology evolves, so do t-shirt fabrics.
Although it may seem hard to keep up, we hope that this t-shirt fabric guide has provided you with some valuable information that'll help you to stay ahead of the game.
T-shirts are the bread and butter for many sellers. If you do your research, you can impress your customers with custom merch that's comfortable, durable, and looks amazing.
Choose the best t-shirts for your online store, create high-quality product images or search for relevant t-shirt mockups. Create the perfect listings and start selling! 
What is your favorite t-shirt made out of? Which fabric do you prefer? Let us know in the comments below.
Start Your Own Print-On-Demand Business Today
Share the article
Topics