Monetize your YouTube channel
Monetizing your YouTube channel in 2020 is a bit different than it was a few years ago. There are a lot more options available to make a living or at least side-income from your YouTube videos.
See how much you can earn
Estimated Monthly Earnings, USD

$ 0.00 - $ 0.00

Estimated Yearly Earnings, USD

$ 0.00 - $ 0.00

100% free · Easy to use
* Based on aggregated data from real Printify YouTube merchants
No Inventory
Since everything is printed and shipped immediately when your customer makes a sale. You can forget about having to store your merchandise, manually ship the products and worst of all – leftovers that eat into your profits.
Save time
You have content to produce. Maybe even daily uploads. Let Printify work in the background printing and shipping products directly to your end customer
250+ unique products
T-shirts, hoodies, shoes, bags, socks, hats, phone cases, mugs, stickers, and more. See all products
Mockup Generator
No need to hire a designer. Create designs with ease and publish custom design mockups directly from Printify.
See how to get started with your own custom YouTube channel merch!
Checkout the product range
There are also other ways to earn money from YouTube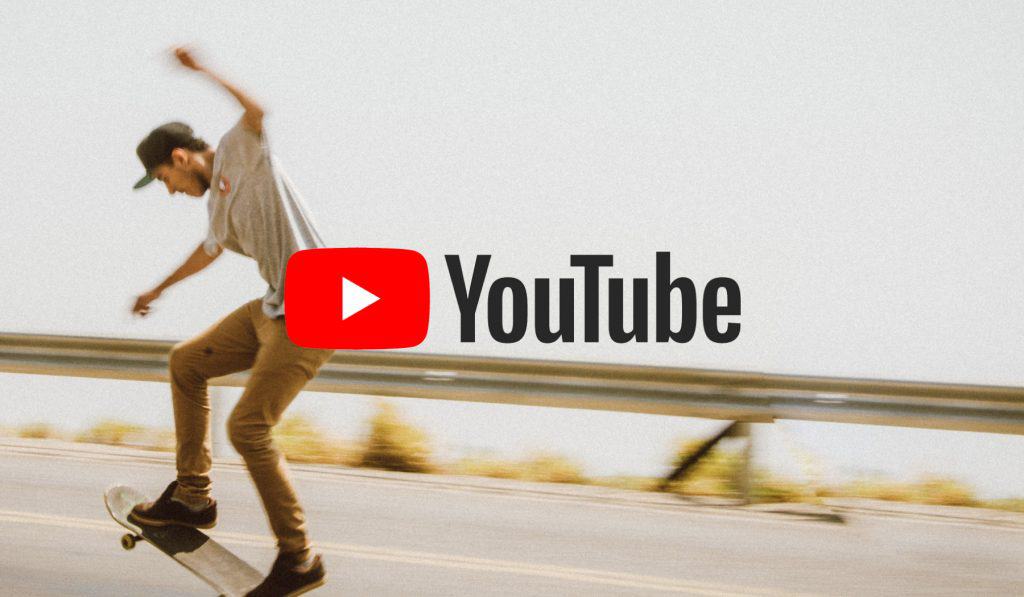 Tired of low CPMs? Unpredictable earnings that are at the mercy of YouTube algorithm updates? Or even demonetization?
Creating and selling merchandise for a YouTube channel now has become simple and accessible to anyone. See how much you could make by selling merch on your channel. In many cases, it may be way more than the alternative YouTube monetization options out there.
It takes into account various factors like video view count and engagement to calculate the estimated earnings from a YouTube video or channel. All data is backed by actual usage statistics from Printify.
Why is Merch better than Adsense?
The recent decline in CPM for Adsense
As you have probably heard by now. Youtube is paying less and less CPM to advertisers. Which means even if you manage to counter the organic view decline Your earnings would still decrease due to lower CPMs.
Free branding
Brand awareness is crucial for any channel if you plan to grow big. Having 100 then 1000s of people rocking your merch on a daily basis increase your audience reach. Making you even more successful. Who knows, you might even go viral.
Nobody likes ads
Let's face it. Your subscribers watch your channel for the content, not the advertisements. Same reason adblocker usage is growing monthly. By pushing 2, 3 or even 4 ads per video you are interrupting the experience and risking them spending their time on other channels. Remember people have limited time to consume your content so they have to prioritize. Make sure they choose you.
Give value to your subscribers
By selling merchandise you give value to your subscribers in exchange for support. That's how it should be! People want to be different. Customized apparel is the way how to stand out from the crowd. That's how you build much more than a channel – you build a community that will grow together with you. That unlocks you a lot of new opportunities to explore in the future.
Start selling your YouTube channel merch right now