Custom sweatpants are super comfy, look great, and fit any occasion. Design your own custom sweatpants with Printify.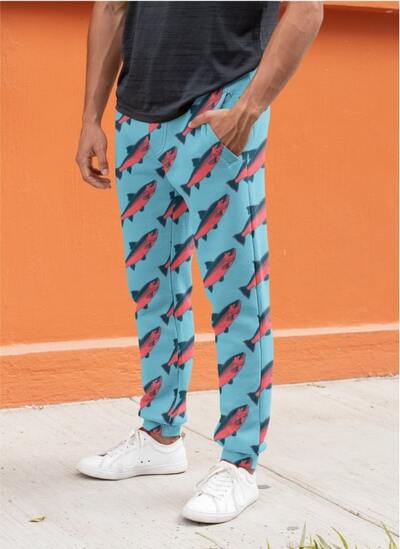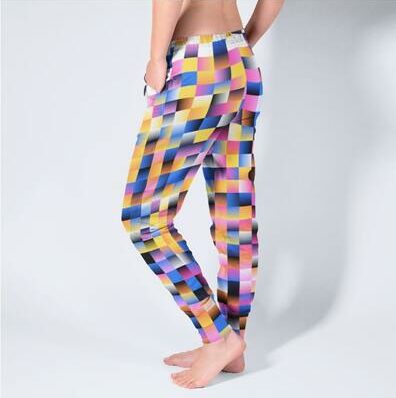 Make Your Own Custom Sweatpants With Printify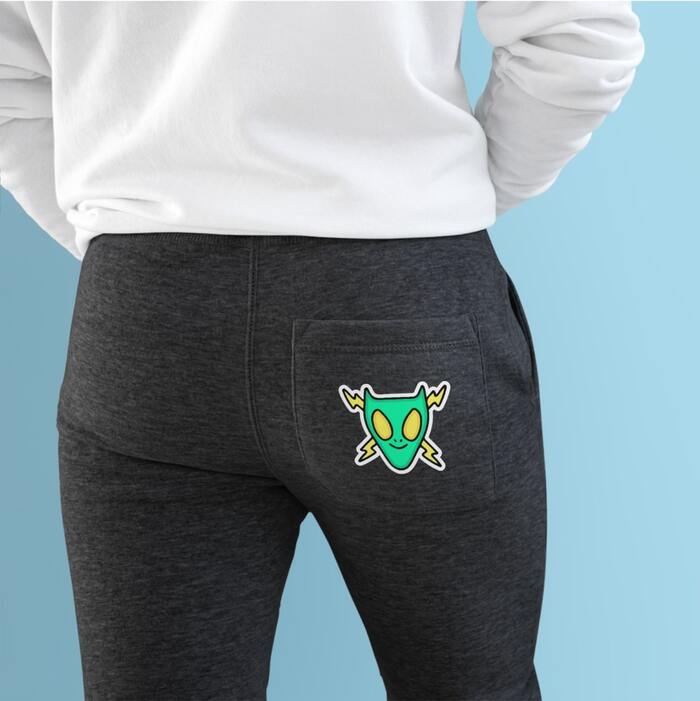 Design Personalized Sweatpants for Yourself or to Sell
Printify lets you create unique and quality custom-printed sweatpants for different styles and occasions. 
Custom sweats are perfect for lounging around the house or going out, they can easily serve as pajama pants, yoga pants, or warm-ups, and they're fashionable enough to put together a cool outfit.
Find the perfect pair and design custom sweatpants with high-quality graphics for yourself, or sell them online.
Select Custom Sweatpants to Design
The entire athleisure industry market is booming, including custom sweatpants.
It's clear that there's some good money-making potential here. But how to select the perfect pair of sweatpants?
It doesn't matter if you're planning to design sweatpants for yourself or sell them online – you probably have the same questions on your mind. 
How much do custom sweatpants cost? How many customizable areas are there? What features do custom joggers have?
Let's answer all these questions by having a look at the custom print sweatpants offered at Printify.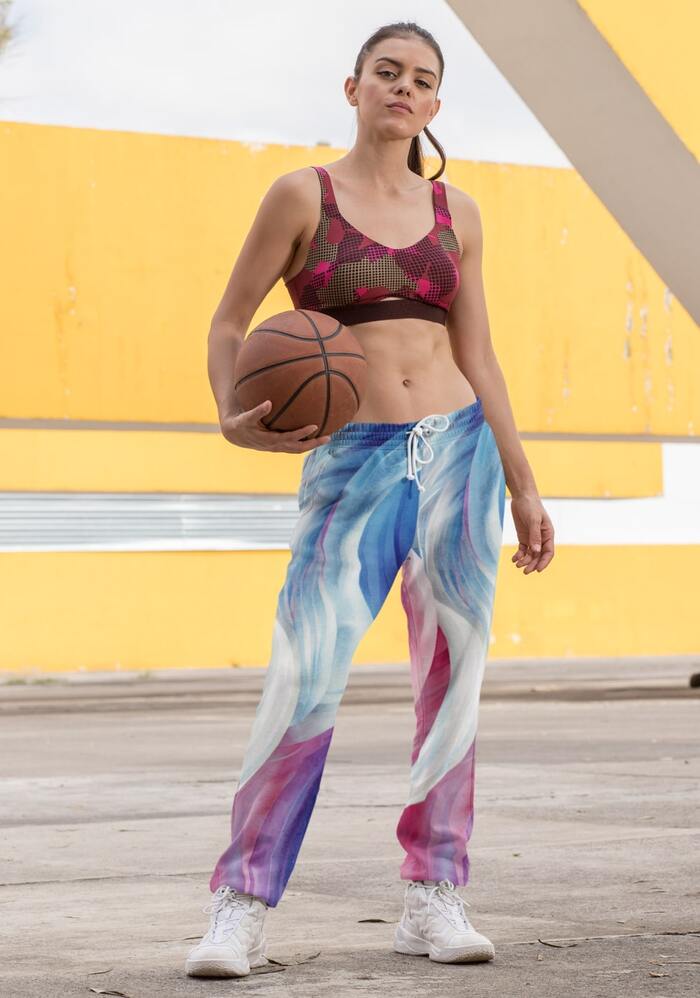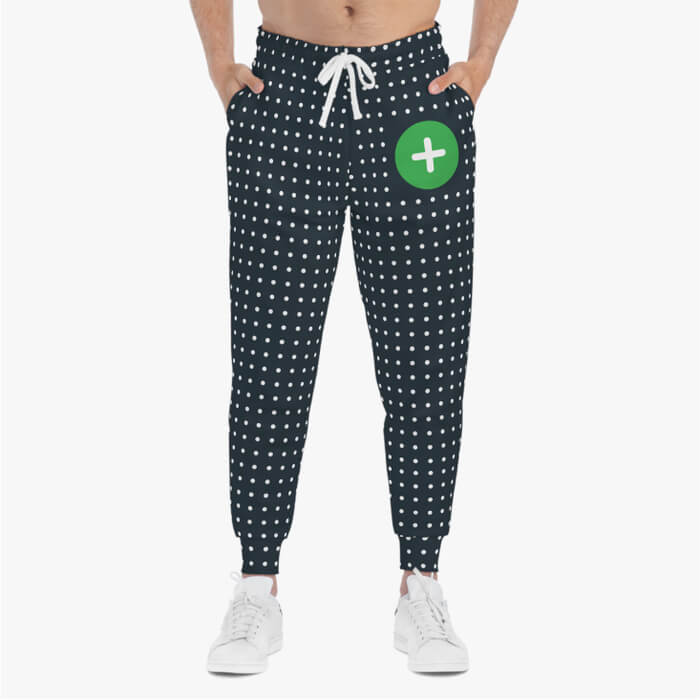 Give these custom unisex joggers a go if you want to use a unique decoration method and customize the entire surface of the sweats. Made out of soft and comfortable polyester fabric, these custom sweatpants are cut & sew. You can be sure of high-quality graphics and materials that will match any style and occasion.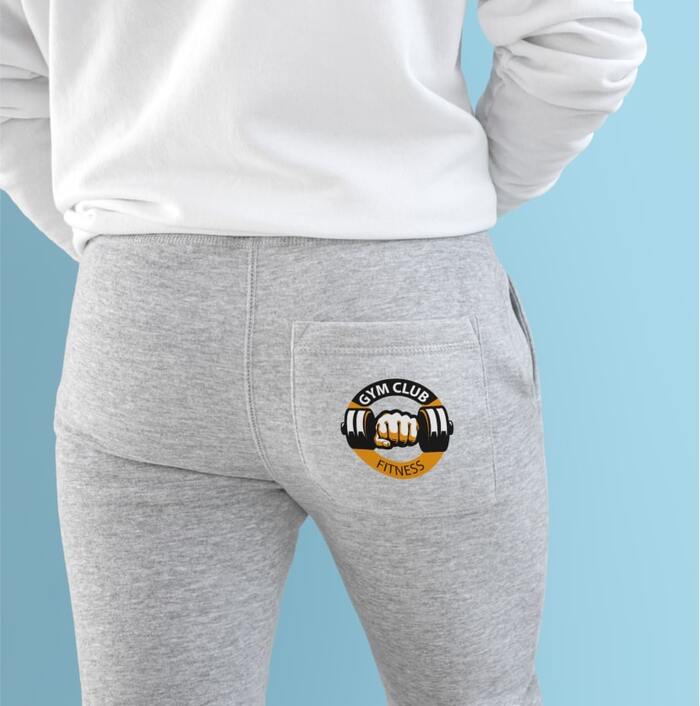 This is a great choice for sleek and versatile unisex sweatpants. The cotton and polyester blend is very comfy, pleasant to the touch, and perfect for applying customized prints. They'll look perfect at the gym or any other setting that calls for easy-to-style sweatpants.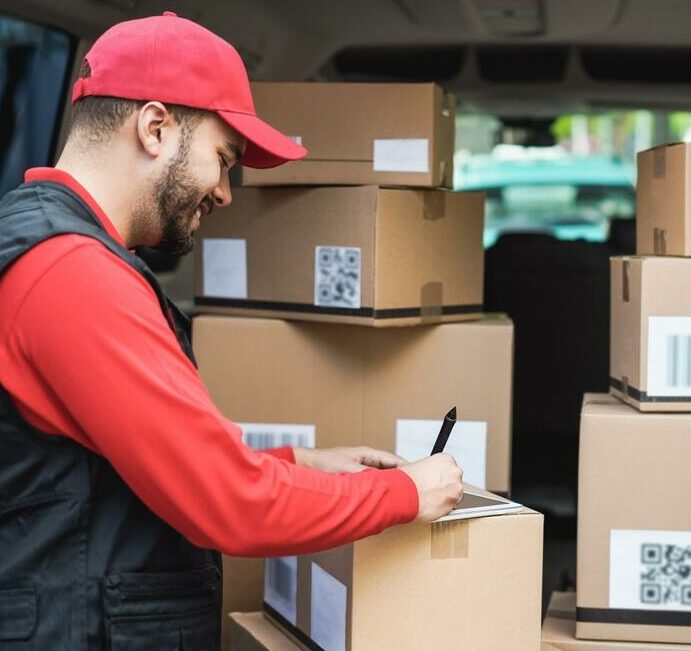 Custom Joggers With No Minimum Order
Create custom sweatpants without a minimum order size. It doesn't matter if you need a single pair or want to sell them in bulk – there are no limits to how many you can order.
Start designing your sweatpants, and we'll take care of the production and shipping as soon as we receive your order.
Searching for Inspiration? Try These Design Ideas
There's no limit to how far you can take your designs. Pick between different color choices and select a printing style you prefer. Design products for men, women, and kids – we've got options for everyone.
Here are some cool ideas to use on joggers you'll wear yourself or offer to customers.
Use Different Graphics & Illustrations
Graphics and illustrations are perfect for sweatpants. For example, you can go for a natural look and use illustrations of animals and plants or make the look more modern and print futuristic graphics and shapes on the fabric.
Try customizing the all-over-print joggers by creating a pattern design. You can make a matching outfit by applying the same design to t-shirts and sweatshirts.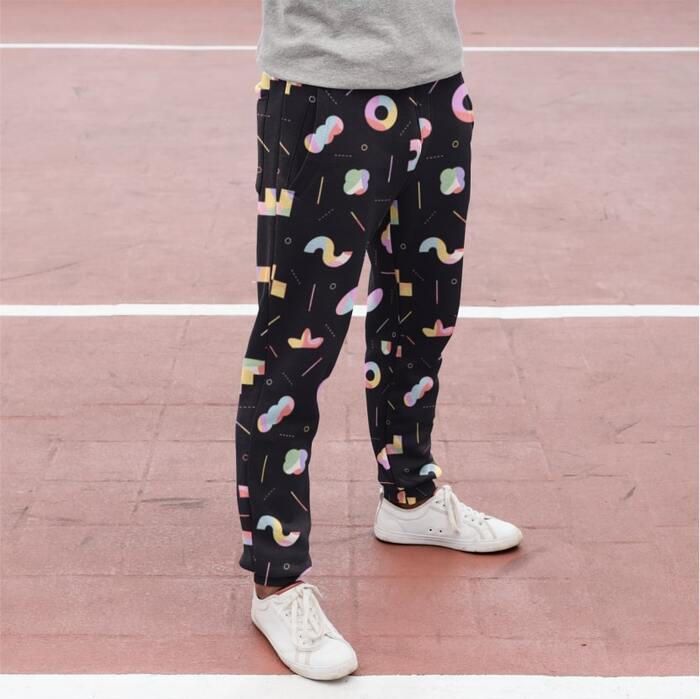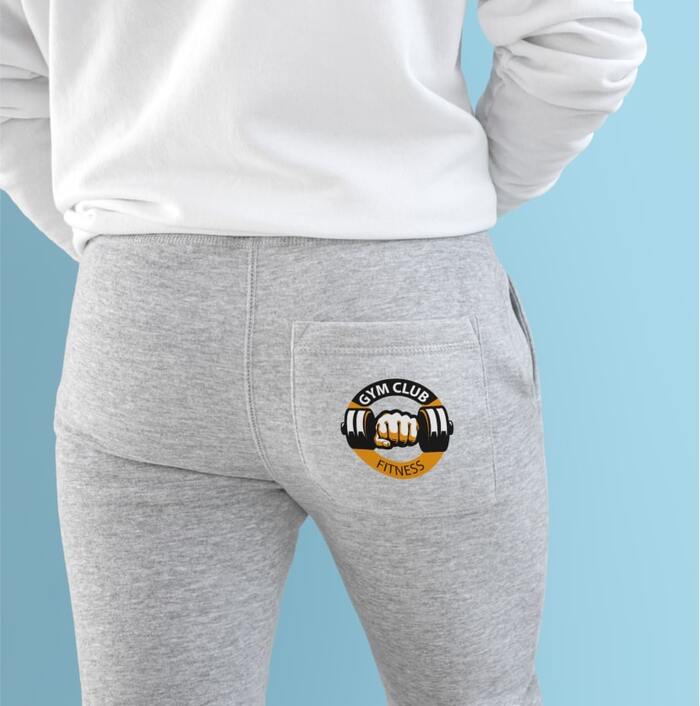 If you're already running an online clothing store or any other type of brand and want to add sweatpants to your product mix, create branded designs. Custom sweatpants and other garments offer an excellent opportunity to use your own logo and brand colors in the design.
Use images on your picture-perfect sweatpants. Our Shutterstock integration gives you access to thousands of high-quality pictures straight from the Printify mockup generator. Add them to your pants for a unique style.
Ask your customers to send in their own pictures and design personalized sweatpants. They can be a perfect gift for a loved one.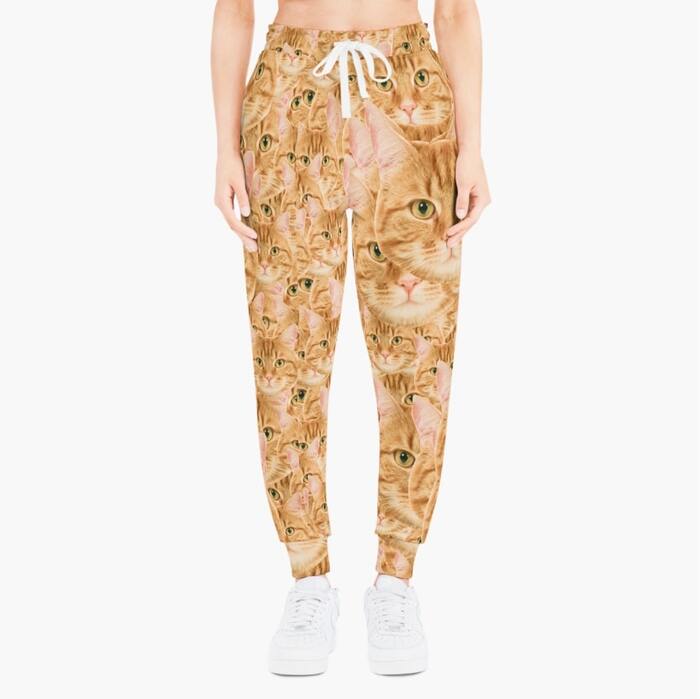 Design and Sell Custom Sweatpants With Printify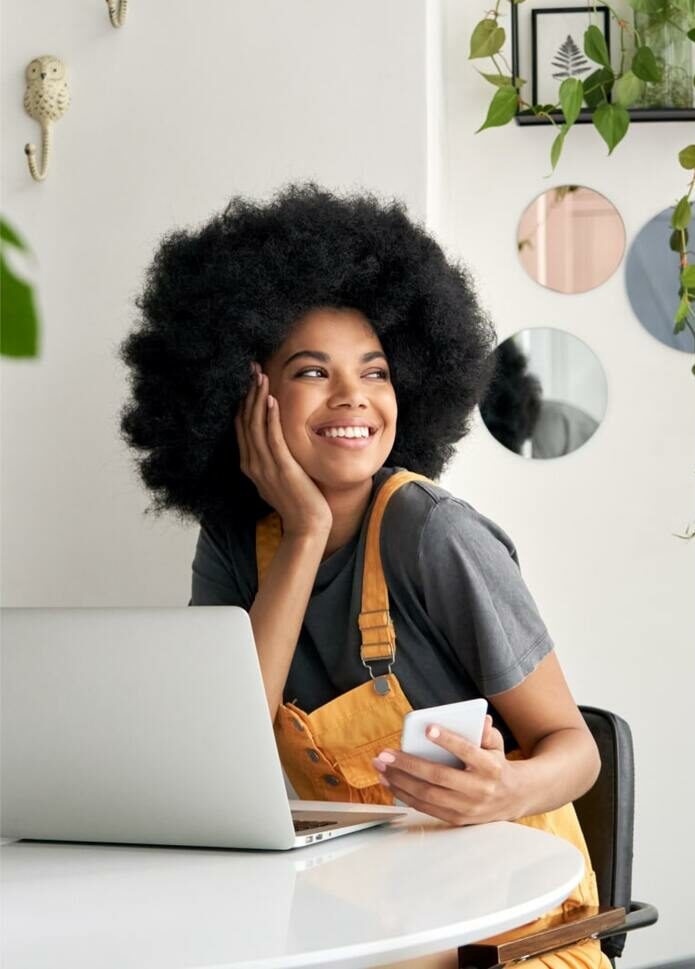 Frequently Asked Questions
Start Your Own Print-On-Demand Business!