Design and Sell Custom Mugs in Australia
Personalize your own custom mugs with your design to sell on your e-store.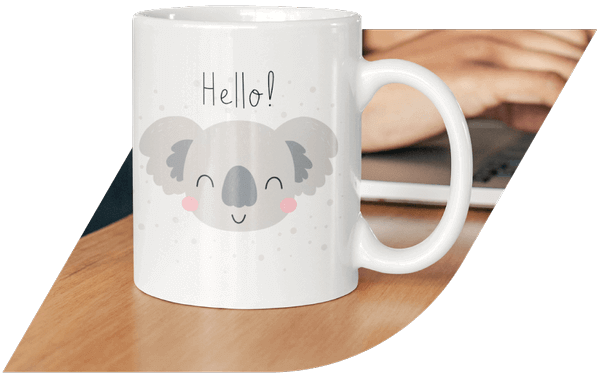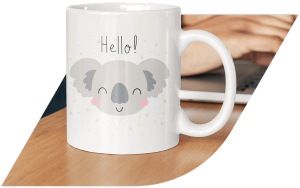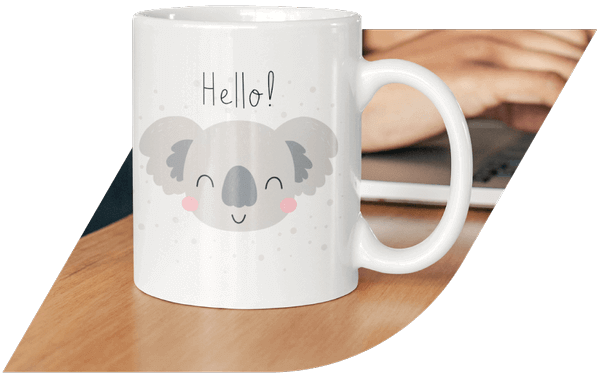 Make Custom Mugs with Printify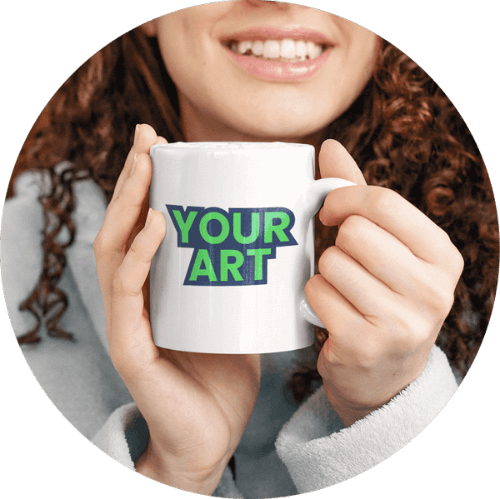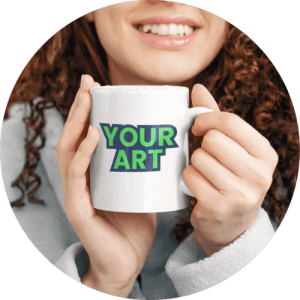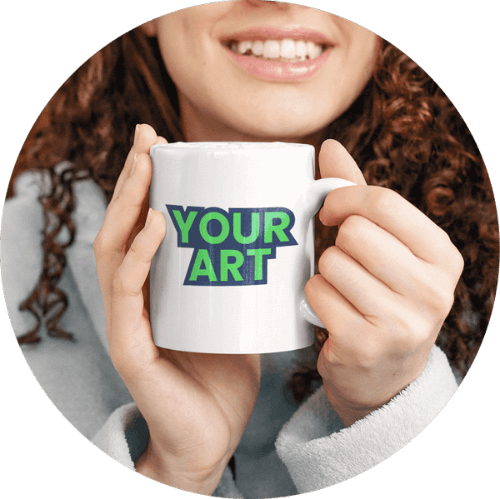 Personalised Mugs for Australia
Mugs make an ideal gift, and they continue to be one of our most consistently popular custom items. If you've considered selling custom mugs in Australia, the Printify process makes it simple to do so now.
There are no upfront costs and no minimum orders required. You'll only pay a fee when you start to make a profit. All you have to do is design and start selling!
Use Our Mock-up Generator to Design Custom Mugs
You can tailor the product further by choosing a particular style of mug to suit your design. For example, maybe you want to target outdoor adventurers. It would make sense to then customize campfire mugs and add them to your store.
A mug offers a clean, blank canvas for you to print any kind of design imaginable. Printify offers wraparound printing, so you can cover every inch of your mug if you like! Another advantage is that a mug is a practical and affordable product that customers feel comfortable investing in.
Thanks to high profit margins, custom mugs have great money-making potential. Your custom mug could become a big part of your customers' morning cuppa.
Design Custom Mugs for Your Online Store
What's not to love about this classic ceramic mug? Its edges are rounded, its handle is a sturdy C, and it comes in a range of sizes. It's a durable item designed for everyday use. Right now, this may look like an ordinary mug, but it has a secret, when you add your custom print, it becomes a super-mug!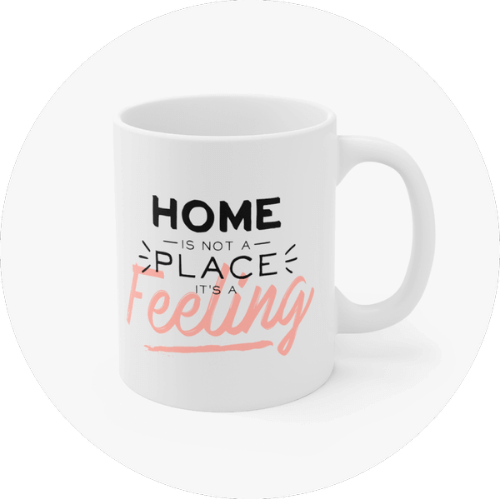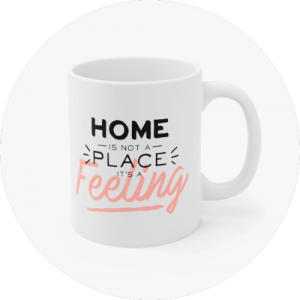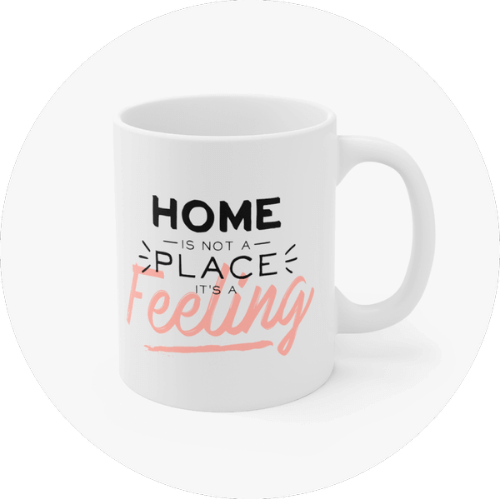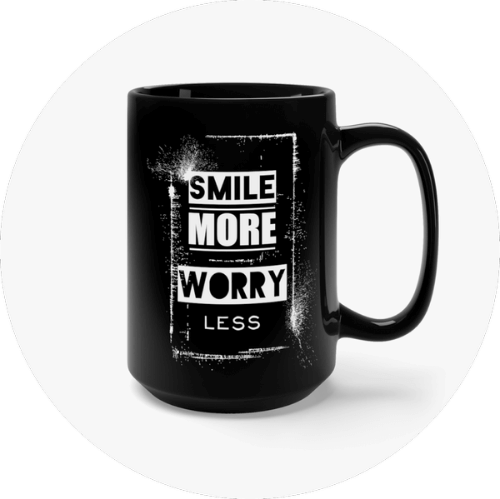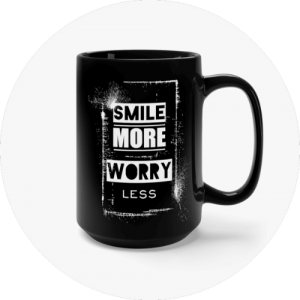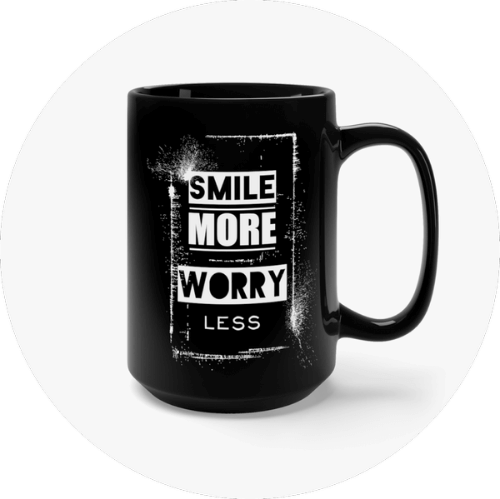 If you like your coffee black, you might just like your mug that way too! This ceramic mug comes in a simple but timeless design that is just waiting for your customization. Consider which designs would be most effective when printed on its glossy, black exterior. It's a chic alternative to the classic white ceramic model.
Do you believe in magic? You might after seeing the way this amazing mug transforms! The heat of your drink causes a colour-changing reaction that customers will love. What's even cooler is that your design will be revealed this way too. Use your imagination to make the most of this unique feature with your customization.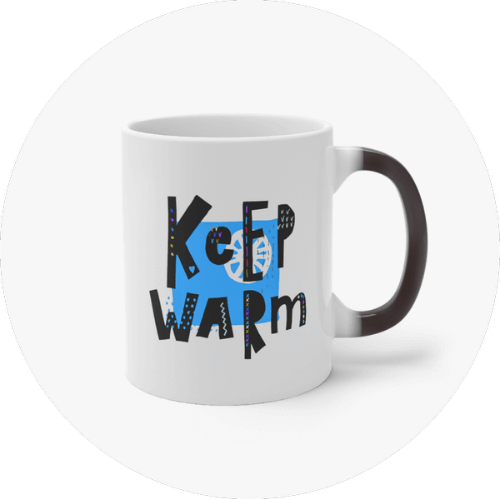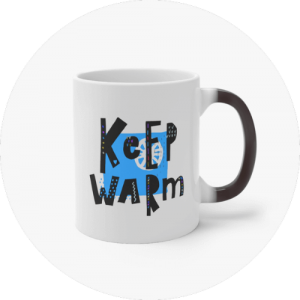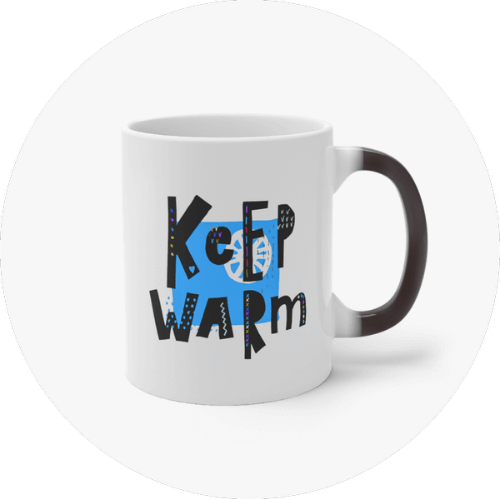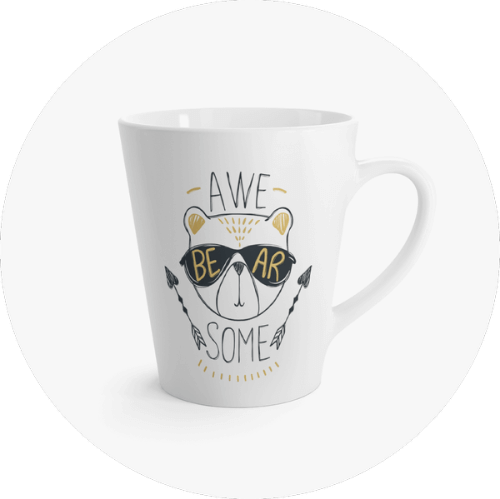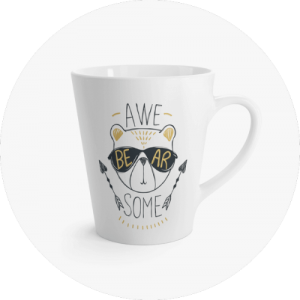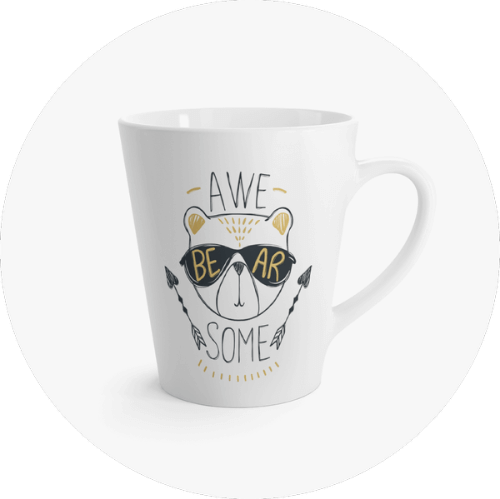 The shape of our latte mug is what makes it undeniably chic. It's a perfect choice for coffee connoisseurs who like to consume their caffeine in style! You can easily envision this mug in a cute coffee shop environment. Why not give your customers the opportunity to enjoy that vibe at home? Your custom design will only make it more attractive.
With our convenient stainless steel travel mug, you can enjoy hot drinks on the go! One cool element of its design is its leak-proof lid, which is made of black plastic. Another is its stainless steel interior, which will help retain the heat of your beverage.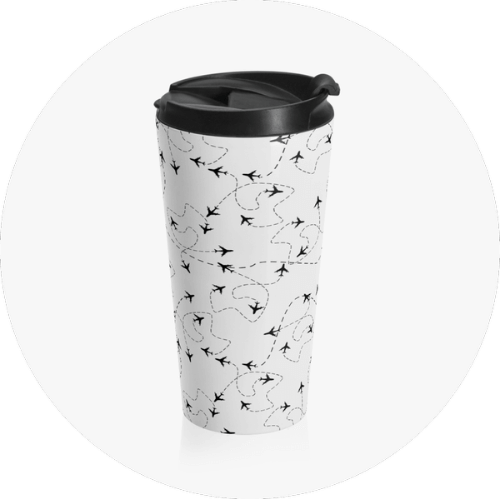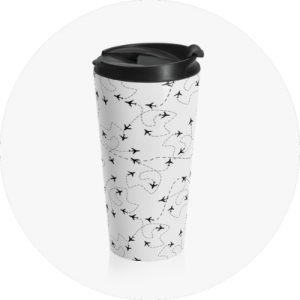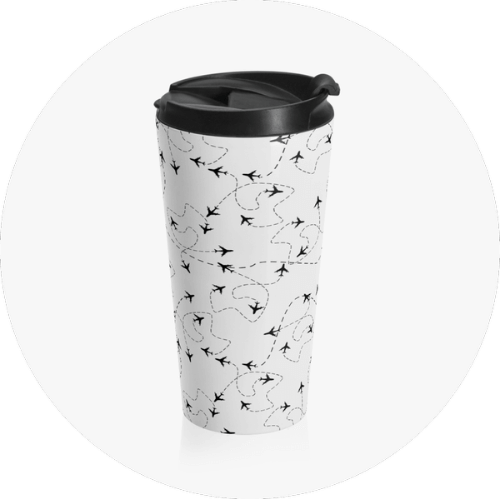 Explore More of Our Mugs For Australia
Sell Custom Coffee Mugs in Australia
When you're building an online store, it makes sense to add personalised mugs to your product line. A mug is a product with universal appeal. Personalised mugs make popular gifts in general, and you can target your custom mugs at particular markets for maximum impact.
Create a Store and Sell Custom Mugs Online
You need to reach customers to sell your designs. The best way to do this is by connecting to an eCommerce platform or marketplace. Fortunately, the Printify merch maker supports automatic integrations for Shopify, eBay, Wix, WooCommerce, Etsy, Squarespace, BigCommerce and PrestaShop.
Frequently Asked Questions
Are You Ready to Sell Custom Mugs?
All you have to do is design the product and add it to your store. Using our design tool you can upload images, add text, and select from the colour options available.

There's nothing to lose when you design custom mugs for your online store. They're one of the most beloved products in our catalogue, and with the right design you could make a tidy profit.