New Print-On-Demand Integration with Walmart Marketplace
Selling your products to millions of people across the United States has never been easier.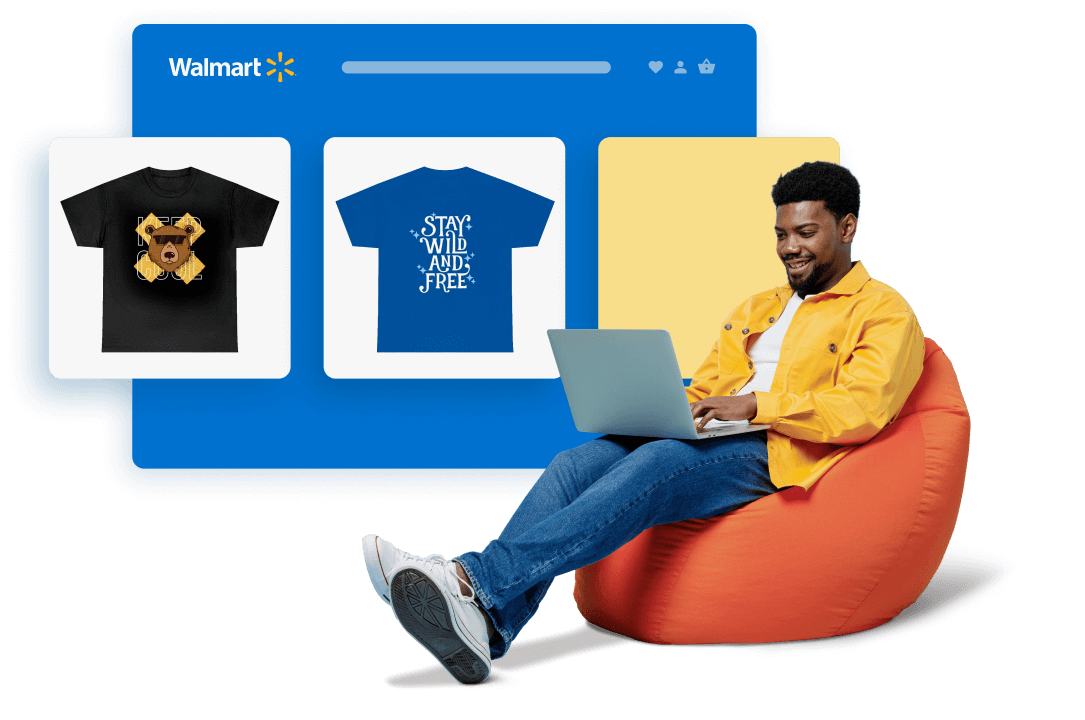 Start Selling to Millions of Potential Customers
Connect your catalog and watch your items get sold on one of the largest online marketplaces in the United States.
Sell With Ease on One of the Largest US Marketplaces
Say goodbye to third-party services and other workarounds. Professional sellers like you can now save hours of work while boosting your company to new heights.
Our integration lets you edit product listings without the hassle of manually uploading a spreadsheet every time there's a change in your inventory or pricing. Now, you can update everything straight from your Printify account.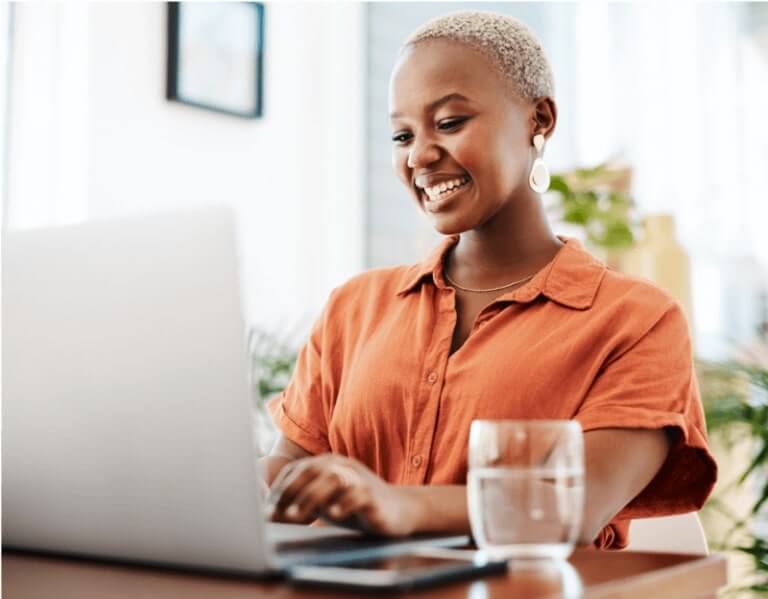 Why Choose to Sell on Walmart With Printify?
Start Selling on Walmart Marketplace
How to Set up a Walmart Store With Printify
Follow our setup flow to start selling on Walmart.
Resources to Grow Your Business
While waiting for your application to be approved, check out our resources on making the best out of Walmart Marketplace.
If you're searching for inspiration, take a look at how April Showers skyrocketed her brand Afro Unicorn to new heights by partnering with Walmart. Now her party supplies are sold in 95% of their stores in the US.
Printify Is Trusted by 2 million+ Merchants Worldwide With More Joining Every Day
I don't have to invest the money I can't lose into my business. With Printify, I only pay the fulfillment fees, and the rest is all profit.
I really appreciate working with Printify on my brand. Afro Unicorn was only supposed to be my design on a white shirt. It is so much more. Printify allows me the time to run the business and not work in the business.
Printify helped me start a completely hands-off revenue stream. When you spot a niche that you want to enter quickly, you don't have to worry about buying stock or equipment.
My experience has been amazing so far. With thousands of sales, there's always going to be obstacles to overcome. But, when something has needed fixing, it has always been amazing.
Printify Premium has helped my profit margins tremendously, and spending $20 a month has probably saved me over $200 a month.
Using Printify saved our struggling business of 6 years and gave us more time with our family.
I like Printify products because they tie in with our organisation's message.
I love the Printify Mockup Generator. It keeps everything consistent and allows me to keep my brand looking sharp and professional.
Sign Up to Become a Walmart Marketplace Seller
Complete our application form with general details about your business, and we'll reach out to you with the next steps.
Currently, we're accepting a limited number of applicants. Only merchants based in the US, Canada, Mexico, the UK, China, Japan and India can receive a seller profile. Sign up and get notified when the Printify x Walmart integration is available to you.
How to Improve Your Walmart SEO
Joining Walmart's curated community means you've unlocked millions of potential customers. At the same time, you're competing against other vetted, professional sellers.
Improve your product visibility by using Search Engine Optimization (SEO).
In short, you need to adjust product information to match Walmart's search algorithm. It takes into account three metrics when evaluating stores:
Content

– product categories, titles, descriptions, images, and other details.

Offer

– item price, shipping fees and speed, and the in-stock rate. 

Performance

– Seller Order Defect Rate, any policy violations, how quickly you respond to customer requests.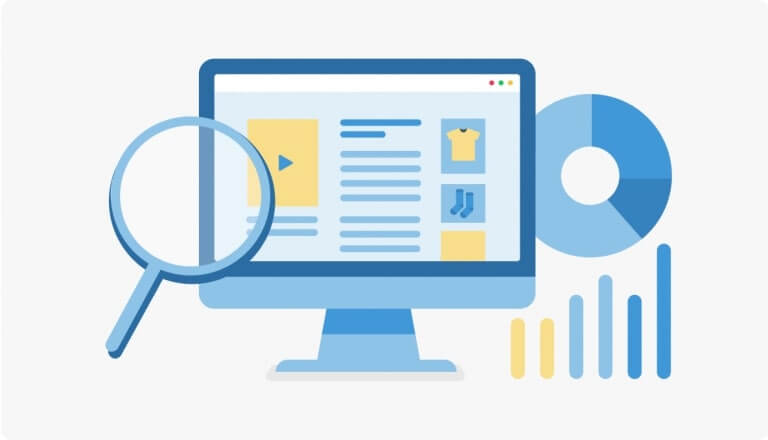 How to Improve Product Listings?
Walmart's algorithm considers three main components of each product listing: the title, description, and key features. Use the following formula to create a winning title:
Brand + Clothing Size Group (if applicable) + Defining Quality + Item Name + Style (if applicable) + Pack Count
Make sure you stay within 75 characters per title.
Follow our approved methods for creating SEO-friendly descriptions and key features: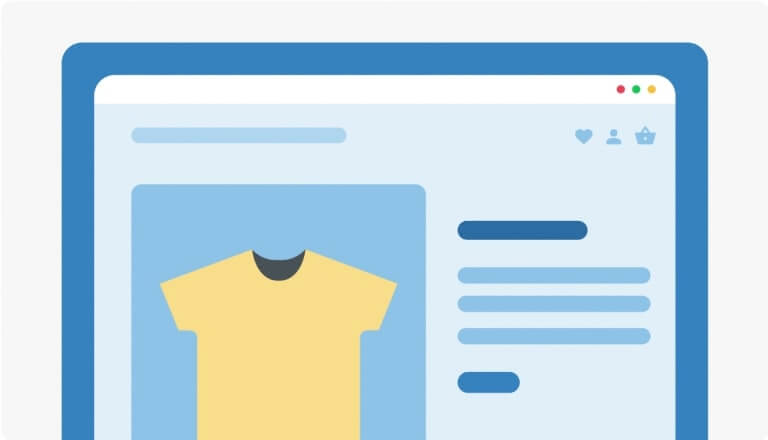 Frequently Asked Questions
Start Selling on Walmart Marketplace