Step-by-Step Guide on How to Make Money Online Without Any Investment
Step-by-Step Guide on How to Make Money Online Without Any Investment
Printify allows you to start your own business without any up-front investment – we handle the inventory, shipping, and provide you with all the tools you need to get started!
The Golden Opportunity of eCommerce
As eCommerce sales across the world continue to surge, print on demand and dropshipping are becoming an increasingly popular way to earn money online. We've all heard and seen stories of people striking it rich – be it on Shopify, eBay, or Etsy – and building a reliable source of passive income with little effort.
Let's see what it's all about and how you can cash in on this ever-welcoming and immensely profitable opportunity.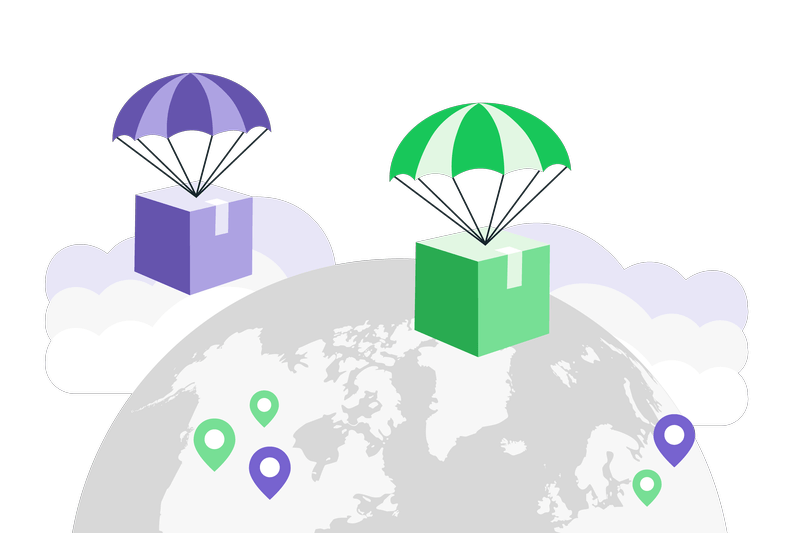 A Brief Introduction to Dropshipping and Print on Demand
Dropshipping is a modern, low-risk business model that does not require a brick-and-mortar store. The products are bought from a third party and move directly from the supplier to the consumer without ever being handled or stored by the retailer. The digital store owner sells products – but never stores inventory themselves. Essentially, you sell other people's products and take a cut for yourself.
Print on demand, however, is a very unique fulfillment process in which products are created and dropshipped to customers only after a sale goes through – your merchandise will never require management, storage, or protection.
The best part is – it's simple to start, and you can customize the products you sell, thus standing out from your competition.
Printify is a transparent print-on-demand and dropshipping platform designed to help people make money in a simple and easy way.
With us, you can design your own products and run an entire business from the comfort of your home. We handle production and shipping directly to your customers.
We have 350+ products (and counting) – t-shirts, sportswear, hoodies, dresses, phone cases, mugs, stationery items, bags, canvases, posters, decors, and much more. You don't have to bear the risk of investing money in the inventory – only pay for a product once a customer buys from you.
More than 500,000 sellers trust Printify – our service enables people of all ages and from all walks of life to fulfill their lifelong dreams of financial independence. Need inspiration? A merchant of ours has made over $200,000 in a year, other – $100,000 in a month, and there are many other great examples! Their advice is right on the money – check out their success stories.
What's more, opening an online store does not require years of experience. Anyone can do it in a matter of few hours – our step-by-step guide will show you how.
Printify Is 100% Free, Available to Everyone and Easy to Use.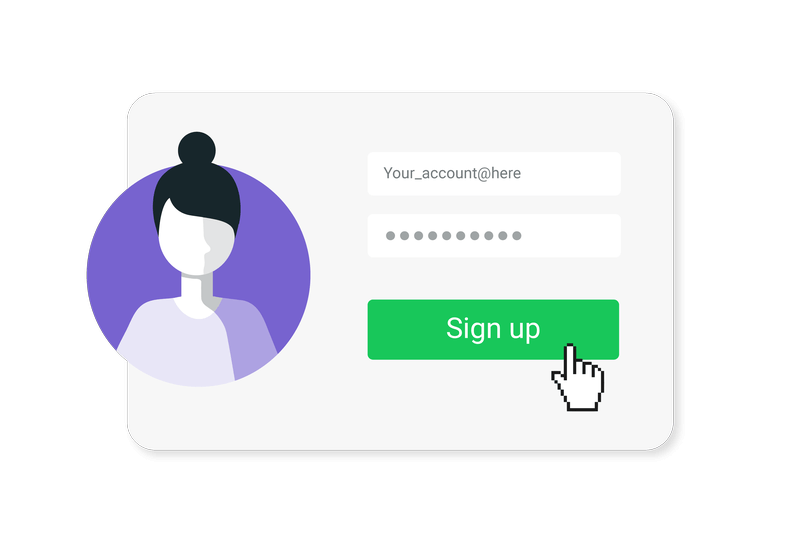 Step 1: Sign Up – Create a Free Printify Account
Click here to sign up. Enter your email address and create a password. After that, go to "My account" and complete your profile with your personal details. Here's a short tutorial.
Step 2: Explore the catalog and Choose the Products You Want to Sell
Go through the catalog and select the products that you want to sell from the print provider (manufacturer) that fits you best. To help you decide, we recommend checking print providers' location, pricing, and ranking.
When choosing products, it's important to keep your target audience in mind. For example, suppose you are targeting eco-friendly vegan audiences. In that case, start with our eco t-shirts and reusable water bottles, but if you are targeting college students, then some cost-efficient products would fit better.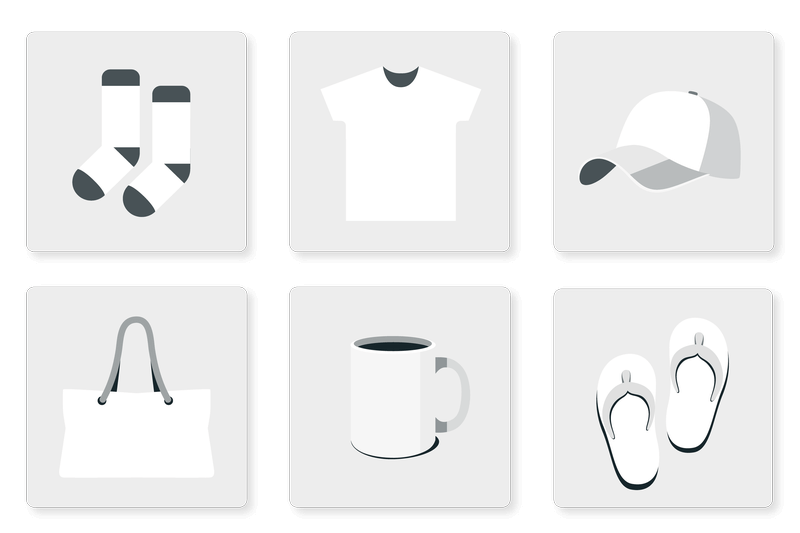 Step 4: Integrate Your Printify Account With a Sales Platform
Now that you've got the products ready, you just need to sell them. This is why you have to create an eCommerce store. Luckily, Printifty easily integrates with some of the world's most popular online marketplaces and eCommerce platforms like Shopify, Etsy, WooCommerce, BigCommerce, and others. See all integration options here.
For the purpose of this guide, we will show you how to open an Etsy account in a matter of minutes and integrate with Printify. It's a very straightforward process and does not require any investment whatsoever.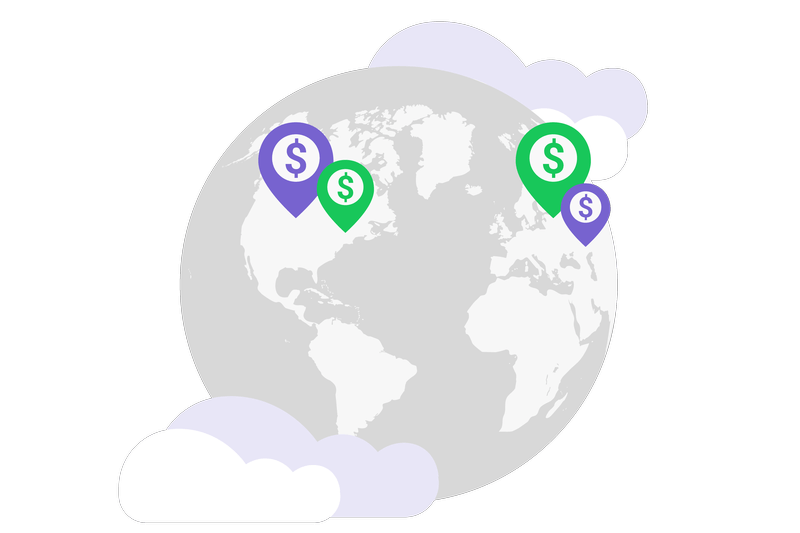 Step 5: Optimize Your Store and Start Making Money
Good job, you are all set! Now you can publish all the products you've created on Etsy and start making your fortune.
Once a customer buys from your store, Printify will automatically receive the order request from Etsy. Afterward, our print providers will print, package and ship the product directly to your customer. So far, so good – all you have to do now is simply to sell more.
Resources for Your Success With Printify
To help you succeed in the world of print on demand, we've prepared several valuable resources that'll show you how to optimize your store, increase your sales and gain an edge over the competition.