Custom printed bath mats – everybody's favorite fun accessory for the bathroom!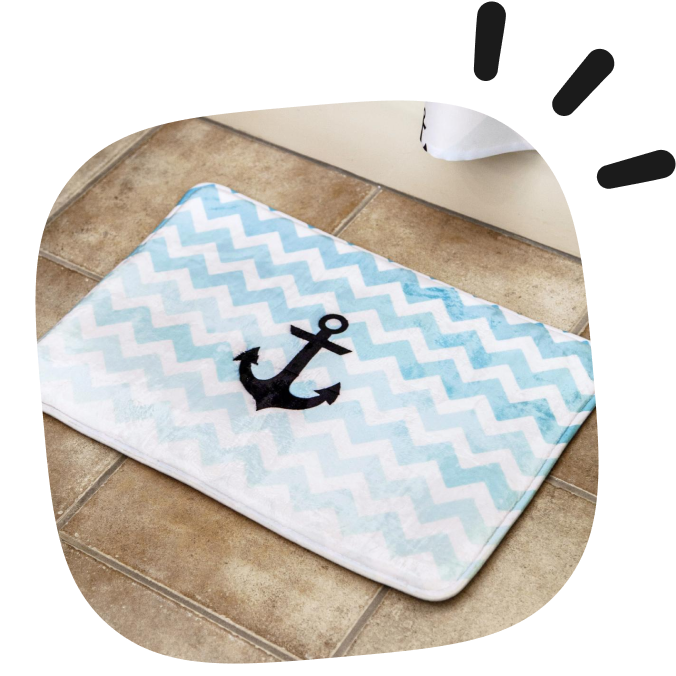 Make your own custom bath mat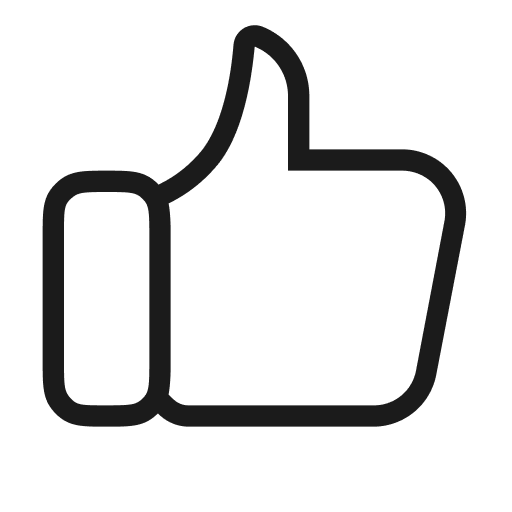 The bathroom is the easiest place in the house to spruce up, just add a custom bath mat!

These bath mats are strong, with binding around the edges to hold them together.

Our custom bath mats keep you safe and dry with an anti-slip back.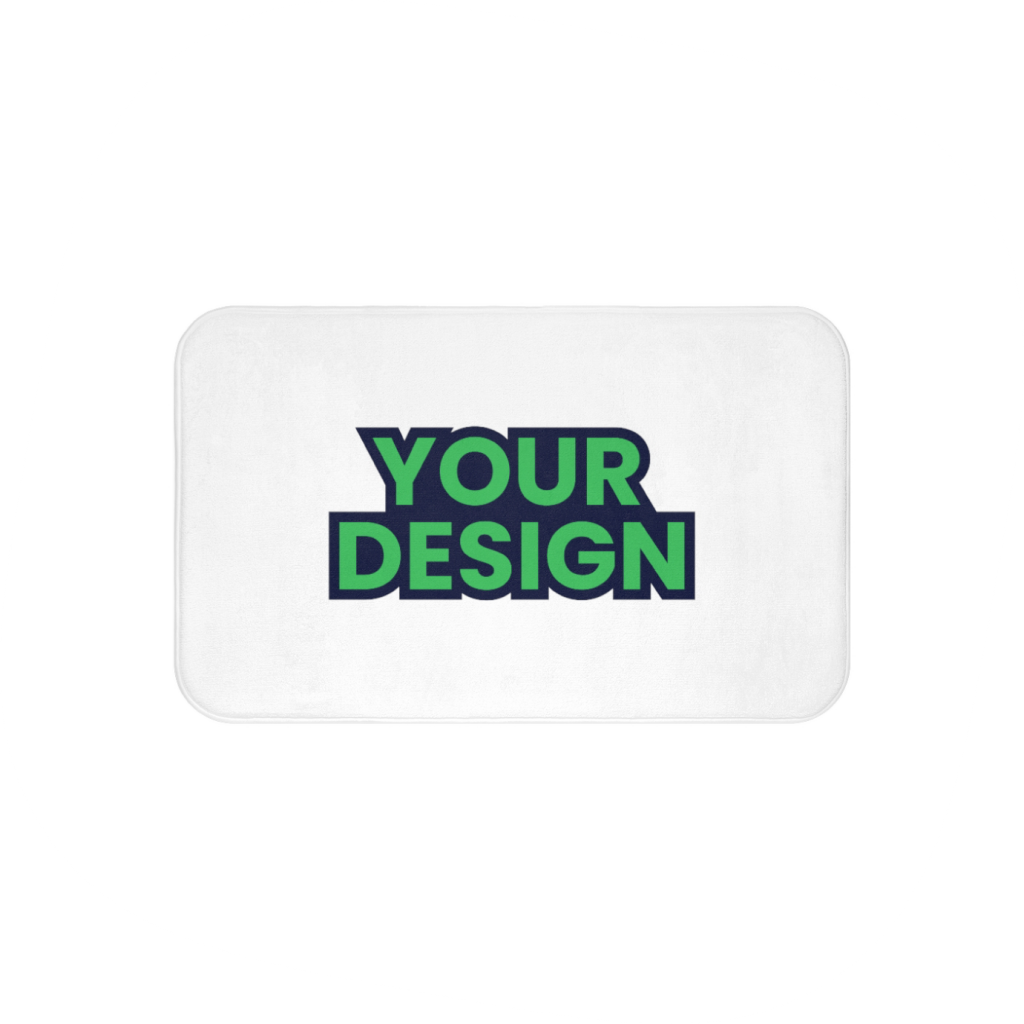 Design your custom bath mat
The bathroom is a room that most forget about in a house – until they see something they like, or they're about to sell it. You might think, outside of extensive renovations, do people think about upgrading their bathrooms? Answer: Yes! According to a report by the Freedonia Group, Bathroom spending will rise to $33.9 billion by 2022. That's a lot of sales potential!
So, bathrooms are big business. But remodeling is an expensive and lengthy process, and some people don't even own their bathrooms but are renting. How can you help bring some cheer into their lives? Easy, make beautiful custom bath mats.
Everyone has a bathroom for custom bath mats
Who wants to walk around on cold tile or linoleum after being in a warm shower, or in the morning when first getting up? No one, and of course, there's the added danger of slipping because the shower is…wet! Our bathmats provide that nice thermal layer between cold tile and barefoot, and do it safely to boot! We have bath mats in two sizes – Large (34" x 21") and Small (24" x 17").
People also like their bathrooms to be friendly and a little fun. It's a place where people will often experiment with different and sometimes funny decor. It can bring a little smile to the face of the owner when they go about their morning routine, or add a bit of enchantment and personality for a guest, all with an inexpensive custom bath mat!
Custom bath mat production in US, cost from $11.94. Average fulfillment time from 1.5 days (MWW On Demand).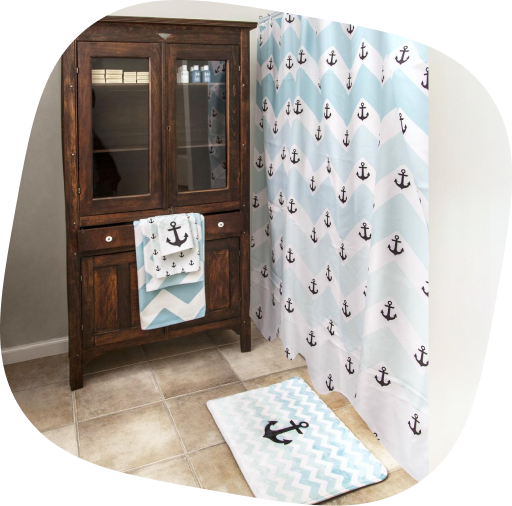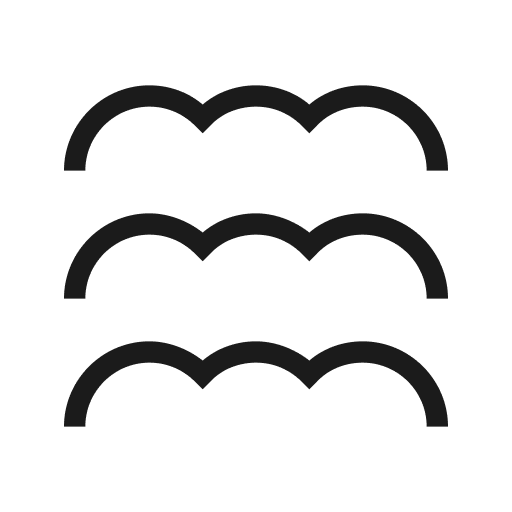 100% memory foam microfiber
Soft and comfortable for your feet, our memory foam microfiber prevents the shock of a hard floor on your foot.

Our custom bath mats have anti-slip backing to be sure you stay safe and upright.
Our custom bath mats absorb water quickly and dry fast too, making them the perfect bathroom floor solution.
Top 6 questions about selling custom bath mats
How to sell custom bath mats
What's dropshipping? It's a type of selling that allows a seller to ship a product directly to a customer from a factory or production center, without ever inventorying it! Usually, factories produce a few items and then make them available to "drop shippers", or sellers. 
What's print on demand? The product that is produced isn't actually made until someone buys it. It also can carry a unique design, made by the store owner. This means you can make and sell your own customized designs on products from t-shirts to bath mats!
Custom bathroom mats printed on demand
Print on demand means your product goes directly to your customer and isn't actually made until they buy it. That's great news for you as a seller, because it means you don't have to put any money down or up-front in order to get your bath mats produced. Printify uses the money from your sale to pay for the production of the product, so there's no money changed until you sell something.
Experiment with different items, design variants, and launch new products quickly with this print-on-demand model, all without paying for anything down!
Custom bathroom mat design ideas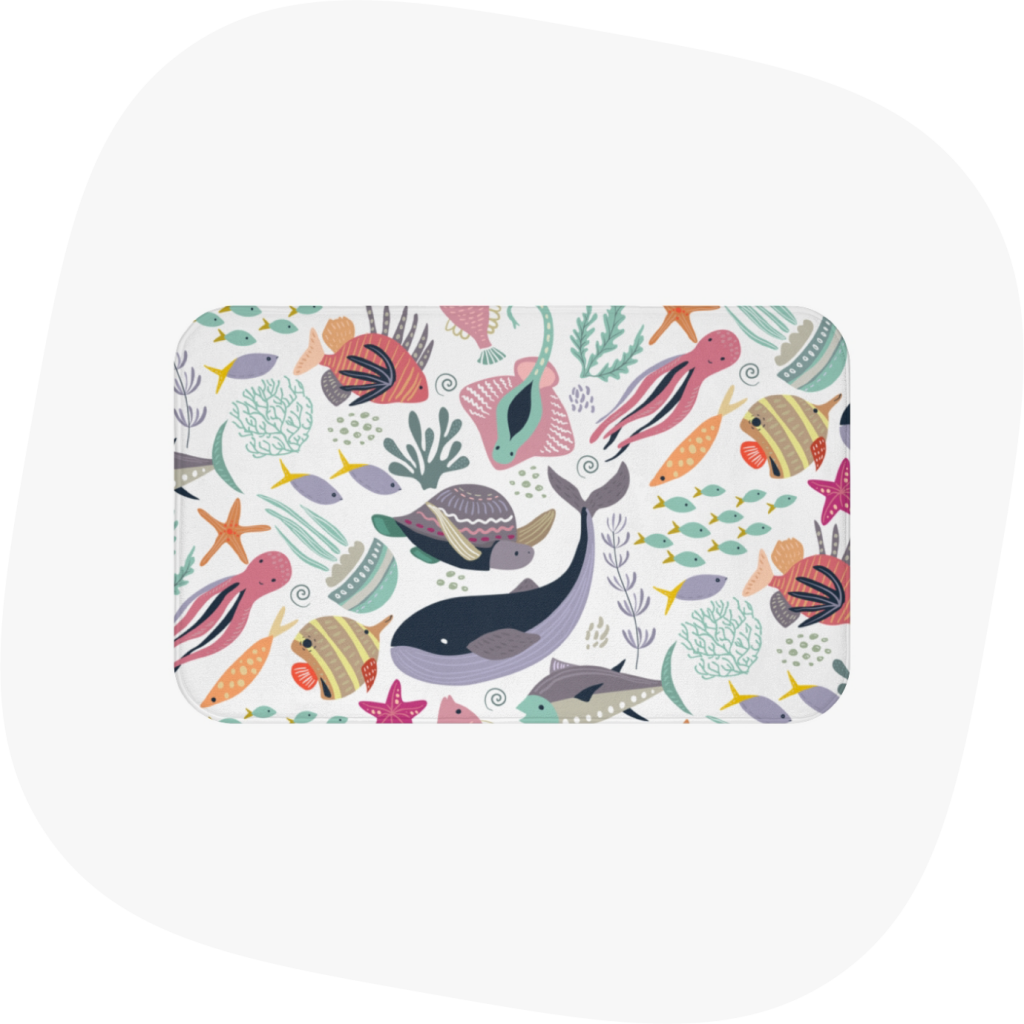 Nautical themes always go well in a bathroom, which has a lot to do with water already! Use anchors, submarines, or waves and sunny white-sand beaches on your custom bath mats to give your customer a feel of the beach! 
Nautical themes often go hand in hand with vacation or rental property, so this is especially in high demand around touristy areas.
Coordinate with shower curtains
Why not offer the same or coordinating design on one of our shower curtains? The marriage is a happy one, especially if you have a killer one-two design punch you can unleash on your customer's bathrooms. Give them the instant makeover they want with this powerful combination of custom bath mats and shower curtains.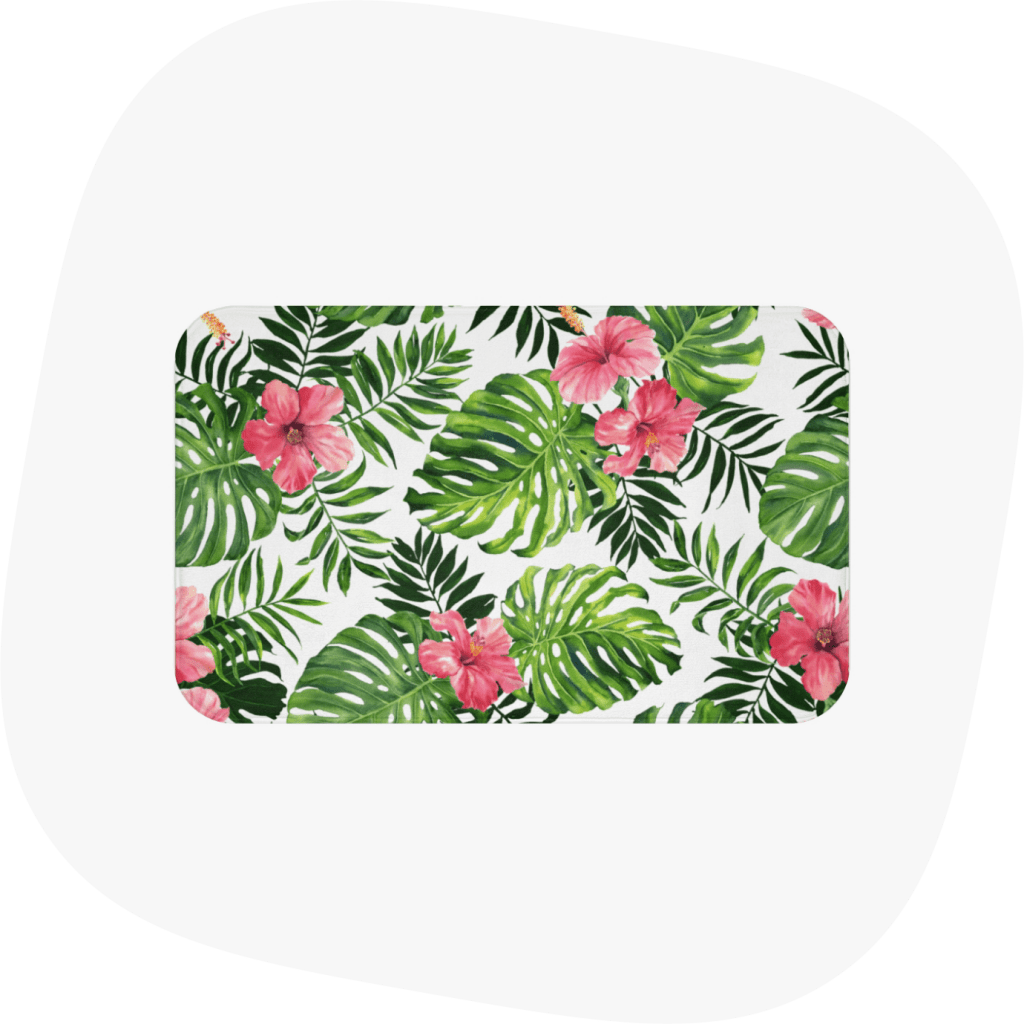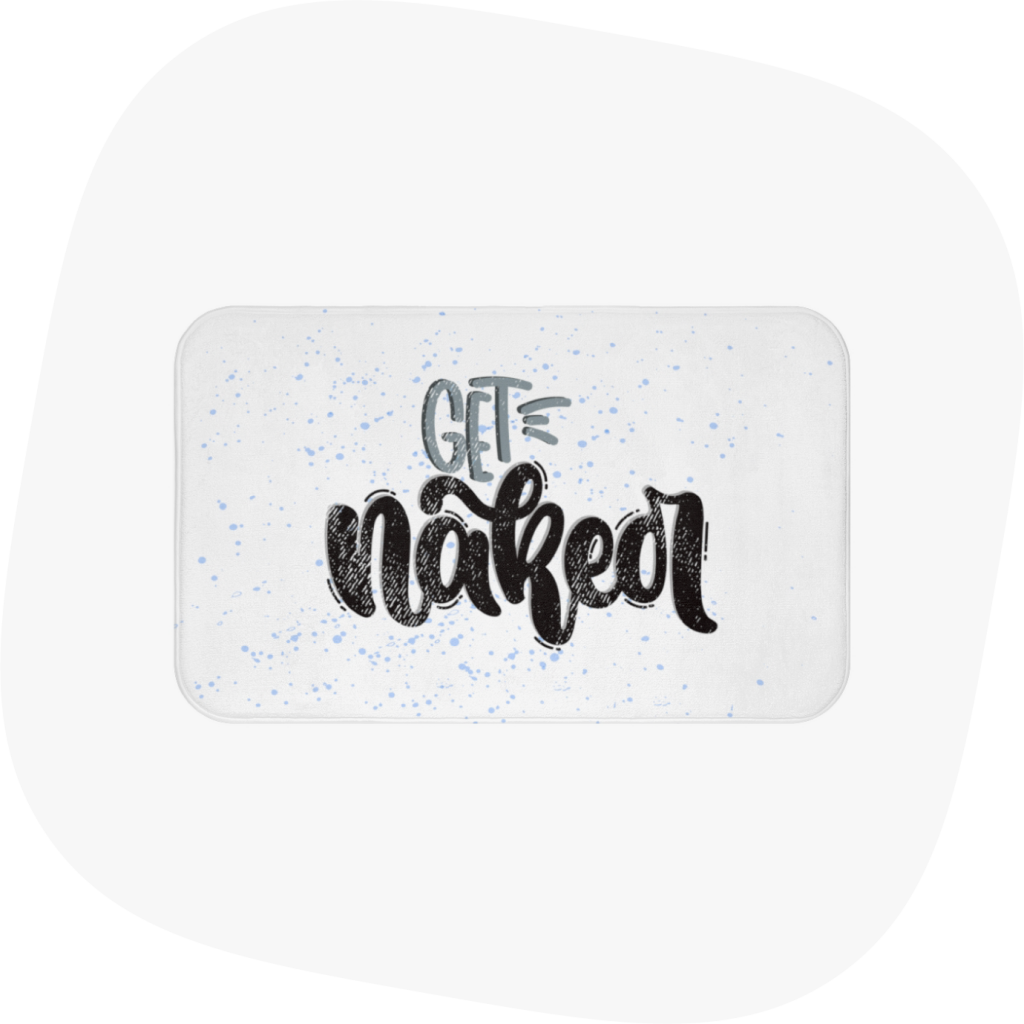 Funny and ironic bath mats
The bathroom is the perfect place to use some humor and brighten up the day of your customers. Use this opportunity to bring some much-needed smiles to some dreary morning faces before their daily commute and responsibilities take over – they'll be glad you did!
Popular custom bath mat themes on Amazon include a lot of – get ready for it – bathroom humor, but also funny cats taking a shower and other animal themes.
Get started selling custom bathroom mats today with Printify! There's no minimum and no money up-front! Get selling today after creating your Printify account!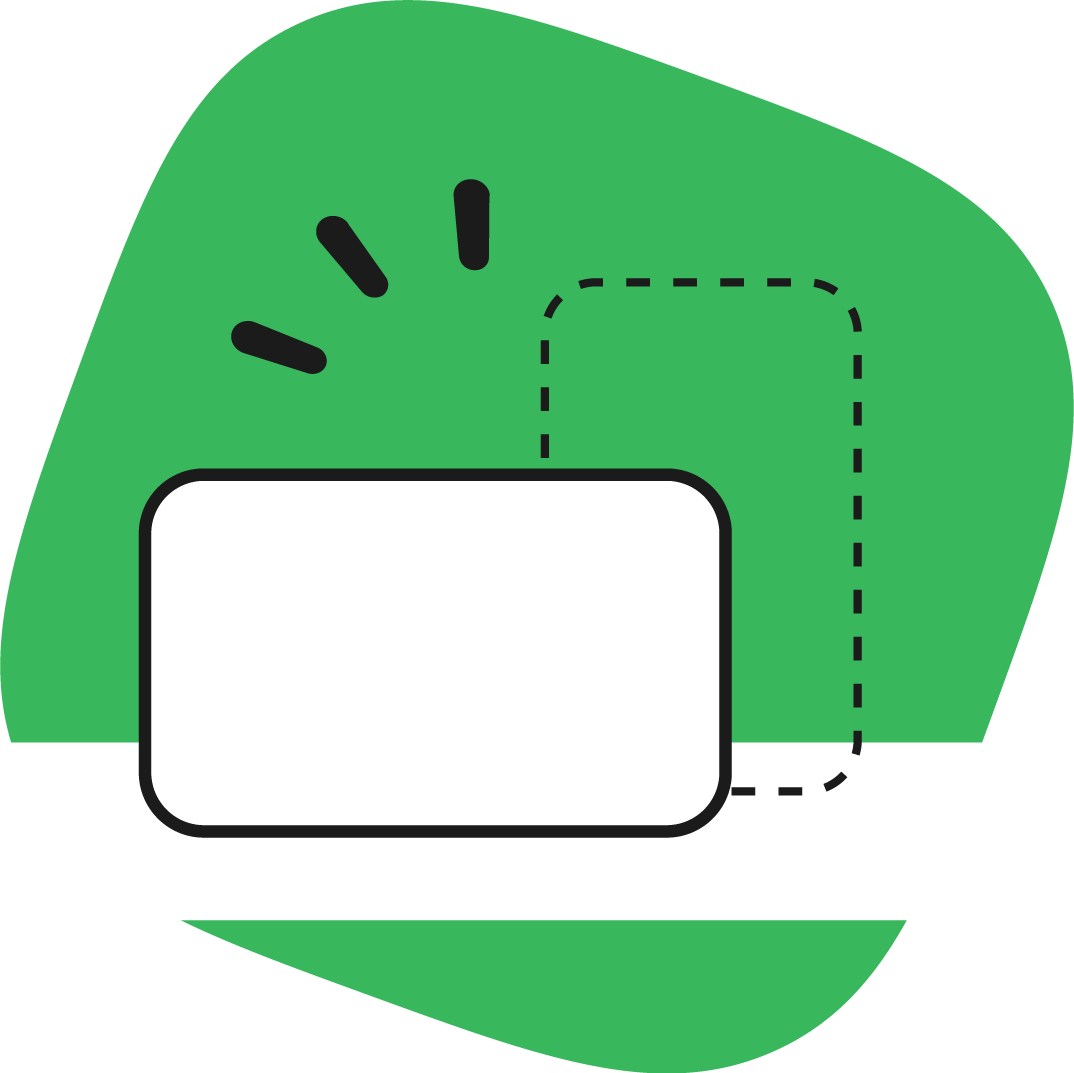 The first step is simple, simply go to our product catalog and choose our bath mat and the print provider you want to use to produce it. You can see the production time, shipping availability and the price of each unit.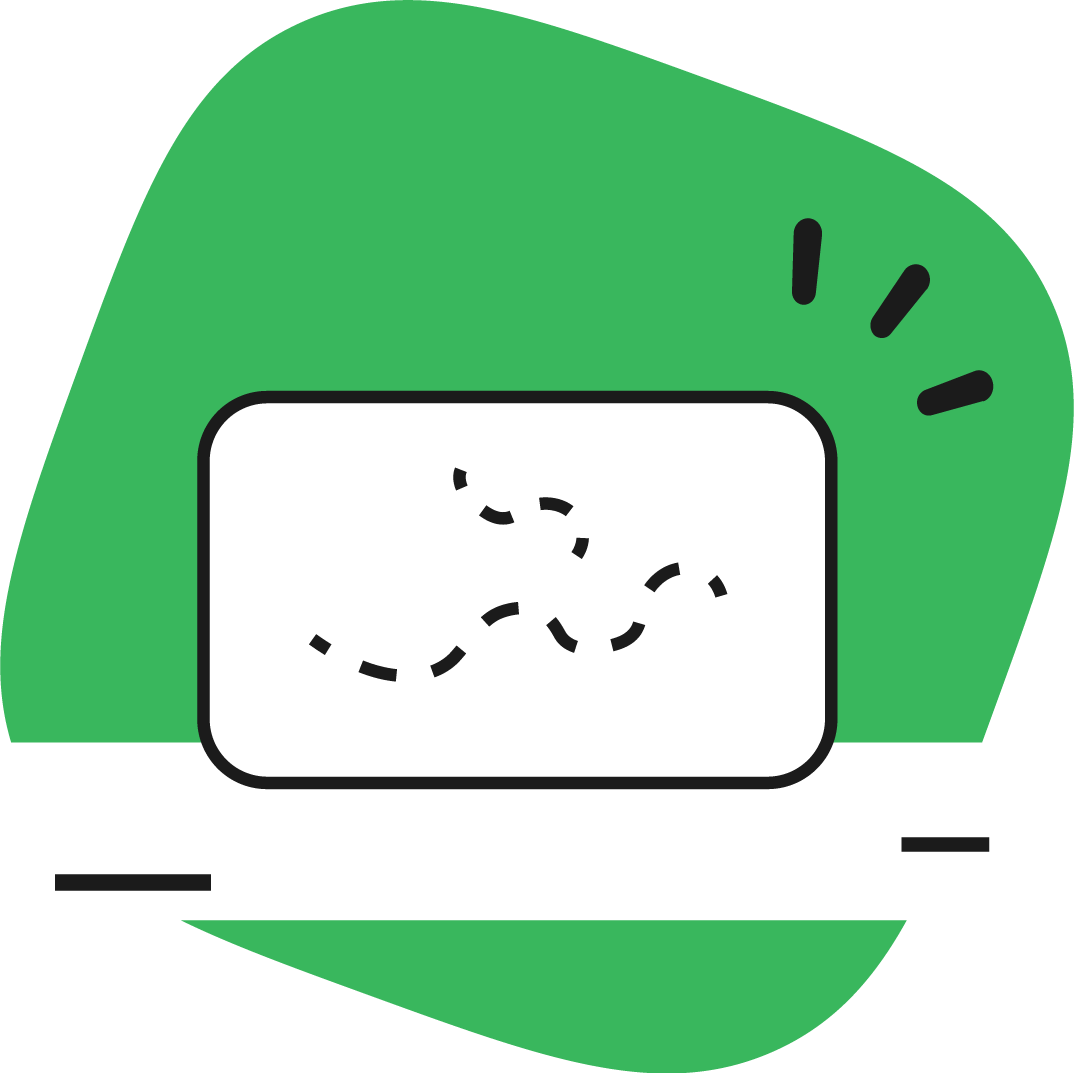 Adding your design to the bath mat could not be easier. Our mockup generator allows you to add your patterns direct to the product to see what your design will look like in real life.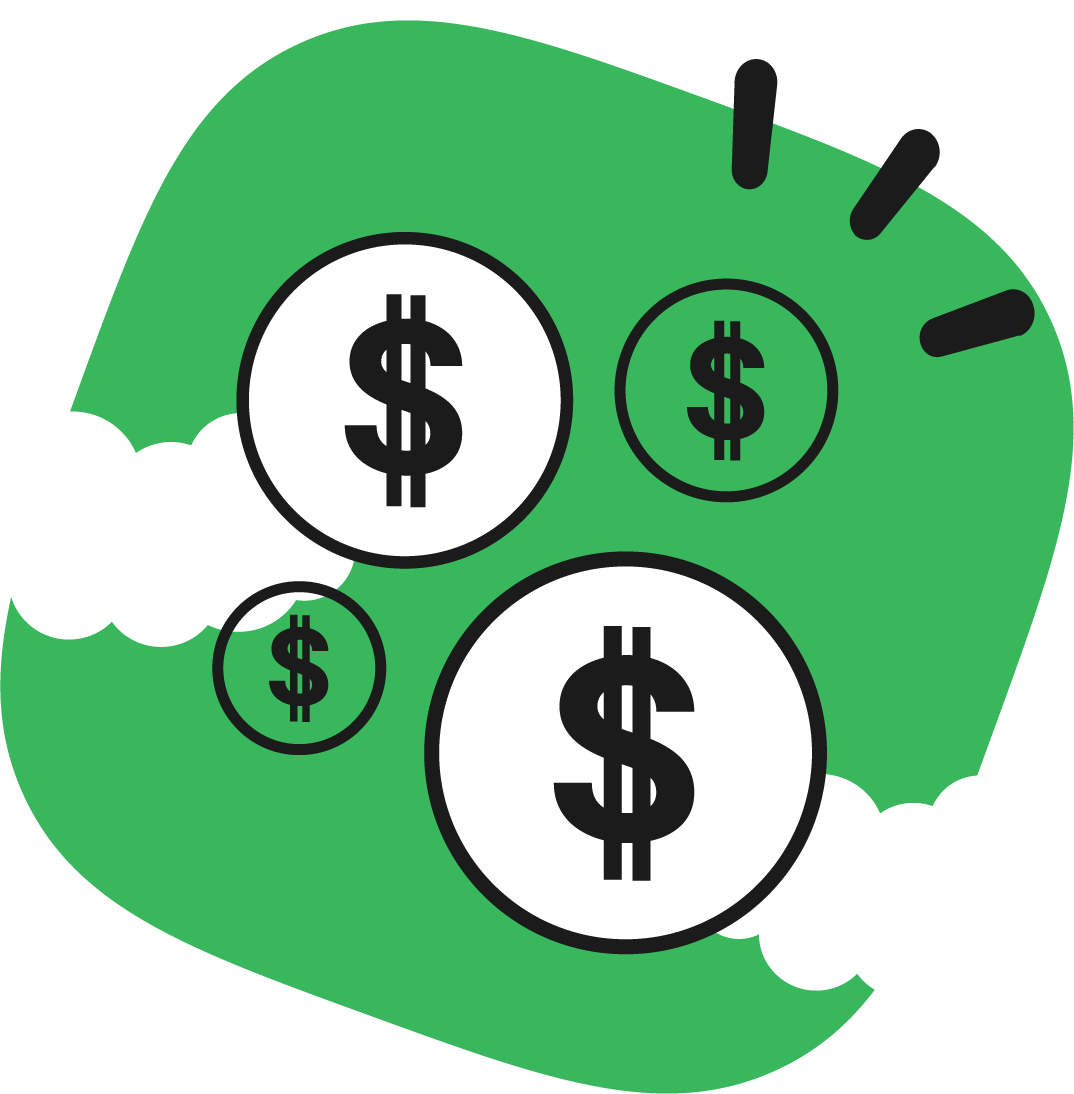 With your design uploaded it's time to start them selling. When you get your first order, simply send your bath mats for production.
Start selling custom bath mats