Whether you're looking to sell new items, make a statement or simply add some playfulness to your home's interior, custom rugs provide a brilliant way to make a profit, express your personality, and show off your artistic flair to the world.
Create Your Own Custom Rugs & Start Selling!
Why Is It Worth Designing and Selling Your Own Custom Rugs?
A beautifully designed rug or a carpet can tie a room together, make your living space feel homey and add an extra layer of comfort. Have you ever felt that a room is missing something? You're not alone – many people feel the same way. Thankfully, there's a simple yet stylish solution – custom rugs.
As we know, print on demand isn't just limited to t-shirts, hoodies, or coffee mugs. As popular as these items are, Home & Living products are becoming increasingly popular with people all around the world.
A gorgeous rug can revamp the whole interior, which is especially important in a world where we spend more and more time indoors. There's no place like home, and it's important to provide people with items they need.
Take care of your customers, help in their home improvement, and they're sure to improve your sales in return.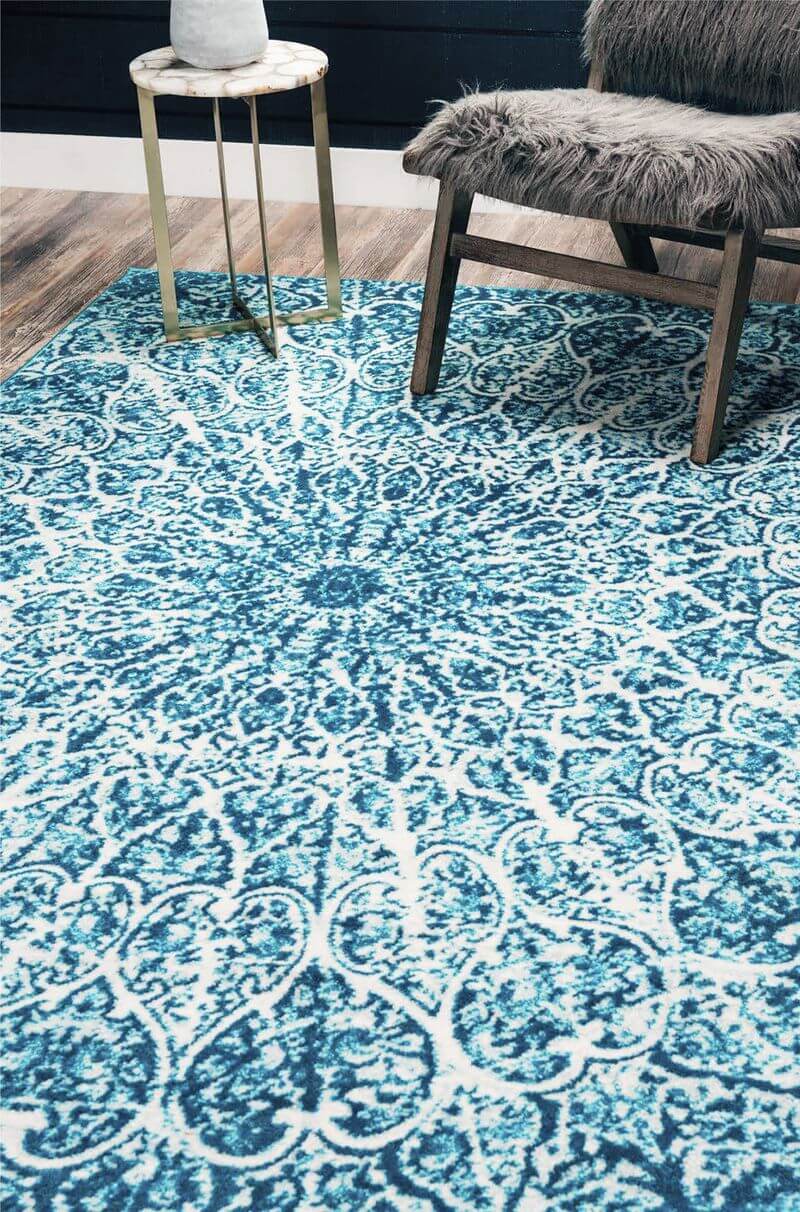 Warm Up Your Living Space – Design Your Own Perfect Rug
Here at Printify, we offer two different types of rugs – Area rugs and Dornier rugs. Let's take a look at each of these wonderful products so that you can pick your favorite to best suit your needs.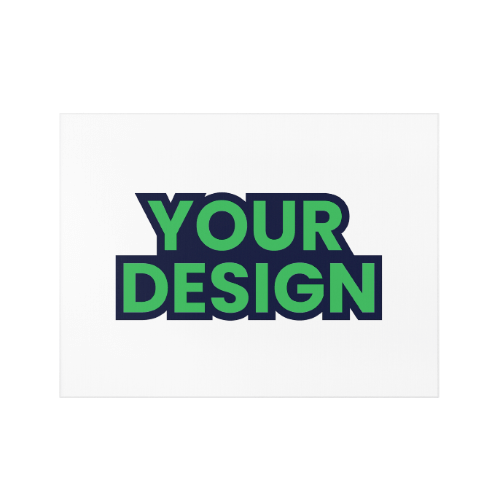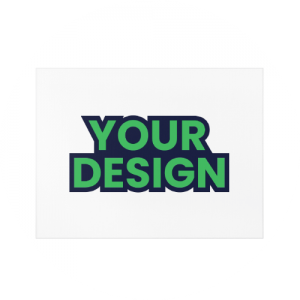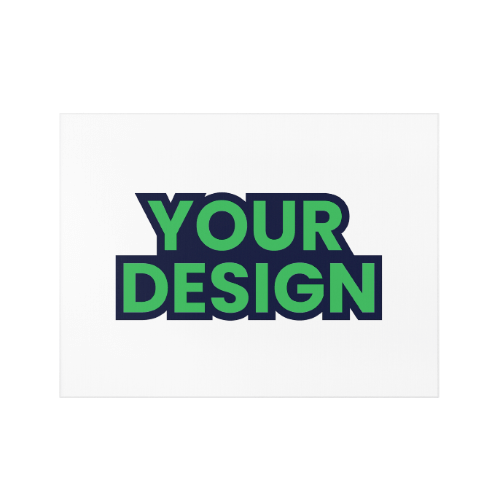 Whether you are looking for a great item to add to your store, a gift for a friend, or just something for your own home, custom area rugs are the perfect choice. Add that missing finishing touch to your home's interior, match your room's aesthetics, and warm your feet! The best part is – you can create your very own unique design and bring your vision to life.
Take a look at some of their great features.
These fully printable dornier rugs can add a feel of comfort and coziness to any space. Additionally, they are an excellent choice for anyone looking to start selling custom printed rugs. There's nothing holding you back – create the wildest, craziest, and coolest rugs ever. One of these will surely elevate any setting and make the space feel warm and welcoming.
These are some of their fine features.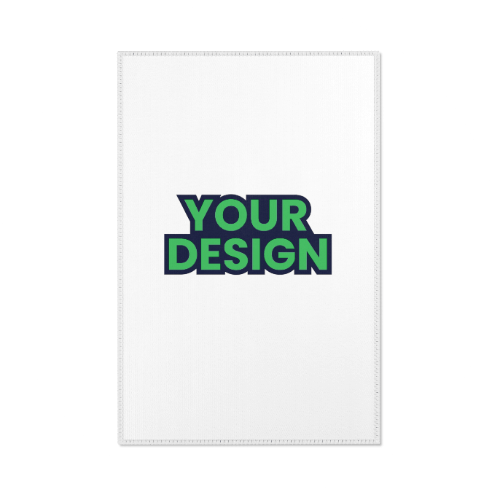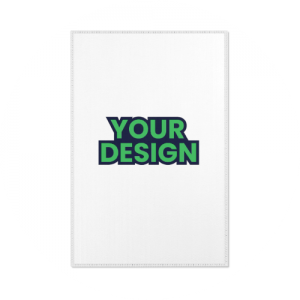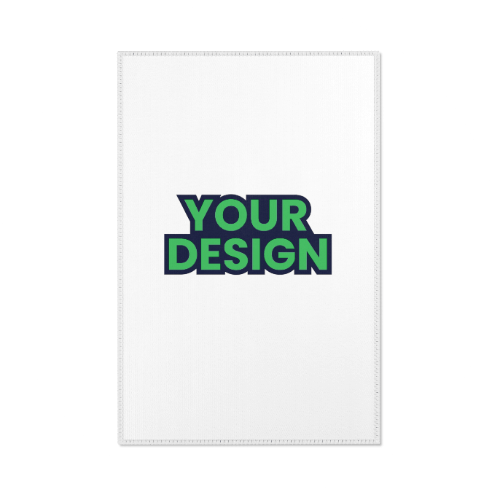 Create Your Own Custom Rug!
Awesome Ideas for Your Custom Rug Designs
A stylishly designed rug or a carpet is one of the easiest ways to uplift a room and breathe a new life into it. With Printify, it's really easy to create your own custom rugs – our user-friendly Mockup Generator allows you to create real products in literally minutes. All you need is a little bit of creativity, time, and an internet connection.
To help you begin, we've compiled a list of some excellent ideas you can start using today. Let's take a look.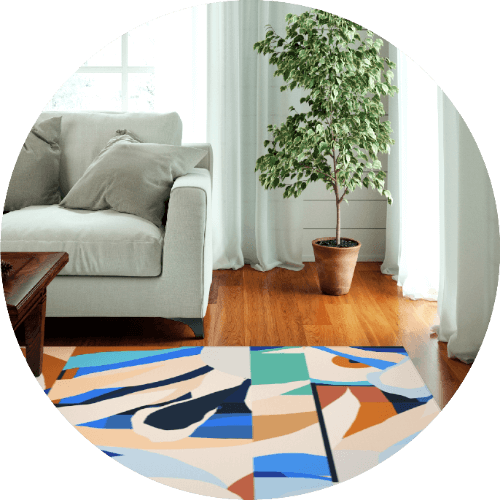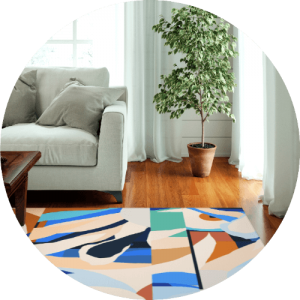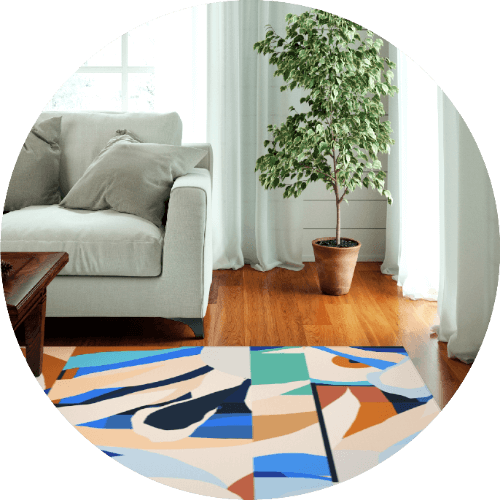 A rug with your own unique design is guaranteed to add personality to your space, a touch of calm elegance, or creative wildness – it's up to you. Understand your customers, and give them what they want – cool, eye-catching, and gorgeously designed items that enhance their room's interior, save them from chilly toes and fit perfectly in their home.
A good logo conveys a series of virtues and a set of values – it invites new customers to get to know you, grabs their attention, and makes a strong first impression. With our free design tools, you can easily create custom logo rugs that'll showcase your logo, name, or promotional message.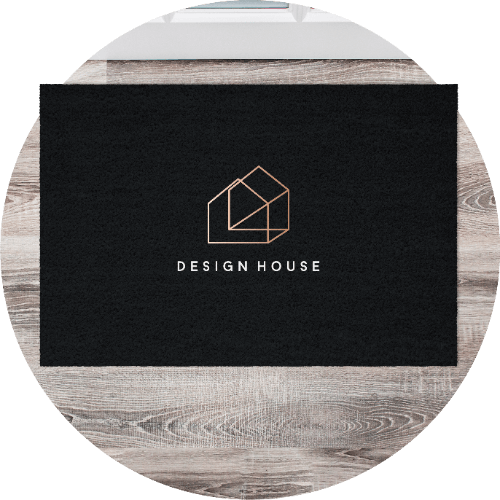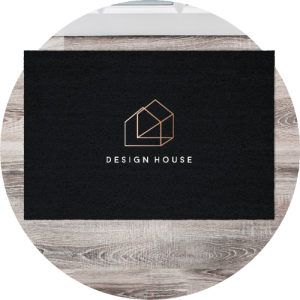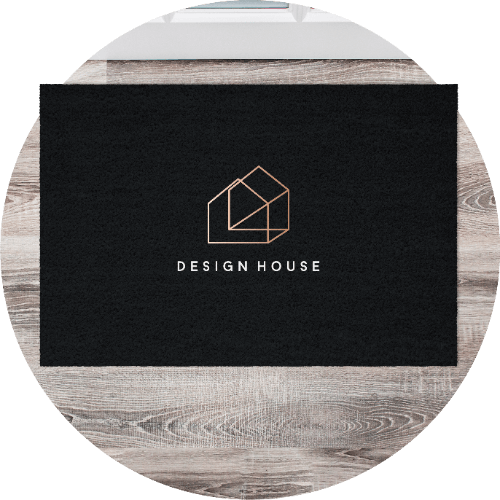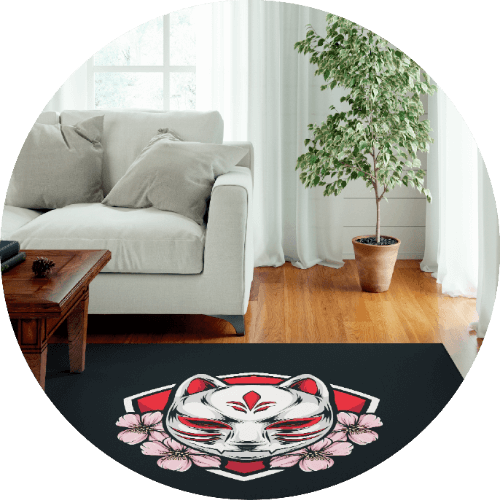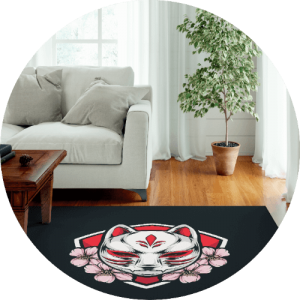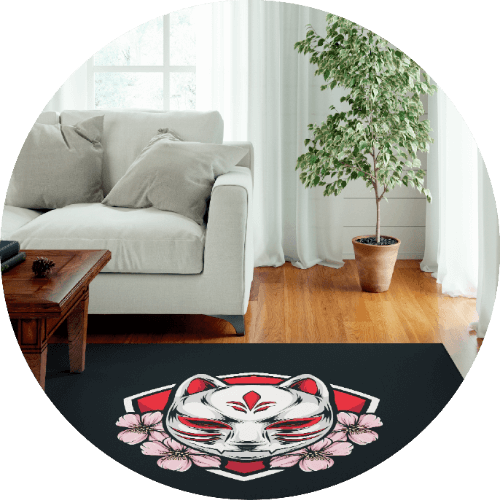 Anime – a style of Japanese film and television animation – has taken over the world by storm. The anime industry – and fan base – continues to grow in the west and is currently a billion-dollar industry worldwide. You can easily create your own anime-inspired rugs – it's a simple and straightforward process. It's a creative way to express your personality, show off your interests, hobbies, and undying fandom. 
With our custom name rugs, you can add the perfect accent to any room. For example, you can create a cool design for a children's room – add a colorful design with their name on it, and voilà, a safe, soft, and stylish place to play on. You can add your art, name, text, or whatever you wish on these rugs. With our free design tools, there are no limits to what you can create. Go ahead, start designing today! We will help you every step of the way.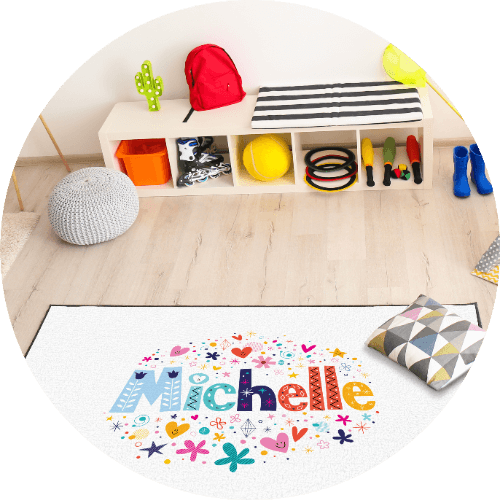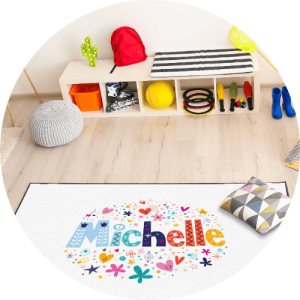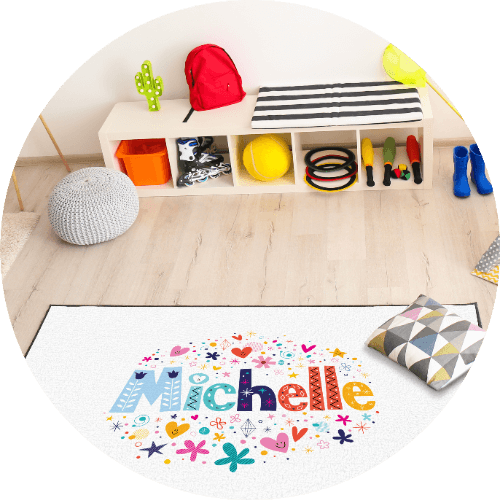 Top 5 Questions About Selling Your Own Rugs
Ready to Print Your Own Rug?
A rug is an important part of any home's interior design – it just isn't complete without one. A beautifully designed rug can add a touch of style, coziness, and elegance to your living room, bedroom, or kid's room – anywhere, really.
The best way to make custom rugs is by using Printify's print-on-demand service. Our user-friendly platform enables you to create awesome products with just a few clicks.
Start Your Print-On-Demand Business Today!