Start earning with custom embroidered hats
   100% free · Easy to use · 47+ options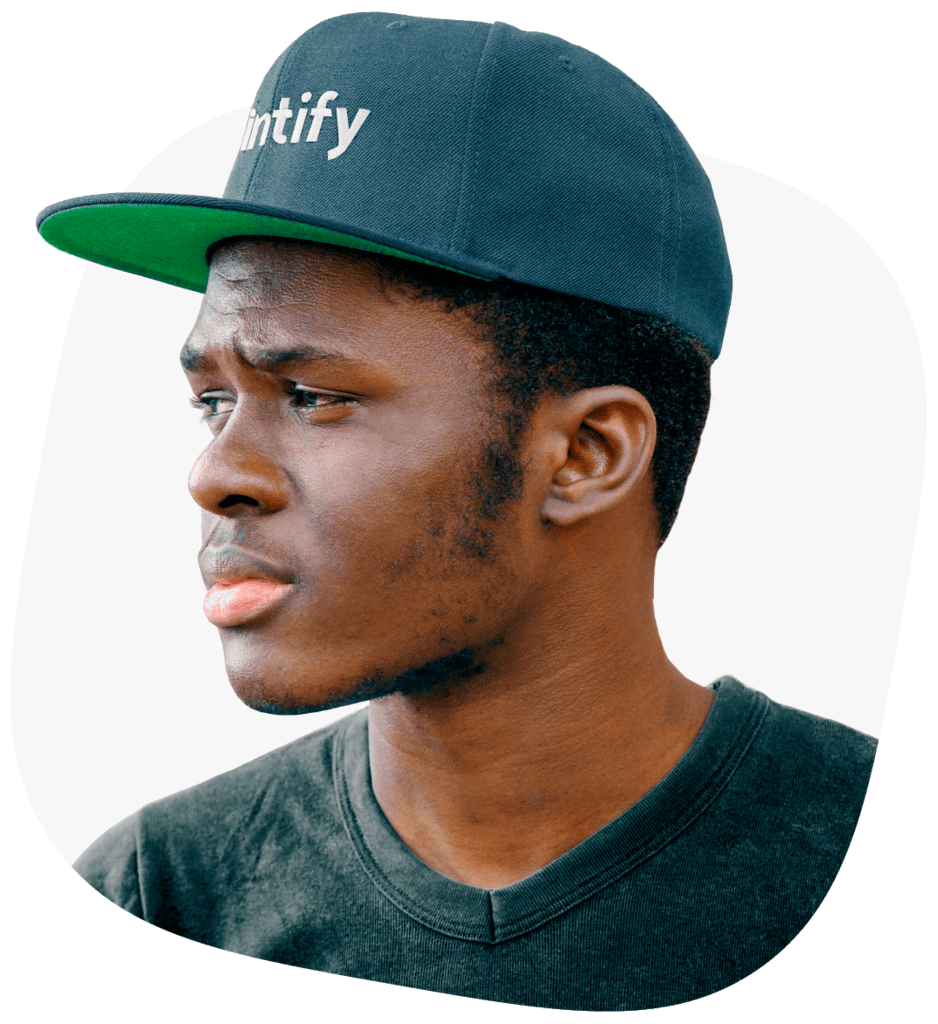 No inventory – no investment
Select from over 200+ different items. T-shirts, hoodies, mugs, bags, decor, stickers, and more.
Sell your products and make money 
Pay only when you get your sale in.
We handle fulfillment
We manage printing and shipping.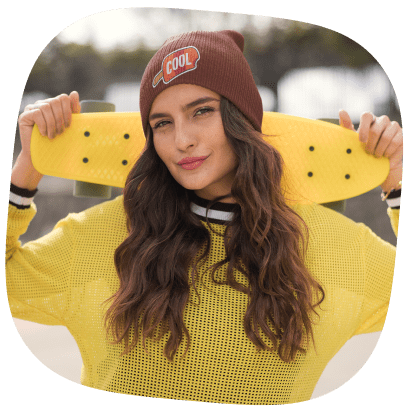 47+ embroidered hat styles with your custom designs
Looking for a way to make some serious cash? Embroidered hats are now available through the Printify platform with free digitization (a $10 savings per design)! Printify currently carries 47 different styles and colors in hats. 
Amazing products are ready to be sold!
Sell them via Shopify, Etsy, Woocommerce, eBay or your custom store.
Printify Mockup Generator
We've made embroidered hats simple and easy – just use our mockup generator to create publish, and sell your design. Get started today and get your design out there and noticed!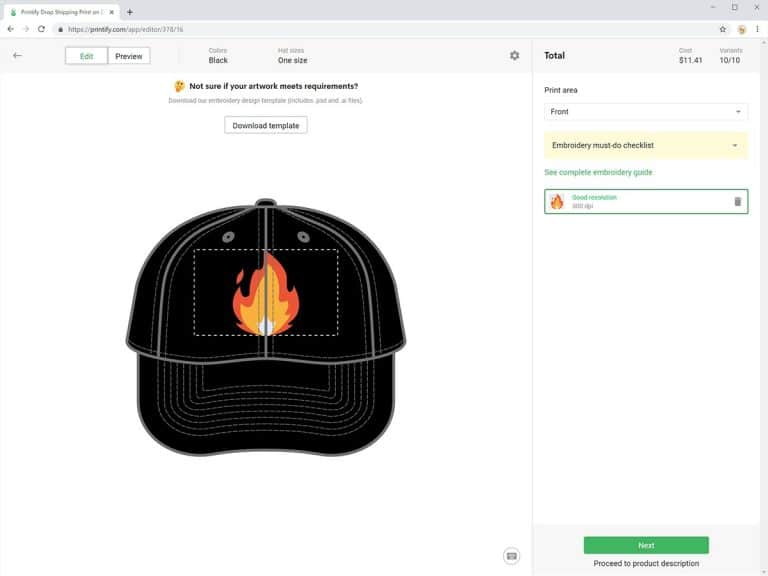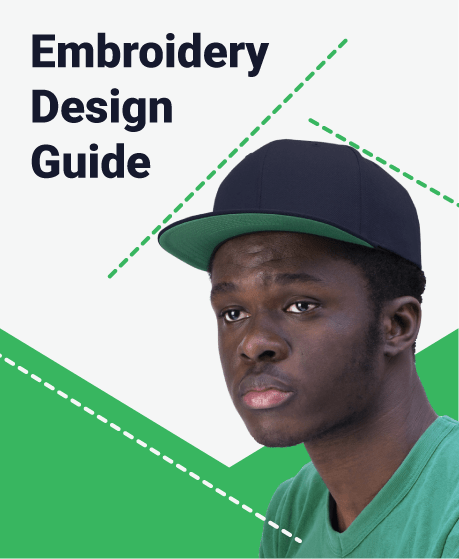 Everything you need to know about embroidery is included in our guide.
Get inspired! Embroidered hats for…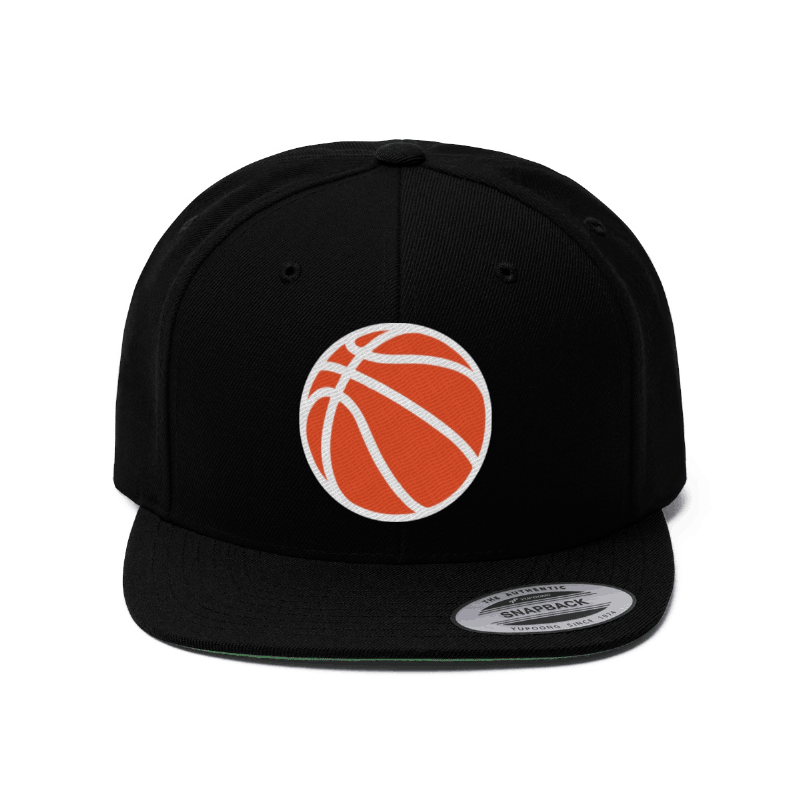 Communities
Communities and clubs love hats and other merch, and this is a fantastic way to get your organization looking great.
Fashion lovers
Fashionistas will love the unique statements they can make with custom designs on embroidered hats. If you're heavily involved in fashion, this is an opportunity for you or your brand to make a splash!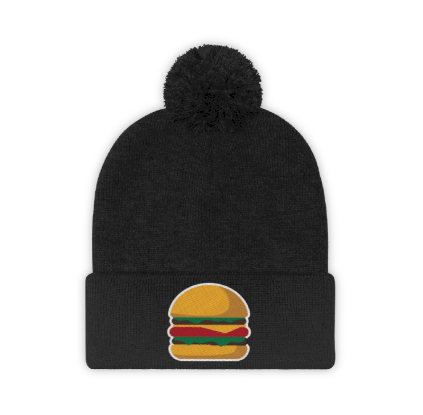 Foodies
Foodies and restaurateurs will love being able to get the word out about their cafes, bistros and restaurants on hip apparel – and people! Get your restaurant on the minds of your customers – literally – with our embroidered hats!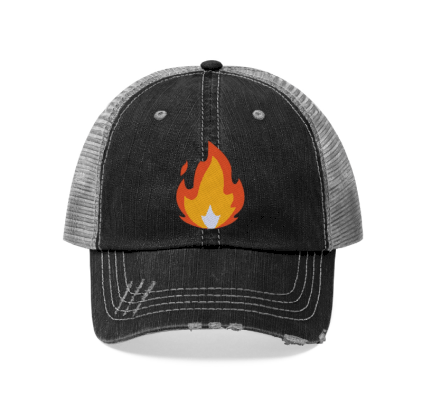 Rebels
Custom, expressive designs are always attractive to the rebels and the nonconformists in society. Help them express themselves by giving them great designs!
Read our blog for more inspiration. 
Any questions about custom embroidered hats? We've got you covered
1. How much money I can make selling embroidered hats?
Let's say you sell a twill hat for $30 in your store. When a customer buys it, you pay for the product and embroidery at $11.42 (or even $8.79 with Printify Premium), so you would earn 18.58.  If you sell x6 hats in a day, in one month you can earn $3393 (almost $4k with Printify Premium). You don't have to worry about fulfillment, shipping and so on. You would earn more than $3 000 just for your custom design.
2. How many designs do you have available for embroidered hats?
Printify currently carries 47 different styles and colors in hats, and we're always looking to add more! We're sure you can find an embroidered hat that works for you, and we're always adding more so keep checking for great offerings and products.
3. Do I need a design background for embroidered hats?
Sometimes the best designs are the simplest, and certainly some of the best selling designs are text based and very basic. Will the design look bad? Only if you don't like the design! The short answer is no, all of your designs are quality checked by our team, so if it doesn't meet standards, you'll be given an explanation as to why and how you can improve it for the best possible look. Check out our Embroidery Guide for design specifics.
4. How do I can see the product in real life?
All of our products can be sampled before you put them up for sale, simply order a sample product. You can then view it and decide if you like the look and feel or if it requires additional revisions.
5. How are embroidered hats different from other products I sell?
Embroidered hats can only be produced to meet certain specifications, please see our Embroidery Guide for more details. For example, small areas of negative space may also be an issue with embroidered products – so be sure to consult our design guide on your design before you start to place and sell it. Transparencies can also be blow up if there is a ring around the design, so be sure to use the entire space of the design, even when you're just placing a smaller logo in the center. Also, photographs are definitely not for embroidery, so make sure you're not using photography in your design. Embroidered hats are in hot demand, so make sure to please see our Embroidery Guide for more details before you start selling your designs!
6. Can I choose any color I want for the design?
Embroidered hats can only be embroidered in the available thread colors, please see our Embroidery Guide for more details. Because of the limited selection, your design colors will turn out a bit differently if you stray from the colors in the guide, so we encourage you to do both the quality check and the sample order so that you're not surprised by the final result.
7. How popular are embroidered hats?
According to Statista, Americans are expected to spend over $7bn on hats in the next year, so get in on the sales trend now – a huge accessory opportunity! Remember too that not only is a hat a stylish accessory, but it's also a garment that keeps you warm on cold winter nights outdoors. Fall and winter are also definitely time for all kinds of experimental fashions, so make sure you're prepared with your designs ahead of time. If you or your organization is involved in outdoor, cold weather activities, embroidered hats might be a great fit for your store or organization.
8. Are the designs flat or raised on embroidered hats? (stitching / texture is raised)
The designs can be textured and raised or flat, they are made from threads, not printed on the hat like a tee shirt. The logo or design area of the hat will come out a bit from the main body of the hat unless you choose flat embroidery, and you will be able to feel this when you run your fingers over the design area.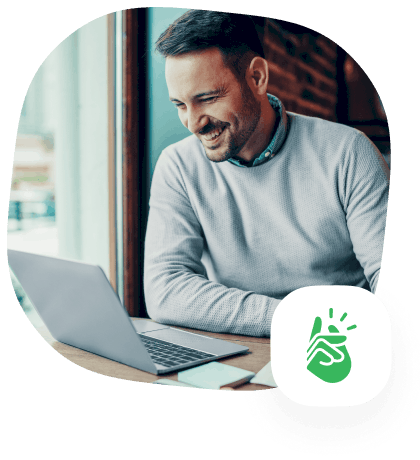 Print on Demand or POD is a way of fulfilling orders for printed products on demand, as the customer purchases them. 
Using this method, a client can get great products like phone cases, t-shirts, custom embroidered hats, and other goods online through a store and the store owner never has to touch the product. 
This means that there's no inventory to hold, and no extra space in your house or business to store product. Another fantastic feature – no minimum order quantities, and usually small orders are close in price to larger orders and quantities – saving the store owner money!
What is Drop Shipping?​
Print on Demand relies heavily on Drop shipping, which is the fulfillment method that sends products to customers only after they're purchased, and bypassing the store owner. Customers are able to buy t-shirts and other garments and receive them directly from the printer, so there is no middle man.
Why go Print on Demand?
First of all, it's easy. With Print on Demand you save time and money. That's because there's no need for huge investments, no need for storage space or inventory. Furthermore, you pay only after you sell, you never go out of stock and you never have unsold products – the kind which usually ends up as Christmas presents for your relatives.
Print on Demand is a way to easily earn some serious cash. If you already have a huge audience or niche market up and running, this is a great way to take your online income stream to the next level. There's no need for storage space or inventory, and no upfront investment at all! Just pay after an item sells and is printed, you'll never have to worry about managing inventory or making sure you're fully stocked. As far as ways to make cash online go, it's one of the best!
Start earning with custom embroidered hats