Fanny packs have seen a huge resurgence in popularity of late, making appearances at festivals, on the catwalk, and in everyday life. They can be retro, modern or funky, making them the perfect item to sell on your store this summer.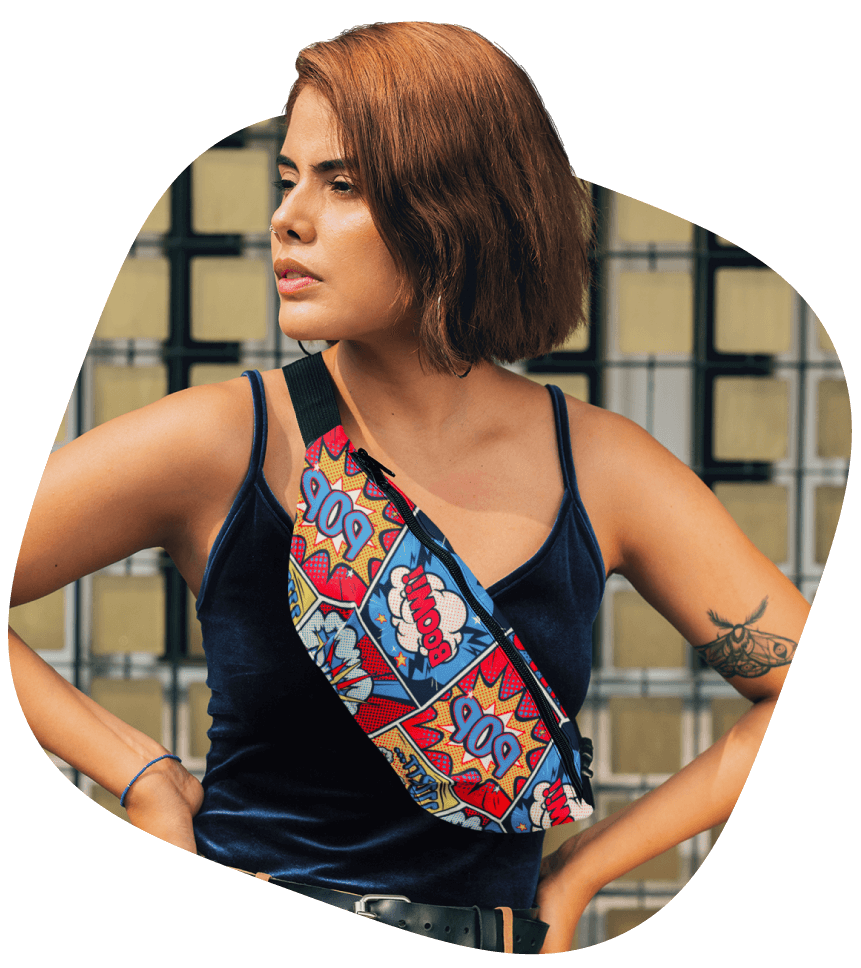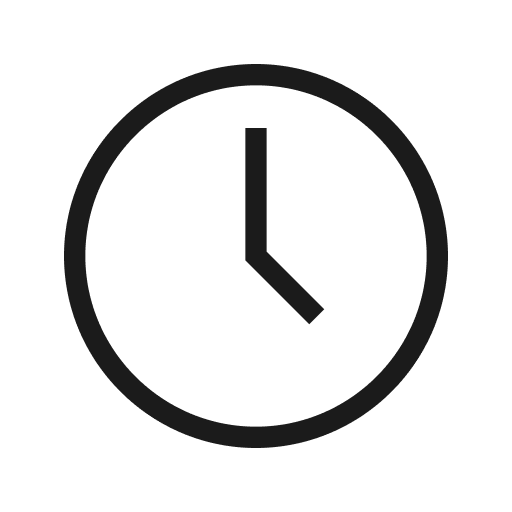 They have been in fashion since the '60s, peaked in the '80s and '90s and they are once again huge business.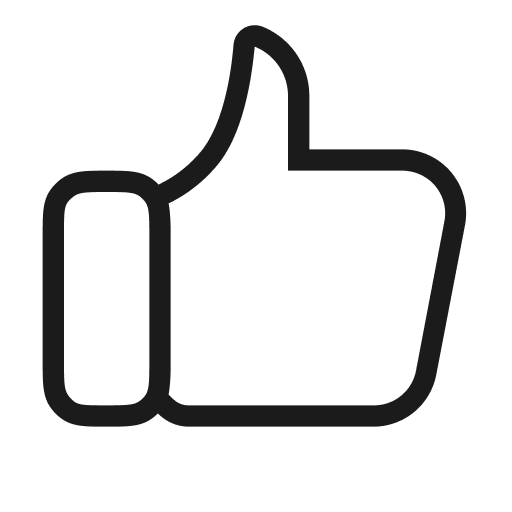 It's not often these two go together, however custom fanny packs are incredibly useful. Keep money, cards, and belongings safe without the hassle of a big bag weighing you down.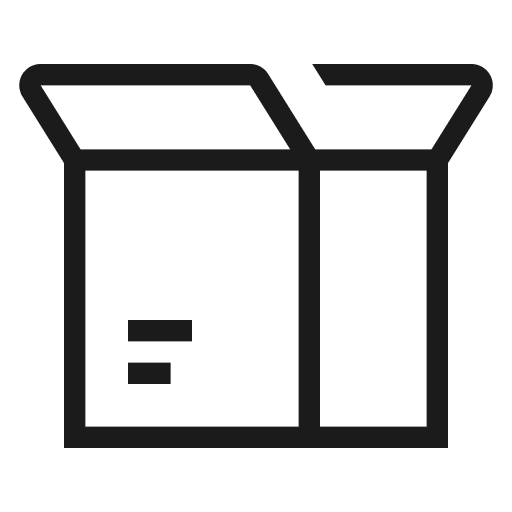 Although having your own collection of custom fanny packs sounds awesome, you can save on overstocking, with Printify there is NO minimum order. 
Custom fanny packs, the future of wearable fashion
Fanny packs really are the ultimate in wearable fashion, small, tidy and incredibly practical. Our custom fanny packs are made from a lightweight spun polyester. Hard-wearing and perfect for printing your custom designs. 
The fanny pack features an adjustable strap, so you can wear it over the shoulder, or around the waist. The size is also perfect, 14.5" x 6", not too big and not too small, just like the perfect fanny pack should be. 
With this many features, it's hard to see why custom fanny packs ever went out of fashion in the first place. What is for sure, is that they are now back with a bang and this fanny pack will prove to be a massive hit with your customers.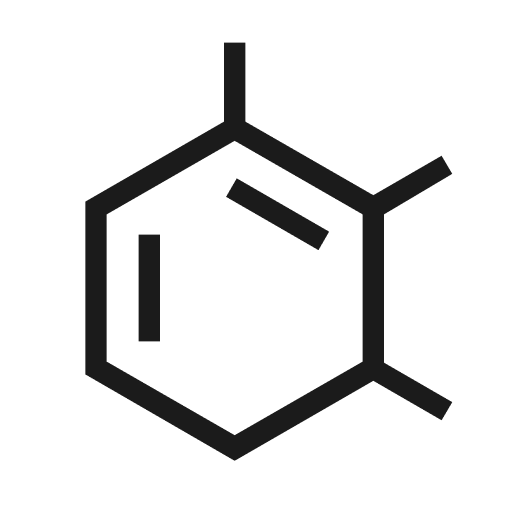 This extremely strong and durable synthetic fabric retains its shape and dries quickly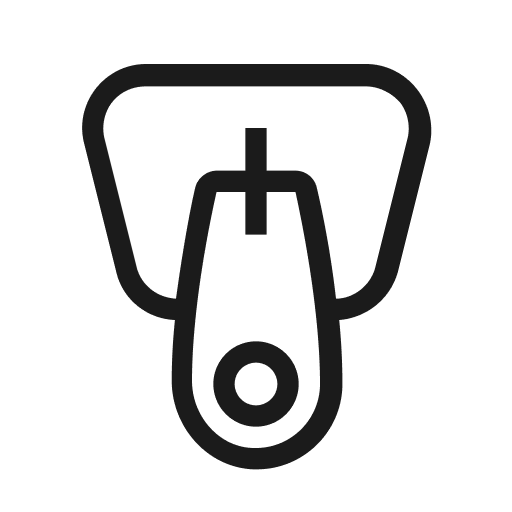 Bag has three pockets with durable zipper closure for easy access and safe storing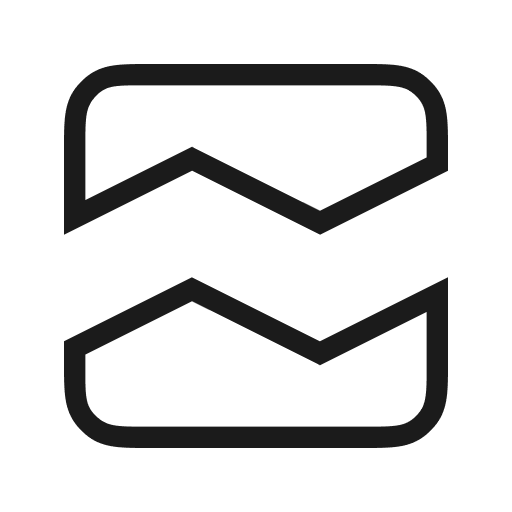 Adjustable strap with clip to fit any waist while laying flat against the body.
Have questions about our fanny packs?
The best fanny packs designs to sell on your store?
Choosing the best design for your custom fanny pack will determine who you are targeting with your product. 
Traditionally fanny packs have been bright colors and patterns that really make a statement, especially if you look at retro designs. However, there is also a big trend in color blocking, with some merchants preferring to go with a softer, solid color palette. 
With the rise in popularity of fanny packs, this is a golden time to get your first designs out there. It's cooler than ever to own at least one custom fanny pack, with many people actively adding them as part of everyday dress. 
Let's take a look at some of the best designs out there, and what's been popular over the past 3 years.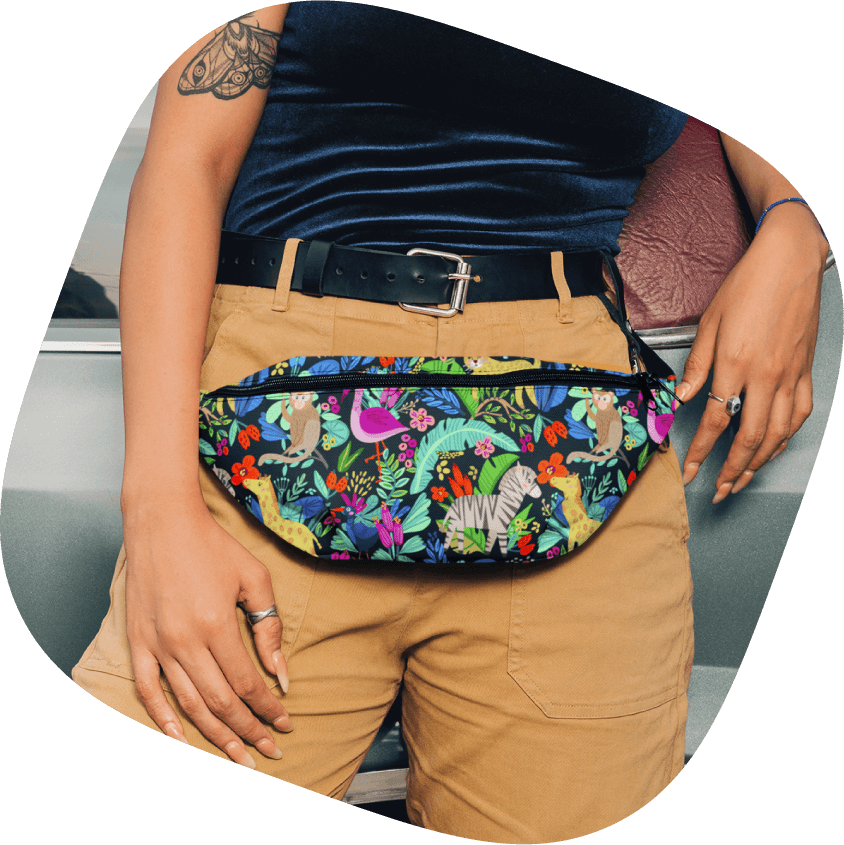 Of course, everyone loves a pet print. Custom fanny packs are a great canvas for this, especially for pet lovers who might keep pet treats in a fanny pack while out walking their dog. You can also go with animal prints, for example, Zebra or leopard print, just to add some variety to your product range. 
Name a better product for going retro with your designs. Go crazy with colors, fluorescents, geometric shapes…For some inspiration watch almost any '80s or '90s music video, or reruns of classics like 'Saved By The Bell' and 'Beverly Hills 90210'. This is a great chance to dive into some retro pop culture.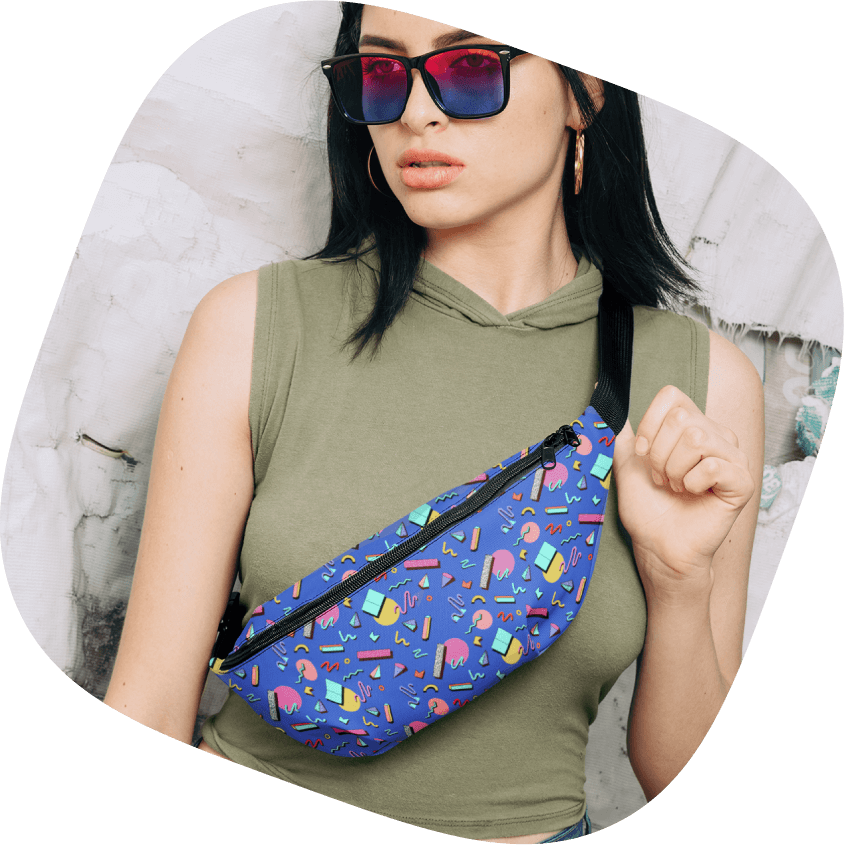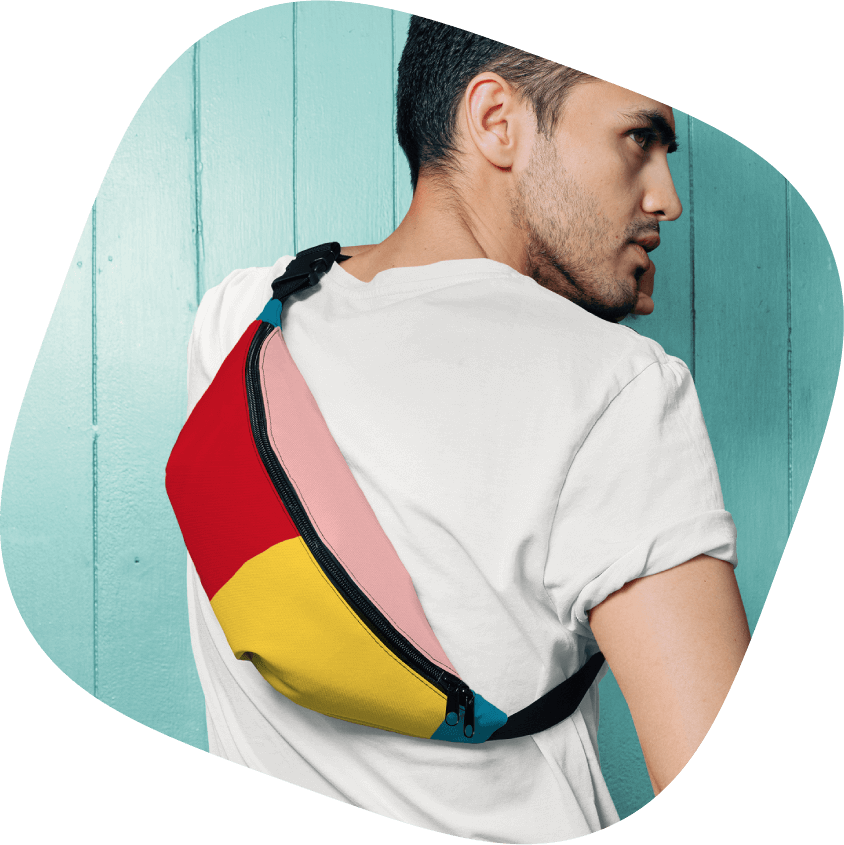 Solid colors, better to go with more pastel, softer colors however fortune favors the brave and throwing some bold designs out there might separate you from the rest of the competition. If you choose the color blocking option, make sure you research the most popular palette predictions for the coming seasons.
Imagination here is key, you can easily plan some designs around the holiday season, however the more original and novel the design, the more likely it's going to resonate with your customers. From Buzz Lightyear inspired packs to memes, use your custom fanny packs canvas to put a smile on your customer's face.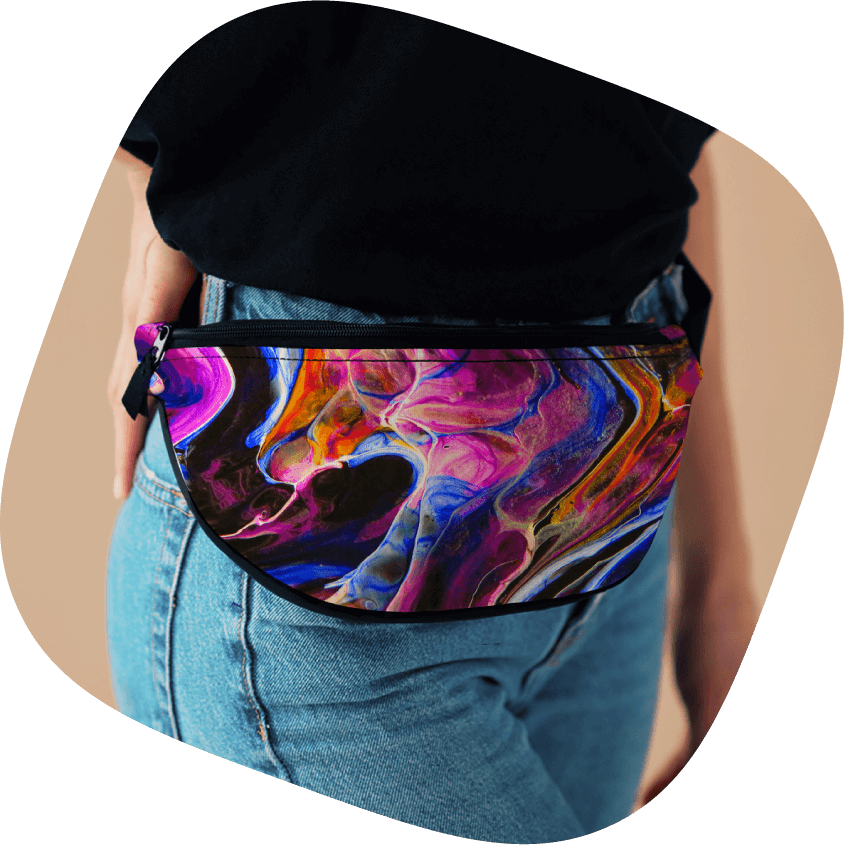 Custom printed fanny packs, dropshipping vs POD with Printify
During your research, you will have no doubt come across a few different options for creating your custom print fanny packs. One of the most popular alternatives to print-on-demand is dropshipping, with the likes of Amazon and Aliexpress. To help you understand, first, we will explain the difference between dropshipping and POD services.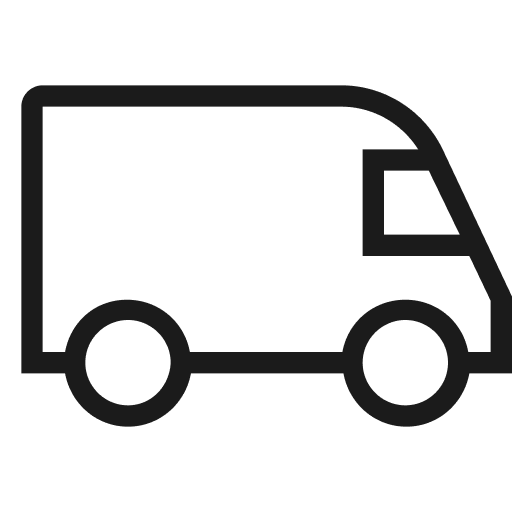 Typically you will place your order with the supplier once you have received an order from your customer. The drop shipper will then send your product out to the client, in the case of Aliexpress, this can sometimes take 3-4 weeks (sometimes faster). 
Dropshippers also require you to pay for the good's upfront, in other words, you take on a bit more risk. You also have a little less control over the supply chain.
In many ways, POD is similar to drop shipping, there are a few important differences, however. The first one is that with Printify, you don't pay anything until the client's order is processed. 
The second but equally important thing is control. You retain more control over your designs and product range. Because you can access the Printify design tool at any time, 24/7 you can make fast design changes and update your store within minutes. This not only allows you to stay on top of trends and changes, but it also helps to manage your store more efficiently.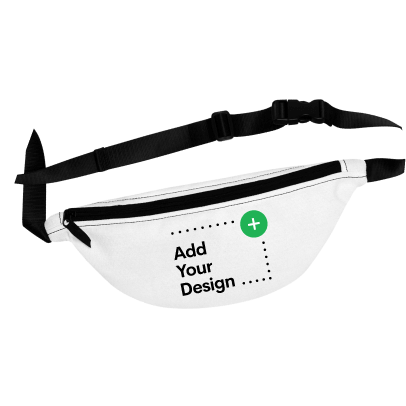 Selling POD fanny packs with Printify
With Printify you have more control over the supply chain, you can choose which provider you want to work with, based on reviews, pricing and shipping costs/time. The truth is that both dropshipping and POD are great options for any merchant starting out on their new journey. 
However, with Printify you get more control and a network of providers who have all been checked and approved by our team for quality and reliability. 
So which option is best for your custom print fanny packs? 
This comes down to how many options you want to offer your customers. You can add 100's of custom fanny packs to your store via drop shipping sites, however, this can detract from your sales.
The Printify team, on the other hand, works hard to select the best custom fanny packs at the best price possible. This effectively reduces the amount of work you need to do, allowing you to concentrate on creating awesome designs and building your brand. 
Another plus point to POD and Printify is the clarity on your margins. Shipping costs are made clear from the start as are all product costs. 
Our profit calculator will also help you set the price your customer will pay for the product. Automatically calculating your profit margins for each and every product and product variation.  
Who is most likely to buy your custom print fanny packs?
The beauty of fanny packs is their ability to bridge culture and fashion. They are so practical that they have a use in just about all walks of life. So, who is most likely to buy your custom fanny packs, while the easy answer is 'everyone' we will try to be a little more specific, which will help you to identify the best niches to target with your own custom designs.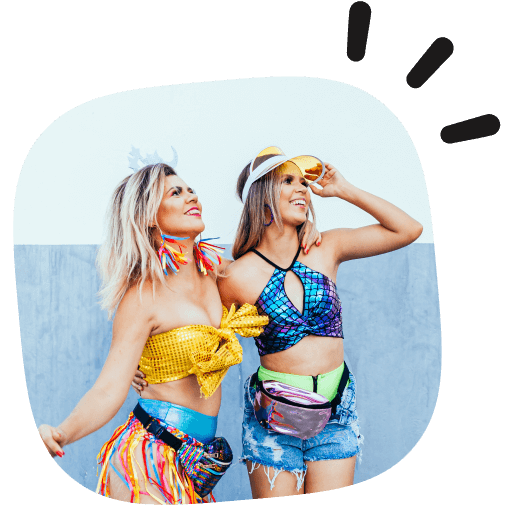 Fanny packs have been a standard item for festival-goers for years. The perfect way to keep valuables safe without a big bag getting in the way of dance moves. 
If you plan to target festival season with your custom print fanny packs, then make sure you play into the hands of fans of bands. You can also go with fun colors and patterns that mirror the fun people have at festivals.
Trendsetting is a great talent to have, fashionistas love to be brave with their choice of clothing, colors, and style. So it's no surprise that it was these guys who made wearing fanny packs cool again. 
Targeting these guys with your designs can be tricky, but as an independent merchant, you do have an upper hand over most larger brands. Those who love fashion are always on the hunt for the next big thing, get your designs right and you could become the go-to store for fashion fanny packs.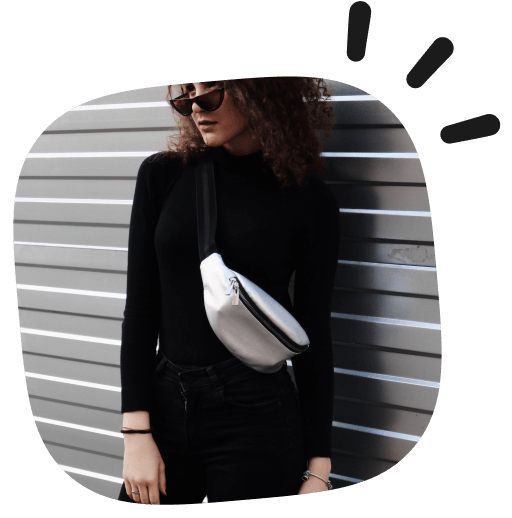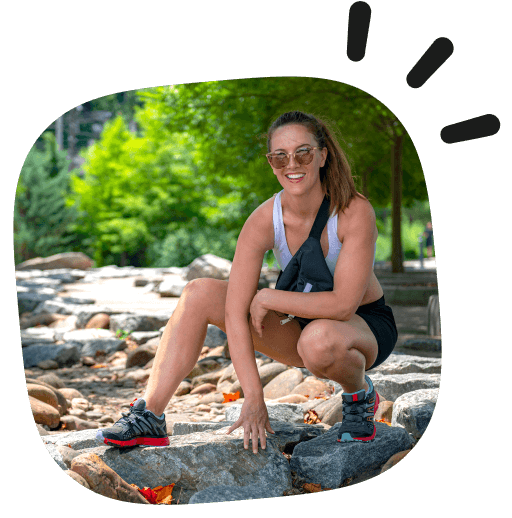 A throwback to the roots, the humble fanny pack has always been about convenience and utility. People who love to travel, who spend time out and about hiking and walking have never stopped using fanny packs. 
This is a mature market that is ready for something new. If you can tap into this with some unique, fun and classy designs, you may well be on the way to carving out a place in this competitive niche. 
Since they were designed in the 1960s by an Australian lady (who took inspiration from a kangaroos pouch) fanny packs have become an essential part of fashion and culture. 
Fanny packs started their rise to fame on the ski slopes of Switzerland in the 1970s, where they were referred to as a 'stomach bag'. The utility of the fanny pack soon caught on around the world, and before we knew it, fanny packs were everywhere. 
It's this nod to the 80s and 90s that really inspires merchants and of course customers to buy custom fanny packs now. If you didn't own a fanny pack when you were younger, you can be sure that one of your parents most likely did. Just take a look at a family holiday photo and there is always a fanny pack somewhere. 
In 2018, fanny packs were responsible for almost 25% of the U.S. fashion-accessory industry's growth.  This is quite a staggering statistic, showing the meteoric rise back to popularity, that fanny packs have had. 
Ready for your fanny packs to hit the streets, festivals, and catwalks of the world? Start selling custom print fanny packs now. With no minimum order, there is no better time to add them to your store. From leisurewear to sports and fashion there is a custom print fanny pack design out there for everyone – all you need to do is make a start.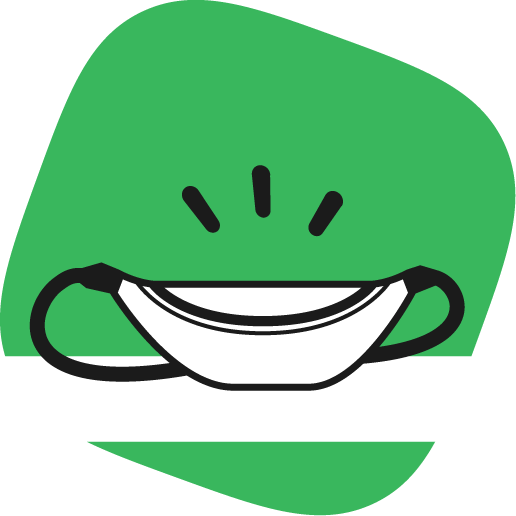 If you haven't been convinced by now that you really should be selling custom print fanny packs, then what more can we do? The statistics all point to a product that is selling like hot-cakes, so all you need to do now is get your creative head on and start putting out some amazing designs that will have customers queuing up to buy your brand.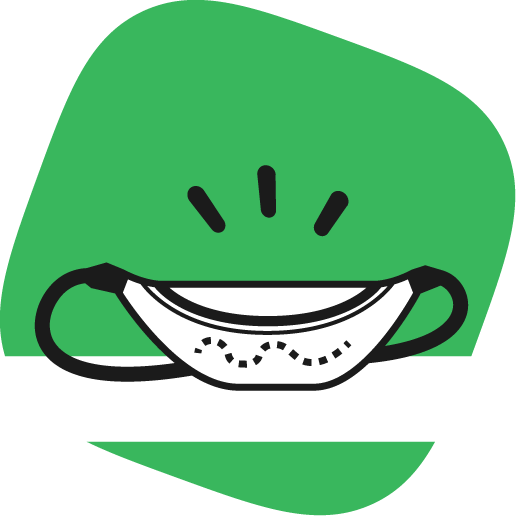 The design process is also very easy, with our online design tool, all you need to do is select the custom fanny pack you want to design. Upload your image in .jpg or .png, make sure that the quality is 300dpi (or as close as you can get). Our design tool will also help by telling you if the image uploaded is low, medium or high quality.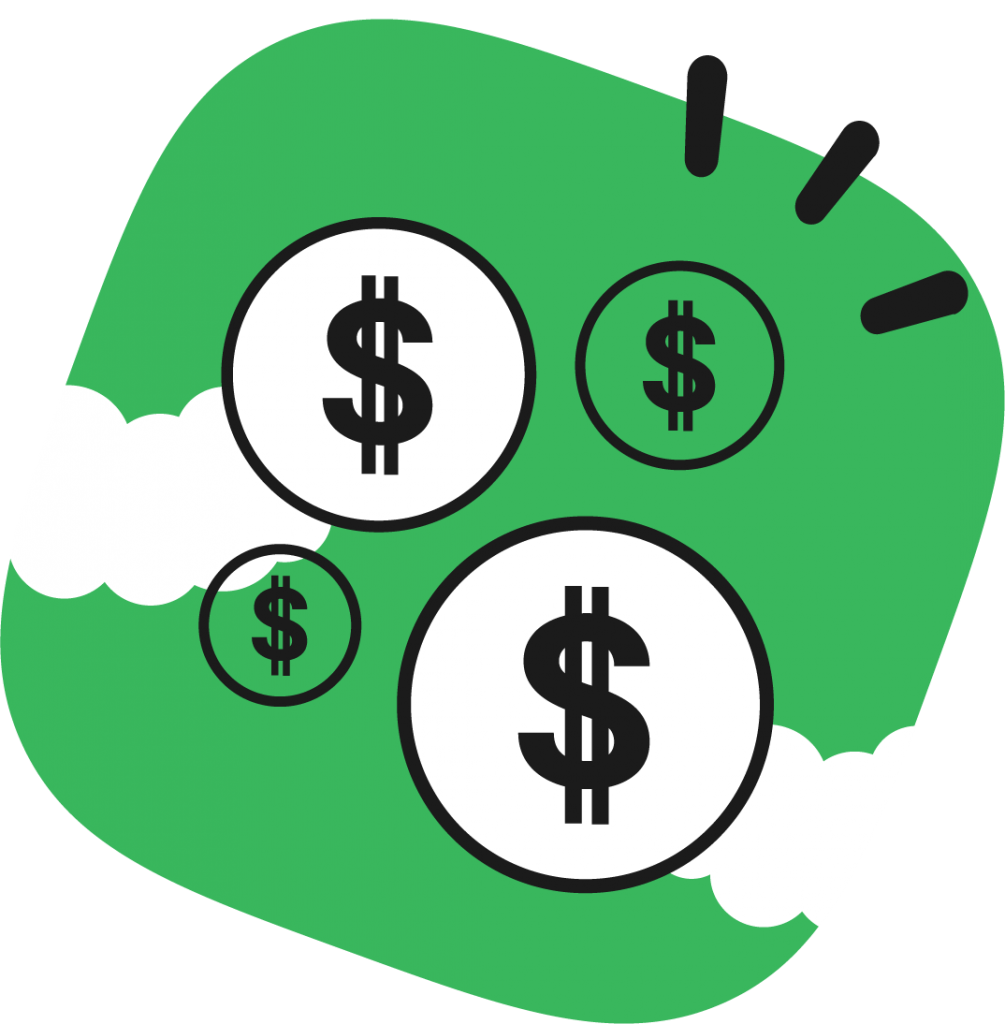 Once you have your design nailed down, set your selling price and finally add it to your store. Now for the final bit of good news, Printify also connects with your WooCommerce, WIX, Shopify, Etsy, and eBay store, saving you even more time and effort uploading products to multiple platforms. 
Start selling custom print fanny packs now